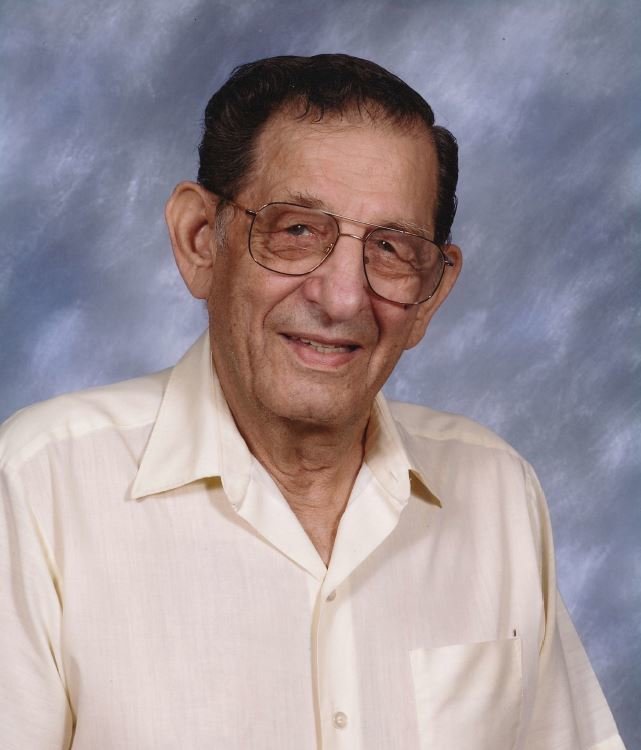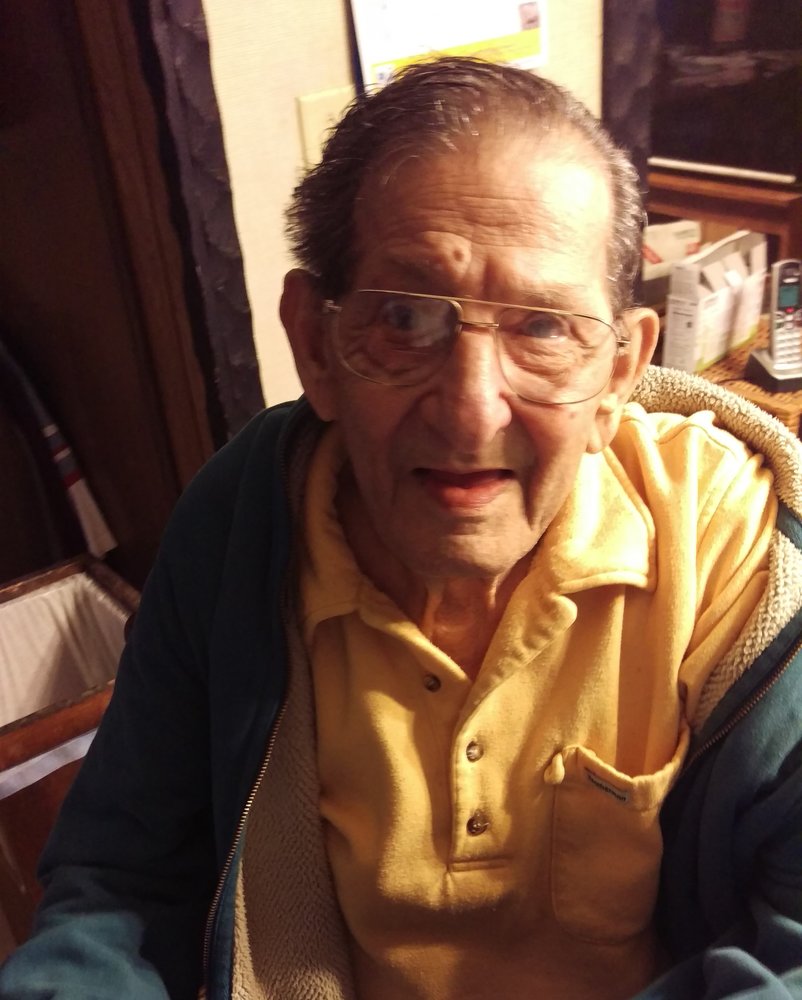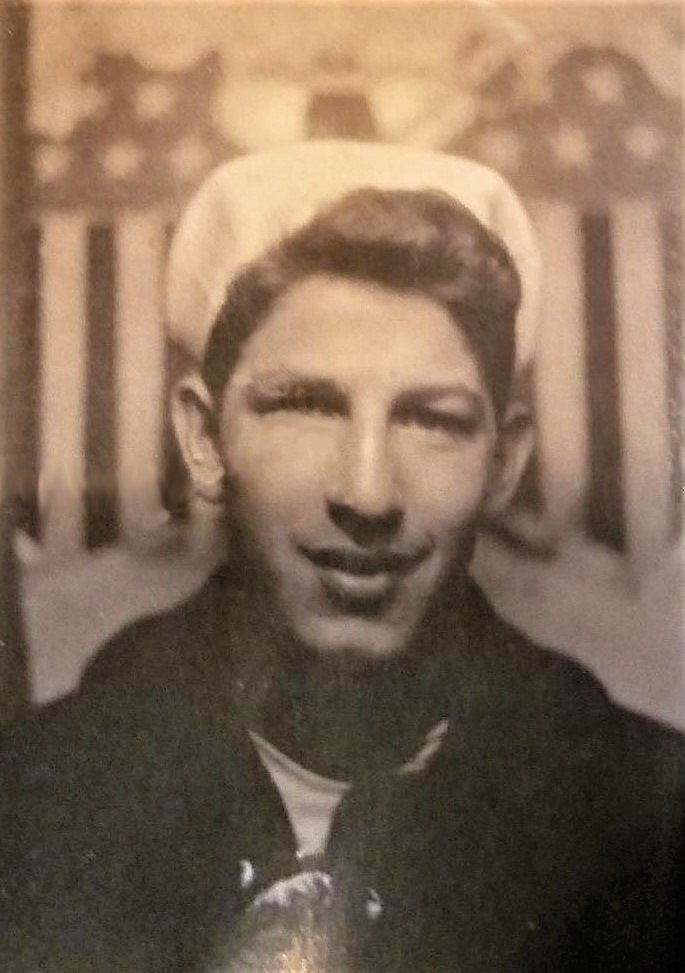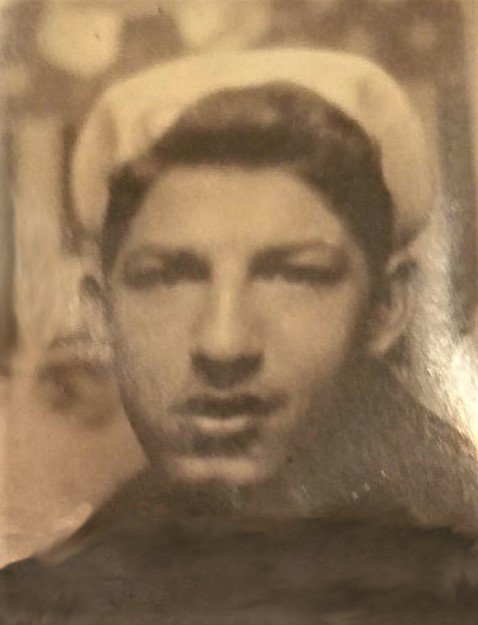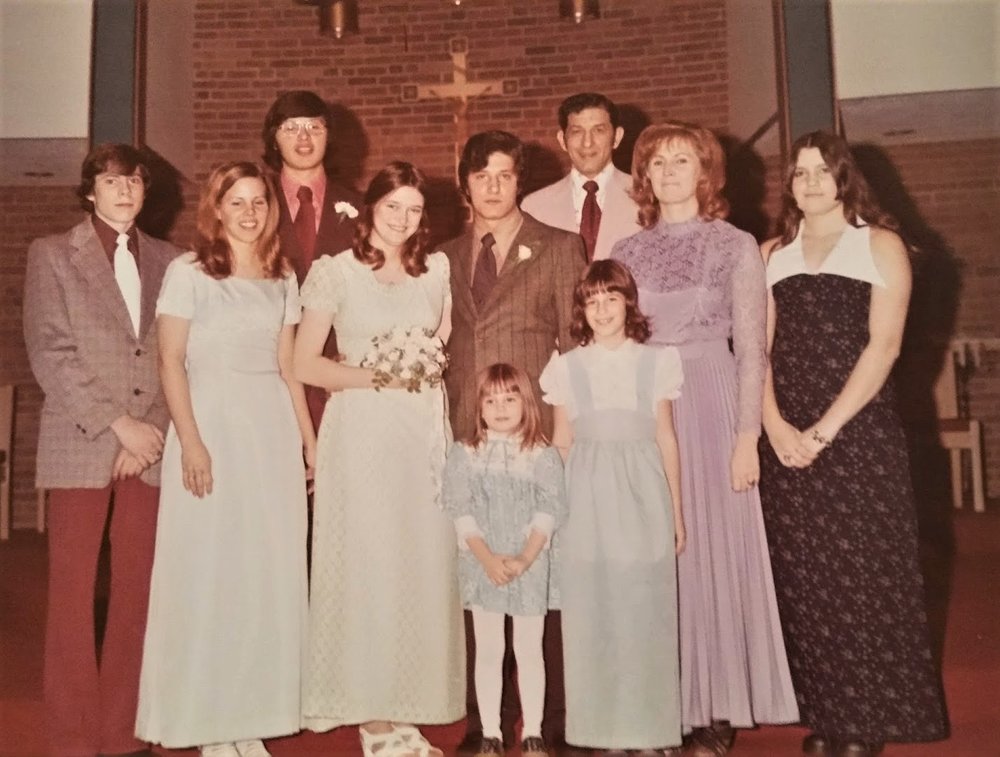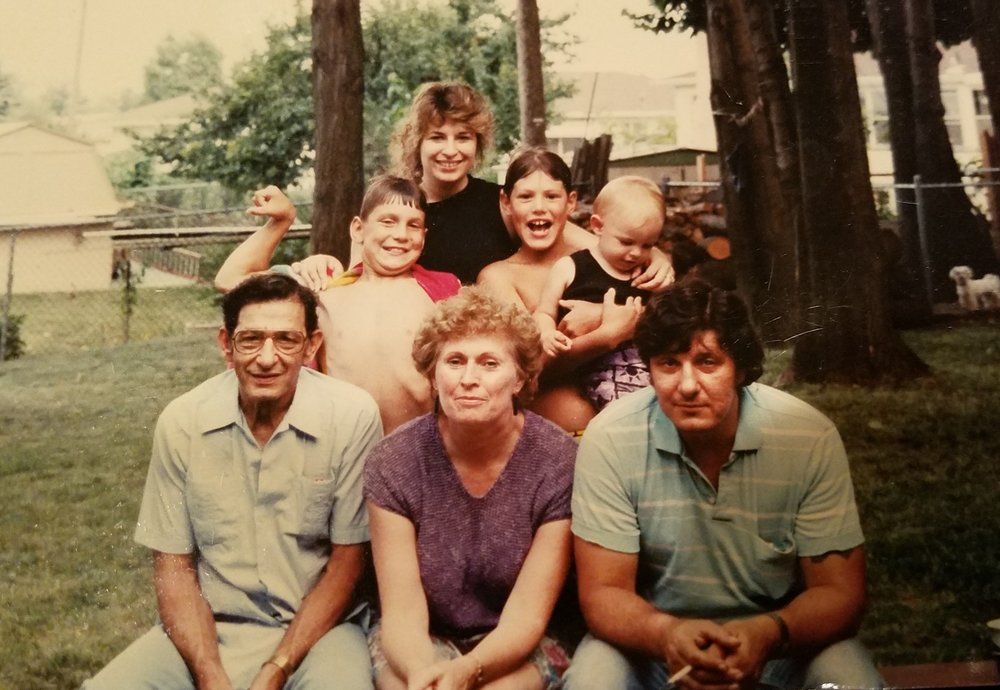 Obituary of Rinoldo A. D'Angelo
Spencerport - Rinoldo A. D'Angelo passed away on Saturday, July 28, 2018 at the age of 91. He was predeceased by his wife Patricia and his grandson, Paulie Wayda.
Rinoldo is survived by his children, Raymond (Carol) D'Angelo, Gary (Michelle) D'Angelo, Kurt (Beth) D'Angelo, Pamela (Robert Bills) D'Angelo, Charla (Fred) Scacchetti and Cynthia (Paul) Wayda; his 20 grandchildren; his 20 great-grandchildren; and several nieces and nephews.
Family and friends are invited to call on Thursday, August 2nd from 4 - 7 PM at THOMAS E. BURGER FUNERAL HOME, INC., 735 East Avenue in Hilton. Rinoldo's Funeral Service will be held at the convenience of the family.
Interment will be in Parma Union Cemetery.
In lieu of flowers, donations can be made to Veterans Outreach Center, 447 South Avenue, Rochester, NY 14620 in memory of Rinoldo.