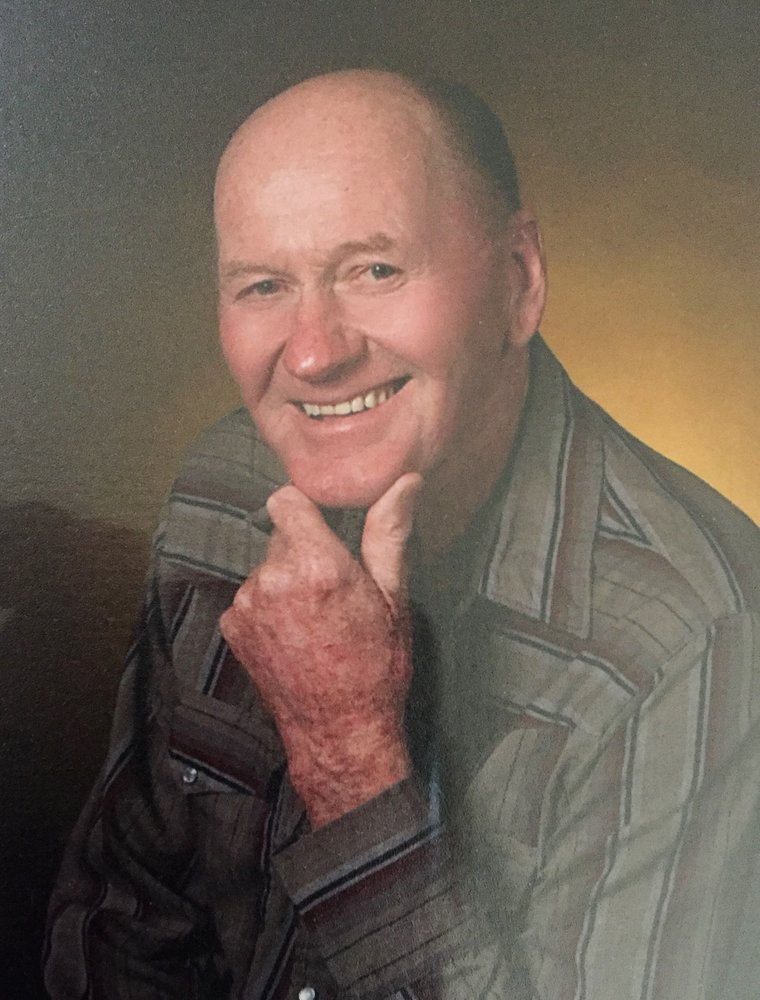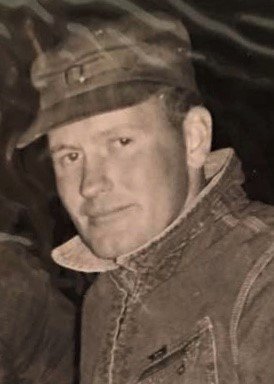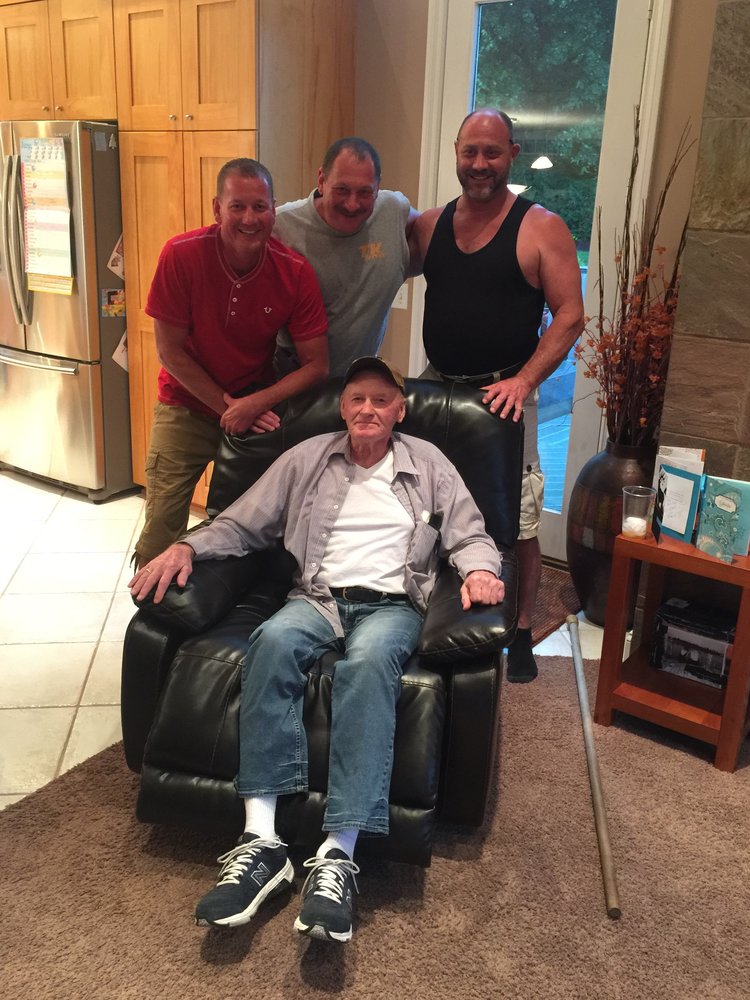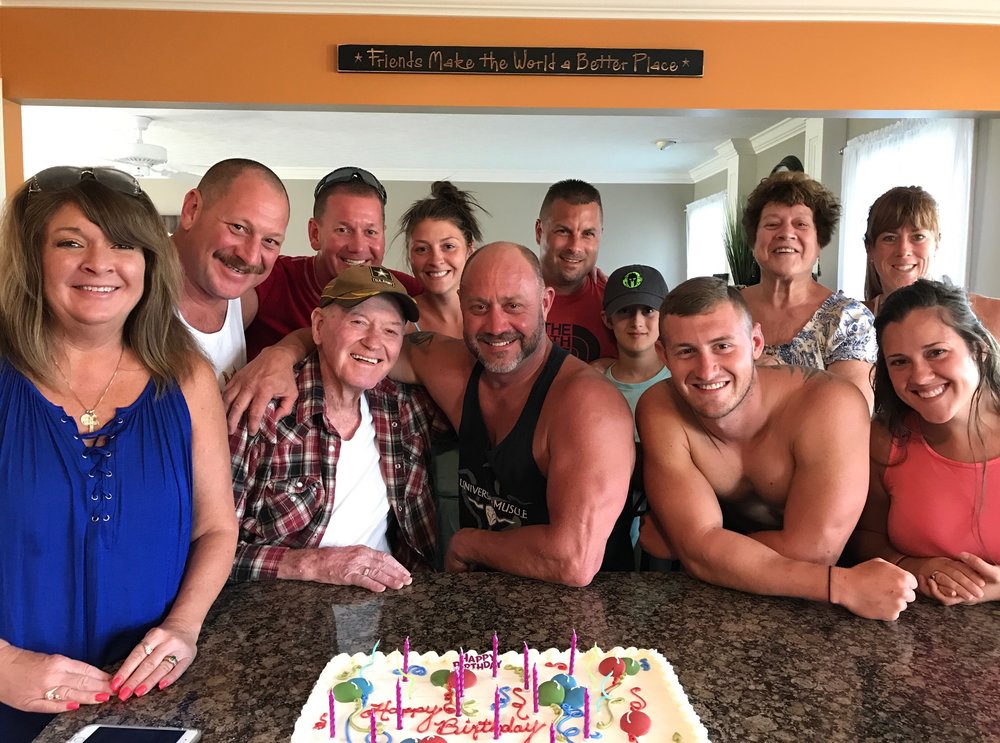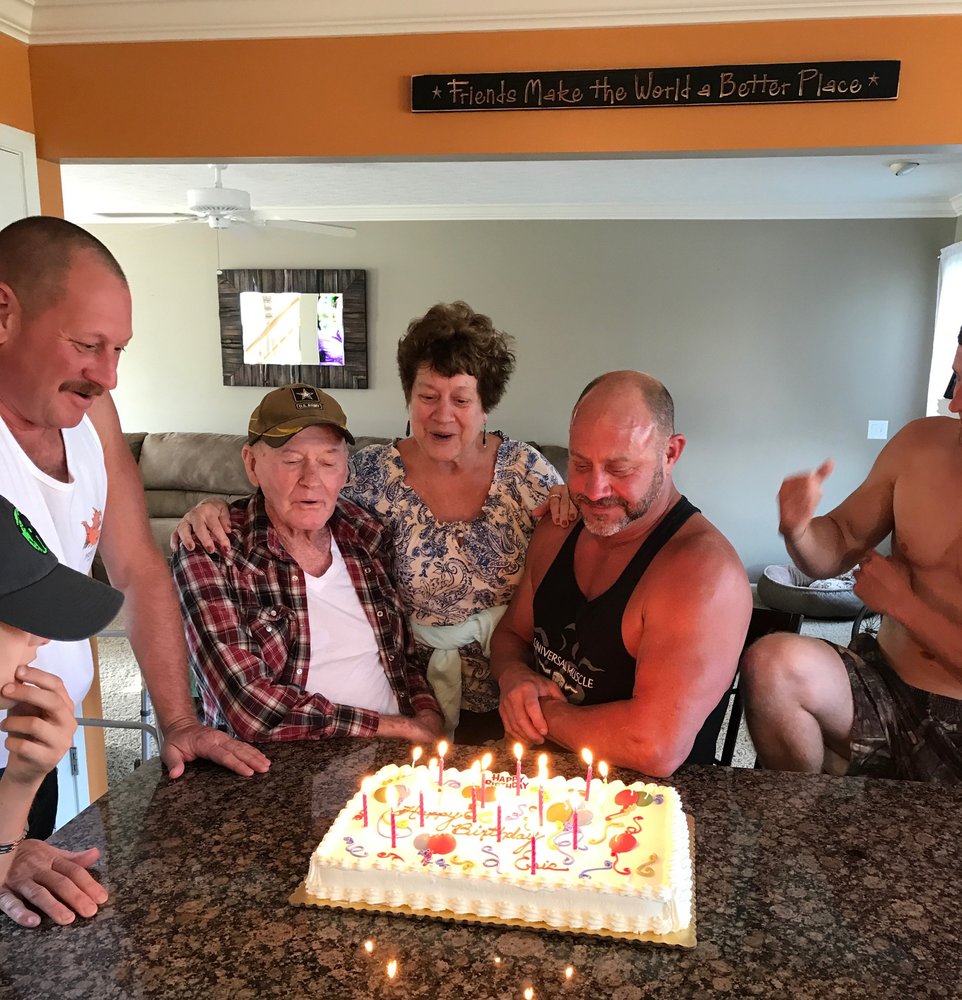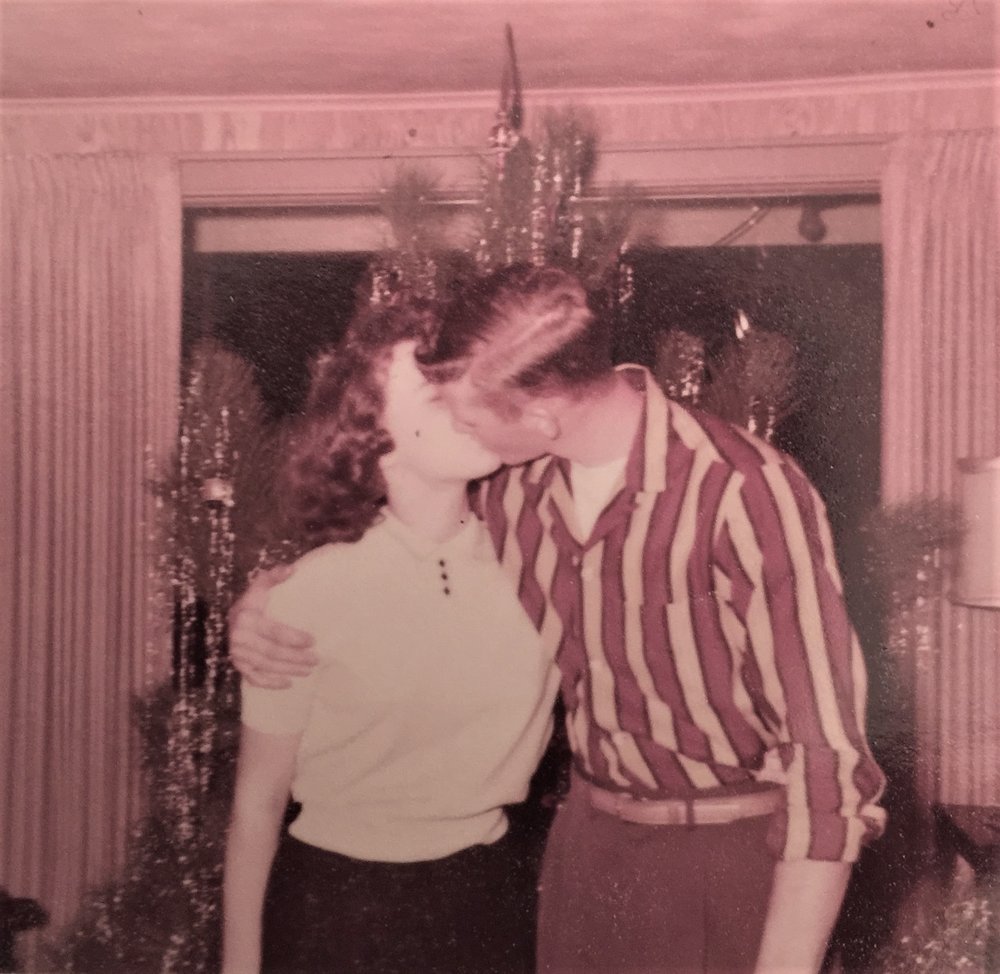 Obituary of Robert Kelly
Hilton - Robert "Bob" Kelly passed away on Friday, July 27, 2018 at the age of 79. He is survived by his beloved wife and best friend of 58 years, Tina Kelly; his sons, Ty (Tena) Kelly, Eric Kelly & Jeff (Christine) Kelly; his brother, Brian (Anita) Kelly; his grandchildren, Cody (Gina) Kelly, Paige (Corey Monks) Kelly, Tyler Kelly, Austin Kelly & Reece Kelly; his great-granddaughter, Addison Kelly; his sister-in-law, Joe Ann Hawley; his several nieces, nephews & friends; and a long-time devoted special friend, Dickie Mackenzie. Bob was predeceased by his sister, Debbie Hassan.
Family and friends are invited to call Wednesday, August 1st from 4-7 PM at the THOMAS E. BURGER FUNERAL HOME, INC., 735 East Avenue in Hilton where Bob's Service will take place at 7 PM. Interment will be held at the convenience of the family.
In lieu of flowers, friends wishing may contribute to Wilmot Cancer Center, 601 Elmwood Avenue, Rochester, NY 14642 in memory of Bob.
Husband, Father, Grandpa, Uncle, Friend.
Bob founded and managed Kelly's Apple Farm in Hilton for 25 years. He held the secret cider recipe that everyone came from all over Rochester to taste. Upon leaving the farm, he became a Heavy Equipment Operator at the Town of Greece. He spent 20+ years there driving his truck, and making lasting friendships.
A devoted husband, Bob and Tina married in 1960 and recently celebrated their 58th wedding anniversary. They met at Hilton High School in 1955 and were inseparable ever since. They are best friends, soul mates, and the definition of true love and commitment. Their marriage is one that his family idolizes and respects unconditionally.
Bob and Tina built a beautiful family of three handsome and successful men. Ty, Eric and Jeff are their entire world. As the boys' role model, he instilled the values that he grew up on and lived by: hard work, dedication, and unconditional love. His world and family grew with two daughters in-law, five grandchildren and one great-grandchild. Bob was the best grandpa, and hands down the biggest supporter and fan. He didn't miss a single event from the time the grandkids were born. Many teammates, coaches and friends knew Bob as he and Tina were always in the stands.
Aside from his family, Bob's hobbies included spending endless hours on his John Deere tractor, taking care of his beautiful property, hunting, and making "the best" brownies.
Bob's legacy will continue to live on in the lives of those who he loved and who love him dearly. He truly touched the hearts of so many. He will be missed beyond measure.