Recommend Marilyn's obituary to your friends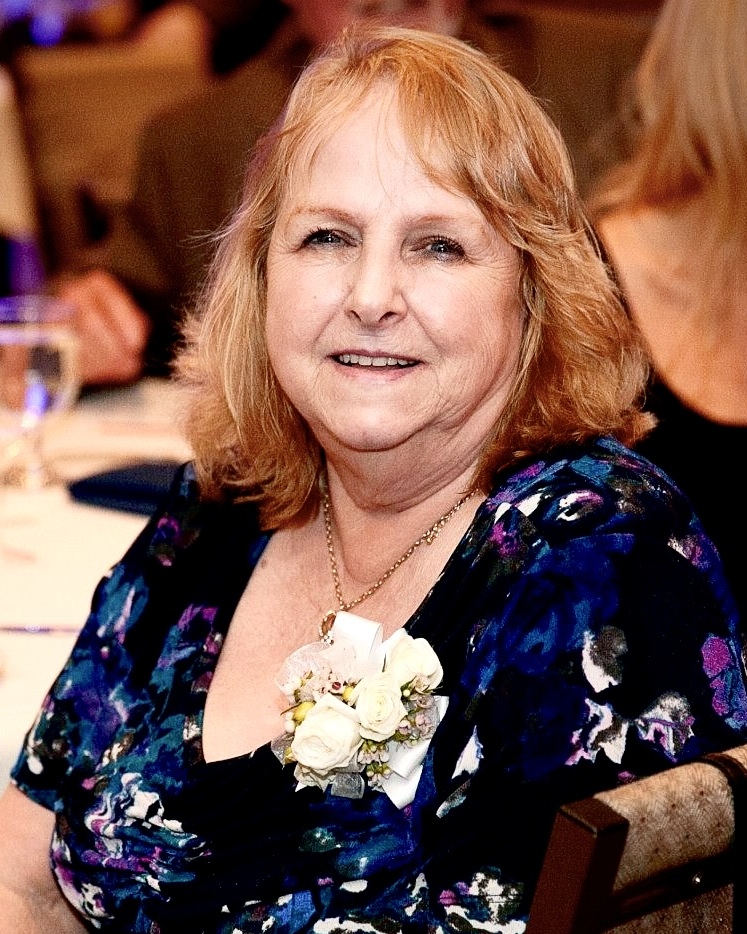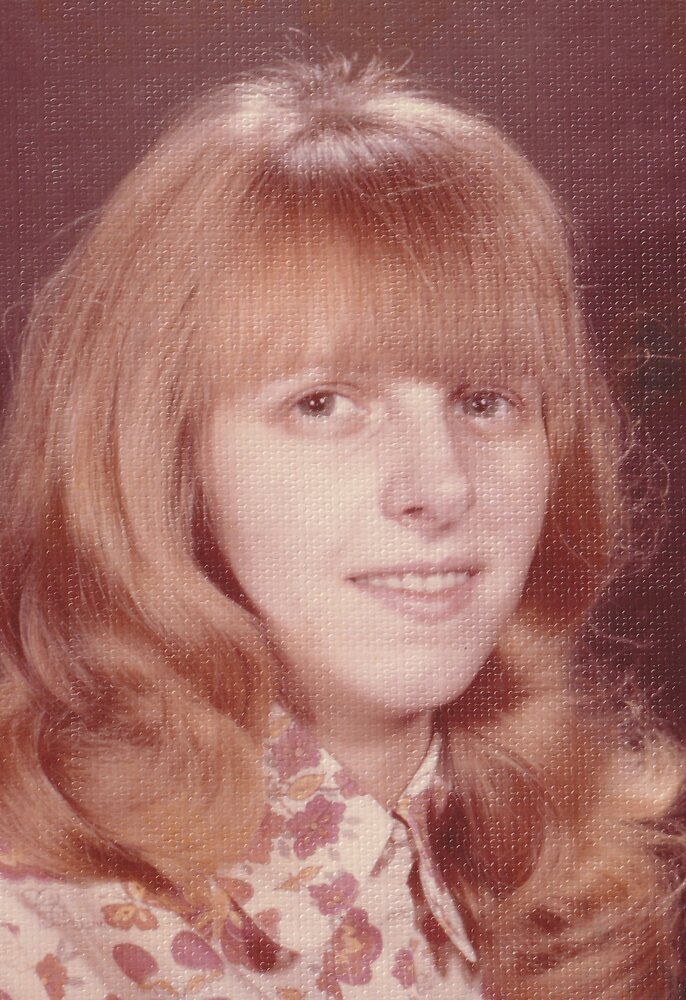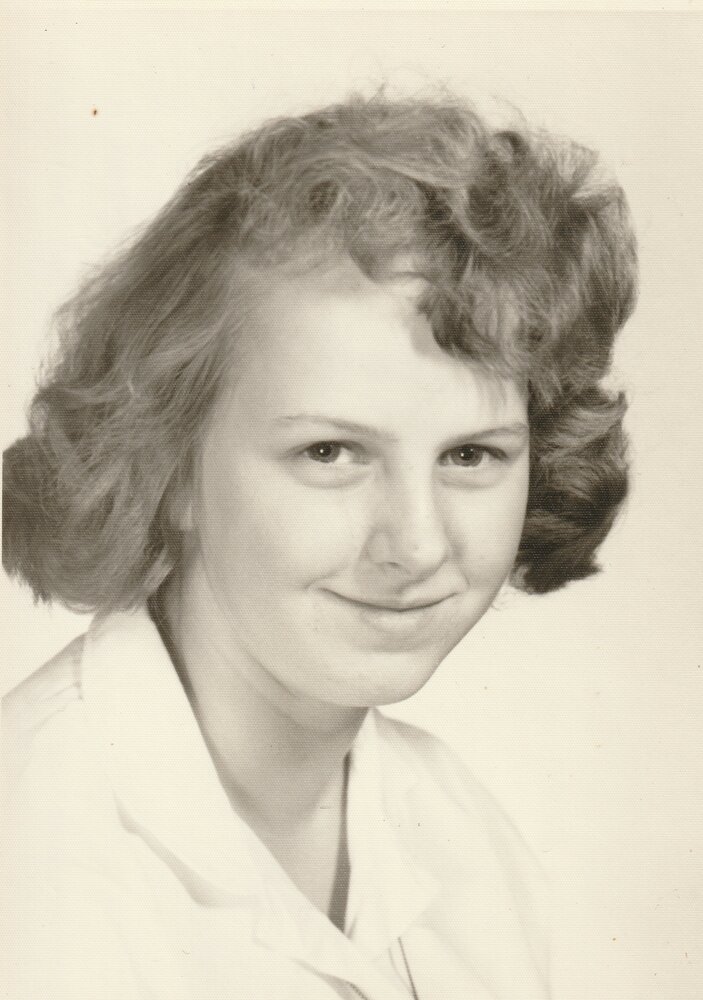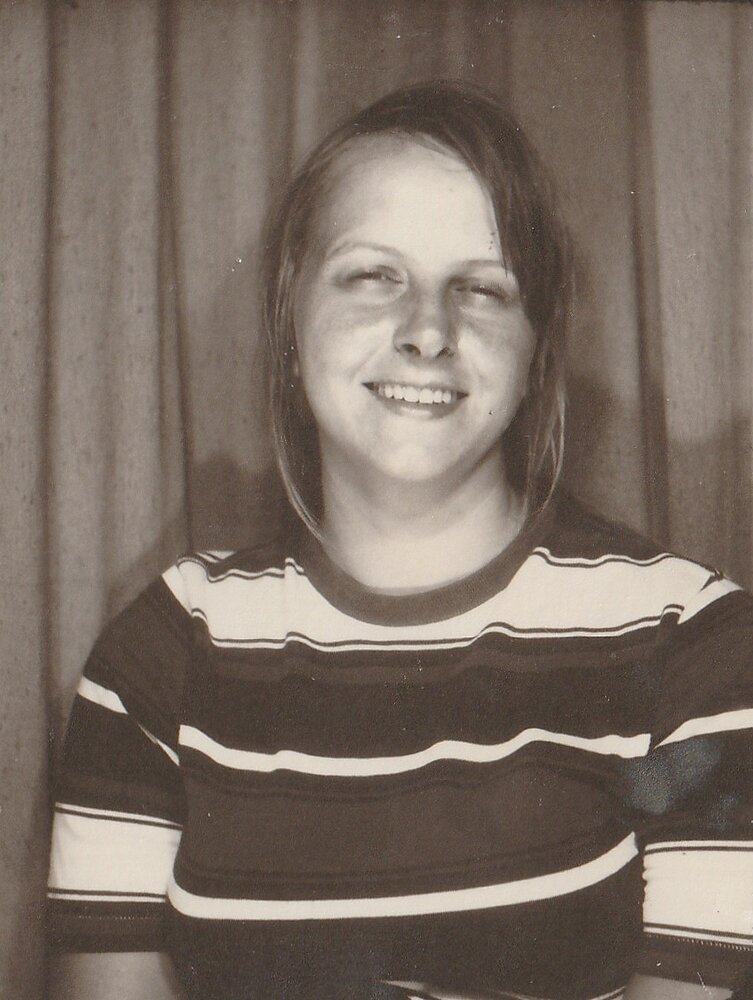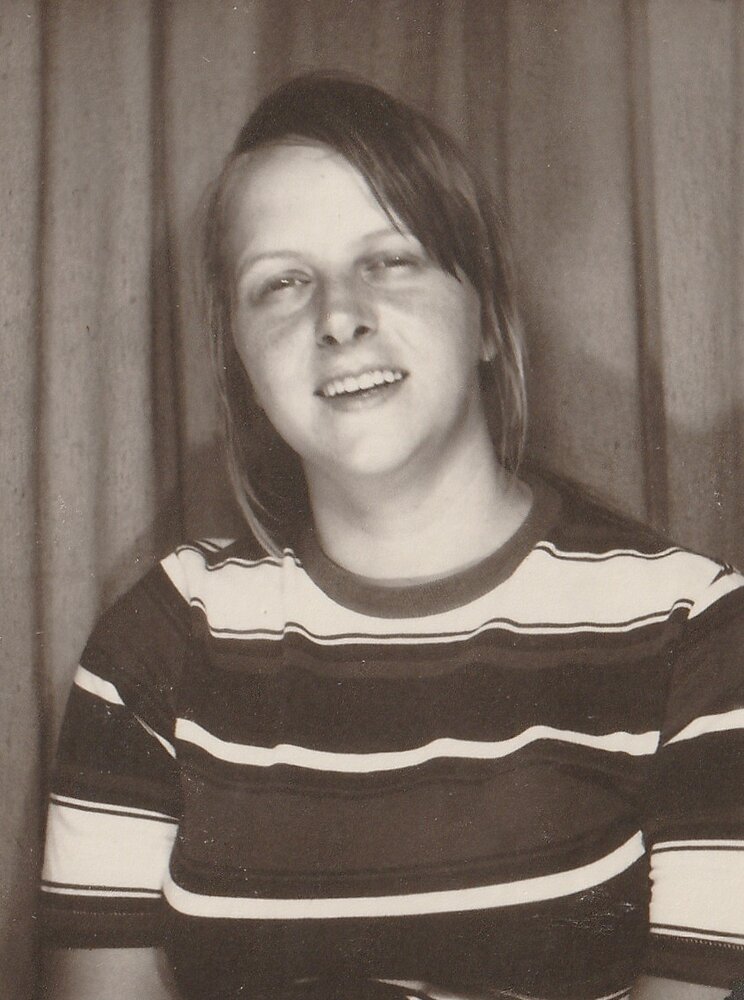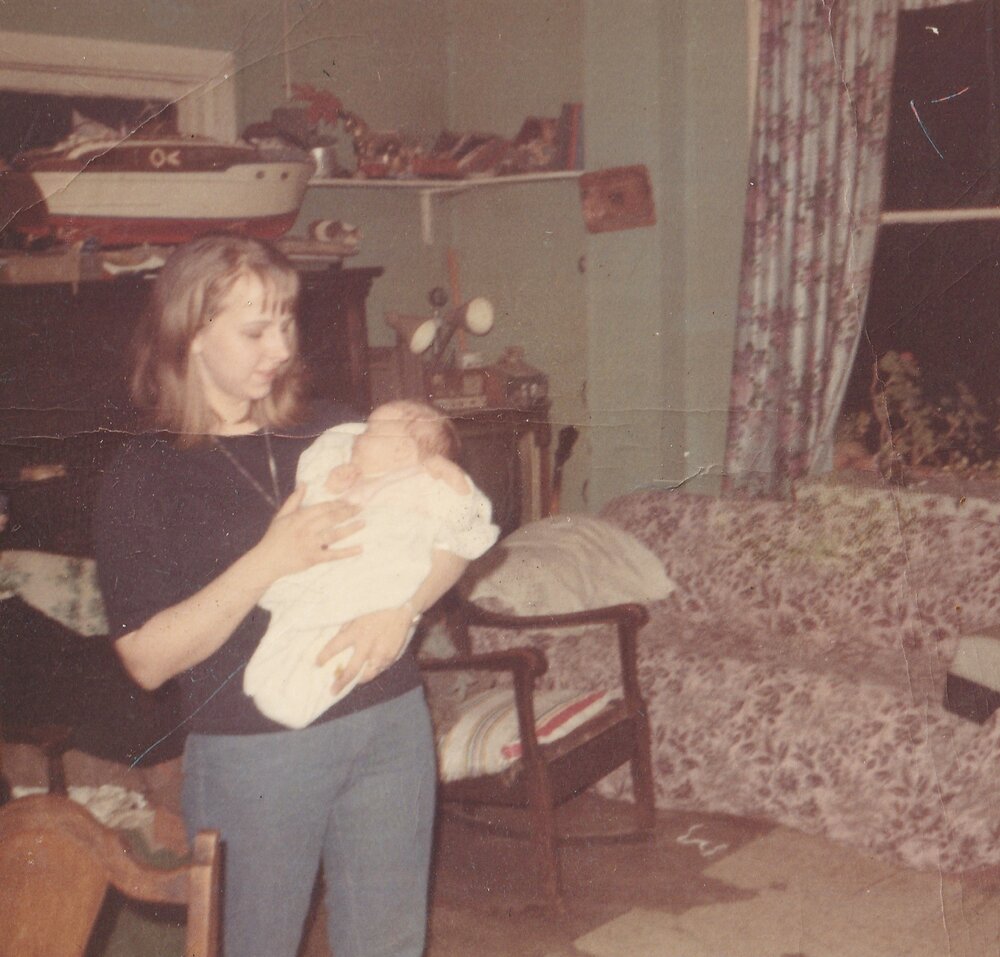 Obituary of Marilyn Kay Phillips
Hamlin, NY/Williamsburg, VA - It is with a heavy heart we announce Marilyn Kay (Moey) Phillips/Howell, (74 years old), passed away on June 1, 2022 in Williamsburg, Virginia; where she resided in her final years.
Marilyn was born and raised in Hamlin, NY to Milton and Ruth Howell on July 29, 1947. She was a dedicated worker but committed her life to her beloved family most. She spent her best times with them, and she loved family picnics and Holiday get-togethers. She also enjoyed cooking, baking, singing and dancing, camping, bowling, crocheting, watching lifetime movies and playing card games.
A dearly loved woman, she will be greatly missed.
Marilyn is survived by her Sister, Rita Moser; Children, Tina Liddy (Thomas Liddy), Stephen Johncox, Howard Johncox (Gretchen Brant); and Son in Law, Frank Lyons; Grandchildren, Chelsie Rice (Heather Rice), Courtney Curtis (Kaitlyn Curtis), Corey Liddy, Dallas Johncox, Dustin Lyons, Christopher, Celena, and Cloe Johncox; and Great Grandchild, Spencer Rice. She is preceded in death by her parents, Milton and Ruth Howell; Siblings, Bob, Bill, Clark, John, Bonnie Howell, Mae Miller; and by her daughter, Annette Lyons.
A Grave Site Service will be held at Clarkson Union Cemetery (Roosevelt Highway Hamlin NY 14464) on July 8, 2022 at 11:30 am. A Celebration of Life Reception will follow at Hamlin State Park (Hamlin Beach Blvd. West - Area 1, Shelter 1.) The family would love you to bring copies of any photo memories you have with Moey, so they may be shared with others in remembrance. Mention the "Celebration of Life for Marilyn Phillips" for a compensated state park pass upon entry. Flowers may be sent to Burger Funeral Home or Donations may be sent in her memory to The Good Will.
The family wishes to extend their gratitude to all those who have enriched her life, and solidarity with those grieving this immense loss with them.
Graveside Service
11:30 am
Friday, July 8, 2022
Clarkson Union Cemetery
Roosevelt Highway
Hamlin, New York, United States