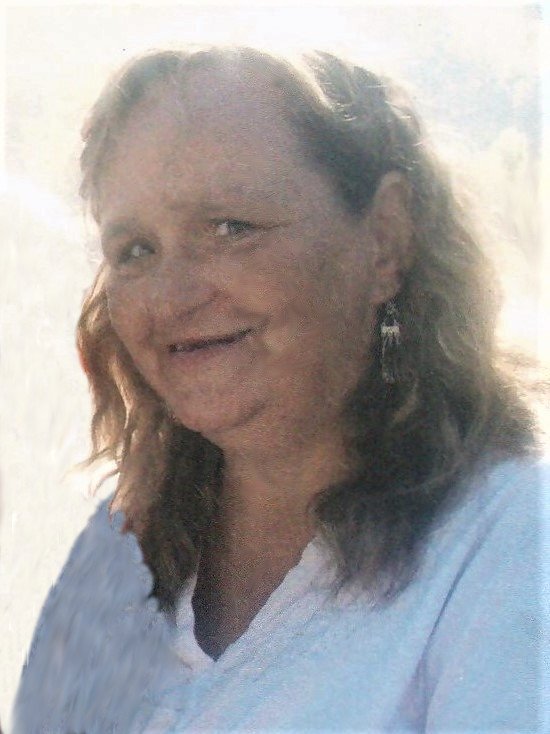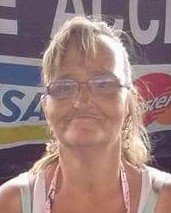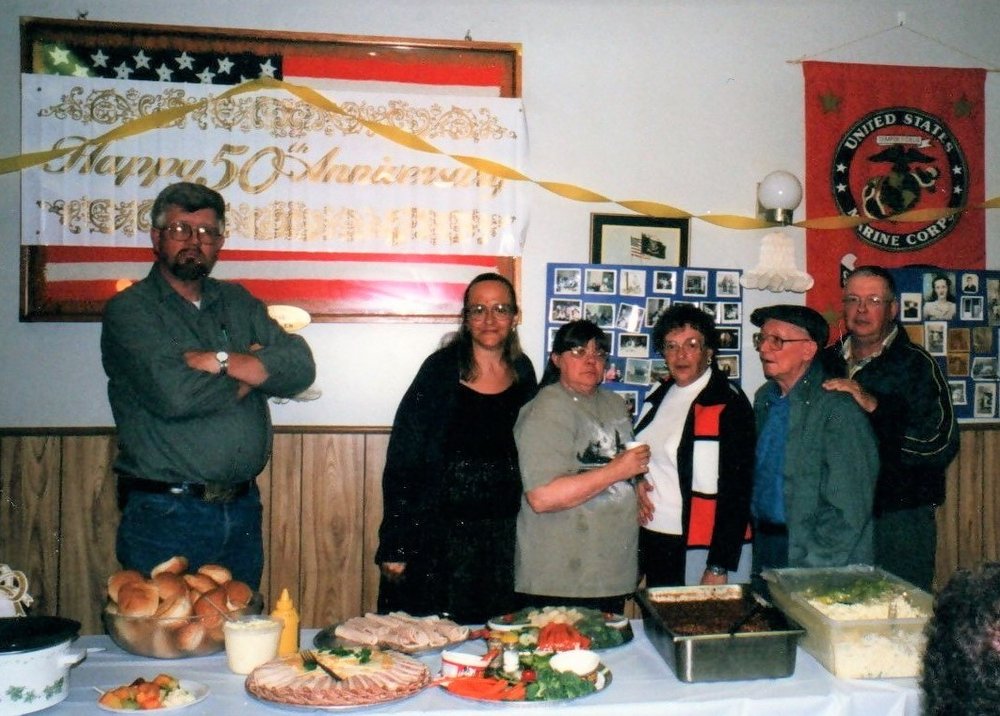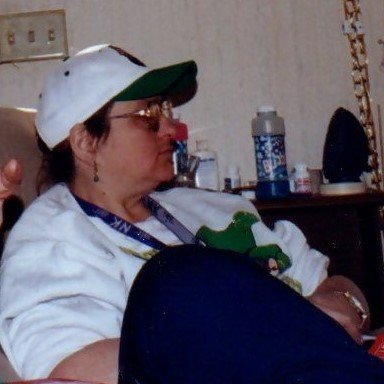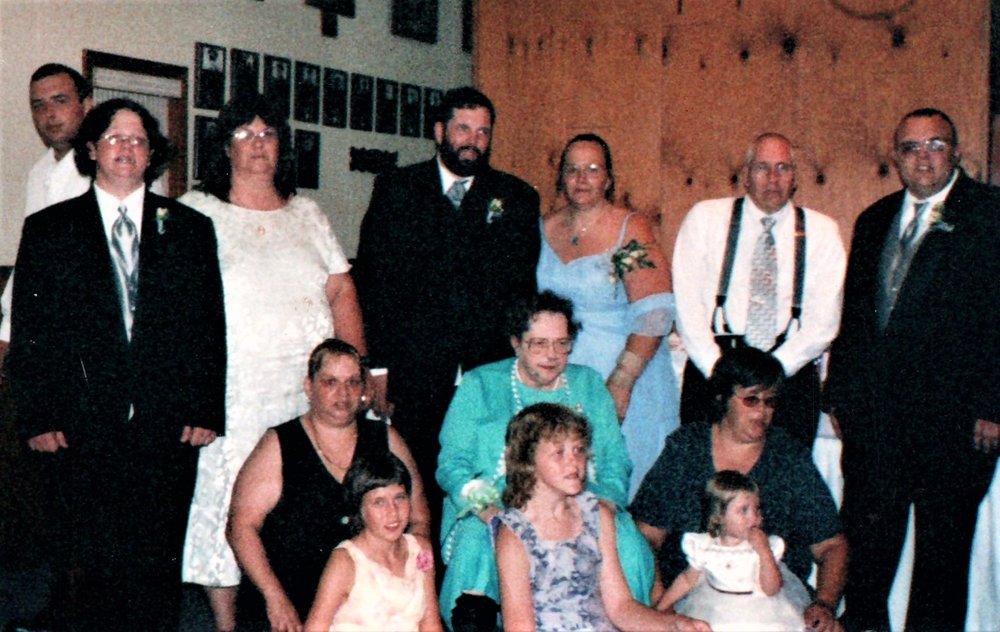 Obituary of Natalie Ophardt
Natalie R. (Reeves) Ophardt
December 22, 1957 - July 11, 2018, age 60
Natalie is survived by her husband of 37 years, Timothy Ophardt Sr.; her sons, Timothy Ophardt Jr. and Michael Ophardt Sr.; her grandson, Michael Ophardt Jr.; her sisters, Dorothy Reeves and Elizabeth (Melvin) Heinsbergen; her brother, Richard Tollie; her nieces & nephews, Adam, Hillary, David, Matthew, Marjorie, Abby, Melissa, Emily & Matthew Wooding and Catrina (Tina Bell); her great-niece & nephews, Dylan, Jonah & Isabelle; her mother-in-law, Leora Ophardt; her sisters-in-law, Connie (Mike Adams) and Mary (Thomas Phillips); her aunts & uncle, Donald & Dottie Lathrop and Beatrice Wood; her family friend, Sharon; and her many cousins. Natalie was predeceased by her father-in-law, Vernon Ophardt.
Natalie's favorite place to eat was the Hilton Family Restaurant
Friends may call Sunday, July 15th from 1:00 - 2:00 PM at THOMAS E. BURGER FUNERAL HOME, INC., 735 East Avenue, Hilton where her Memorial Service will be held at 2:00 p.m.