Recommend Scott's obituary to your friends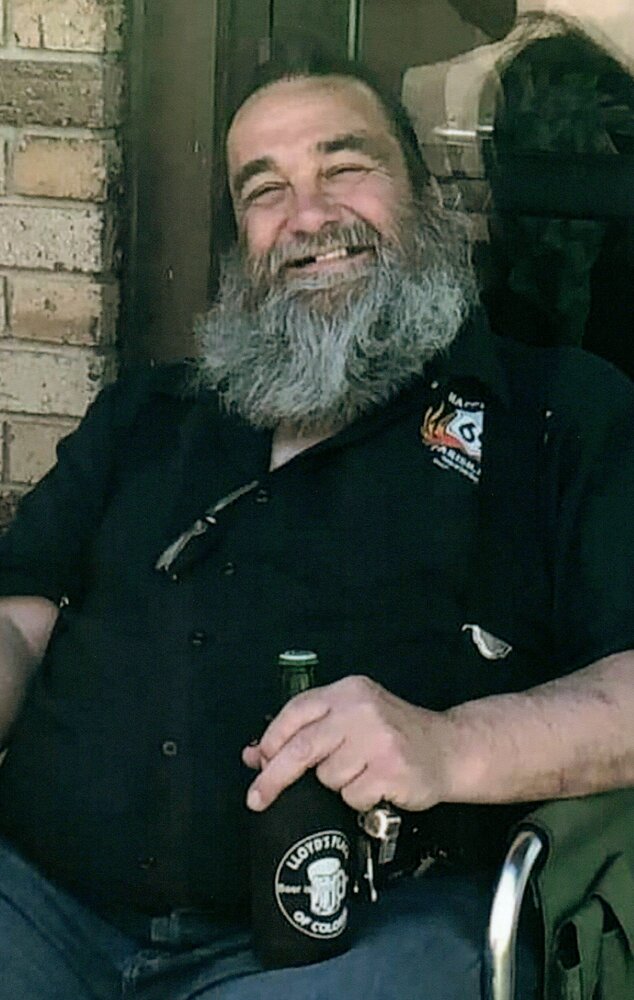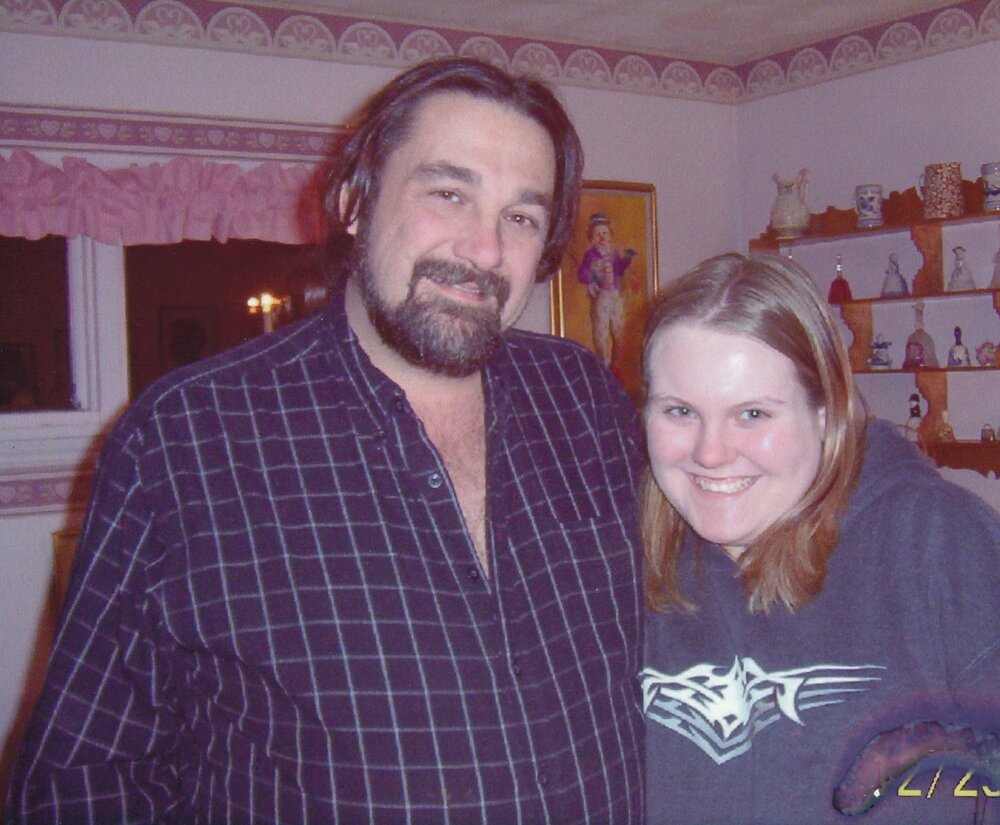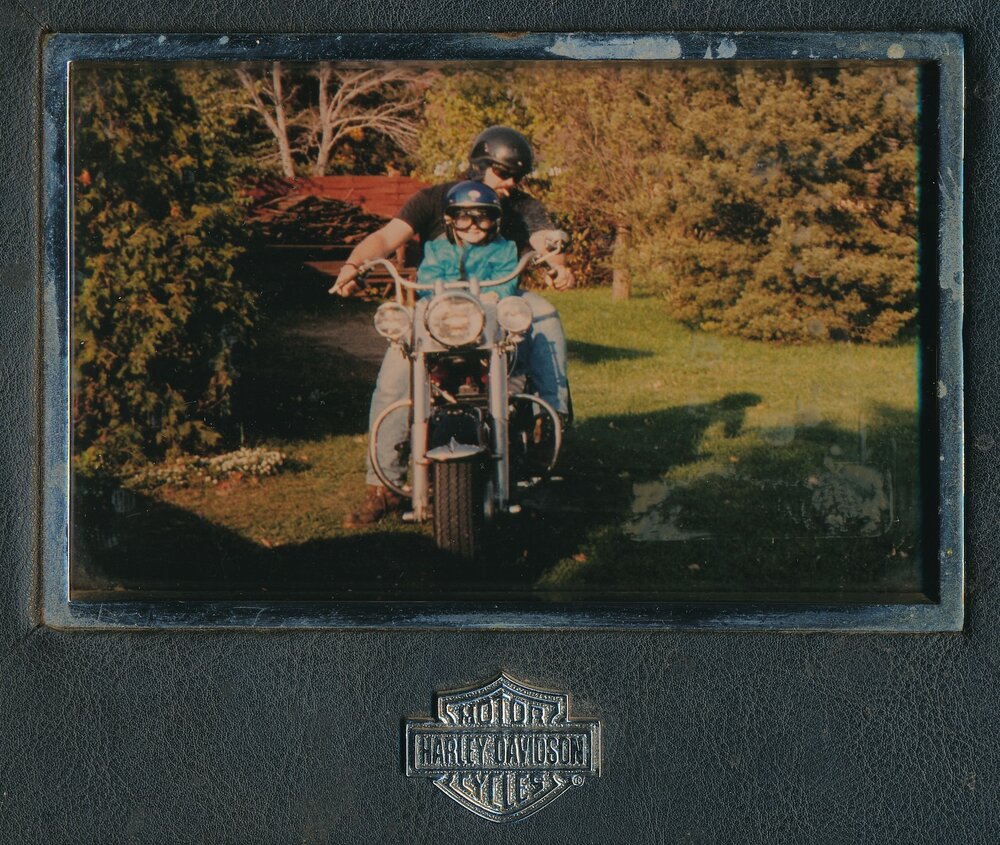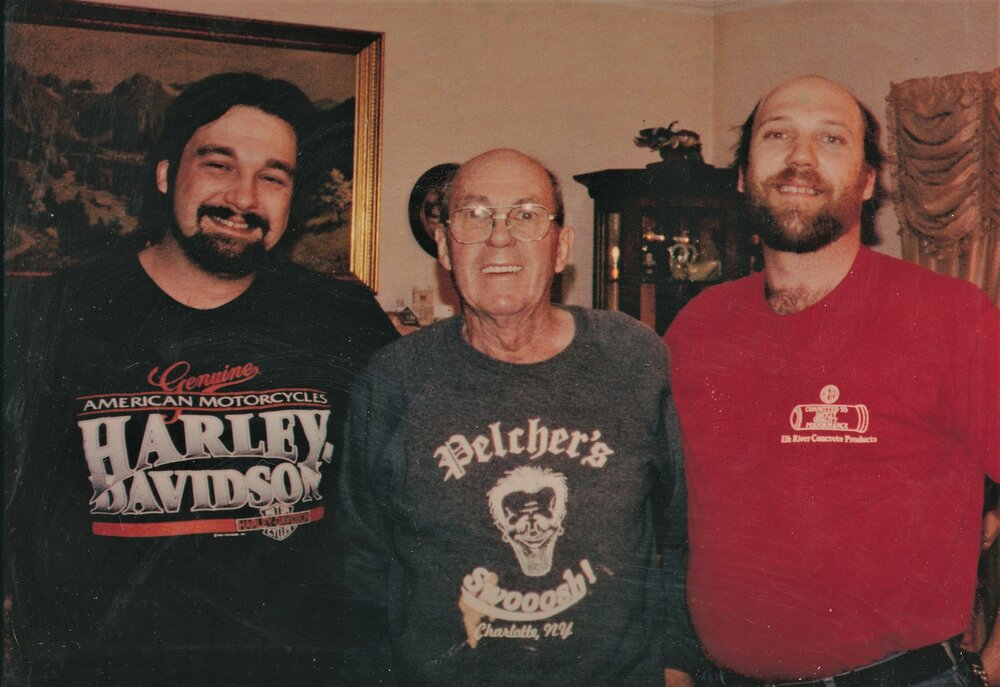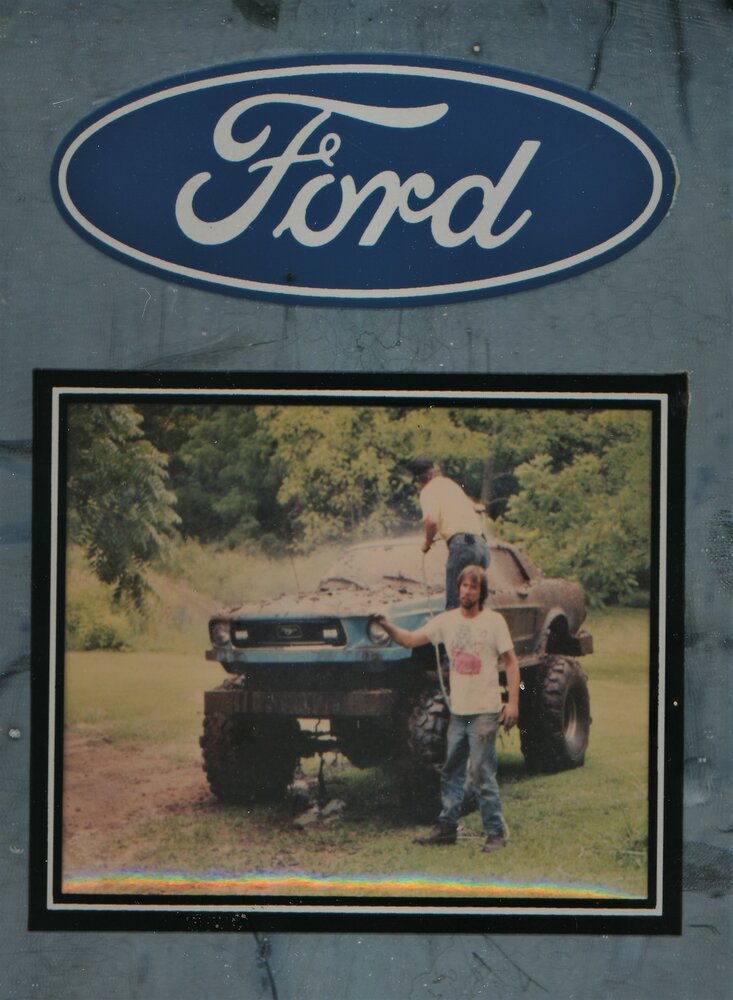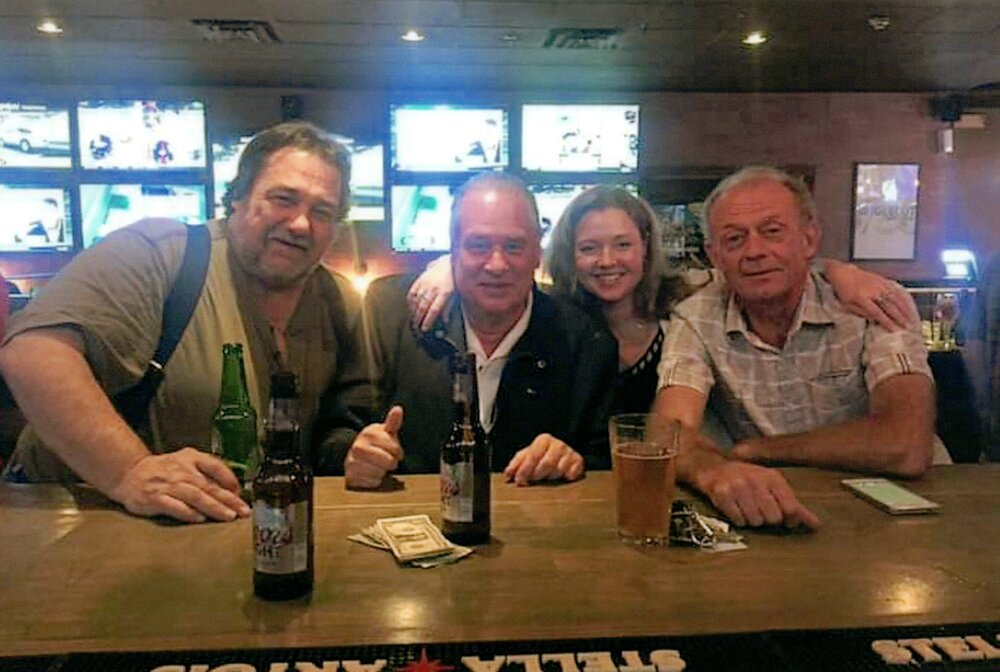 Obituary of Scott L. Trenholm
Hamlin - Scott L.Trenholm passed away on Monday, January 3, 2022 at the age of 60. He is survived by his children, Melissa and Jennifer Trenholm; his brother, William Curtiss "Curt" Trenholm; and his grandchildren, Olivia Trenholm, Josalynn Horace and Vincenzo & Isabella Hofstra.
"There are good ships,
And there are wood ships,
And ships that sail the sea.
But there are no ships like friendships
And may they always be."
Scott enjoyed many outdoor activities including snowmobling, boating, 4-wheeling, shooting his handguns, riding his motorcycle, and spending time with his grandchildren. He enjoyed camping in Parish, New York.
A private graveside service will be held in Parma Union Cemetery. Donations can be made in memory of Scott to the Monroe County Chapter of ABATE of New York.