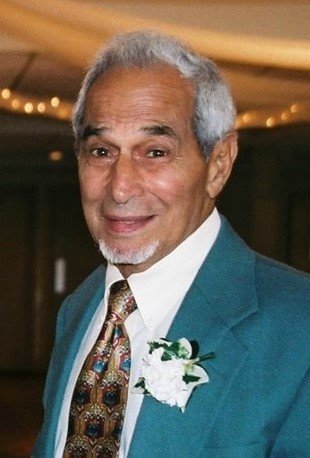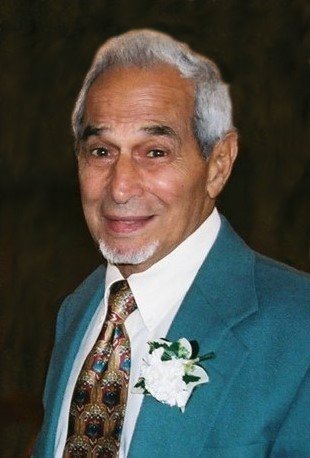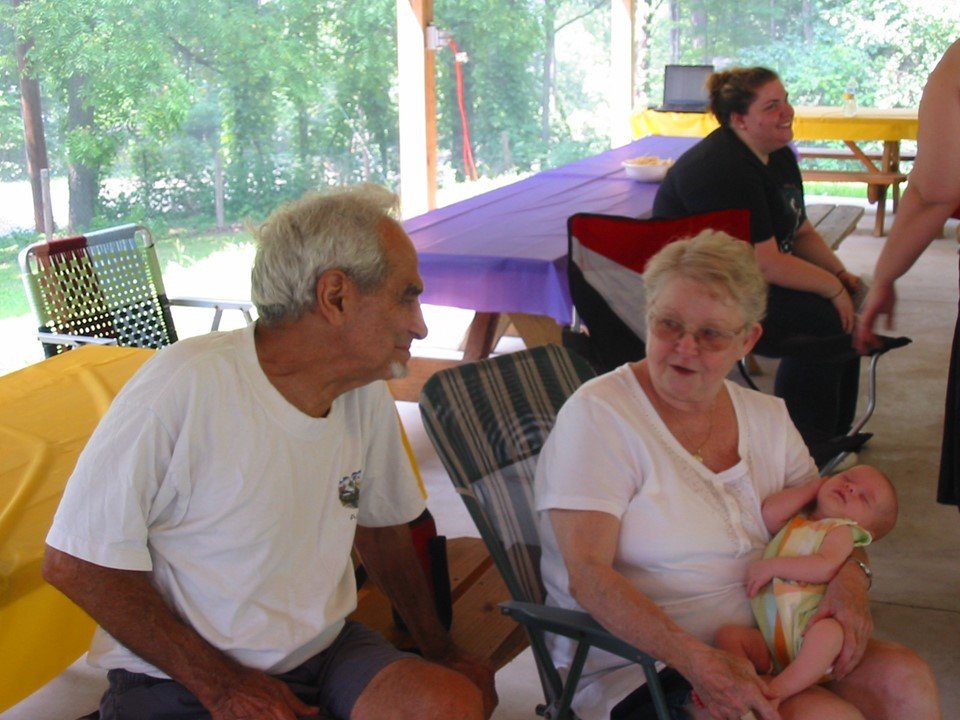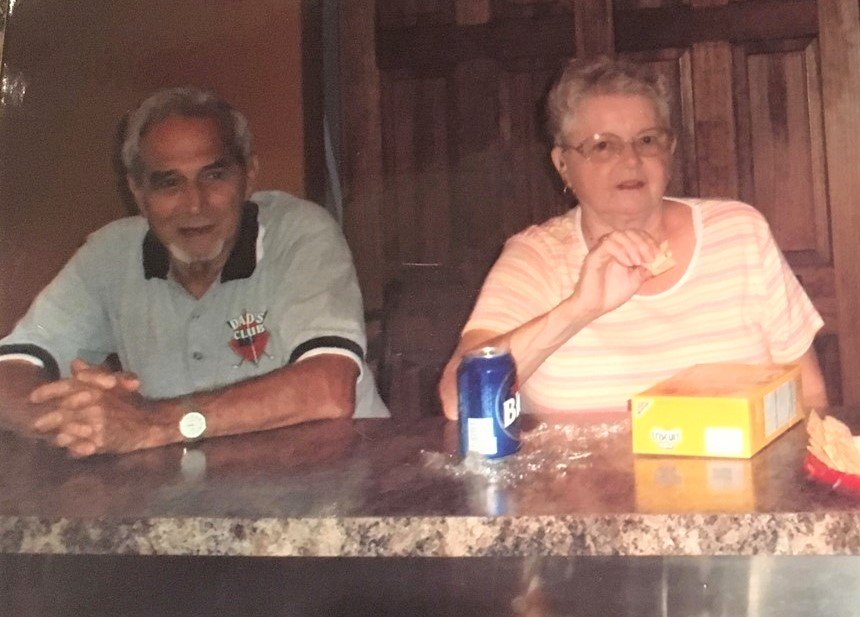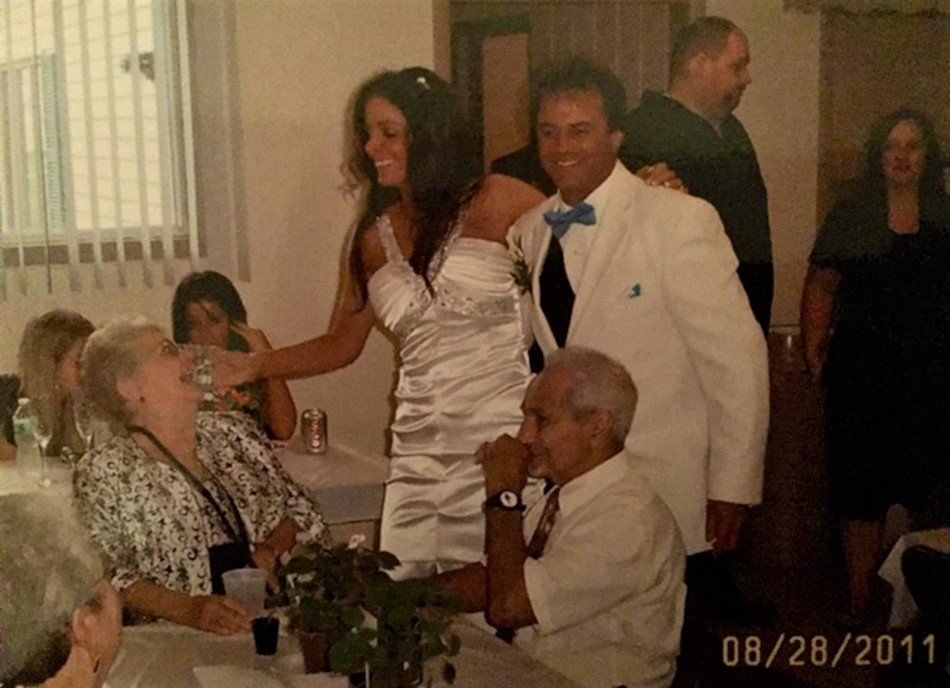 Obituary of Russell Raimondi, Sr.
Hilton: June 27, 2018.
Russell is predeceased by his parents, Ignazio and Lucy Raimondi; his only brother, Joseph Raimondi; and his wife of almost 57 years, Patricia (Herrick) Raimondi. He leaves behind his 4 children, Charmian Sercu, Cheryl (Scott) Thomas, Russell ( Christina) Raimondi Jr. & Michelle (Christopher ) Fogarty; his 11 grandchildren, Thomas Sercu ( Kelly Stewart) , Kathleen Sercu ( Drew Smith), Sarah Thomas- Aikens( Wesley), Rachel Thomas-Pellegrino ( Steven ), Chelsea, Connor, Liam, Ethan Fogarty, Ashley Smith and Dustin & Nicholas Raimondi; his 3 great-grandchildren, Samantha & Brandon Stewart and Kali Sercu.
Most people referred to Russell as Russ who grew up in the Rochester area and graduated from Franklin High School majoring in sports and music. He loved team sports like football, soccer and played the trumpet in the school band. Russell formed a small orchestra who played in local party houses for weddings and special occasions called The Four Tones. Russ met his wife, and they both performed in water ski shows on Irondequoit Bay for years. Russ did trick skiing, jumps and barefoot maneuvers while Patti was in the ladies group ski events. They had to postpone their 1960 honeymoon to attend a ski show which was featured in a local newspaper. Russ worked for his father's hardware store, Raimondi Hardware in Rochester, where he learned many skills like glass cutting, paint, key and locksmithing and general home maintenance. All those skills came in handy when they moved out to Hilton in 1966 and slowly renovated an old farmhouse that dated back to 1890. It was that small farm where they raised beef cows, chicken, horses and had large vegetable gardens. Dad planted them, the kids weeded them and Patti and the kids processed the fruits of their labor to use during the year. Russell was nearly 90 years old upon his death. Russ eventually went to work for Eastman Kodak and worked in several stockrooms at the Elmgrove site. Russ and Patti both retired in 1989 and then came more time for family and outside home activities. Russ went to work part-time at the Brockport Chase-Pitkins store where he was an associate in the paint department. Russ had other activities he enjoyed like deer hunting with his son and occasionally shot one. He loved mowing the lawn and was seen riding the mower around the block to his son's house like an ATV. He liked to get his R+R at home most of all taking frequent naps. He learned to cook and clean late in life when Patti became ill mastering a few of her favorite lunches. Russ didn't like to travel much but did make a few visits to NC to see family, and took a camping vacation to NH, VT, and Virginia.
After Patti's death, Russ moved into the Unity East Village in Greece where he didn't have to cook or clean again. He enjoyed his 14 months there and will be missed by the residents and staff. In Russell's final days he acknowledged that he appreciated the love and respect from friends and family. The family would like to thank all the friends, family, medical staff and others that helped in his care.
Family and friends are invited to call on Tuesday, July 3 from 4 - 7 PM at the THOMAS E. BURGER FUNERAL HOME, INC., 735 East Avenue, Hilton. His Funeral Mass will be celebrated Wednesday, July 4 at 11 AM at St. Leo the Great Church in Hilton. Interment will take place in Parma Union Cemetery.
In lieu of flowers, donations can be made to the American Heart Association, Founders Affiliate, P.O. Box 417005, Boston, MA 02241-7005.