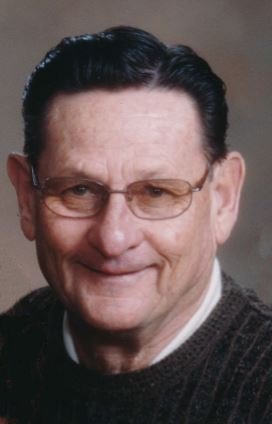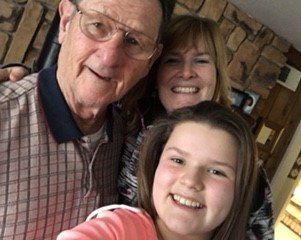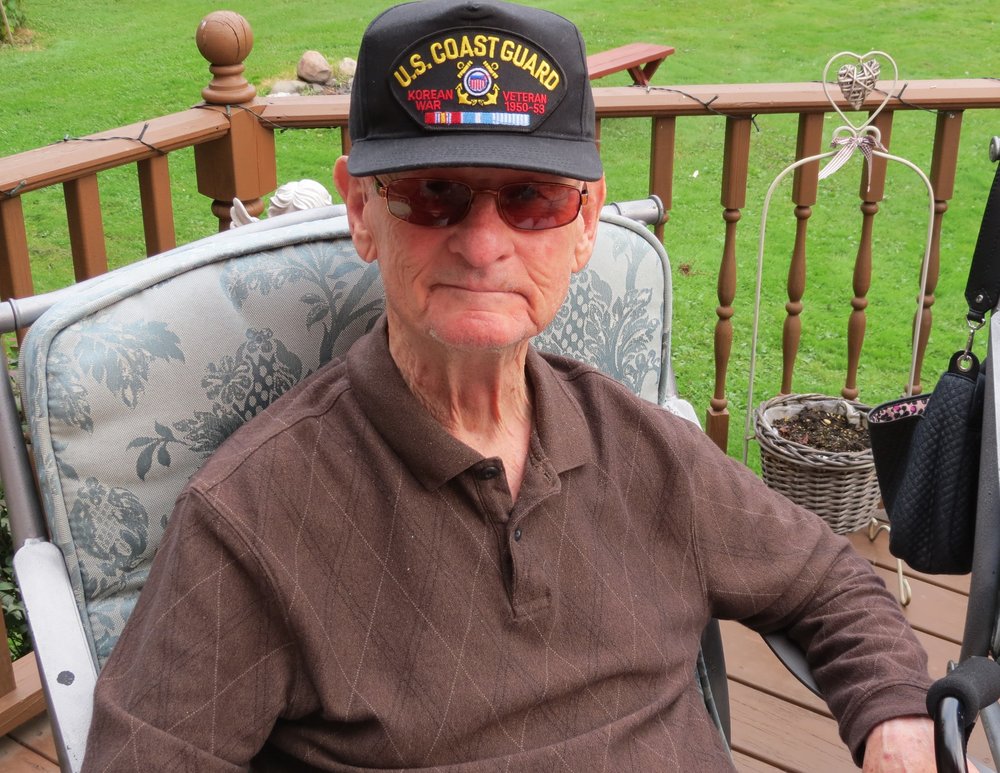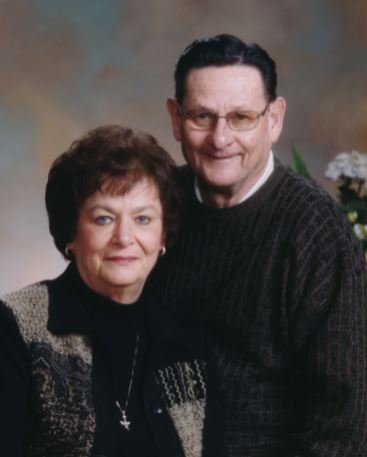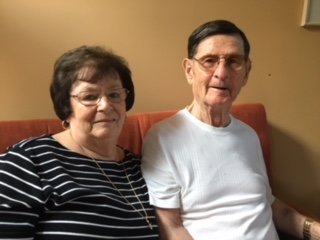 Obituary of George Garvey
Greece: George H. Garvey passed away peacefully surrounded by his loving family on Monday, June 25, 2018. He was predeceased by his parents, William & Margaret Garvey; his sisters, Louise Waters & Eileen Culhane; his brothers-in-law, Dave Schaffer & Seamus McGinnity; and his nephews, Doug Brone, Bill Fogarty & Billy Thrush.
George is survived by his loving wife, Carol; his children, Patricia (Dan) Symonds, Kathie (Doug) Diaz, MaryBeth (Mike) VanEtten, Maureen O'Neall, Kathleen (John) Starke, Jim Garvey and Tom (Ann) Garvey; his sisters, Meg Armer & Bridie McGinnity; his sisters-in-law, Ann Schaffer & Trish (Len) Brone; his brother-in-law, Bubby (Lois) Bates; his grandchildren, ReAnn, Kristin, Matthew, Ashley, Hanna, Erin, Samantha, Carrie, David & Zachary; his 3 great-grandchildren, Sasha, Thea and Vivian; and several nieces, nephews and dear friends.
George was an avid Yankee fan and loved to ride around in his Mustang Convertible. He was a volunteer fireman with the Mendon Fire Department for many, many years. During the Korean War, George served in the U.S. Coast Guard. In his spare time, he loved playing golf and cards with his close friends. George was a fun spirit who loved his family. He loved going to soccer games and passing the ball around at practices. George retired from Eastman Kodak after 38 years of hard work.
Calling Hours will be held Friday, June 29th from 4 - 7 PM at the THOMAS E. BURGER FUNERAL HOME, INC., 735 East Avenue in Hilton.
George's Service will be held privately, and Interment in Parma Union Cemetery will be held at the convenience of the family.
Donations can be made in memory of George to the Veterans Outreach Center, 459 South Avenue, Rochester, NY. 14620.