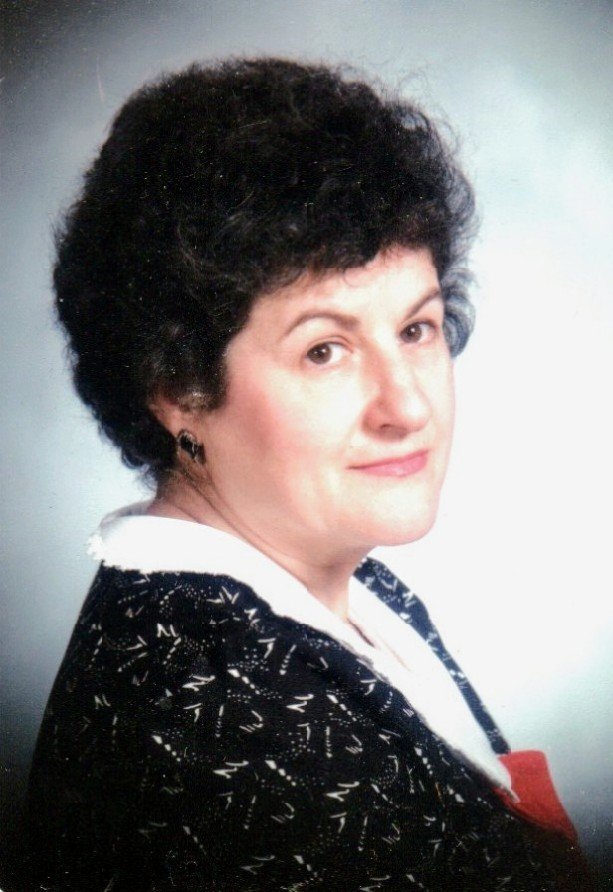 Obituary of Margarida Rosso
Brockport: Margarida P. "Marge" Rosso passed away Friday, June 22, 2018, at age 80. She was born in Nagosa, Portugal on February 7, 1938 to Antonio and Maria de Castro. She was predeceased by her husband, Michael J. Rosso, Jr. and siblings, Constante J. de Castro, America P. de Castro, Joaquim P. de Castro, Maria P. Vieira, and Antonio P. de Castro.
Margarida is survived by her children, Marie E. Keel (Richard), Margarida A. Chenalloy (David), Michael J. Rosso III (Kimberly), Michele M. Rosso, and Marc A. Rosso (Carla); her grandchildren, Matthew S. Collins (Stacie), Lilly A. Chenalloy, Tyler C. Rosso, and Alecsander D. Rosso; her great-grandson Samuel W. Collins; her in-laws, Lucille deCastro, Betsy deCastro, and Anthony Rosso (Elia); numerous nieces and nephews, and many dear friends. She is sadly missed by all. Mrs. Rosso was a special-education teacher who showed unconditional love and hospitality to anyone she encountered.
Friends and family may call on Friday, June 29, 2018 from 6:30 - 7 pm at New Beginnings Christian Fellowship, 7397 West Ridge Road in Clarkson. A Memorial Service will follow immediately at 7 pm. A Private Internment will occur on Saturday, June 30. In lieu of flowers, and in memory of Margarida, donations may be made to the National Stroke Association, 9707 E Easter Lane Suite B, Centennial, CO 80112.