Recommend Trystan's obituary to your friends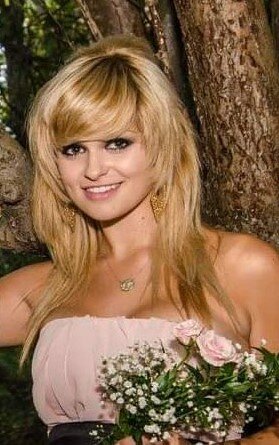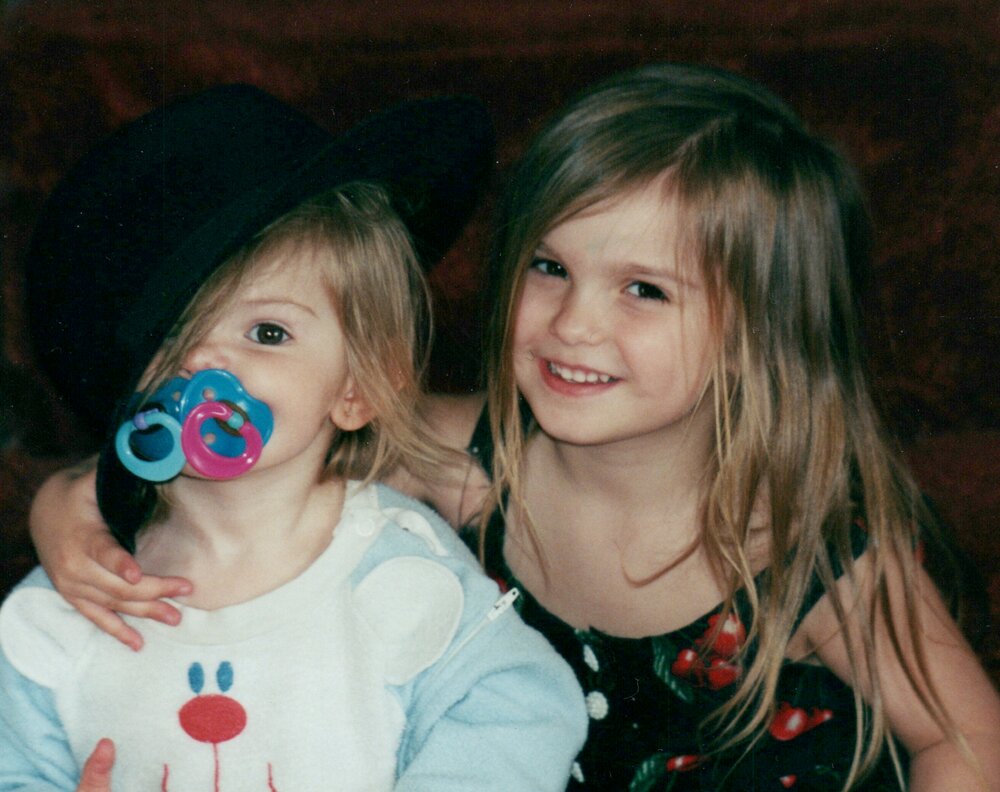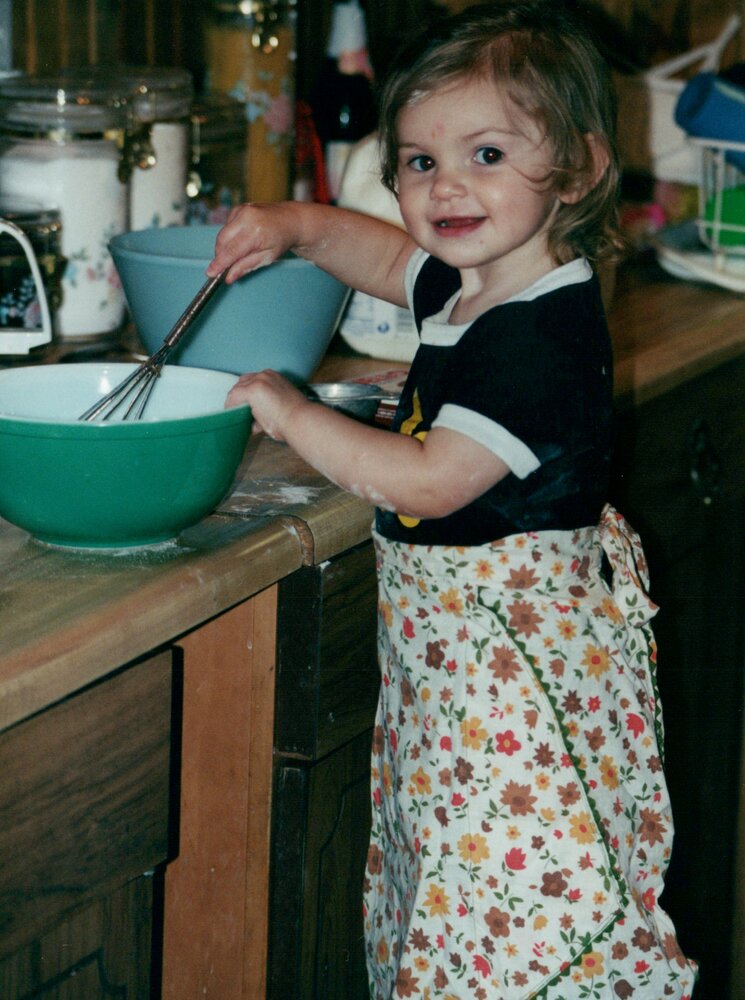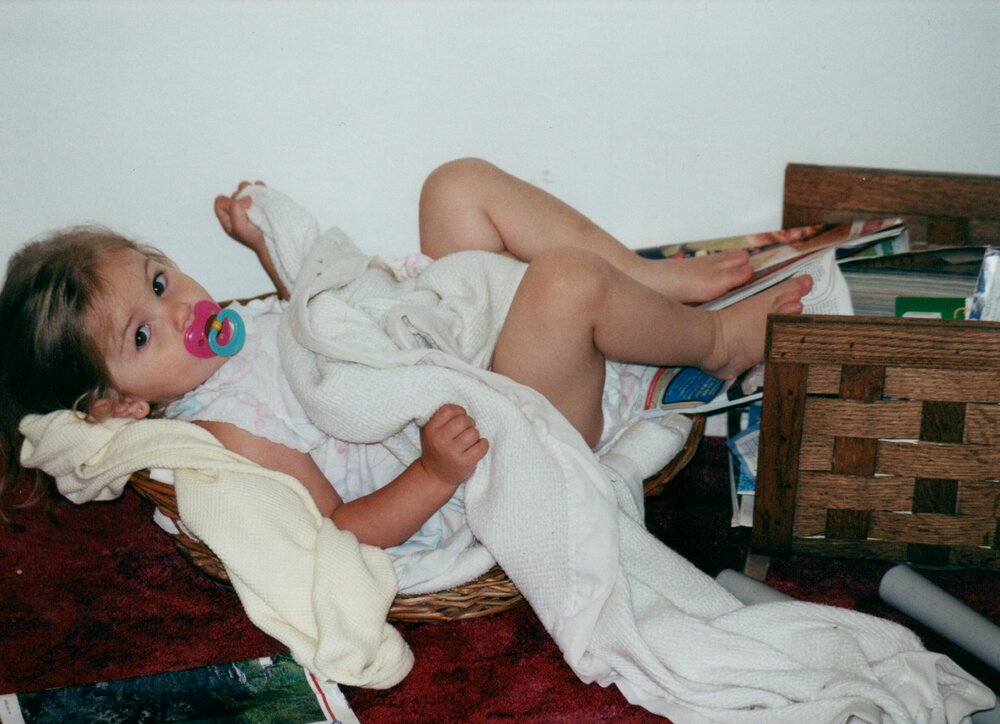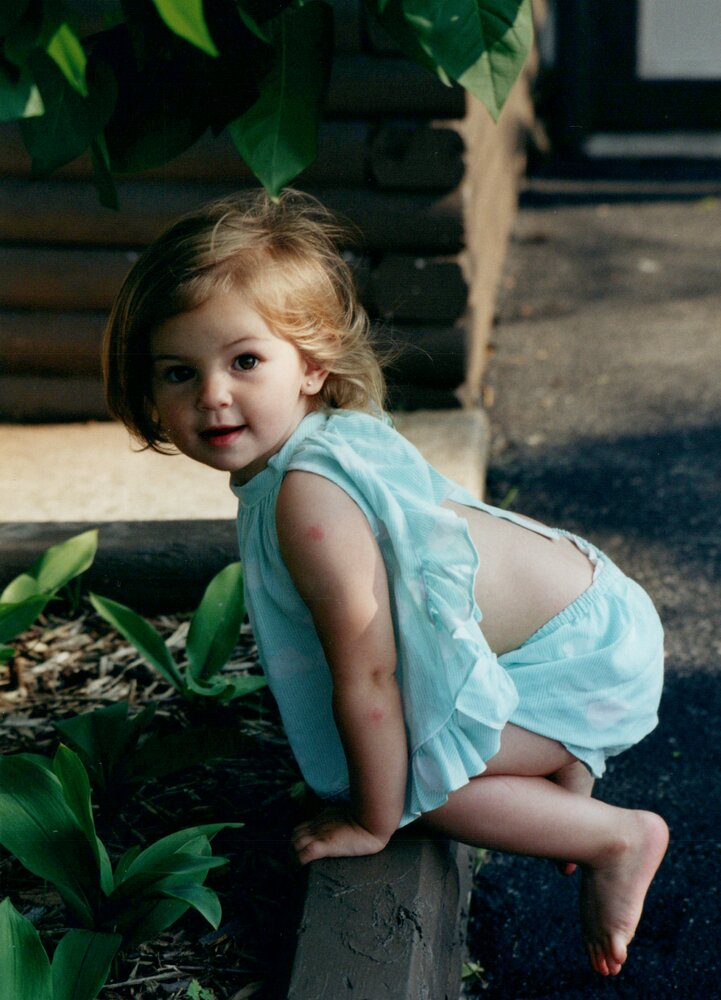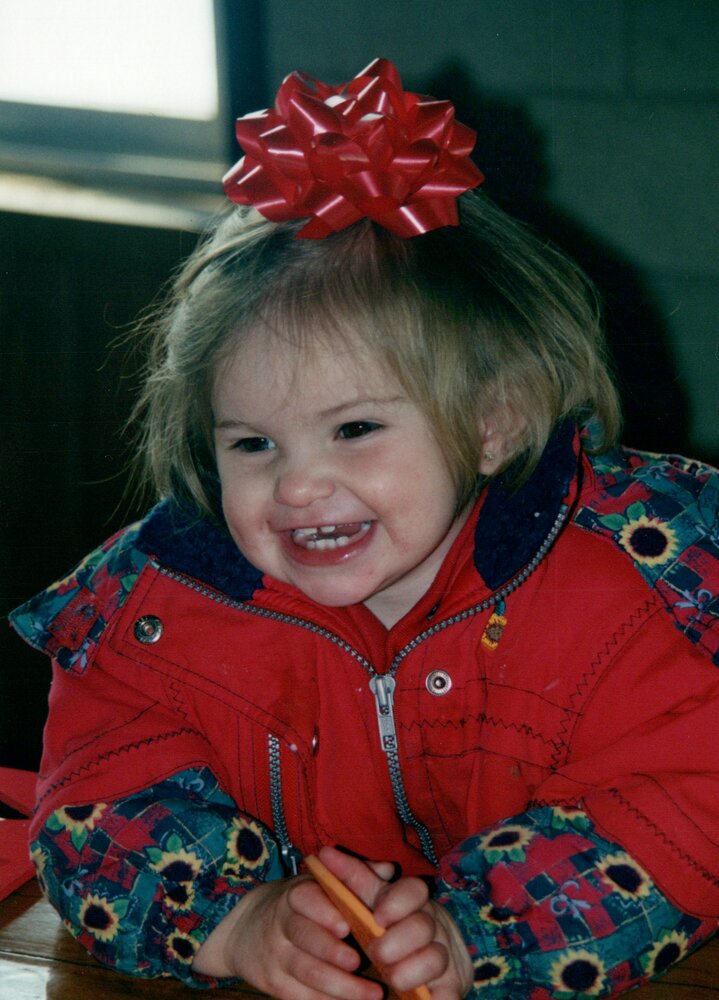 Obituary of Trystan Summer Sylvester
Please share a memory of Trystan to include in a keepsake book for family and friends.
Rochester - Trystan Summer Sylvester passed away on September 11, 2021 at the age of 23. She is survived by her beloved family; her loving mother, Julie Elaine Rickman; her cherished sister, Kourtney Autumn (Joseph) Zelazny; her niece, Nevaeh Zelazny; her brother, Jeff Luce; her nephew, Logan; her grandparents, Will and Carolyn Rickman; her uncle, Will (Kathi) Rickman Jr.; her cousins, Kristina Payne, Amy Zimny, and Victoria Gotham; and many friends. Trystan was predeceased by her uncle, Daniel Rickman.
Trystan Summer was a light in the Rochester community and in the lives of everyone she came in contact with. Her most recent joy was being an Aunt to her 6 month old niece, Nevaeh, and awaiting her sister's newest addition due in May. Trystan's sister, Kourtney Autumn, was a constant in her life and she loved her very much. Her brother, Jeff, was near and dear to her heart along with her nephew, Logan, and all of the important moments with them through the years. Trystan loved her mother, Julie, and all of the memories that were made through the years as she homeschooled her and her sister and gave them experiences beyond belief. Her Grandparents, Will and Carolyn, have been amazing role models in her life from the beginning with life lessons, travels, love, and the ultimate dedication to helping raise her and her sister in the Lord. She had a deep love for her "God-niece" Emily and enjoyed watching her grow. She cherished her three kitties: Sugar, Abra, and Sweetpea. She also cherished her family dog, Teagan Daisy Mae. Memories with her animals will live on with all her family.
Trystan was a dedicated student in the Police Exam Career Prep courses where she thrived in working towards a position as a police officer. The people in this course were truly a second family to her and the people she was able to serve while in it meant so much to her. With years of Taekwondo and a black belt, a love for physical fitness, fun times target shooting, and an angelic compassion, it's no wonder that this was the career she worked so hard to pursue. After her passing, it became known that she was within days to weeks of attaining a position at the Greece Police Department or the Rochester Police Department. She was so very close to her dream coming to fruition.
She was always in love with the thrills of life. She rappelled down the Kodak Tower a couple weeks before her passing and smiled the whole way down. She loved having the wind in her hair when she rode her motorcycle, and when she would go out on the boat to watch the animals and the sunset. She had a deep birthed love for wildlife and nature, and spent several years providing animal care with a local rehabilitator for wildlife. She enjoyed hiking, running, kayaking, photographing, and exploring the great outdoors. Her elegant gardens that encompassed her yard were always tended to perfectly and were one of her prides and joys along with the many deer that frequented her back yard.
Trystan was a goal setter and achieved everything she put her mind to with a spirit of determination and fierce loyalty. She lived her life like a shooting star; always chasing after the dreams that came into her life. She purchased her home at only 19 years old and enjoyed her Camaro and her newly purchased Interceptor – retired police car. Her childhood dream that she shared and planned out with her sister was to one day live in her grandparents' home on the 10-acre property she grew up on with her sister in the house they built right next door. They planned to raise their families alongside of each other and create lasting memories for years to come.
Trystan was a remarkable artist with a talent unparalleled for her young age. It started with crayons as a child and worked its way into mediums of all kinds as she crafted amazing images that all those close to her were in constant awe of. Her artistry didn't just fall on paper. She had the voice of an angel and played guitar; working on covers and her own original work and stunning people with her talent in music. She also expressed her artistry in years of Harp, Irish Dance, and Horseback Riding.
It is far too soon to say goodbye to our precious Trystan Summer; daughter, sister, granddaughter, niece, cousin, aunt, and friend to everyone. She will forever be her Mommy's "Beautiful Baby Buttercup". We know she is dancing in the sky with Jesus and her beloved Uncle Dan and she is looking down over her family and friends as well as her whole community in the highest appointed guardian position she could earn.
Donations in memory of Trystan can be made to her long-time friend, Bill Bellman at Northrup Creek Wildlife Station, 404 North Greece Road, Hilton, NY 14468 OR The Boys and Girls Club of Rochester, NY, 500 Genesee Street, Rochester, NY 14611 – www.bgcrochester.org OR CURE Childhood Cancer Association, 200 Westfall Road, Rochester, NY 14620 - www.curekidscancer.com. All these organizations were very dear to her heart with years of volunteering for both the Wildlife Station and the Boys and Girls Club. (you may click on the charity names to link directly to the donation websites)
Family and friends are invited to call Sunday, September 19, 2021 from 1:00 to 4:00 pm at the Thomas E. Burger Funeral Home, 735 East Avenue, Hilton. Trystan's Memorial Service will be at St Paul Lutheran Church, 158 East Ave, Hilton, NY 14468, at 5:30 p.m. following the calling hours on Sunday, September 19th.
Visitation
1:00 pm - 4:00 pm
Sunday, September 19, 2021
Thomas E. Burger Funeral Home, Inc.
735 East Avenue
Hilton, New York, United States
585-392-7100
Memorial Service
5:30 pm
Sunday, September 19, 2021
St. Paul Lutheran Church
158 East Avenue
Hilton, New York, United States
585-392-4000