Recommend Theresia's obituary to your friends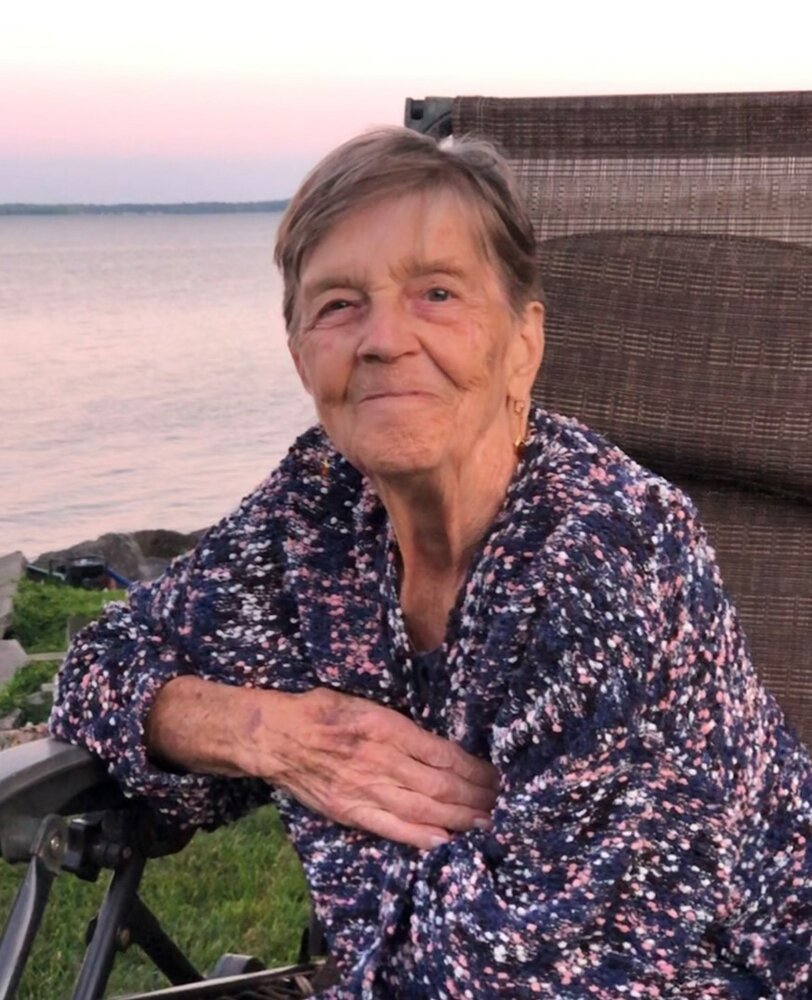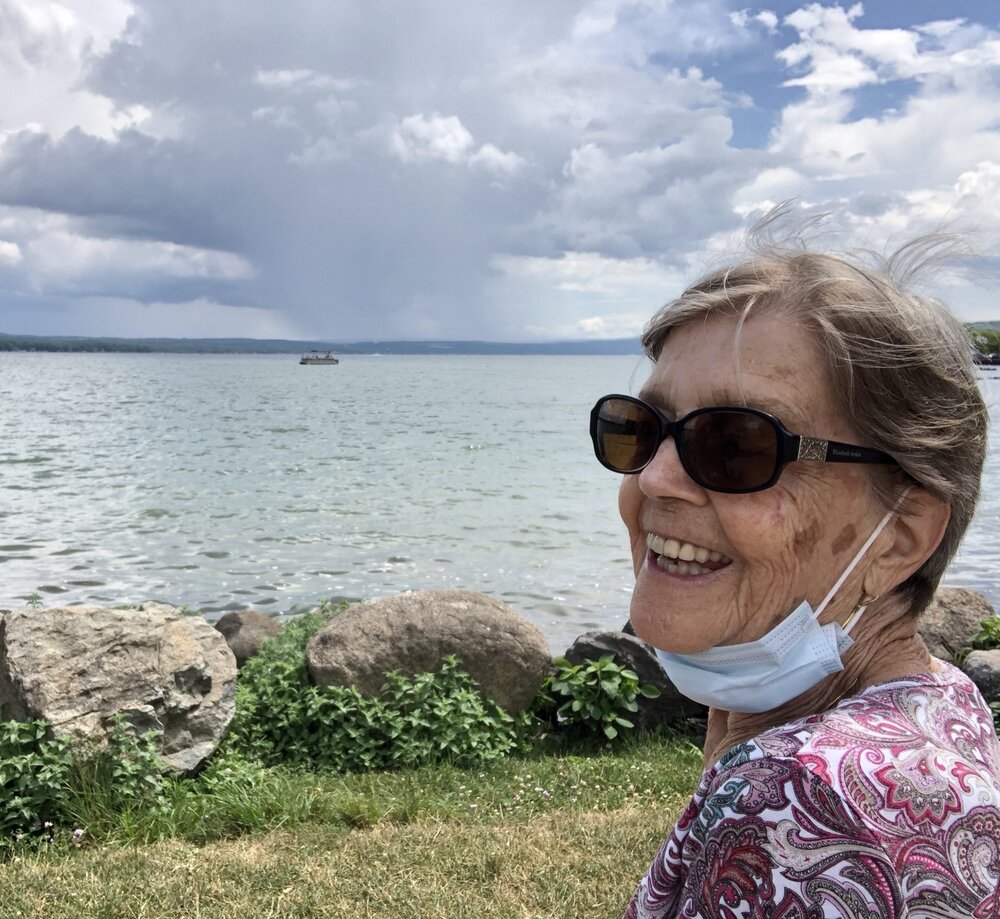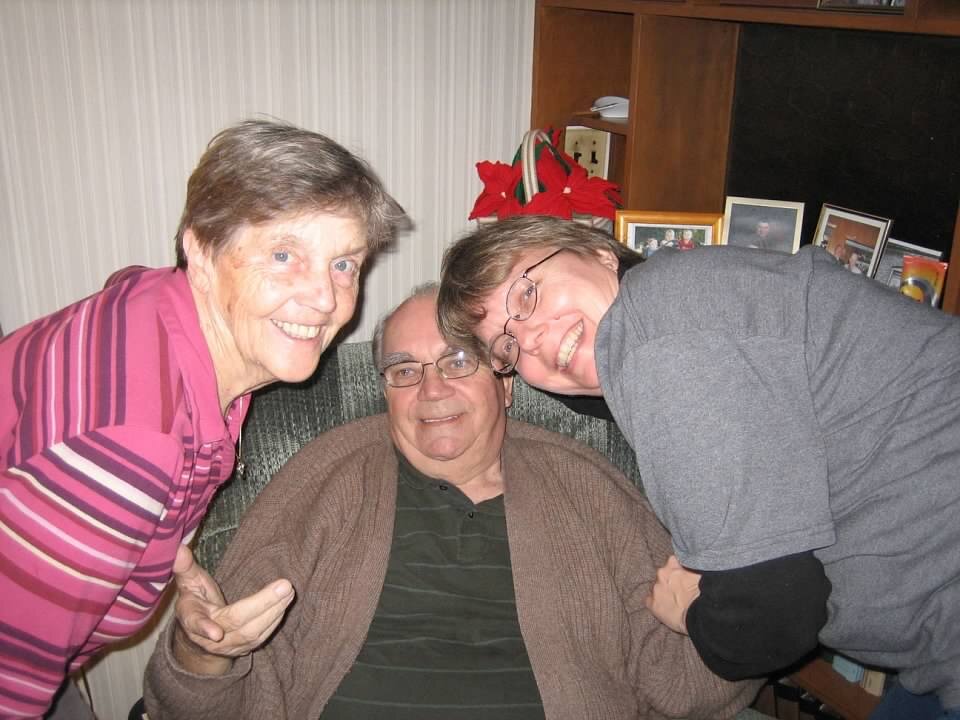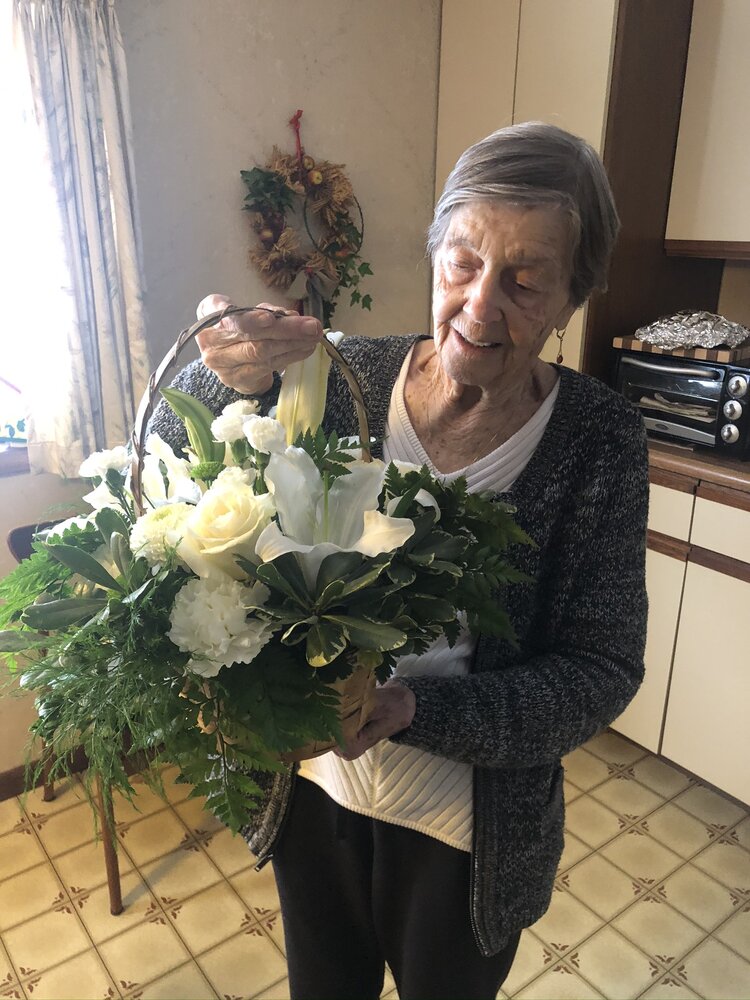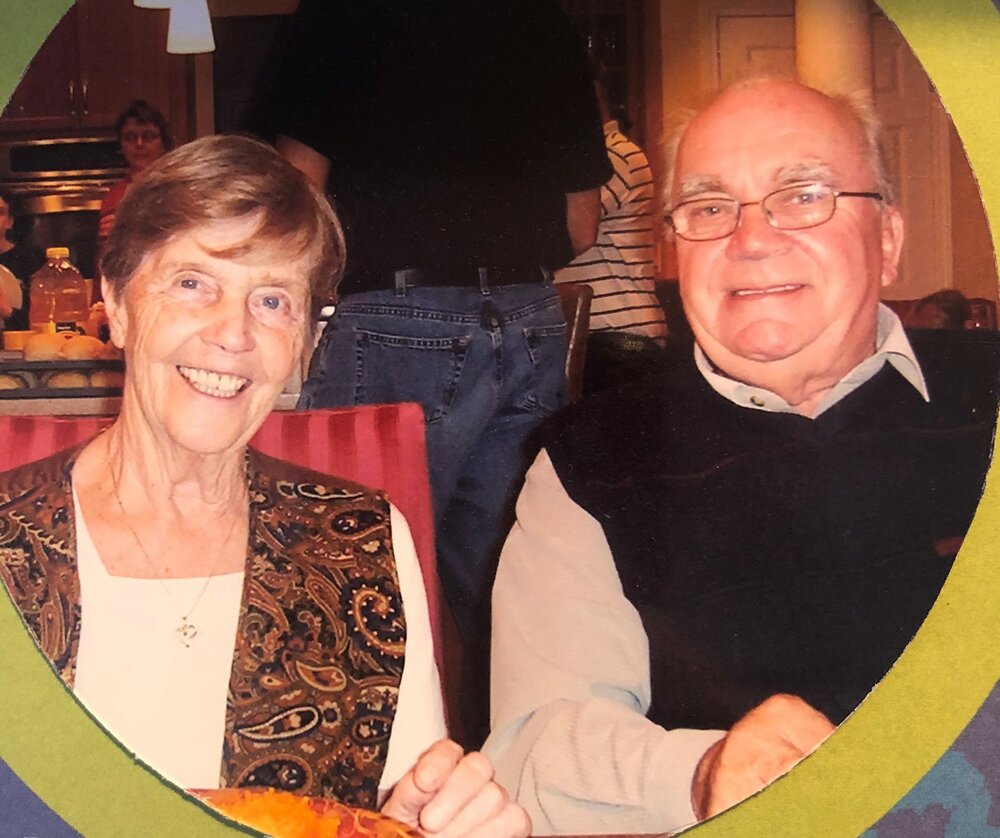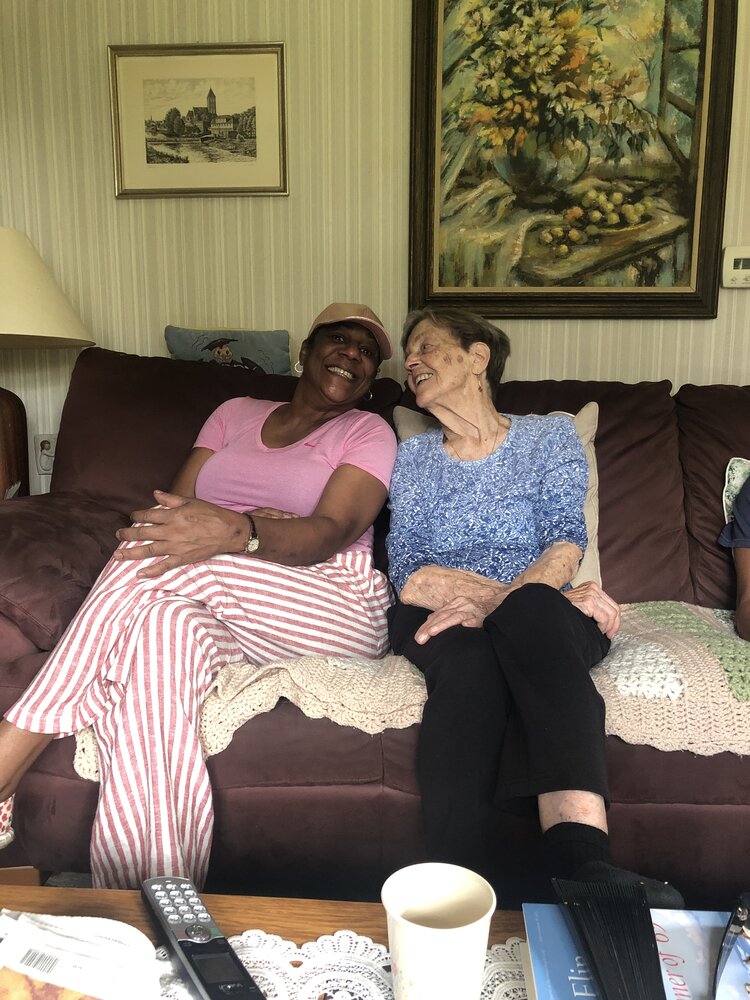 Obituary of Theresia Saager
Theresia Saager 1930 - 2021, beloved wife and "Schatz" of Helmut (1930 - 2020), passed on from this world Saturday August 21, 2021. She was also predeceased by her parents, Bernhard and Gertrude Reidegeld; brothers, Franz, Berni, Ferdi, and Adolf; brothers-in-law, Hans Meiler, Gunter Paschke, and Gerhard Saager; and grandson, Marcus Gibbs.
Theresia is survived by sons, Rick (Sonia), Don, John; daughters, Linda (Mark) Ketchum and Susi (Scott) Gibbs; grandsons, Aaron and Casey Gibbs; sisters, Brigitte (friend, Jim Krause) Lehman and Gertraud Paschke; in-laws, Ulrich and Friedel Saager, Bernhard Saager (Marion) and Karin Saager; and several nieces and nephews whom she loved dearly.
Theresia didn't want services so the family will gather to spread hers and Helmut's ashes together, at a later date. Please celebrate Resi's life by supporting each other. In lieu of flowers, a random act of kindness would honor her. She will be smiling and giving her thumbs-up.
Theresia, or Resi, as those most familiar knew her, was a beautiful, loving, energetic and inspiring human. She adored music, gardening and making gatherings for her family and friends. She worked in a yarn factory in Germany when she was young, and inspired people to knit, garden, make jelly, bake, cook, and she inspired people to love and be kind. She was one of those people who asks so little of others and gives so much.
Resi's sudden sickness and passing are devastating. Her love and the foundation of support she gave was so essential to her family, to her sister whose nickname for Resi is "Issi", to her young neighbors which she treated as family and all fell in love with her, and even to her closest friends whom she always supported over the years and years. Remarkably, she accomplished so much without ever having a driver's license!
Certainly her voice, her love, and her giving and compassionate spirit will remain in each of us, as we learn to carry on without her physical presence and support, but the world immediately looks different now that she is not here with us.
Many people have been so blessed to be in her light and so impacted by her nonstop loving and inspiring gifts. She was the best friend anyone could ask for and the most beautiful human inside and out.
Resi's amazing work here is done, and we must all collect our memories and continue to hear her voice in our hearts and minds, cheering us on and lifting us when we need it. What would Mom say…what would Issi say…what would Resi or Tante Resi say… what would Oma say… what would Theresa say? She gave us her love and her best always, so we must go on, carry her with us, and make her proud… and remember, try to be kind.
A Memorial Tree was planted for Theresia
We are deeply sorry for your loss ~ the staff at Thomas E. Burger Funeral Home, Inc.