Recommend Mariano's obituary to your friends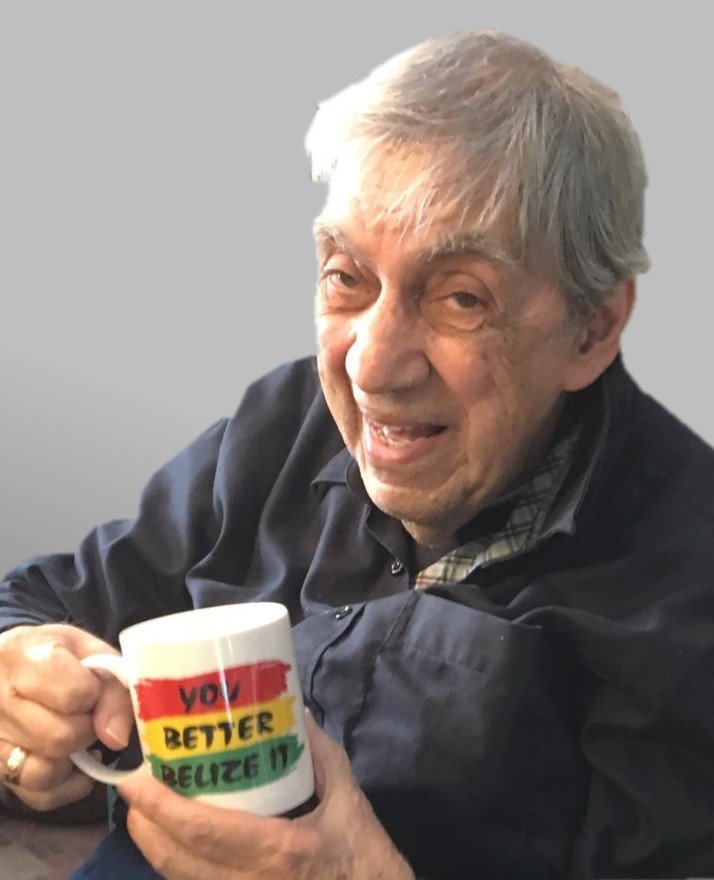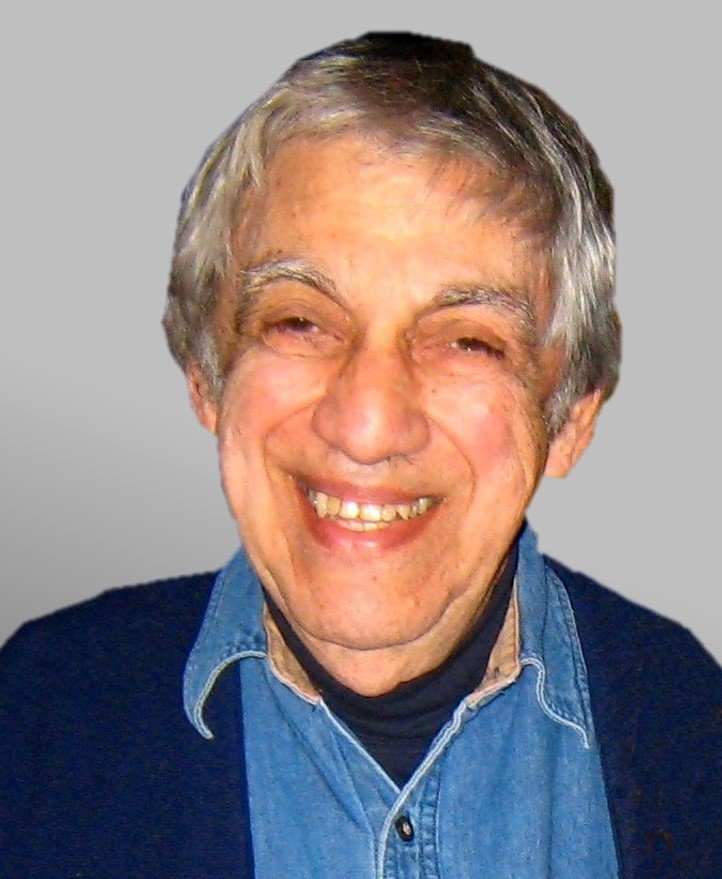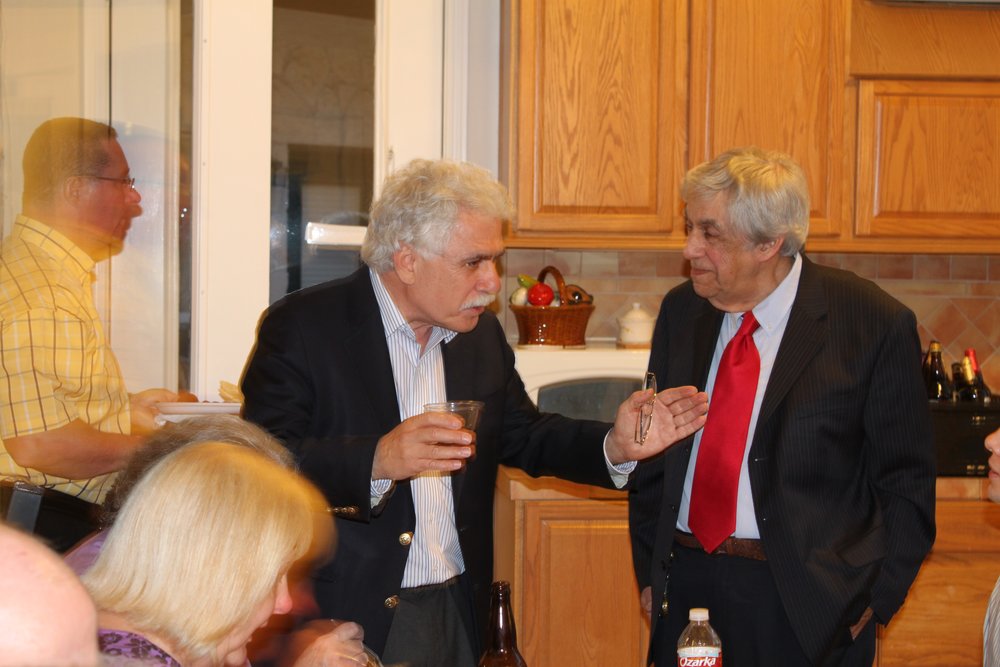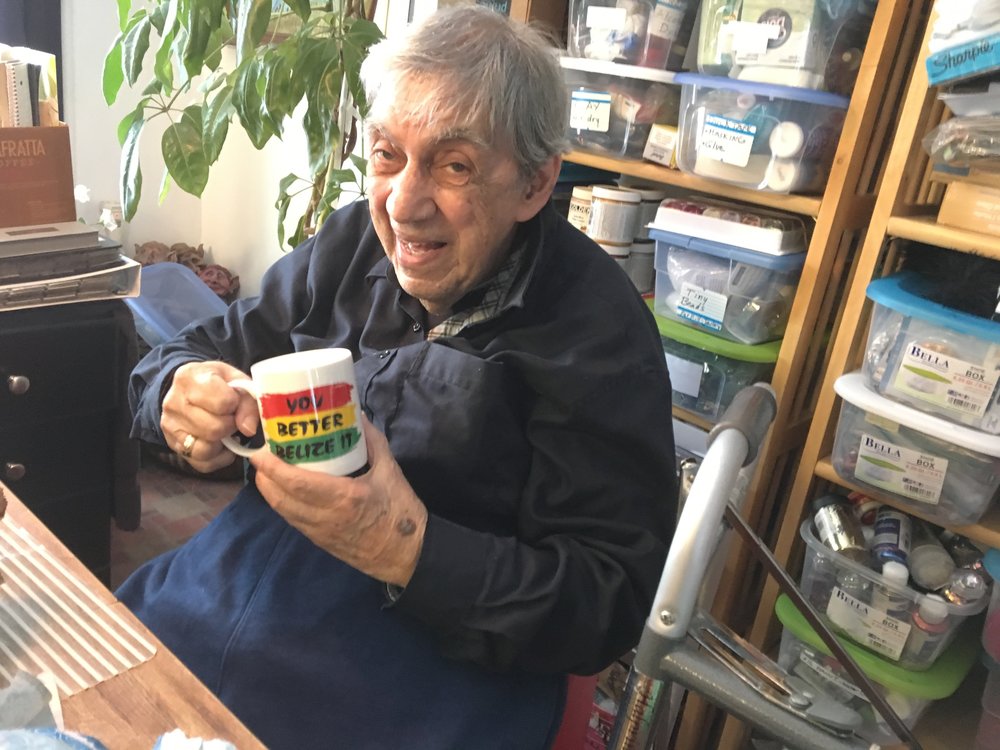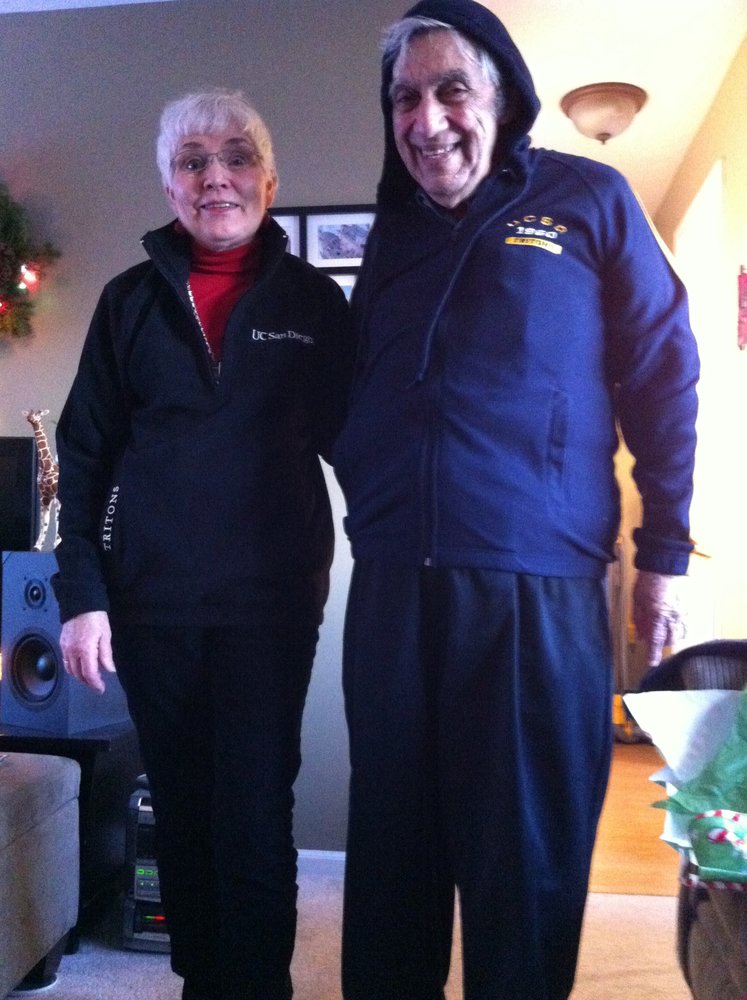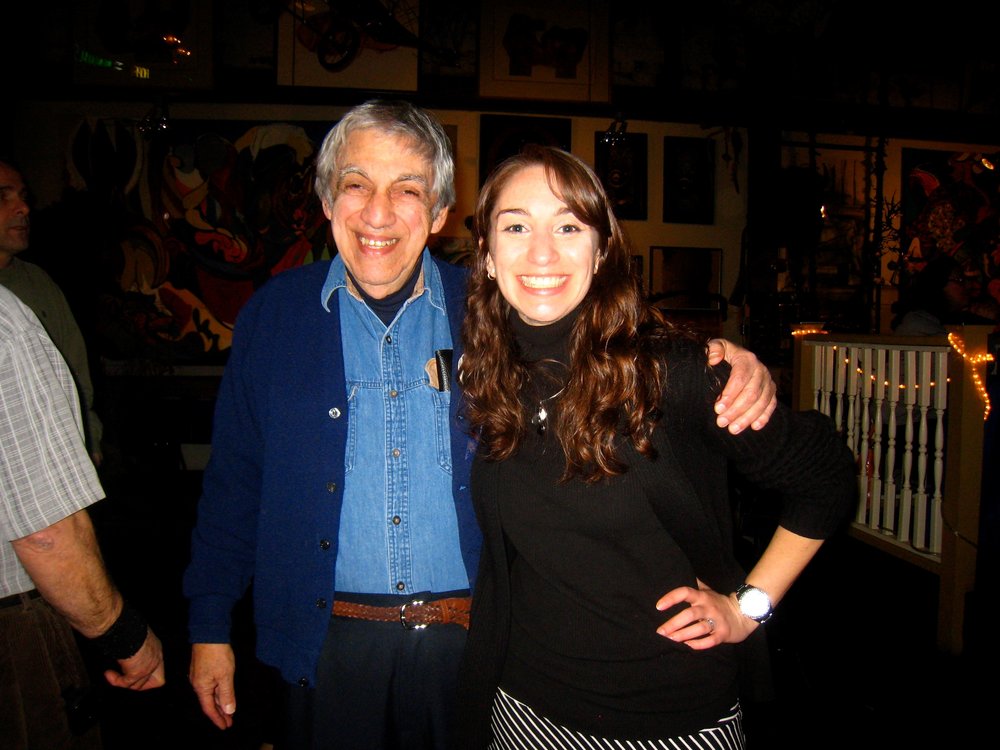 Obituary of Mariano J. Lipomi
Hilton - Mariano J. "Mars" Lipomi passed away on Saturday, August 14, 2021. He is survived by his wife Rosalind; his children, Andrea L. Lipomi, Deena M. (John) Viviani and Darren J. (Dina Uzri) Lipomi; his grandchildren, Mariana Viviani & Cora Lipomi; his sister-in-law, Diane Albano; his brother-in-law, Lionel (Marsha) Riviere; and many nieces, nephews, cousins and friends.
Mars was the owner/proprietor of Mars-L Dry Cleaners Tailors in Hilton. He and his wife enjoyed holding Graphology sessions with group handwriting analysis. In his leisure, Mars collected coins and enjoyed photography and following harness racing.
The family will hold a private Funeral Mass at St. Leo the Great Church with private burial at Holy Sepulchre Cemetery.
Those wishing may contribute to Aurora House, PO Box 21, Spencerport, NY 14559 (click on charity name to link directly to charity) or to Parma Public Library, 7 West Ave, Hilton, NY 14468, in memory of Mars.