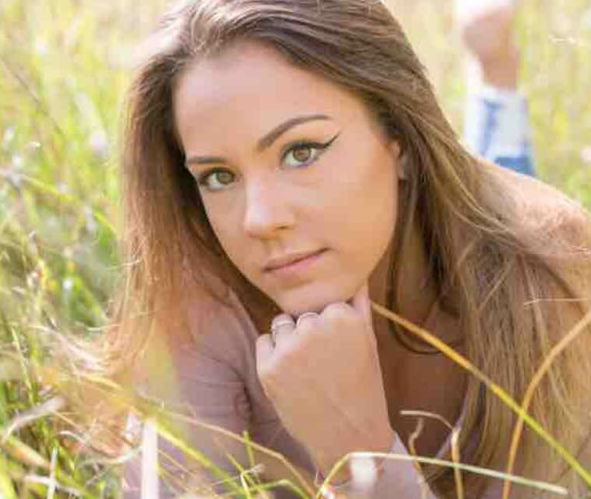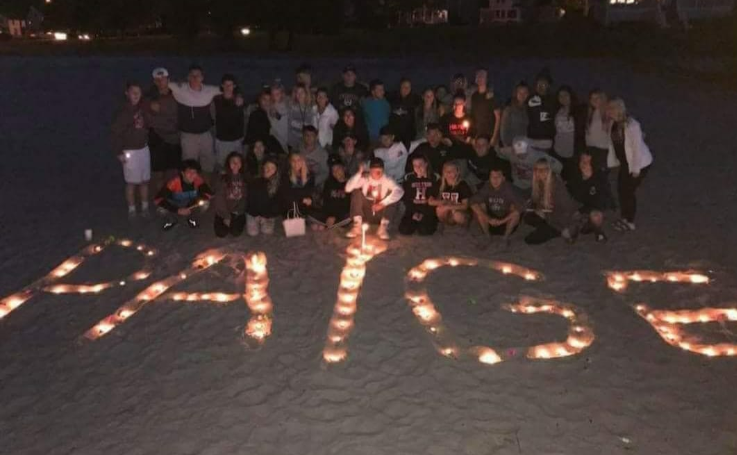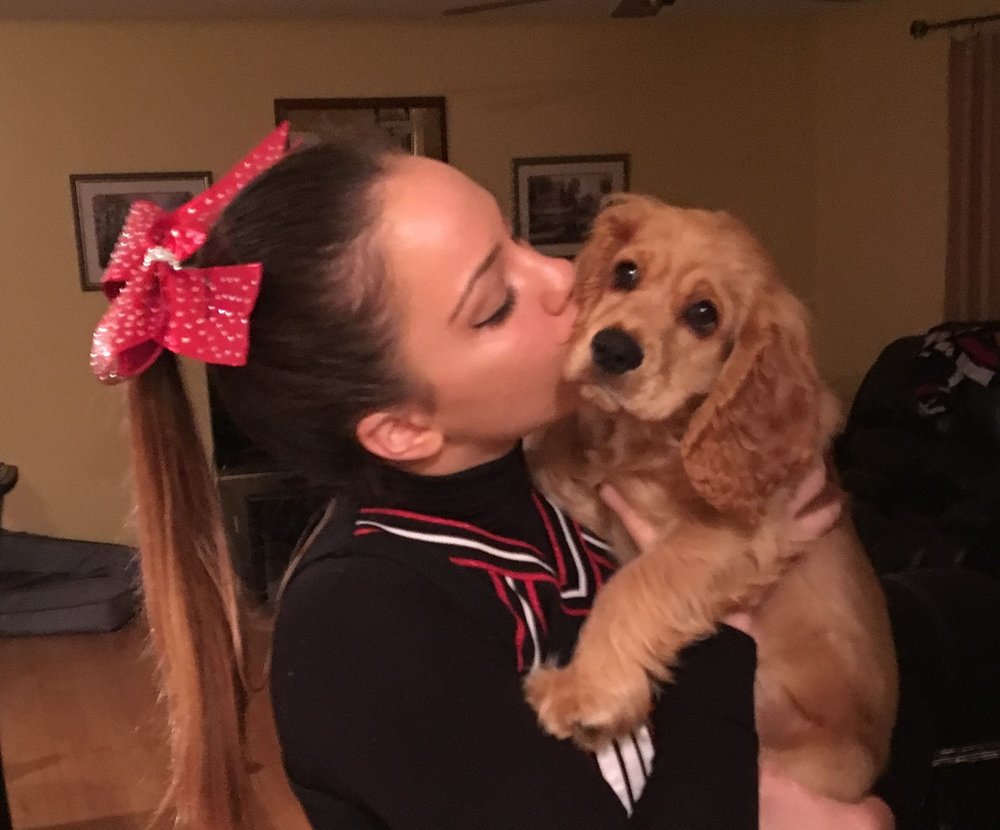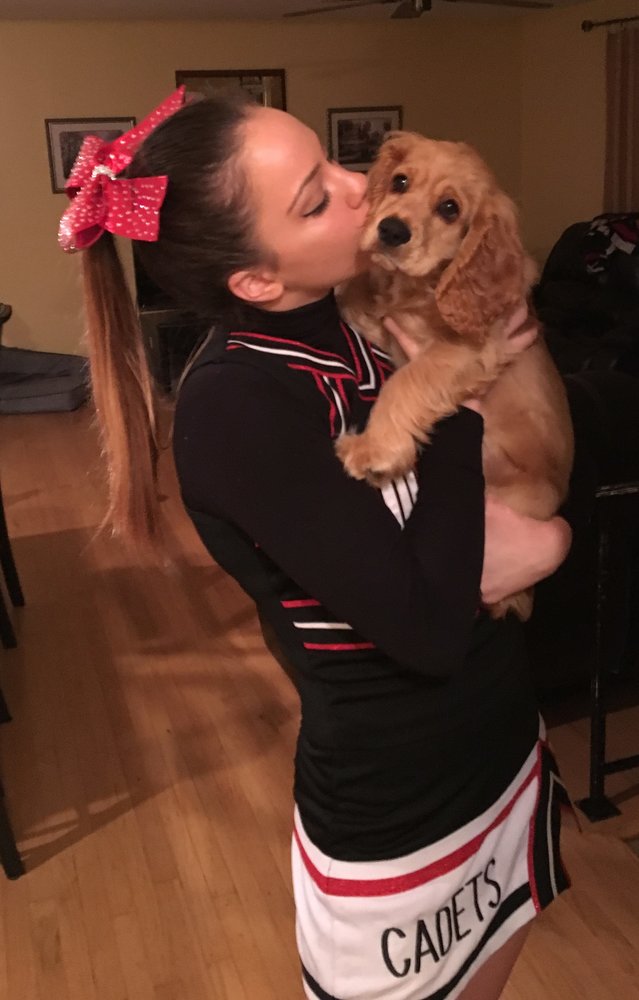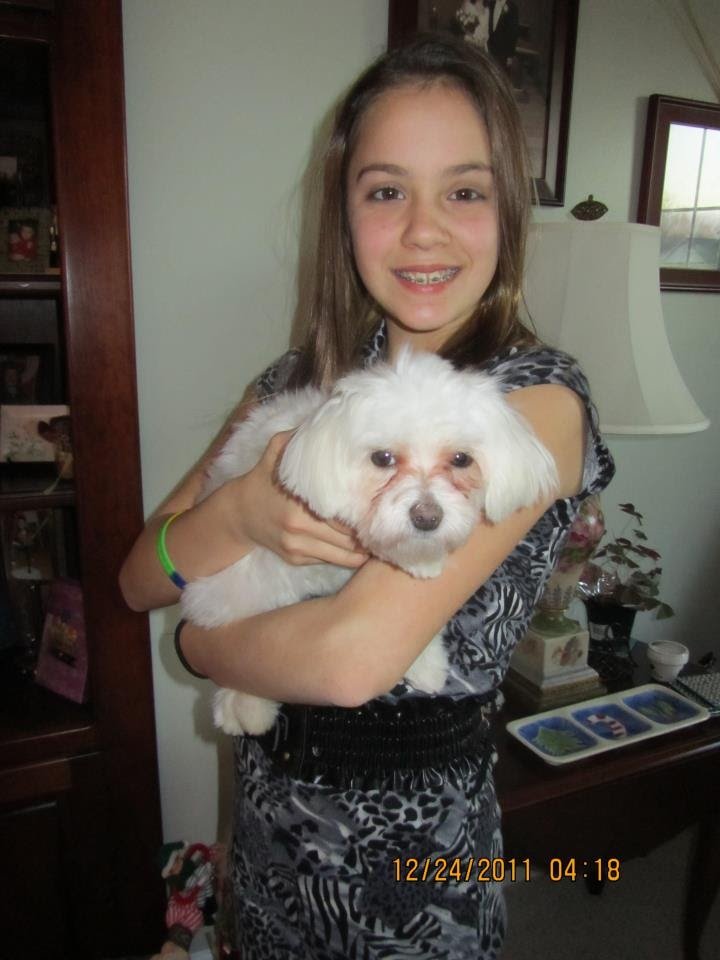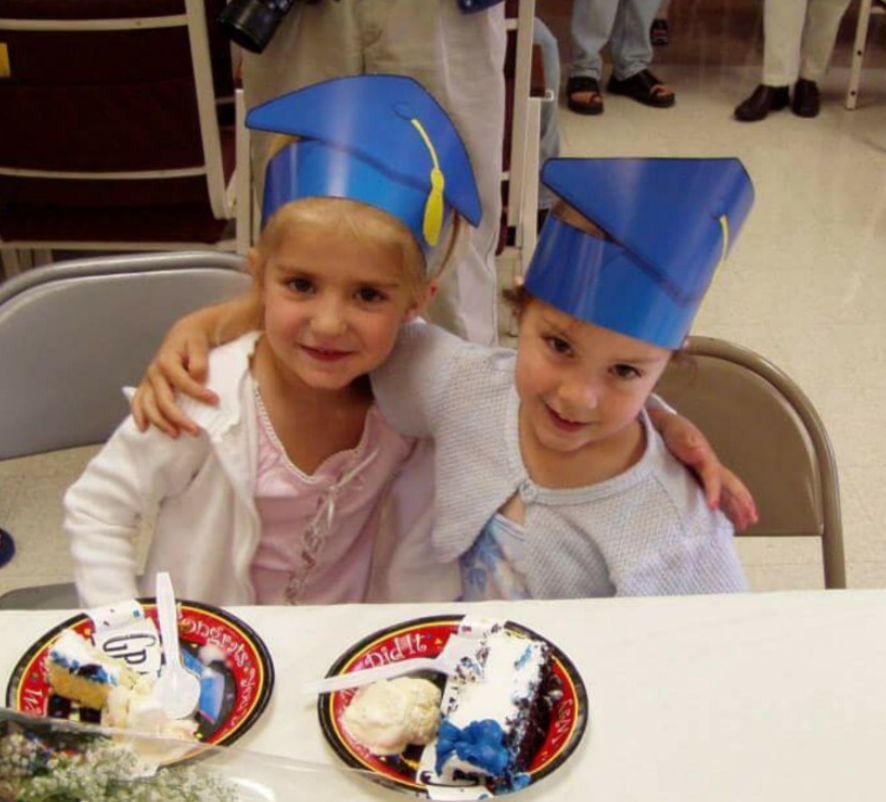 Obituary of Paige A. Smith
Hilton - June 10, 2018. Paige A. Smith, age 18, was predeceased by her paternal grandparents, Ronald & Nancy Smith. She is survived by her loving parents, Sean and Linda D'Ettorre-Smith; her sister, Ashlie Smith; her maternal grandparents, Frank and Elaine D'Ettorre; her aunts and uncles, David & Kathy D'Ettorre, Daniel D'Ettorre, Tammie & Clayton Smith and Chad & Diana Smith; and her several cousins and many, many friends.
"Paige was a shining star who brightened every life she touched." She was a member of the Hilton Varsity Cheerleading Squad. She lived life to the fullest with her free spirit, enjoying her family, friends, boyfriend and her loyal dog.
Family and friends are invited to attend her visitation on Saturday, June 16th from 1-4 PM at the Thomas E. Burger Funeral Home, Inc., 735 East Avenue in Hilton, where her Service will take place at 4:00 PM.
Interment will be held at the convenience of the family.
In lieu of flowers, donations can be made in memory of Paige to Lollypop Farm, 99 Victor Rd., Fairport, NY 14450