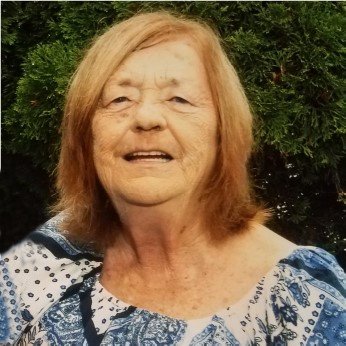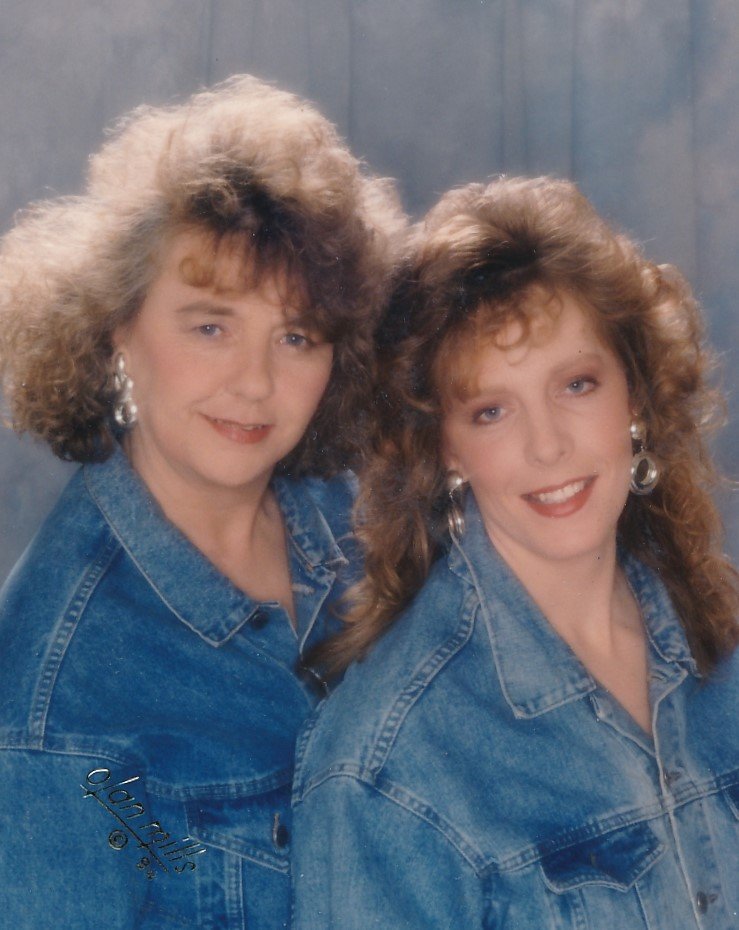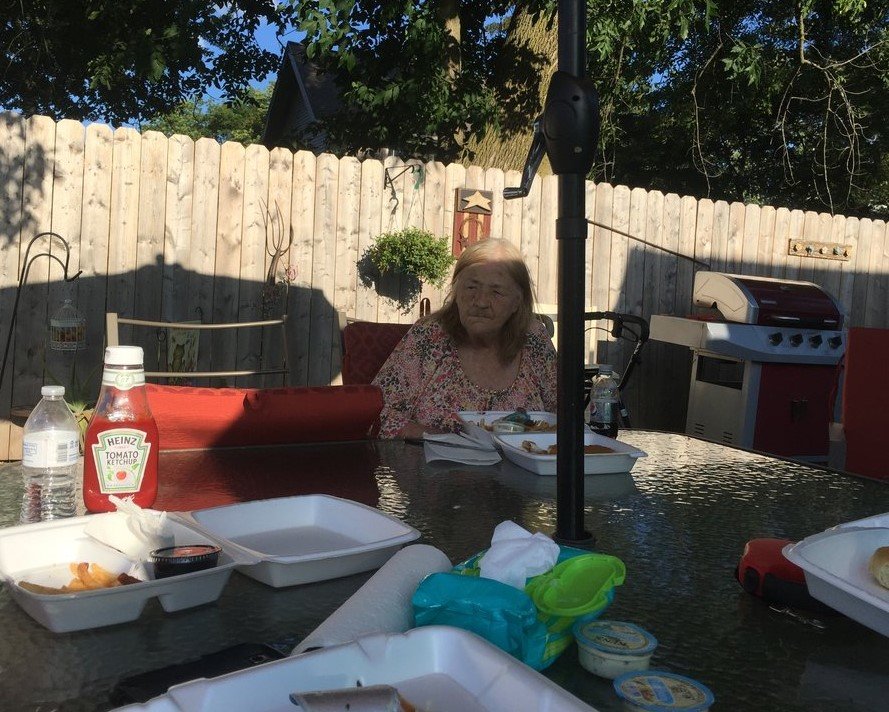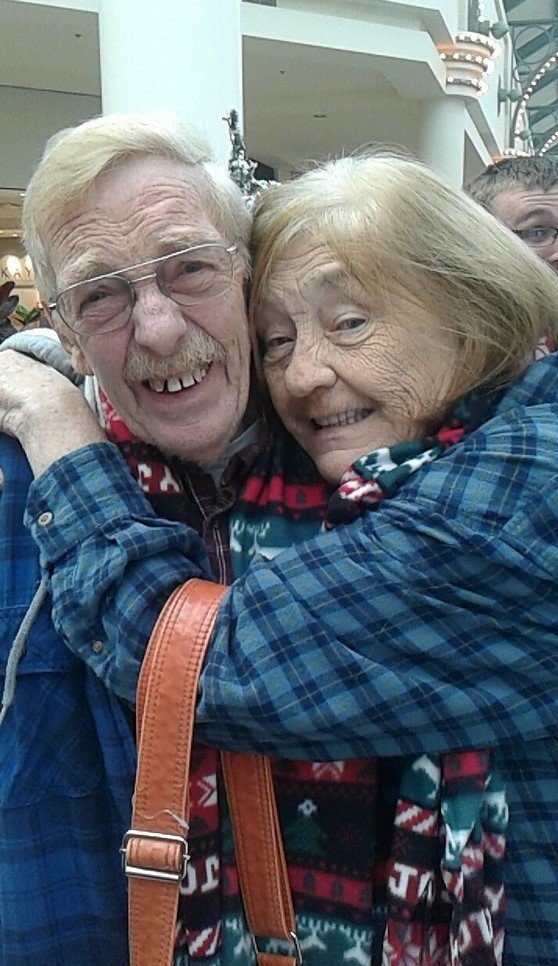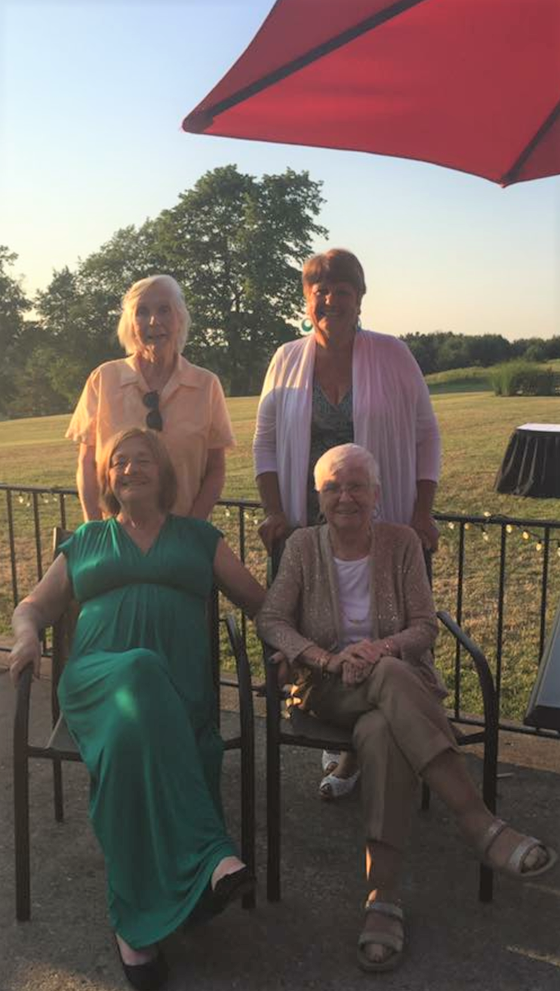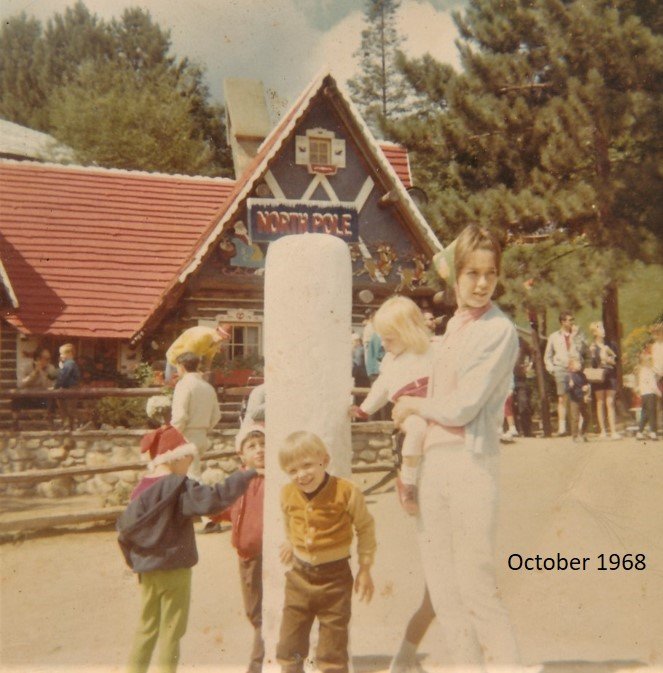 Obituary of Patricia (Bush) Martin
Hilton - Patricia (Bush) Martin passed away on Wednesday, May 30, 2018 at the age of 75. She is survived by her husband, John; her children, Michael (Heather) Drake & Tricia (Greg) Grieb; her grandchildren, Wolfgang Drake, Caitlin & Joey Grieb; her sisters, Gail (Robert) Dean, Jane Beideck & Judy (Gary) Graus; and nieces & nephews. She was predeceased by her sister, Barbara Rose.
Friends may call Wednesday, June 6 from 4 - 7 PM at THOMAS E. BURGER FUNERAL HOME, INC., 735 East Avenue in Hilton.