Recommend Helen's obituary to your friends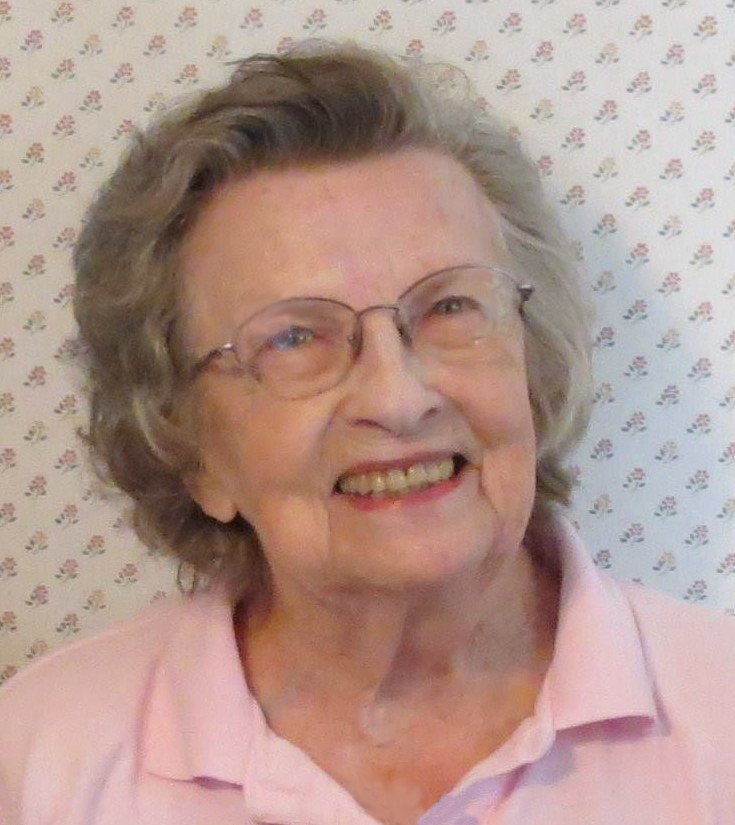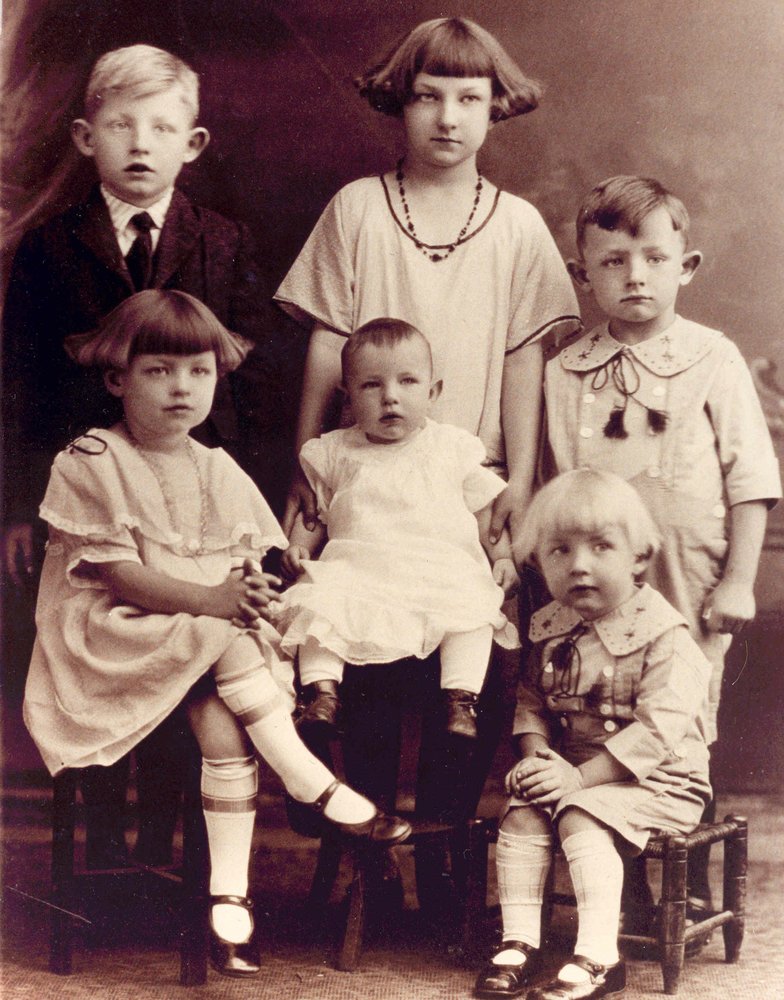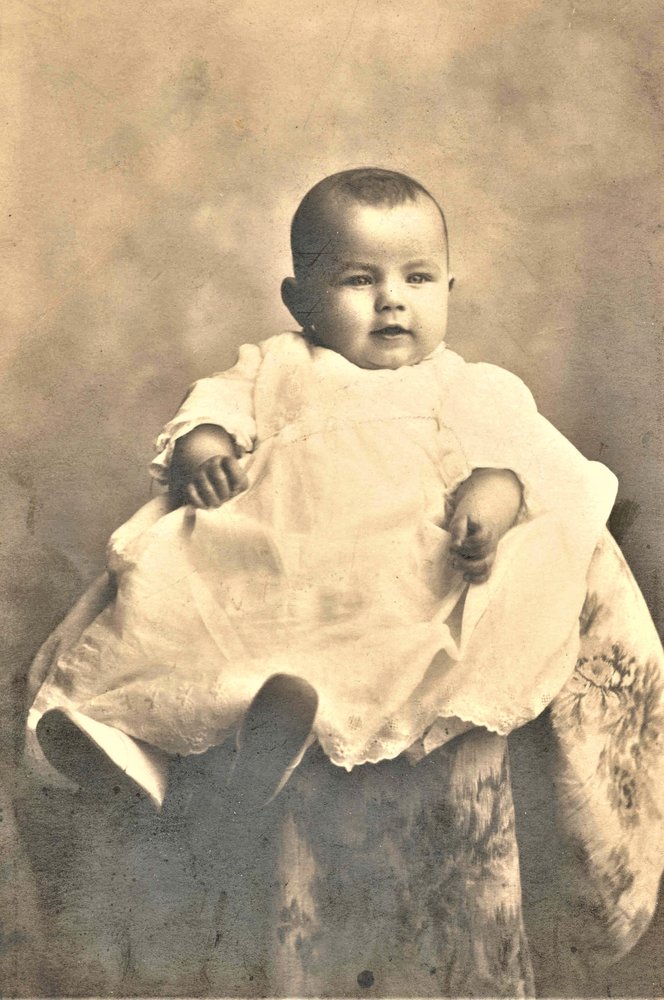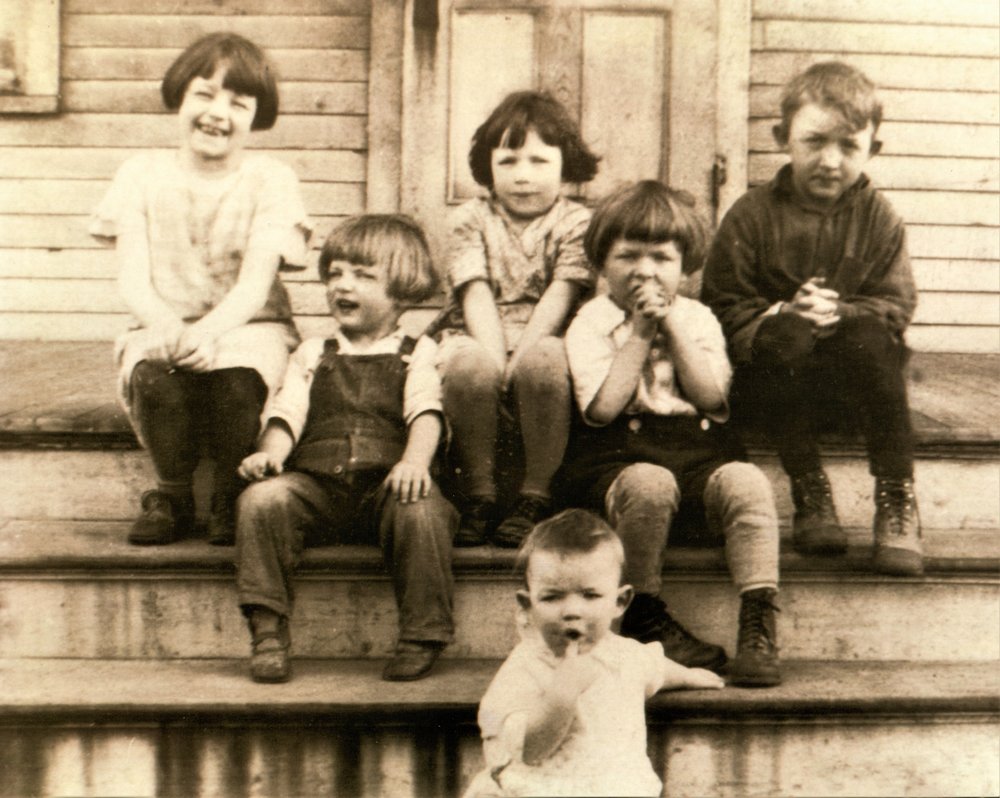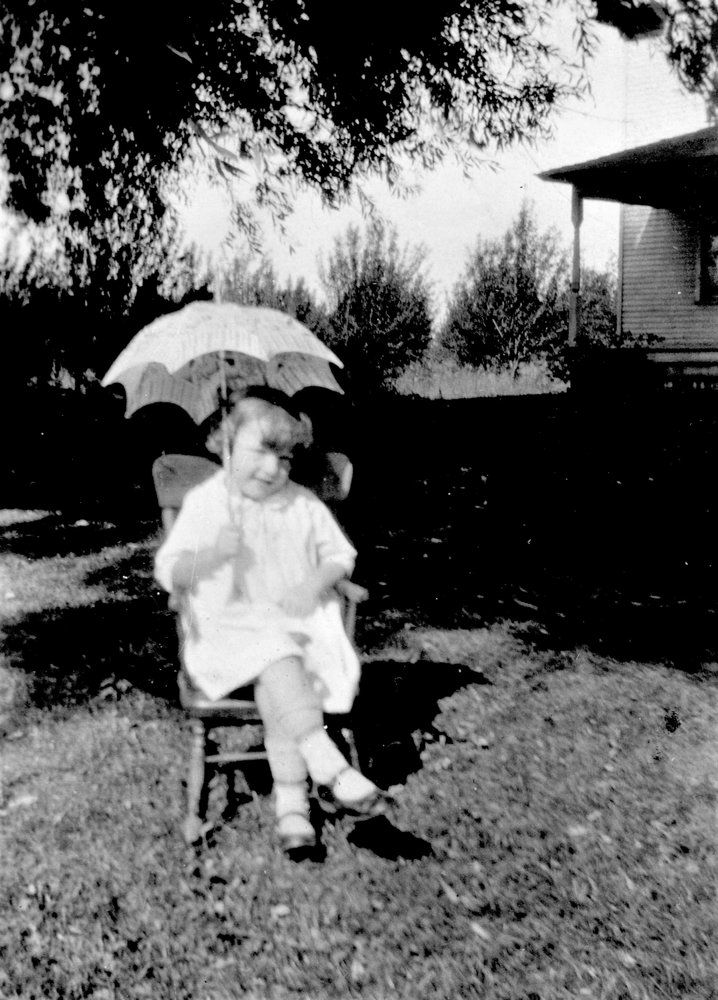 Obituary of Helen Margaret Kramer
Greece - Helen Carlton [Lemcke] Kramer passed peacefully on February 14, 2021 at home with her family at her side. She was predeceased by her husbands, Burton Carlton and Robert Kramer; and her devoted companion, Harold DuFour. She is survived by her children, Ron (Kathy) Carlton, Donna (William) Meredith and Donn (Donna) Carlton; her grandchildren, Dana (Karen Taber) Carlton, Darryl (Michelle Gioia-Lane) Carlton, Erich (Sue) Carlton, Chad (Jennifer) Carlton, Dawn (Kevin) Brown, William (Terry) Meredith Jr. and Heather (Jeffrey) Withall; her 14 great grandchildren; her faithful caregiver, Cindy Webb; her brothers, Allen, Harold and Donald Lemcke; her many nieces, nephews and friends. Helen was predeceased by her siblings, Hazel, Arthur, Howard, Florence, Richard, Robert, Jack, Gerald, Geraldine, Shirley, Larry and Betty Lou.
Helen's family would like to thank Dr. Benson Zoghlin for his dedicated care of Helen through the years.
Helen was a loving mother and grandmother and matriarch of the "Lemcke Family." She was a longtime and active member of Hope Lutheran Church.
A private family service will be held at the Thomas E. Burger Funeral Home, 735 East Avenue in Hilton followed by Interment in Parma Union Cemetery. A Memorial Service will be held at a later date. See burgerfuneralhome.com website for service updates. Donations may be made in memory of Helen to Hope Lutheran Church, 1301 Vintage Lane, Rochester, NY 14626 or UR Medicine Hospice, 2180 Empire Blvd., Webster, NY 14580. (click on the charity name to link to the donation website)
a note from Heather, Helen's granddaughter -
My grandma left us early this morning. It has been a bittersweet day. Gram was one of 16 children and the true matriarch of our family. She always had her hand in something. From teaching ceramics classes, to organizing church and family functions, to crocheting and baking and always having a seat open at her dinner table for anyone who might stop by. Christmas Eve at her house was magical. She was always there for her grandkids concerts, plays, days home sick from school. As gram aged she developed dementia. It robbed her from being able to do many of the things she once enjoyed so much, but she was blessed to be able to remain in her home through the efforts of family - my mom, my aunts and uncles, and our honorary family member Cindy who lived with, and helped care for her every day. Although my heart is broken, I can rejoice knowing that she has truly gone home to be with our Lord and so many of our family who have gone before her. I'm sure my grandpa Burt was waiting with open arms.... but he may have had to wrestle back grandpa Bob and Harold. Rest In Peace, gram. We love you.