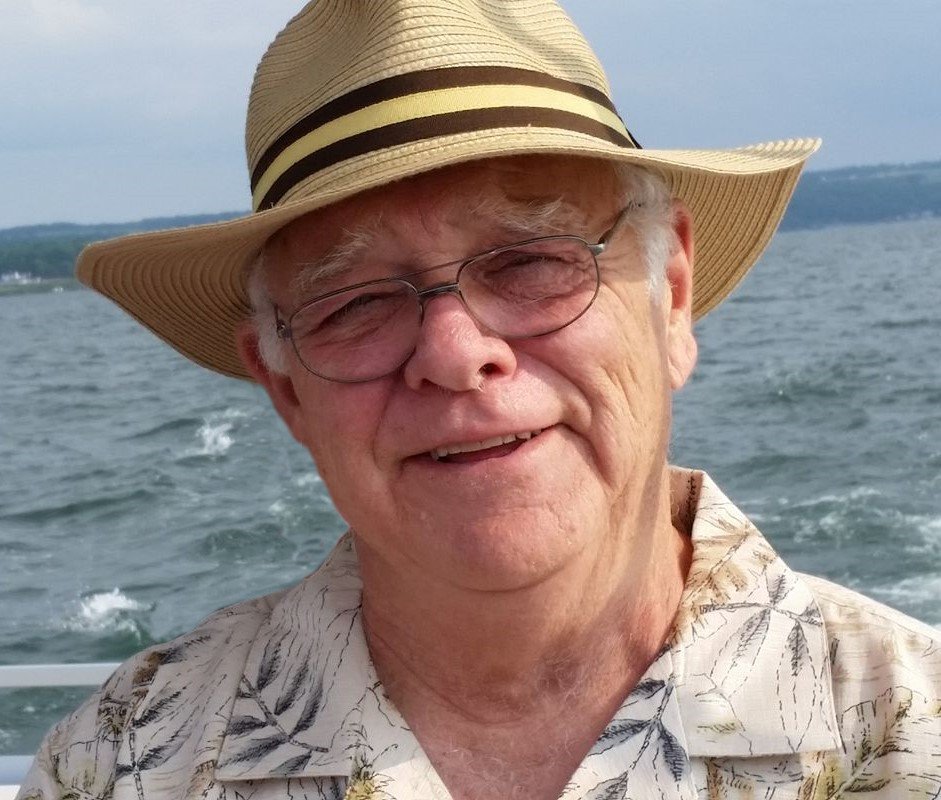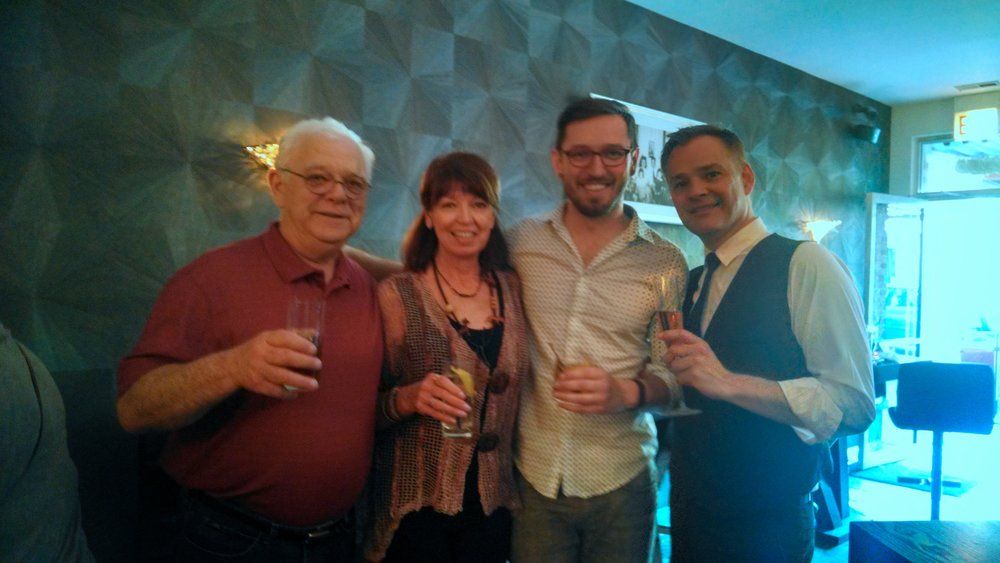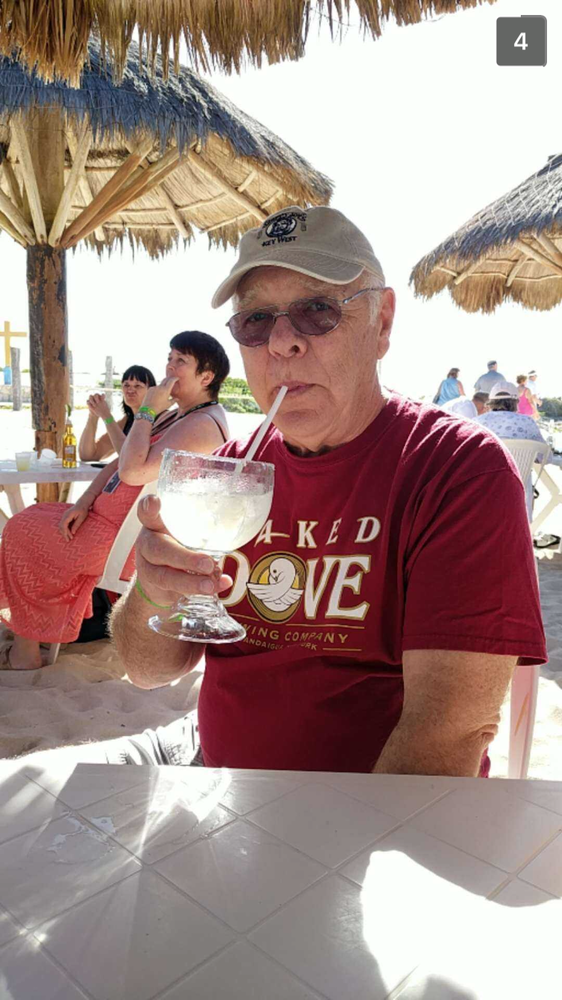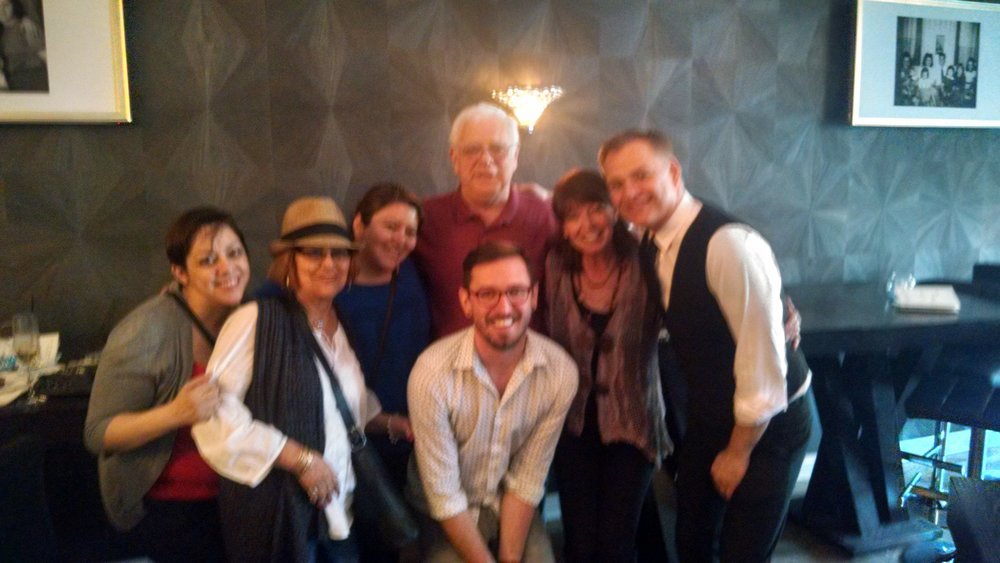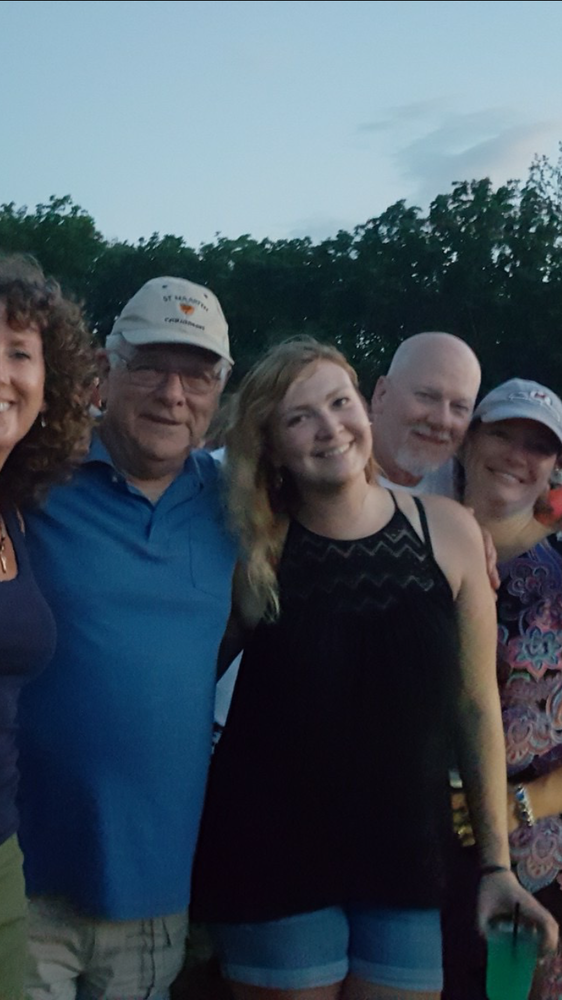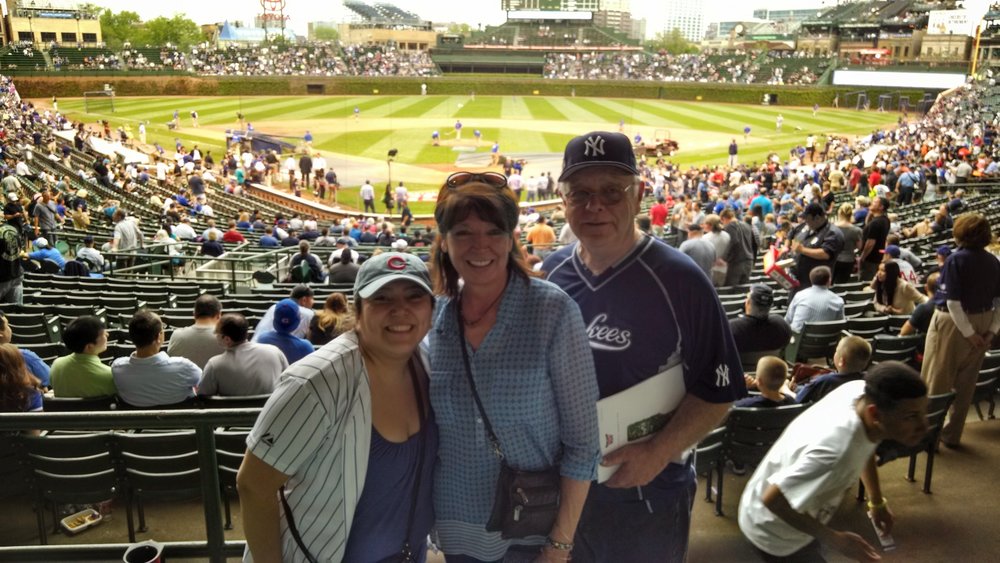 Obituary of James Bouvier
James R. Bouvier passed away on May 5, 2018 at the age of 70. He was predeceased by his parents, Leo and Mary Bouvier; his siblings, Marie Riley, Maurice Bouvier and Gerald Bouvier; and his great-grandson, Colin Pritchard.
He is survived by his wife, Patricia Bouvier; his children, Kathy (Ken) Biggins, Jeff (Jamie) Huff and Jordan Bouvier; his grandchildren, Leah, Emily & Daniel Biggins and DeAnna & Taylor Huff; his great-grandsons, Ethan Pritchard and Quentin Charache; and his siblings, Joe (Arlene) Bouvier, Hilda (Bill) Hinman, Jeannie Leboeuf, Larry Bouvier (Dette Campbell), Julia (Butch) Revai and Mary Ann Perry.
Family and friends are invited to call Saturday, May 12th from 2 - 4 PM at the THOMAS E. BURGER FUNERAL HOME, 735 East Avenue where his Memorial Service will follow at 4:00 PM.
James was a US Army Veteran, enjoyed reading, golfing and vacation cruises. He was a sports fan of the NY Yankees, the Syracuse Orange and the Buffalo Bills.
In memory of James, donations can be made to the Vietnam Veterans of America, Chapter 20, PO Box 12580, Rochester, NY 14612.