Recommend Robert's obituary to your friends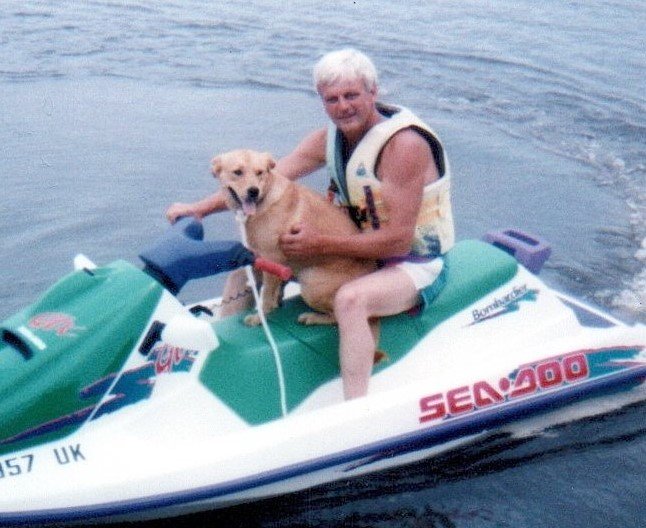 Obituary of Robert W. Manville
Robert W. Manville passed away on Saturday, July 11, 2020, at the age of 78. He was predeceased by his parents, Claude & Viola Manville and his brother-in-law, Raymond Confer. He is survived by his children, Robert Manville Jr. and Renee (Jeff) Mann; his brothers, Gary Manville, Lance (Jeanne) Manville; his sister, Darlene Confer; his grandchildren, Julia and Owen Mann; the mother of Rob and Renee, Barb Zerkel; and his several nieces & nephews.
Bob served in the Marine Corps as a Presidential guard for Dwight D. Eisenhower. He was a Kodak retiree and owned rental homes in Brockport in the 70's - 80's. He was the proprietor of the Double B-Bar with his friend Scooter, and also owned the Braddock Bay Hotel / Bait Shop & Marina. Bob loved the water, and he loved his dogs. He kept busy outside making firewood and working on lawn projects. He made many great friends in the boating community. He still made daily visits to his old business, now named the Braddock Bay Tavern & Grill, where there is a room named in his honor. He was always treated with respect from the current owners and staff, never leaving hungry.
The family would like to extend special thanks to Diane Sherlock and Barb Thompson for keeping Bob comfortable at home as he had wished.
Services will be held privately. Donations in memory of Bob can be made to the American Cancer Society Lakes Region, 1120 S. Goodman St., Rochester, NY 14620.