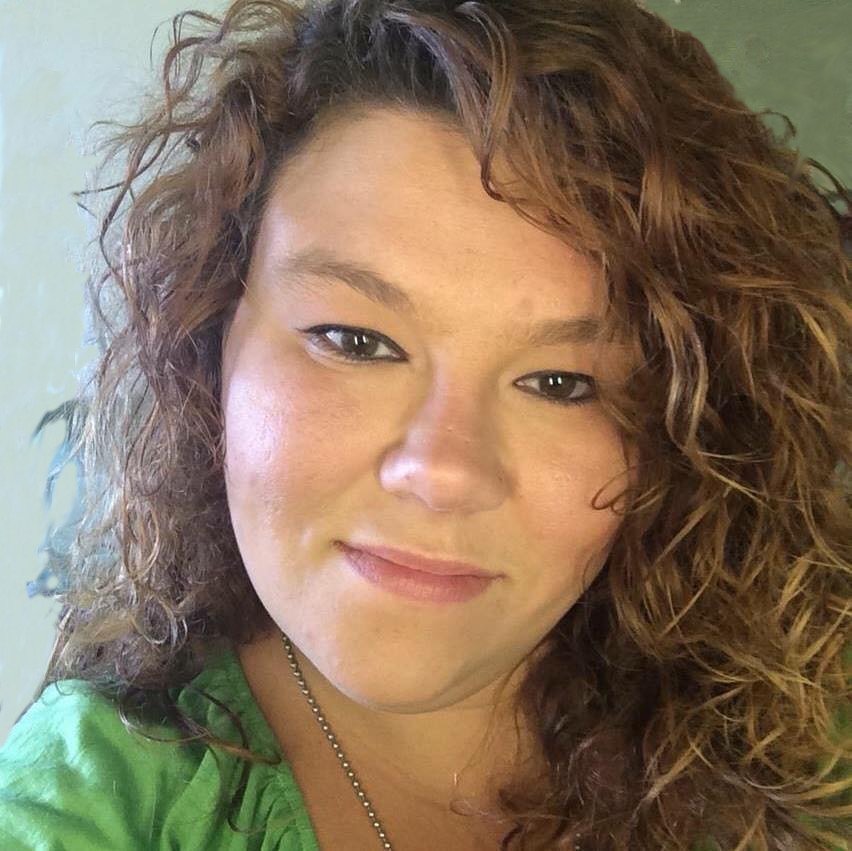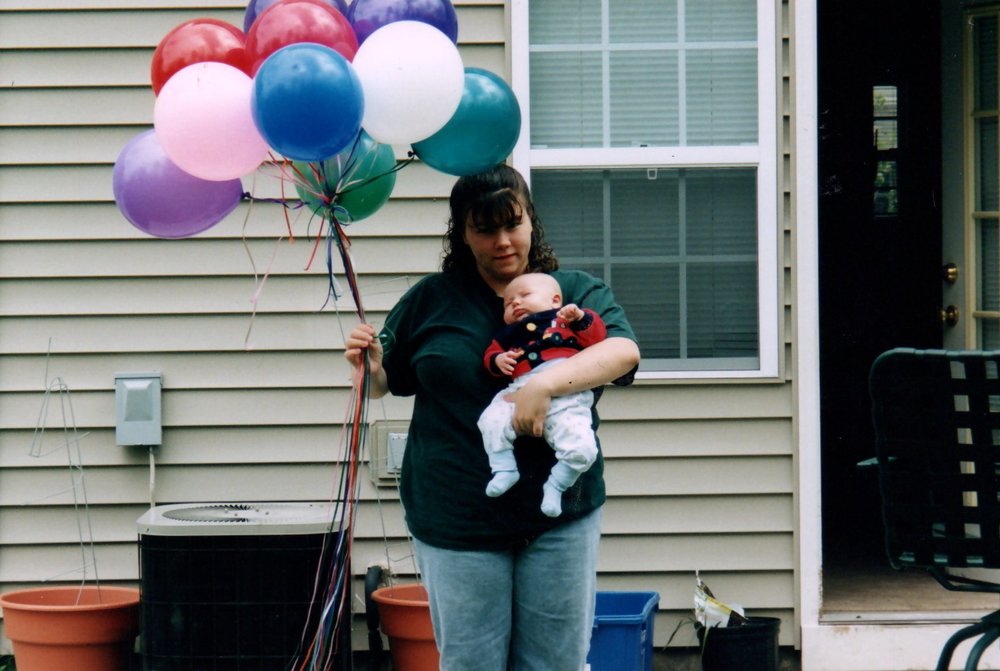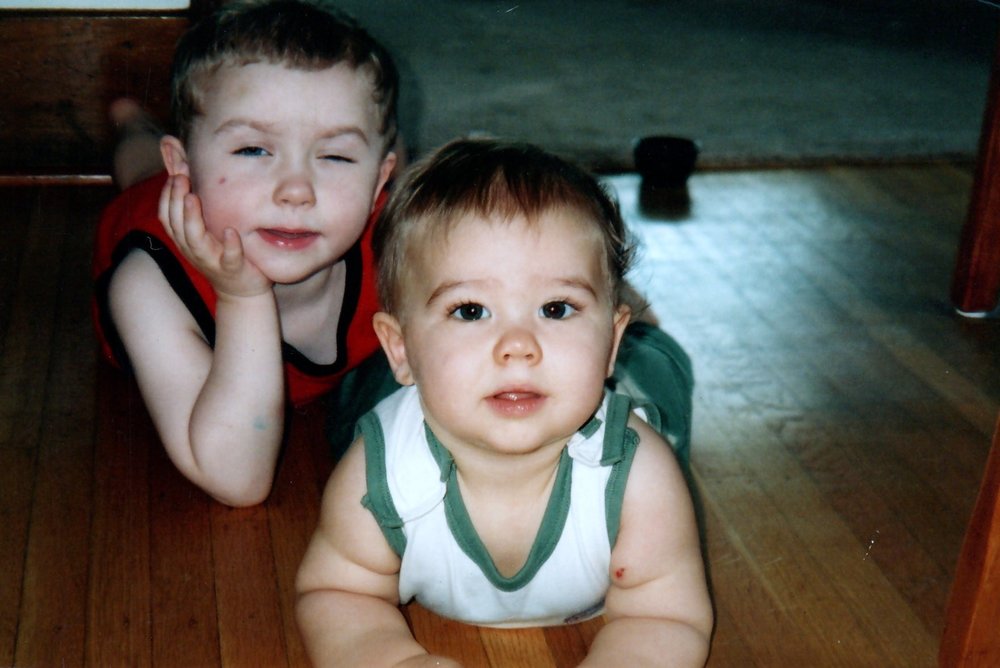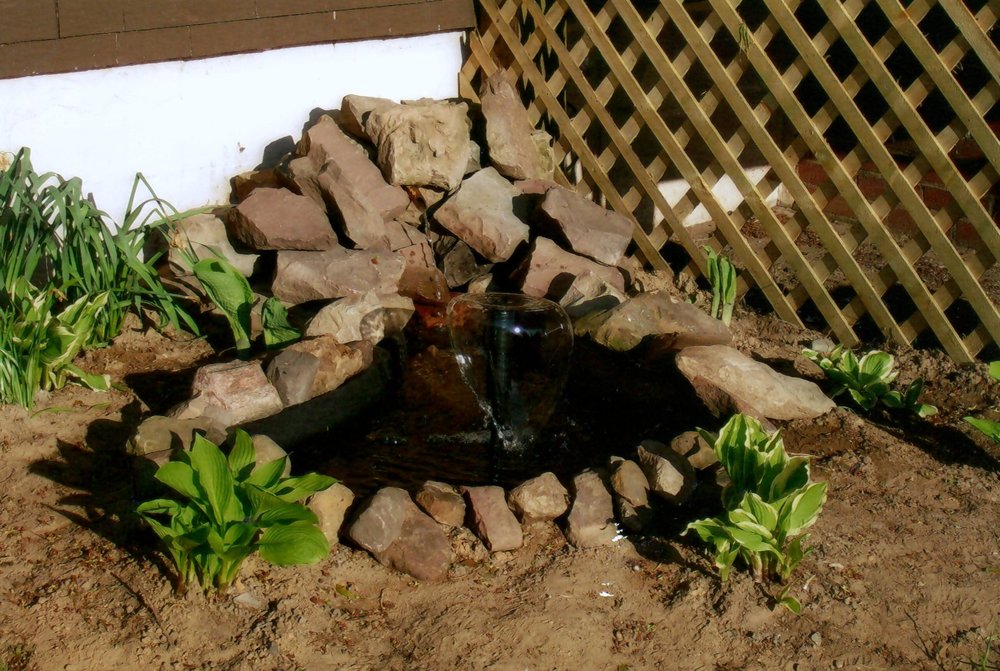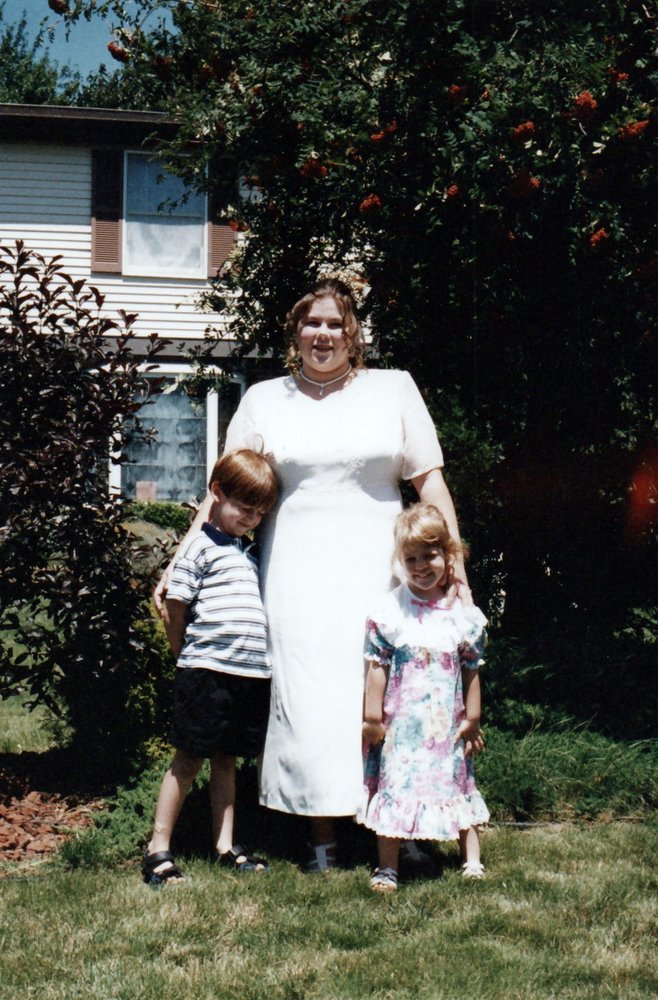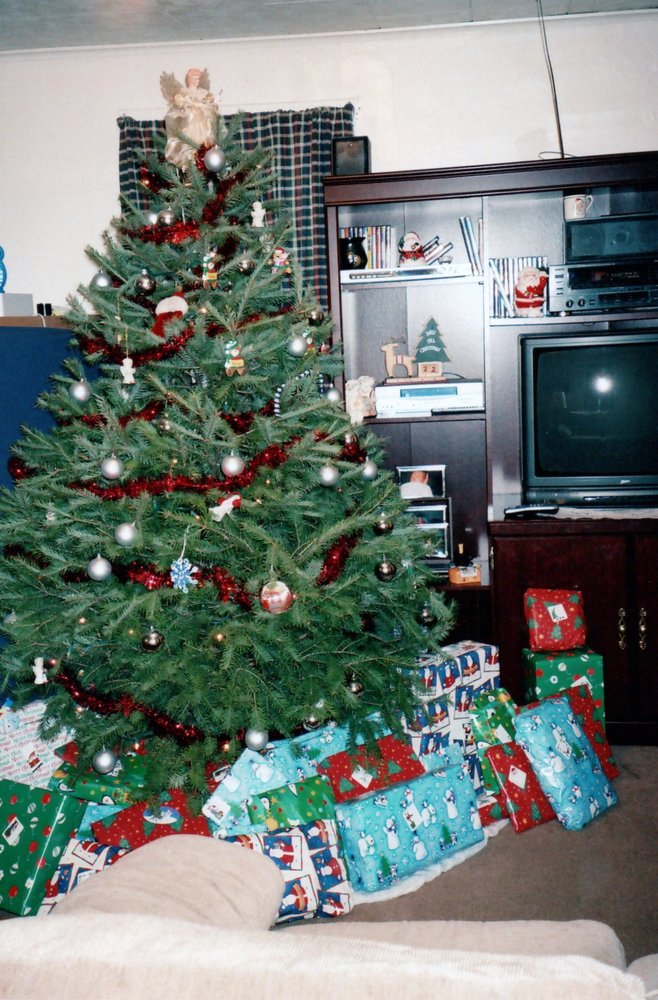 Obituary of Patricia Pergolizzi
Naples - Patricia (Knarr) Pergolizzi passed away unexpectedly on Thursday, April 26, 2018 at the age of 40. She was predeceased by her parents, Dennis & Gertrude Butler. She is survived by her sons, Samuel, Michael and Anthony Pergolizzi; her daughter, Miranda Martin; her companion, Matthew Martin; her brothers, Scott (Dawn) Butler, Bill (Missy) Butler & Gerry Knarr; her sister, Denise (Tom) Decker; many nieces, nephews and beloved pets.
Friends may call Wednesday, May 2nd from 5 - 7 PM at THOMAS E. BURGER FUNERAL HOME, INC. at 735 East Avenue in Hilton. Words of Remembrance will take place at 7 PM. A Private Interment will be held in Parma Union Cemetery. Kindly consider contributions to support the family.
I thought of you with love today, But that is nothing new,
I thought of you yesterday,
and days before that too,
I think of you in silence and often say your name,
Now all I have are memories,
and your picture in a frame,
Your memory is my keepsake, with which I'll never part,
God has you in his keeping and I'll have you in my heart ️
I'll miss you mom.
Make everyone laugh up there. I'll always love you mom.