Recommend Gary's obituary to your friends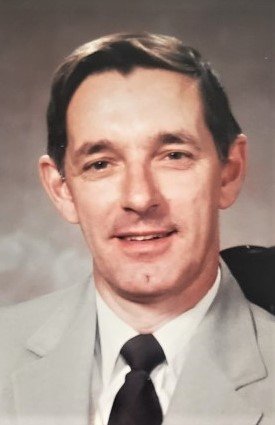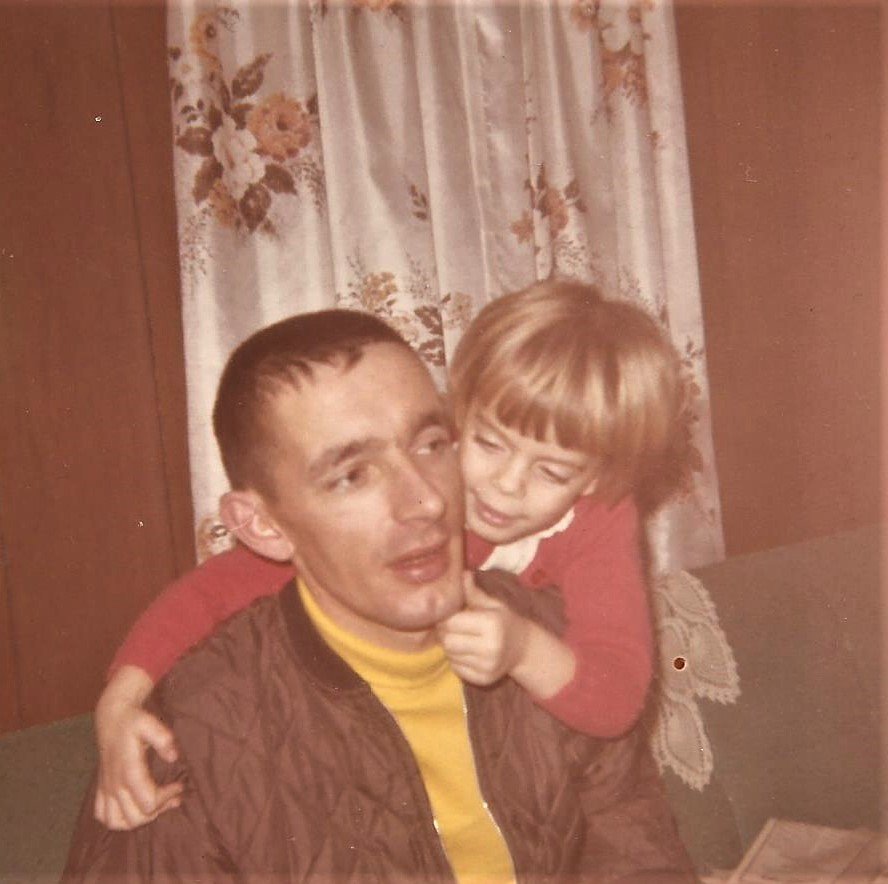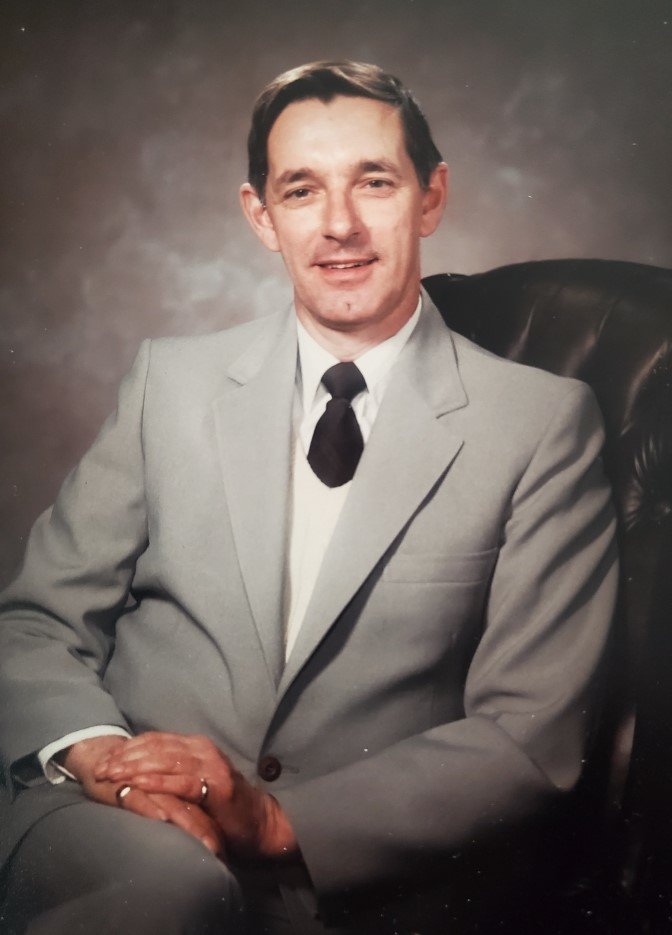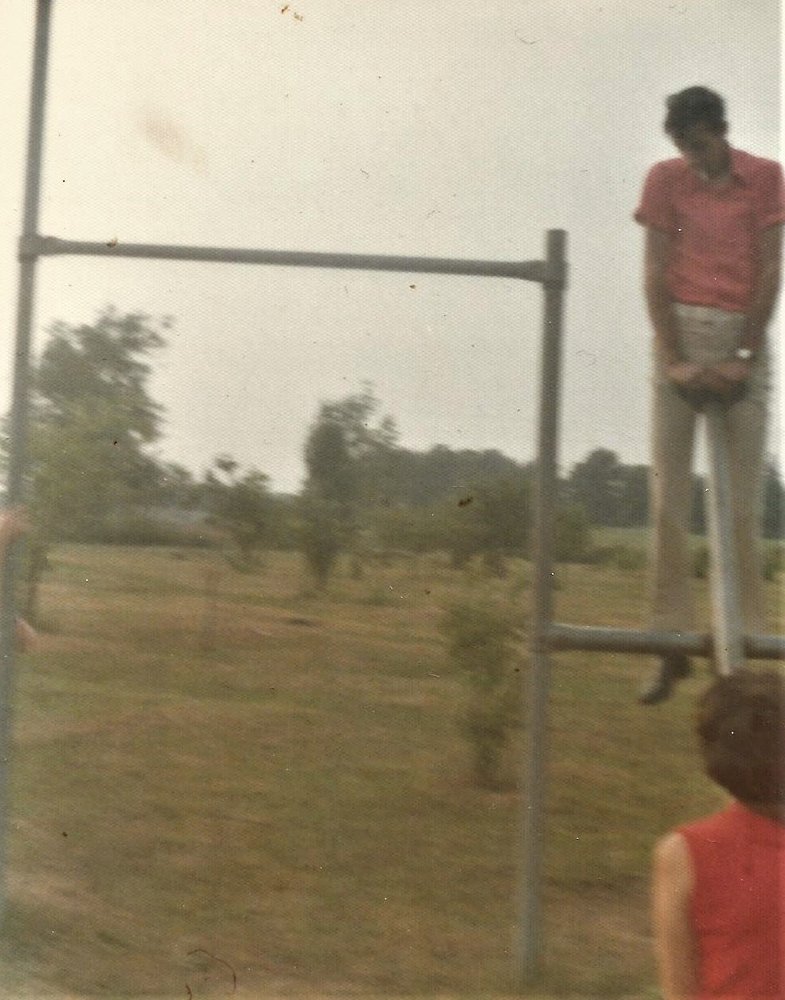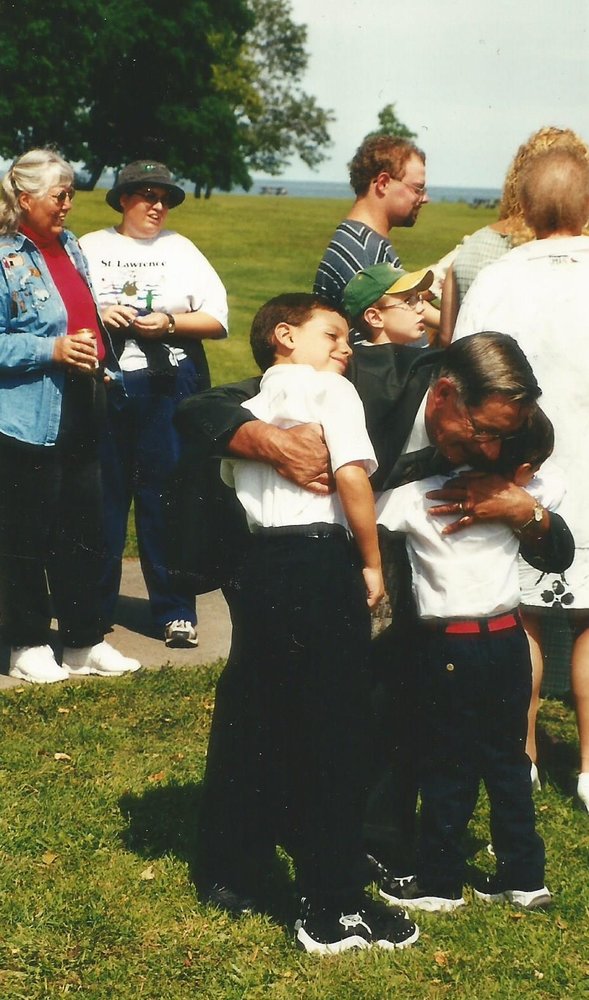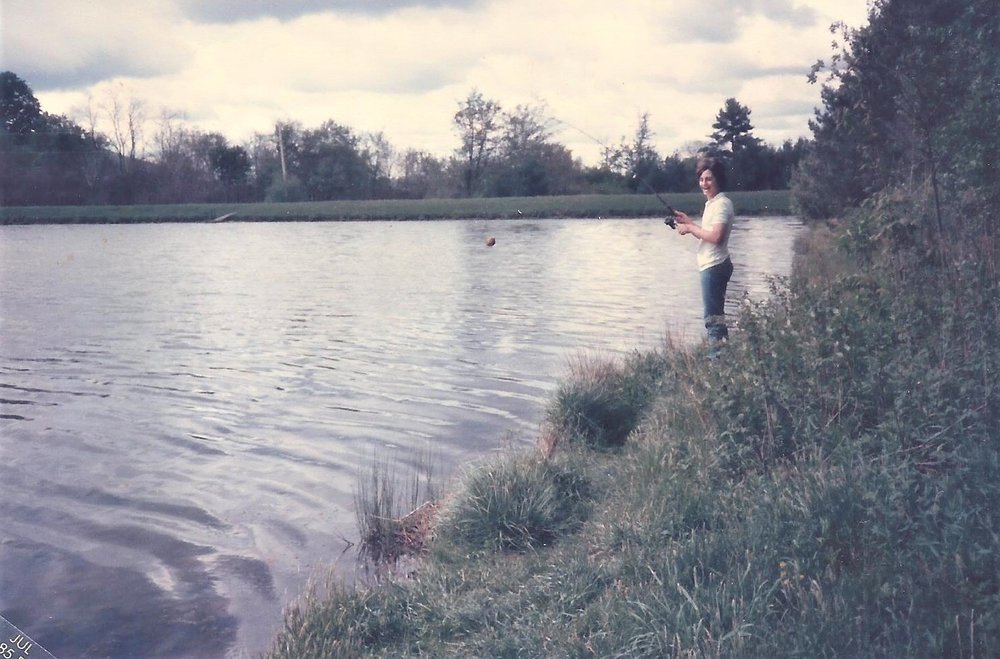 Obituary of Gary D. Frisbee
Hilton: Gary D. Frisbee passed away on March 20, 2020, at the age of 80. He was predeceased by his wife, Shirley and son, Gary Jr; his parents, Arthur & Mary Frisbee; his in-laws, Robert & Velma Gibson; his brothers, Elmer Frisbee and Donald "Bud" Frisbee, his sister and brother-in-law, Doris & Robert Koss; his brothers-in-law, James Dahlheim and Gary Gibson; and his nephew, Daniel Frisbee.
He is survived by his children, Laura (Anthony) Palmeri, Pamela (Gary) Sharpe, and Michael (Stephanie) Frisbee; his grandchildren, Anthony, Christopher (Emily Koneski) Palmeri, Sabrina (Michael Morris) and Randy Sharpe, Michael, Dana (Joshua Englert), Timothy, and Samantha Frisbee; his 2 great-grandchildren, Giovanni Palmeri and Vincent Englert; his sister, Margaret Dahlheim; and many nieces, nephews, cousins and friends; as well as his special Southern Tier family, Michael and Julie Willson and their children.
Gary worked for Eastman Kodak company for 29 ½ years as a Supervisor in Emulsion. He enjoyed his family, turkey and deer hunting, fishing and making turkey calls.
PLEASE NOTE: Due to the Coronavirus, Gary's services have been postponed. Please visit our website for updates.
Donations can be made to the Multiple Sclerosis Society, Upstate NY Chapter, 1000 Elmwood Avenue, Suite 900, Rochester, NY 14620; Disabled American Veterans, P.O. Box 14301, Cincinnati, OH 45250-0301 - online at https://www.dav.org/methods-to-donate/, or the Salvation Army, P.O. Box 41210, Rochester, NY 14604-4310 - online at https://give.salvationarmy.org, in Gary's memory.