Recommend Robert's obituary to your friends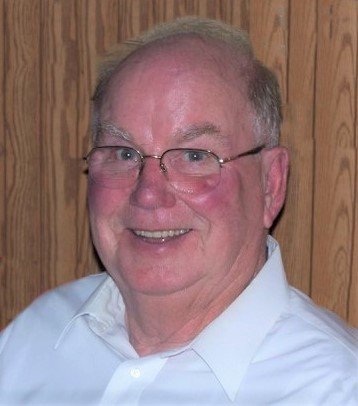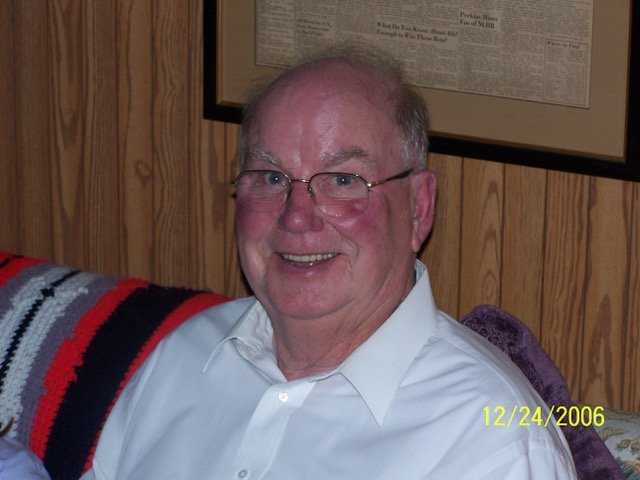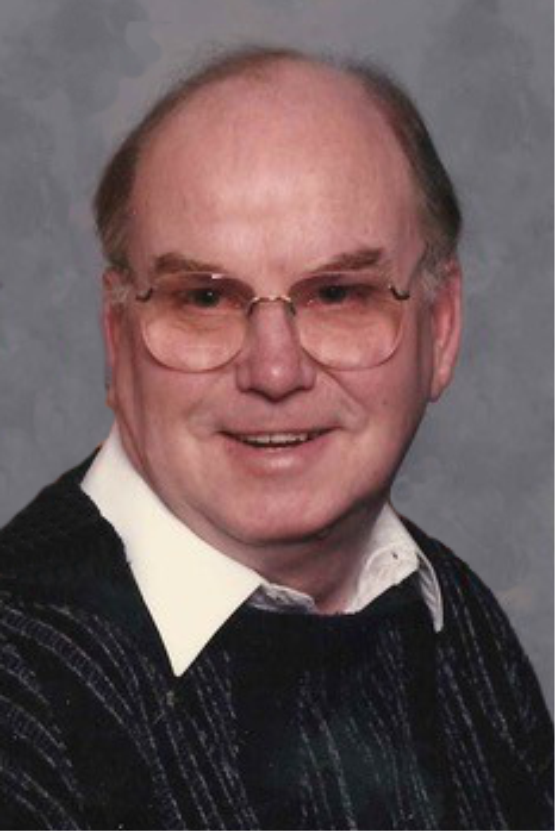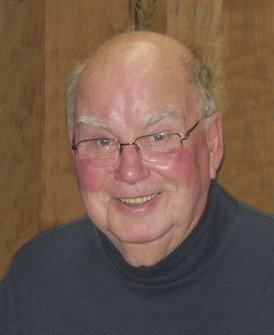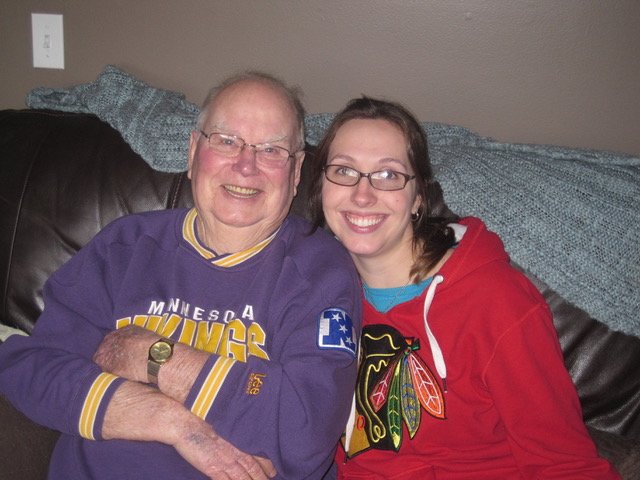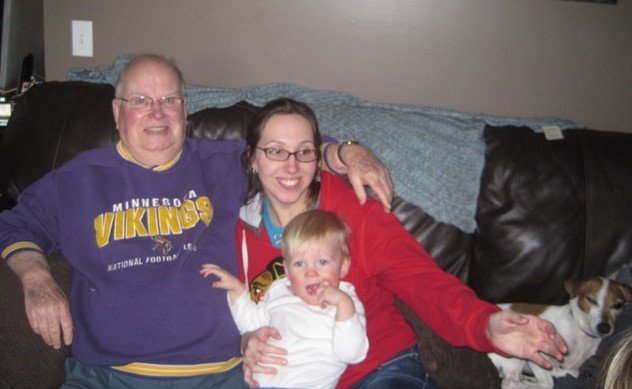 Obituary of Robert G. Ames
Hilton - Robert G. Ames passed peacefully on Friday, March 13, 2020 at the age of 88. He was predeceased by his grandson, Sean Dylan Ames. He is survived by his wife, Katy Ames; his sons, Stephen (Patti) Ames, David (Kathy) Ames, Keith (Mindy) Ames and Jim (Helen) Ames; his sister, Sandy (Al) Herdeman; his brother-in-law, Jim (Noreen) Newton; his 12 grandchildren and 13 great-grandchildren.
Bob was an avid lover of music and enjoyed spending time with his sons and his grandchildren every chance he had. Bob was a US Navy Veteran, past Treasurer for many decades of the Rochester Musicians Association, a Board Member and President of Red Armstrong Youth Hockey and a Minnesota Vikings fan.
Bob loved tickling the ivories from a very young age. He was an Eastman School of Music graduate and played in several bands before forming The Bob Ames orchestra which he conducted well into his 70's (40 years). He taught music lessons at Cosies Music Store in Brockport and gave private lessons for years out of his home
PLEASE NOTE: ROBERT AMES SERVICES ARE POSTPONED UNTIL FURTHER NOTICE. PLEASE CALL THE FUNERAL HOME WITH ANY QUESTIONS 392-7100.
Donations can be made in memory of Bob to the Aurora House Comfort Care Home, 2495 S Union St, Spencerport, NY 14559.