Recommend Adrian's obituary to your friends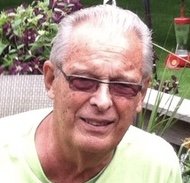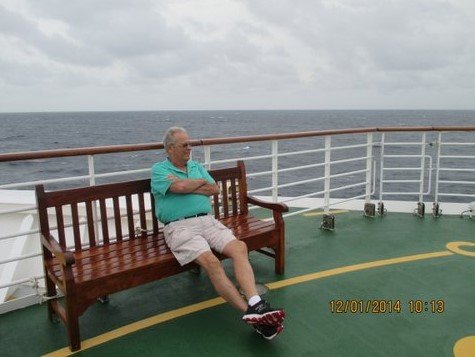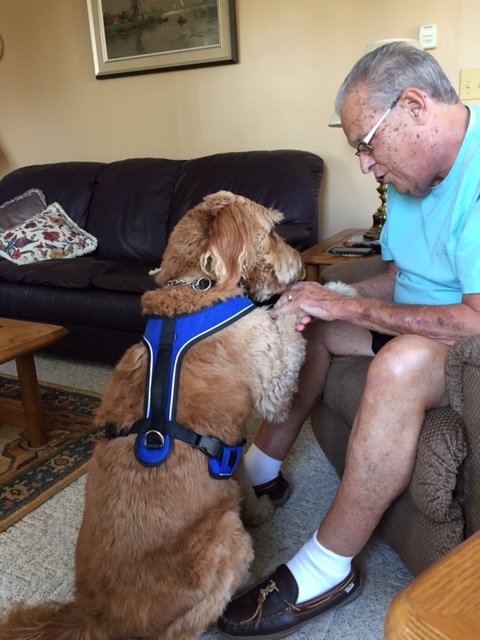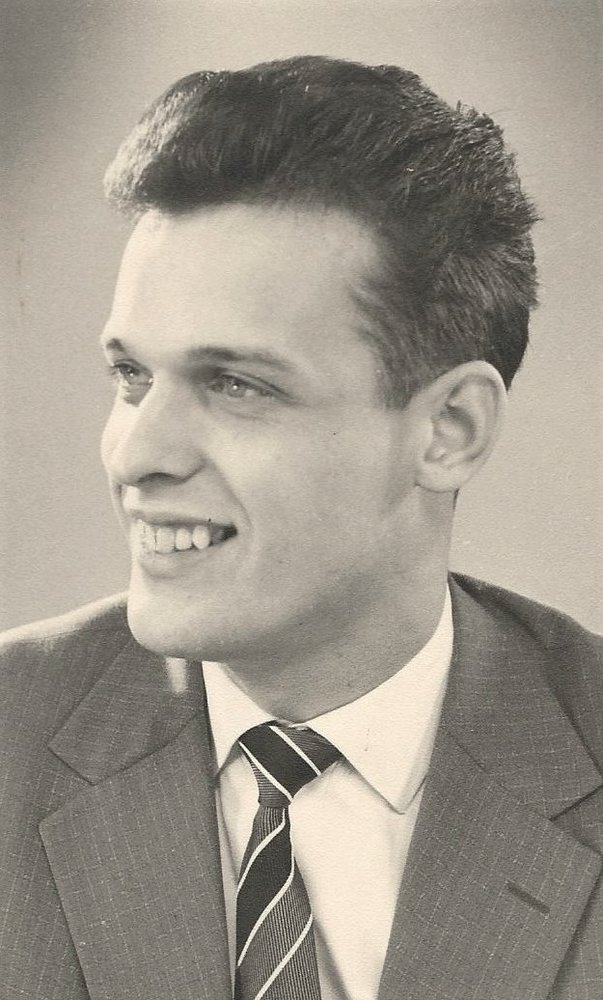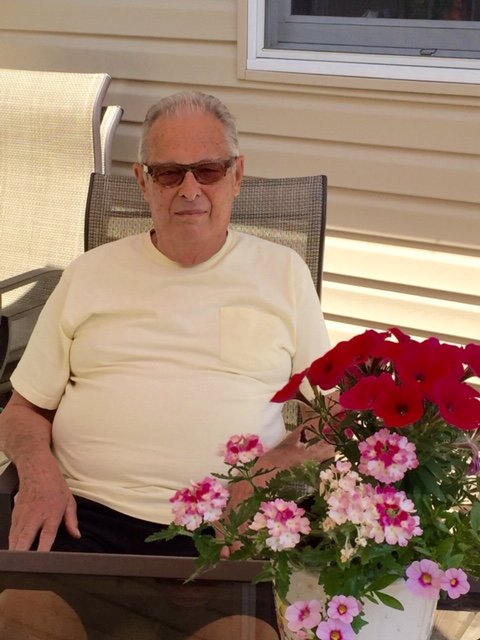 Obituary of Adrian VandenBerg
Hilton - Adrian VandenBerg passed away on Tuesday, August 20, 2019 at the age of 83. He is survived by his loving wife of 59 years, Sietske VandenBerg; his children, Lynda VandenBerg, Michael (Stephanie) VandenBerg and Eric (Janet) VandenBerg; his grandchildren, Gerrit & Joel Mora, Molly, Benjamin, Lillian, Audrey & Seth VandenBerg, Kyle, Jason, Kellie, Eric & Thomas Avery and Carly, Caleb & Carin Sherwood.
Adrian was born in the city of Zeist in The Netherlands on 21 January 1936. His family moved to the Village of Driebergen where he lived before immigrating to the U.S. in 1959. While in The Netherlands, he lived with his parents, Gerrit and Wilhelmina, and brother Gerrit.

He joined the Royal Dutch Navy, known as the Koninklijke Marine, and after his term was up, he worked as a purser for the Holland-America Line. In 1957, during his first voyage on the ocean liner, the S.S. Maasdam, he met his wife to be, Sietske Bruinsma, while she was a passenger returning to the U.S. from visiting her birth country, also The Netherlands. After becoming acquainted, and corresponding with each other for a couple years while he was away working on the ship, Adrian and Sietske married in 1960.

Adrian worked for many years at Eastman Kodak Company, later retiring from IBM as a computer programmer.
Adrian and Sietske enjoyed traveling and visited their birth country many times as well as many other countries. Adrian especially enjoyed the trips to Israel, Greece and Turkey. There were trips to visit U.S. states as well, Adrian ranking the trip to Alaska as number one.
One of Adrian's favorite things to do was to spend wintertime in Florida, where he loved to play golf, walk the beach, and "bob" in the pool with family, friends and neighbors.

Whether up north or down south, Adrian enjoyed socializing with family, friends, neighbors, former coworkers, acquaintances, and often struck up fun conversations with folks he had just met for the first time.
Adrian leaves behind friends in the Netherlands, friends for the whole of his life, having met while they were in kindergarten or elementary school, and always remaining in contact and visiting each other.
A Celebration of Adrian's Life will take place in the near future at the convenience of the family. Interment will be held in Parma Union Cemetery.
In lieu of flowers, donations can be made in memory of Adrian to Heritage Christian Services (Peter and Jobina Bruinsma Fund), 275 Kenneth Drive, Suite 100, Rochester, New York 14623.