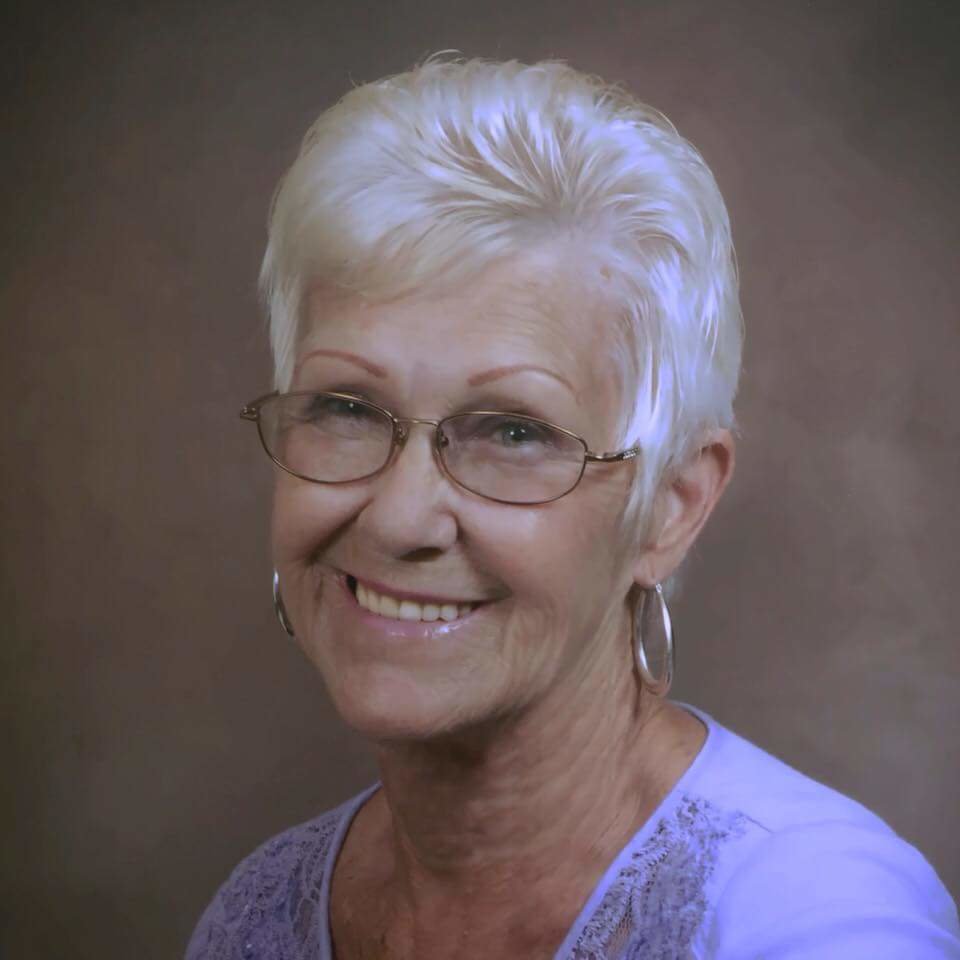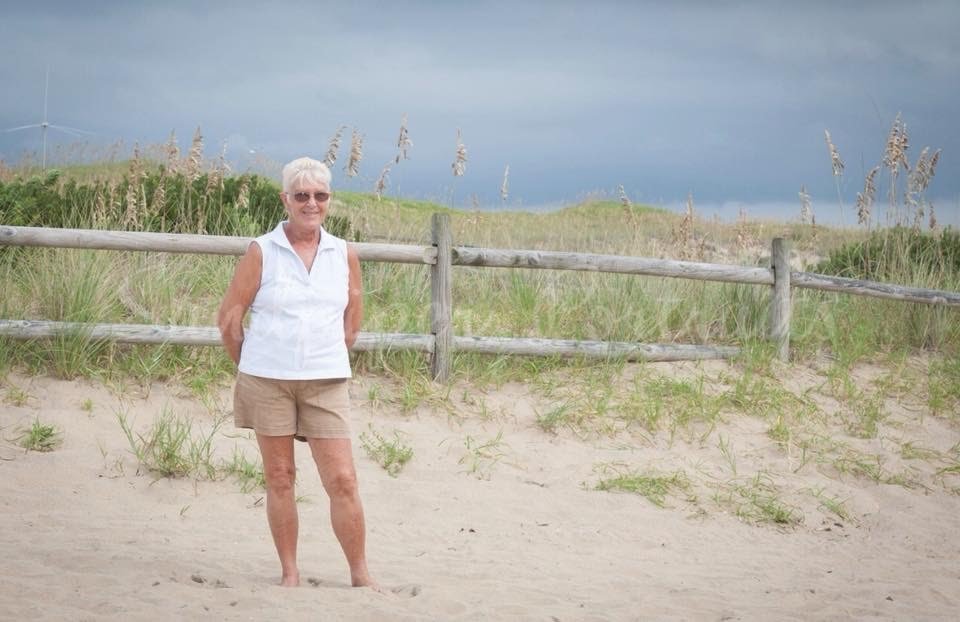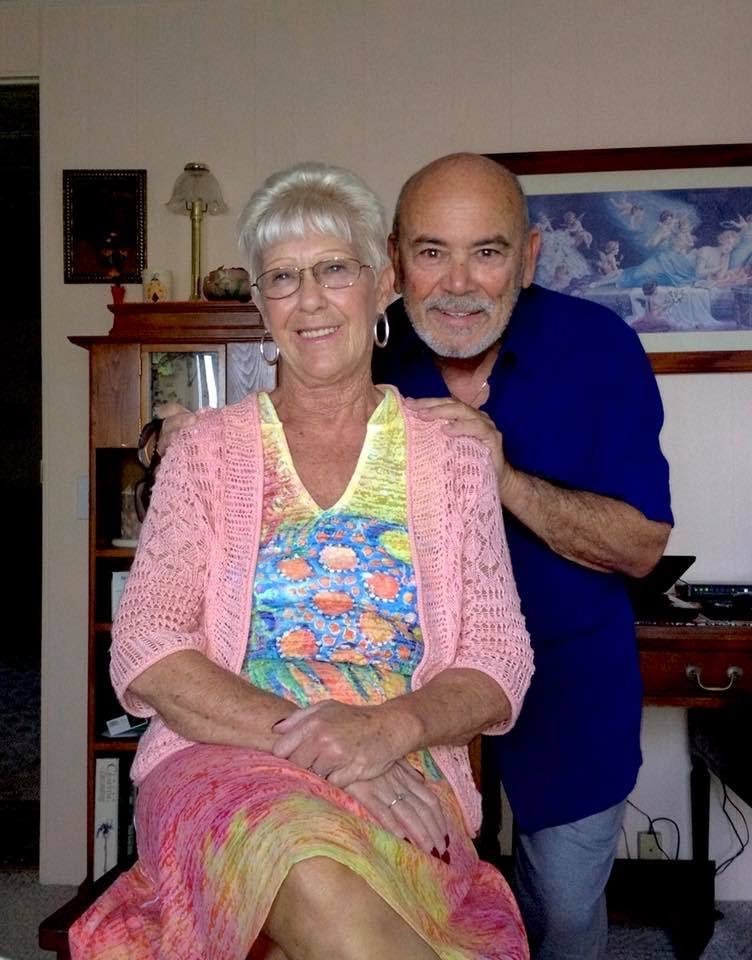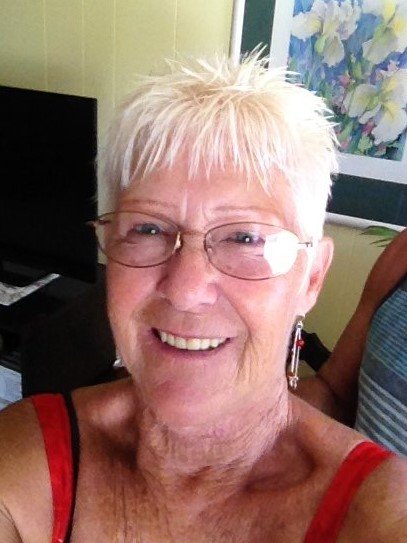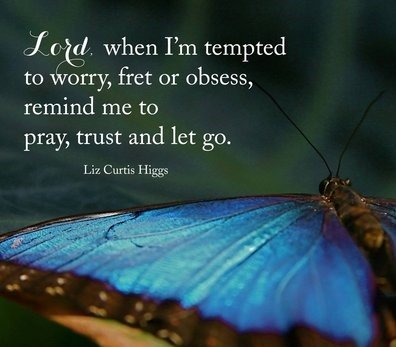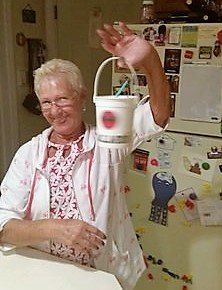 Obituary of Joyce Hammond
Lexington, KY: Joyce Eileen Hammond, 74 passed away quietly on 1 December, 2017 after a long battle with cancer. Her parents Ernest and Hazel Vogel (Lent), husband, Carl B. Hammond, daughter, Wandra L. Hammond and granddaughter, Gracie Atkinson preceded her in death.
She is survived by her 5 children, Jeff (Sandy) of Brockport, NY, Brian (Luann) of Rochester, NY, Carla Atkinson of Franklin, TN, Carrie Payne (Jeff) of Lexington, KY, Chris (Andrea) of Rochester, NY; 10 grandchildren & 8 great grandchildren.
Joyce lived in Lexington, KY her last 9 months, but had previously resided in Ft. Myers, FL for the past 20 years.
Services will be held at 11 a.m. on Saturday, January 13th at Thomas E. Burger Funeral, Home, 735 East Avenue, Hilton, followed by burial in Parma Union Cemetery. In lieu of flowers donations can be made to the Cancer Society in memory of Joyce E. Hammond.