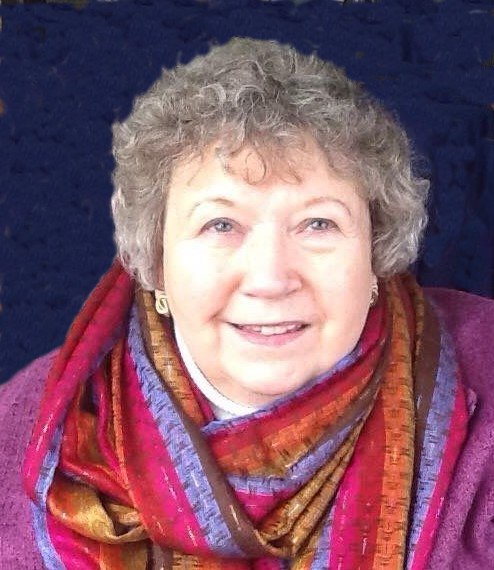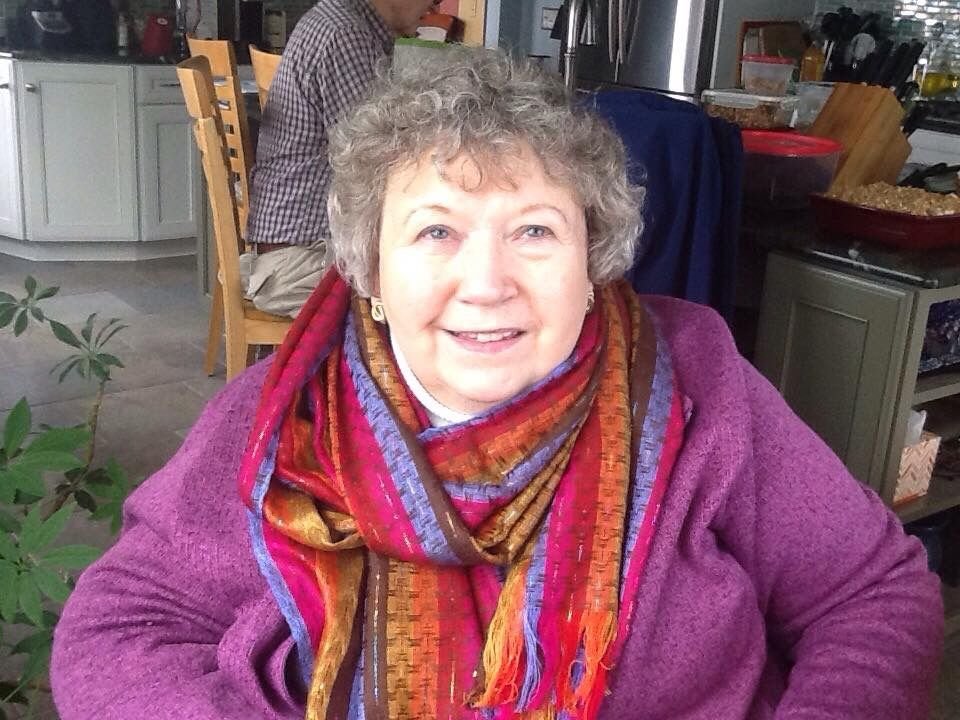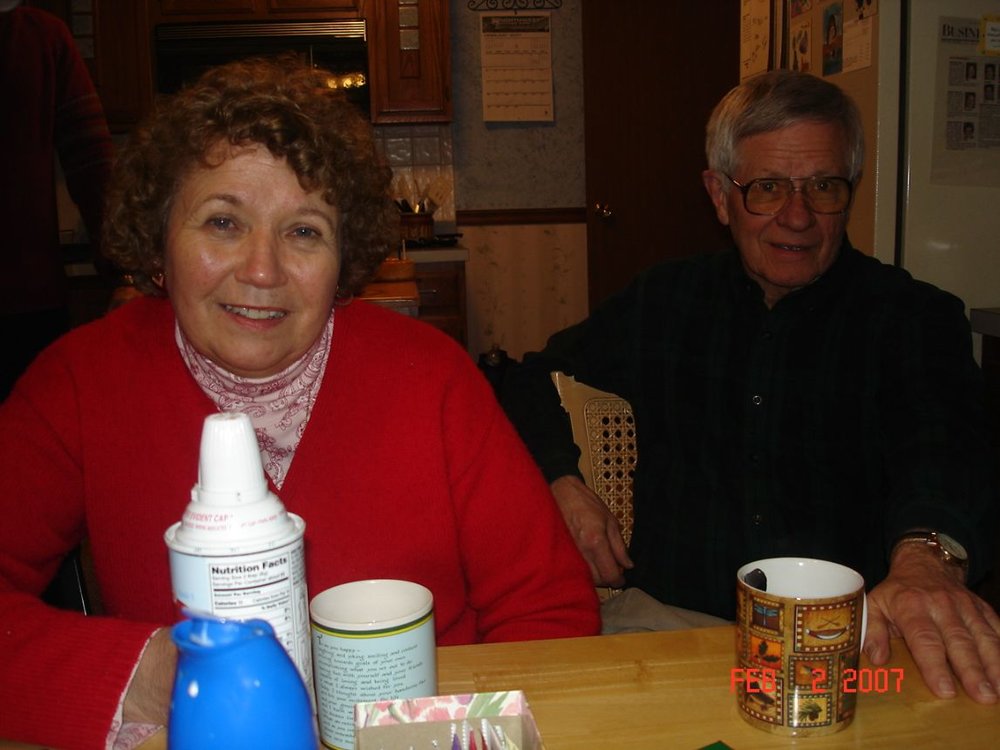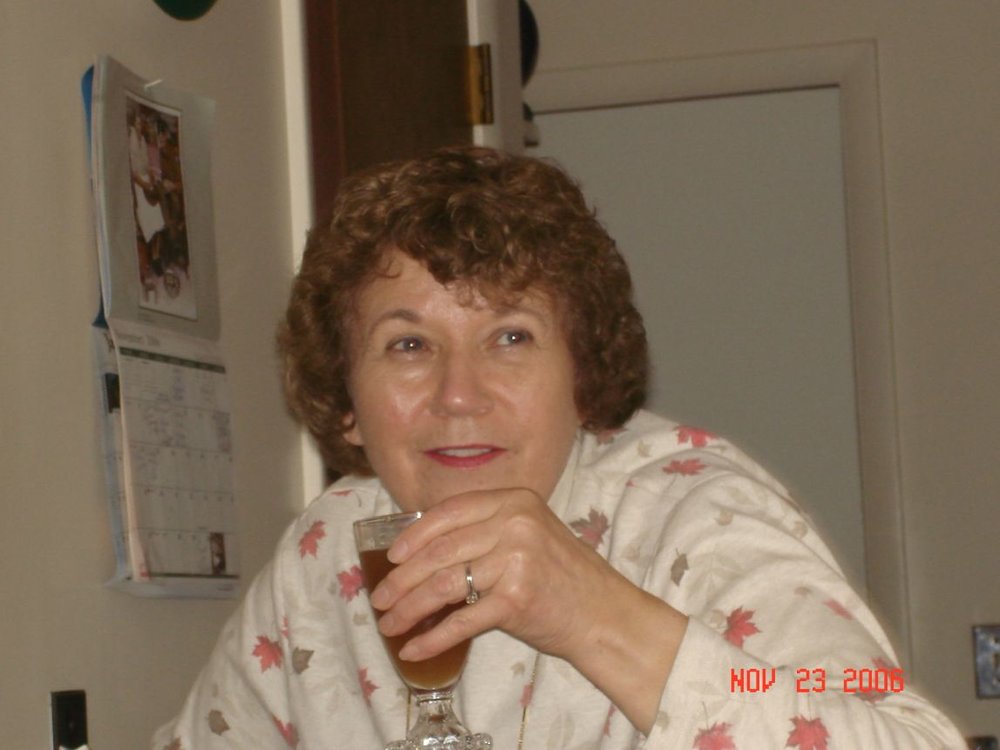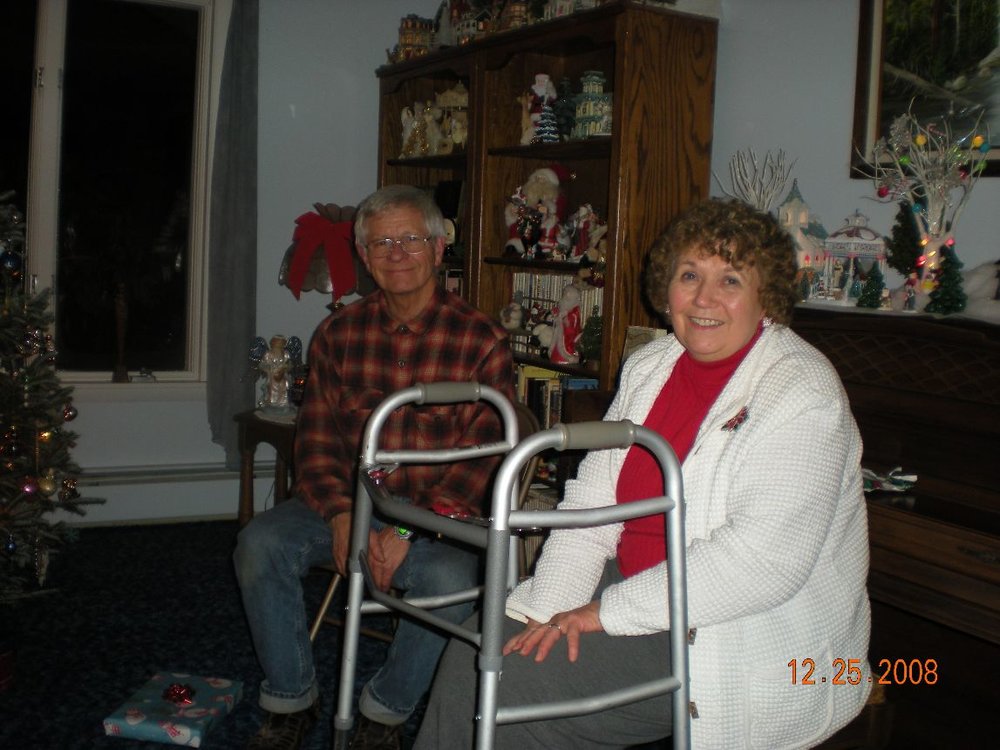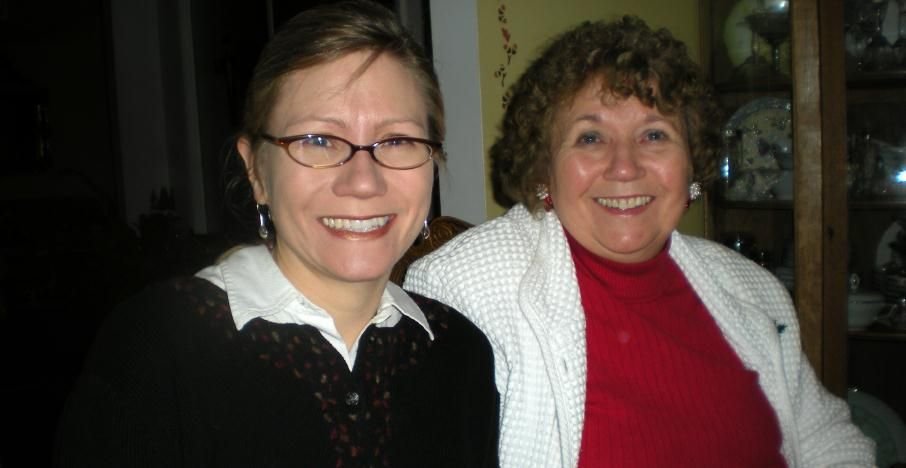 Obituary of Linda Krist
Linda Bell Krist passed away peacefully on Thursday, December 14, 2017 at the age of 78. She is survived by her loving and devoted husband, Gene; her children, Timothy (Donna) Krist, Daniel (Todd Schirmer) Krist, Amy Krist (Alex Buerkle) & Bonnie (Victor) Scaccia; her grandchildren, Daniel Schirmer, Benjamin & Brandon Krist, Sabrina Scaccia & Iris Buerkle; her great-grandchildren, Rosalee & Sebastian; her brothers, James (Joyce) & Gerald Urkew; her several nieces, nephews and many friends. She was predeceased by her adoptive parents, William & Pamelia Bell and her natural mother, Catherine Urkew.
Friends are invited to call NOTE DAY: 5 - 8 PM on Tuesday, December 26th at the Thomas E. Burger Funeral Home, Inc., 735 East Avenue in Hilton. Her Funeral Mass will be held Wednesday, December 27th at 10 AM at St Leo the Great Church in Hilton. Interment will be held in Mt. Albion Cemetery. Those wishing may contribute to the Upstate New York Chapter of the The Multiple Sclerosis Society, 1000 Elmwood Avenue, Suite 900, Rochester, NY 14620 in memory of Linda.