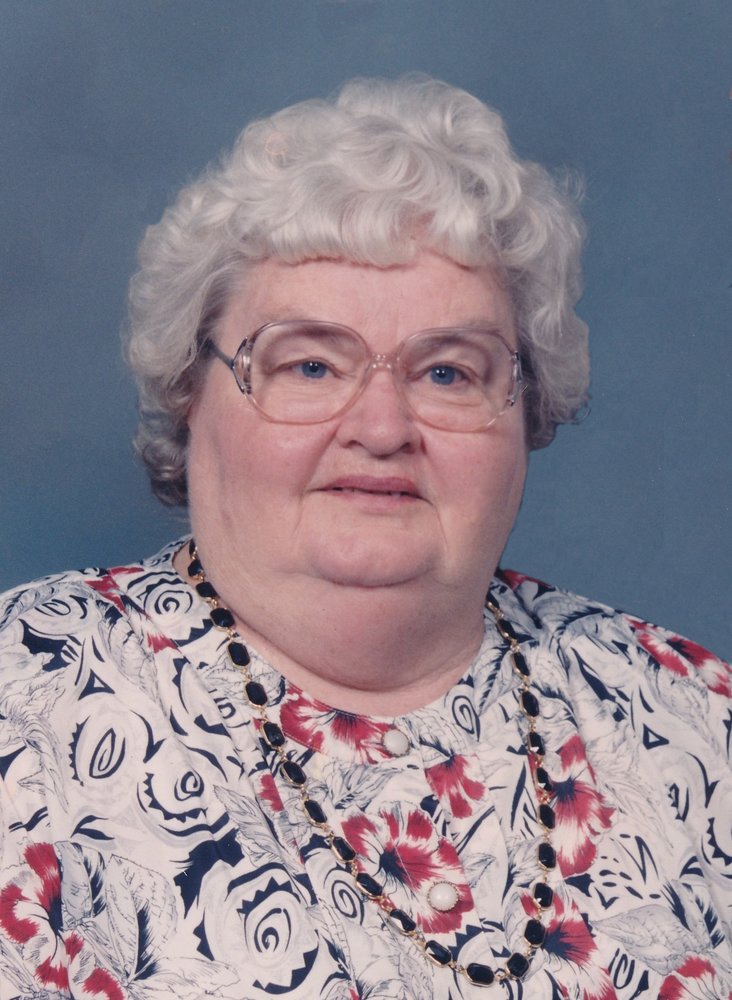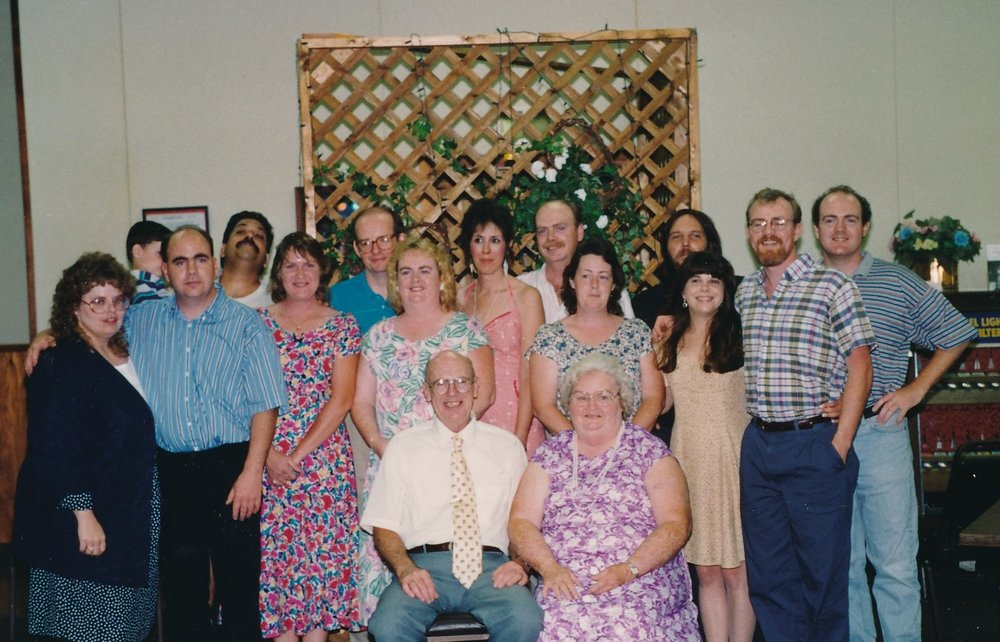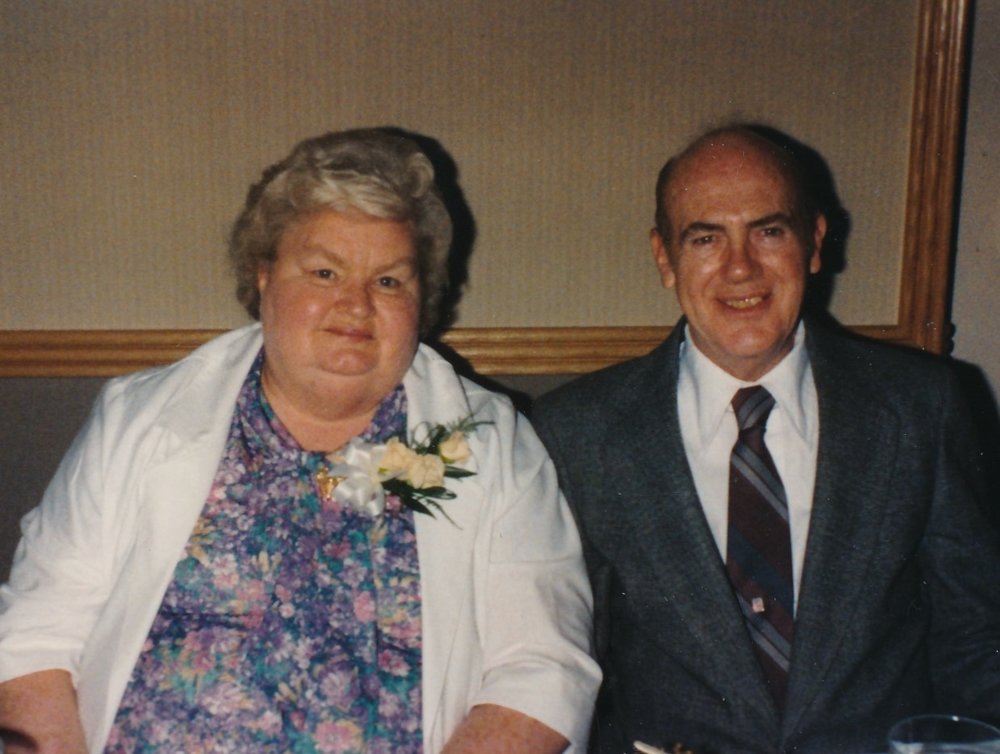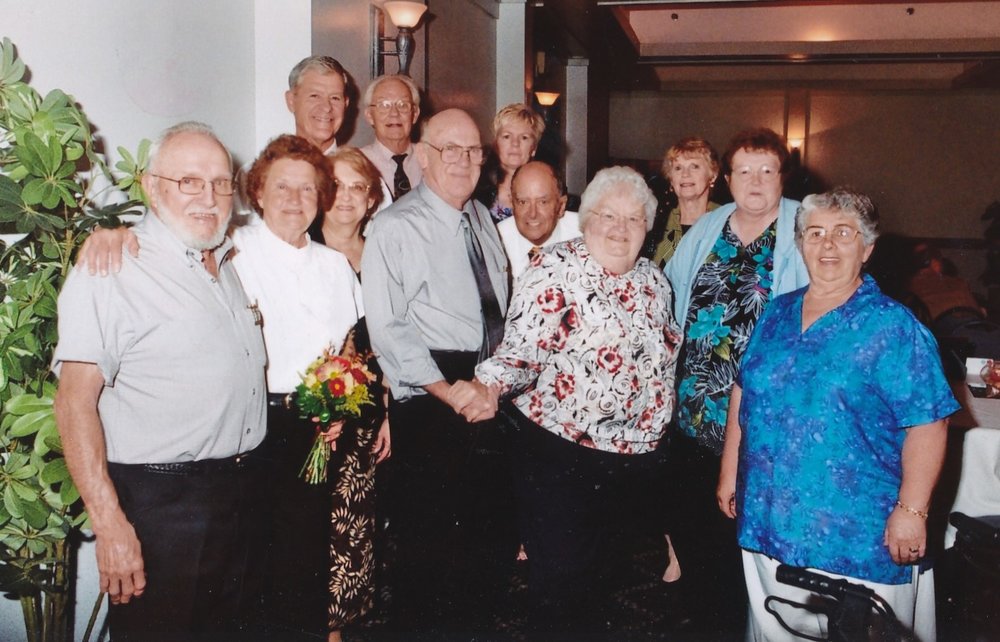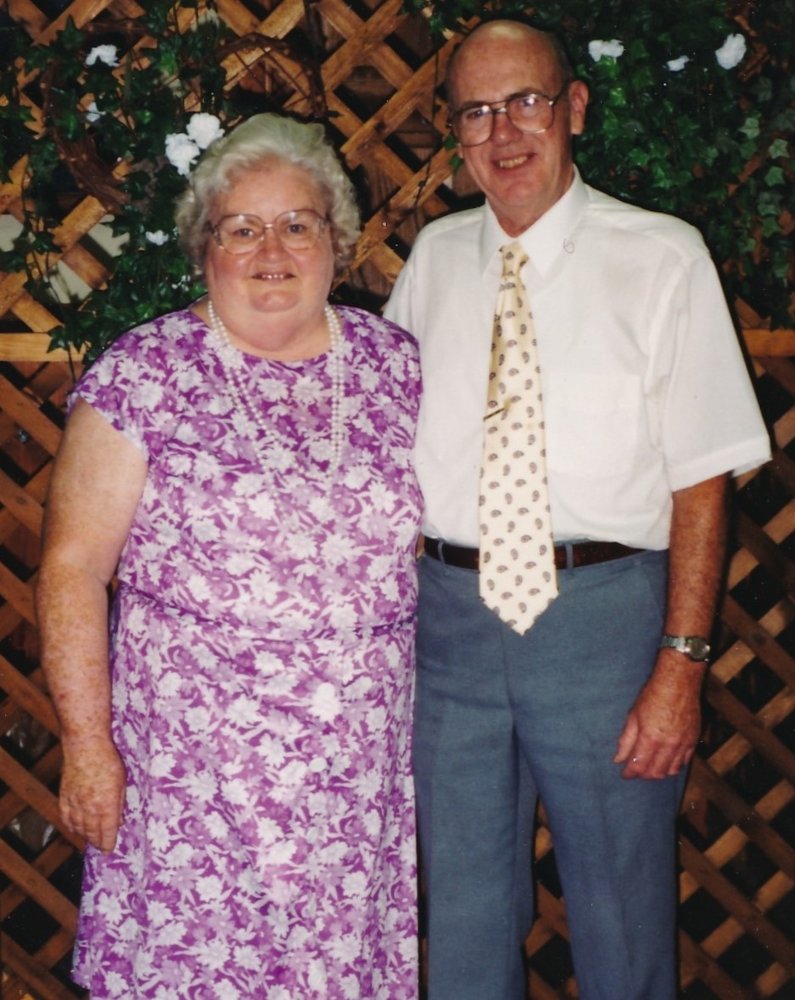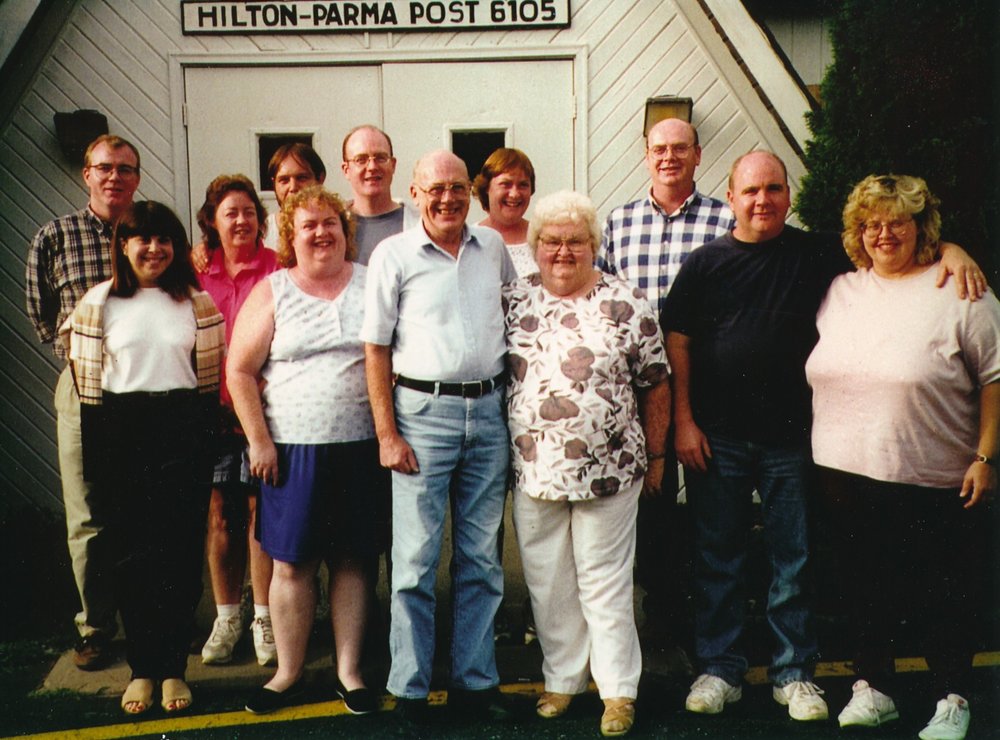 Obituary of Velma Marron
Hilton: Velma passed away on Monday, October 2, 2017. She was predeceased by her husband, Robert in 2012. She is survived by her children, Patricia (Paul) Barry, David (Eleanor) Marron, Donald (Holly) Marron, Jeanette (Dan) Ophardt, Susan (David Sr.) Miran, James (Anita) Marron, Thomas (Marni) Marron; her sister, Mary Ellen Gill; her 17 grandchildren, Michael Marron, Becca & Mitch Likens, John Marron, Courtney (Bryce) Whitehead, Megan (Stephen) Smagula, Chelsea Marron, Rebecca (Mike) Cascio, Joseph Ophardt, David (Emily), Damien & Andrew (Ashley) Miran, Joseph, Paul & William Levack, Abraham Marron and Daniel (Brenda) DeValder; 1 great-granddaughter, Kiara Ophardt; and many nieces, nephews and friends. She was also predeceased by her son, Bob Jr. in 1982.
Friends are invited to call Thursday, October 5, 2017 from 4 - 7 p.m. at the Thomas E. Burger Funeral Home, Inc., 735 East Avenue, Hilton. Velma's Funeral Mass will be held Friday, October 6th at 10:00 a.m. at St. Mark's Church, 54 Kuhn Rd. in Greece, followed by Interment in Parma Union Cemetery.
Those wishing may contribute to the Kathleen Anne Tenny Animal Shelter, 62 Gorton Avenue, Hilton, NY 14468 in Velma's memory.