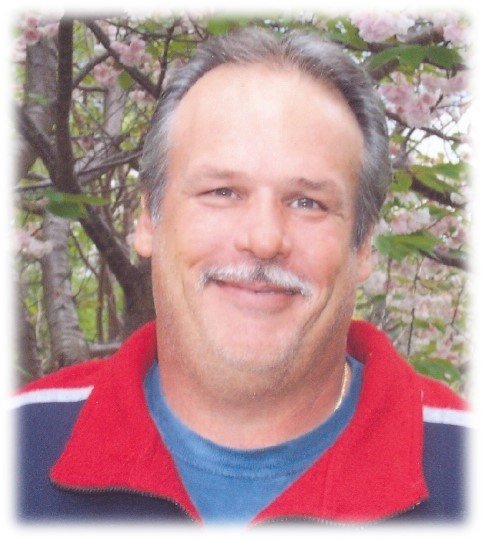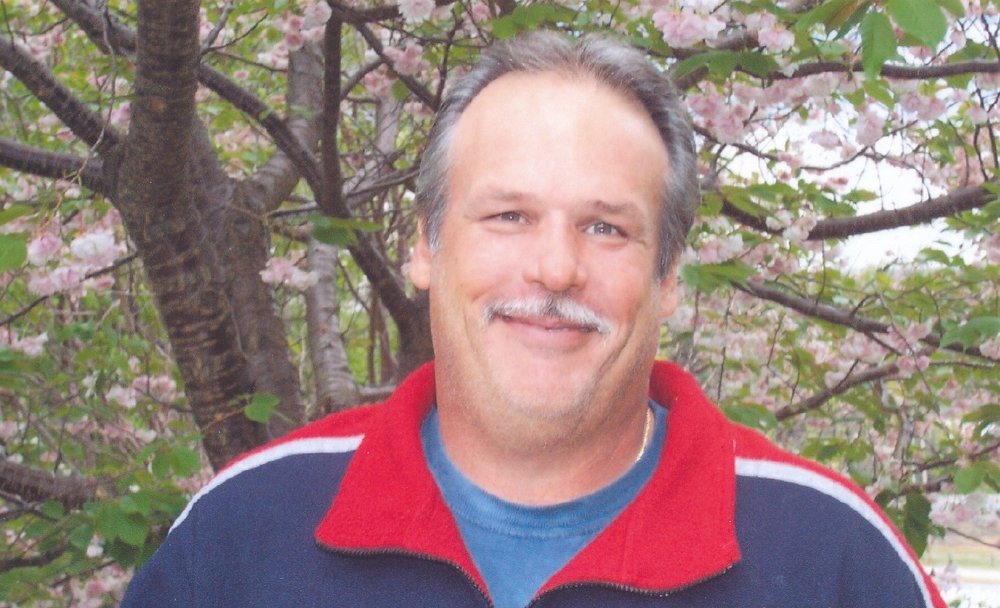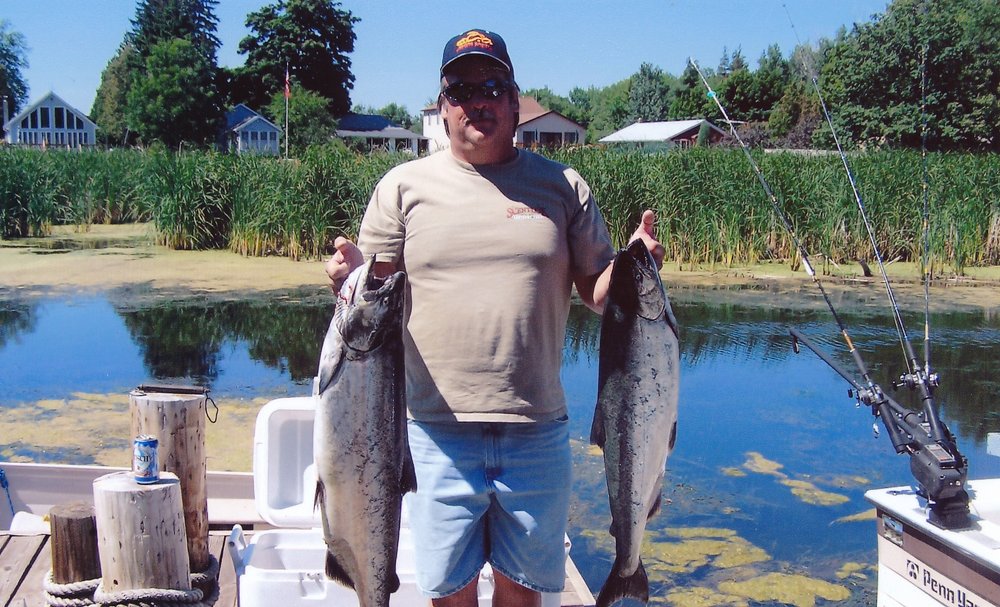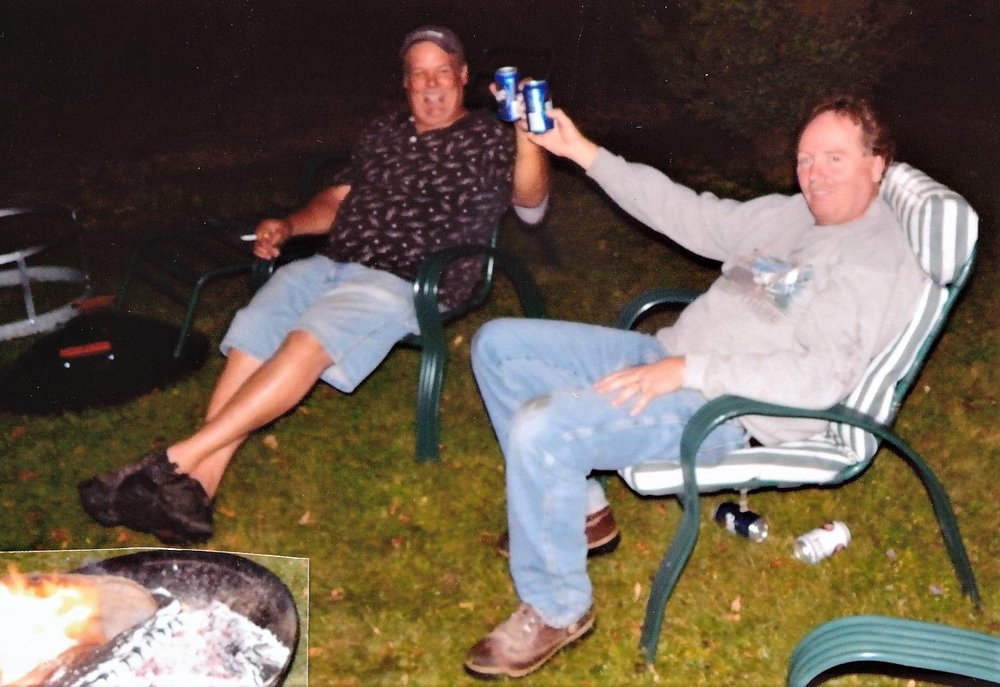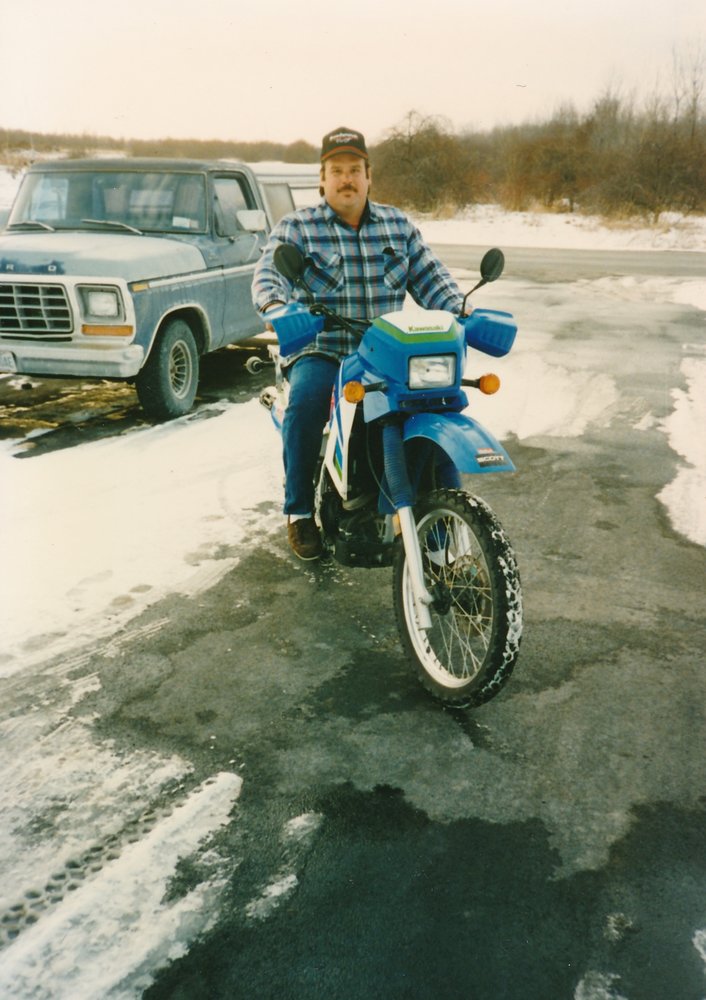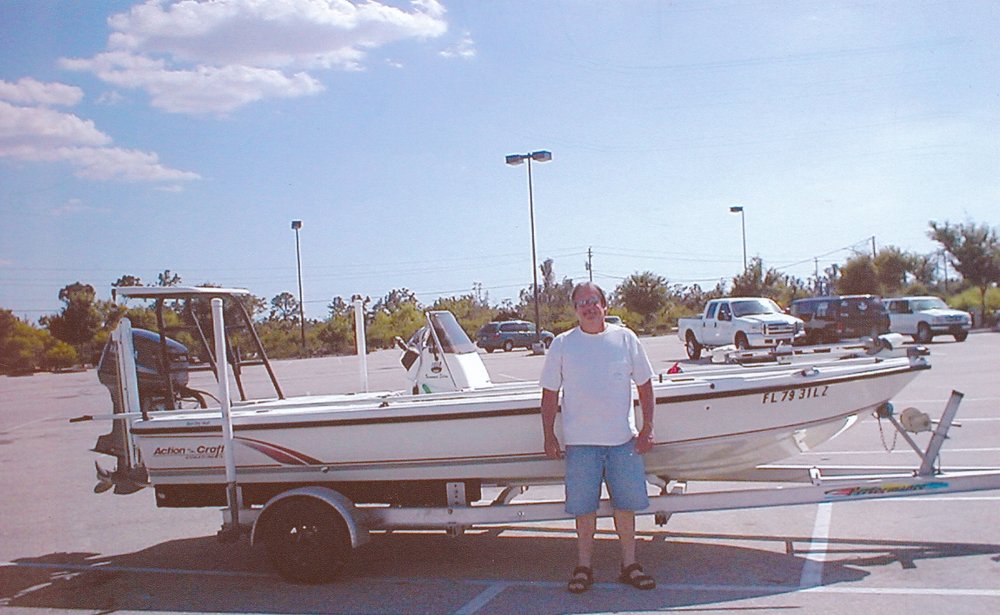 Obituary of Donald Greene
Hilton: September 1, 2017, at the age of 54. Donald is survived by his wife, Donna Lynn Greene; his parents, Nancy (Ken) Taylor; his son, Joseph Marsala Jr.; his brother, Stephen (Analou) Greene; his sister, Susan Greene; and several nieces and nephews, Team Norton and many friends.
Family and friends are invited to call on Tuesday, September 5th from 4-7 p.m. at the Thomas E. Burger Funeral Home, 735 East Avenue, Hilton, where his Service will be held at 7 p.m. Interment will be held at the convenience of the family. In lieu of flowers, donations can be made in memory of Donald to the Hilton Volunteer Fire Department, 120 Old Hojack Lane, Hilton, NY 14468.