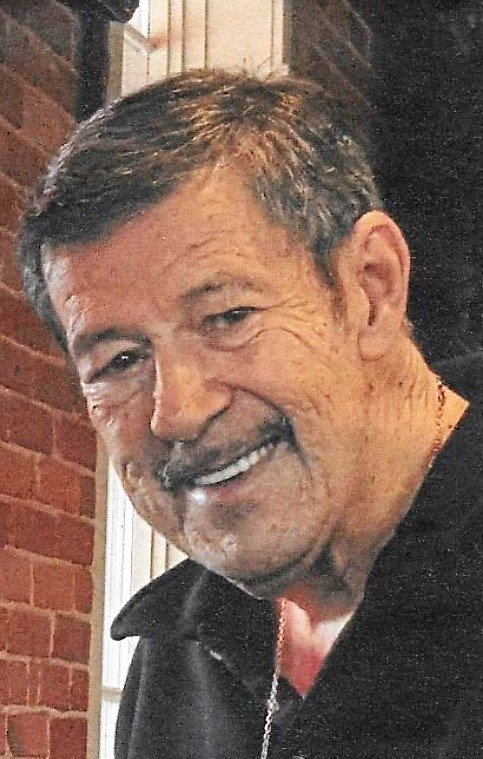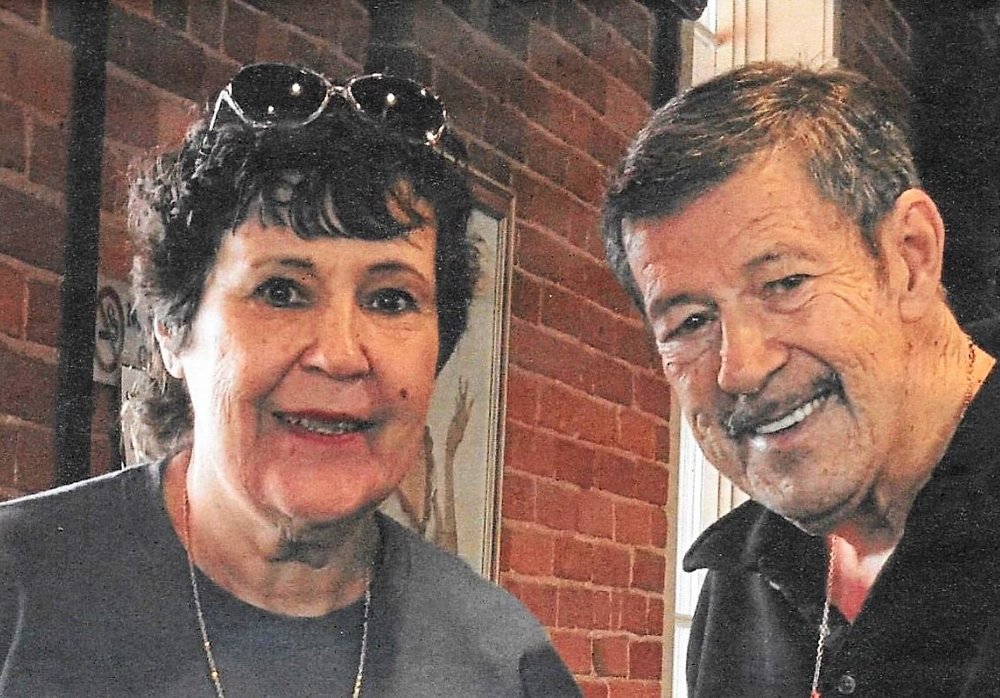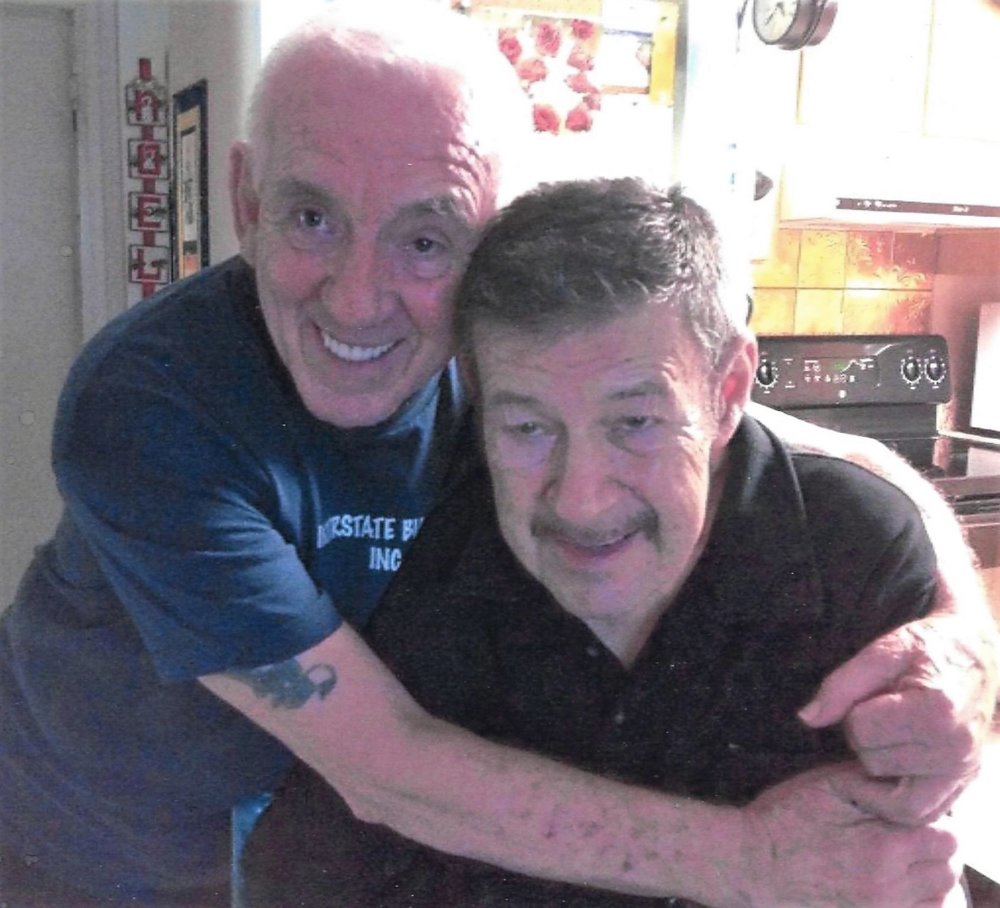 Obituary of Howard Bowen
Cape Coral, Florida: Rev. Howard L, Bowen, 83, of Cape Coral, Florida passed away on July 16, 2017. He was predeceased by his wife, Donna and his son, Richard.
Howard was born in Wolcott, New York, moving to Cape Coral in 1982. He earned a Doctorate in Theology and was an ordained Minister. He enjoyed reading and music.
Howard is survived by his life long partner of 53 years, John Wert; his sons, James (Natalynn) Bowen & Erik (Sheila) Bowen; his sister, Diane (David) Bombard, his grandchildren, Christopher, Brian, Samantha,& Kathryn; his niece, Dawn Diehl; his great-grandsons, William & Jameson; and his stepsons, Jeffrey & Michael Wert.
A Graveside Service is scheduled for 2:00 p.m. on Saturday, August 12th at Parma Union Cemetery.