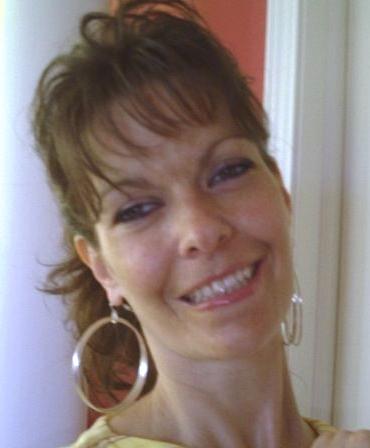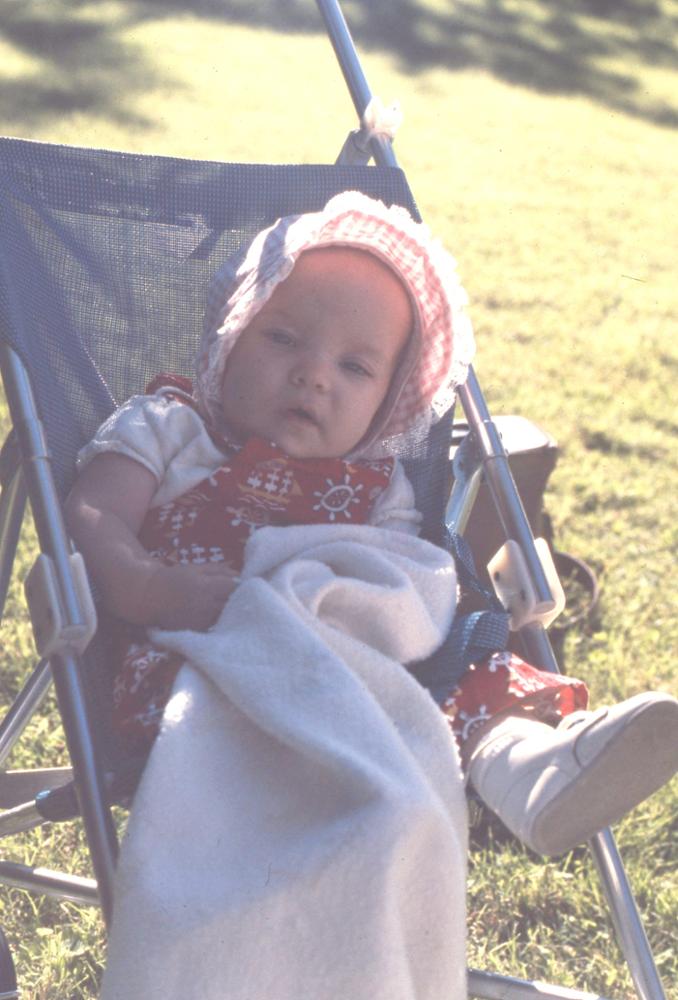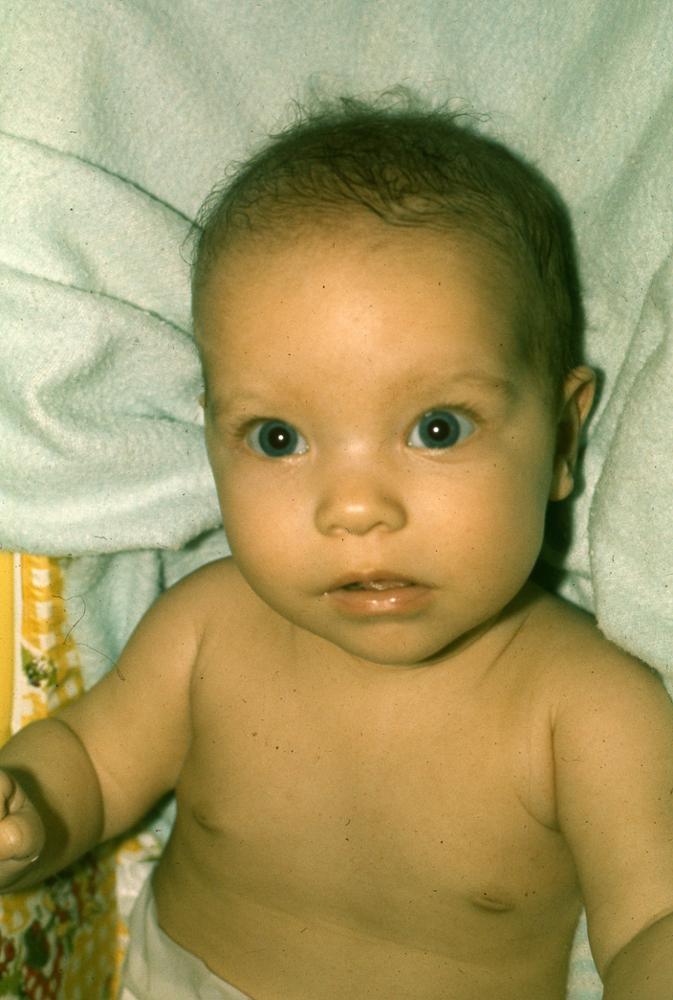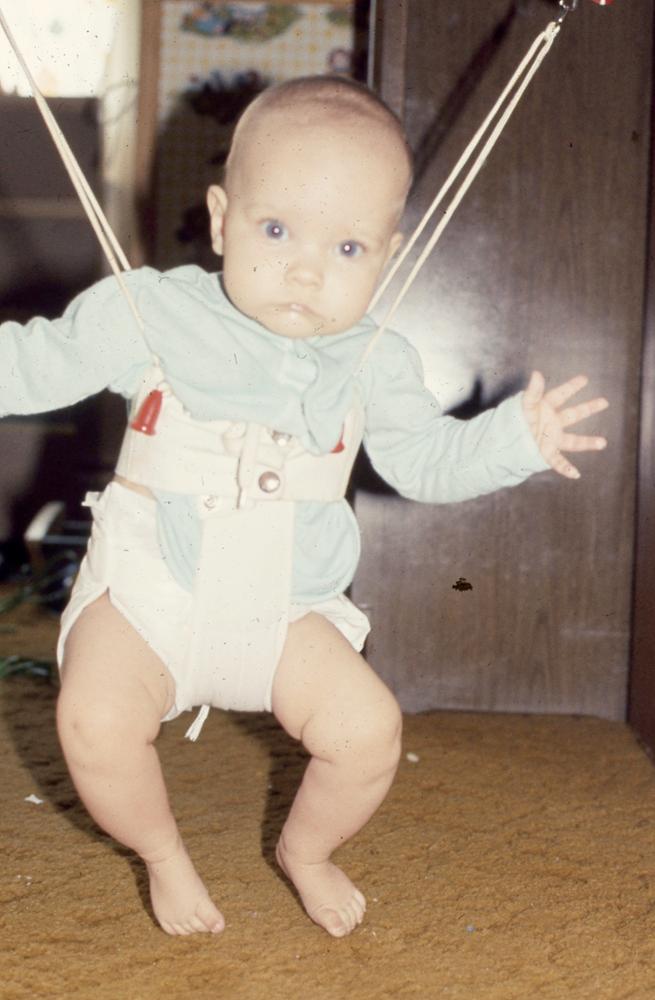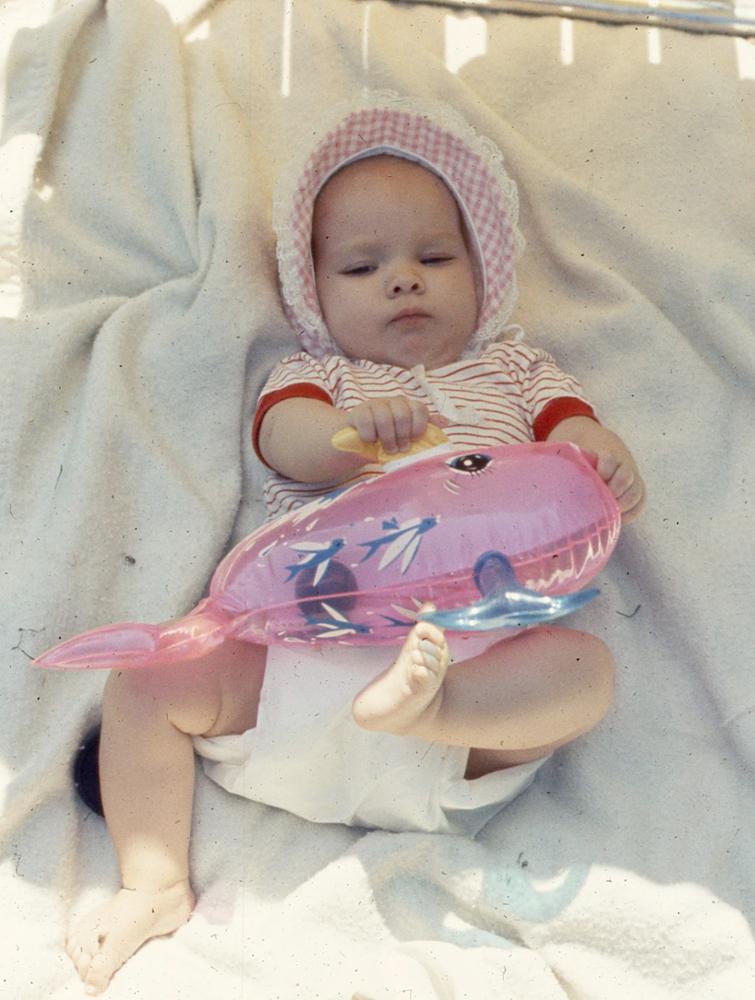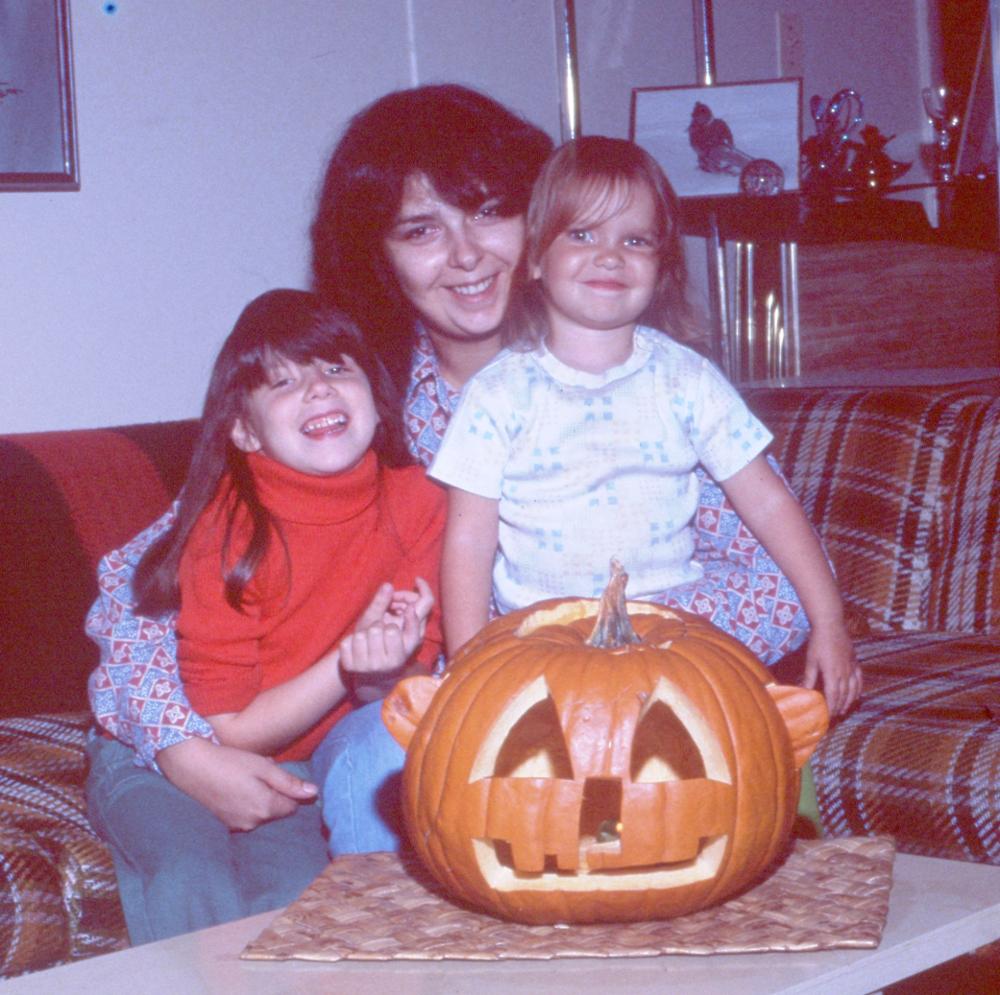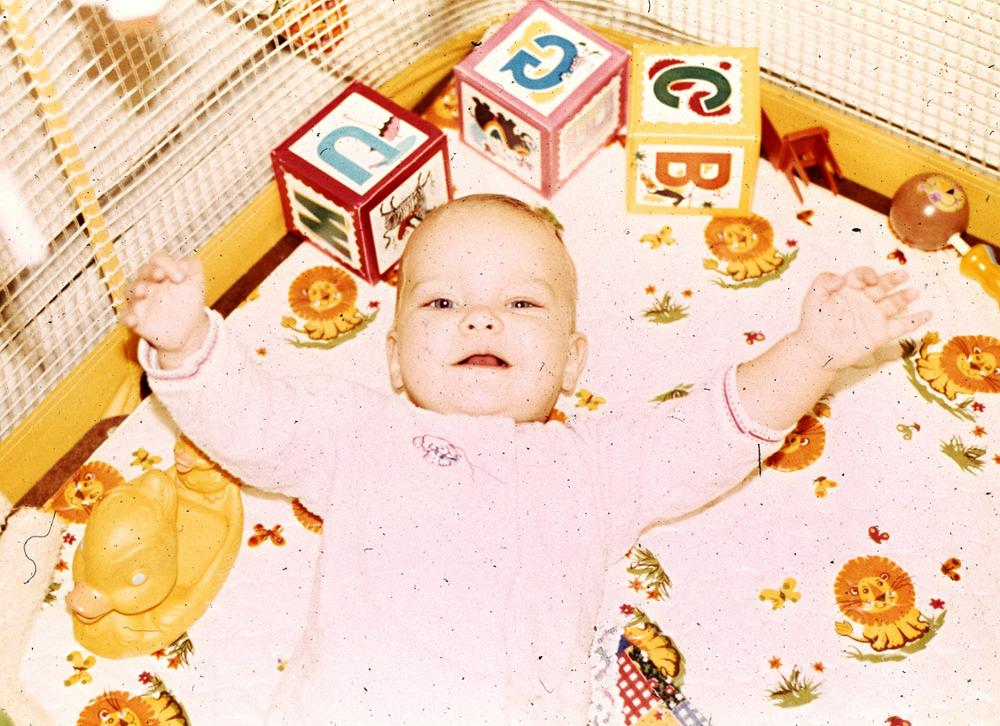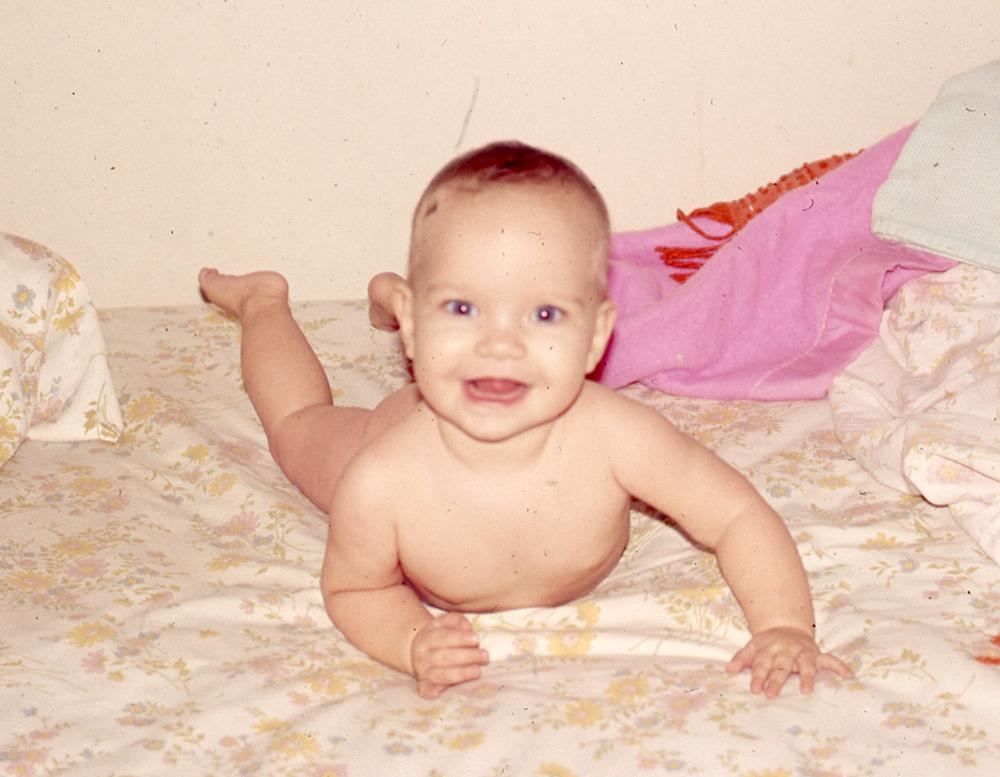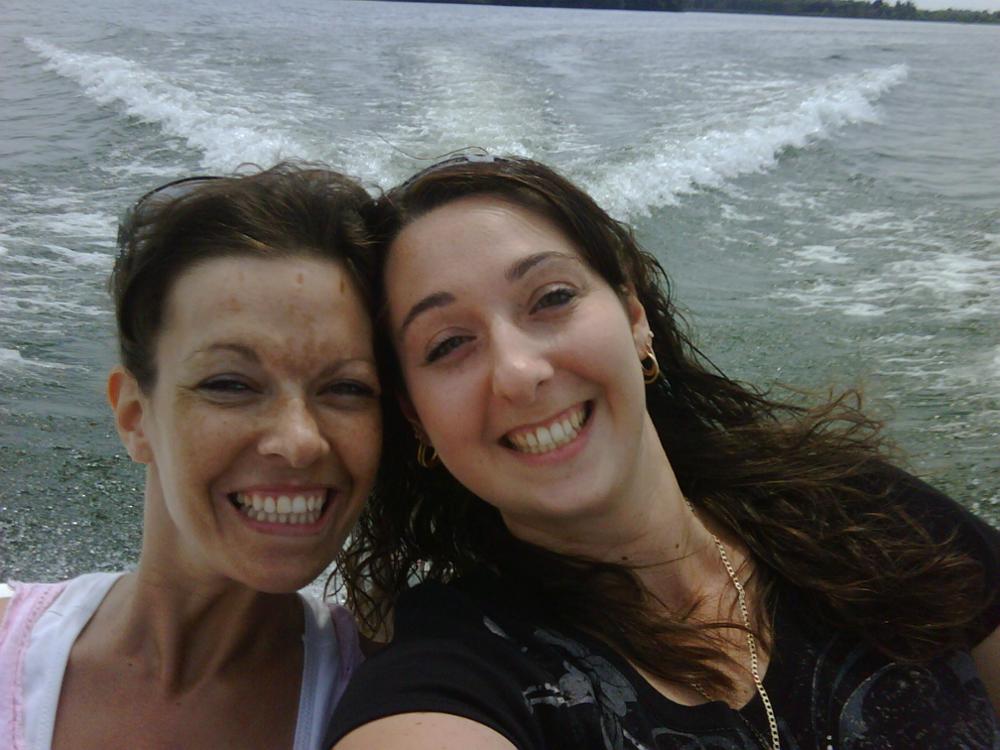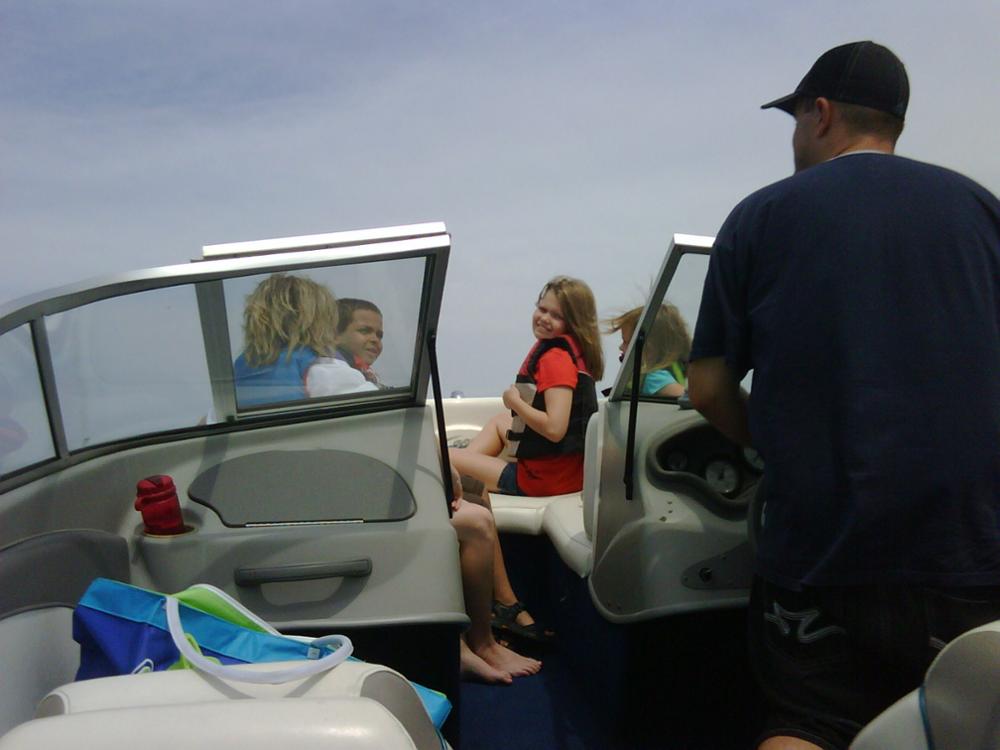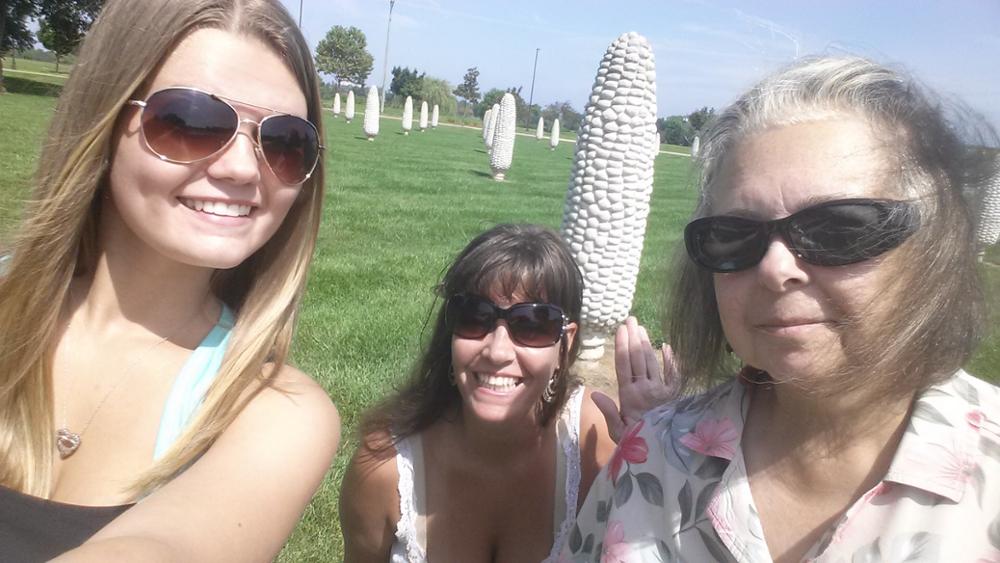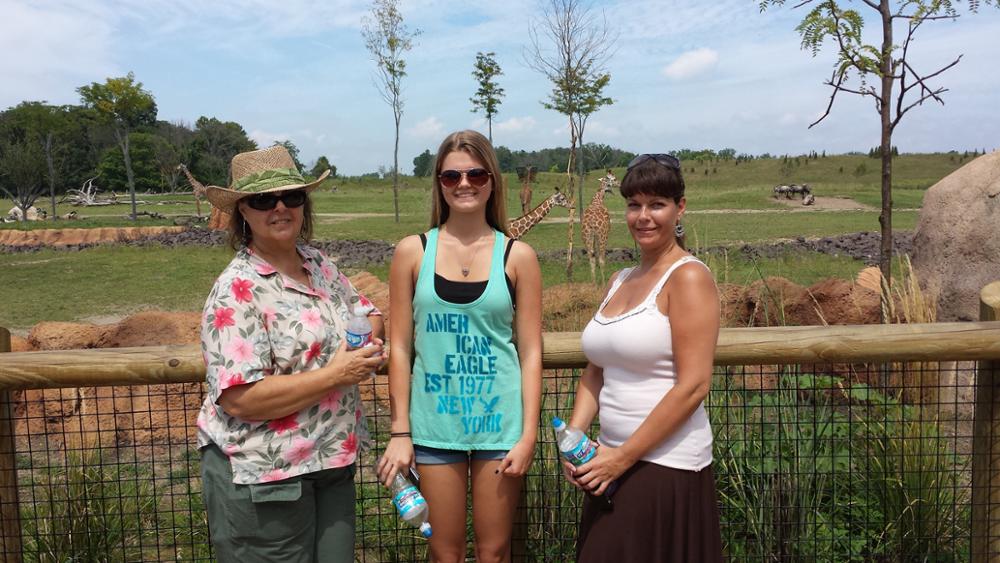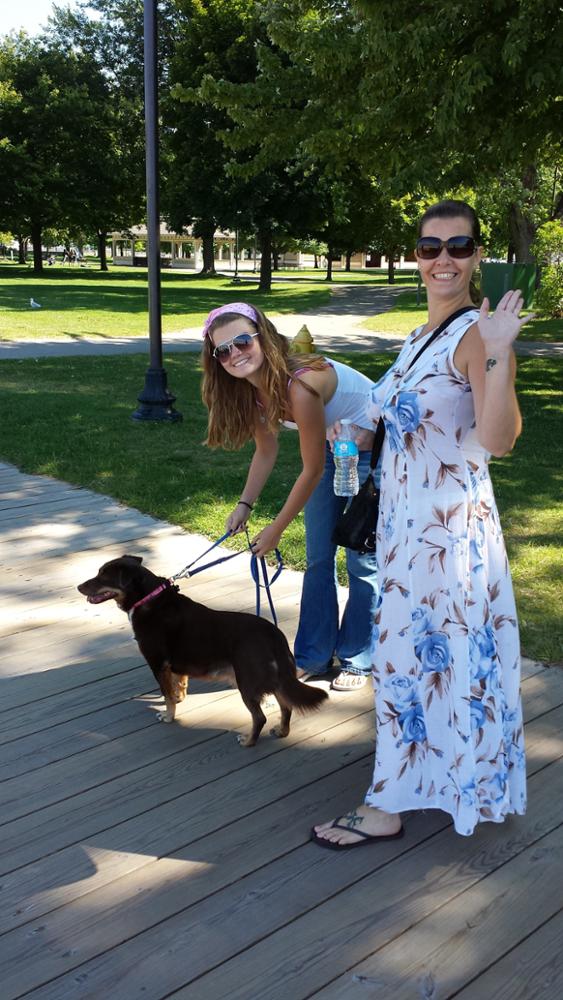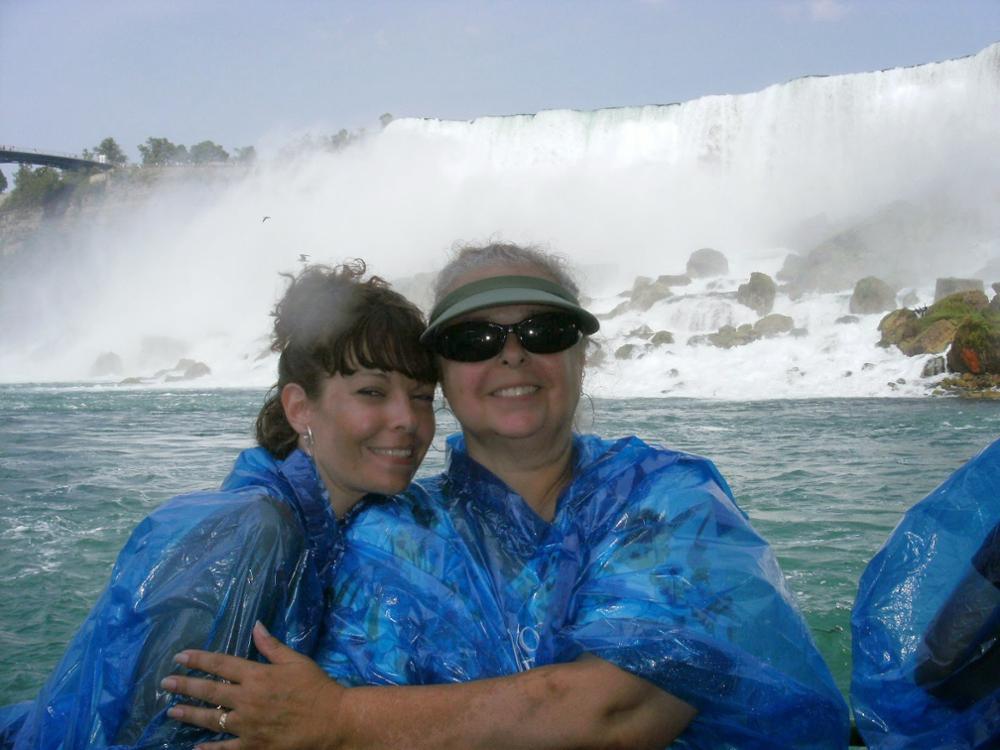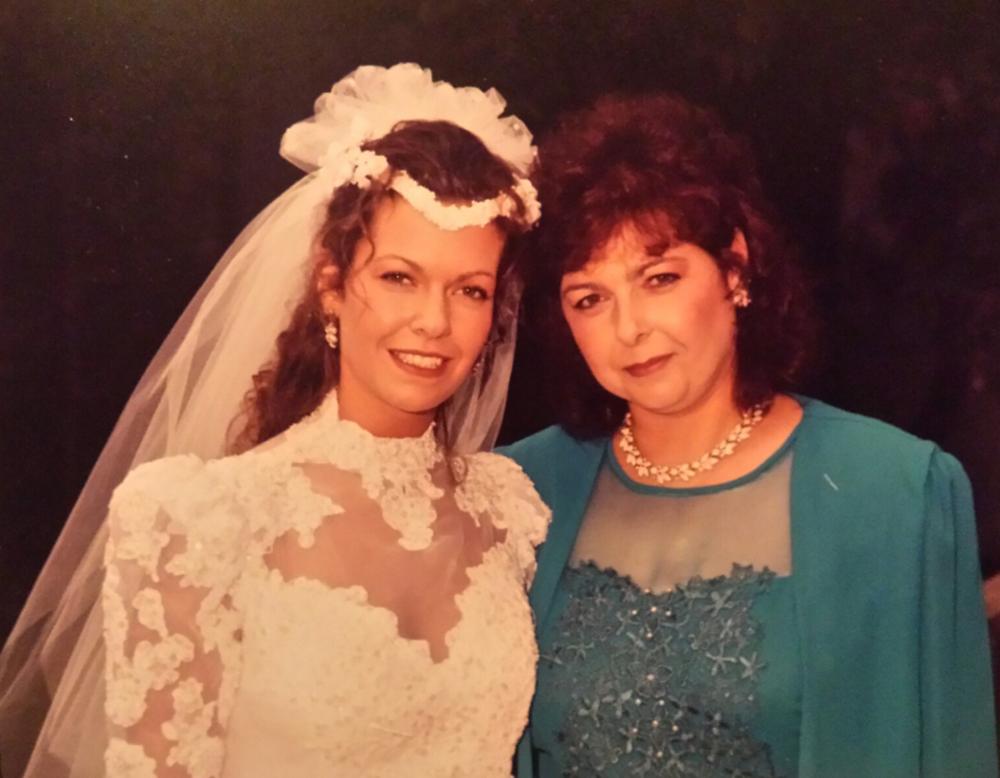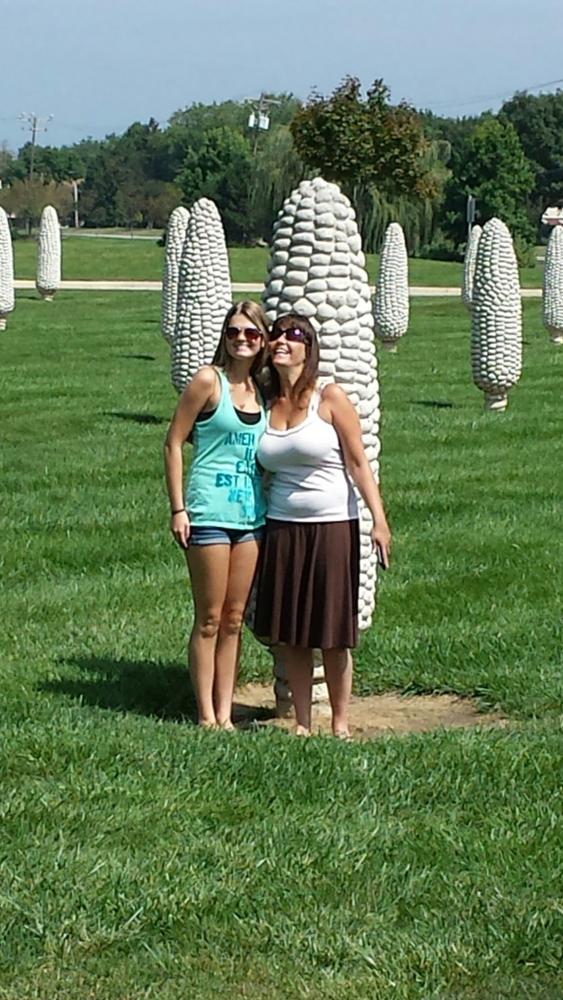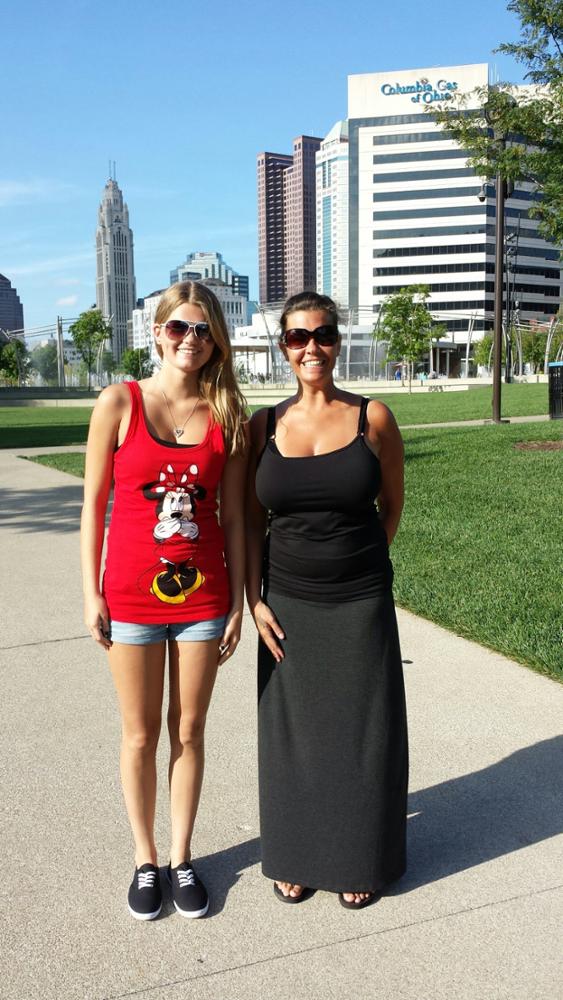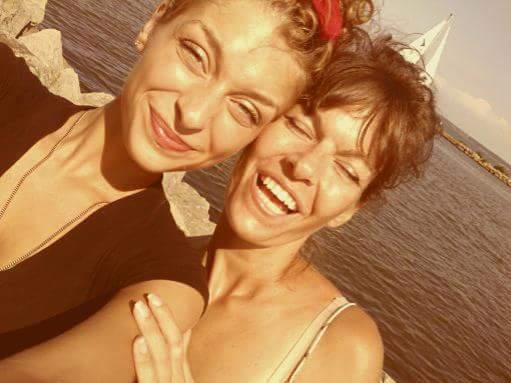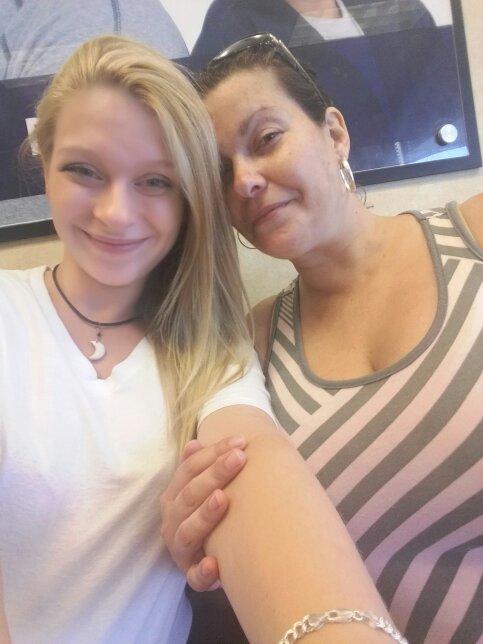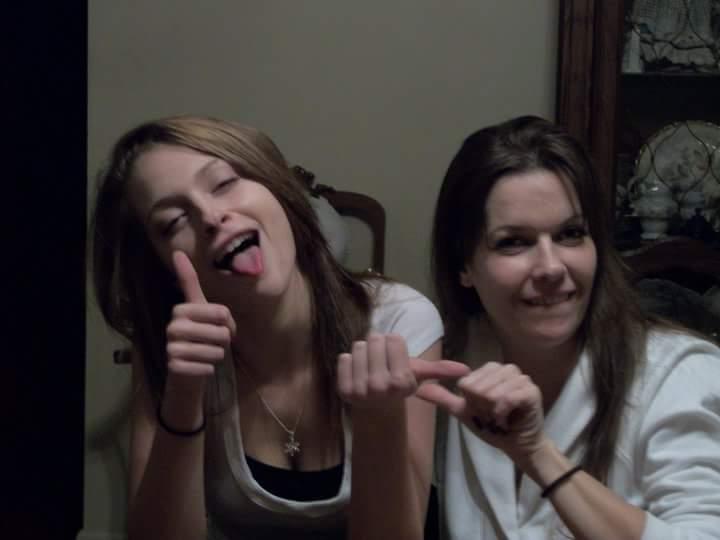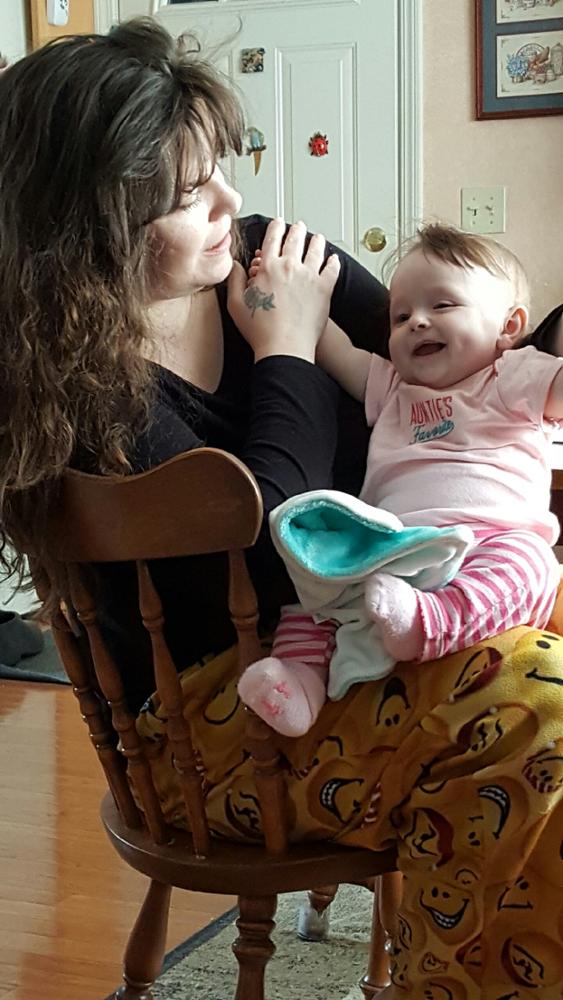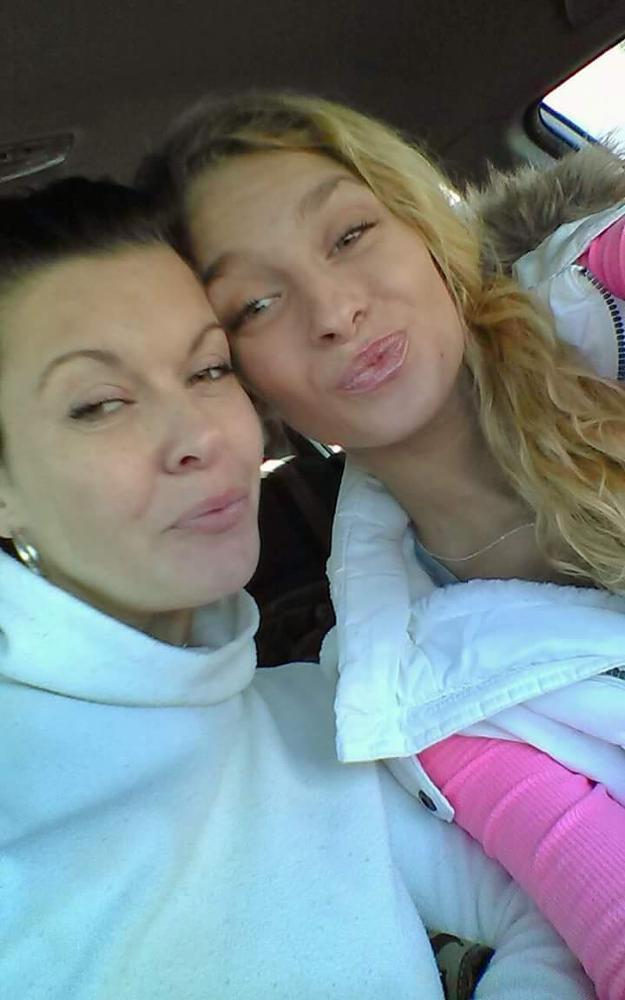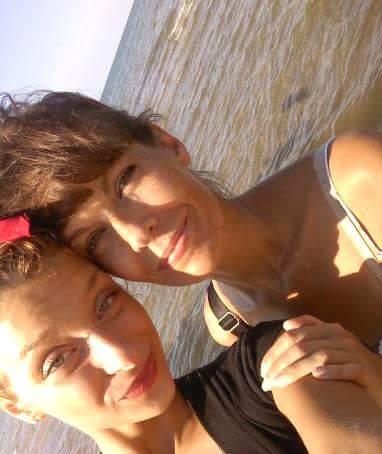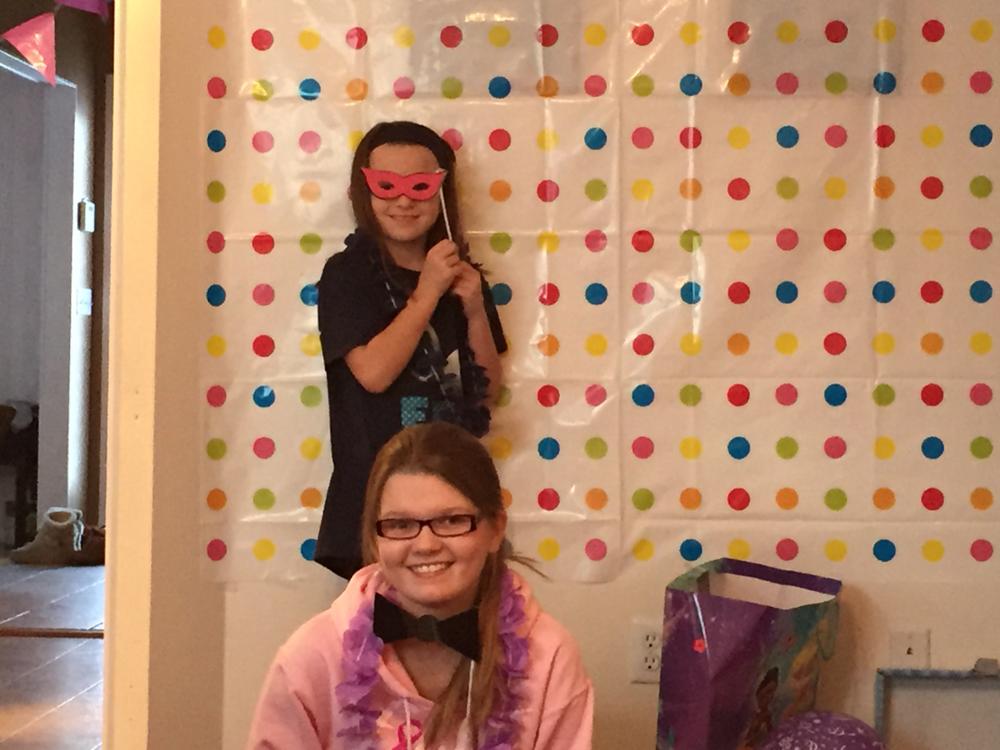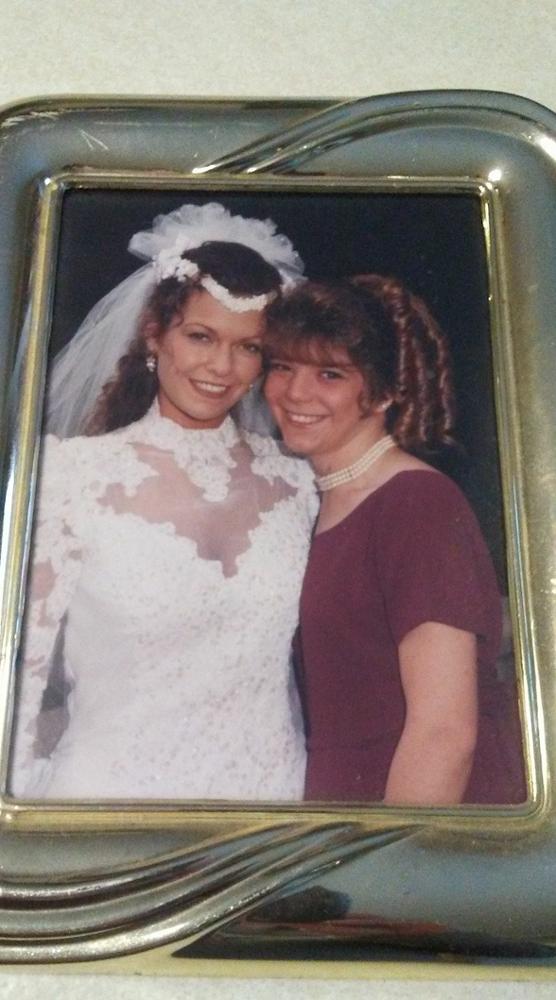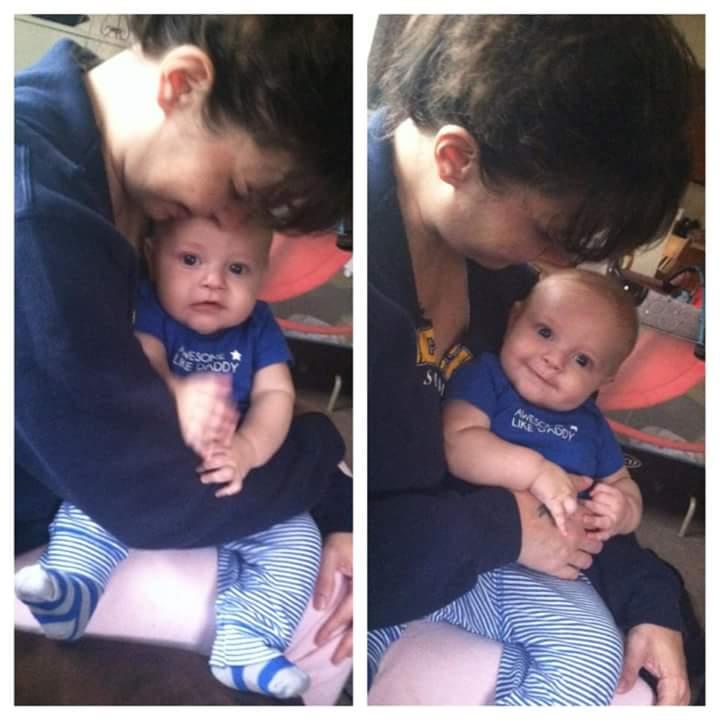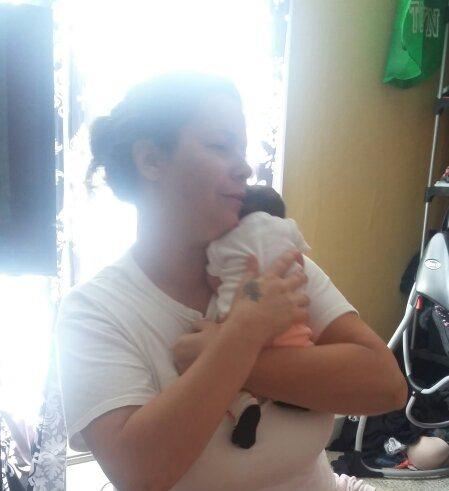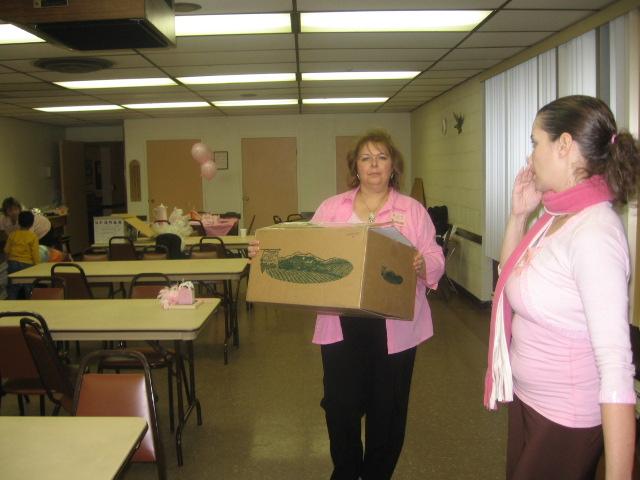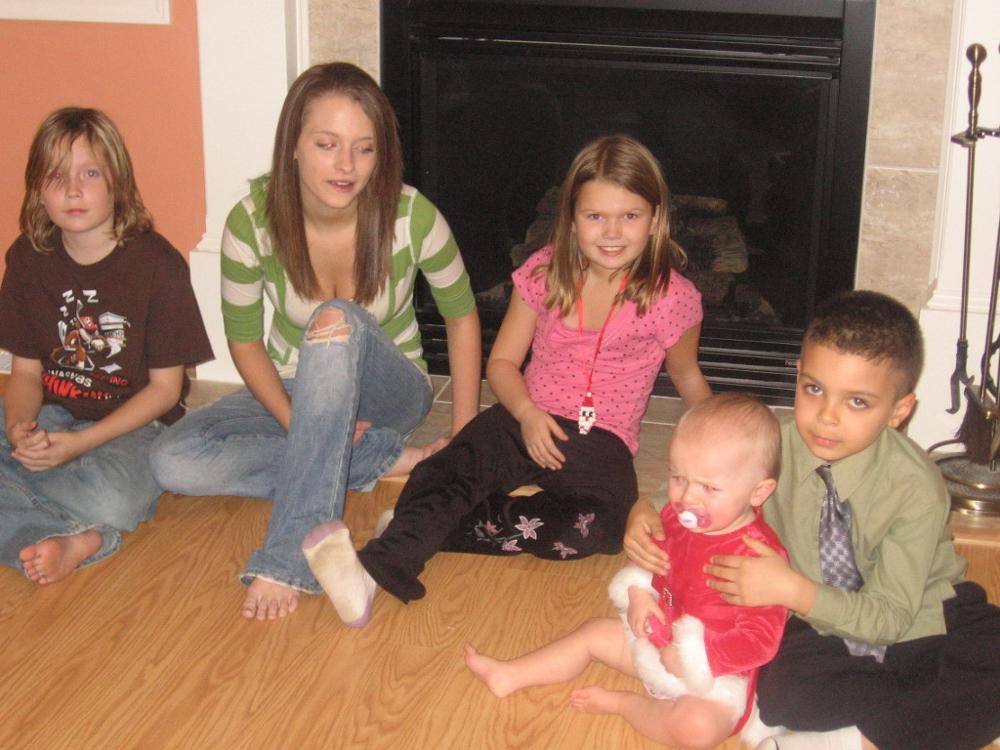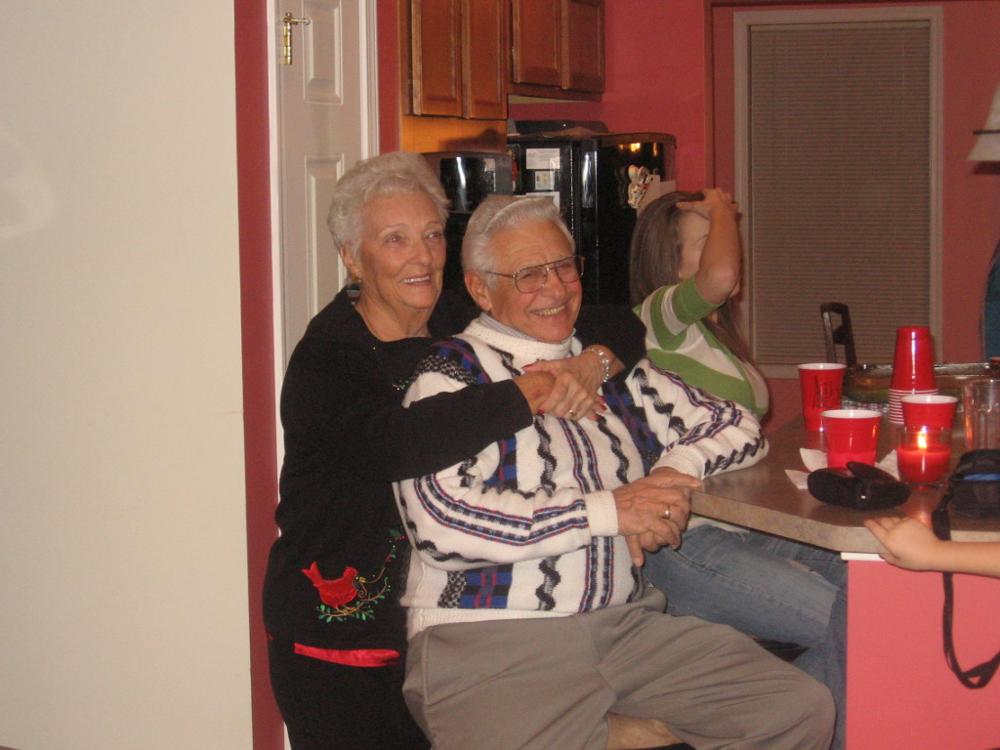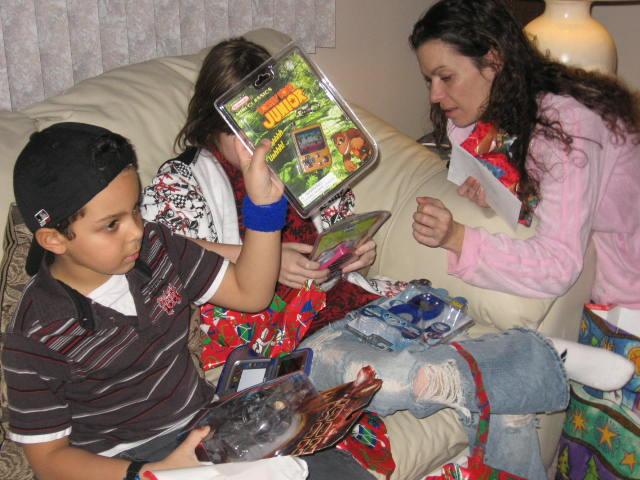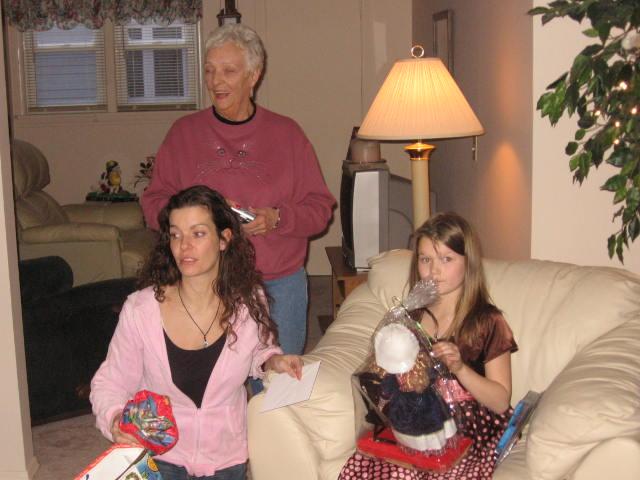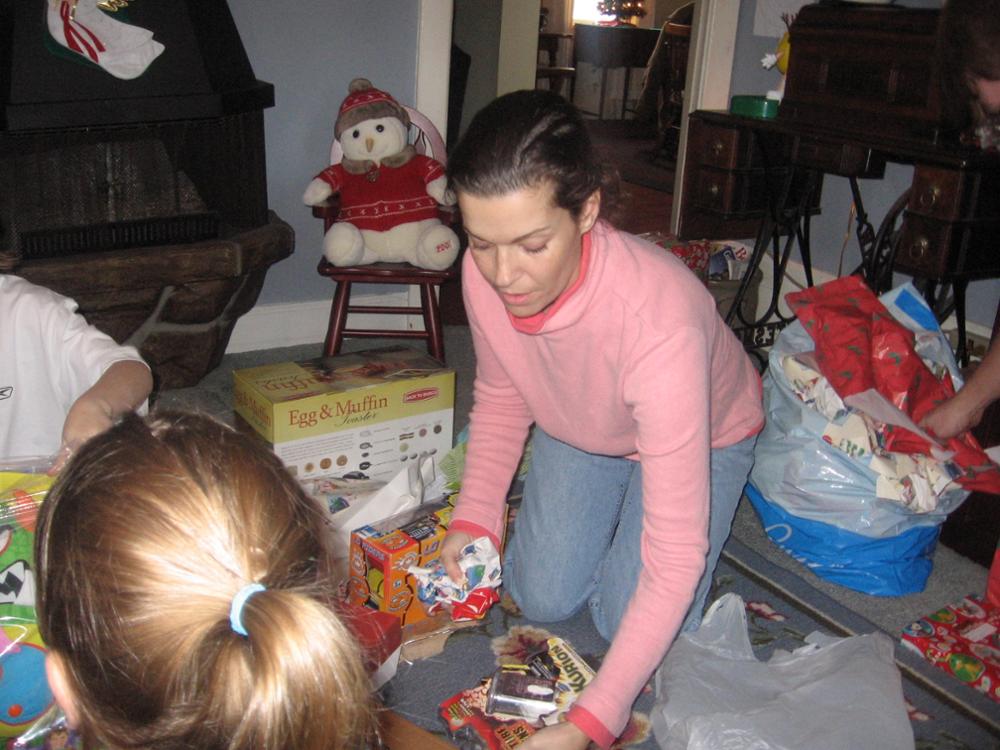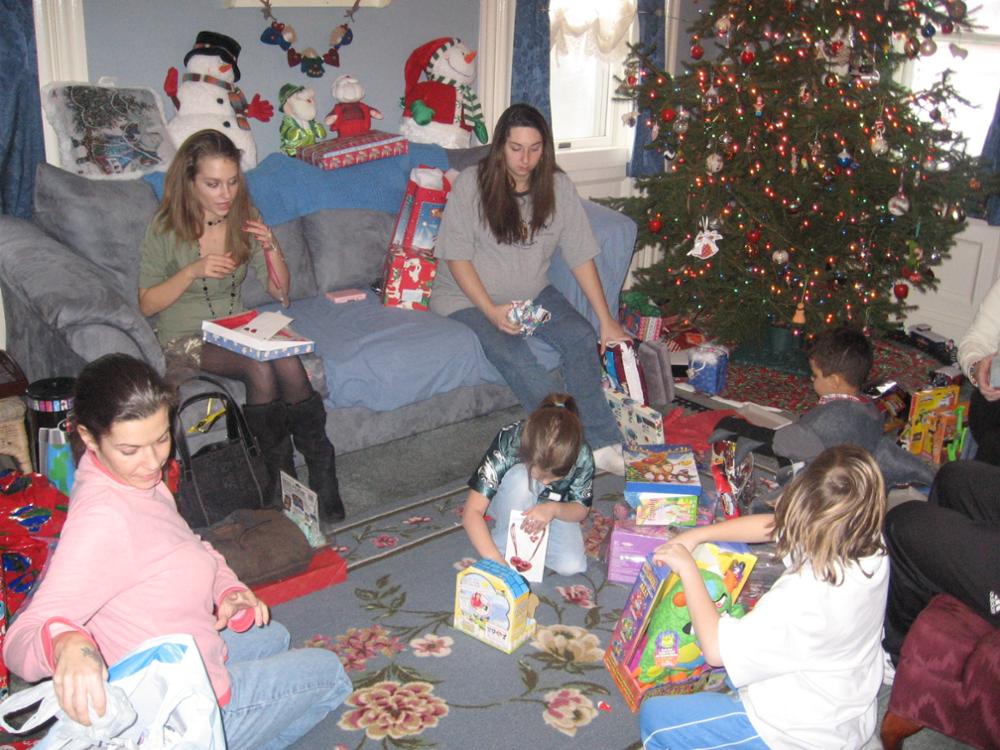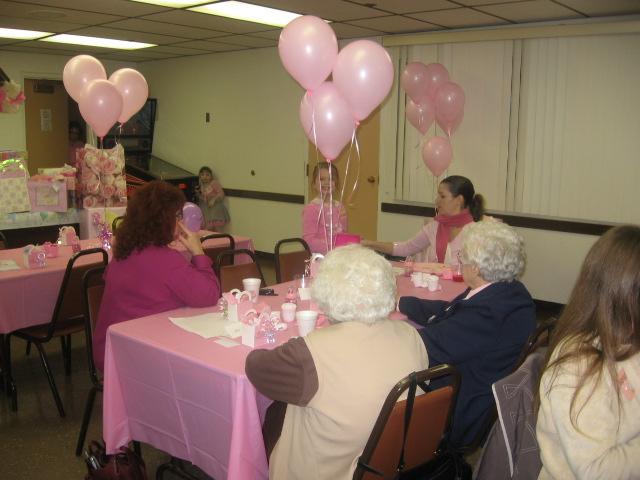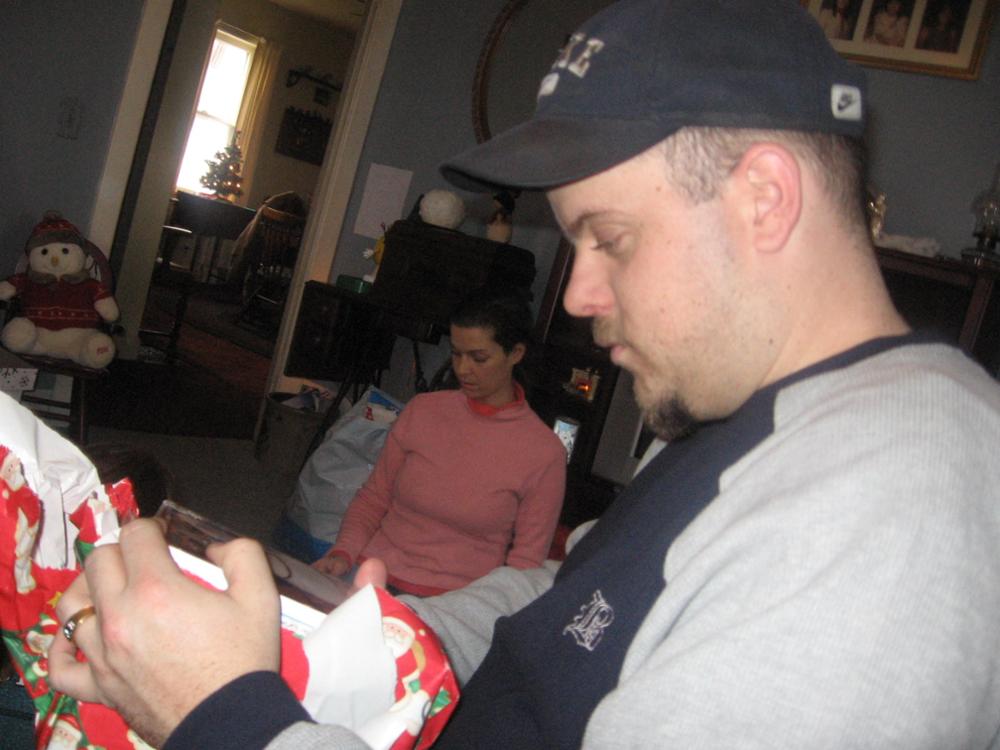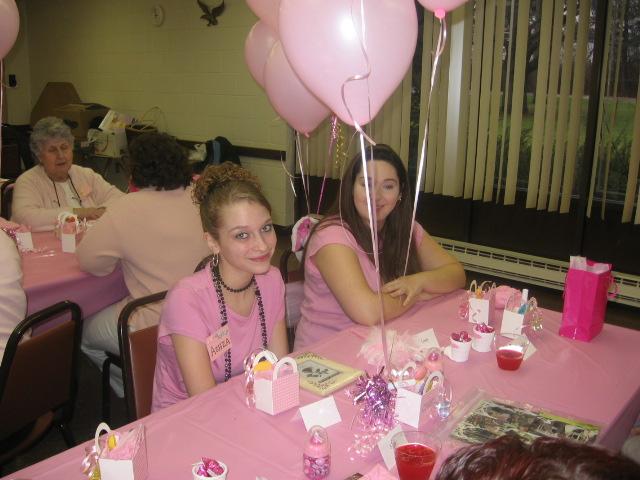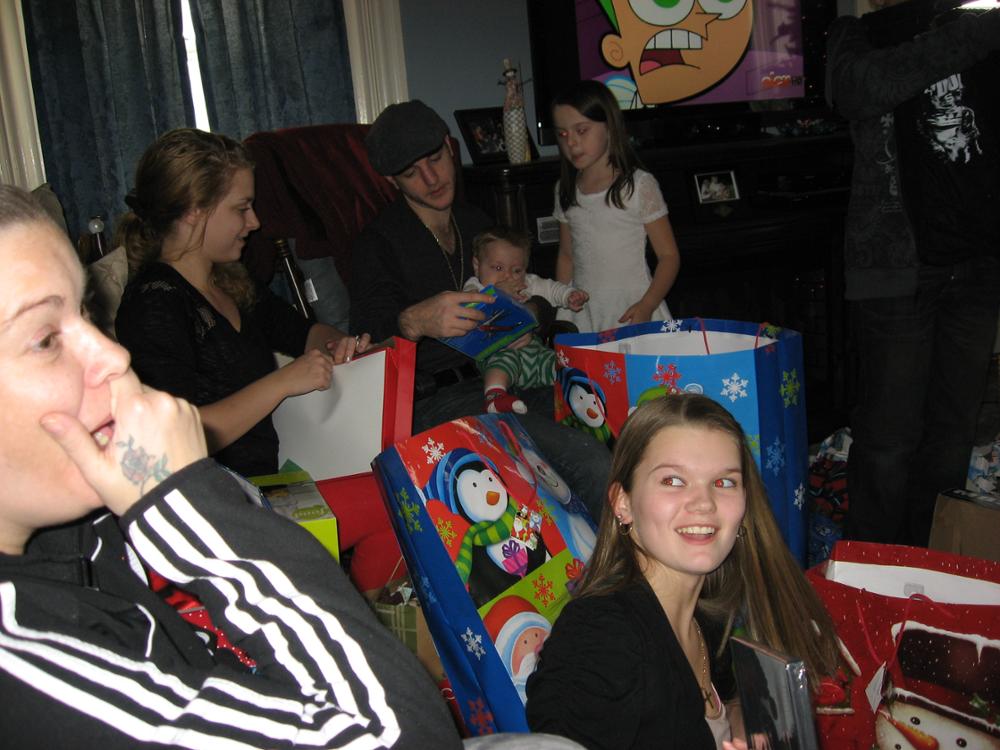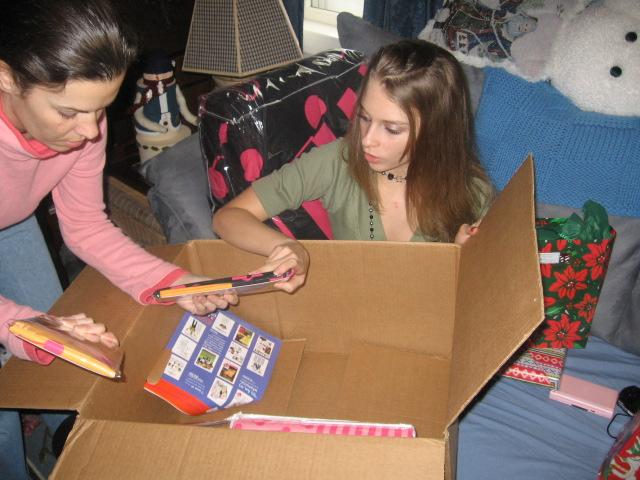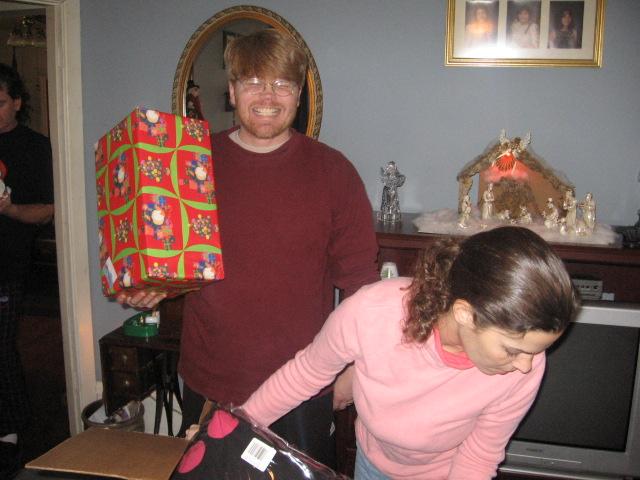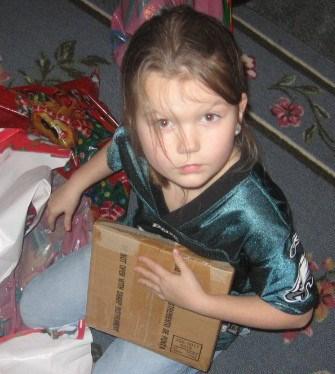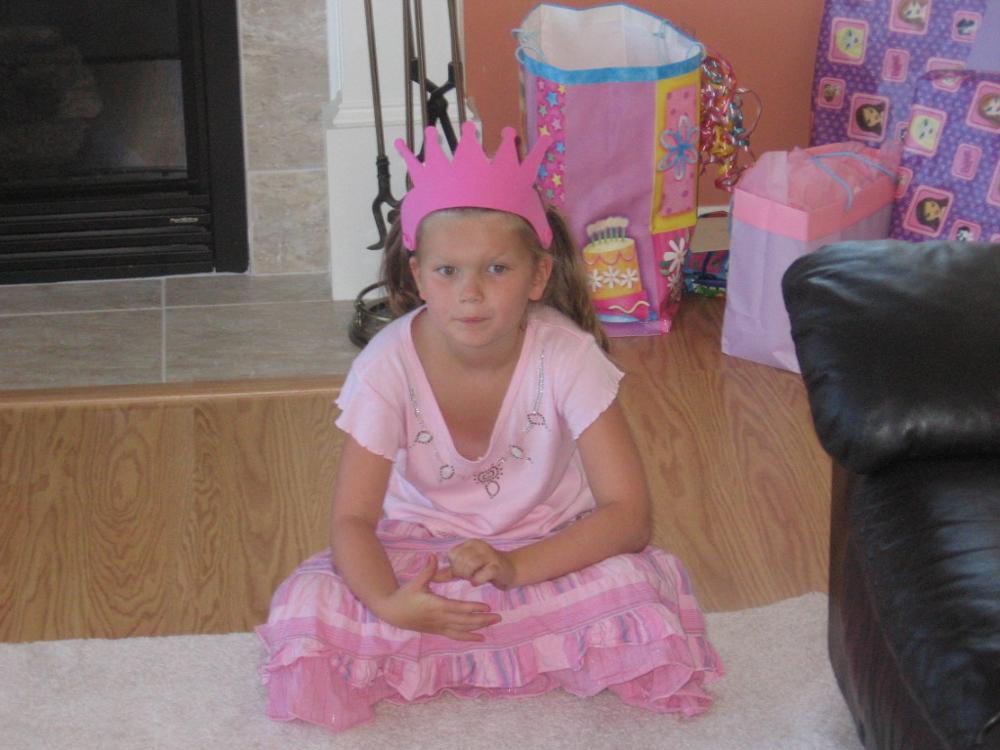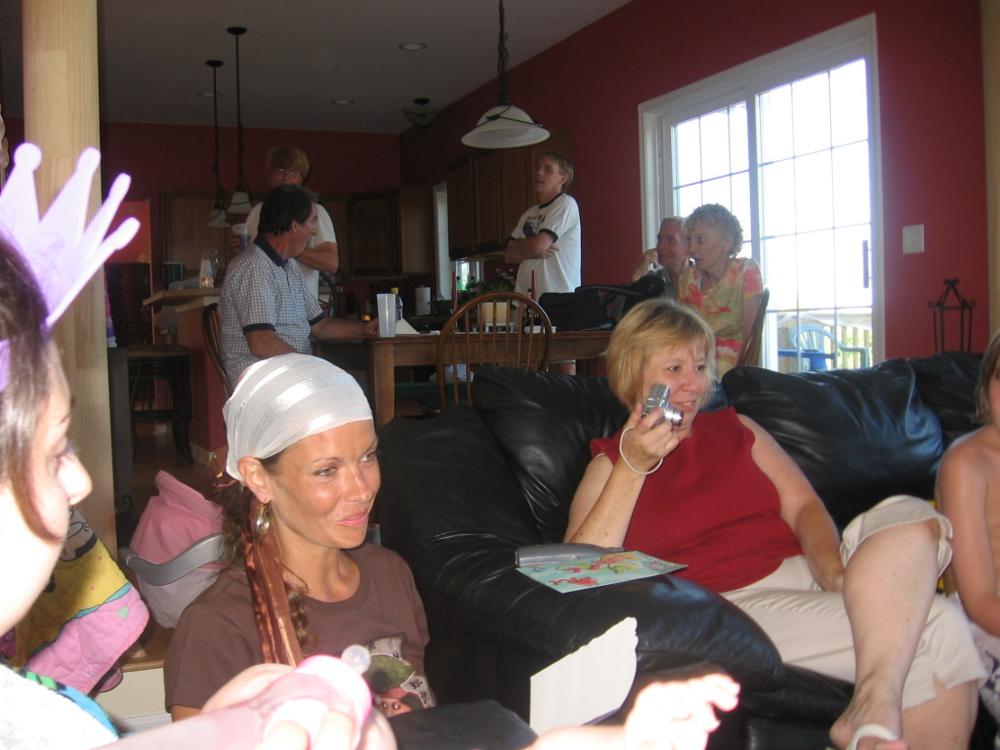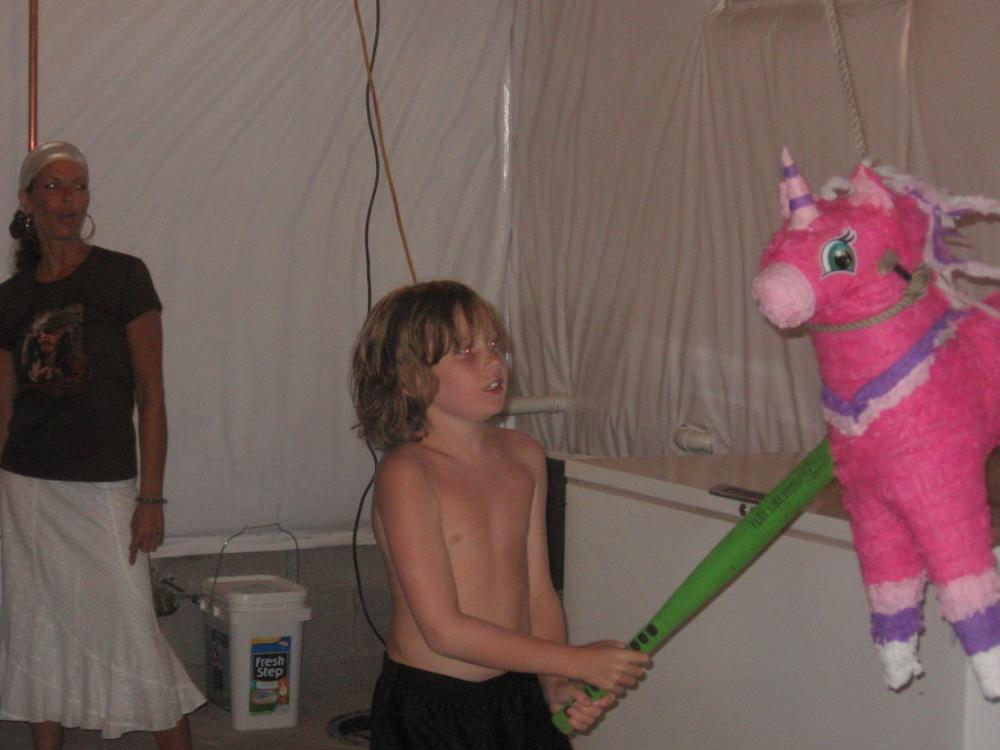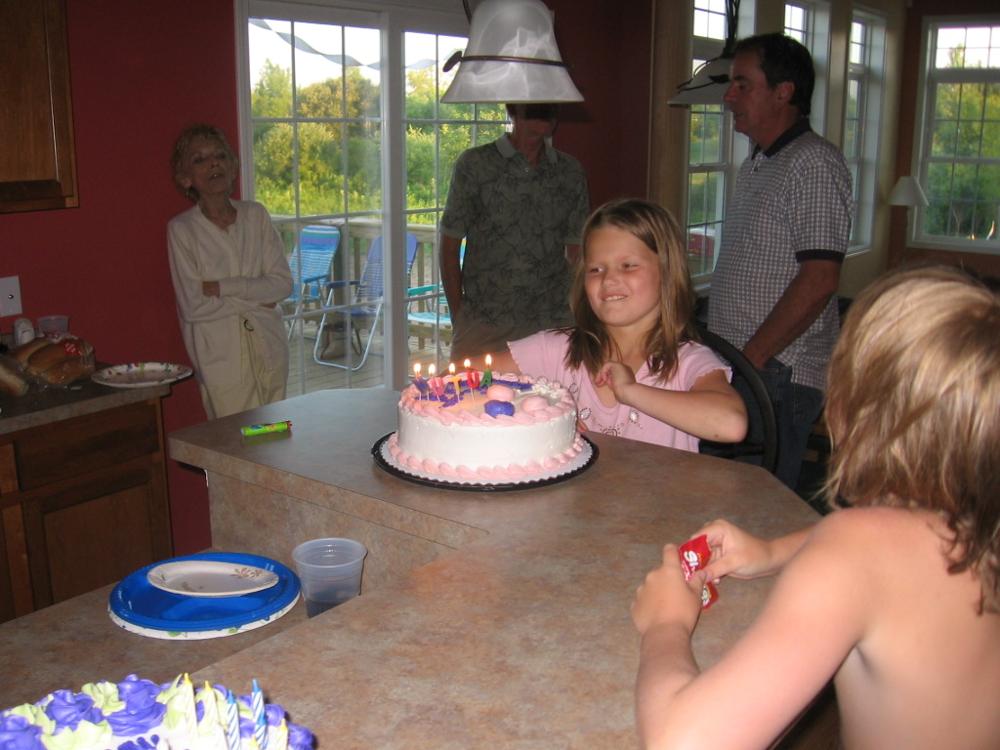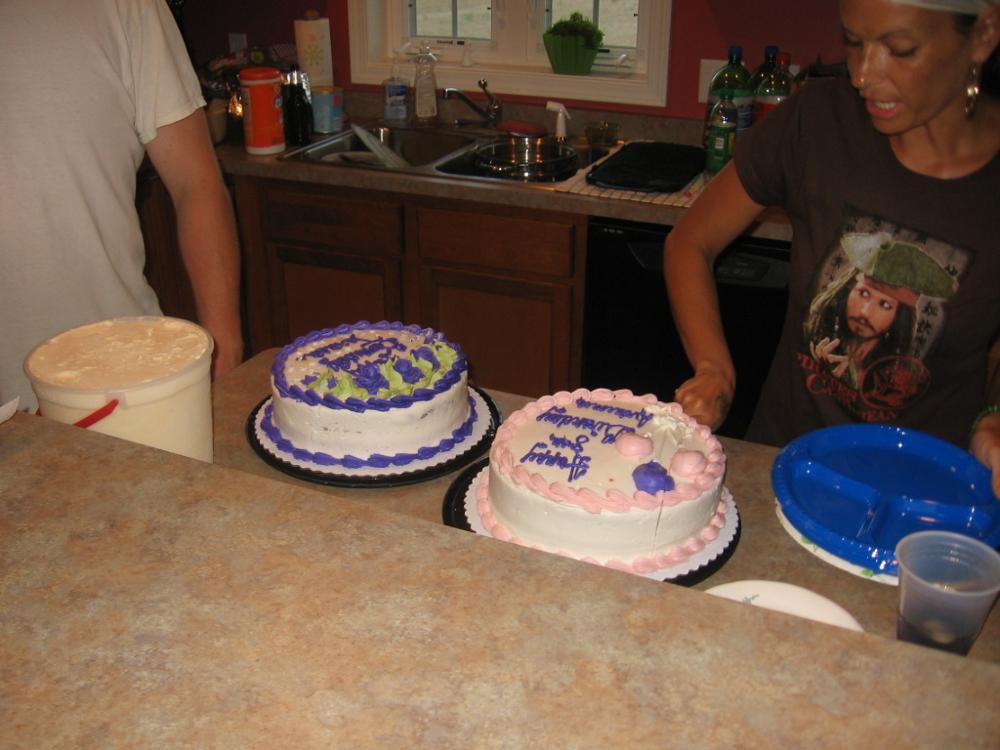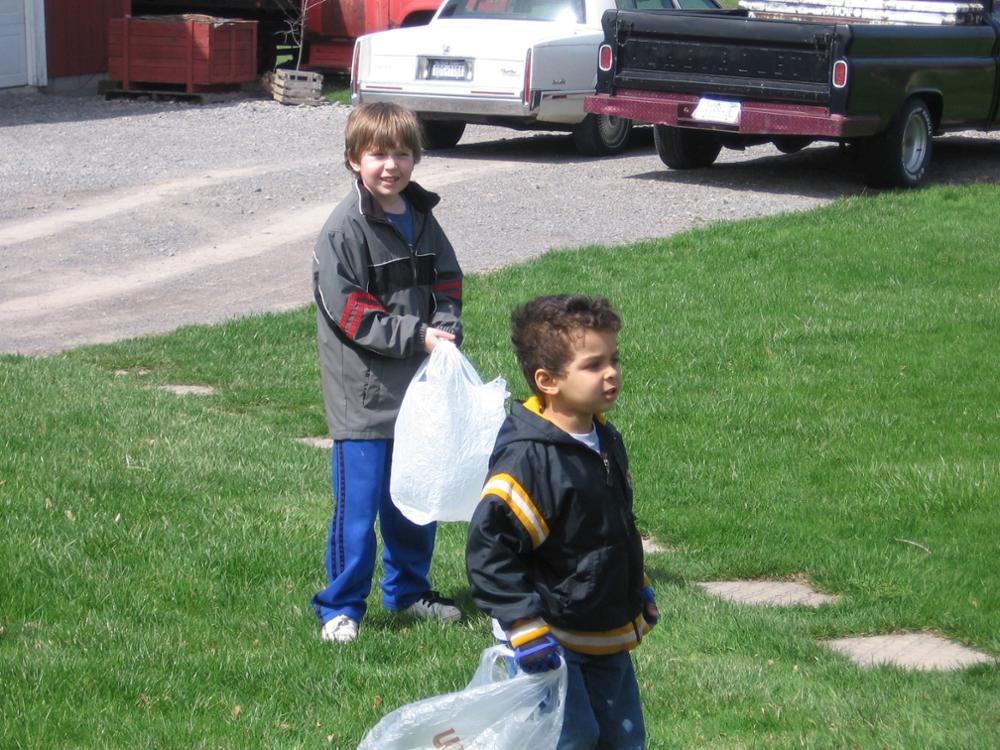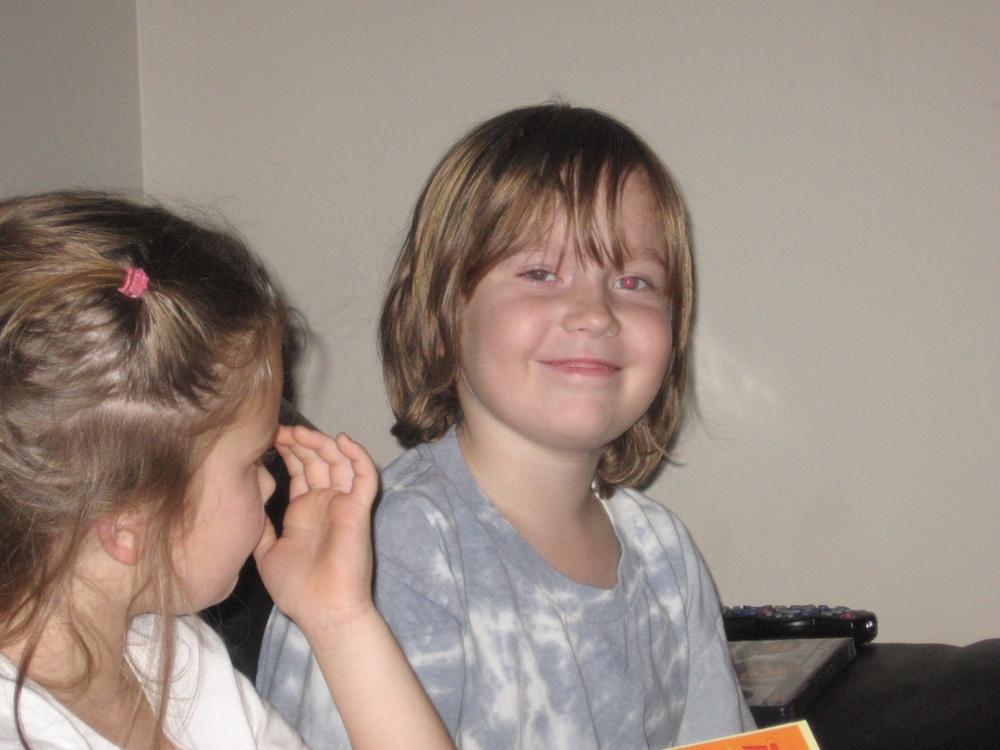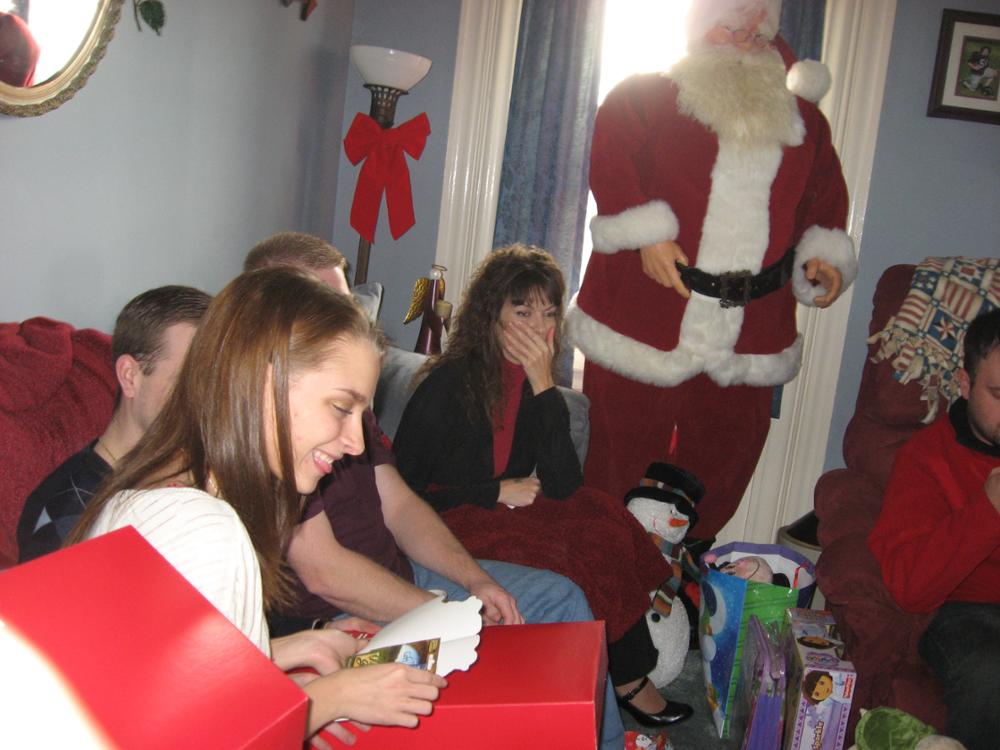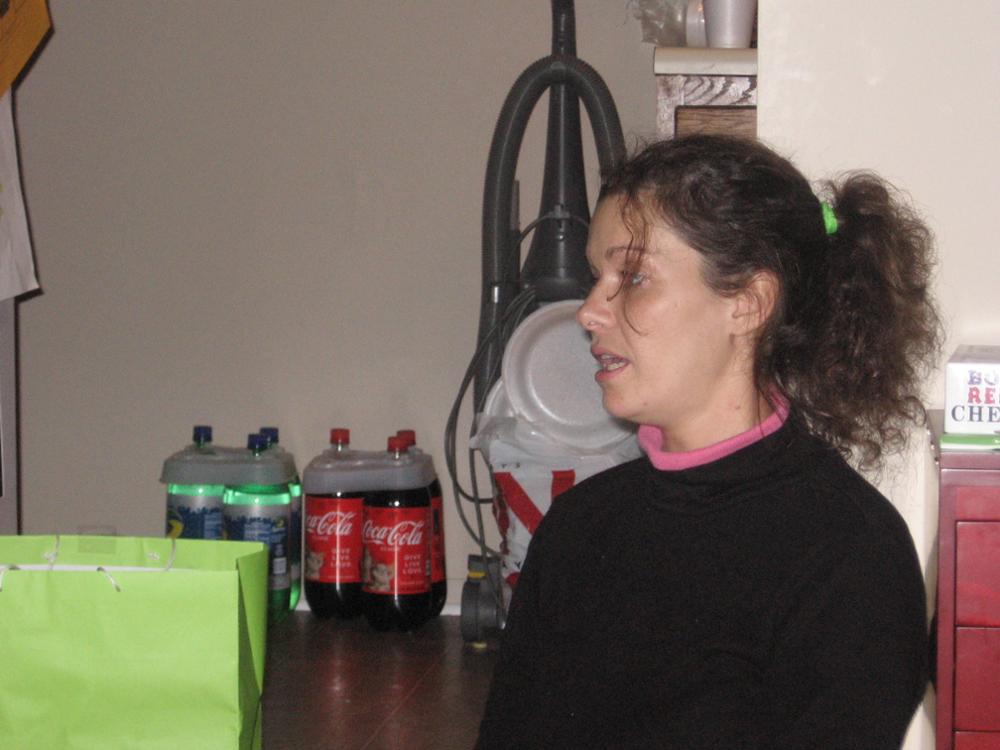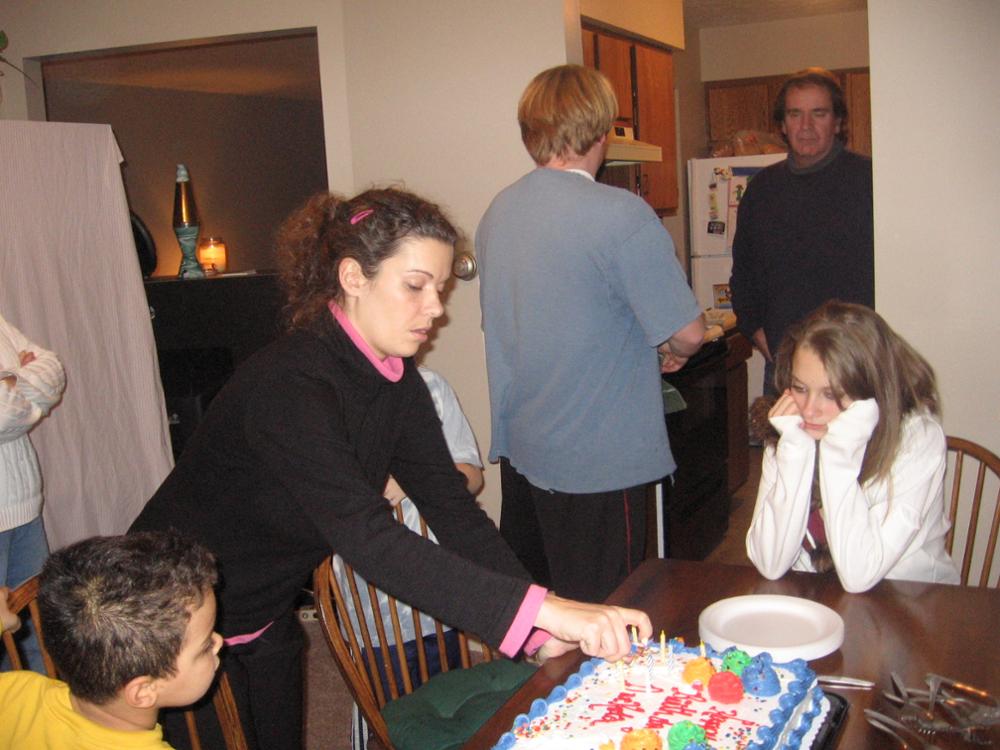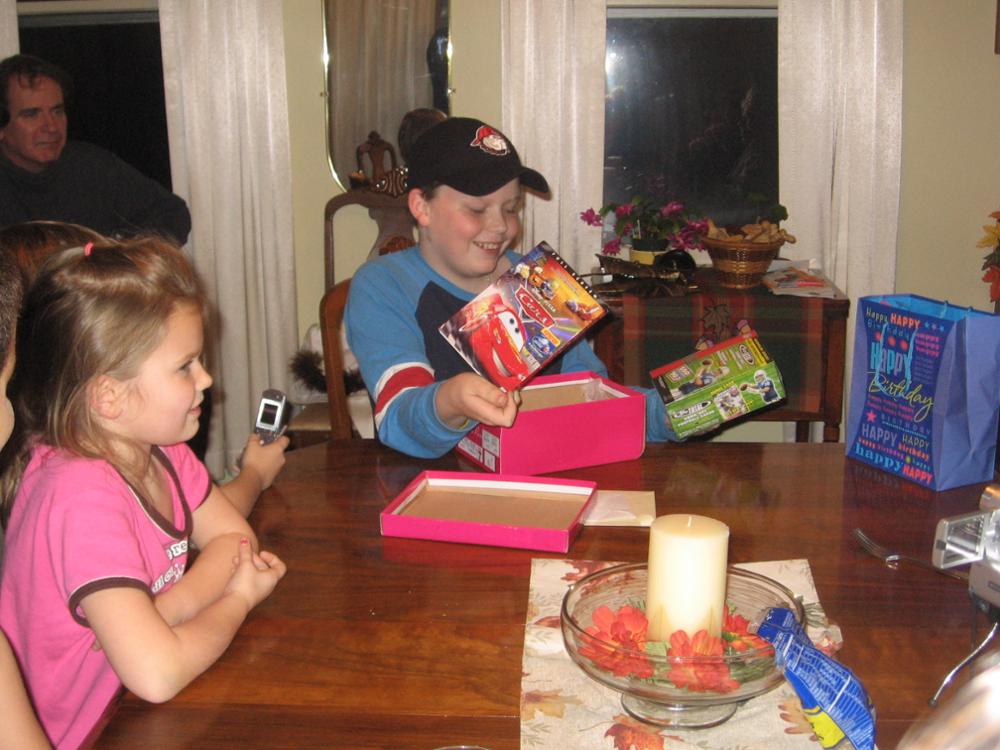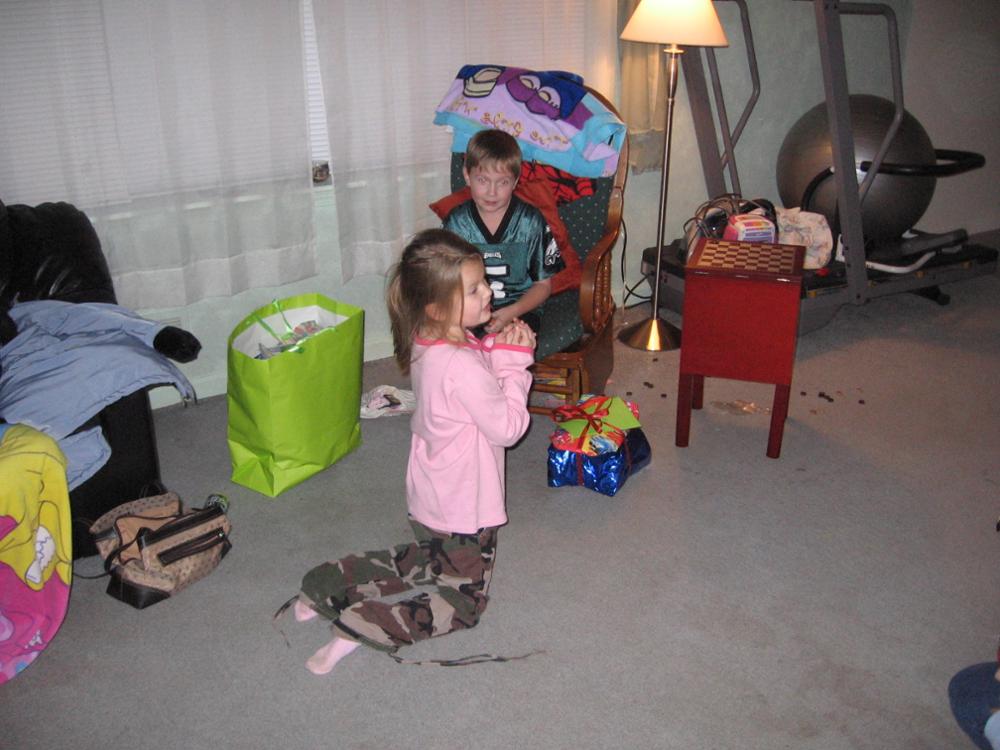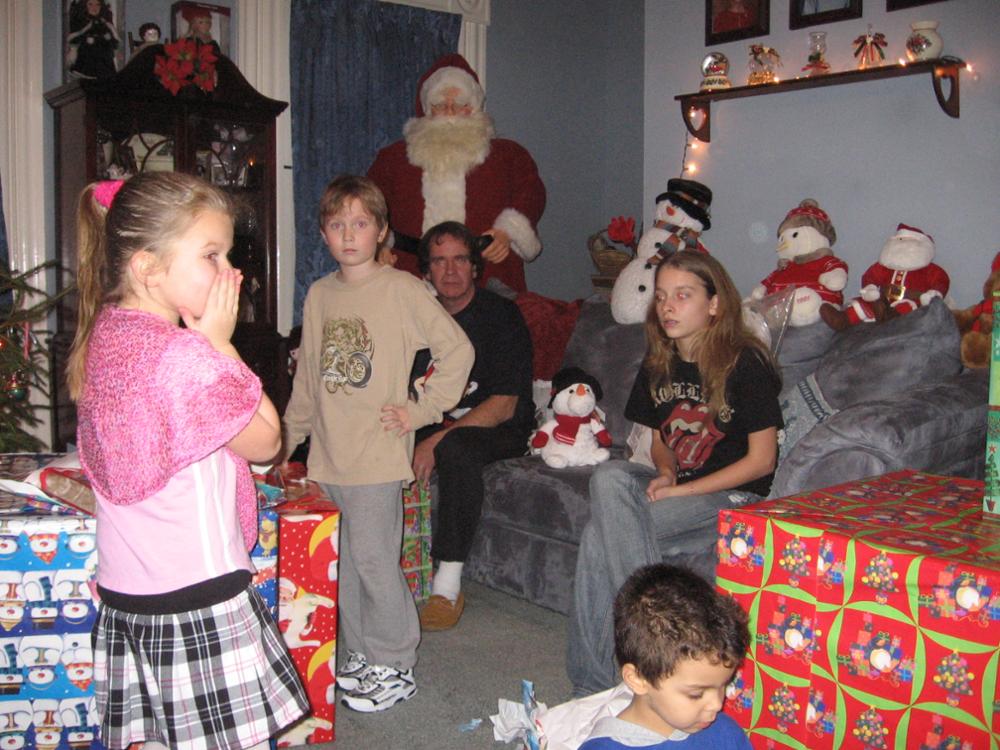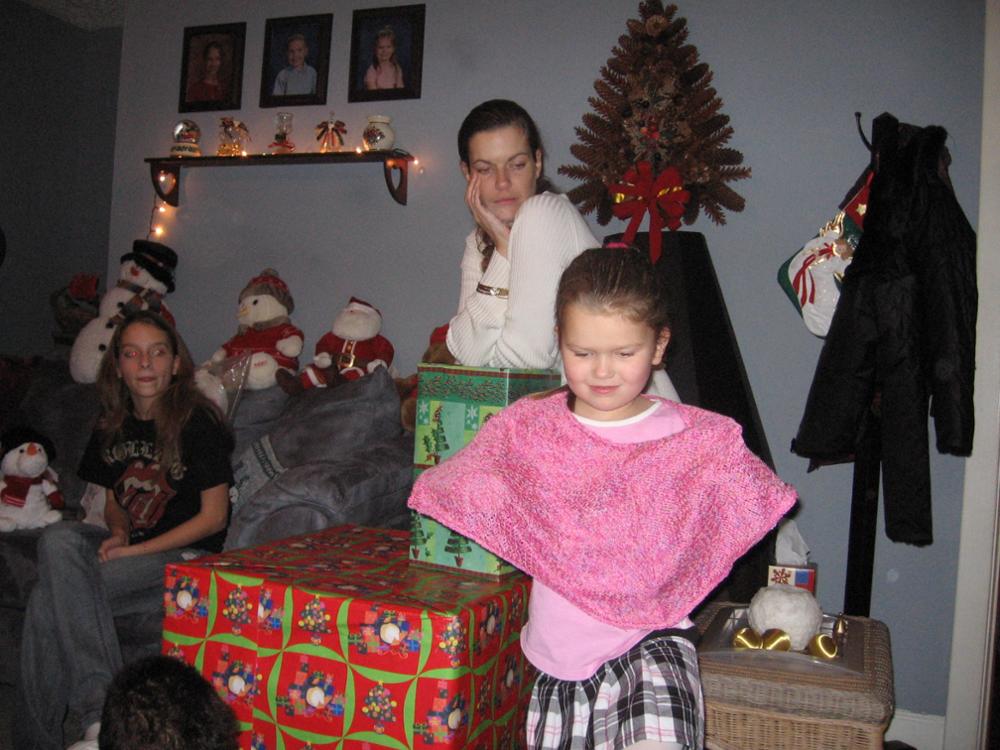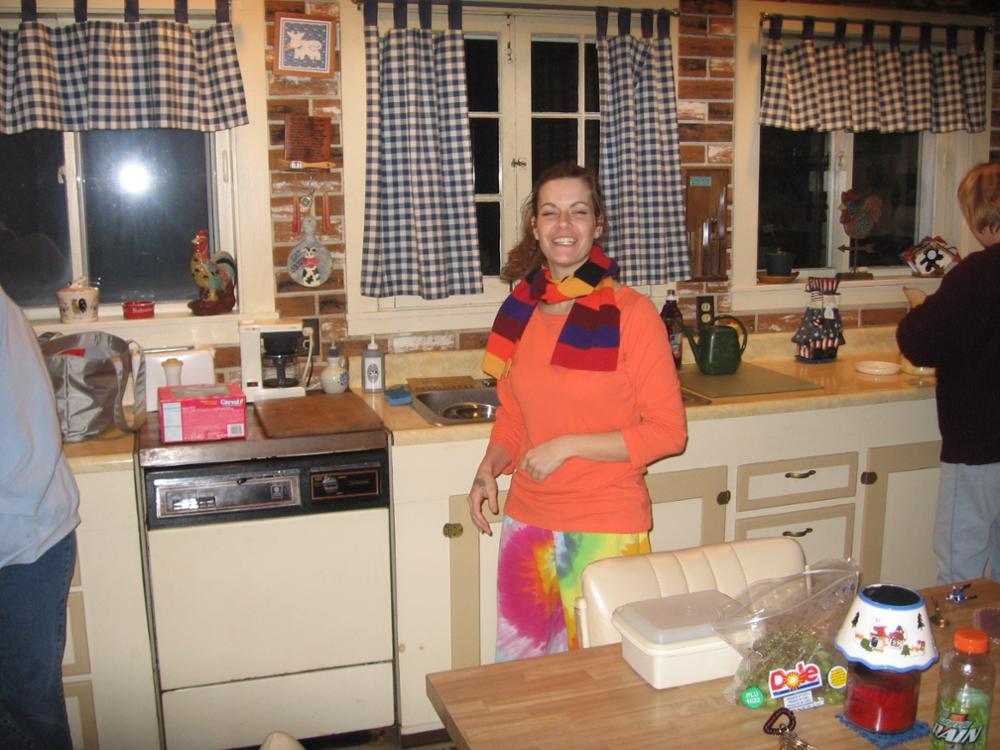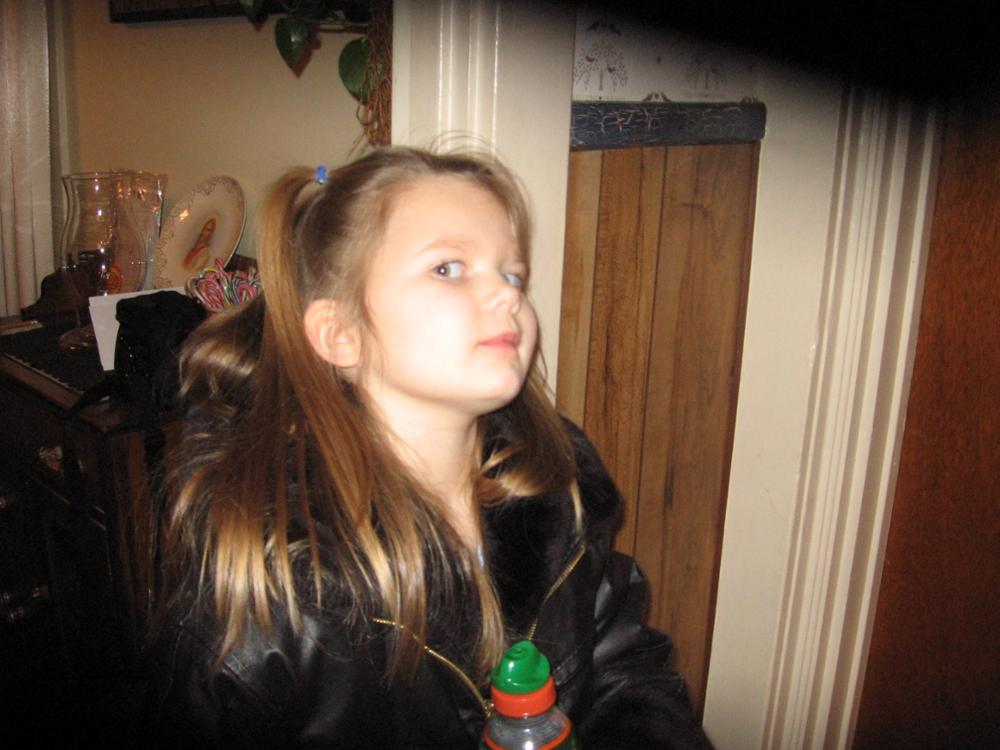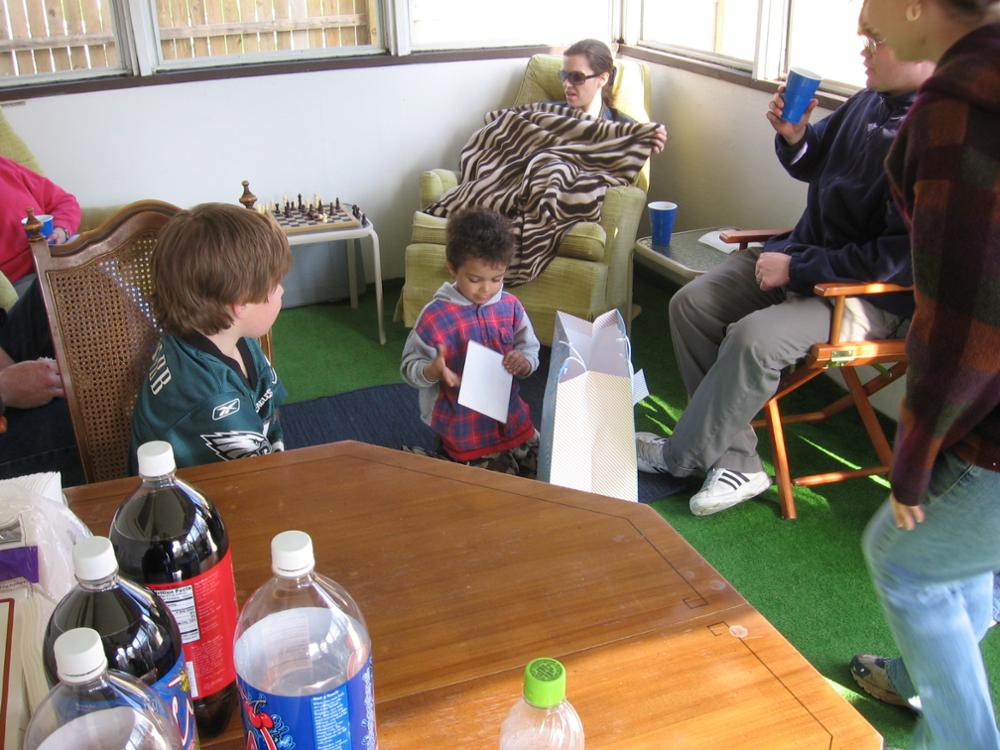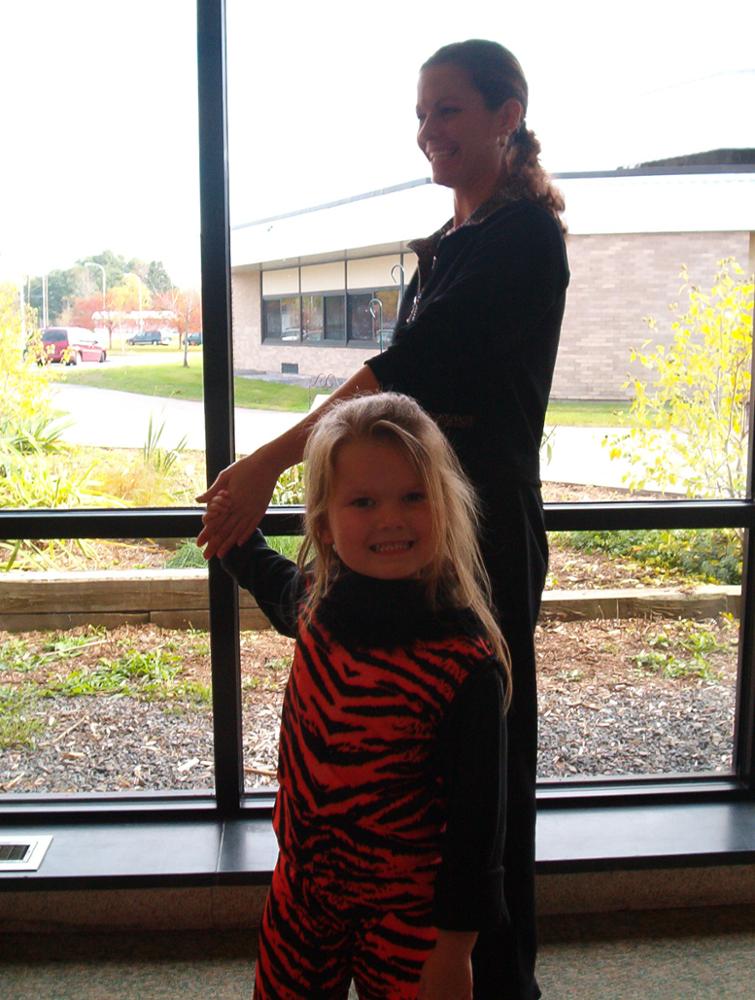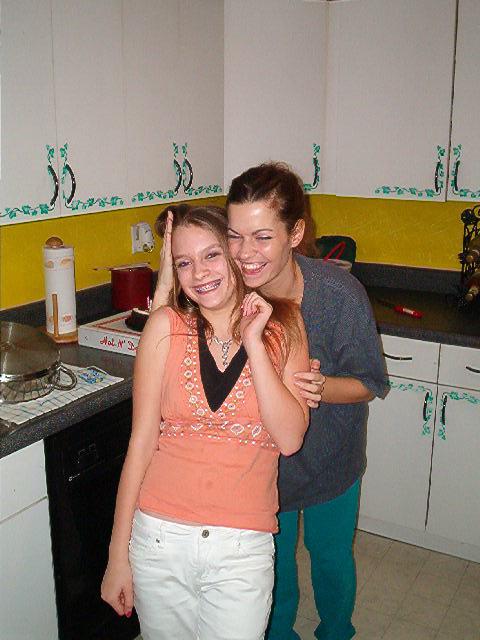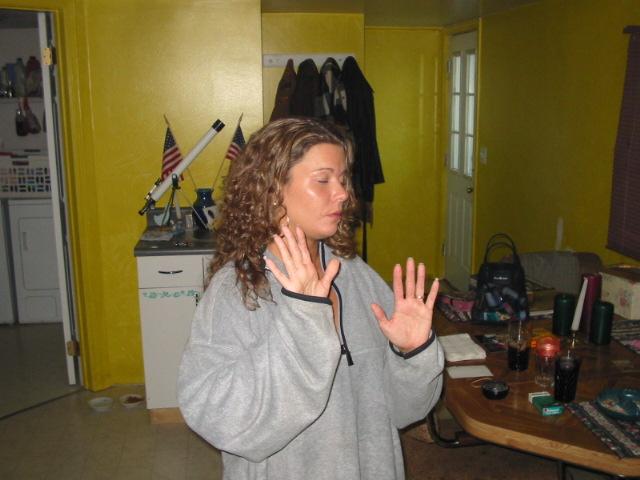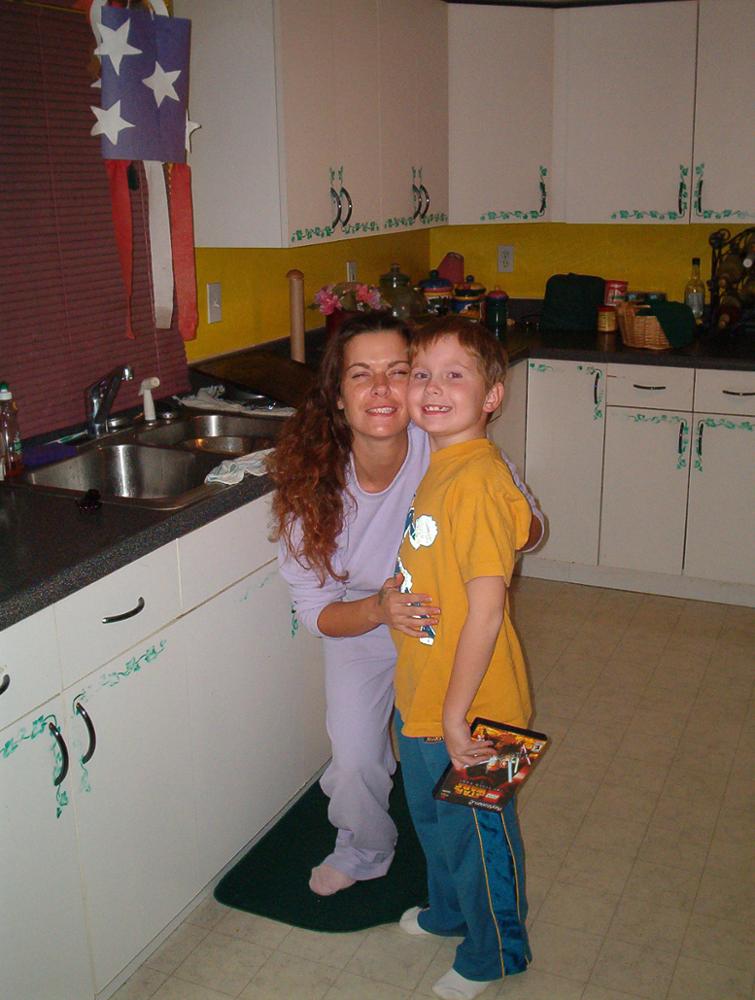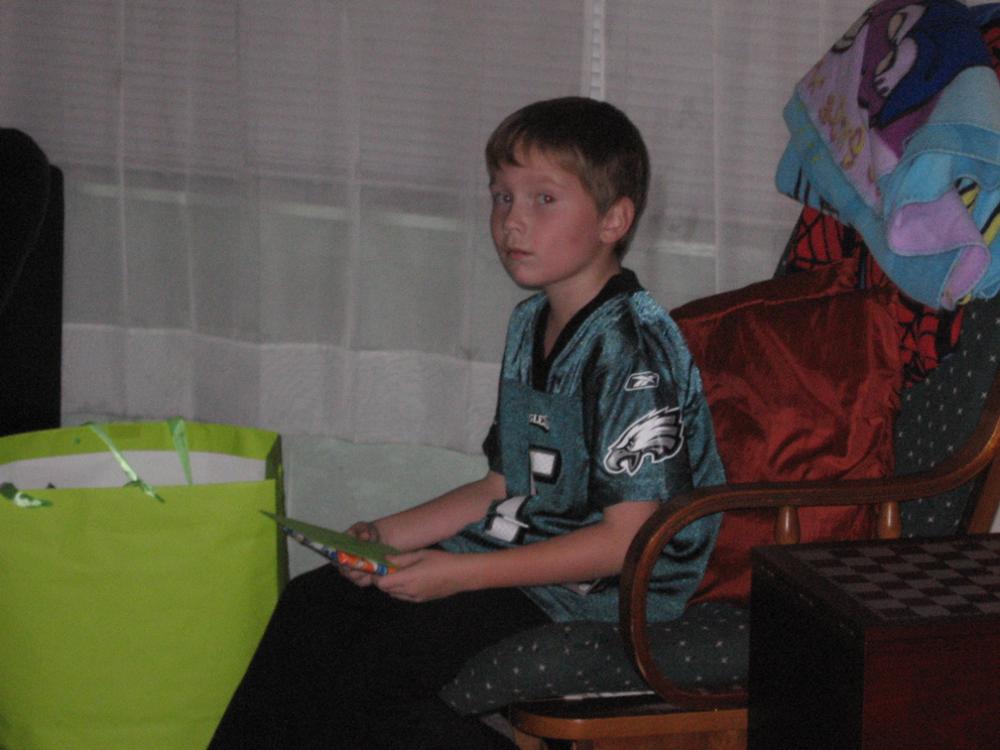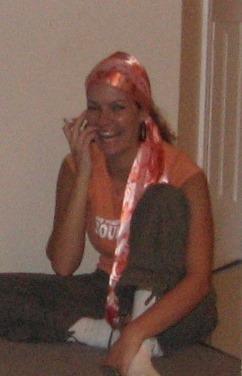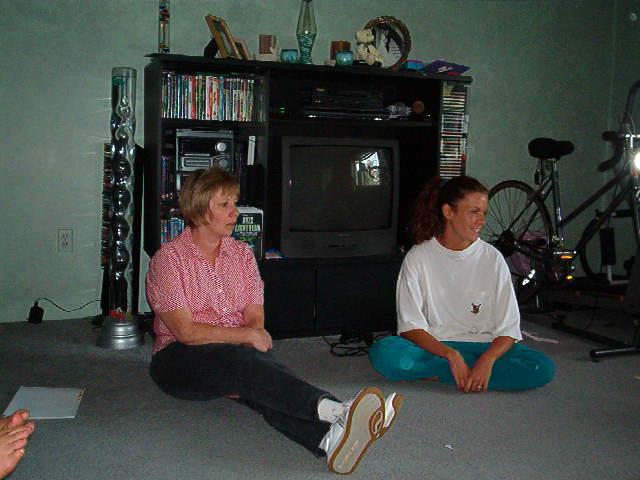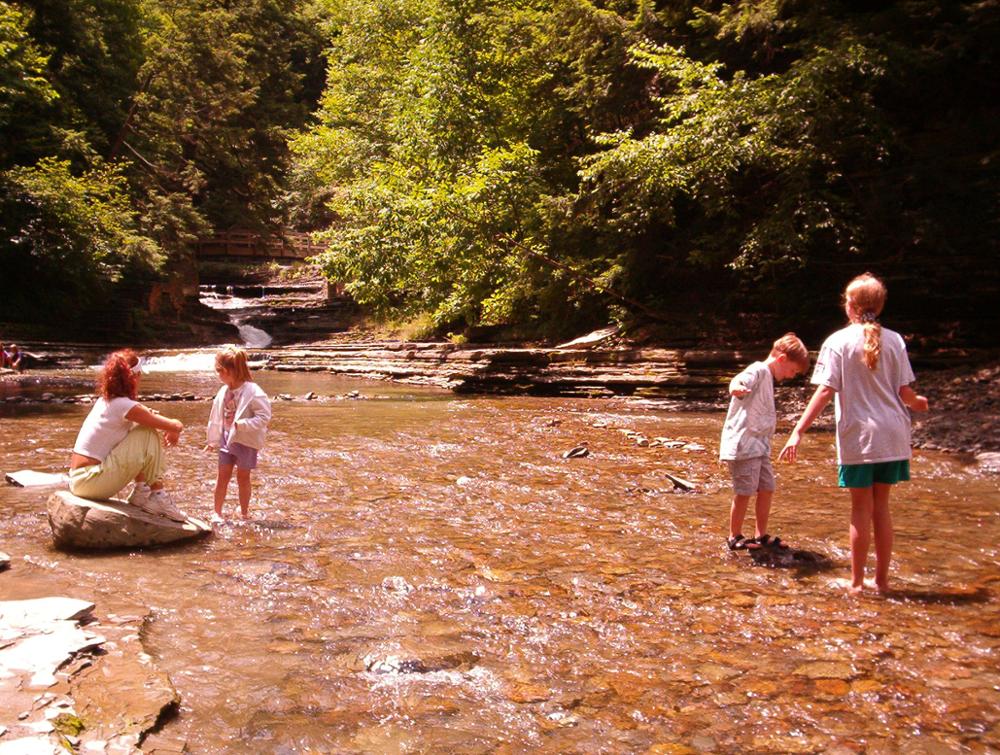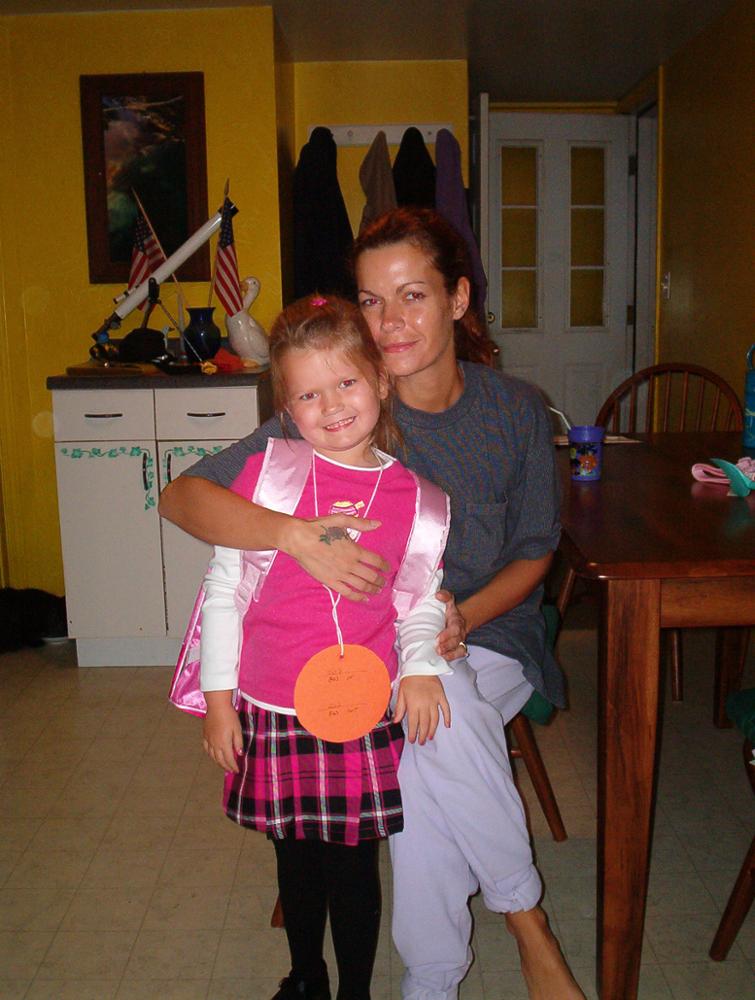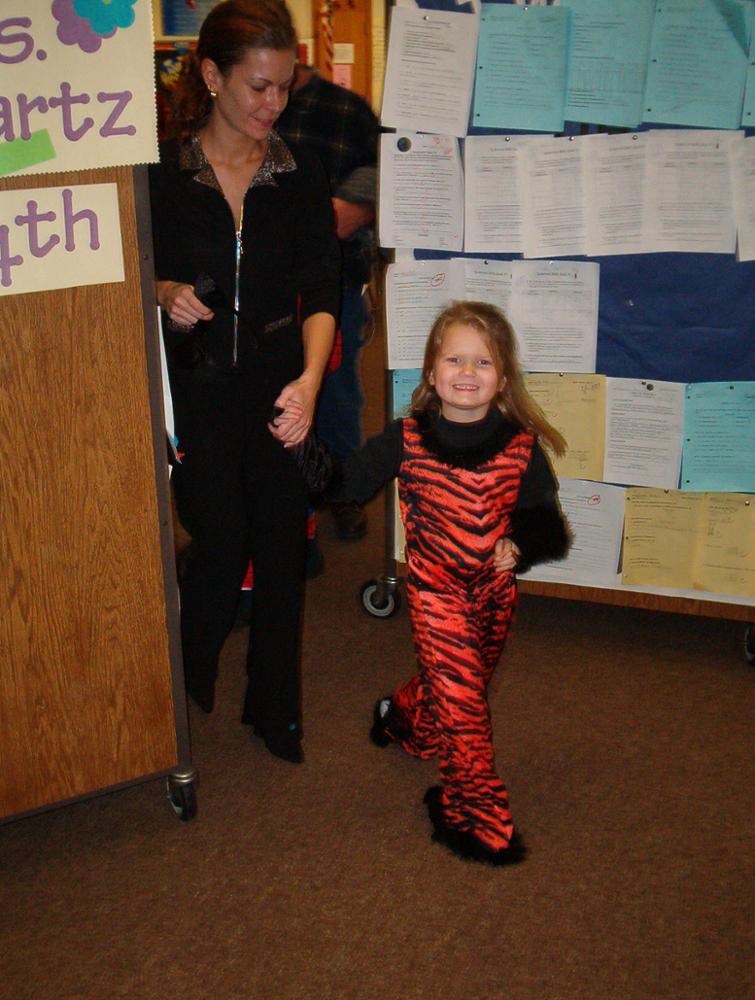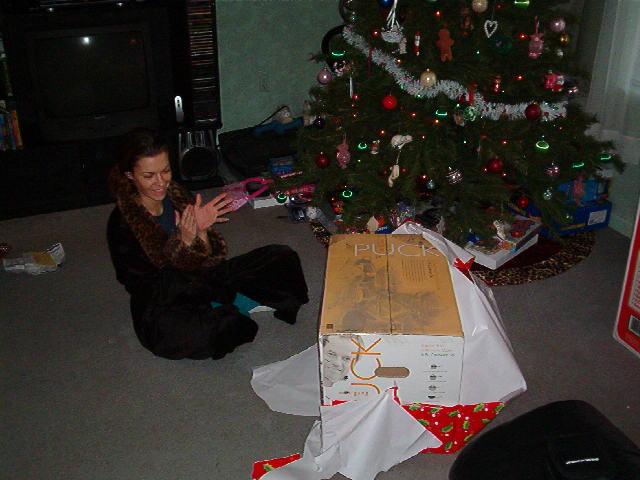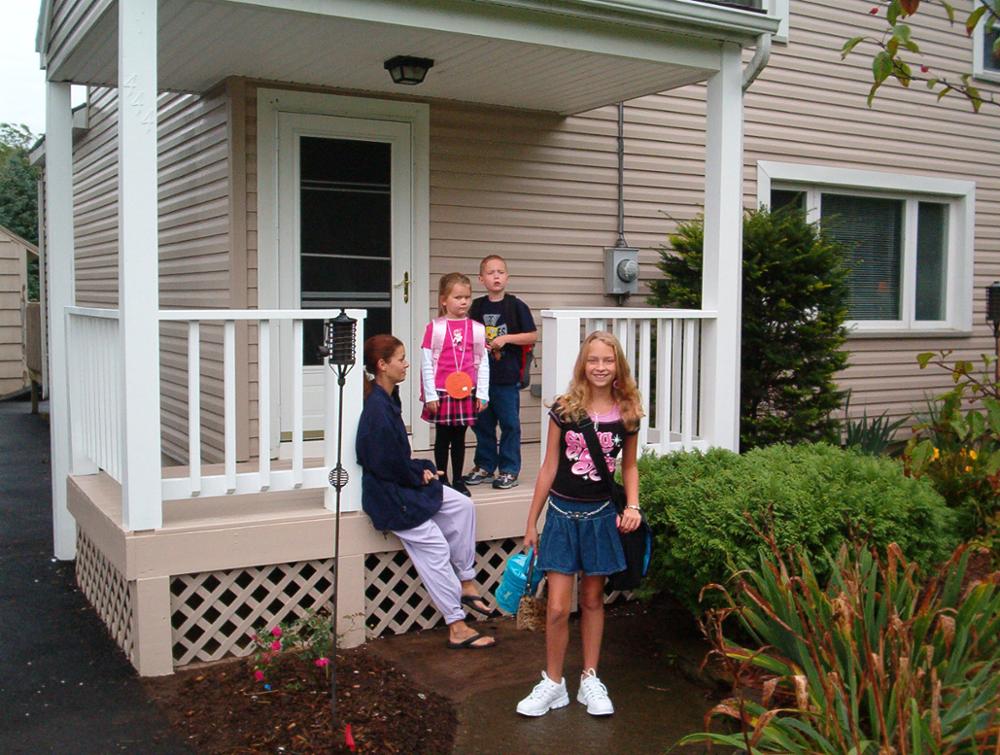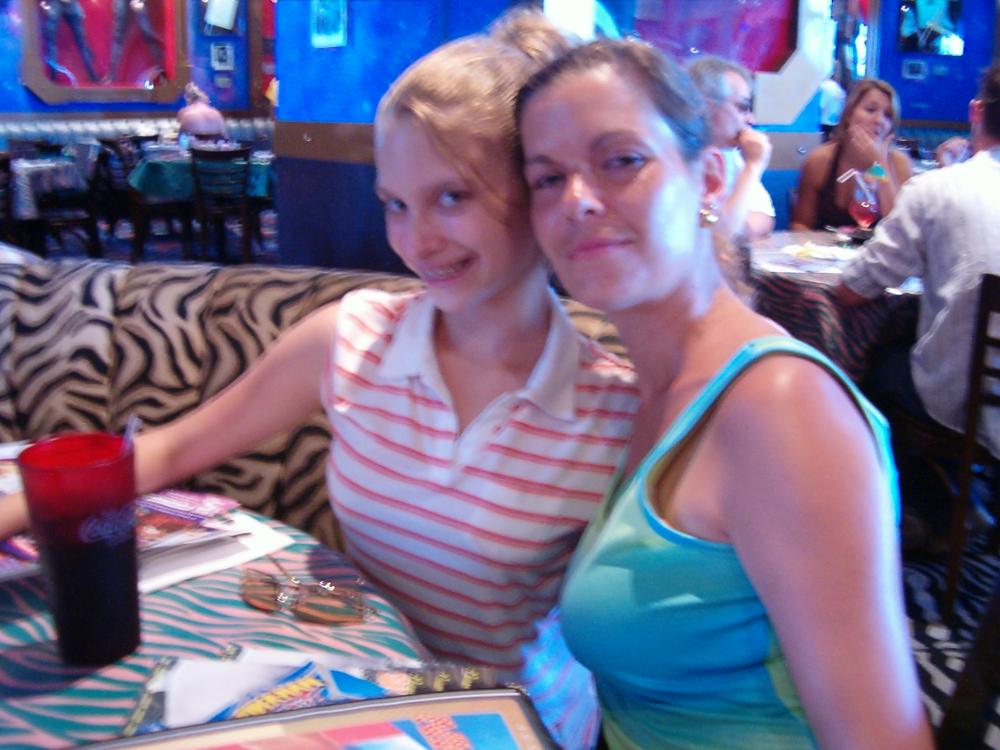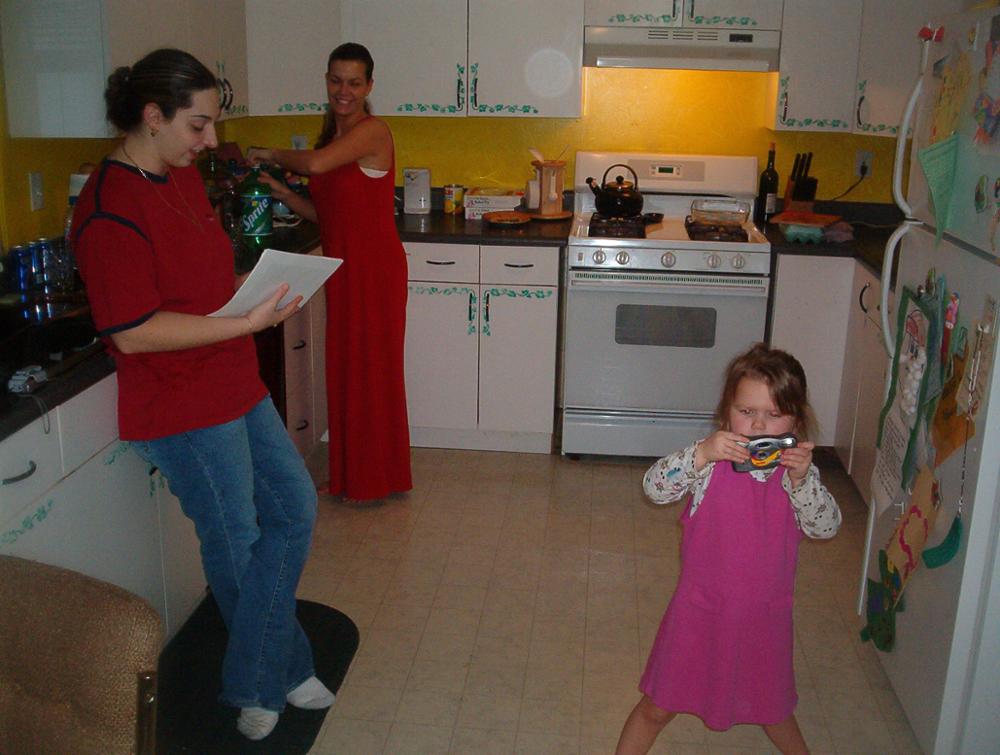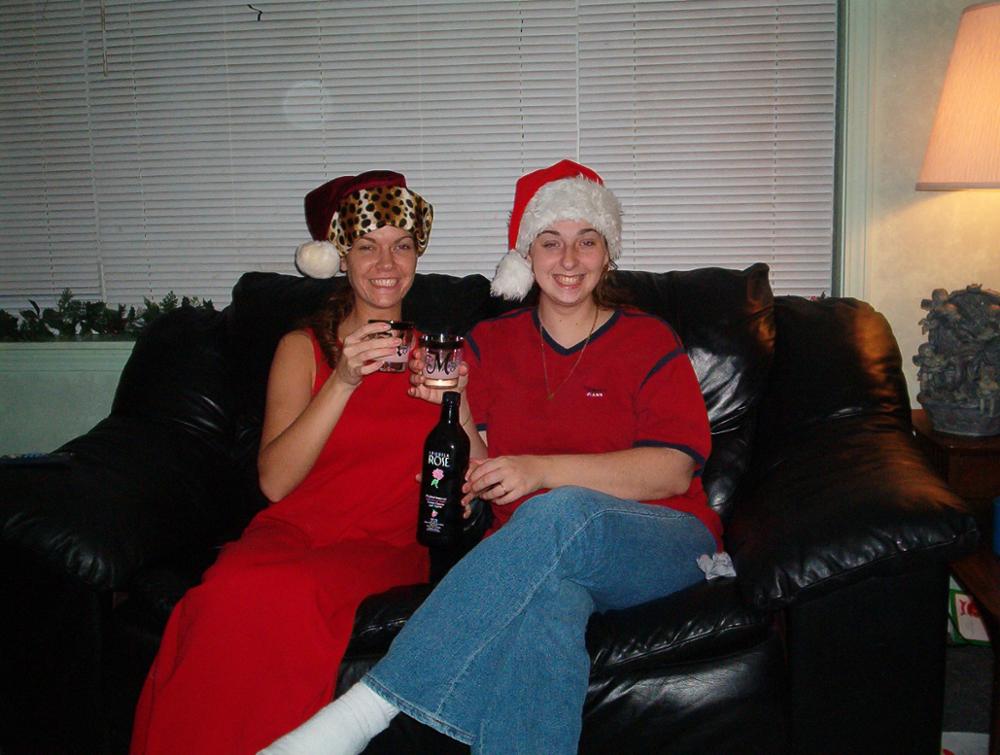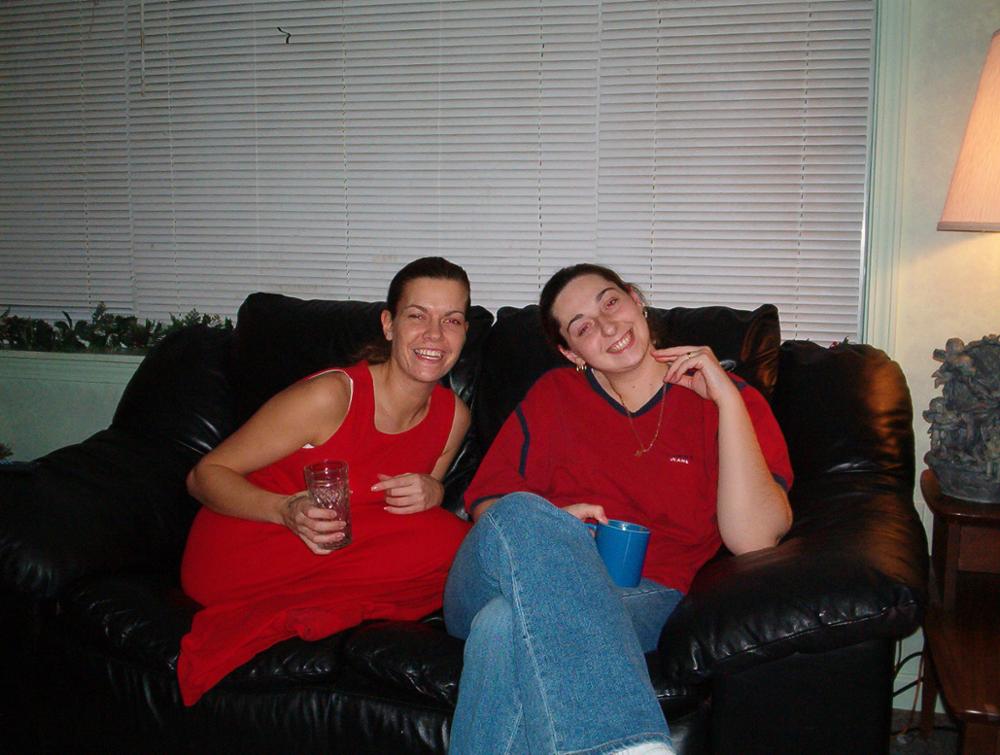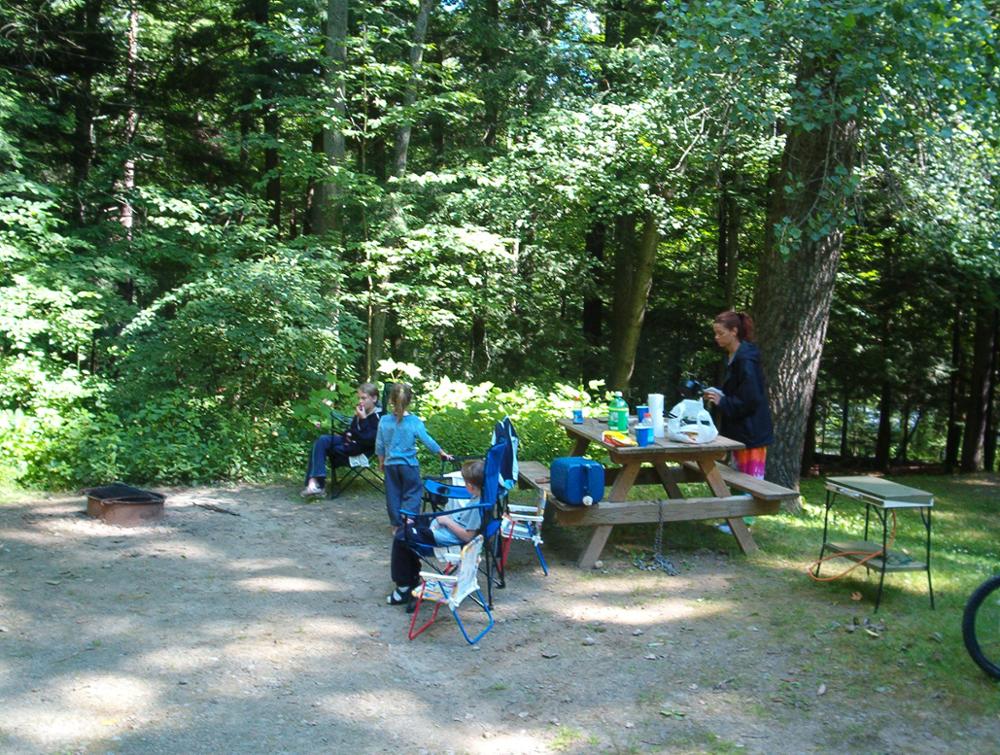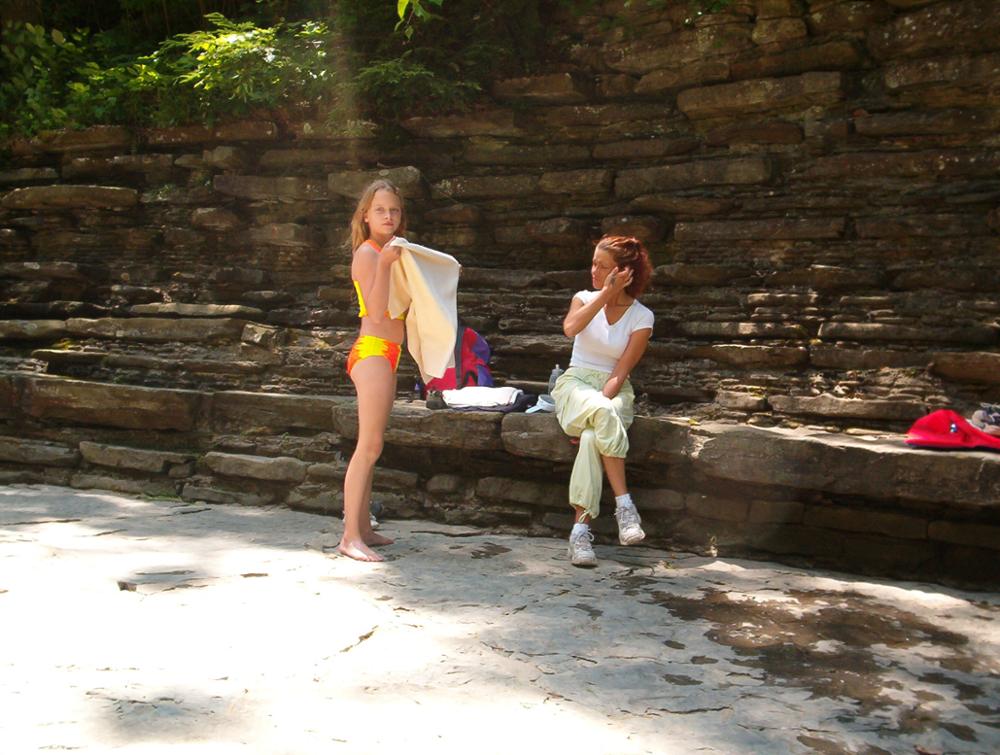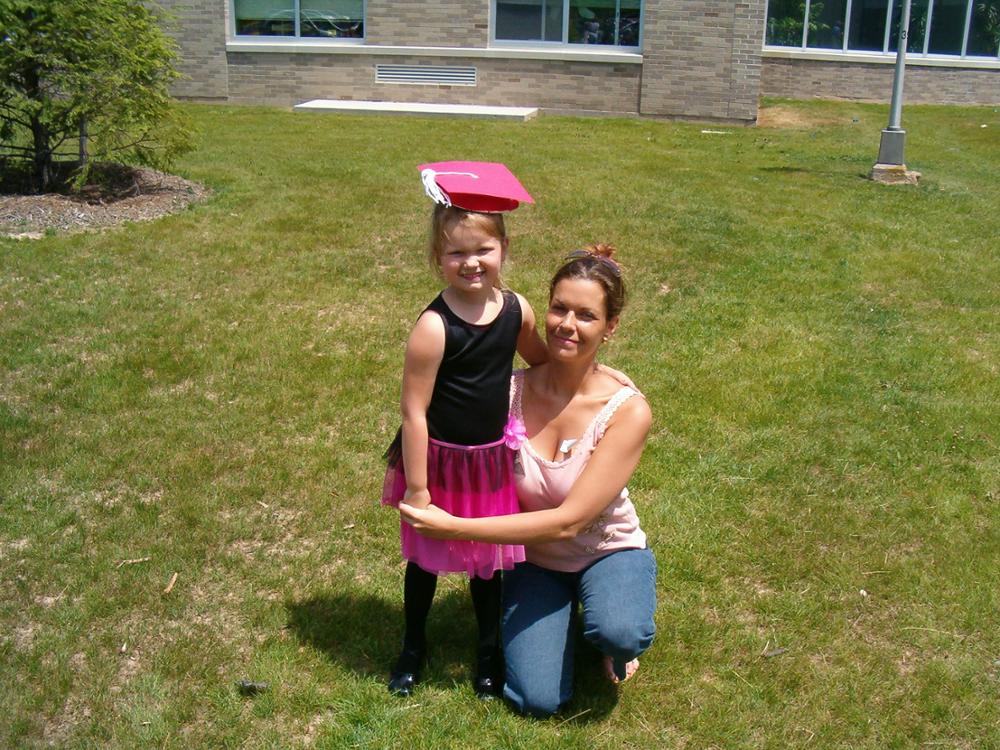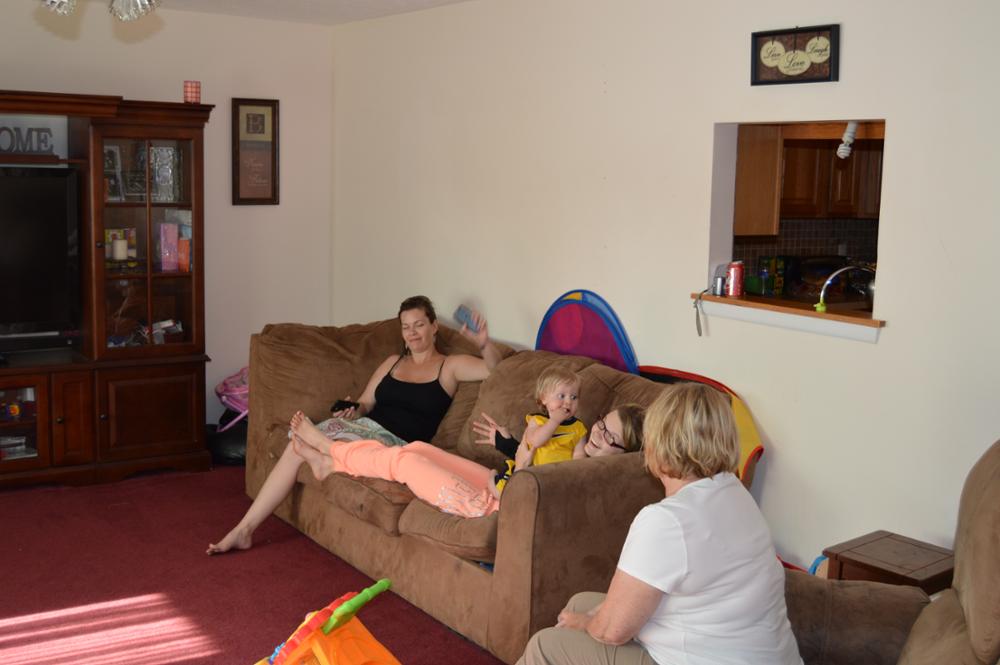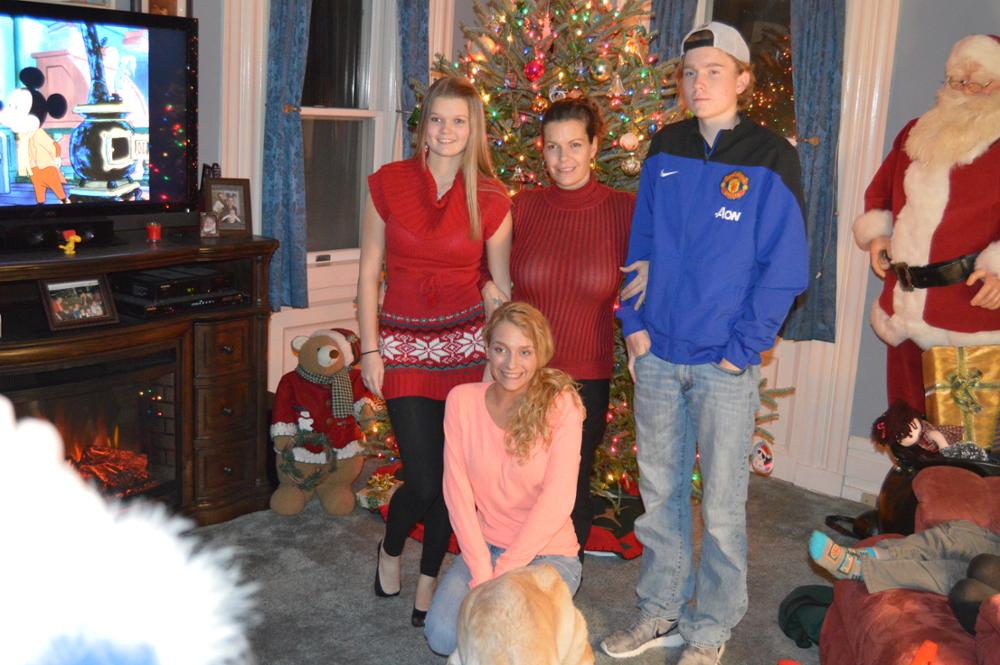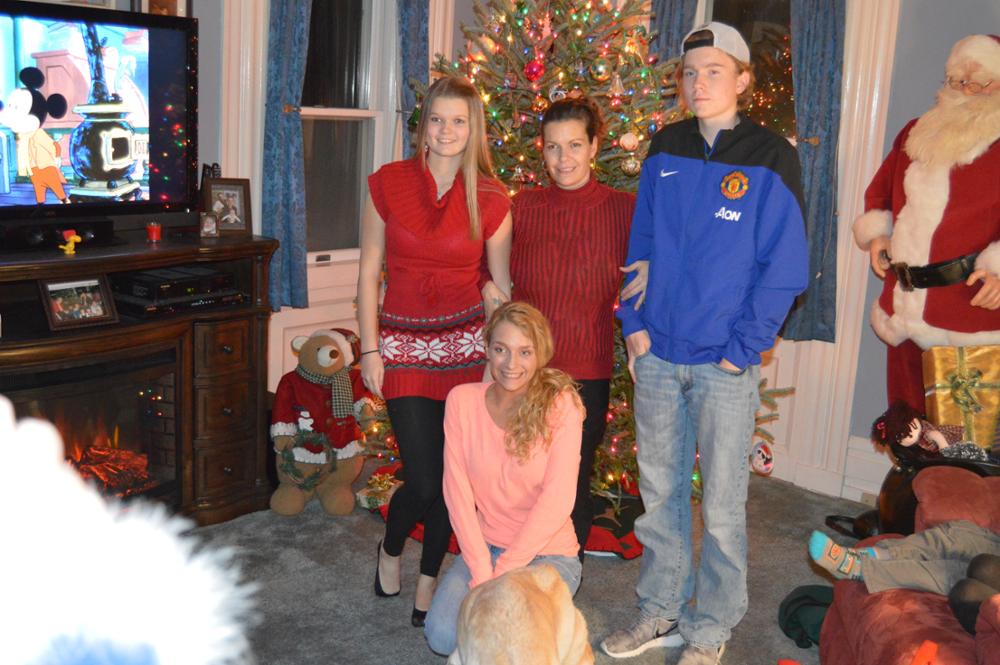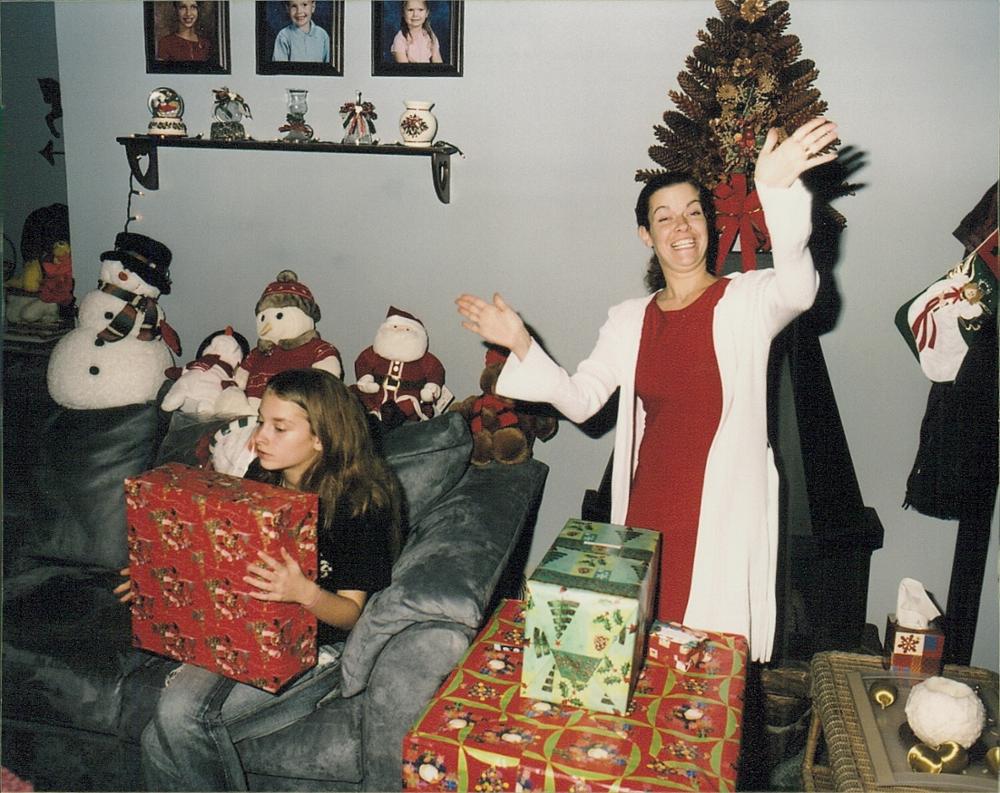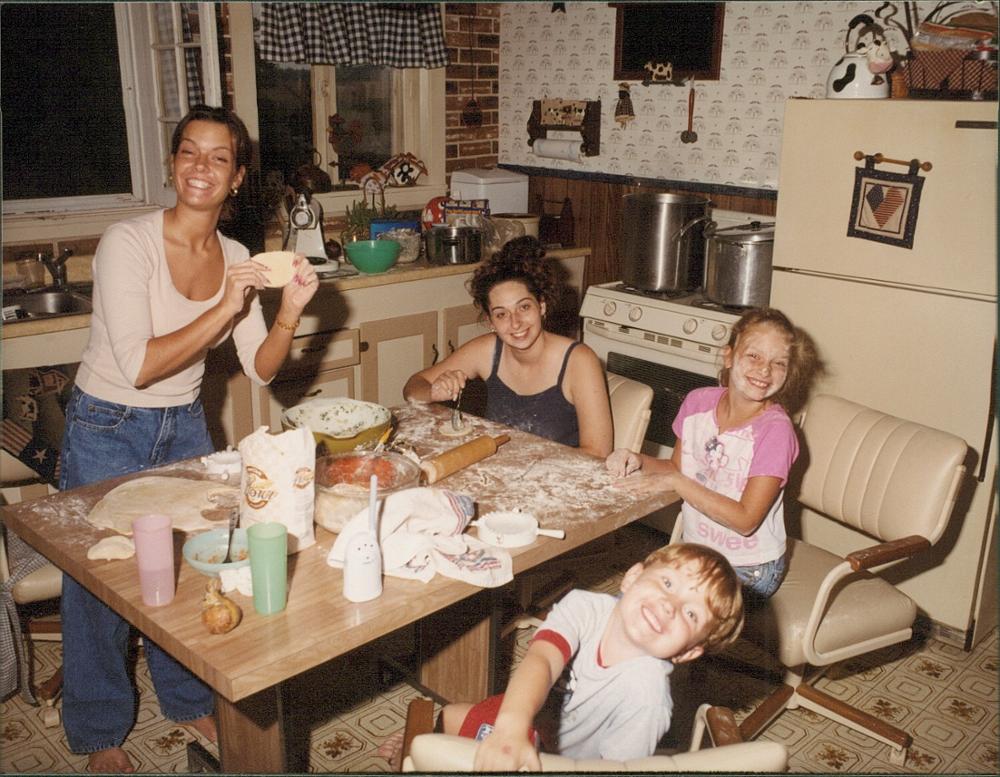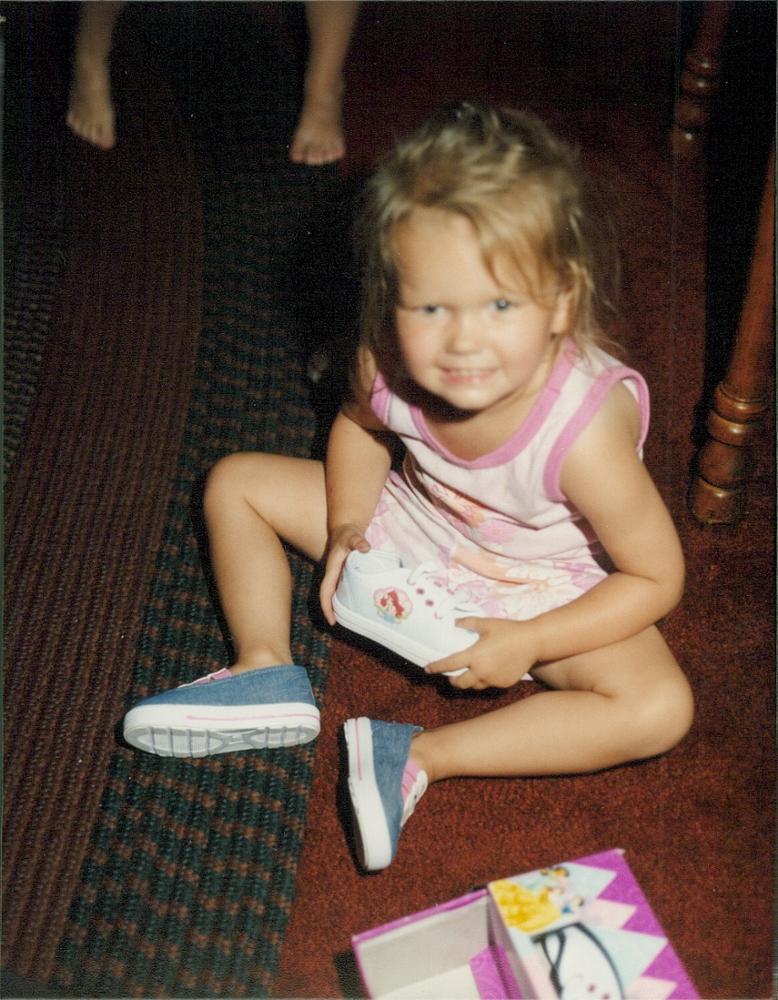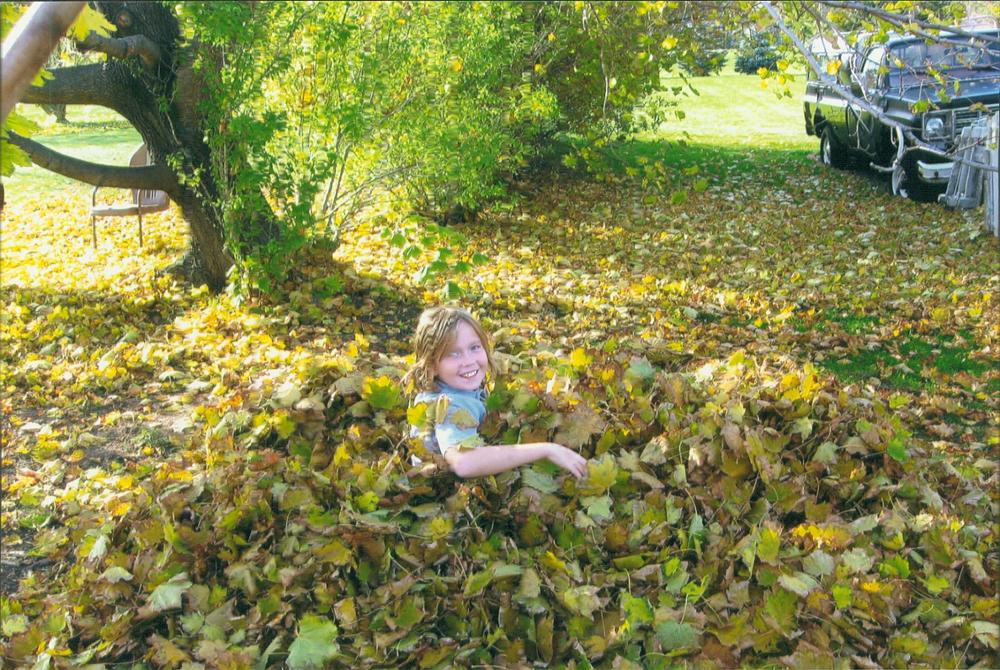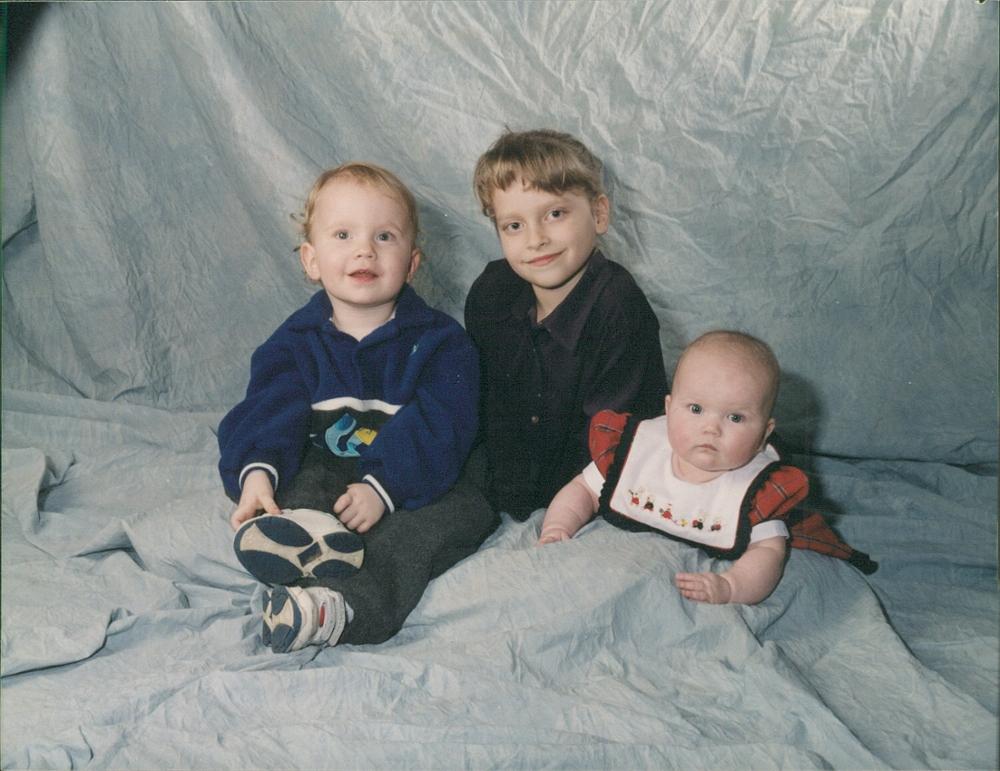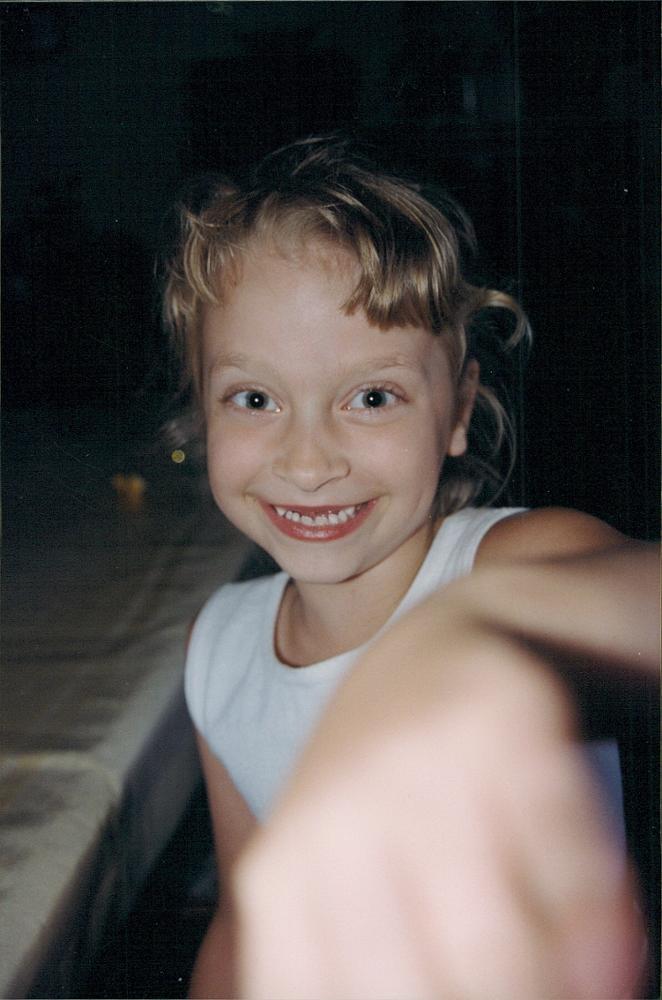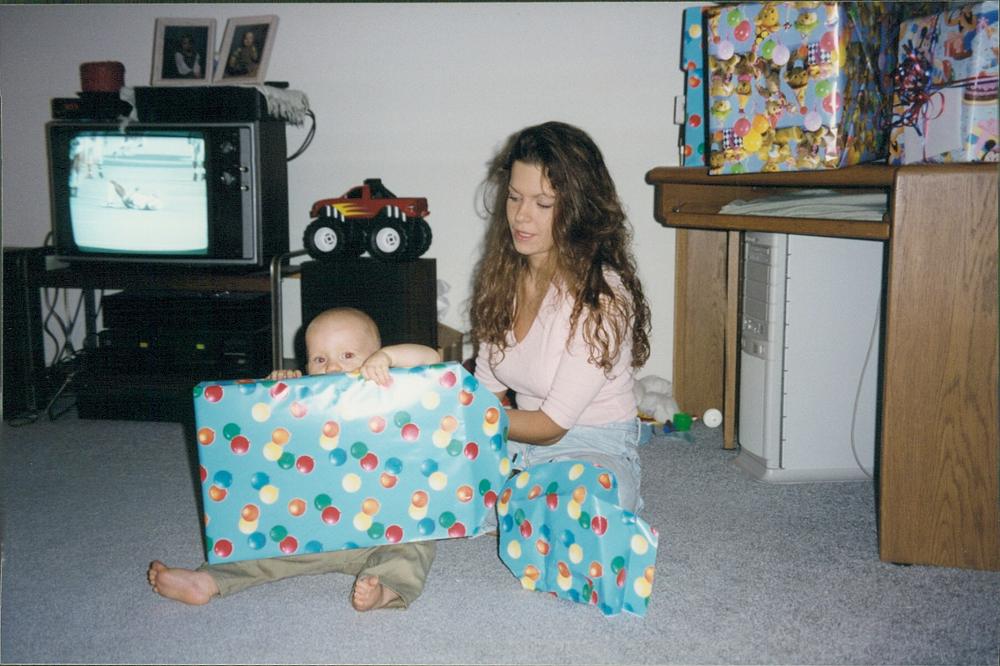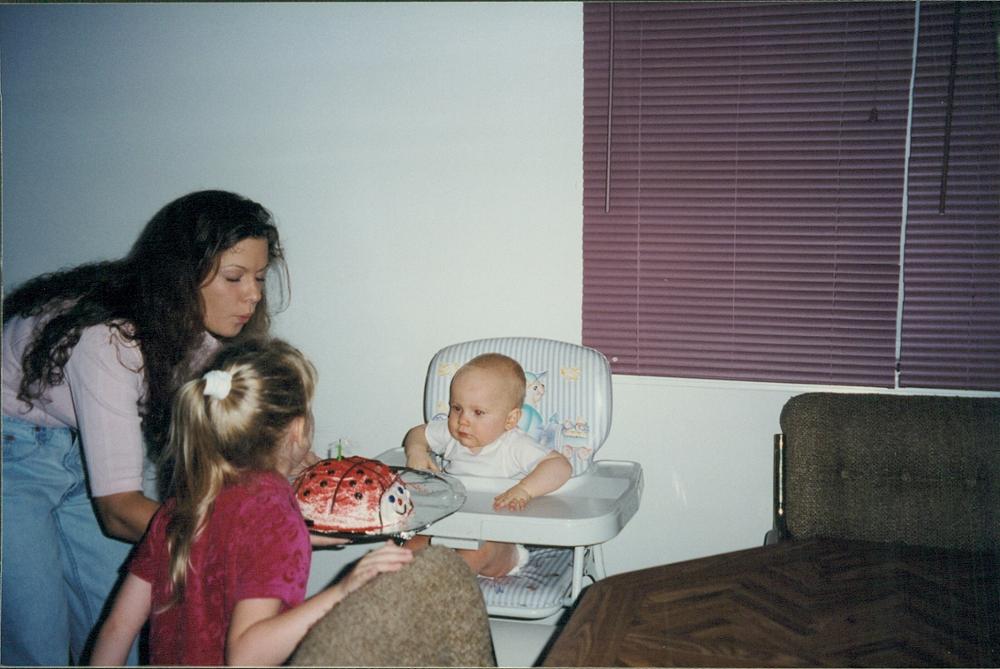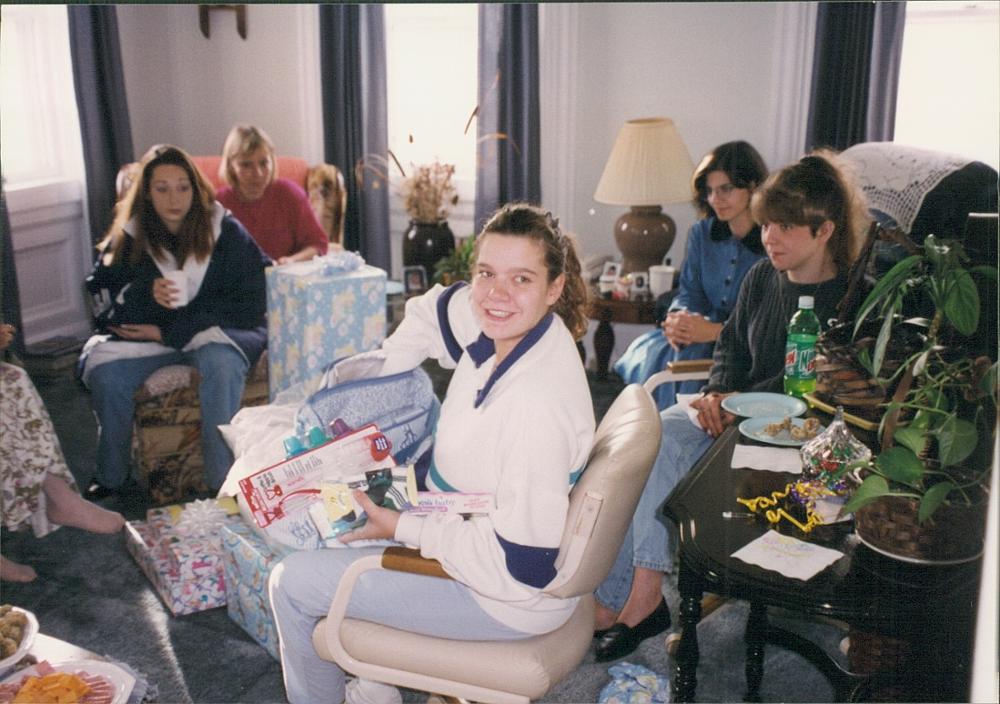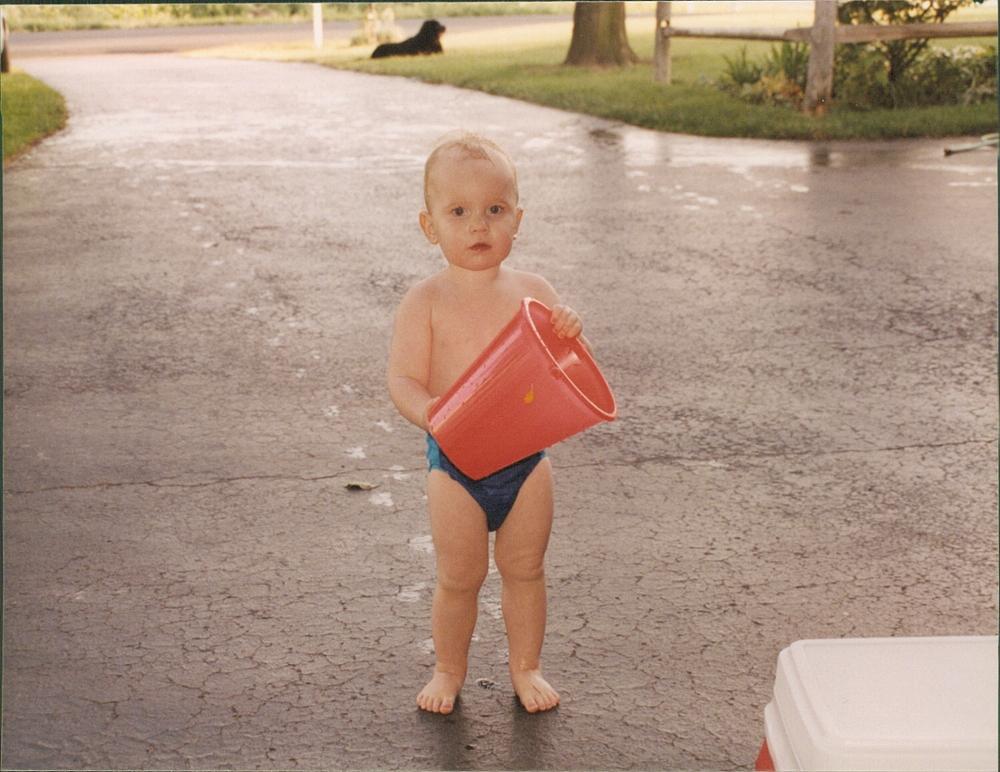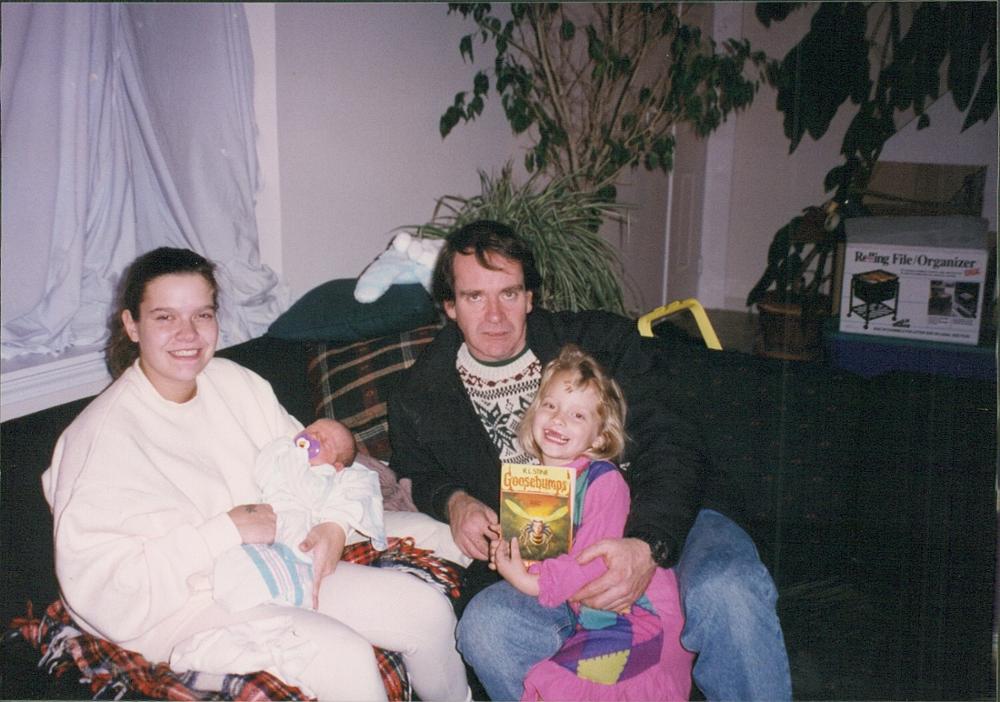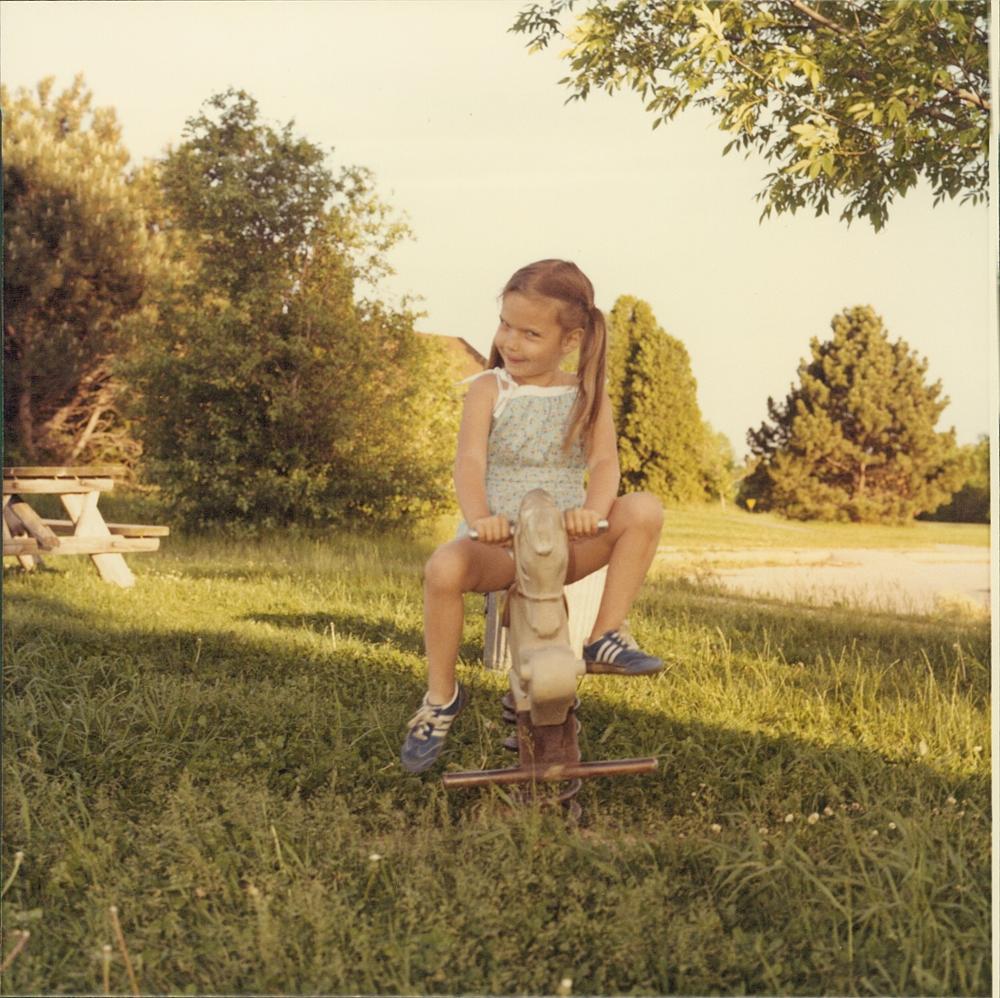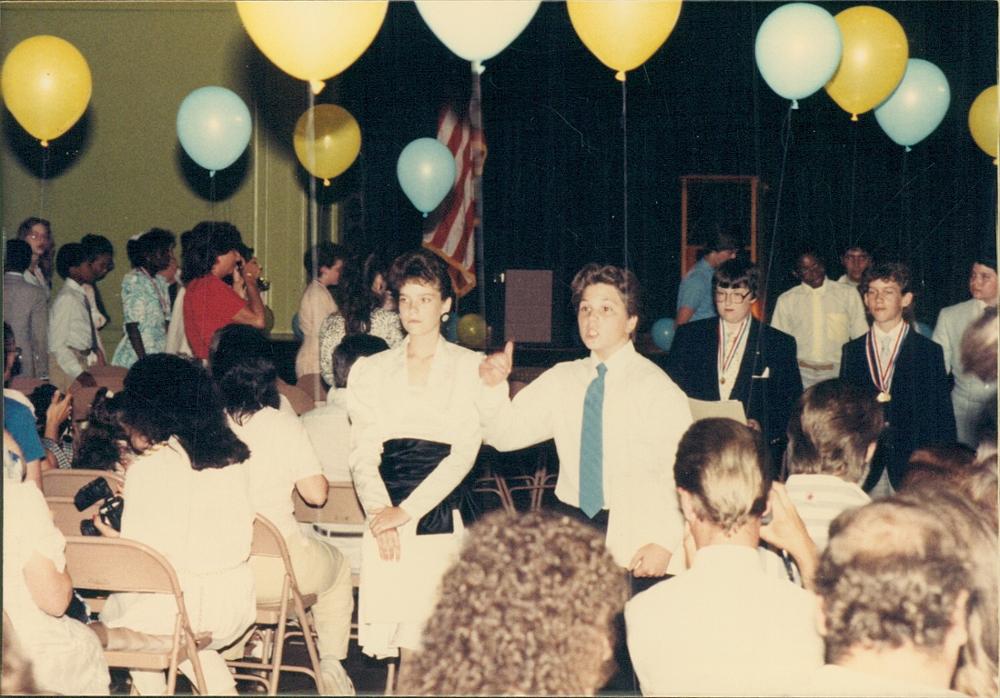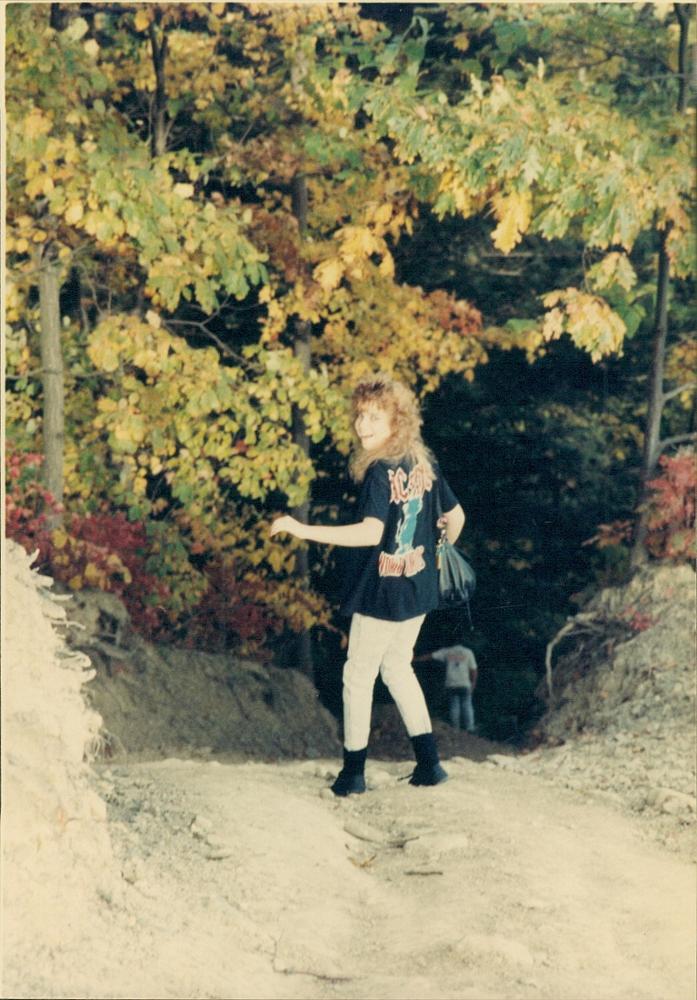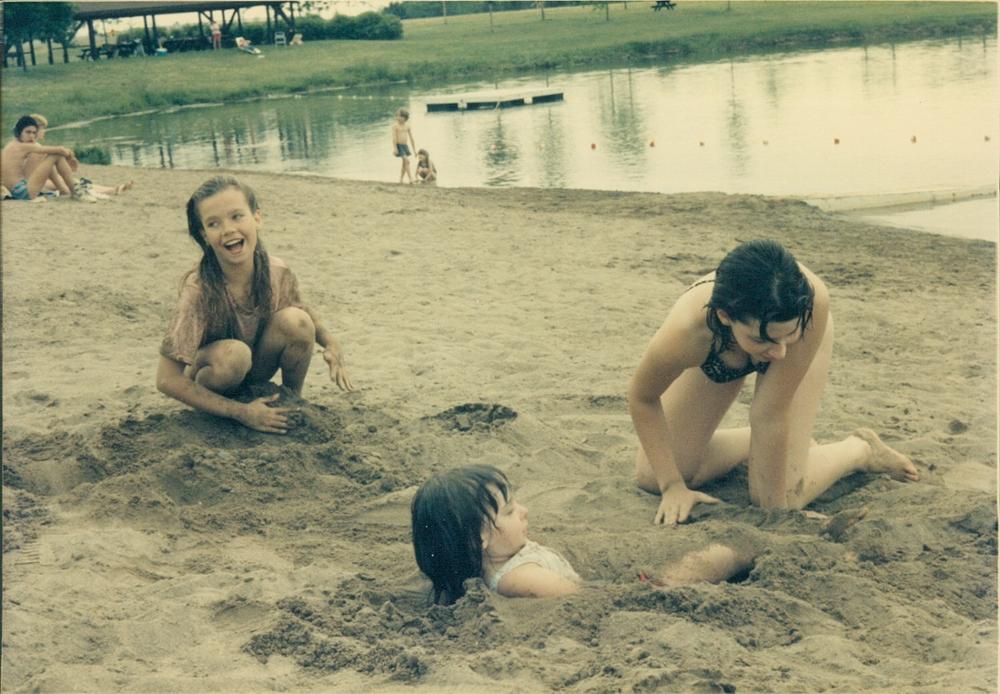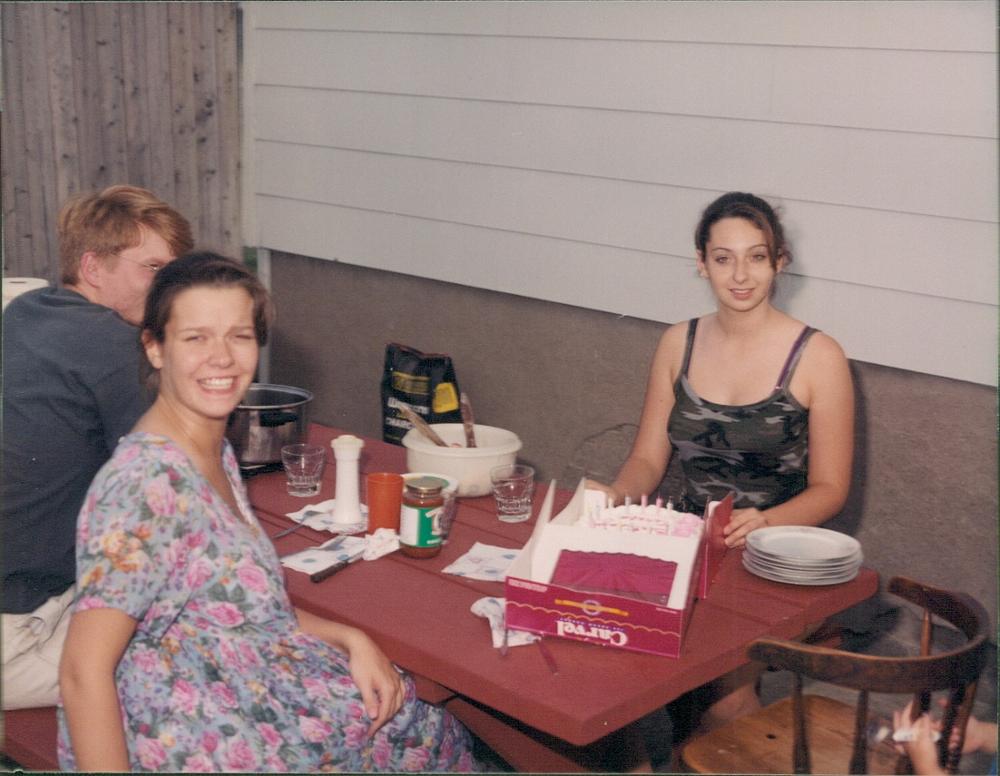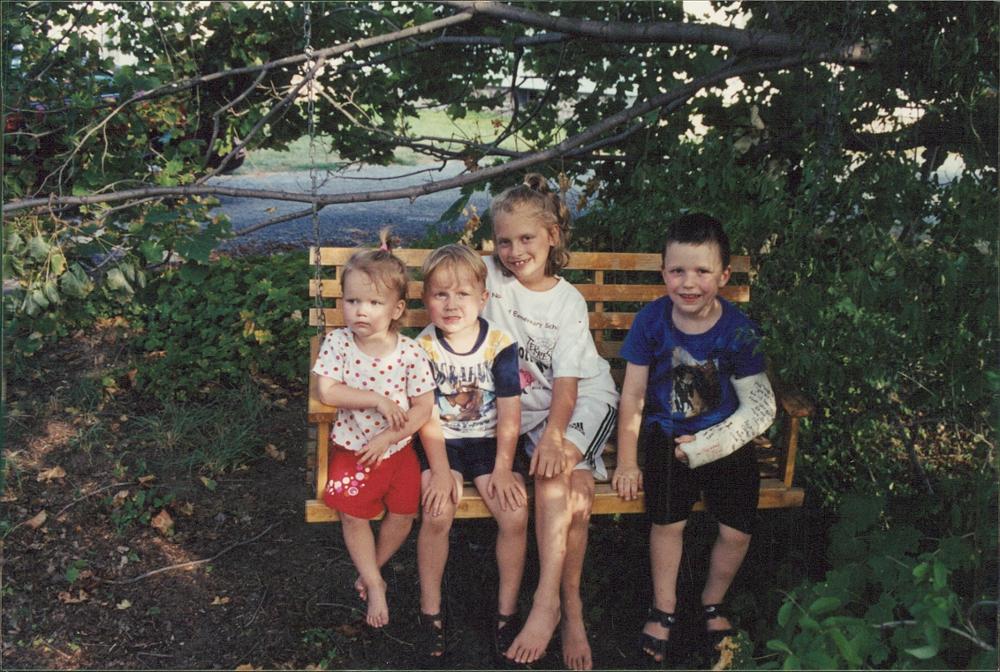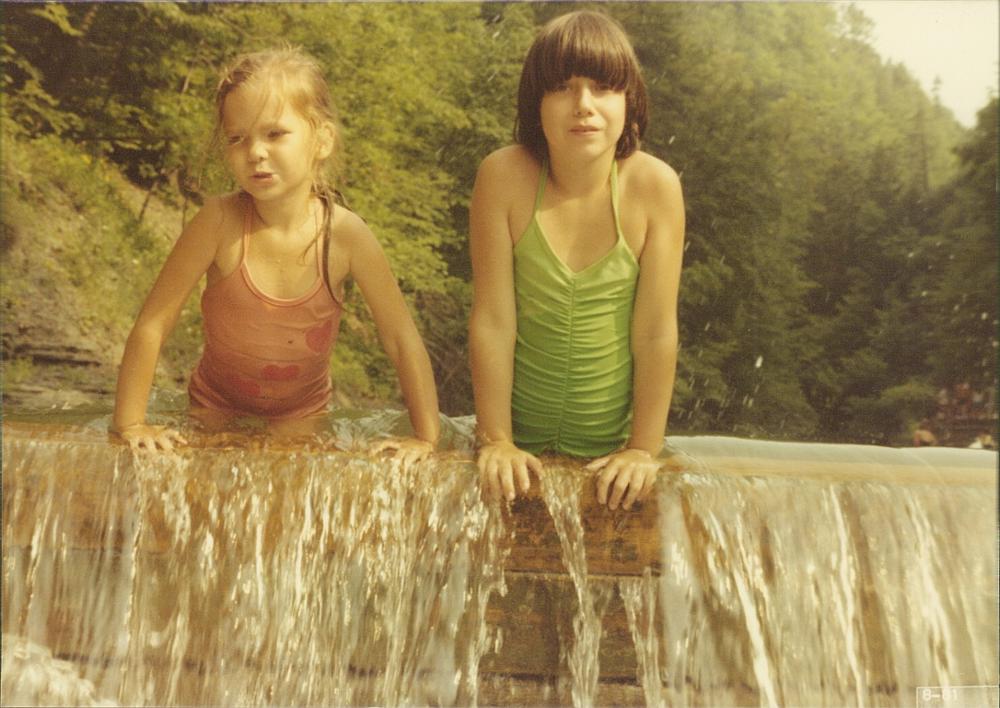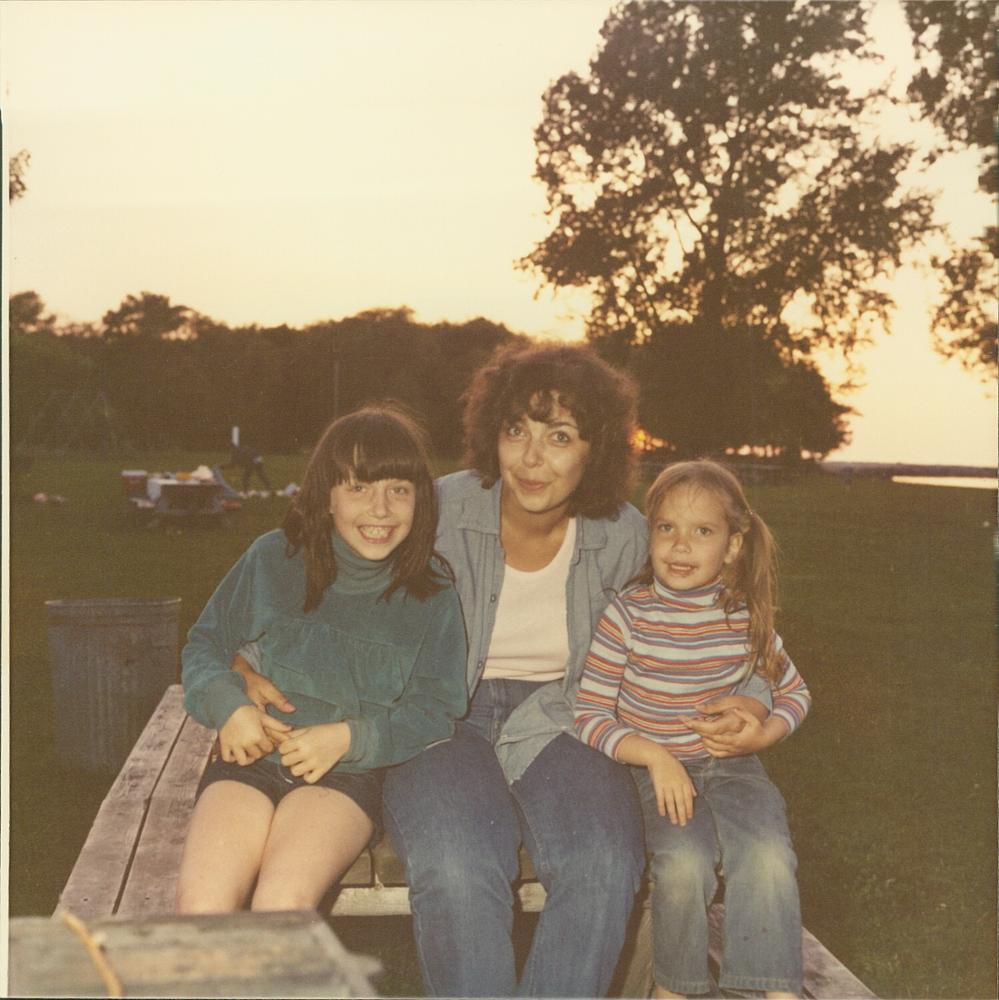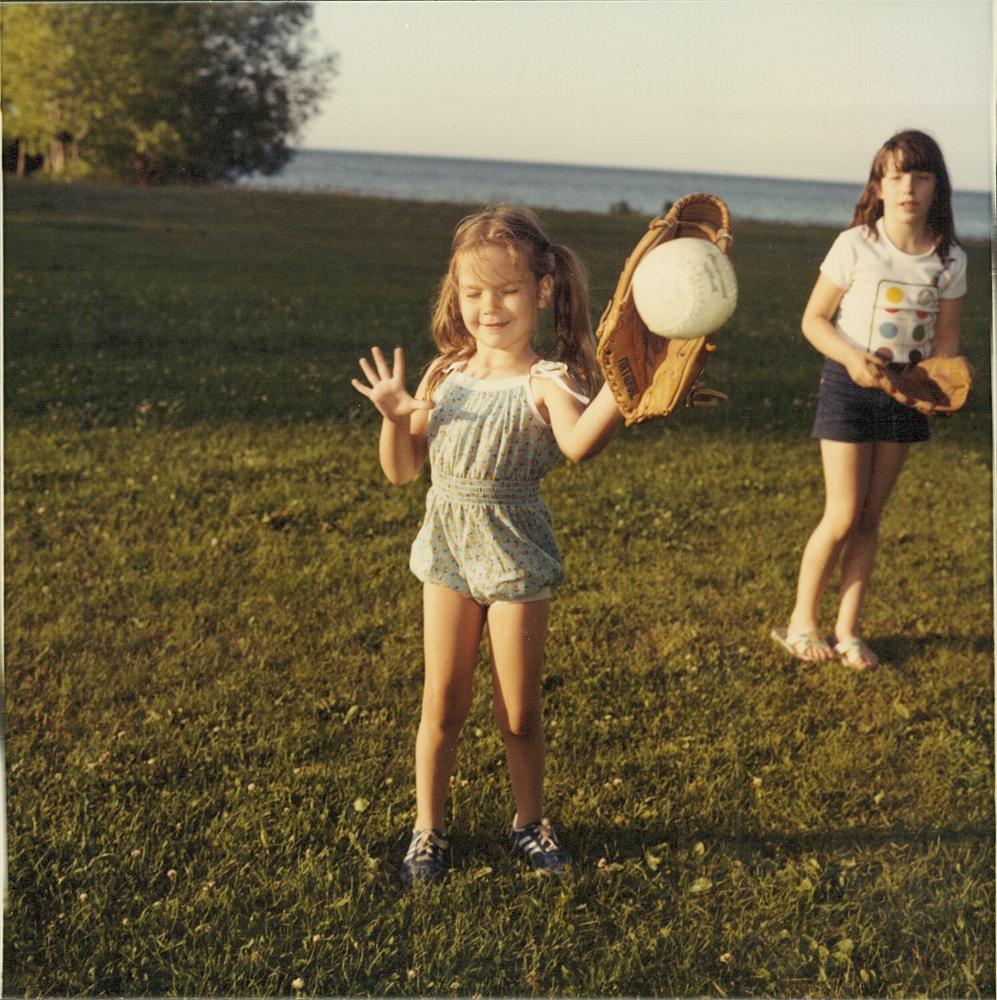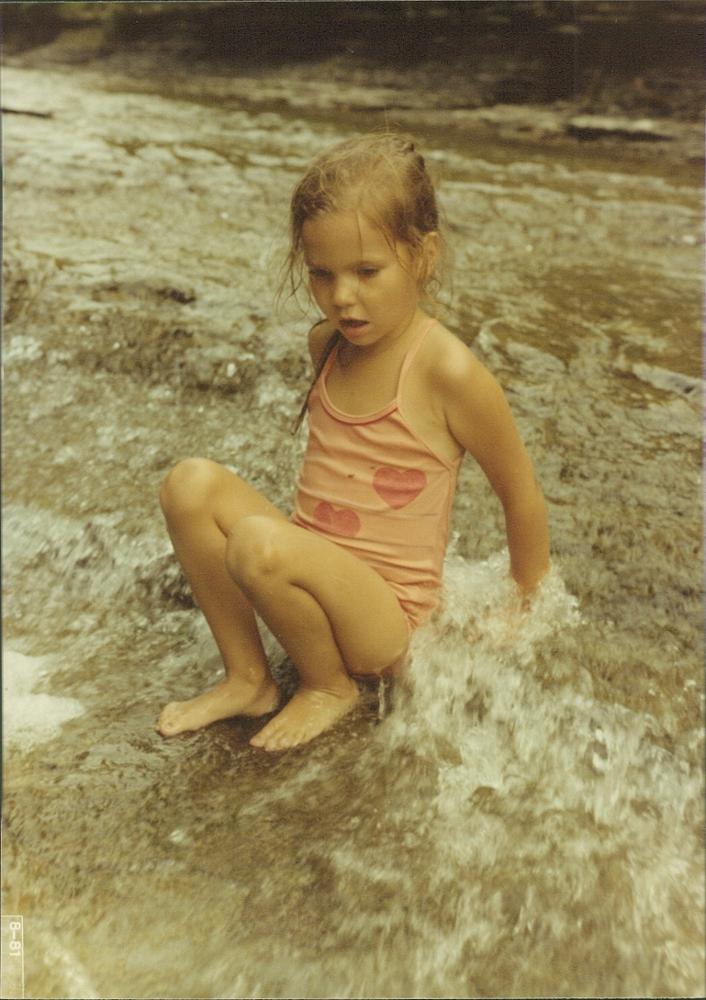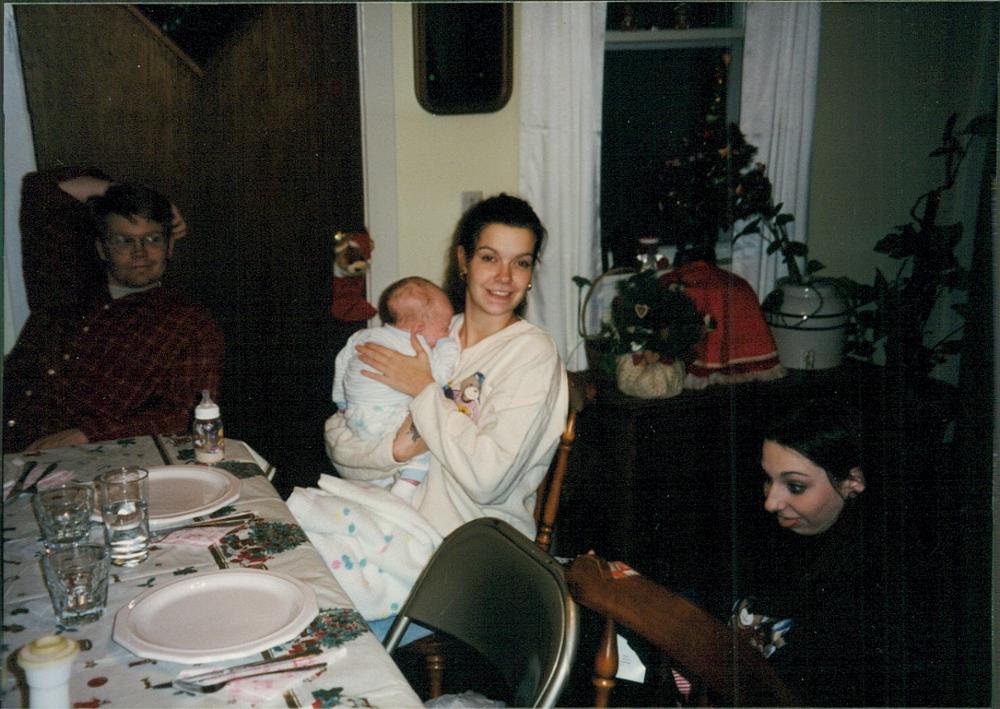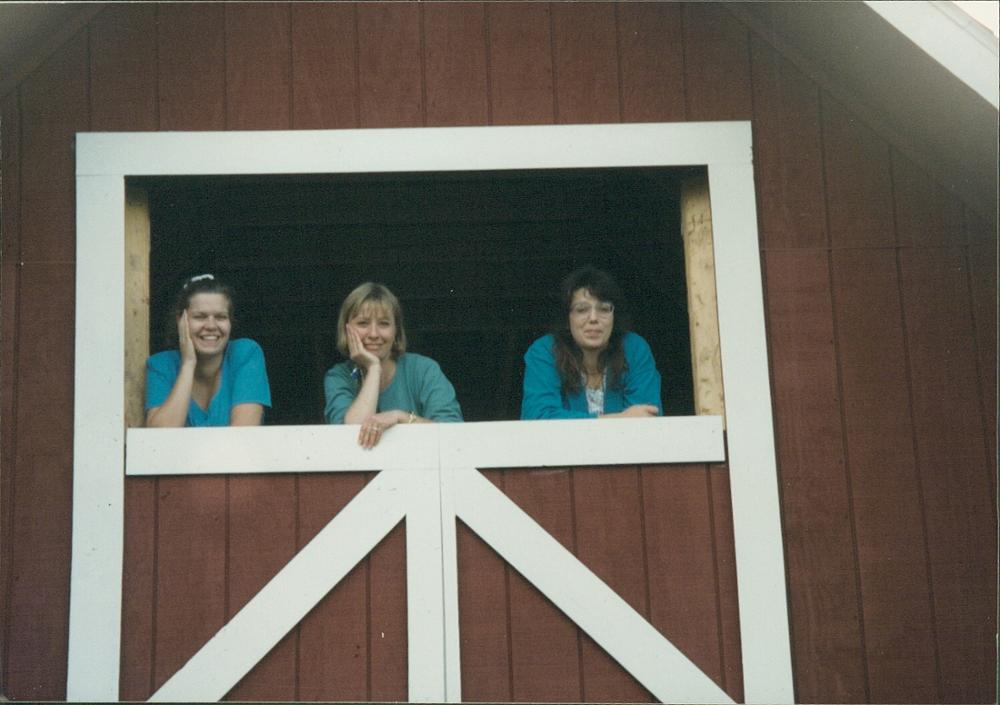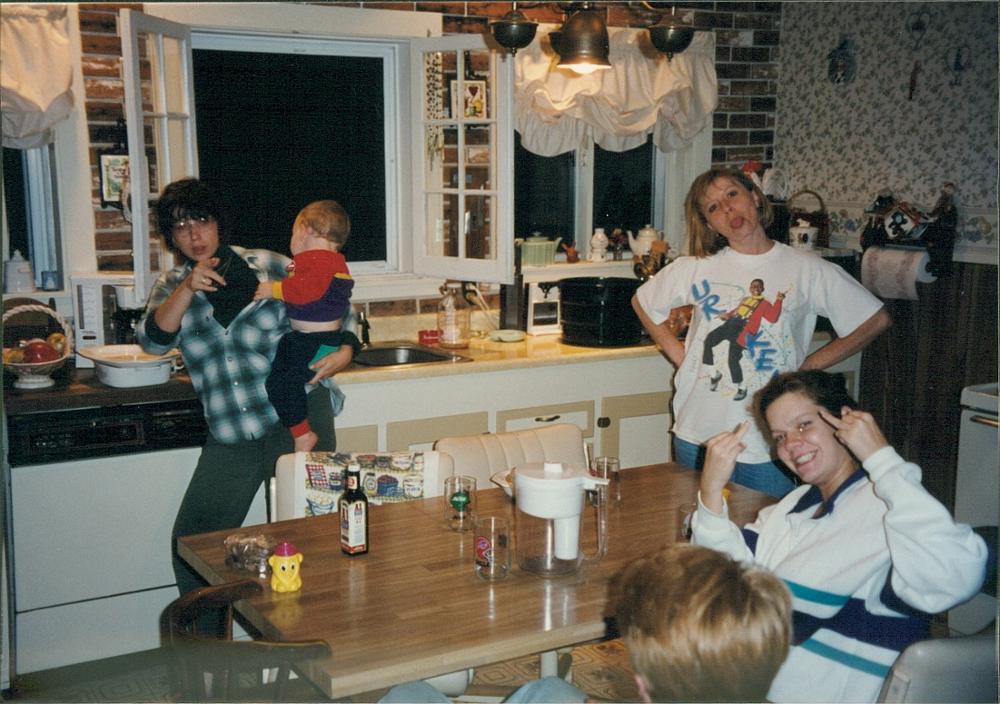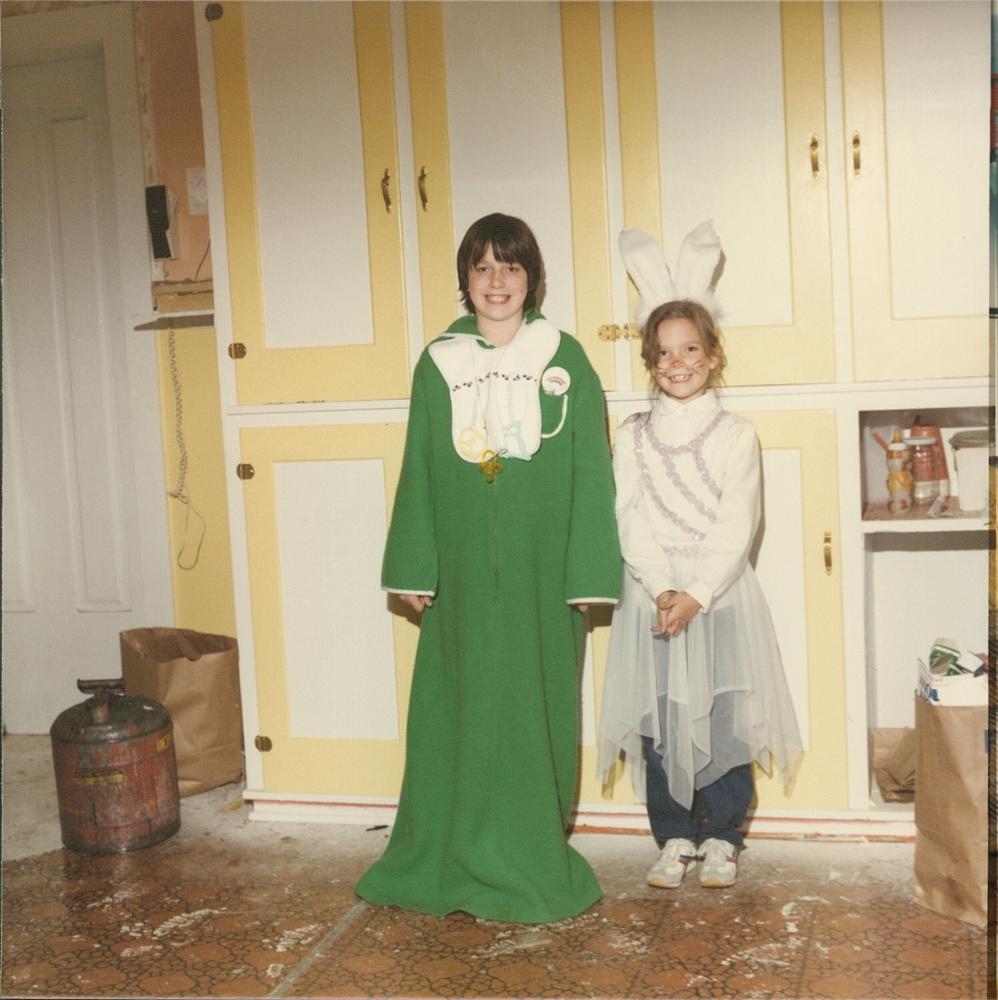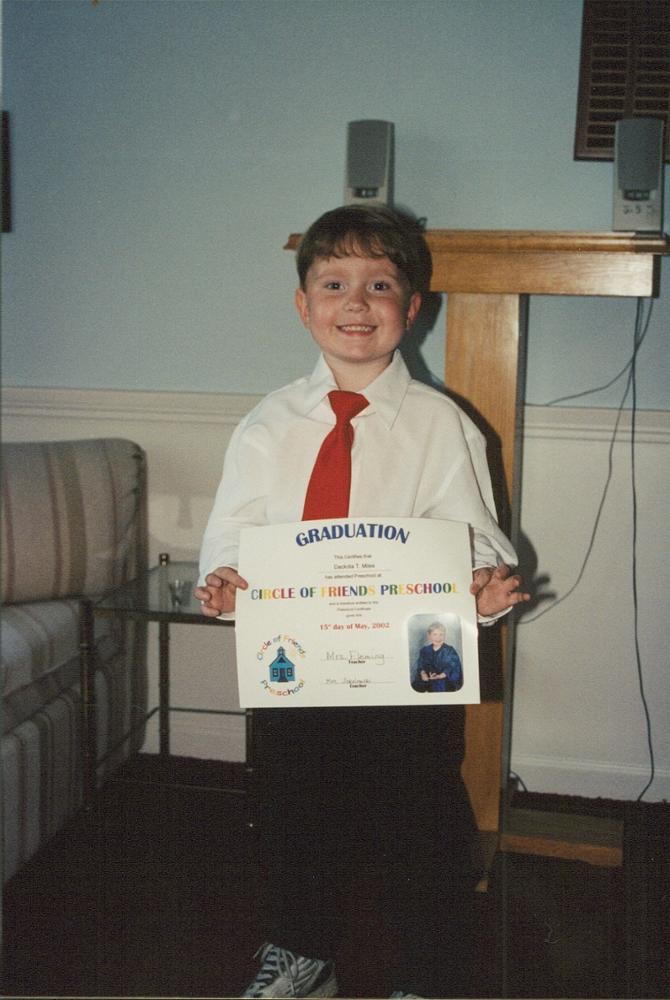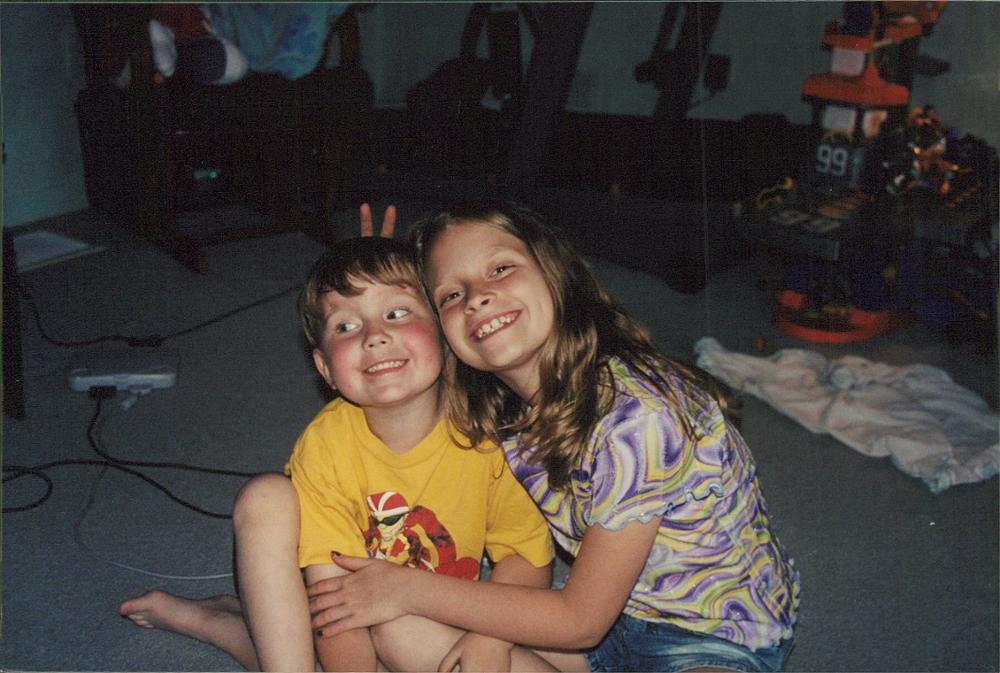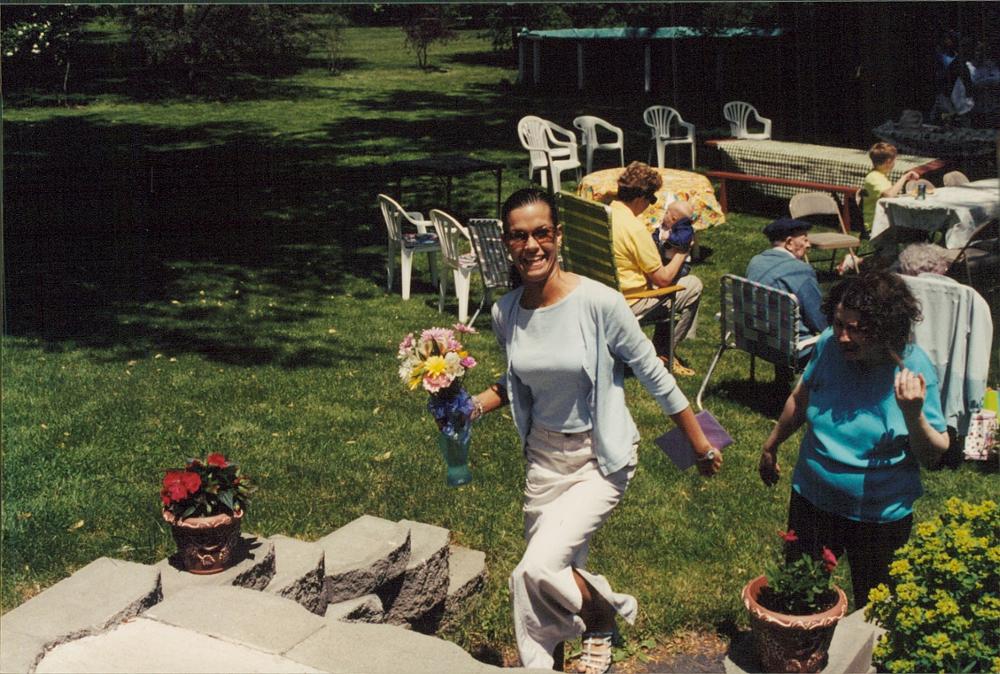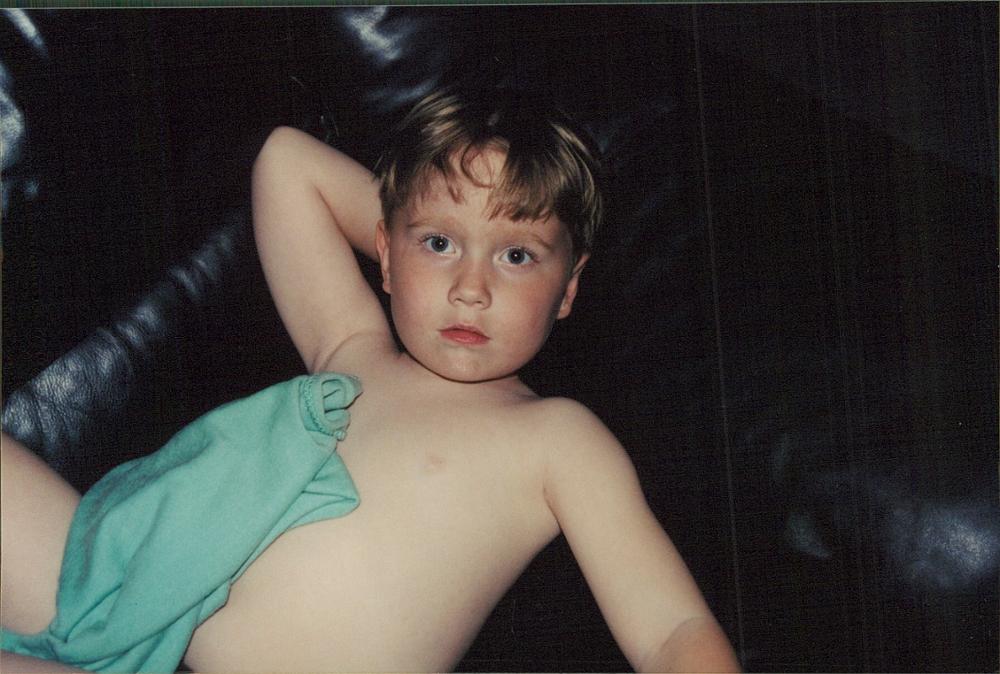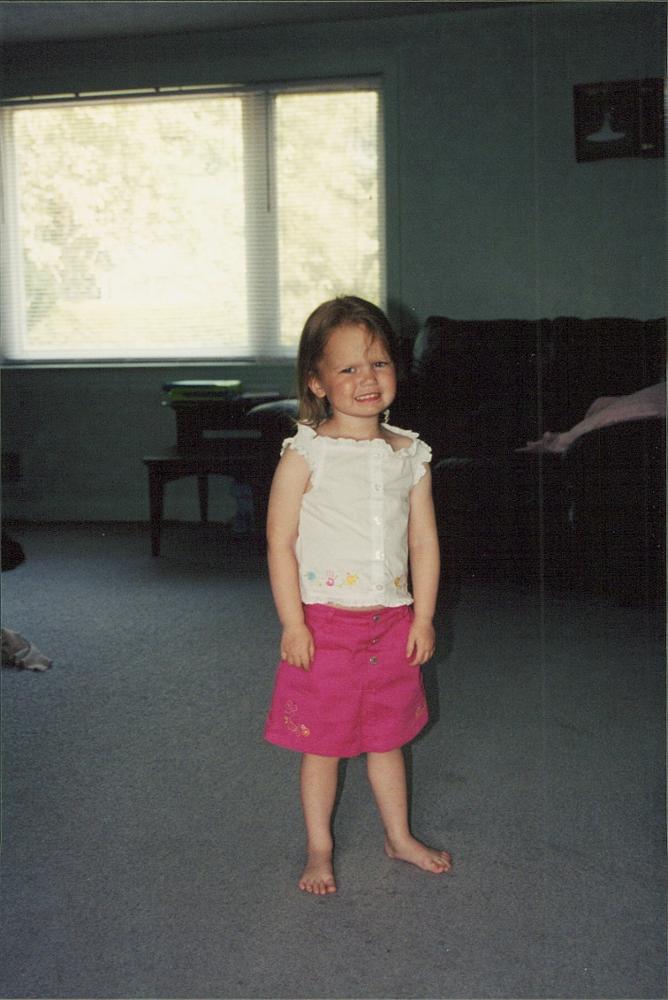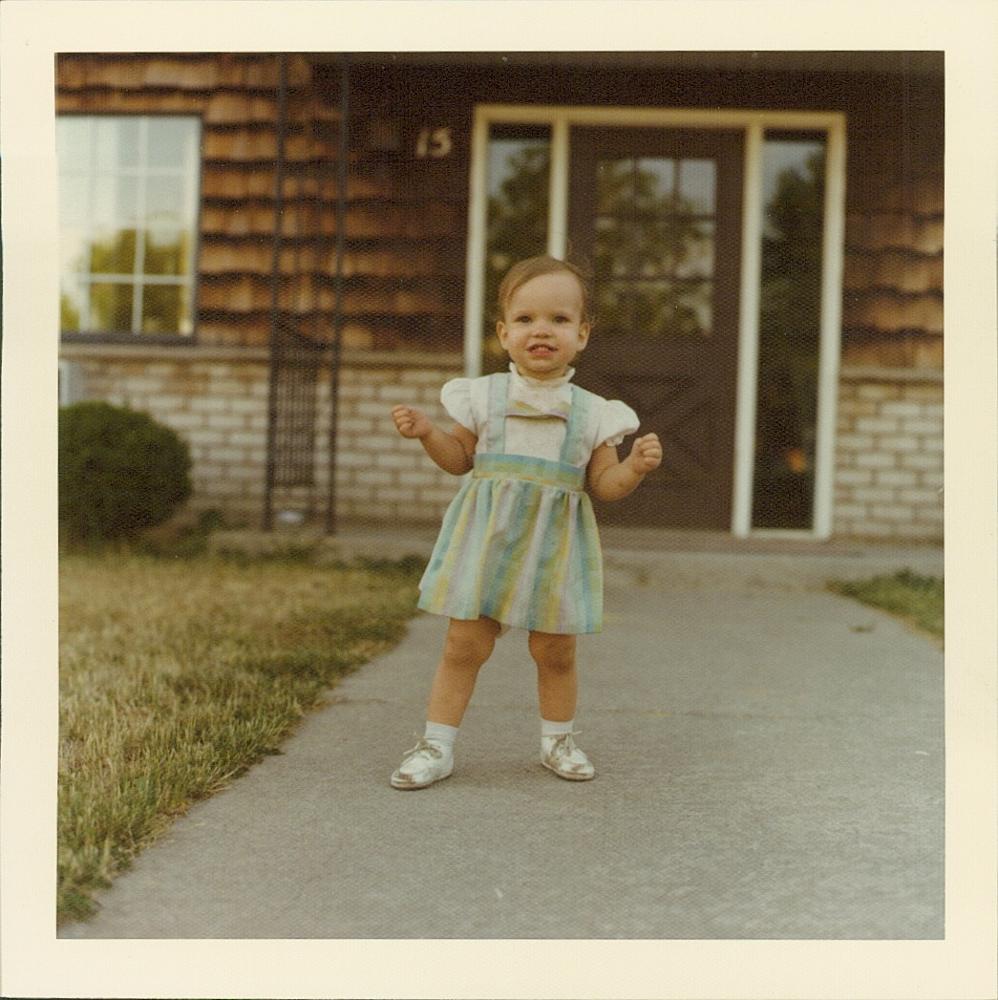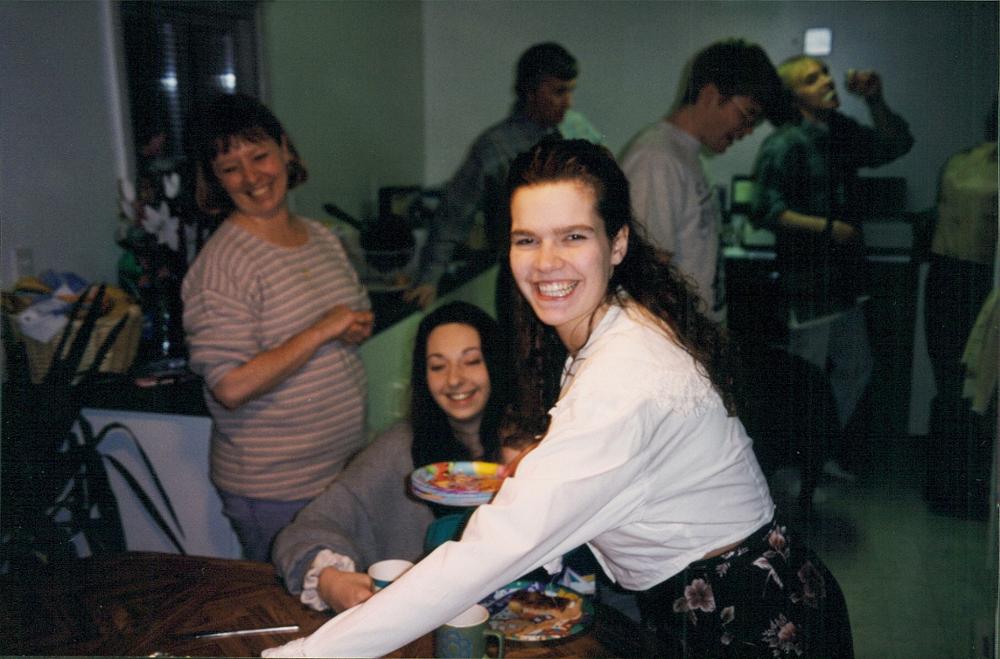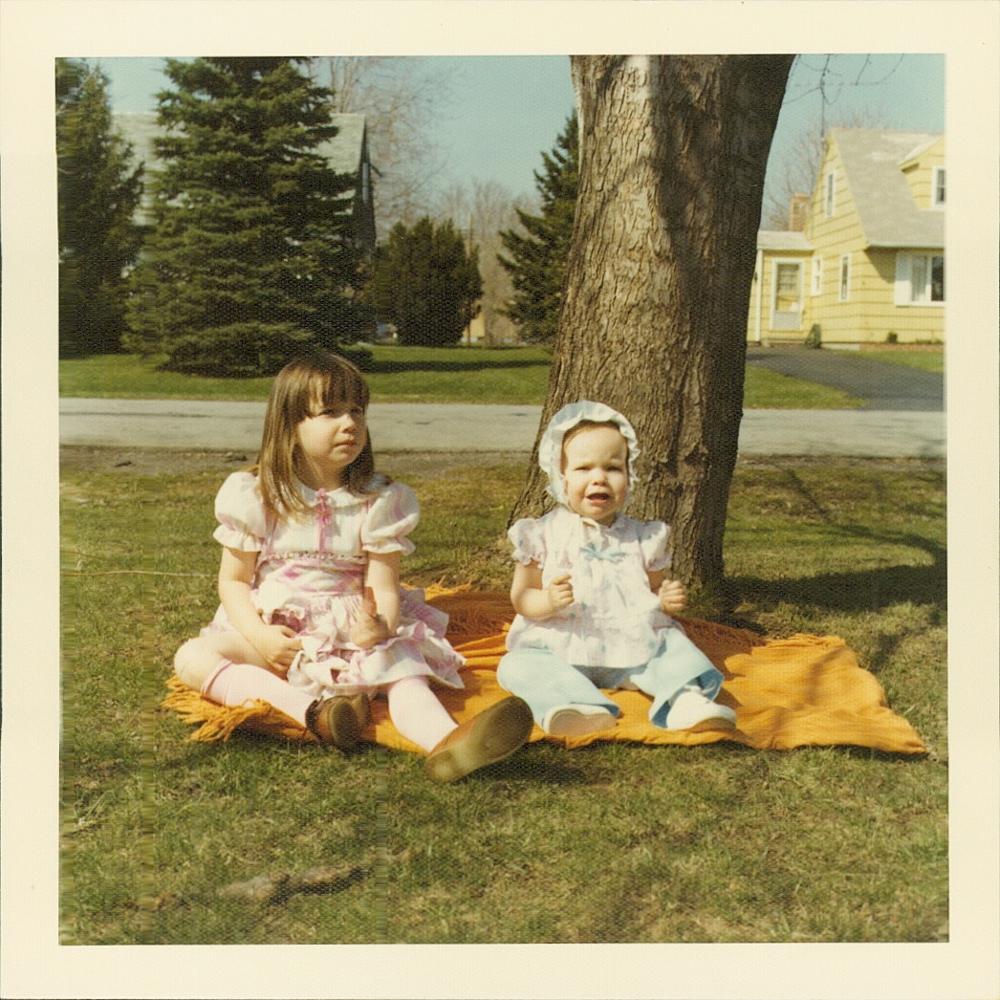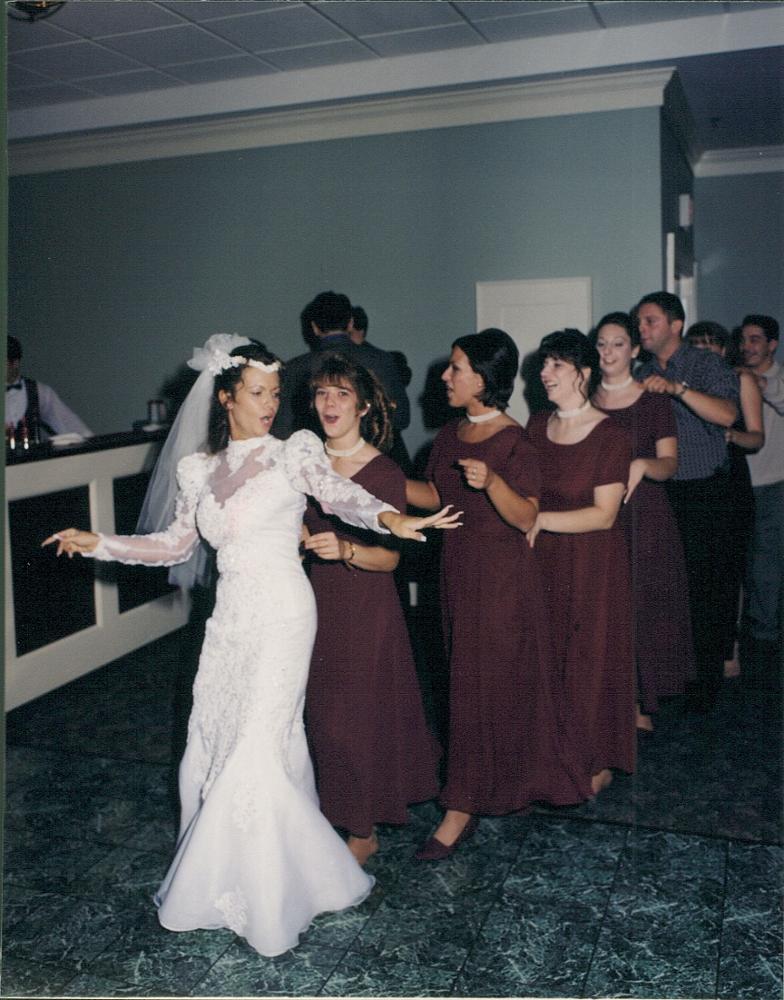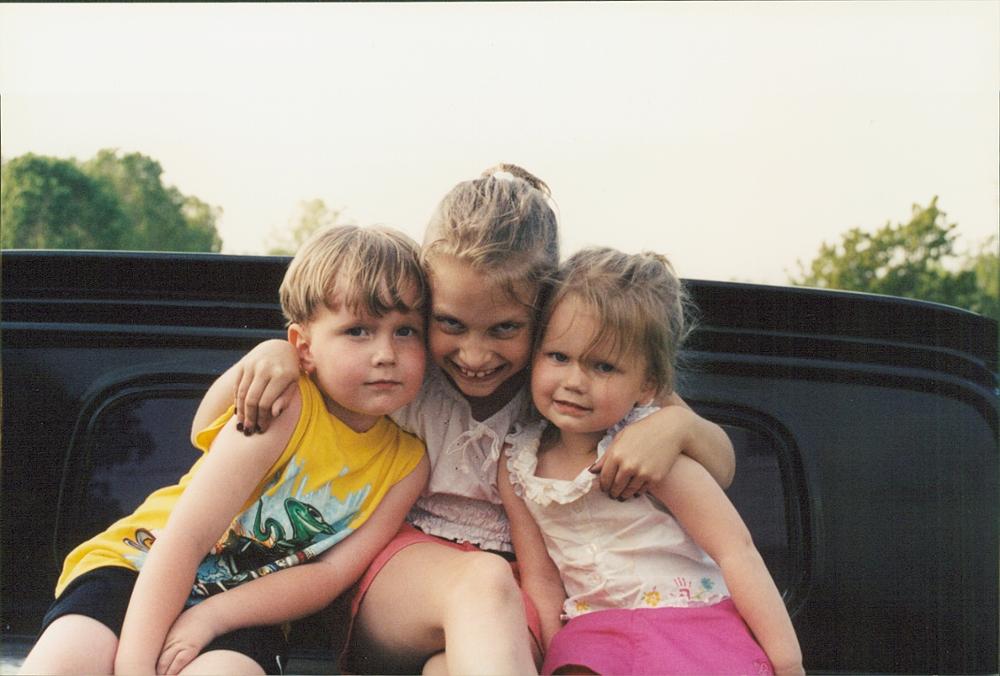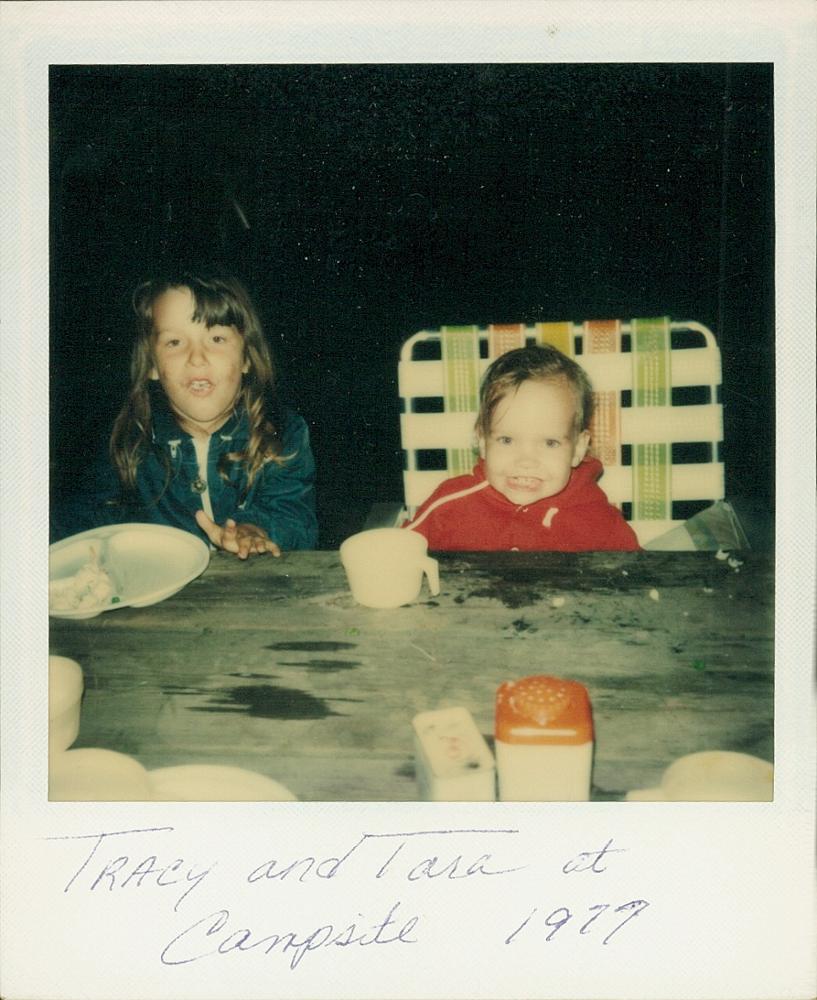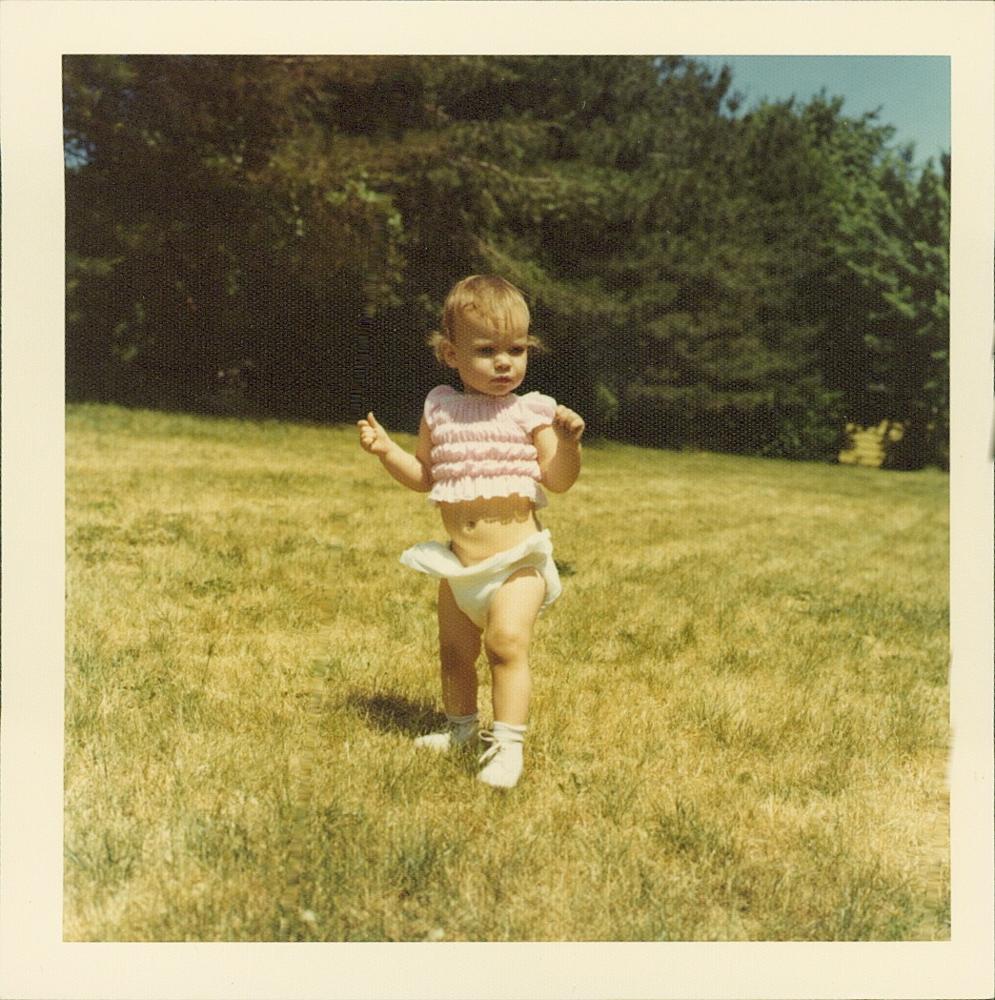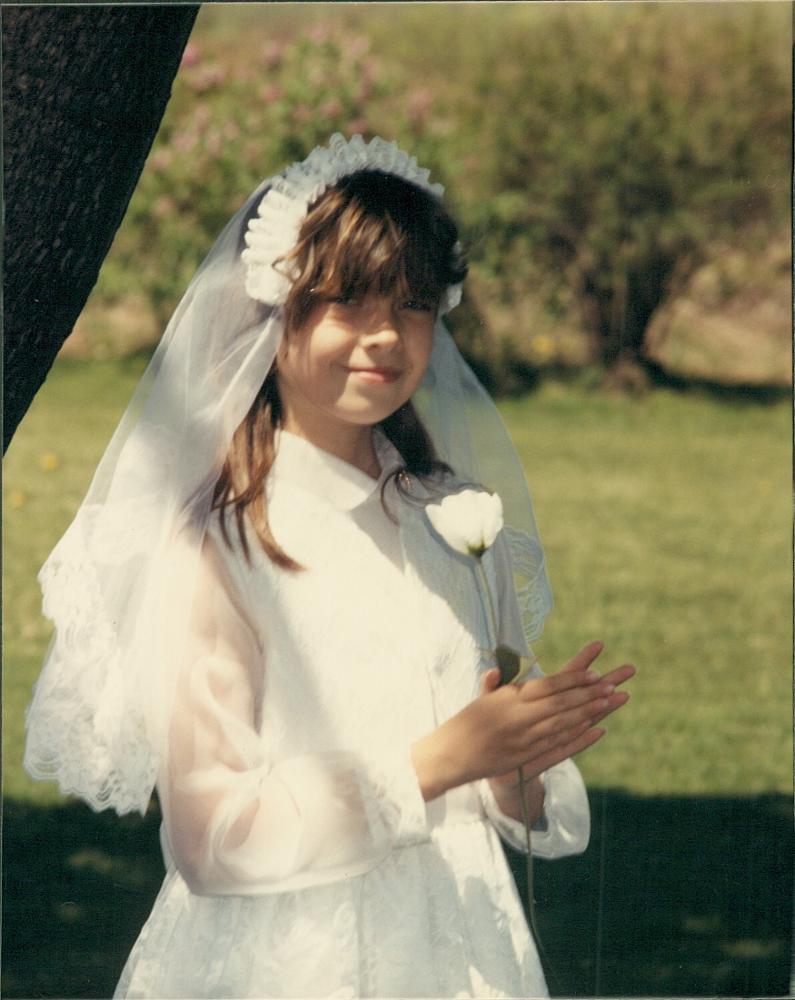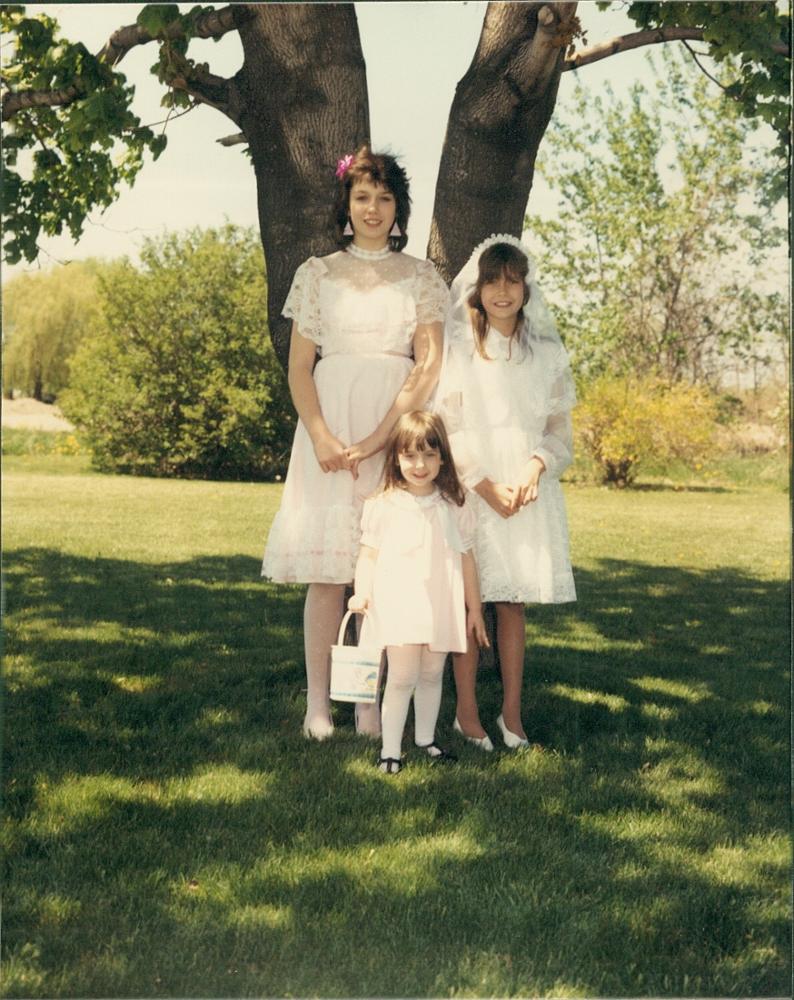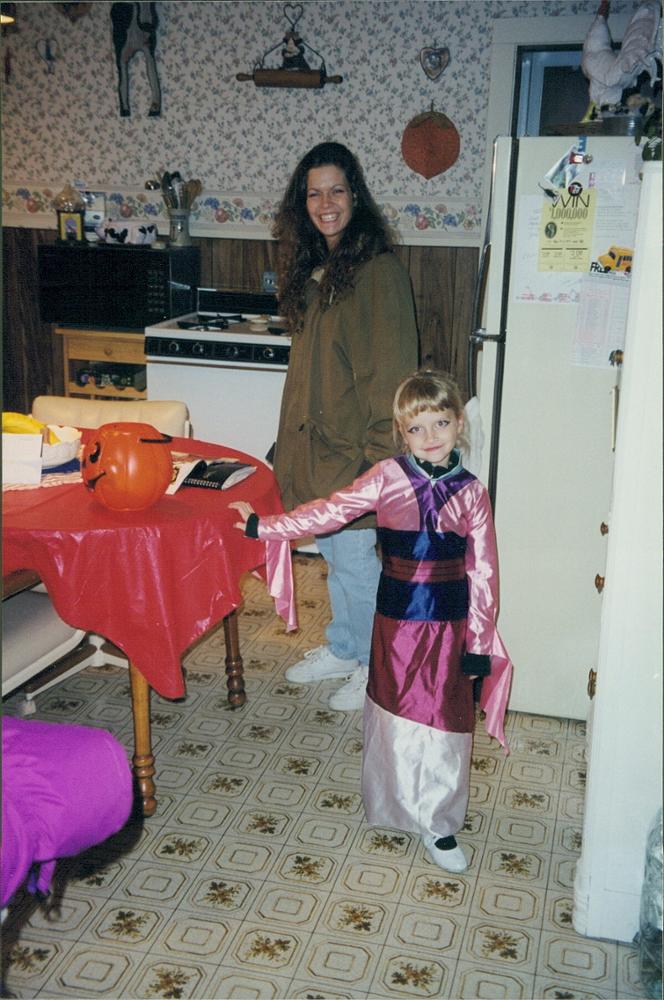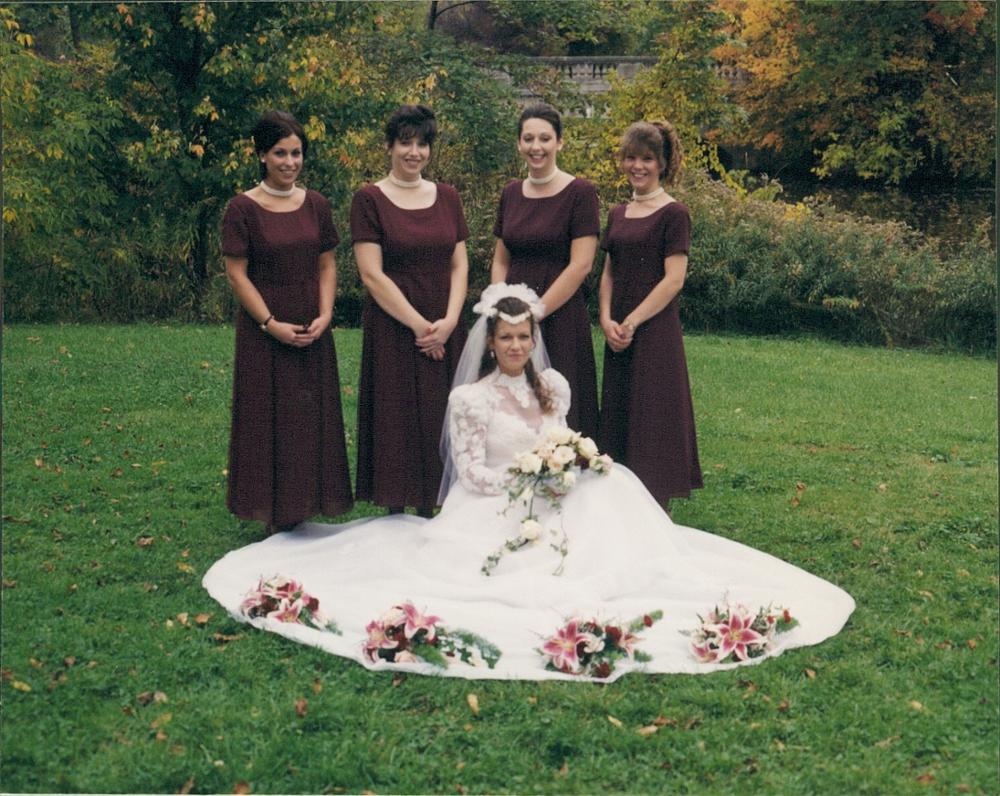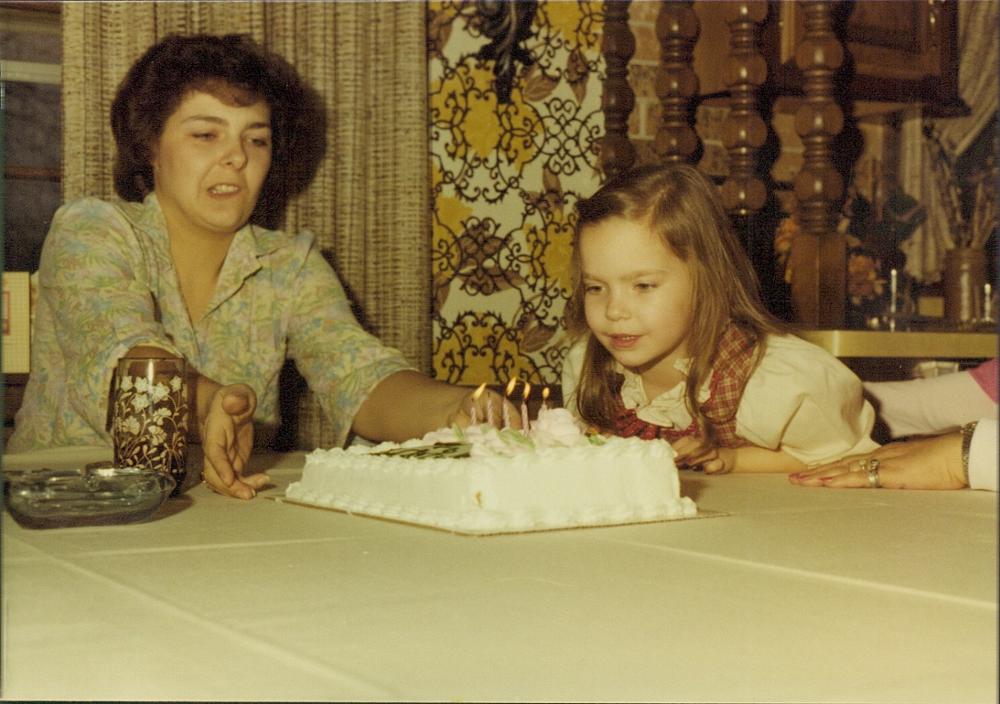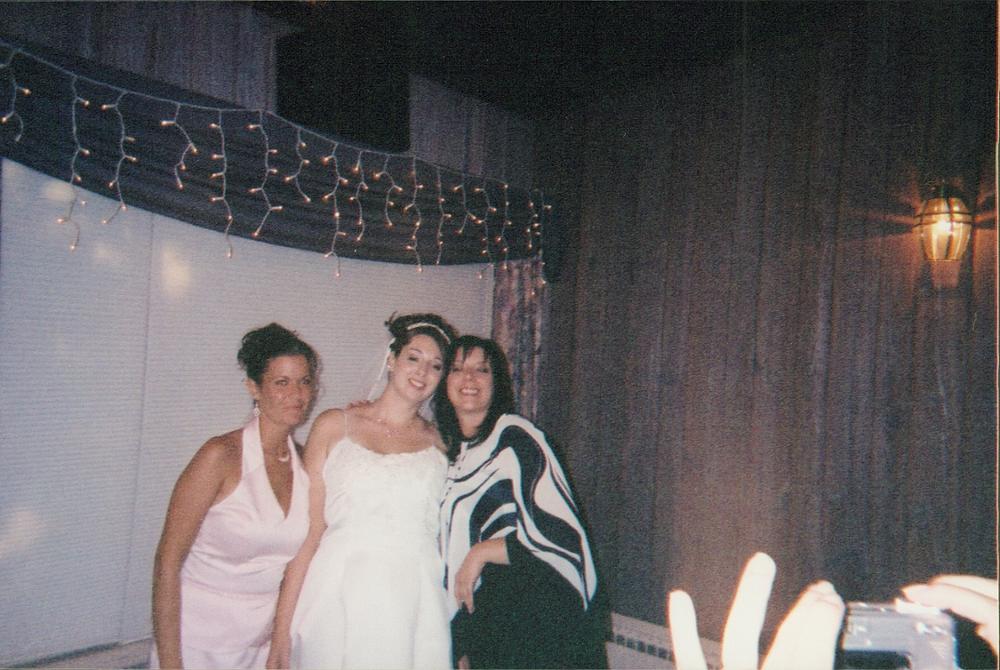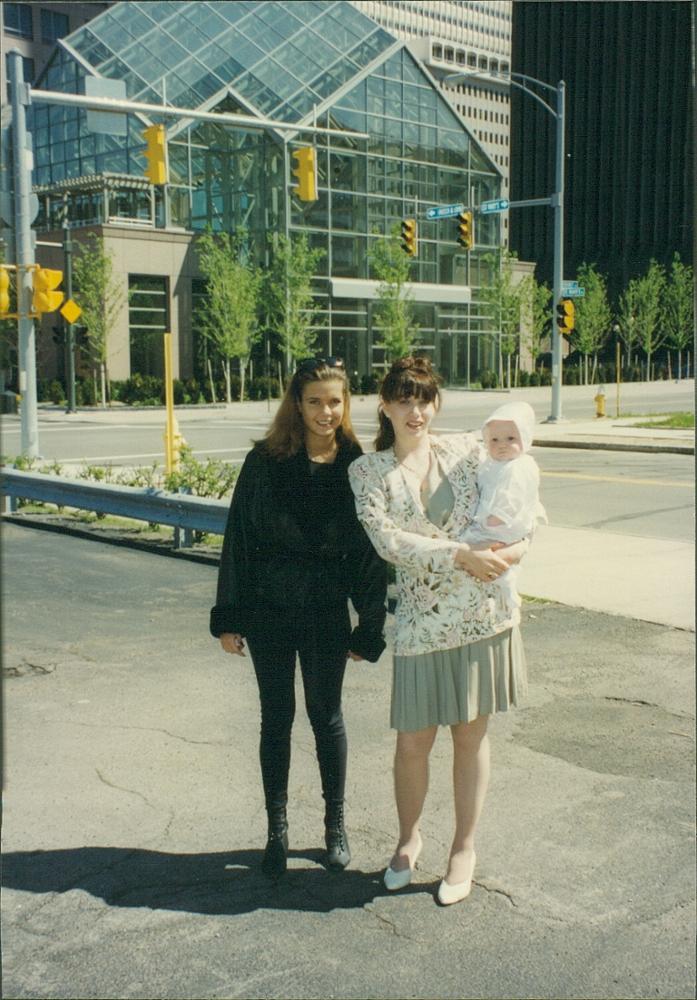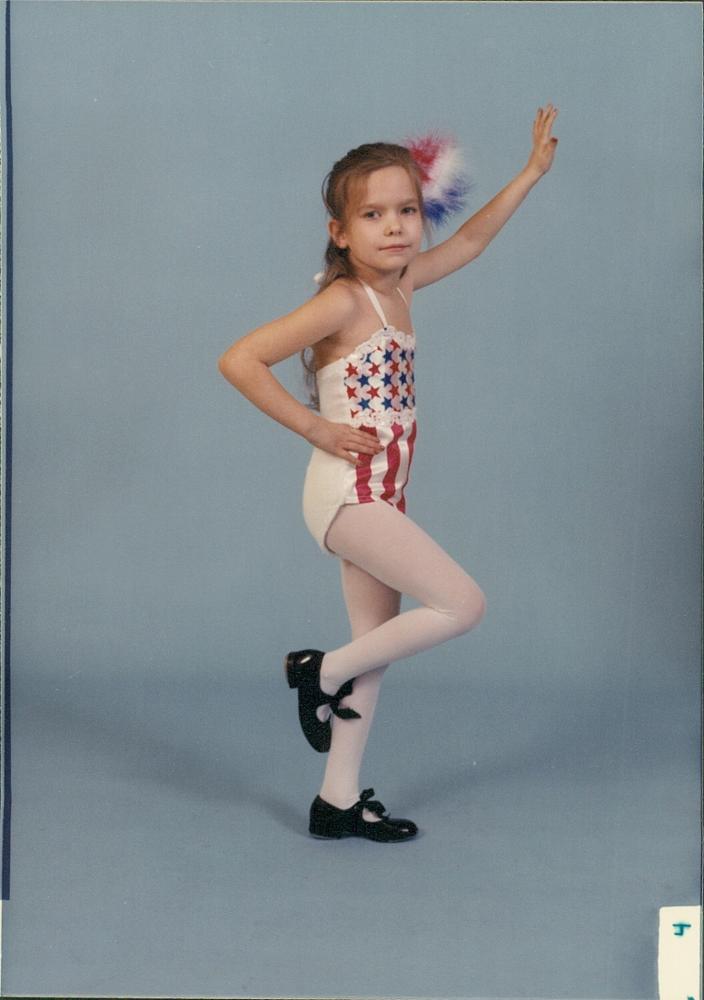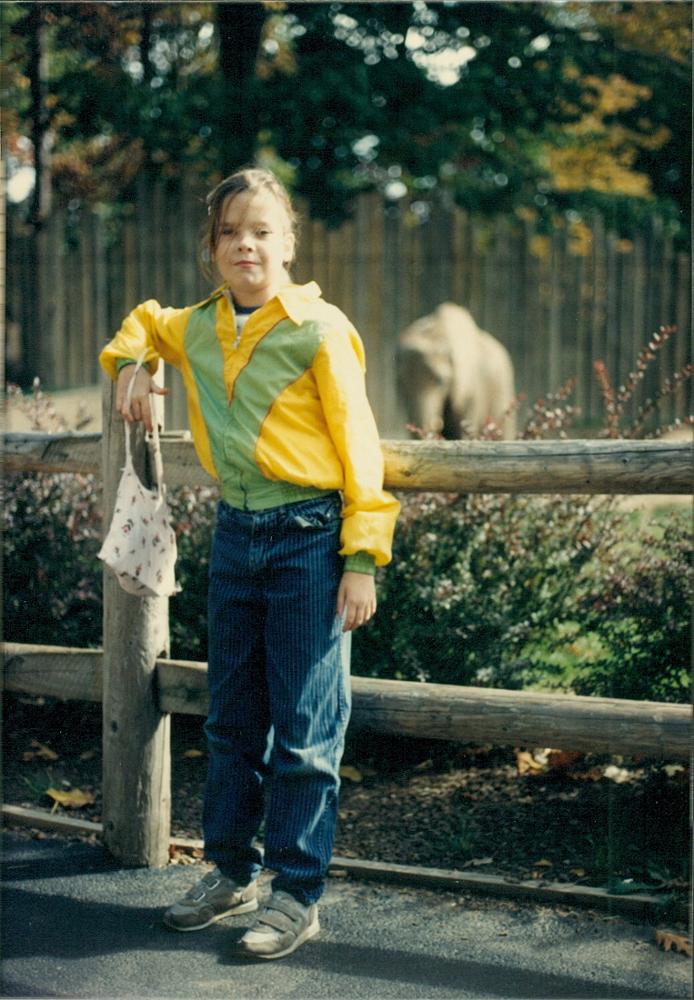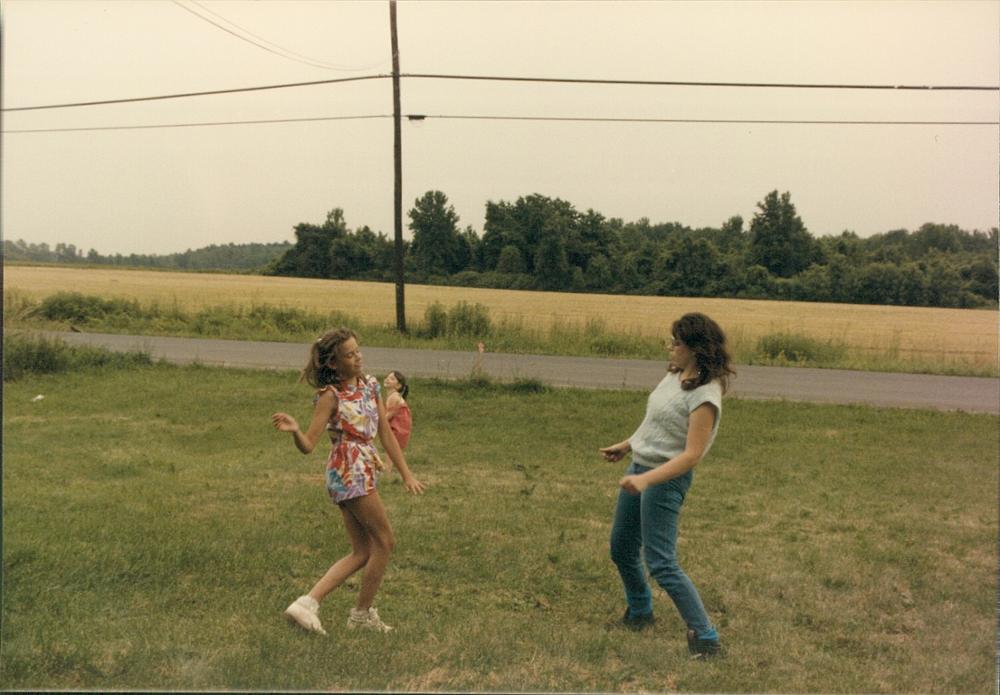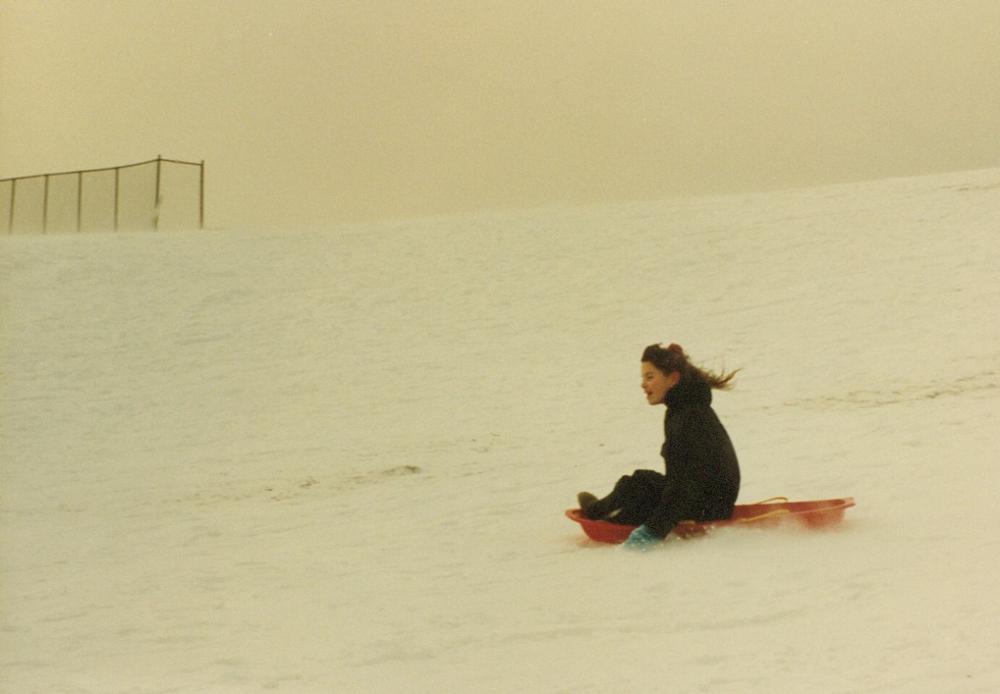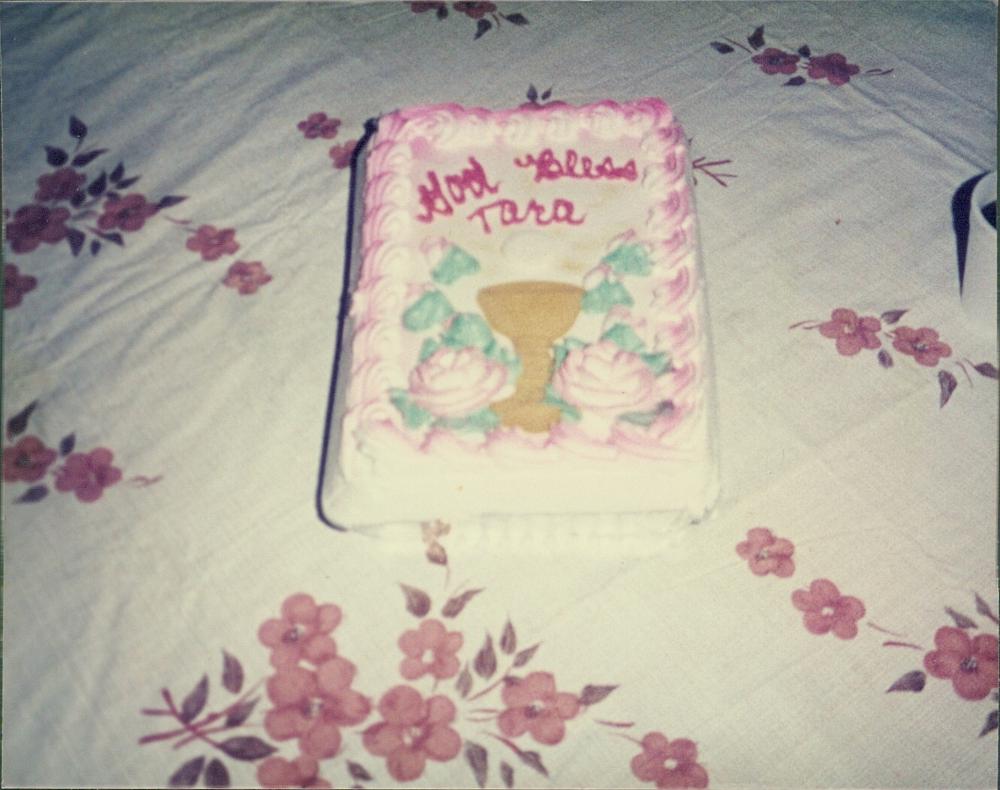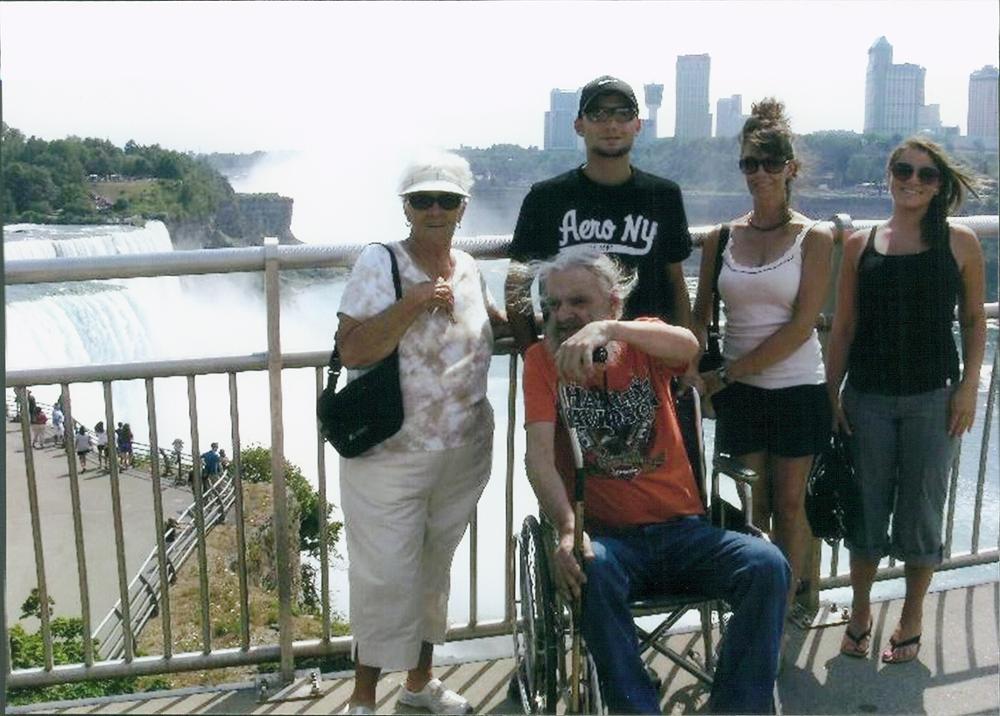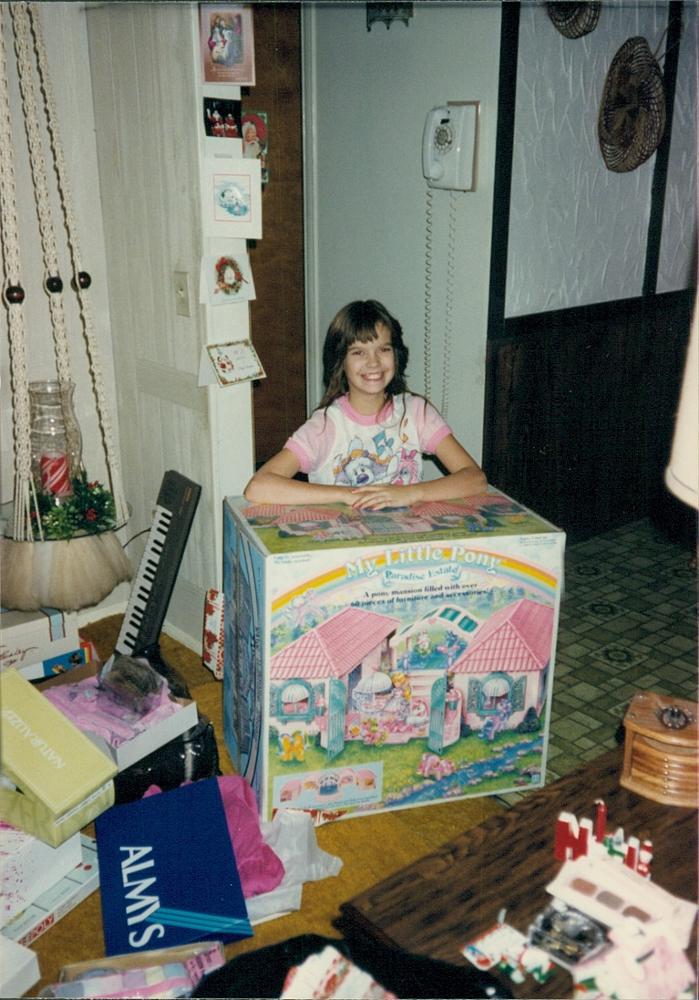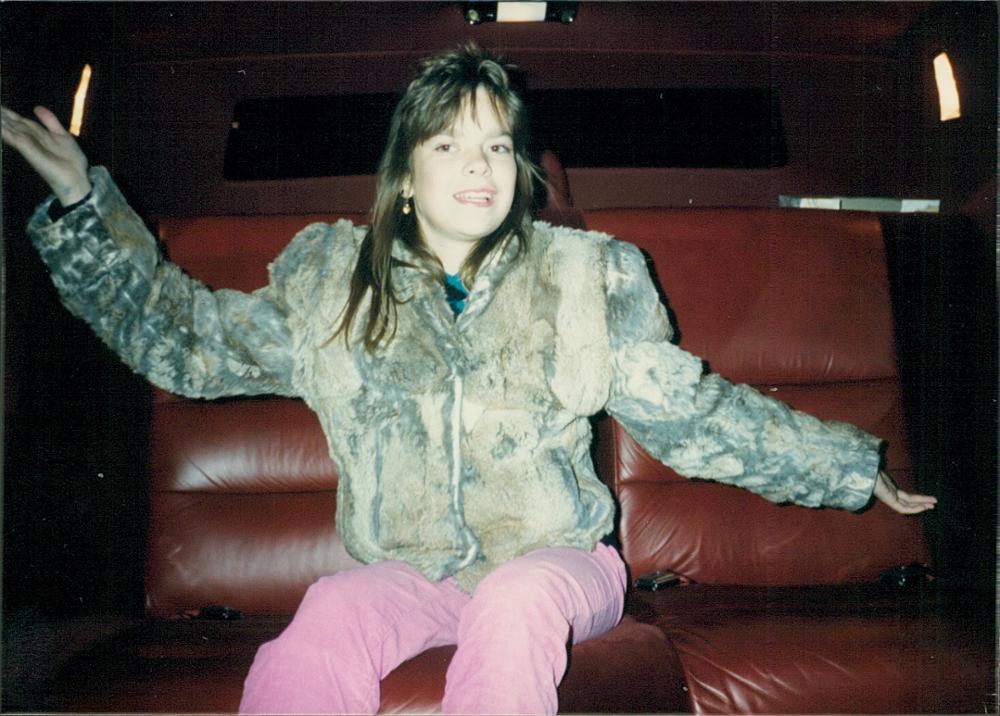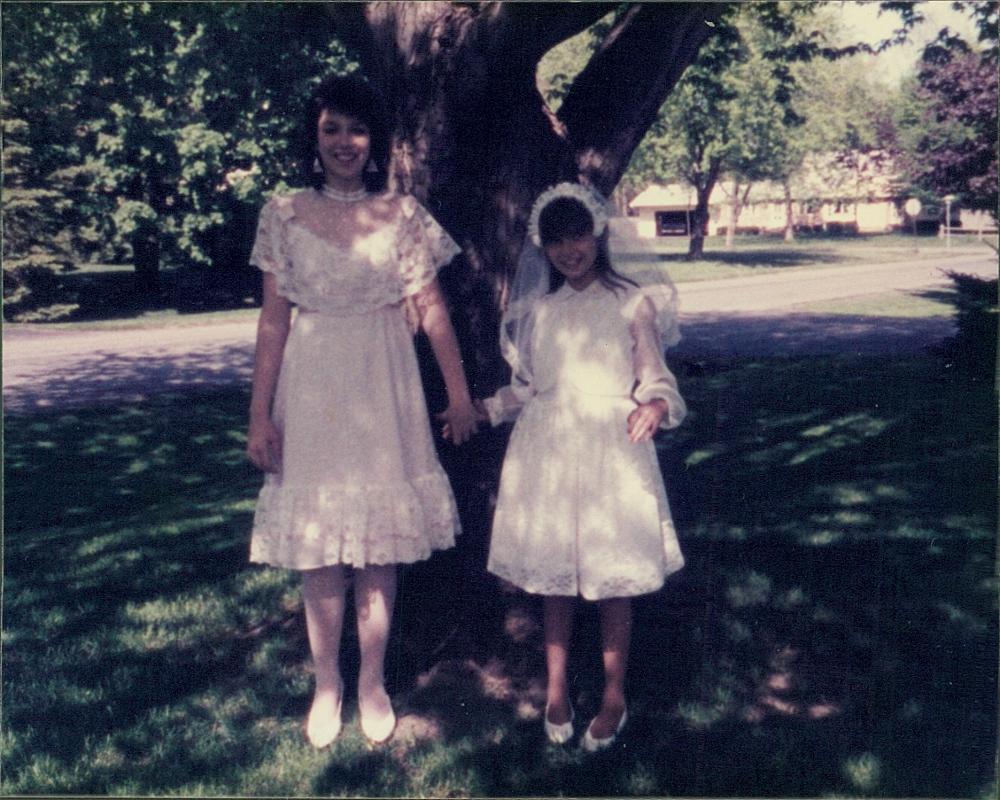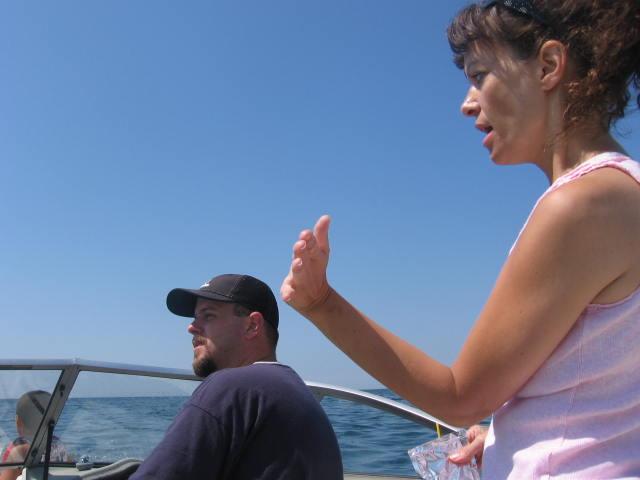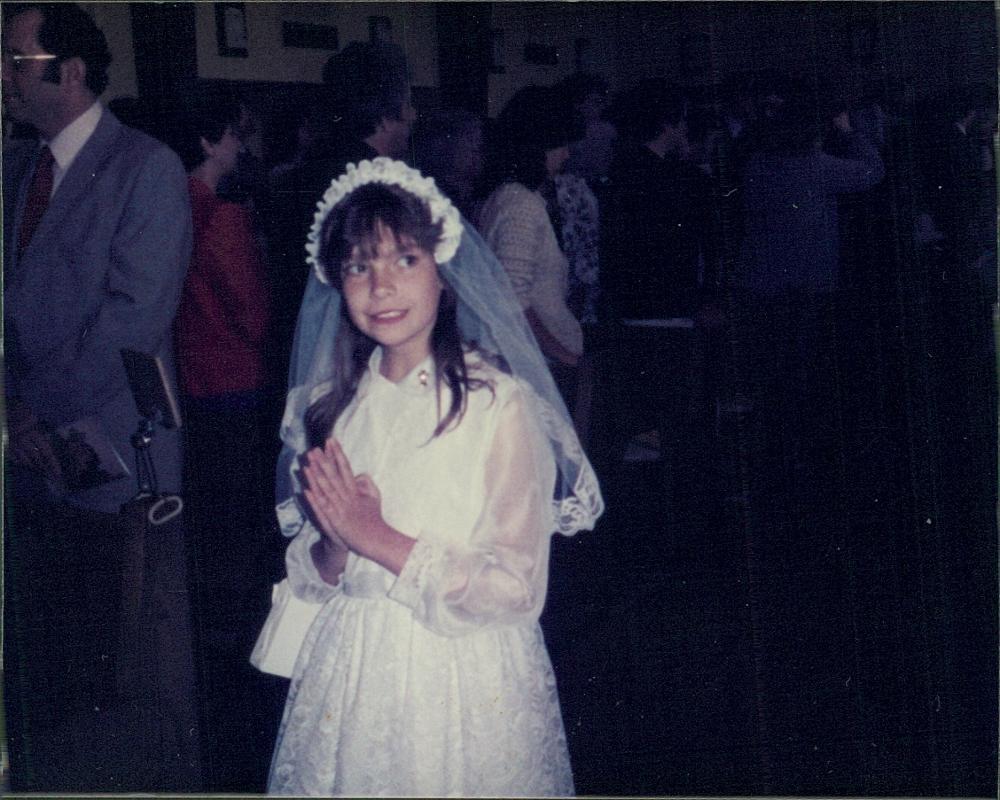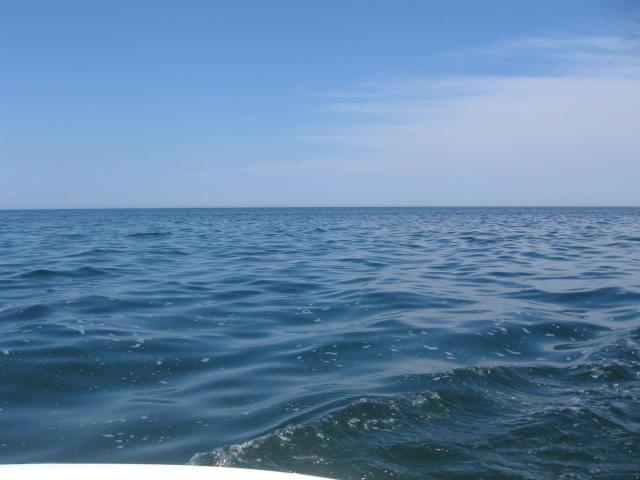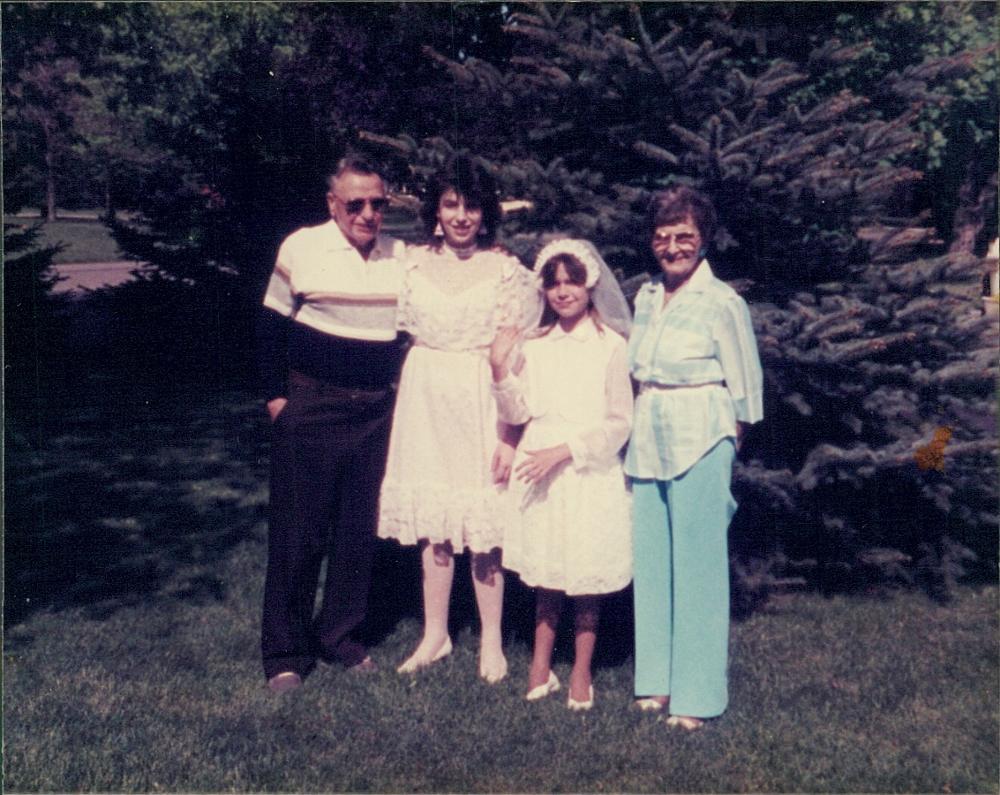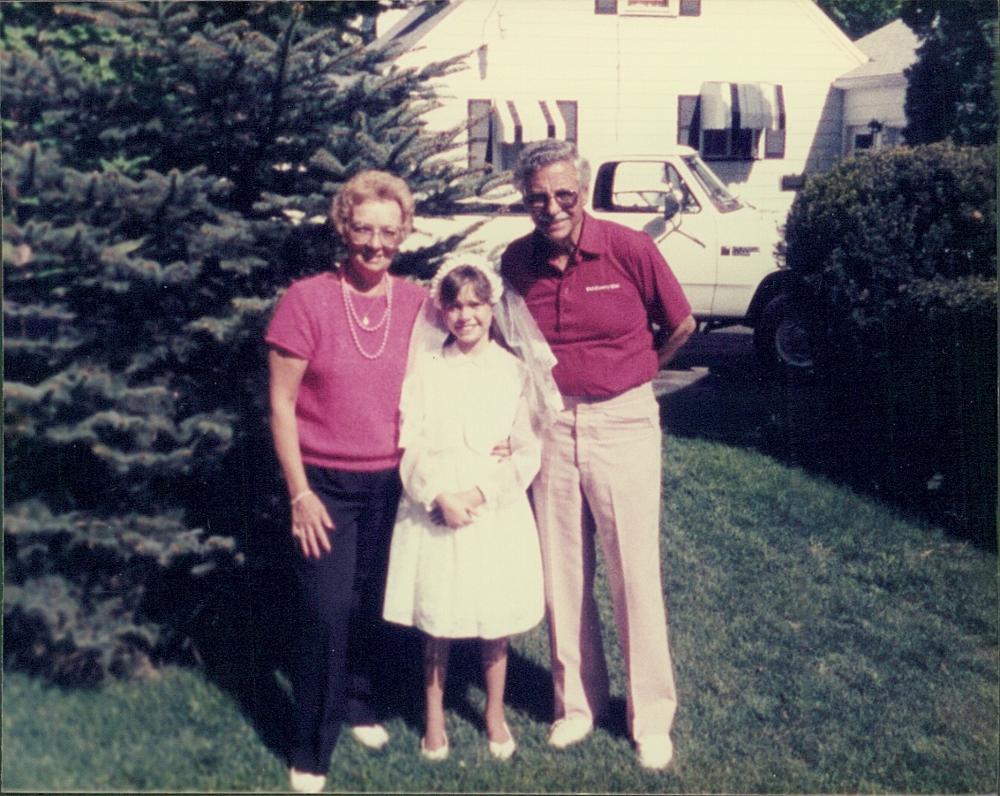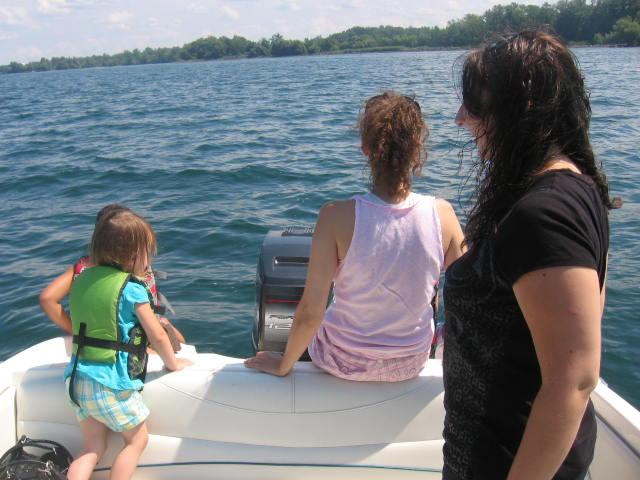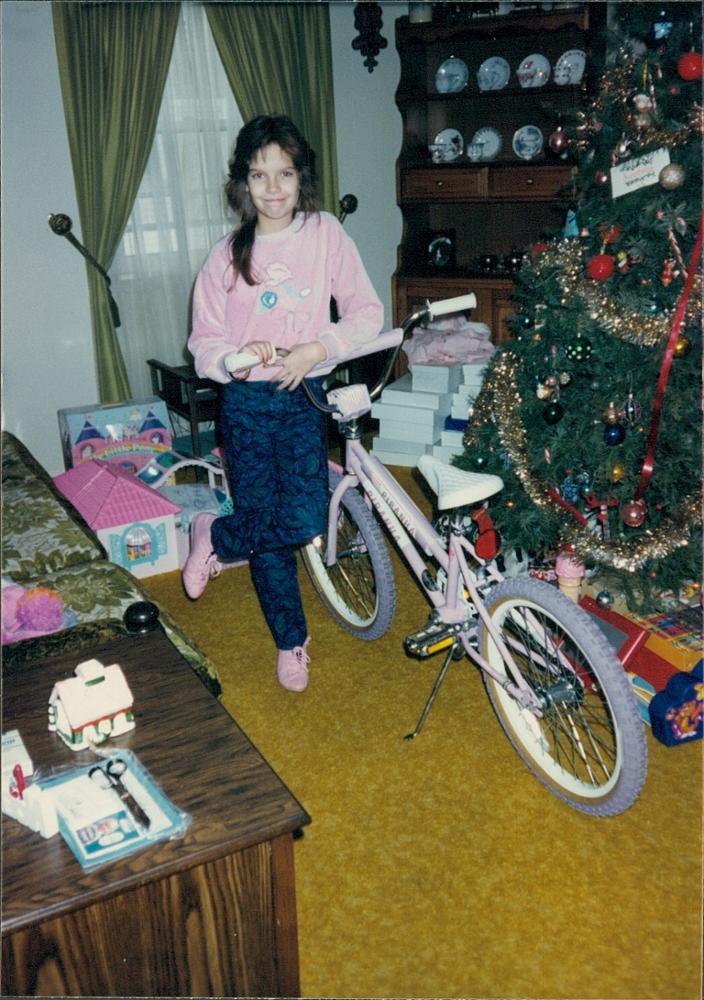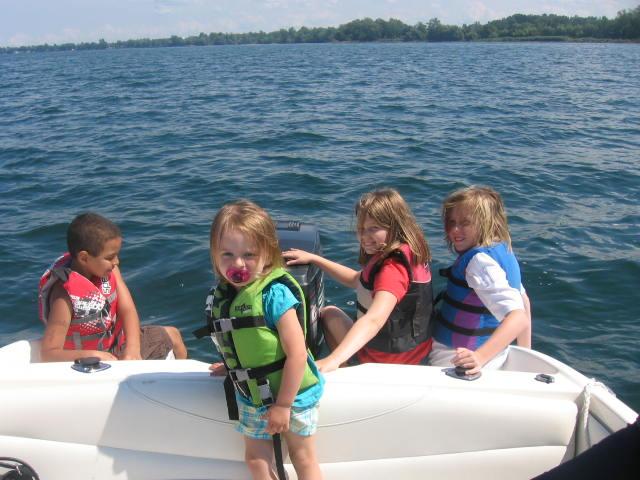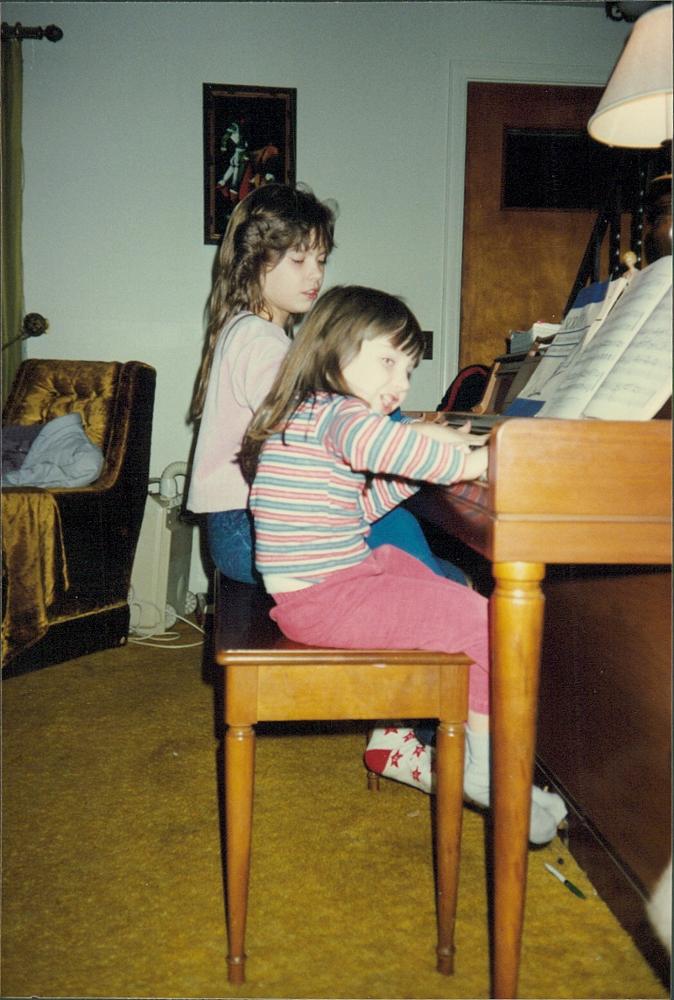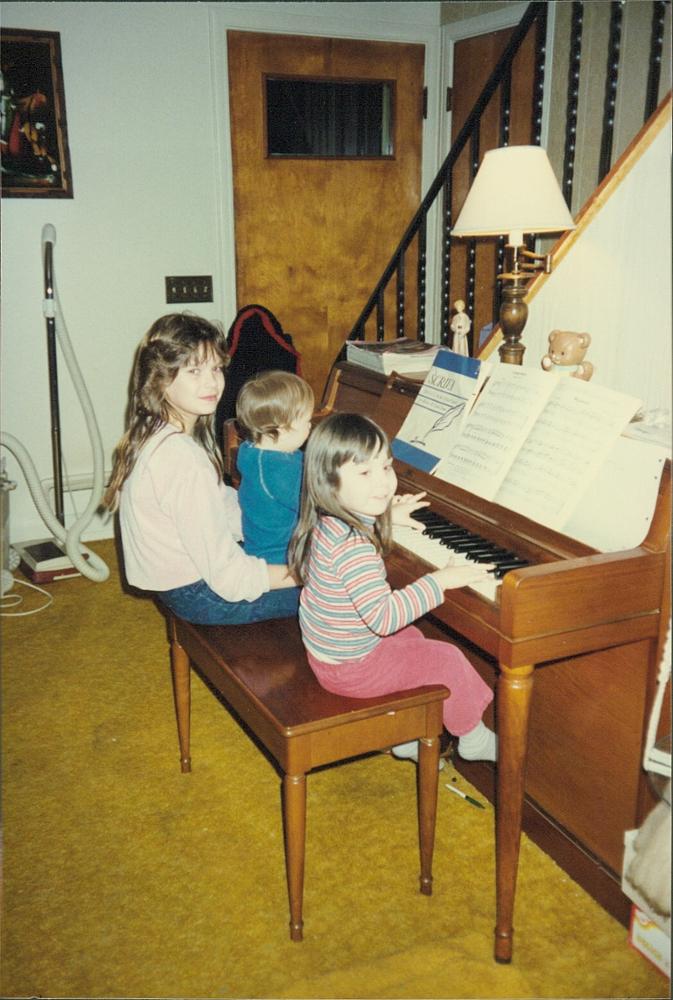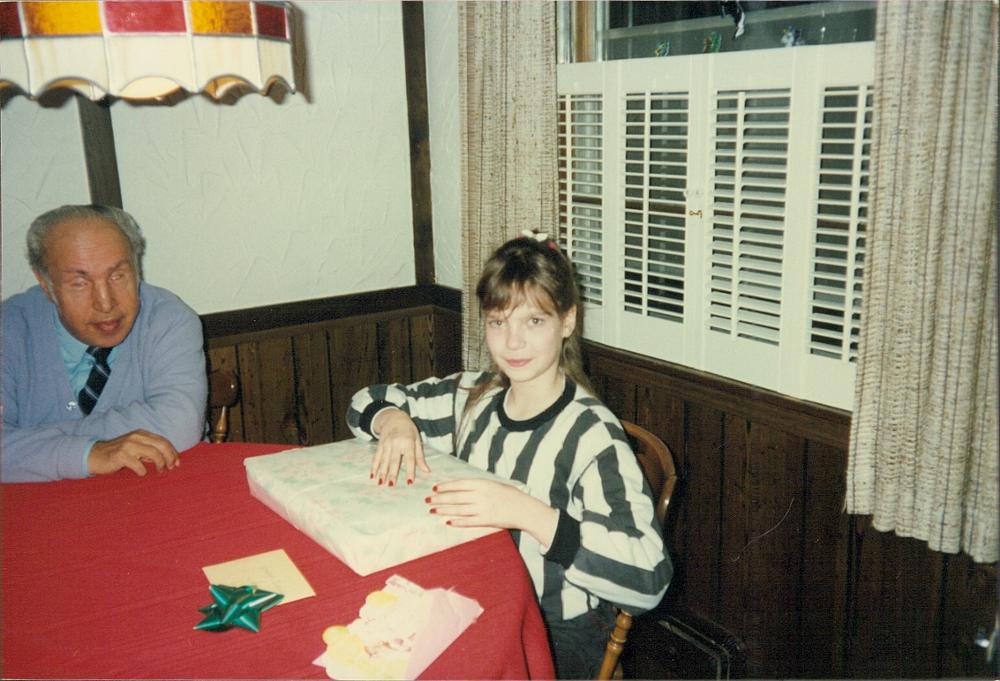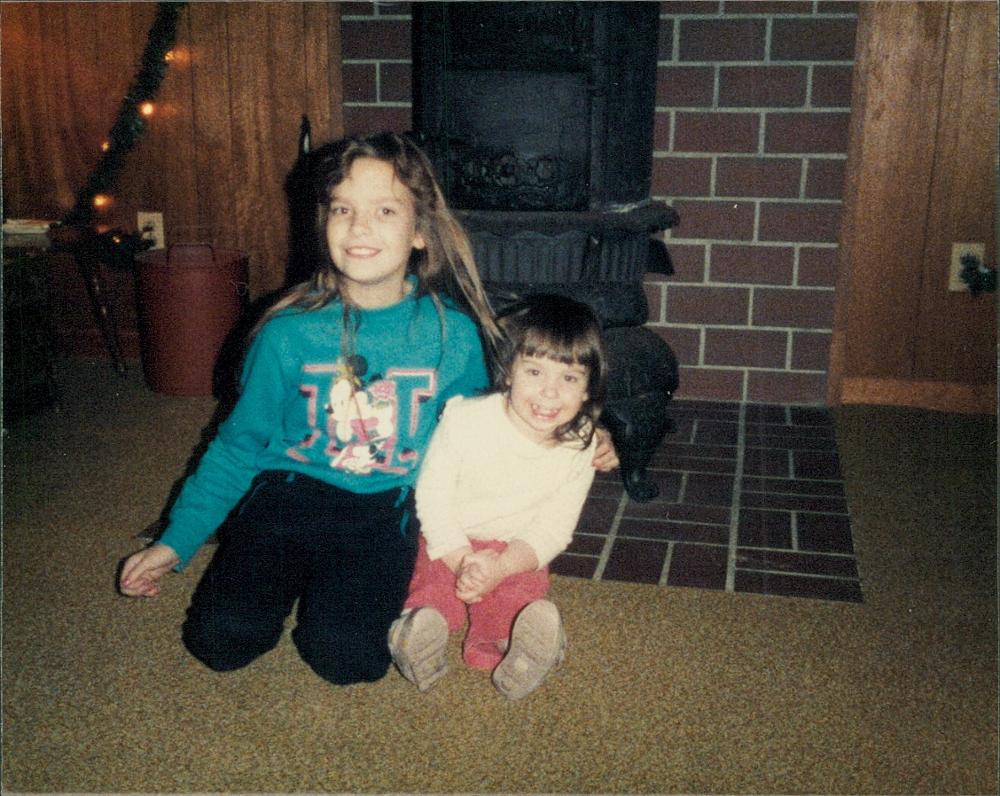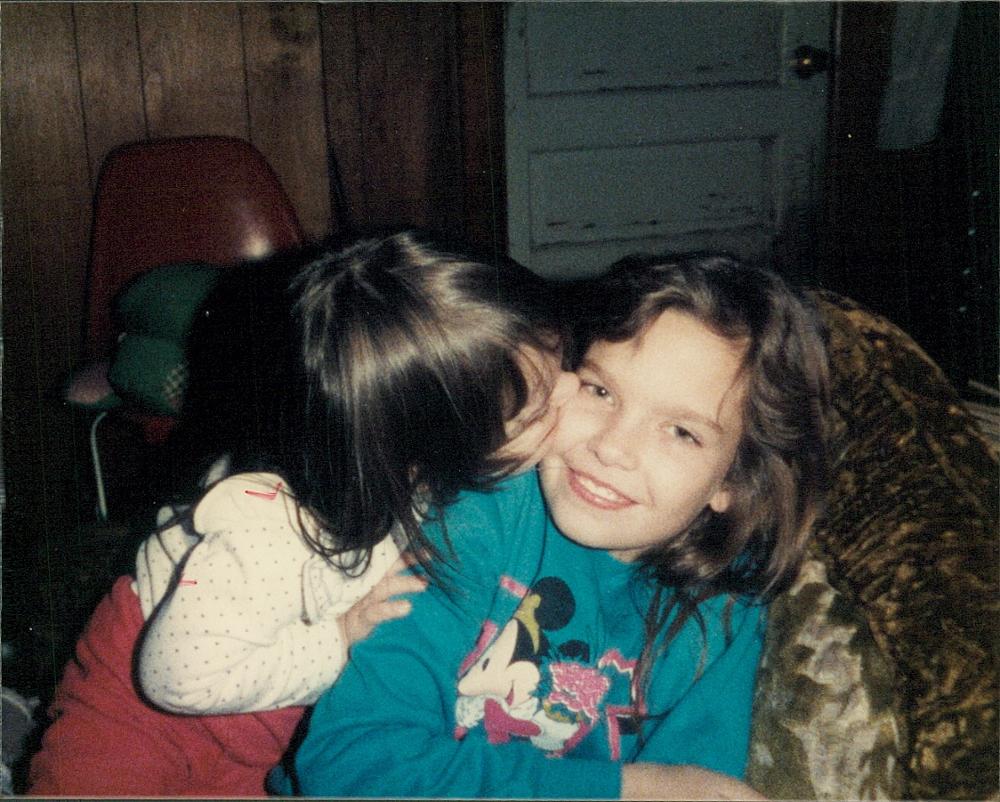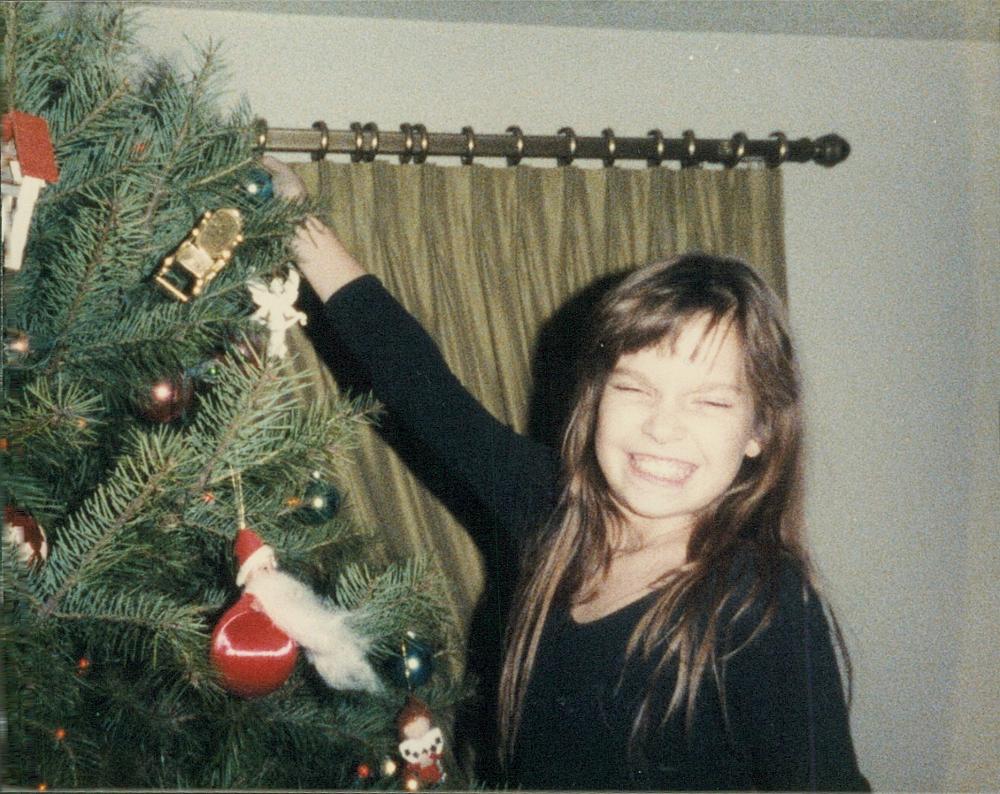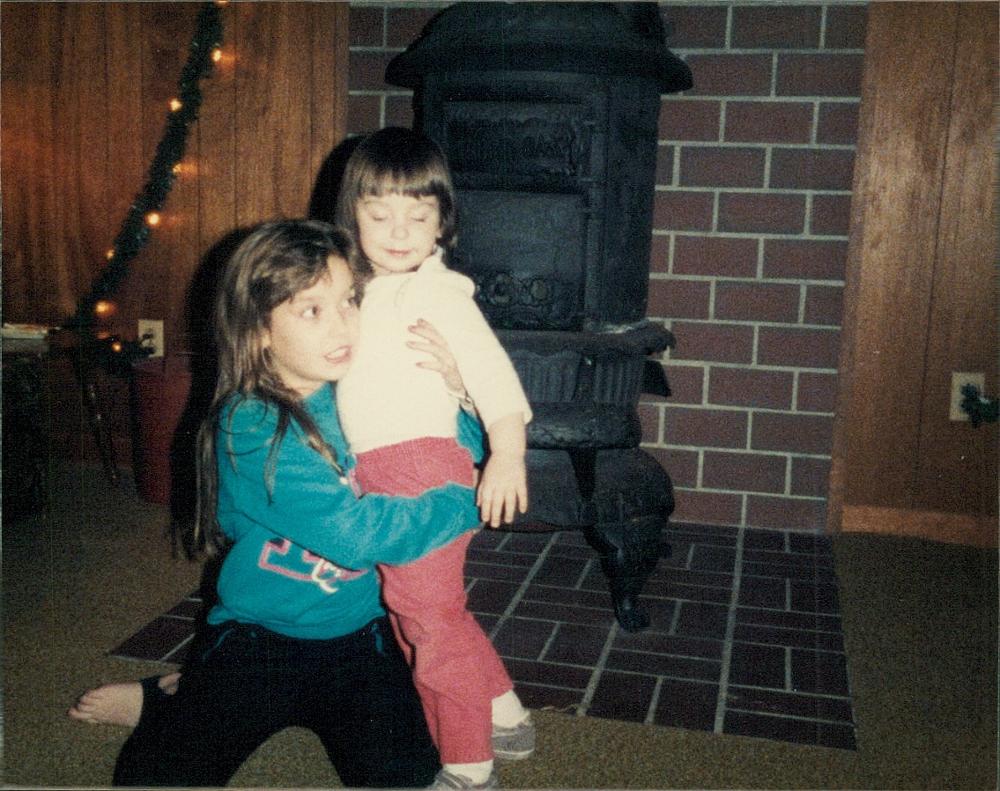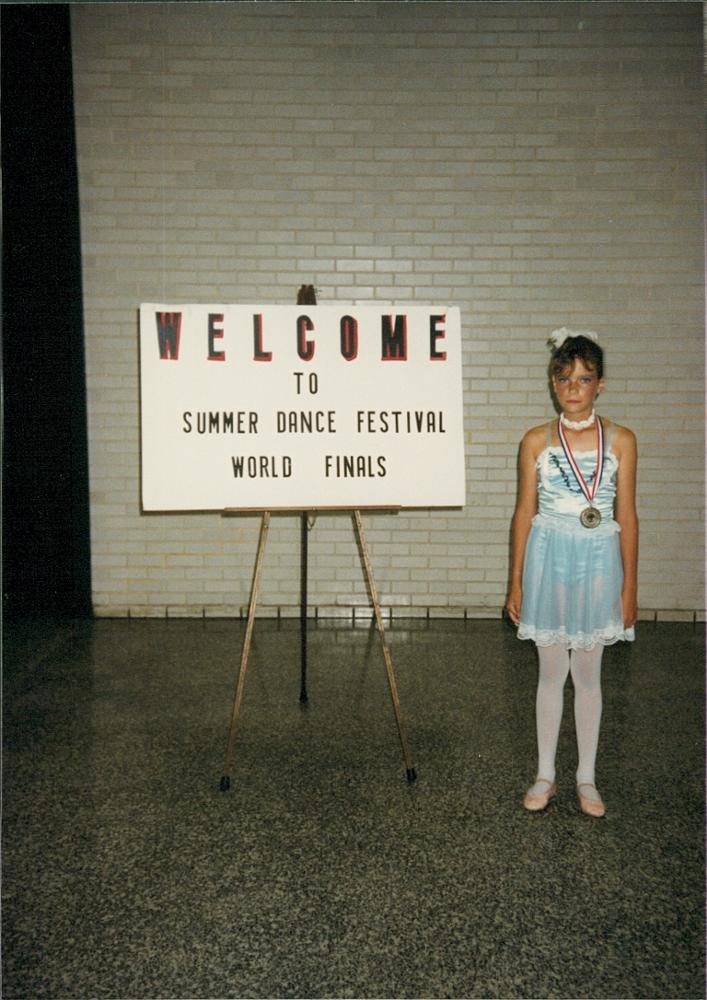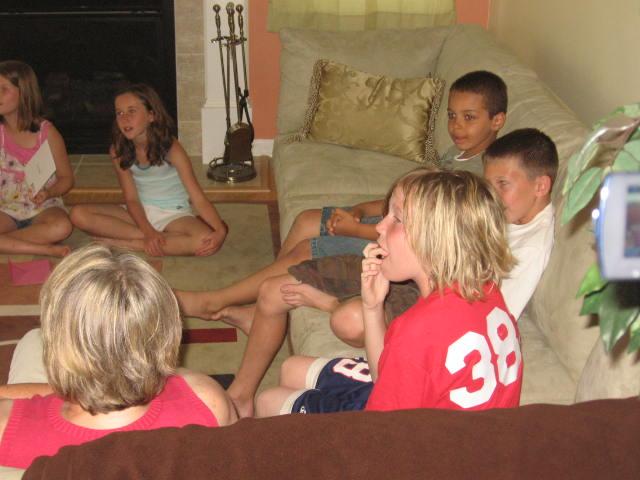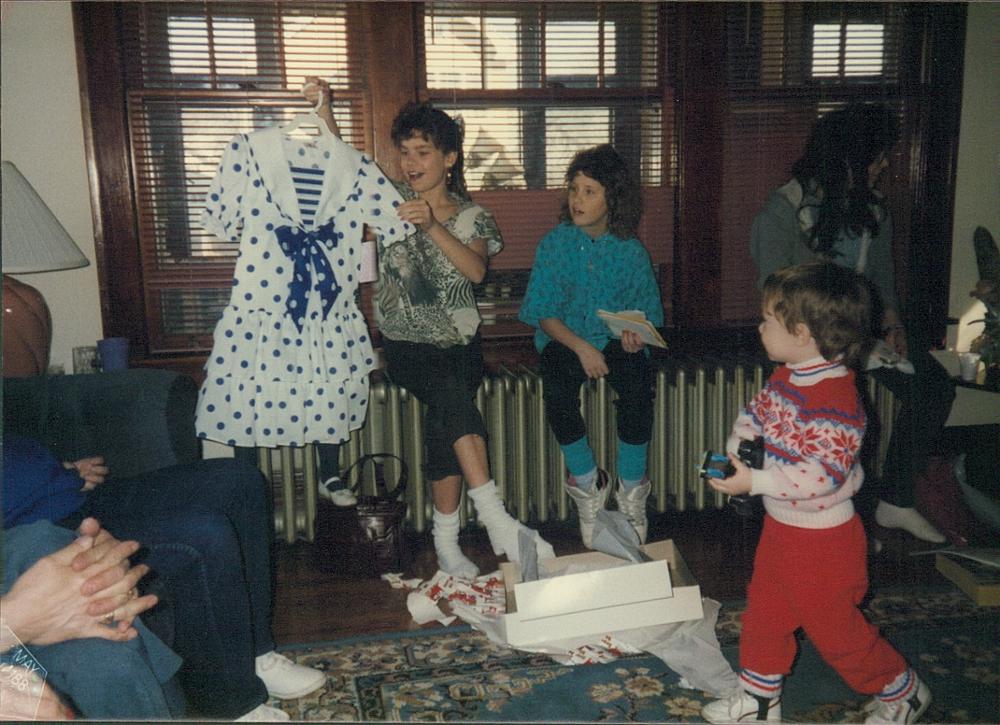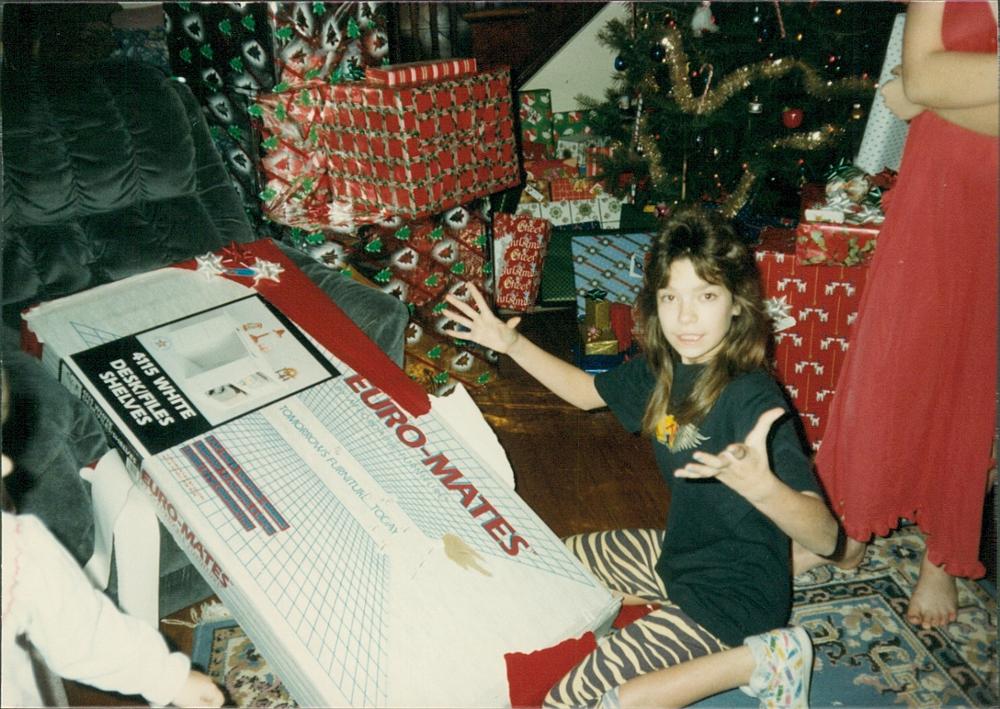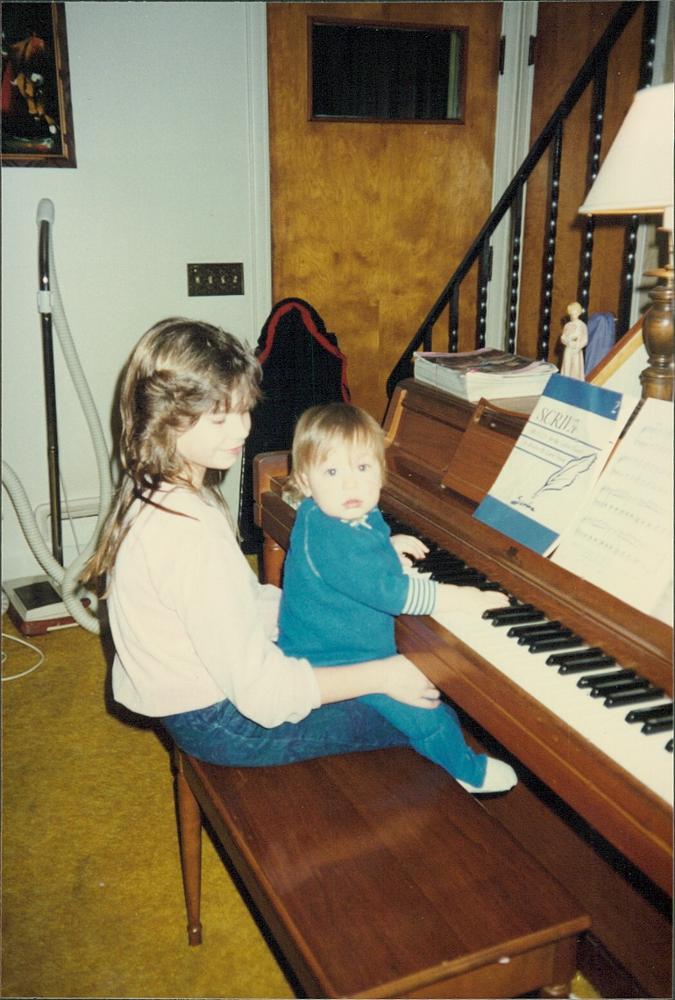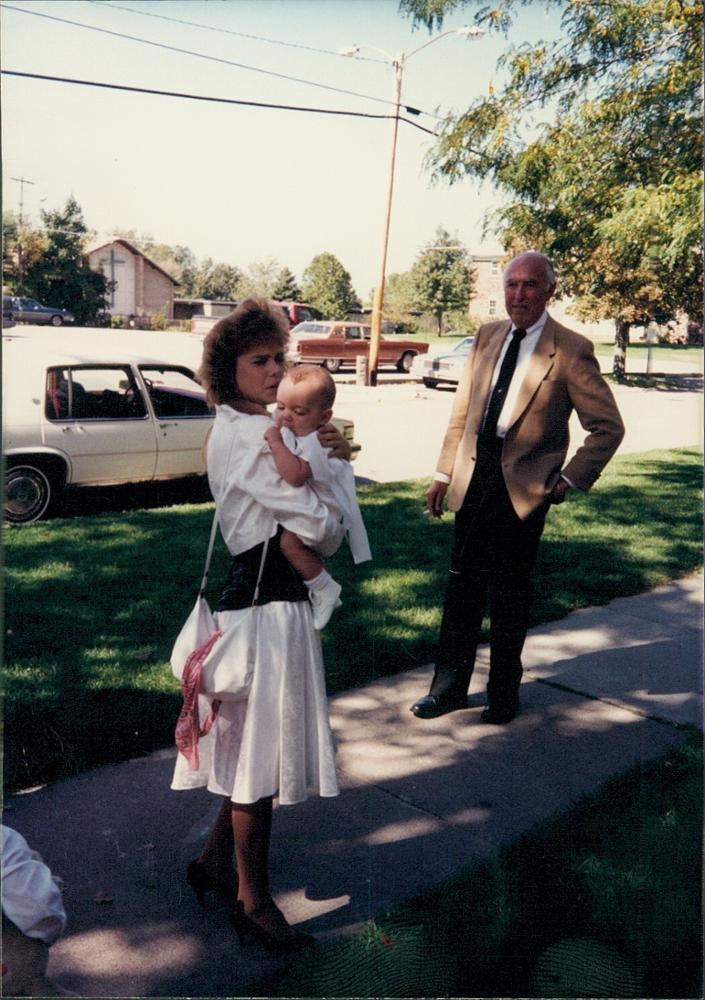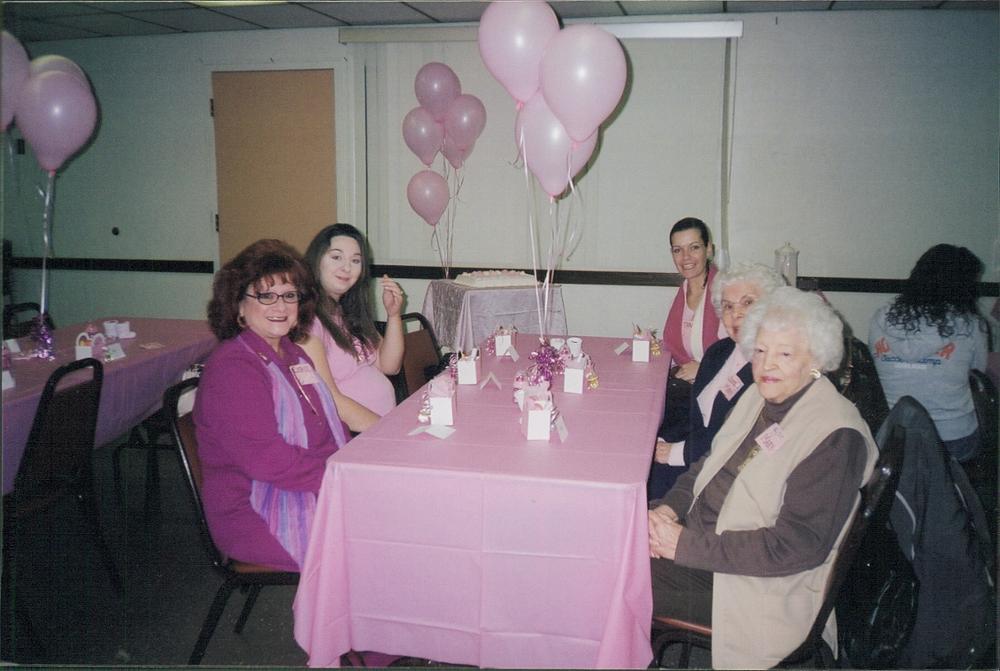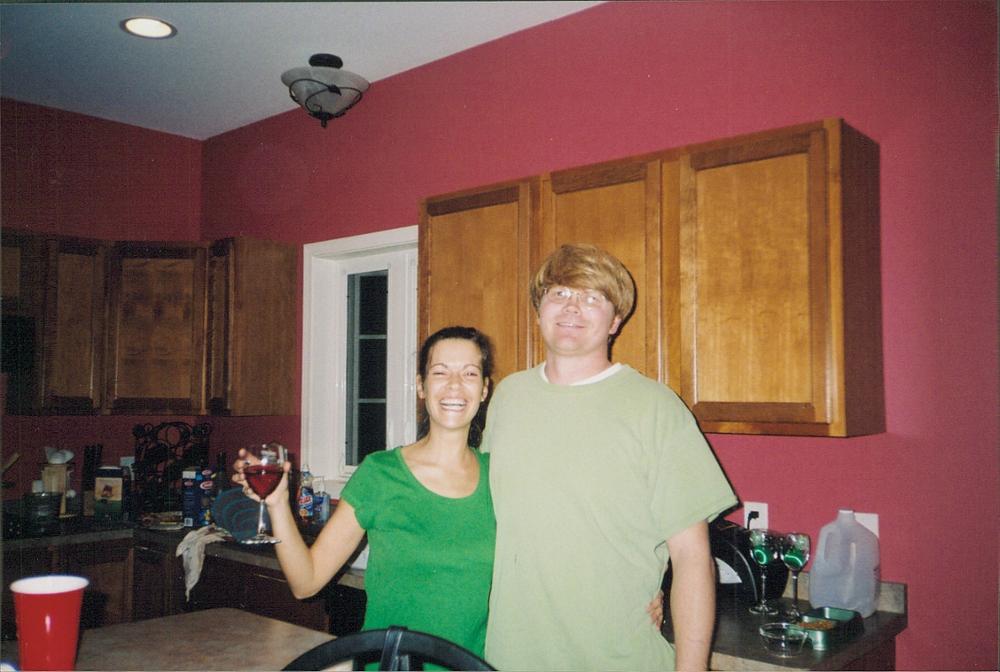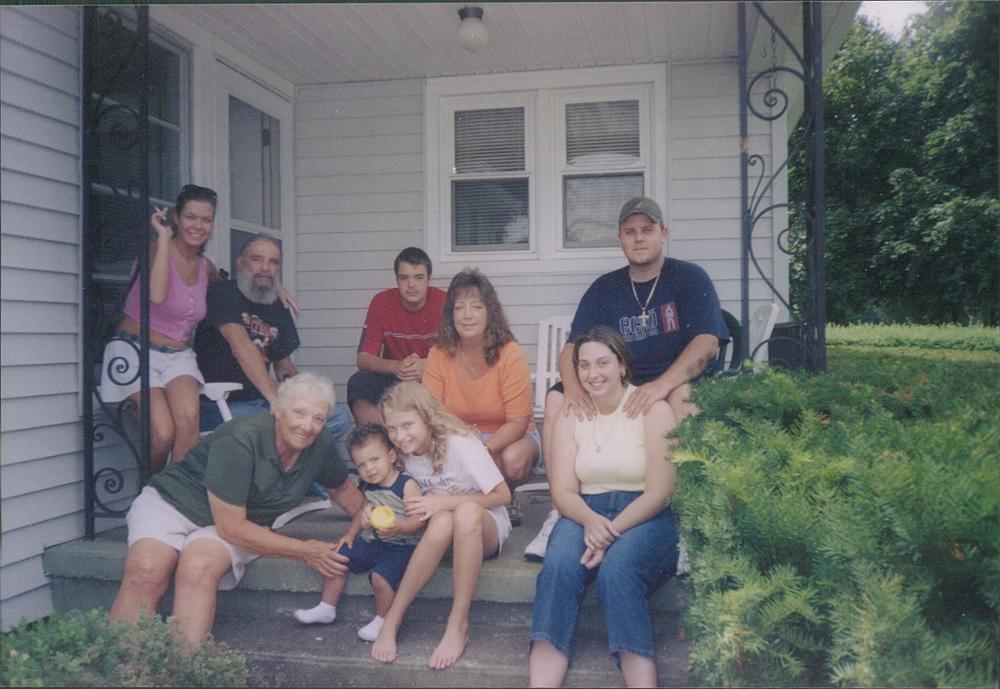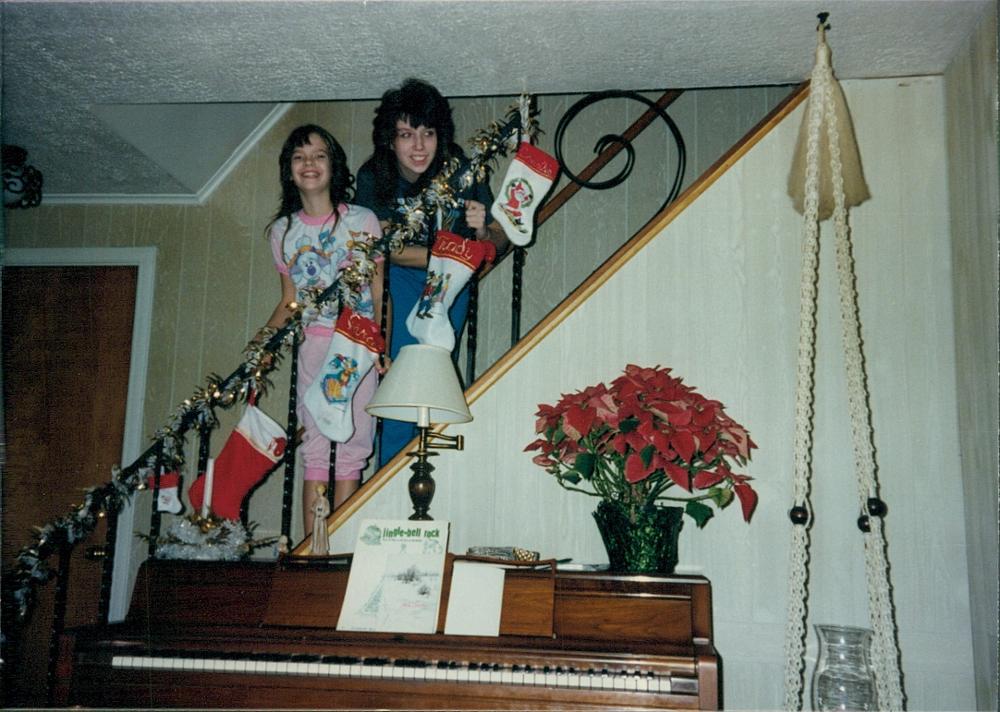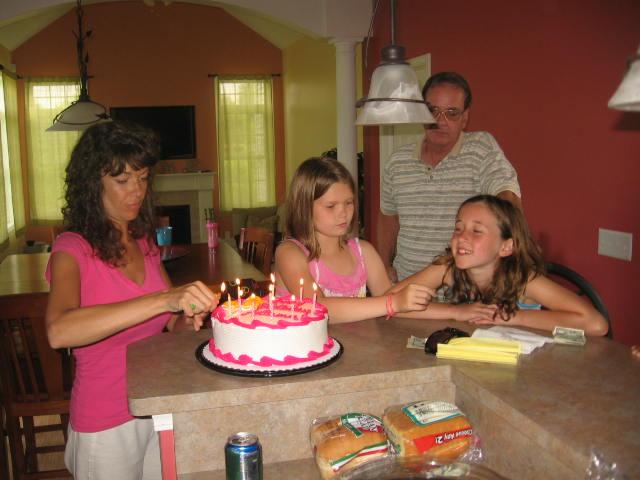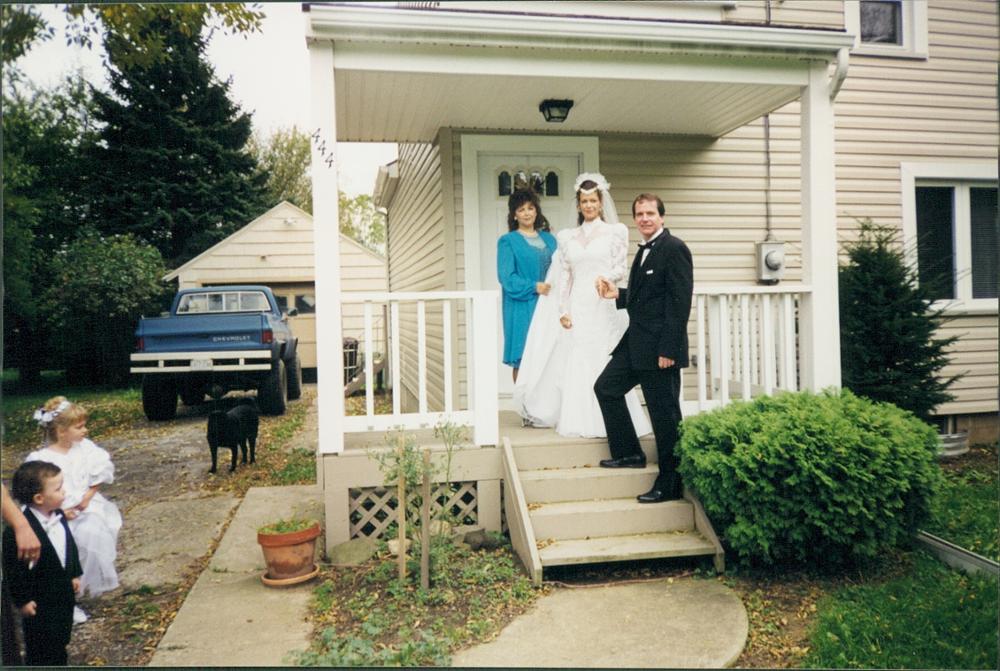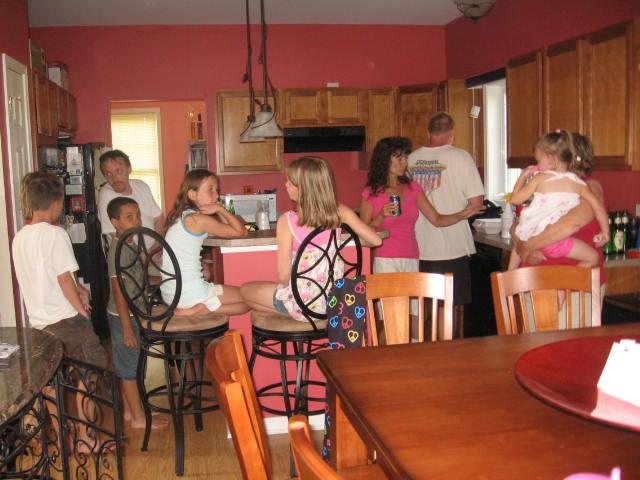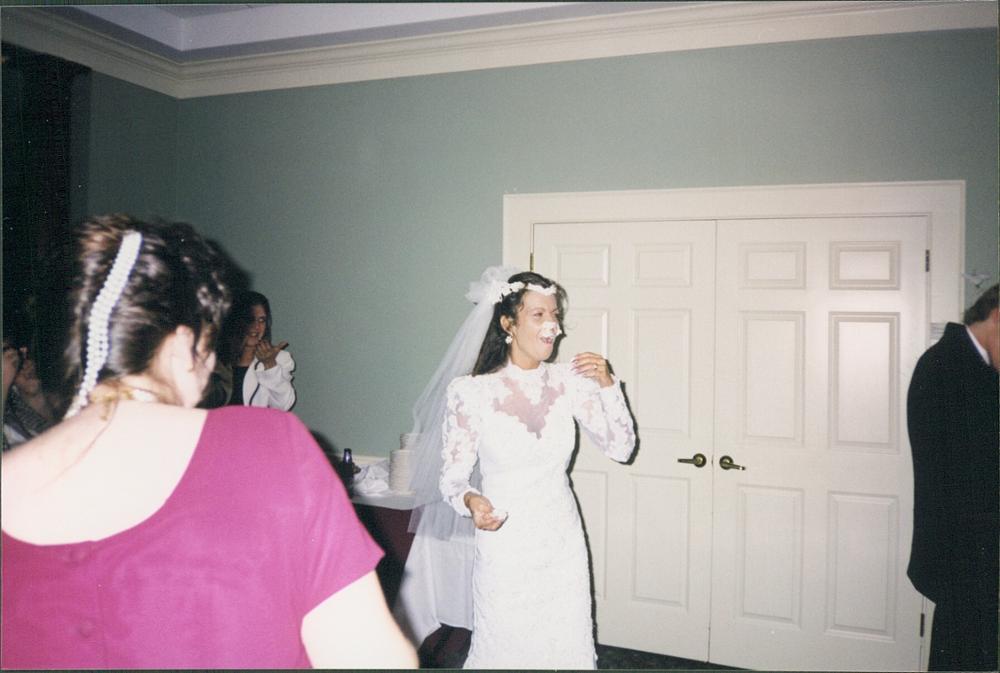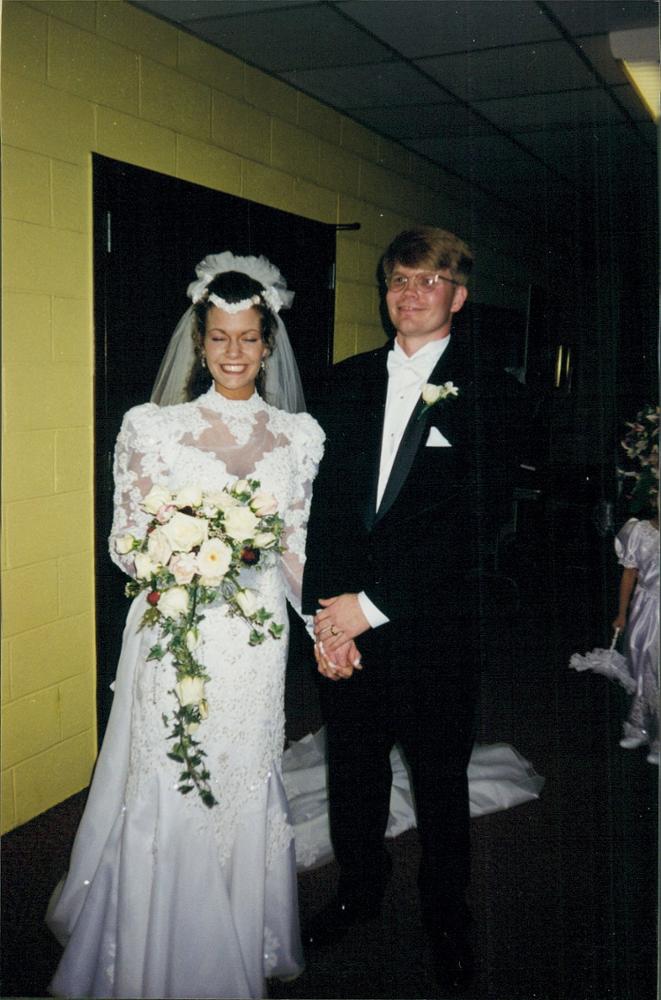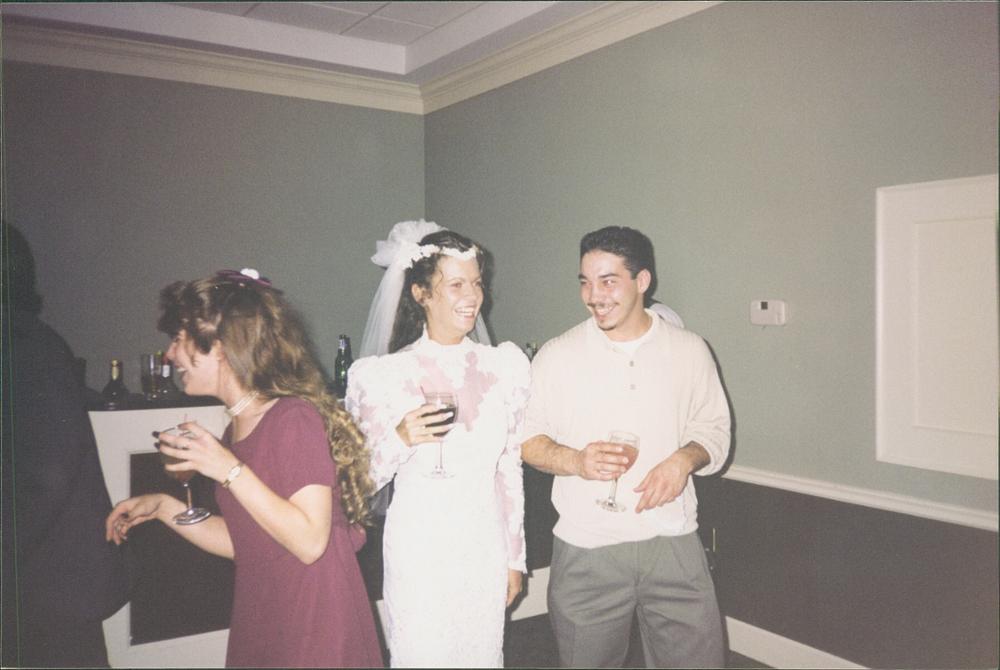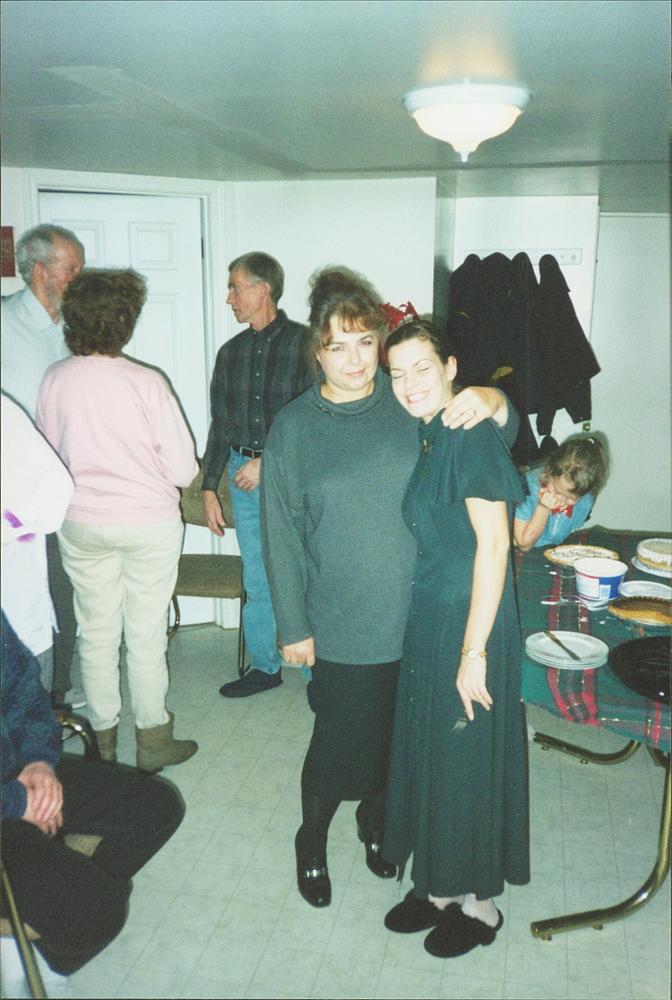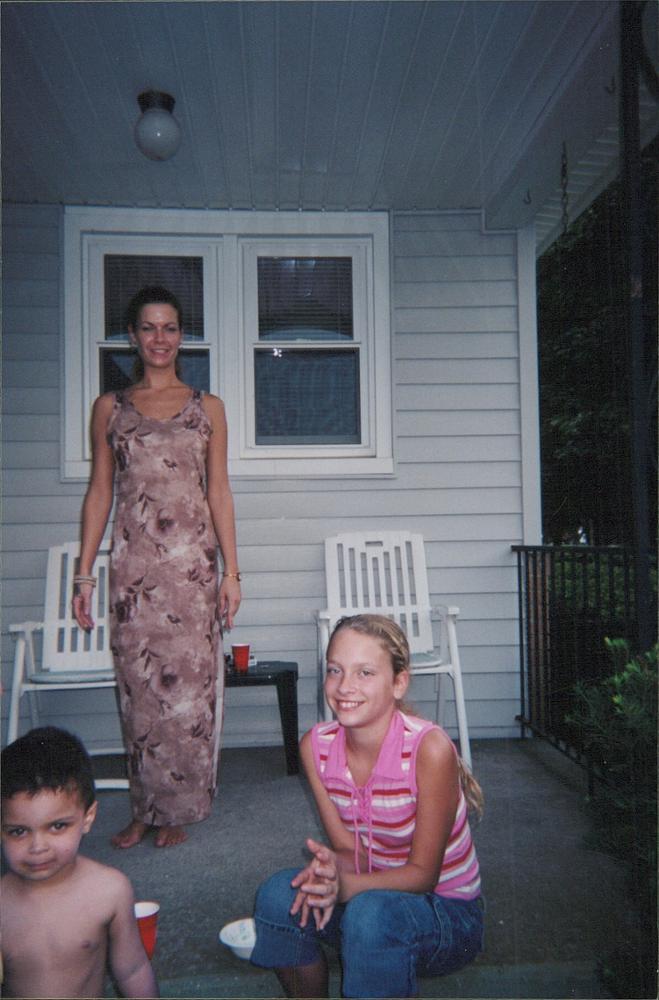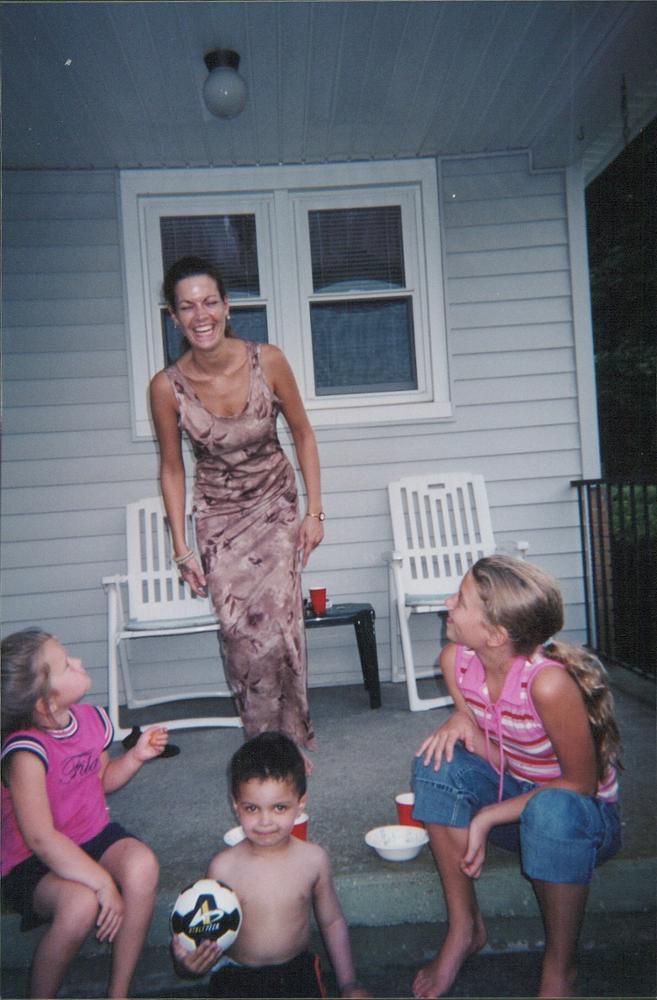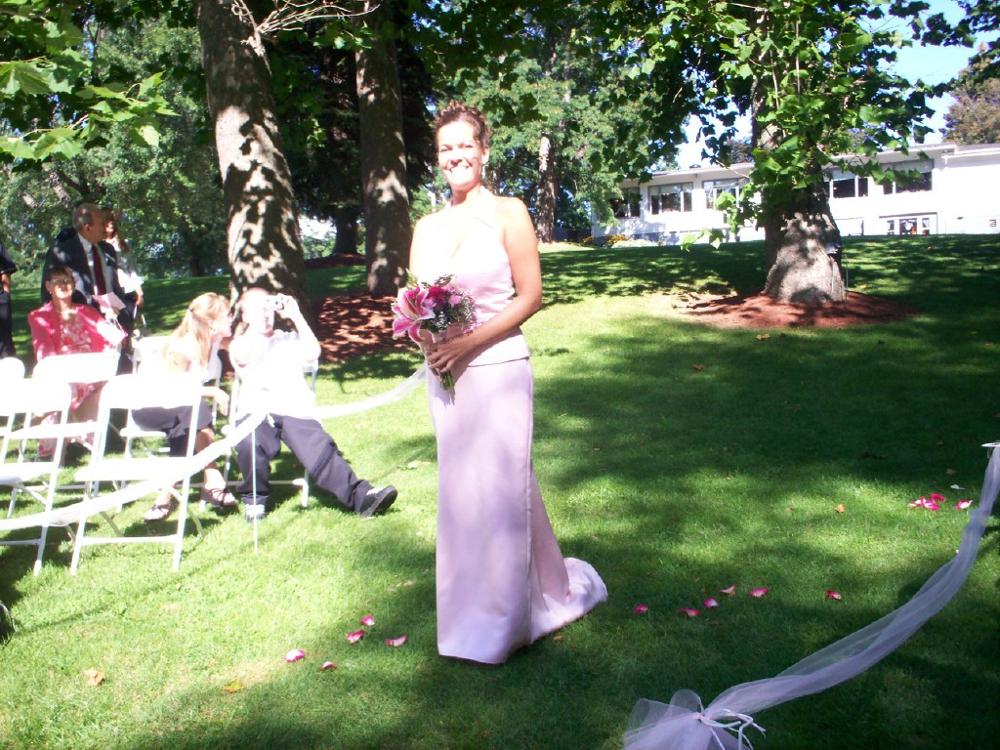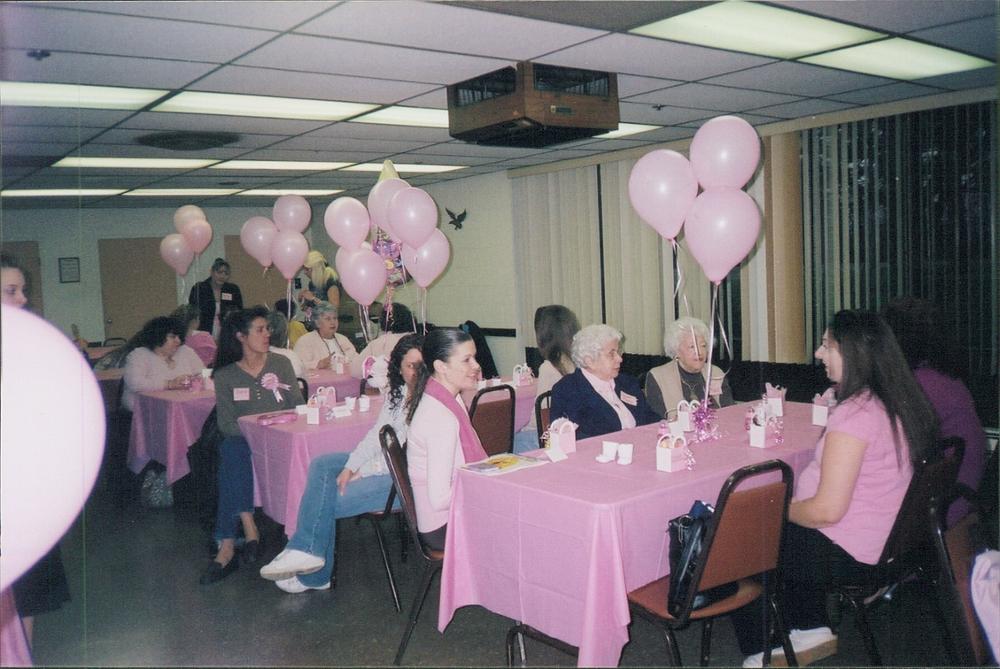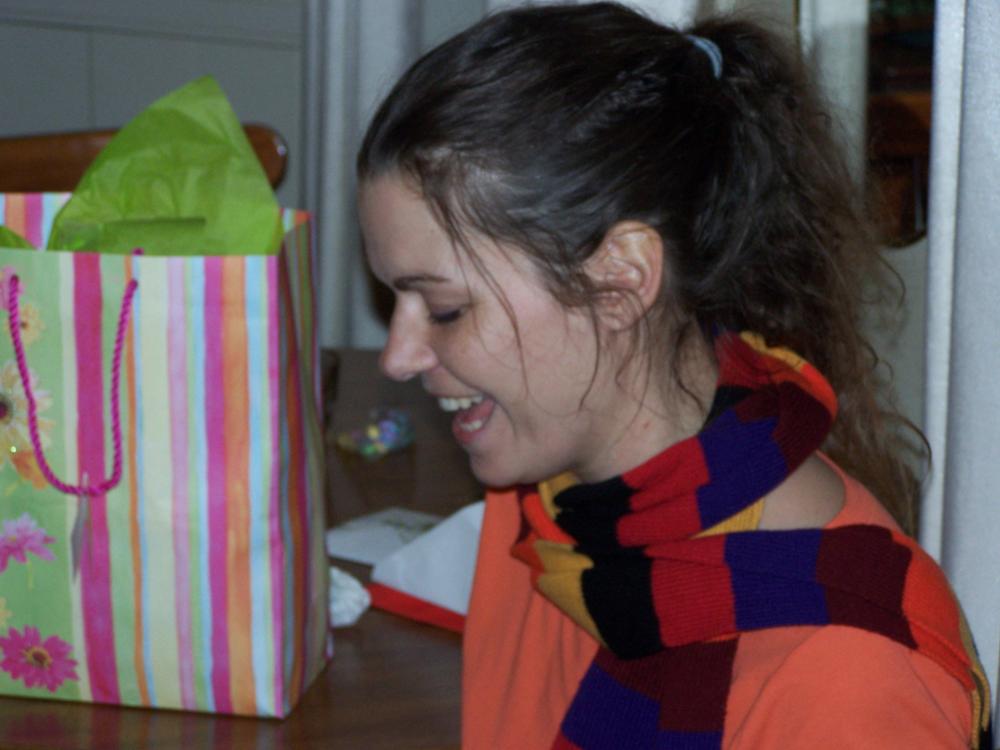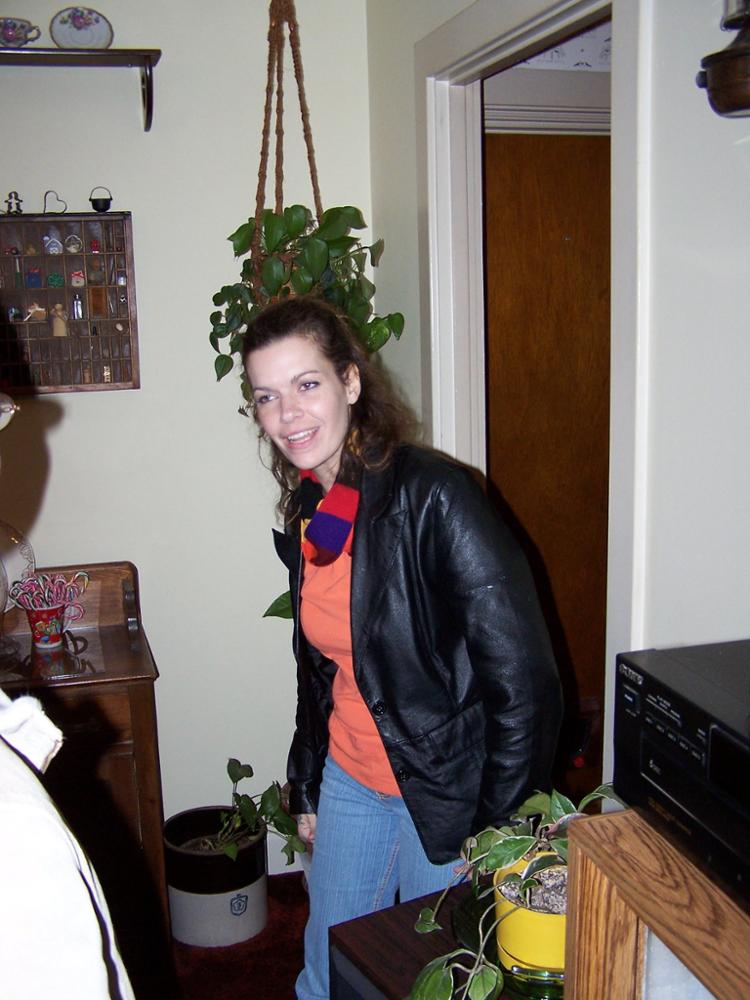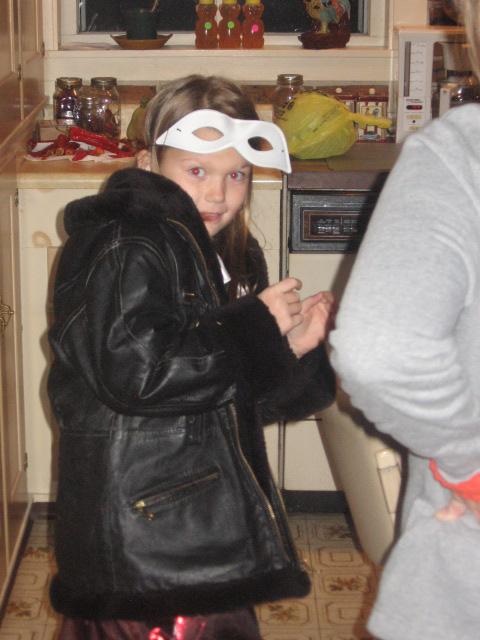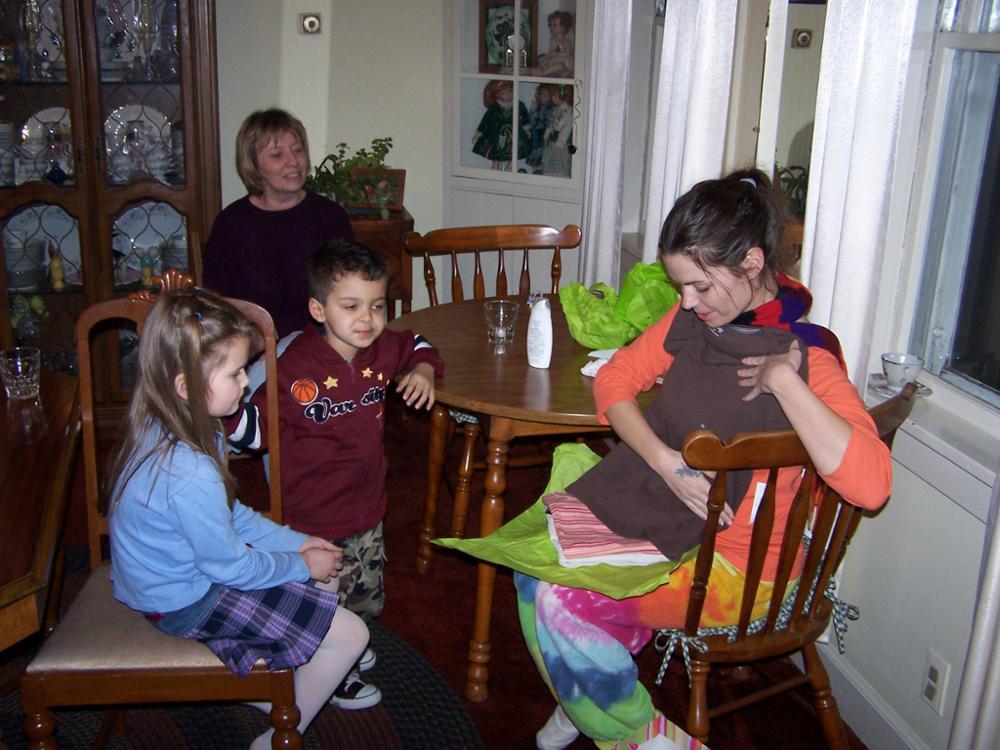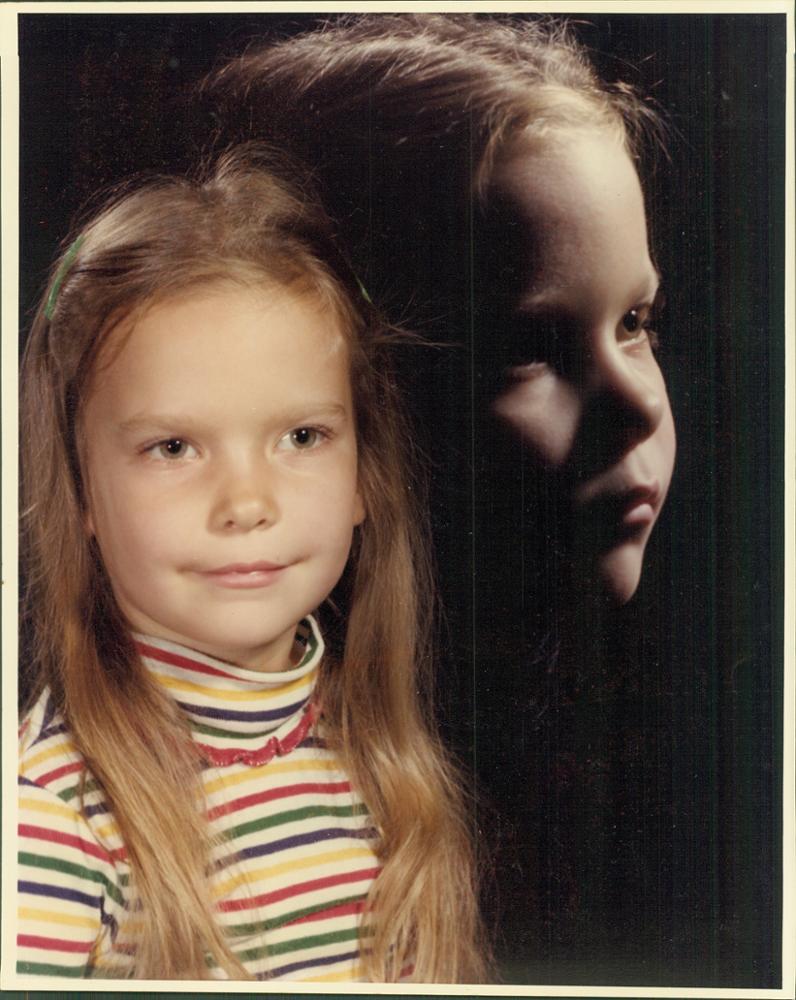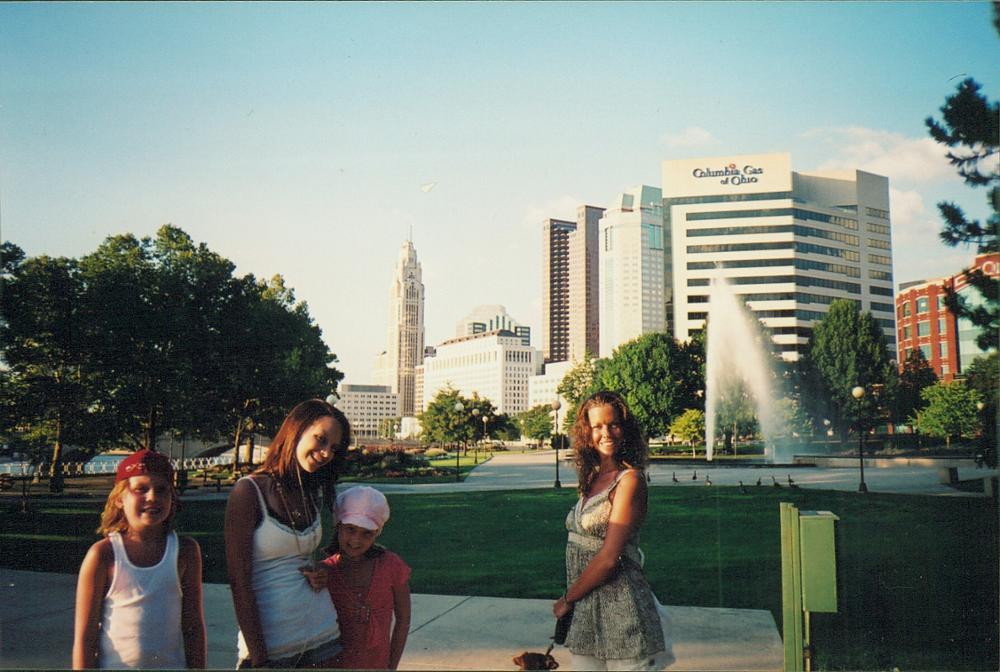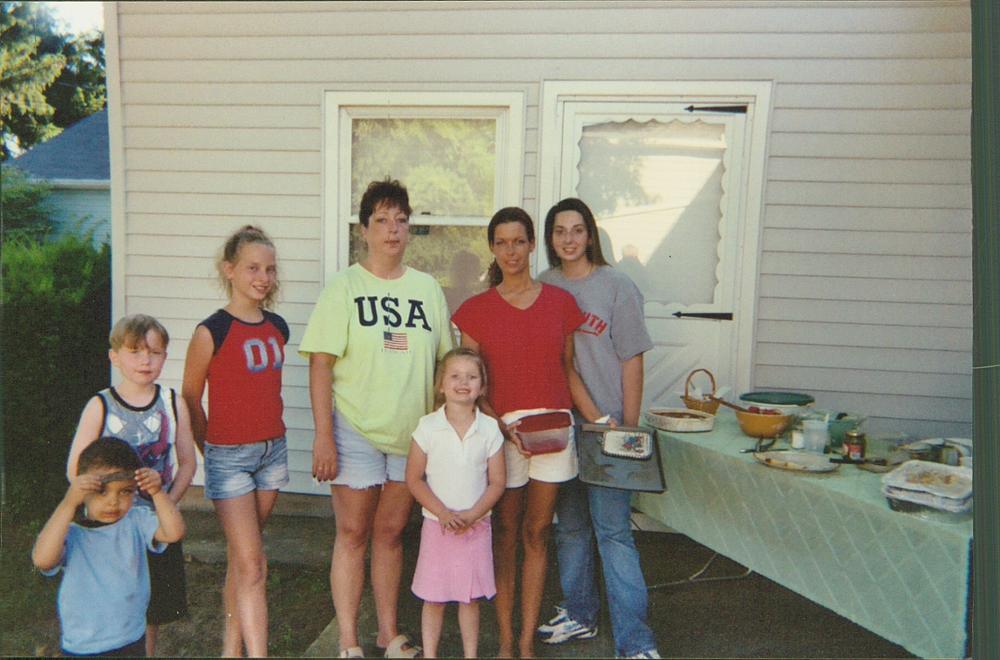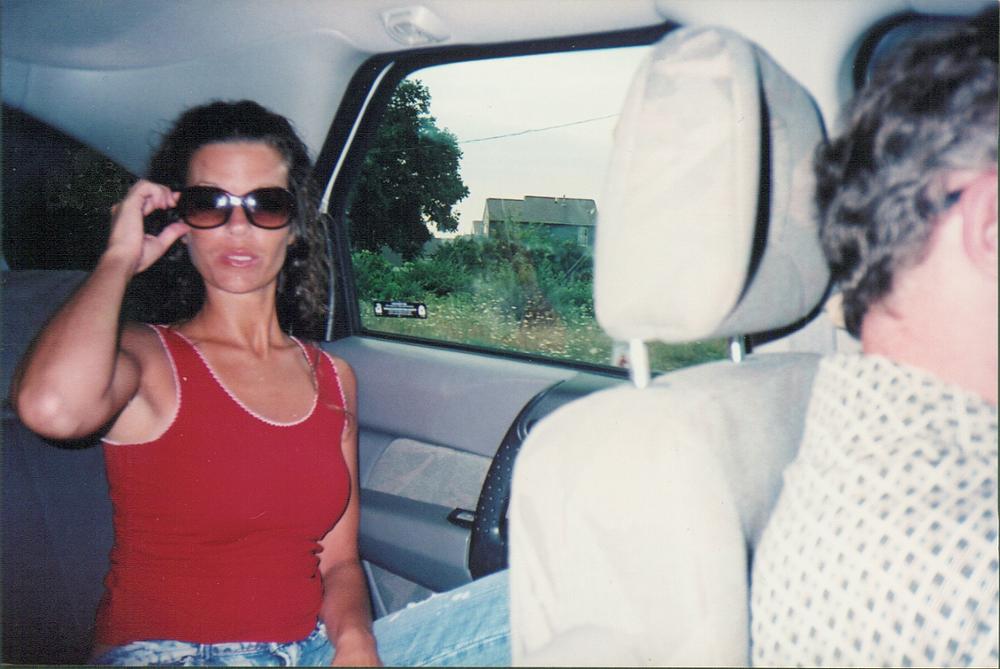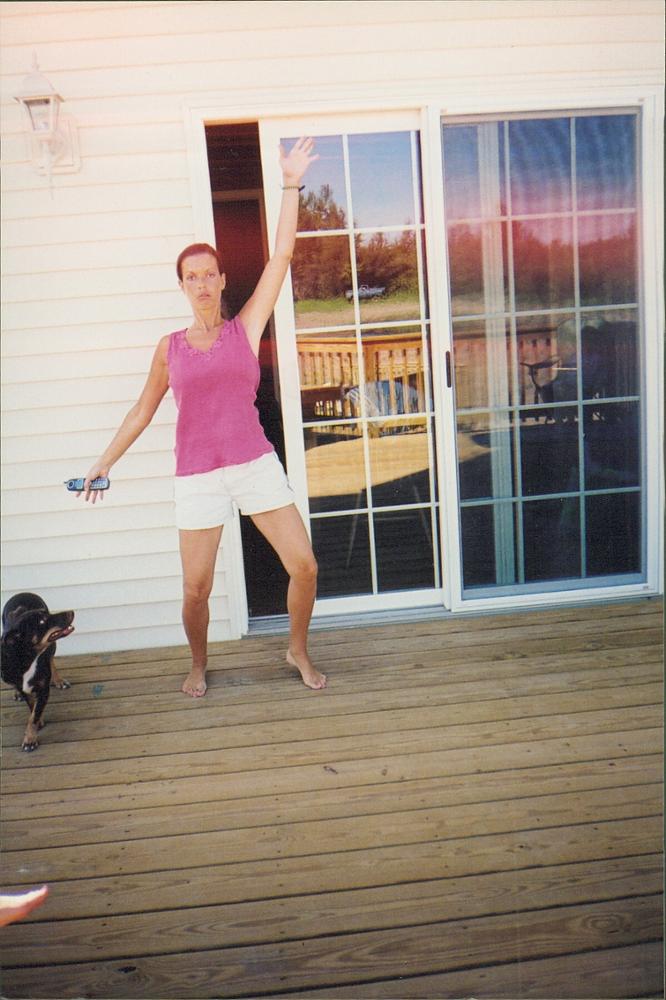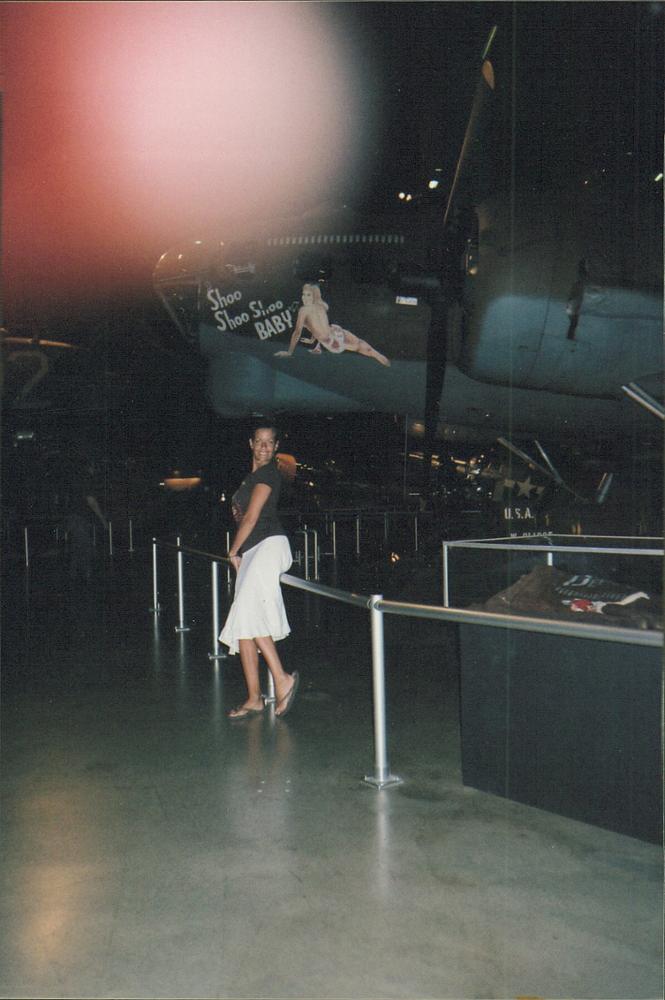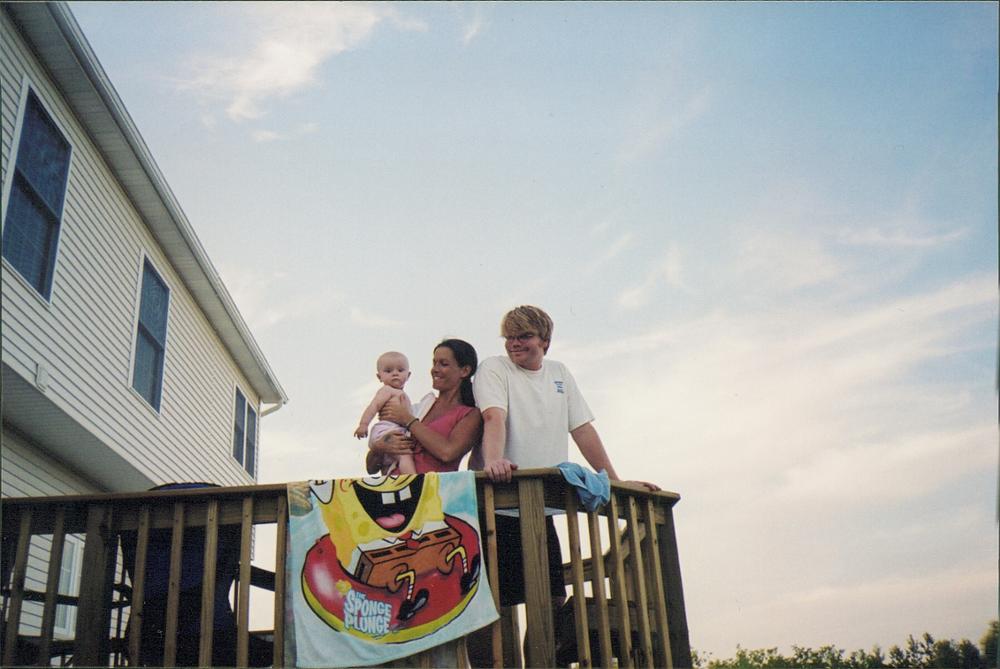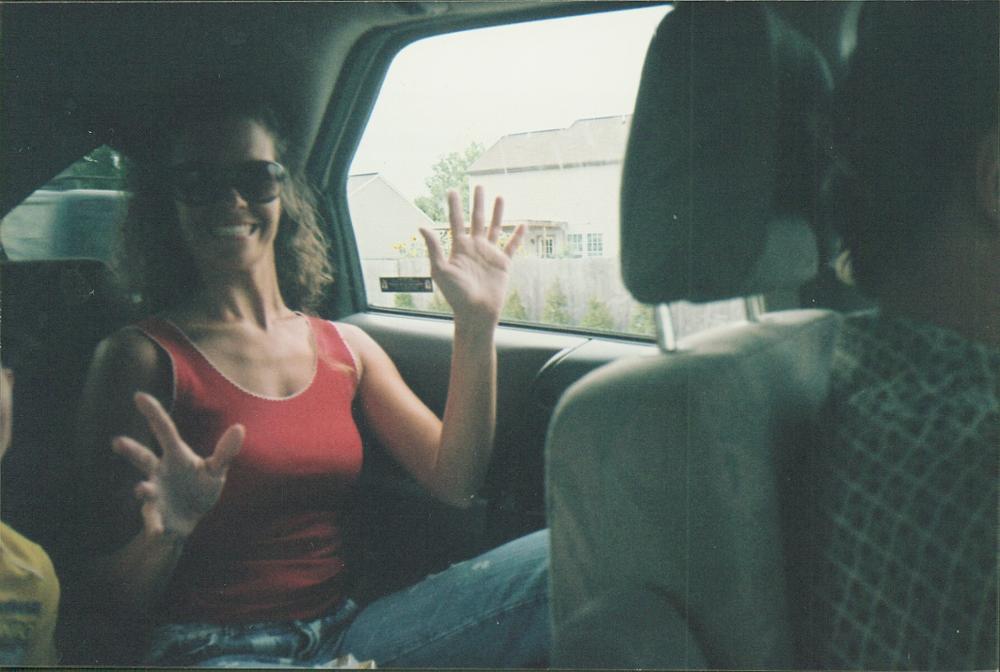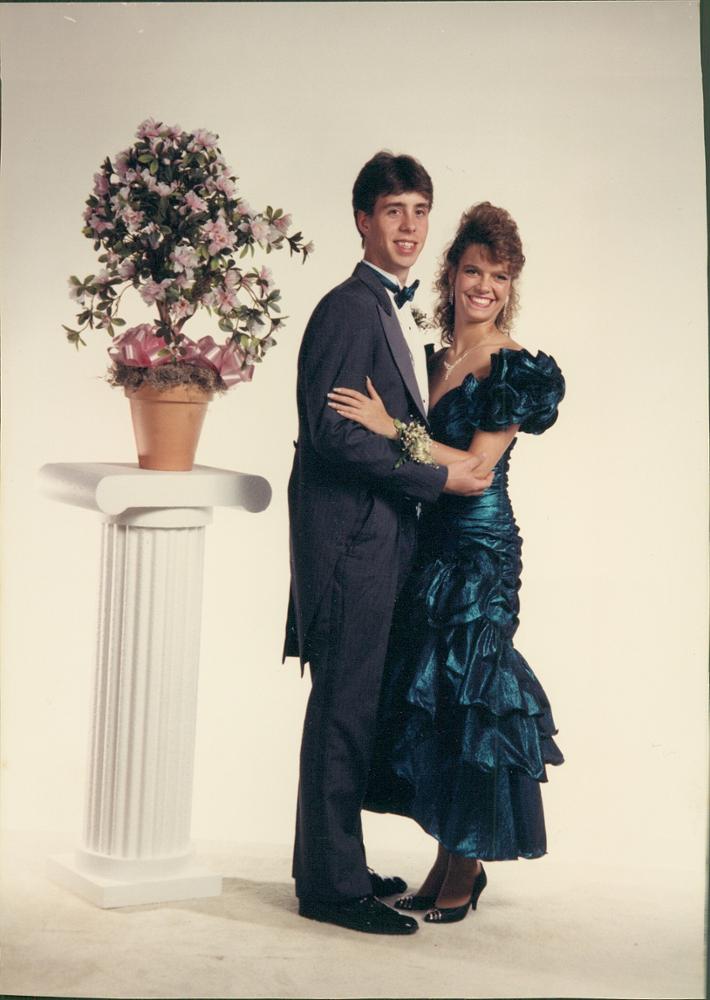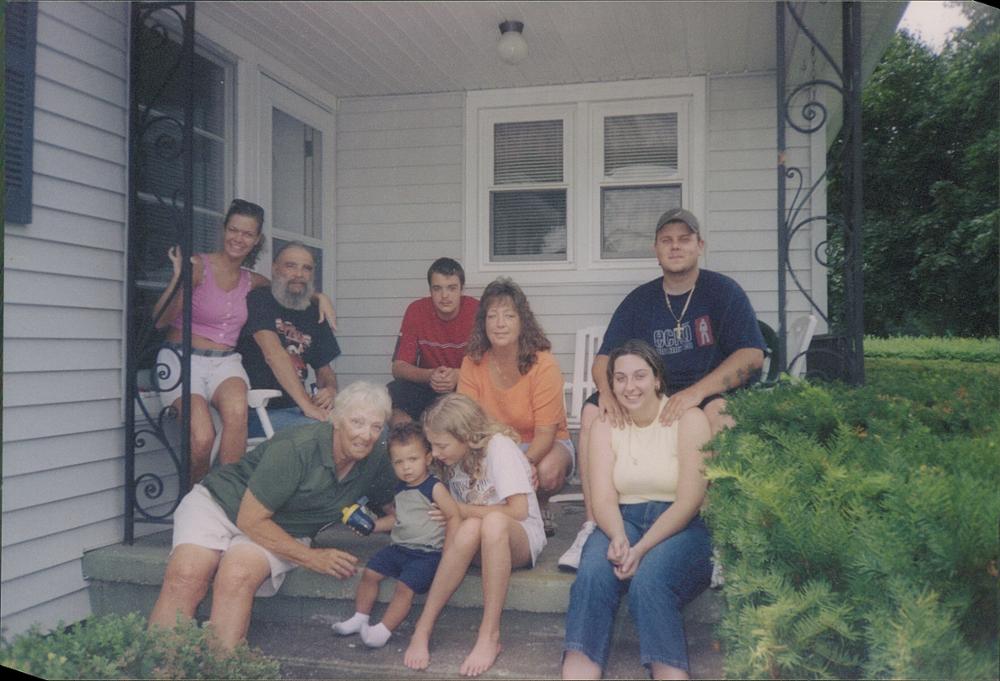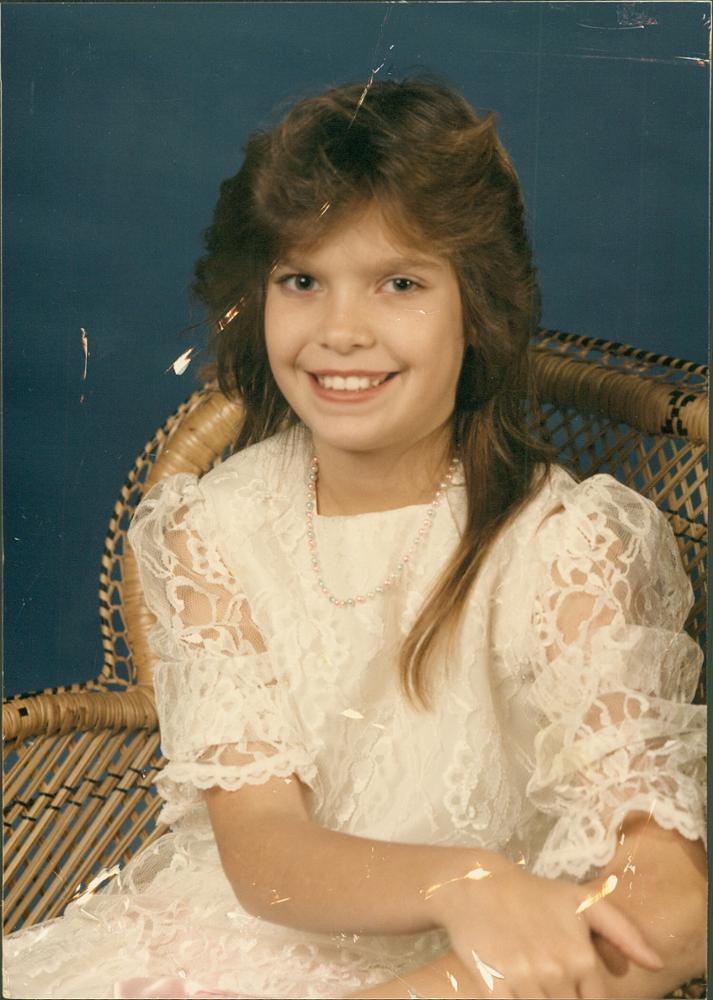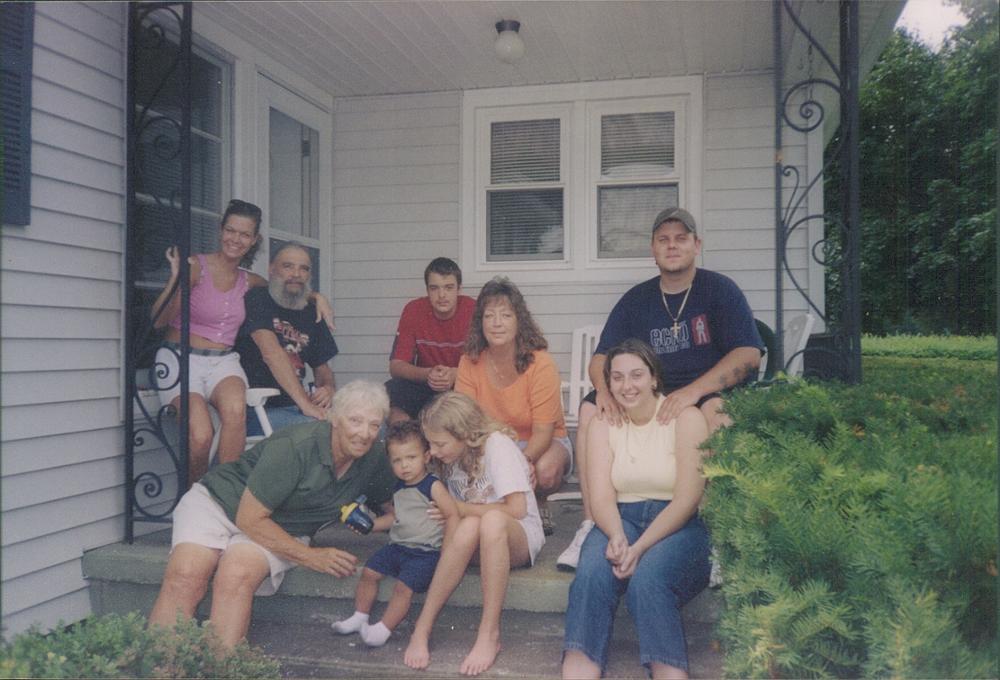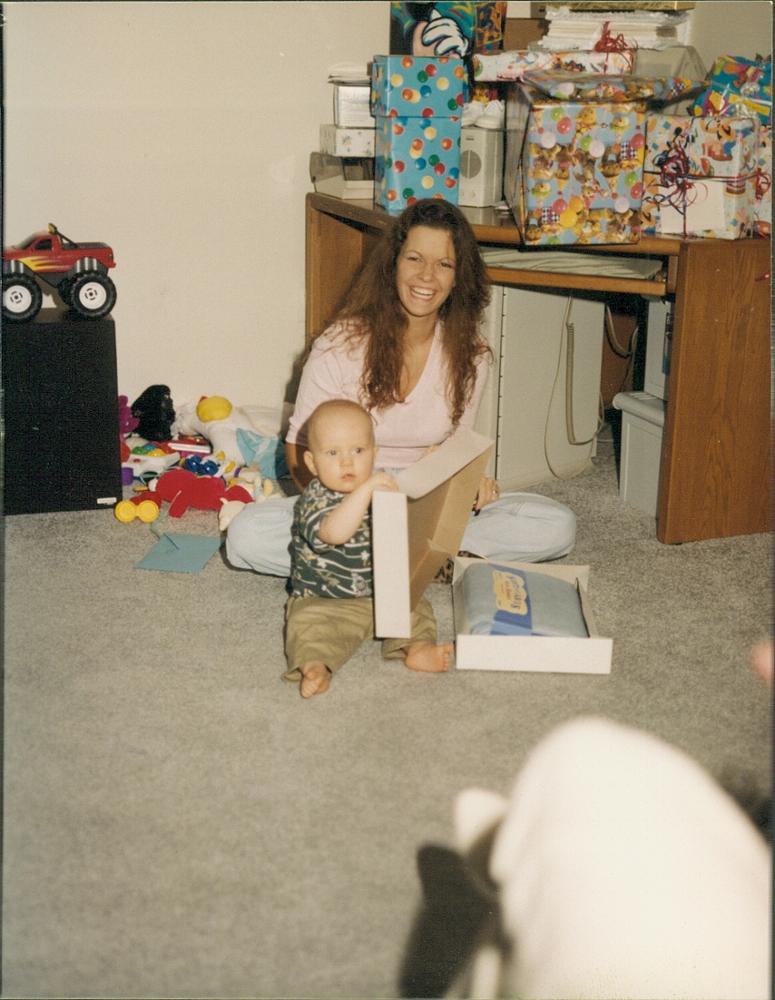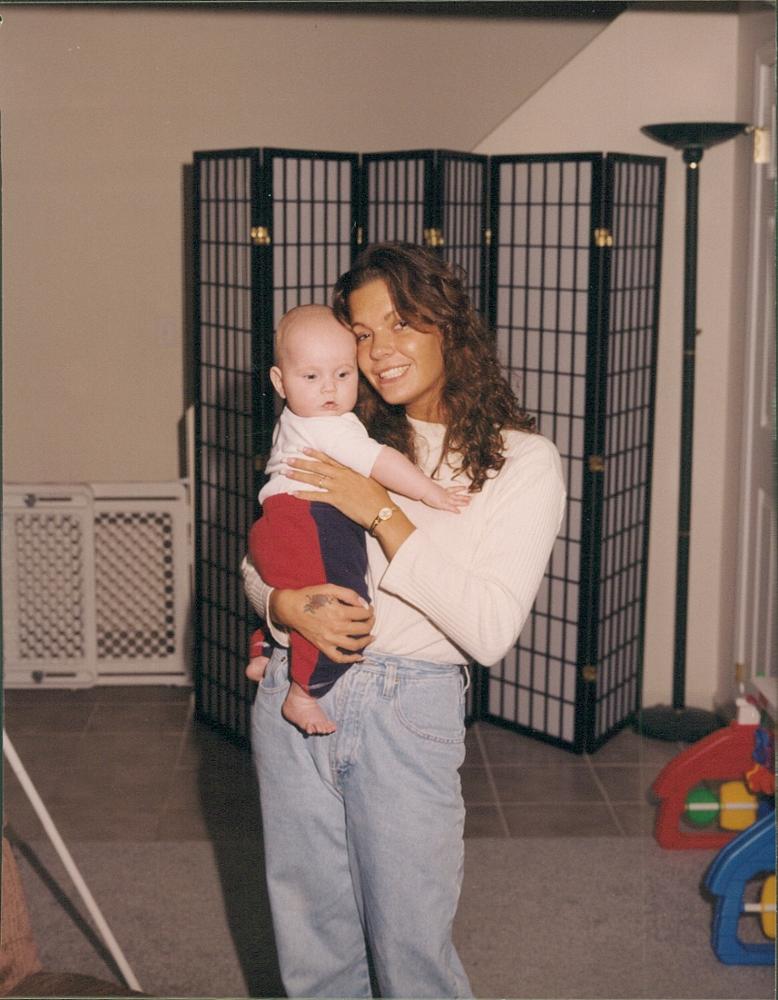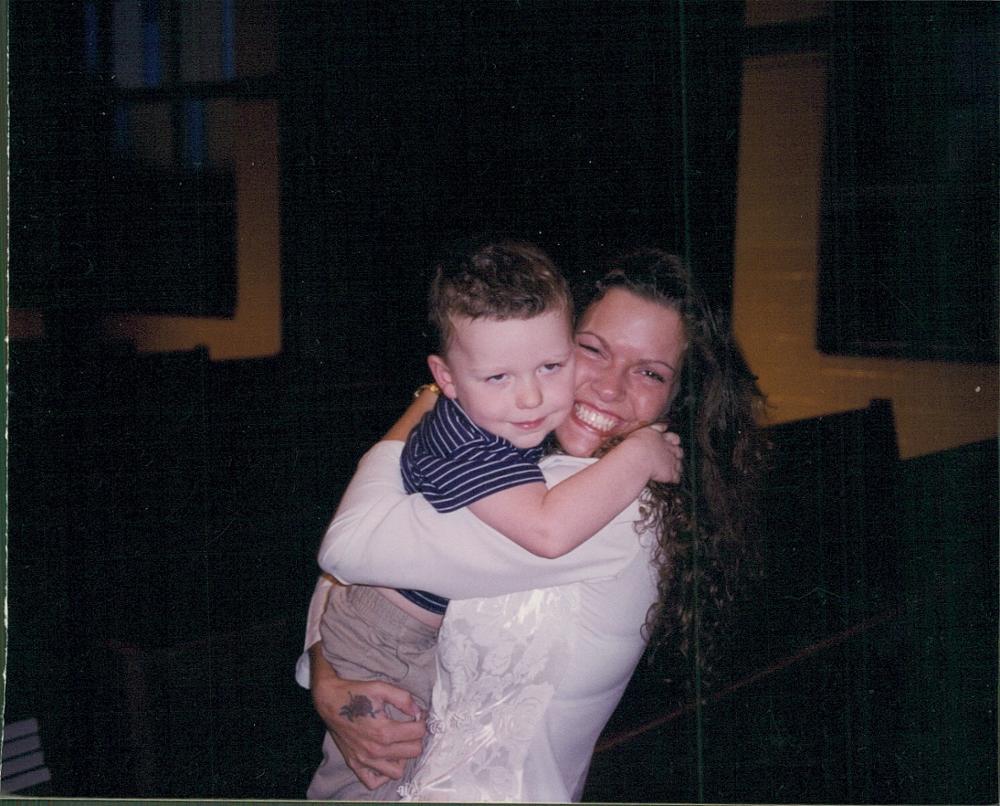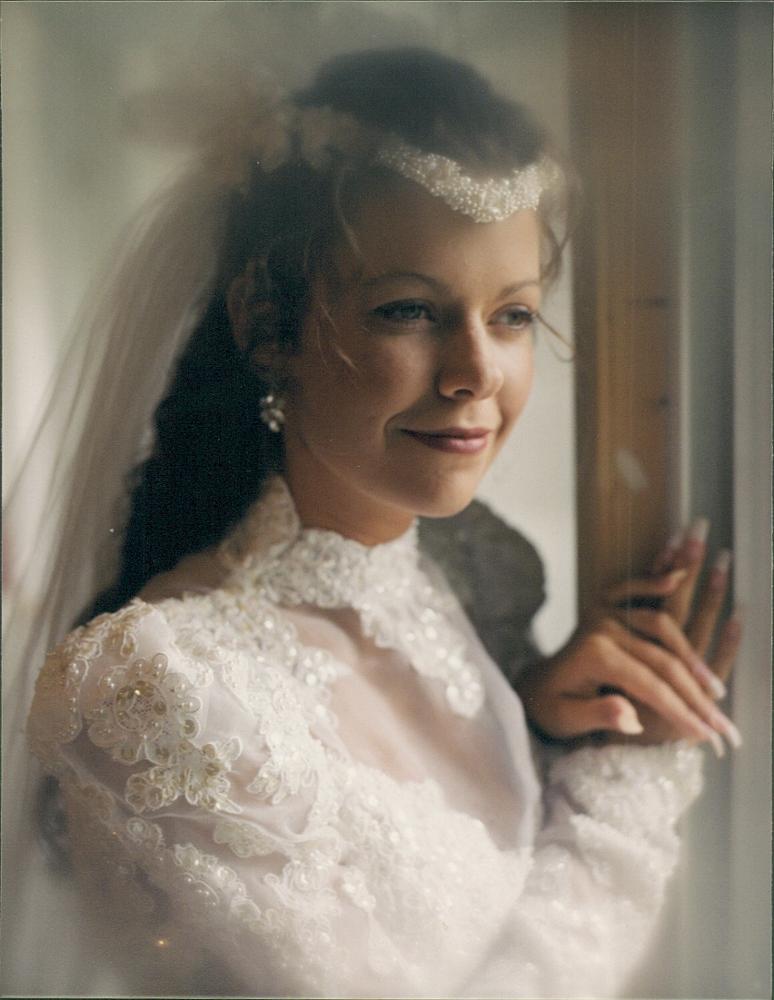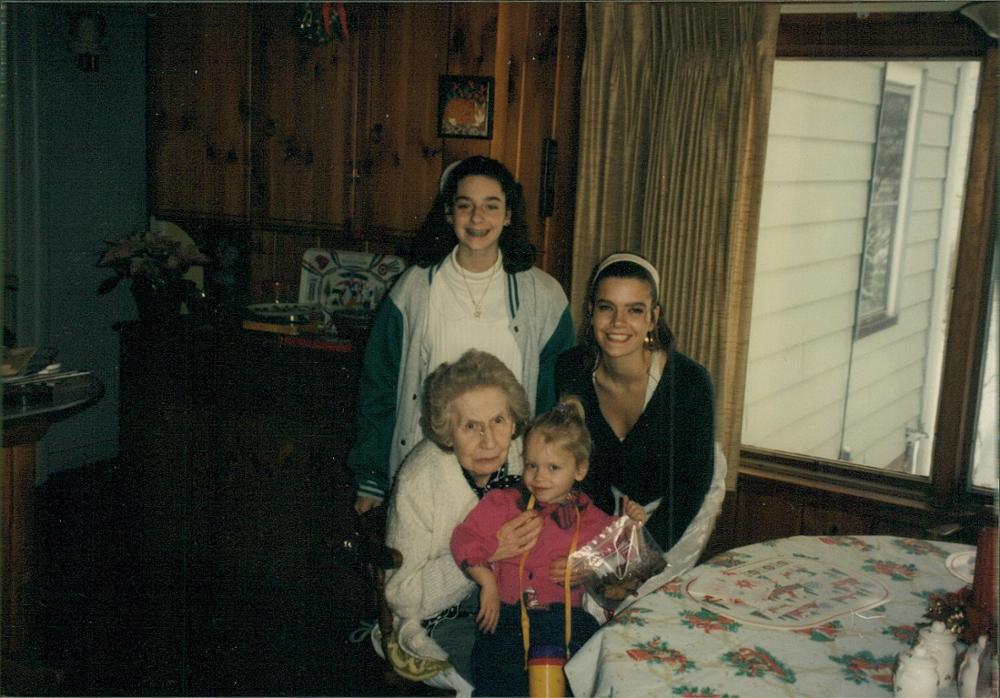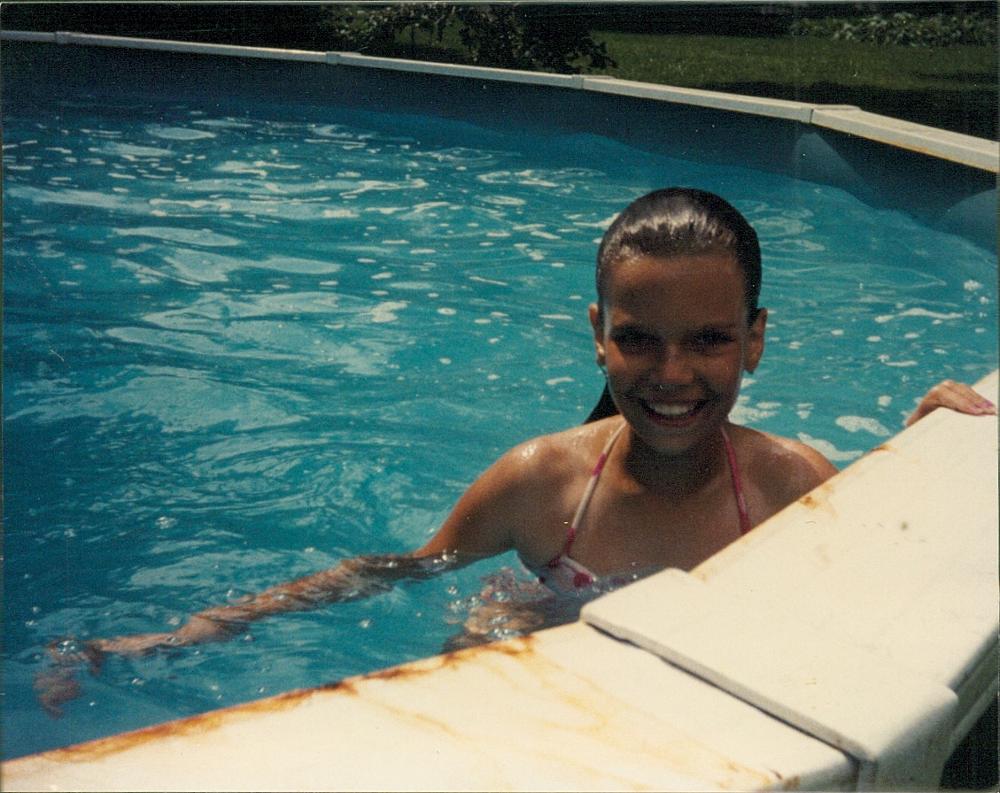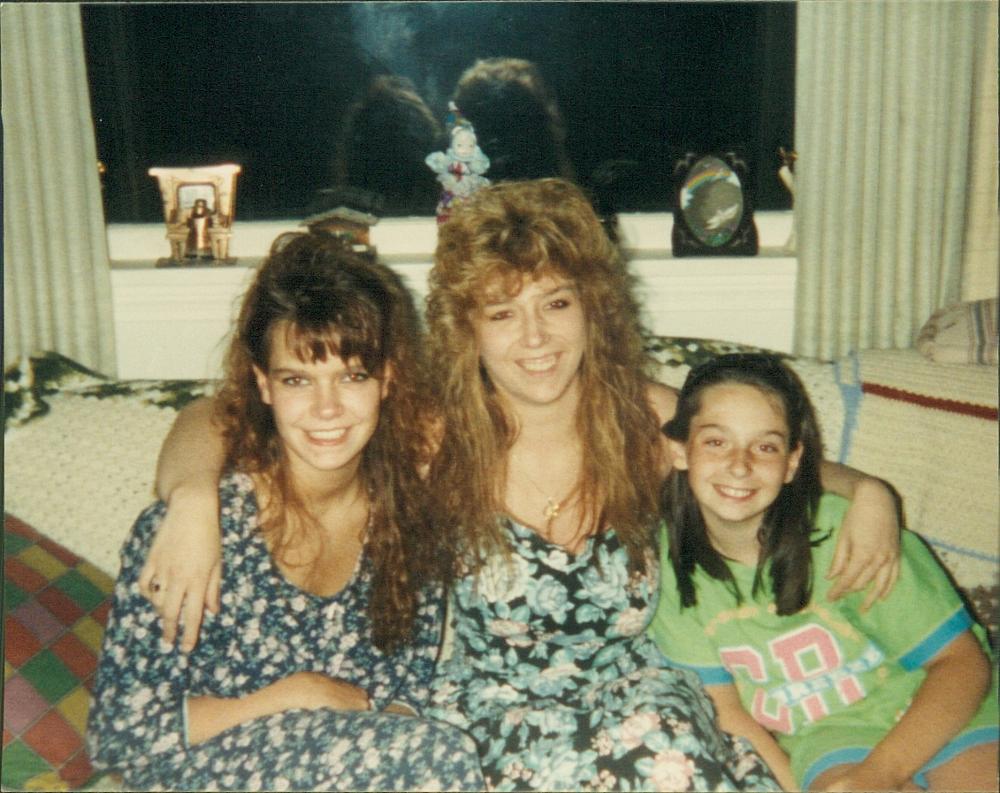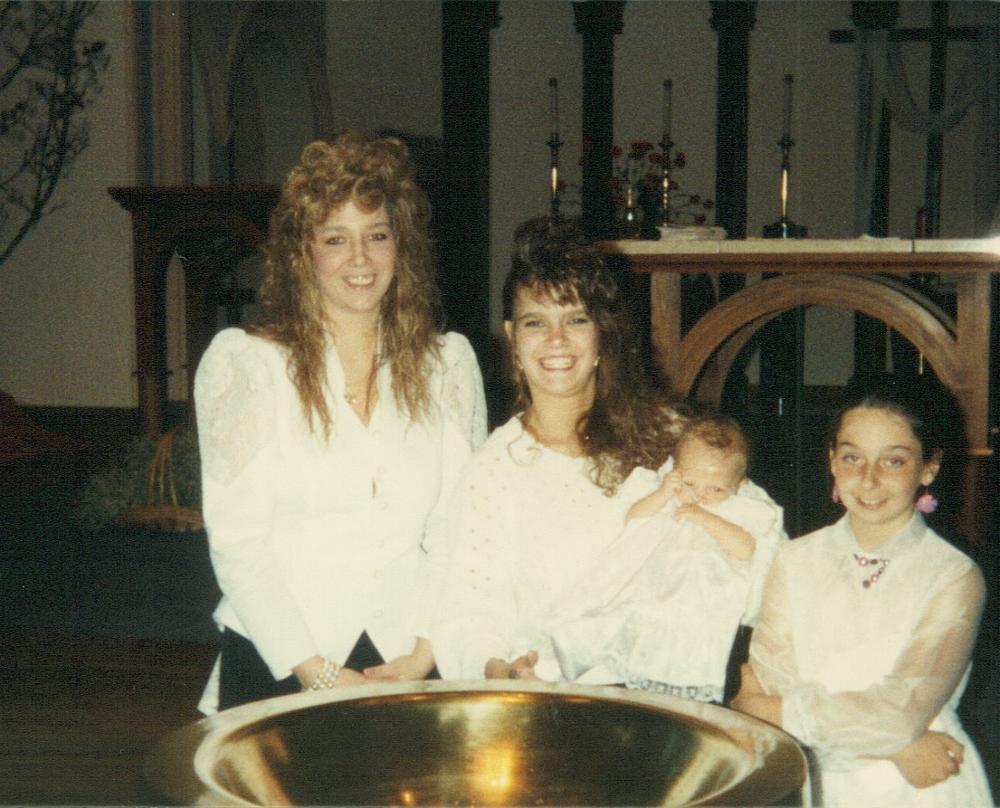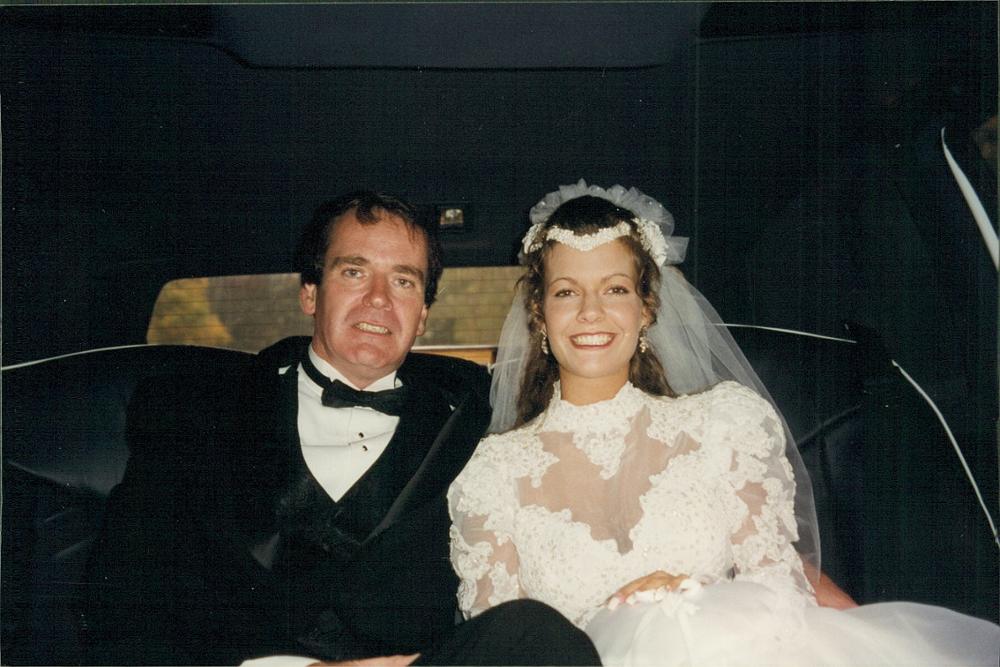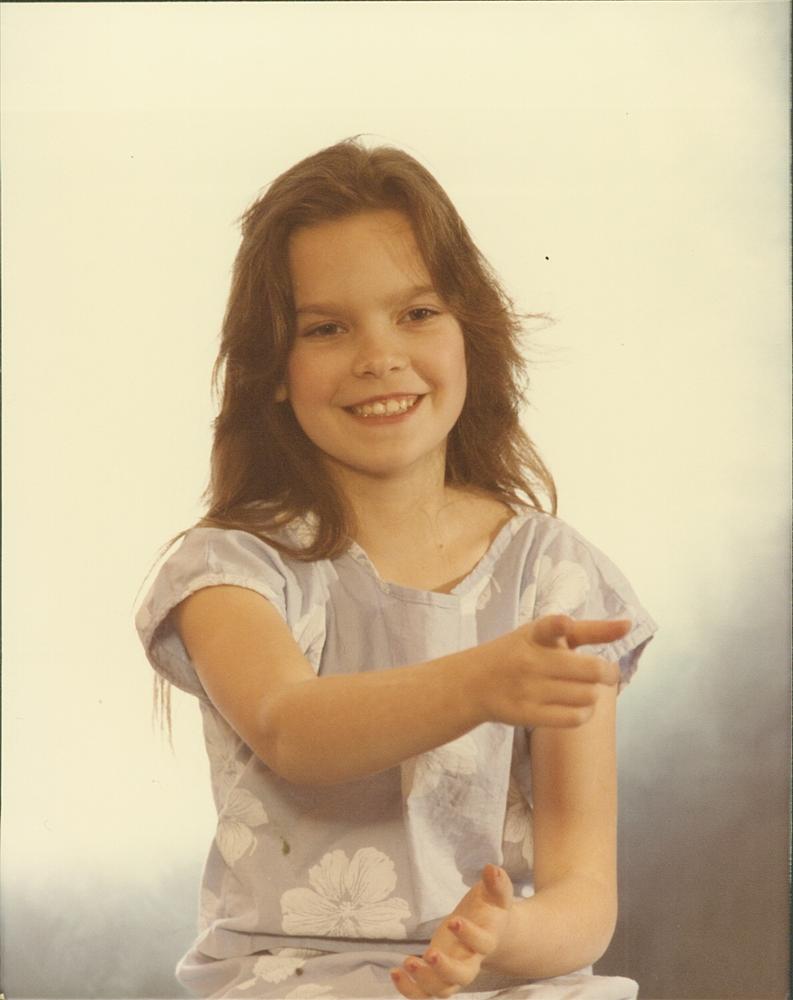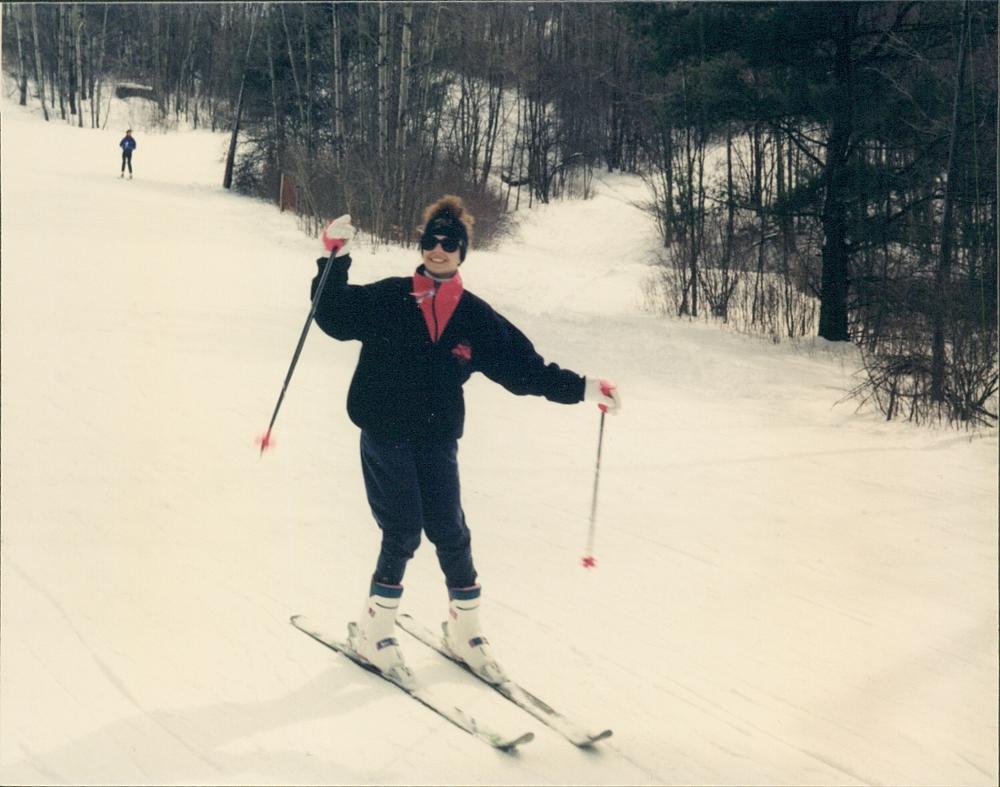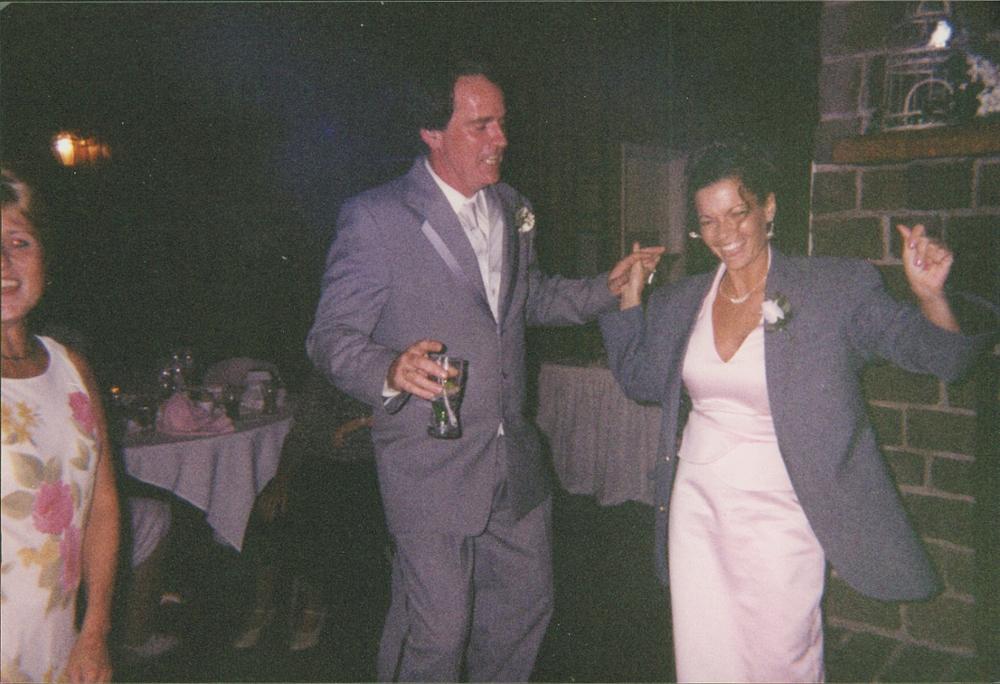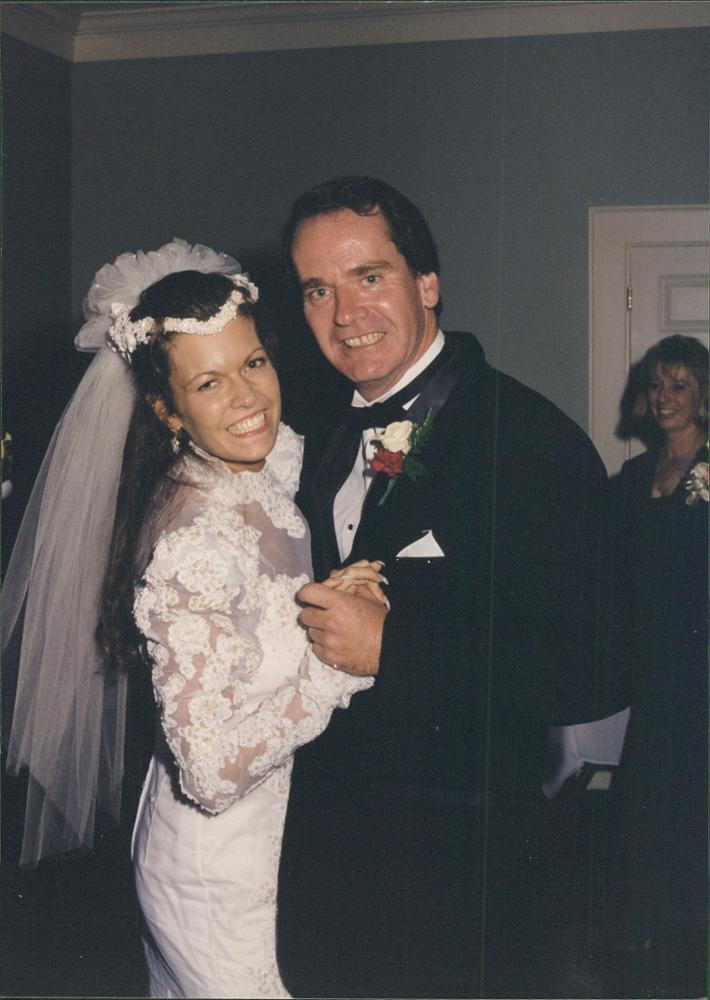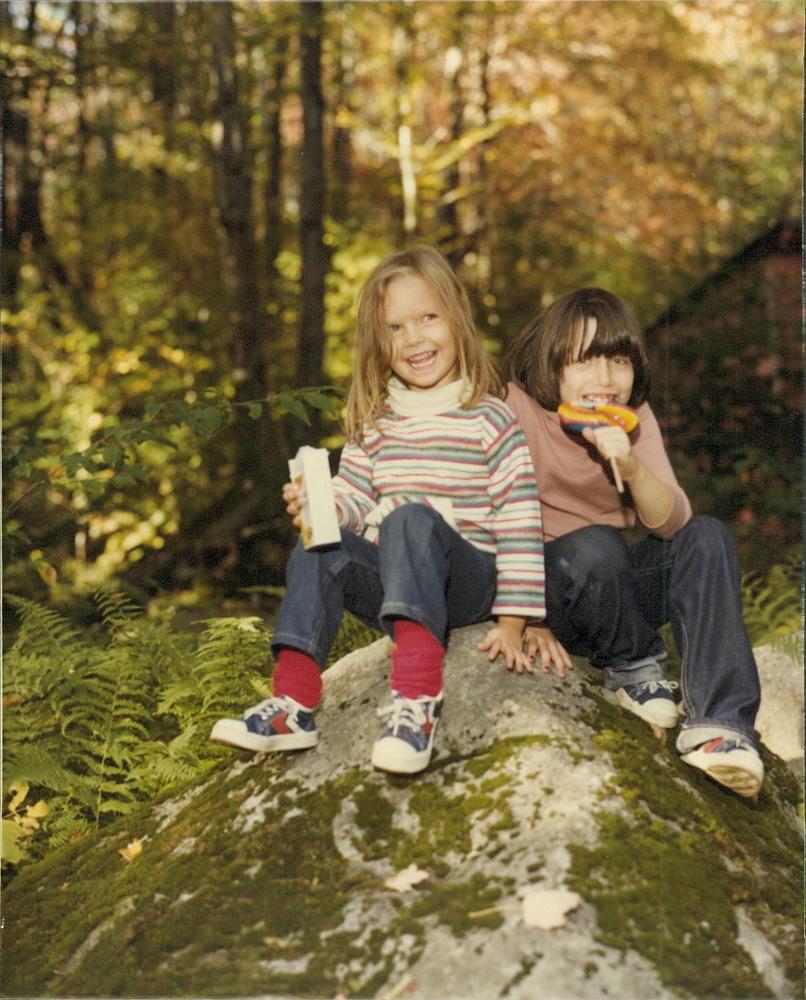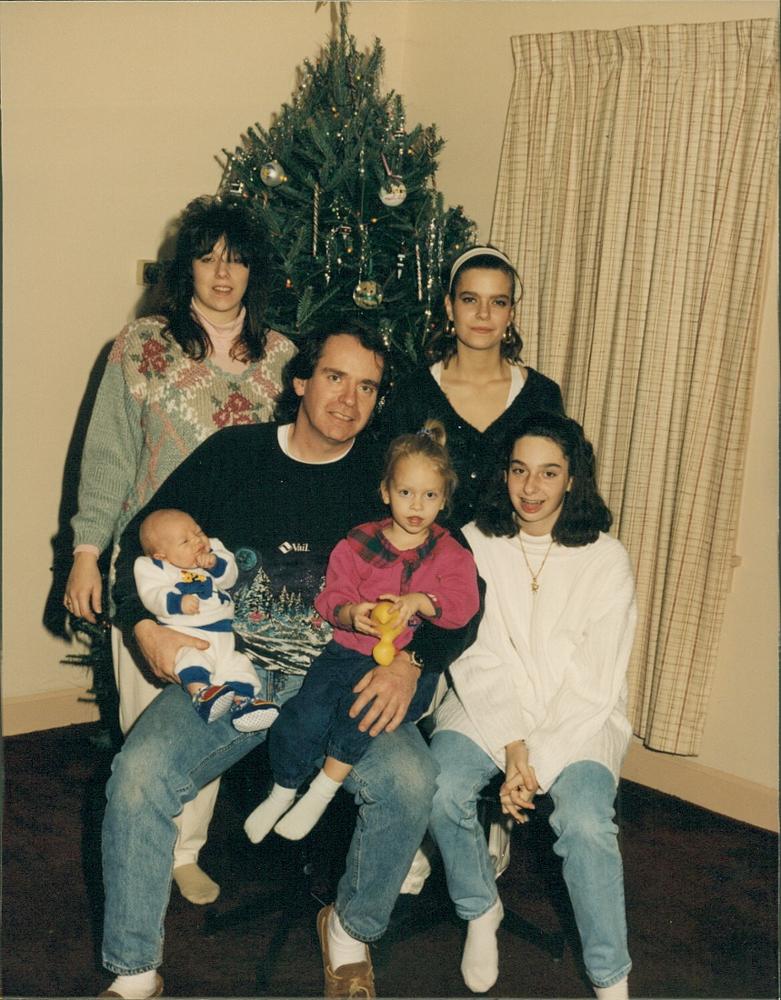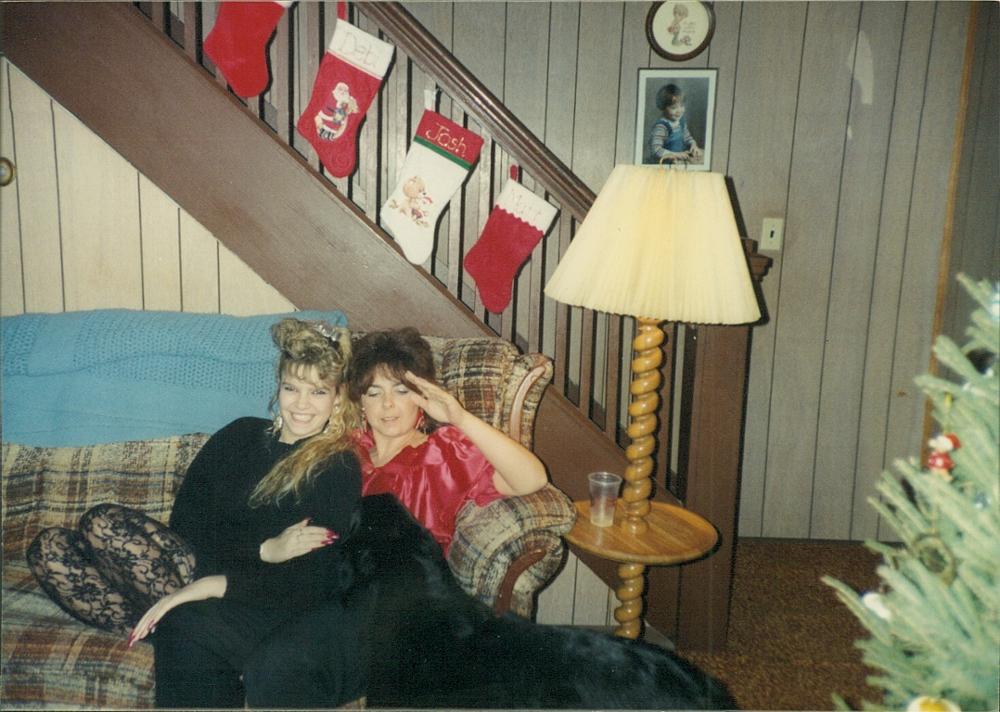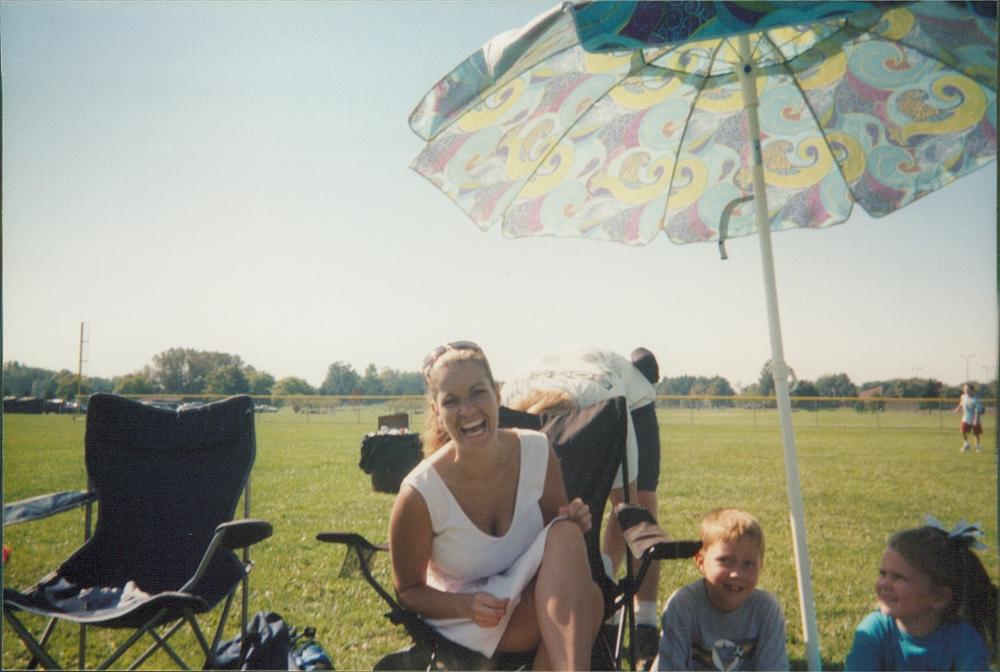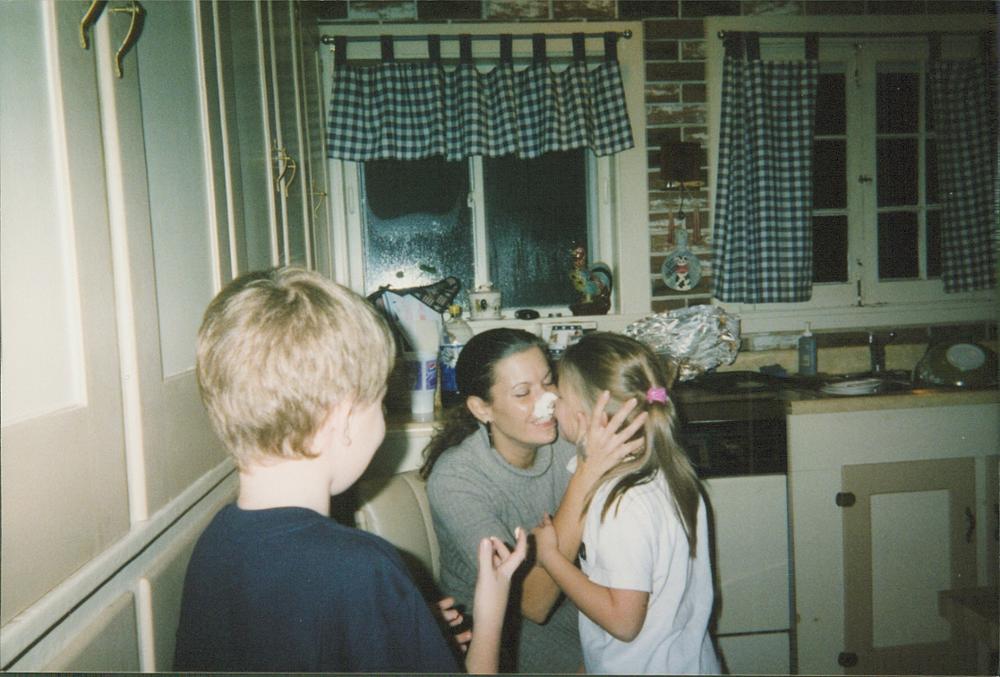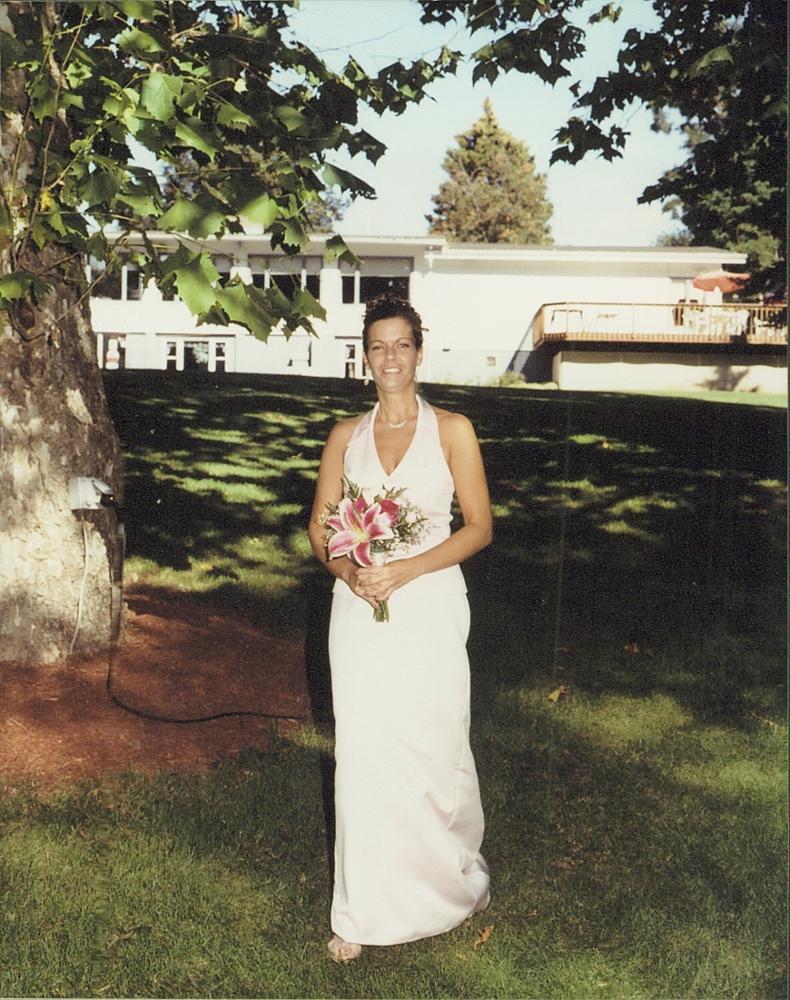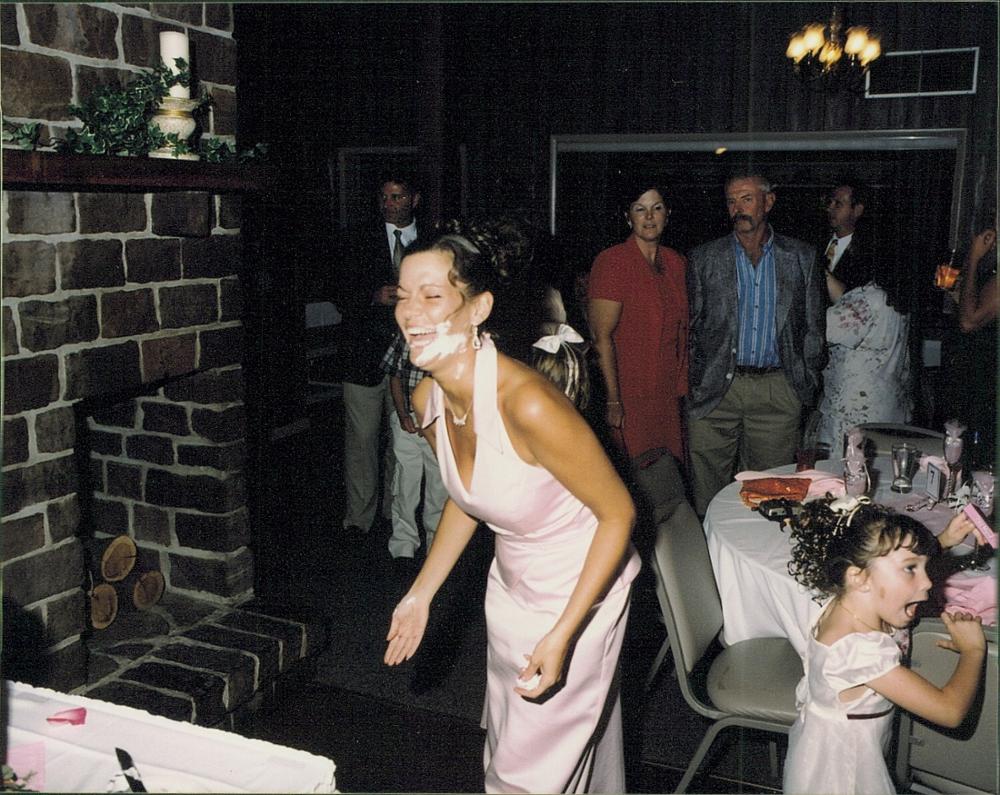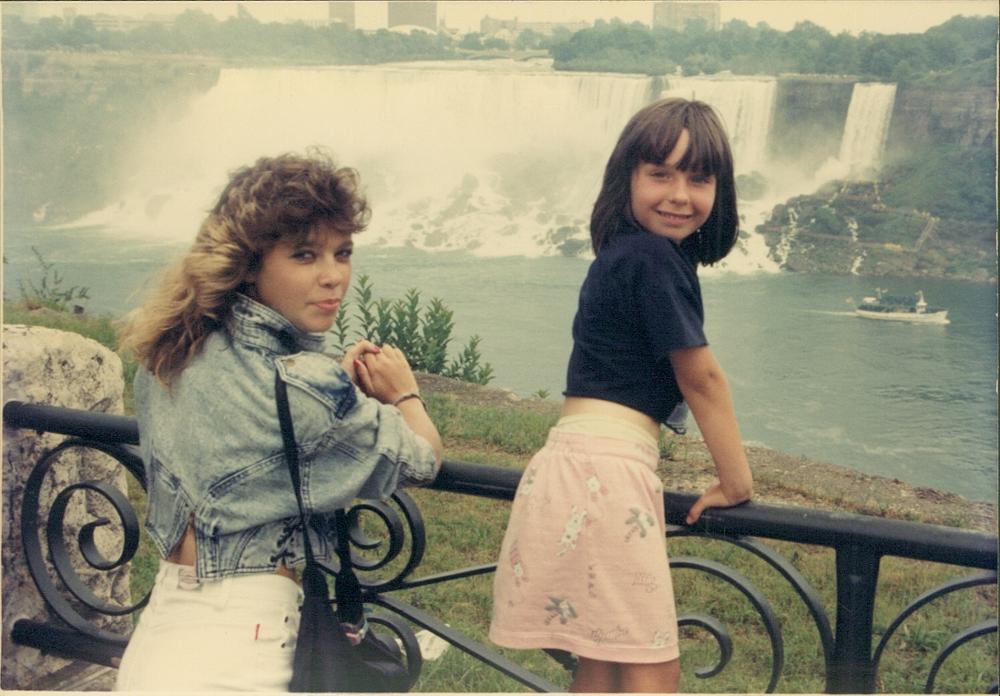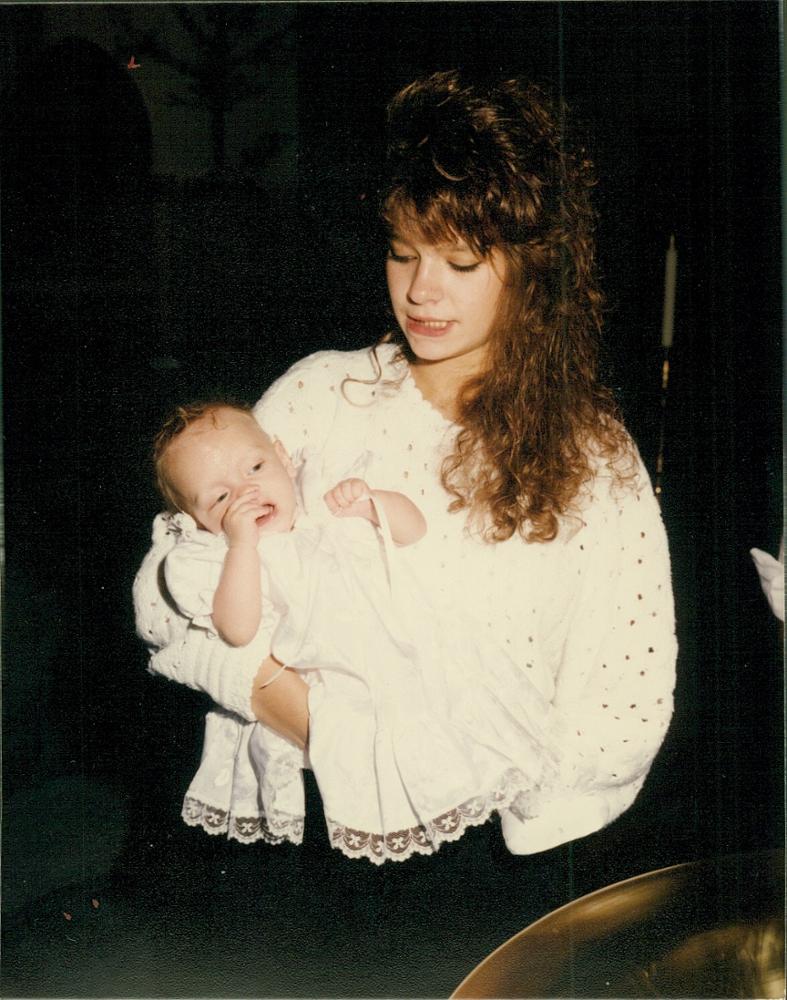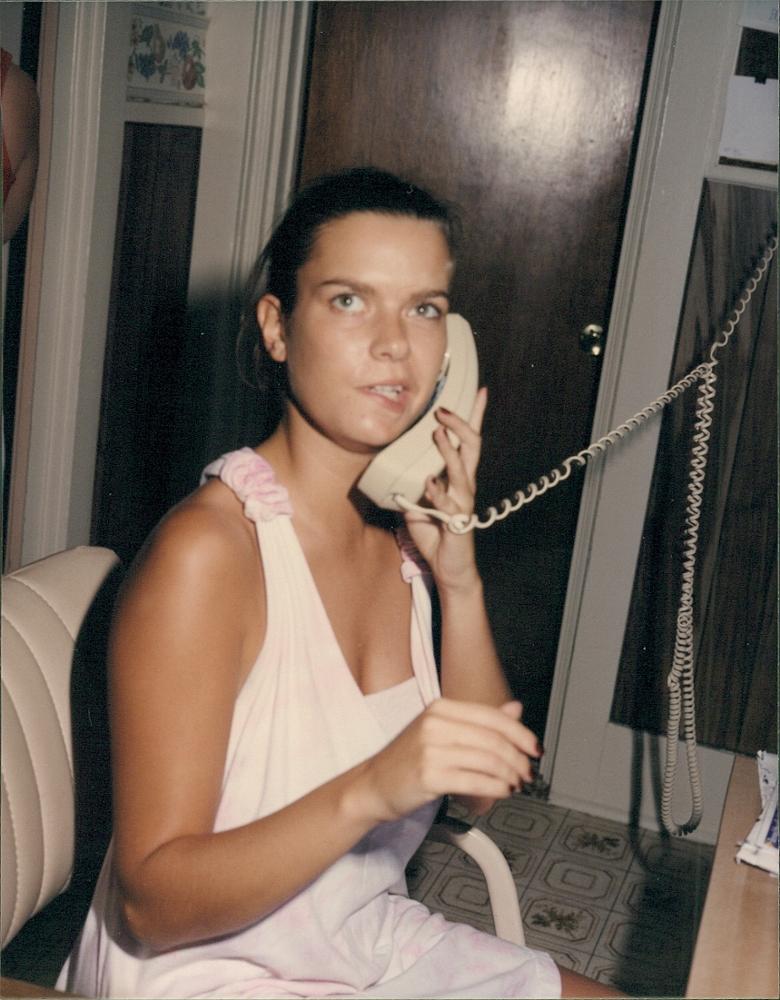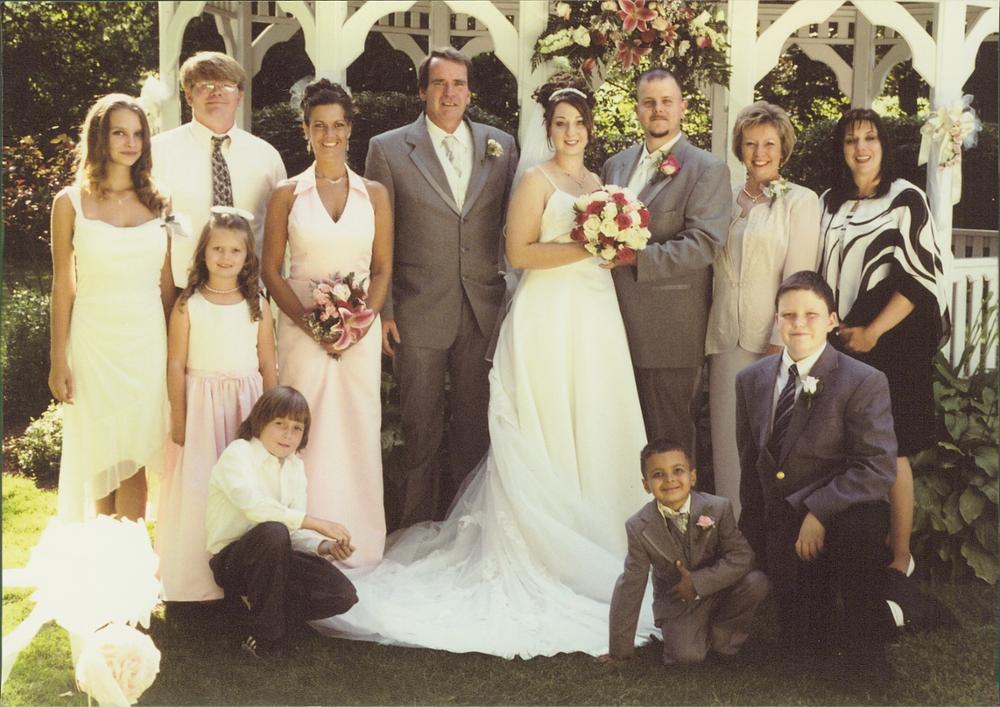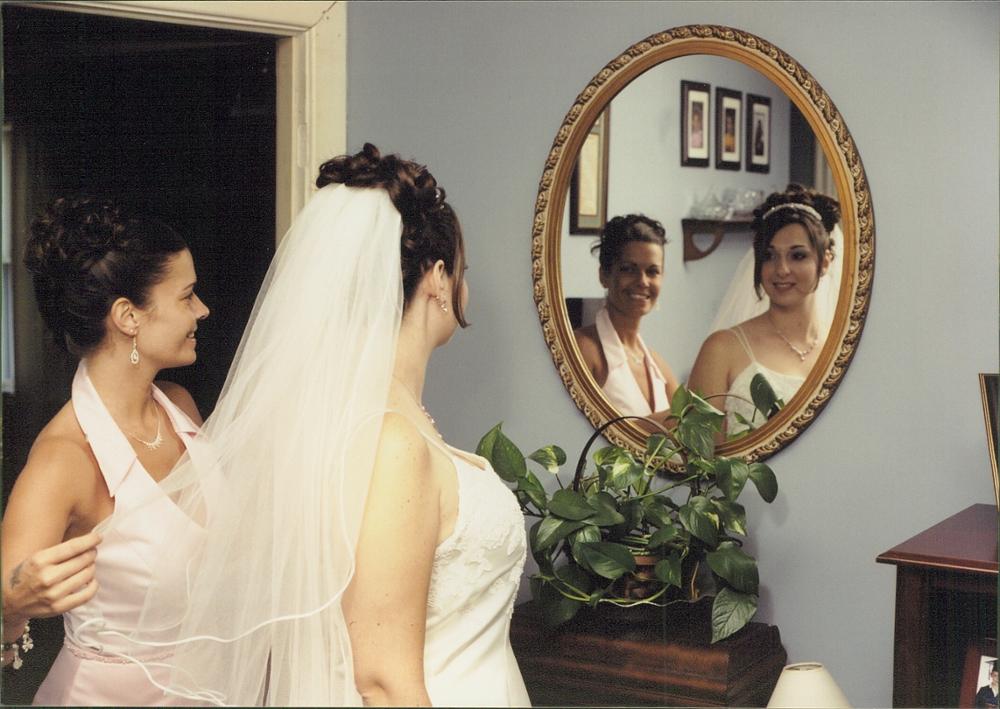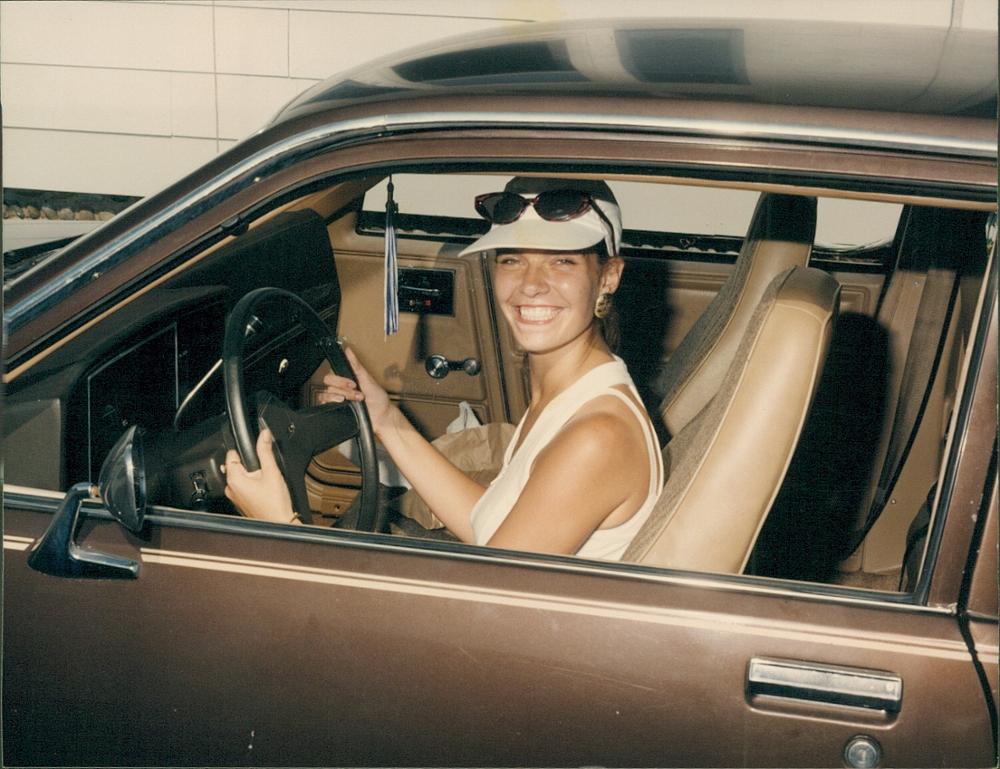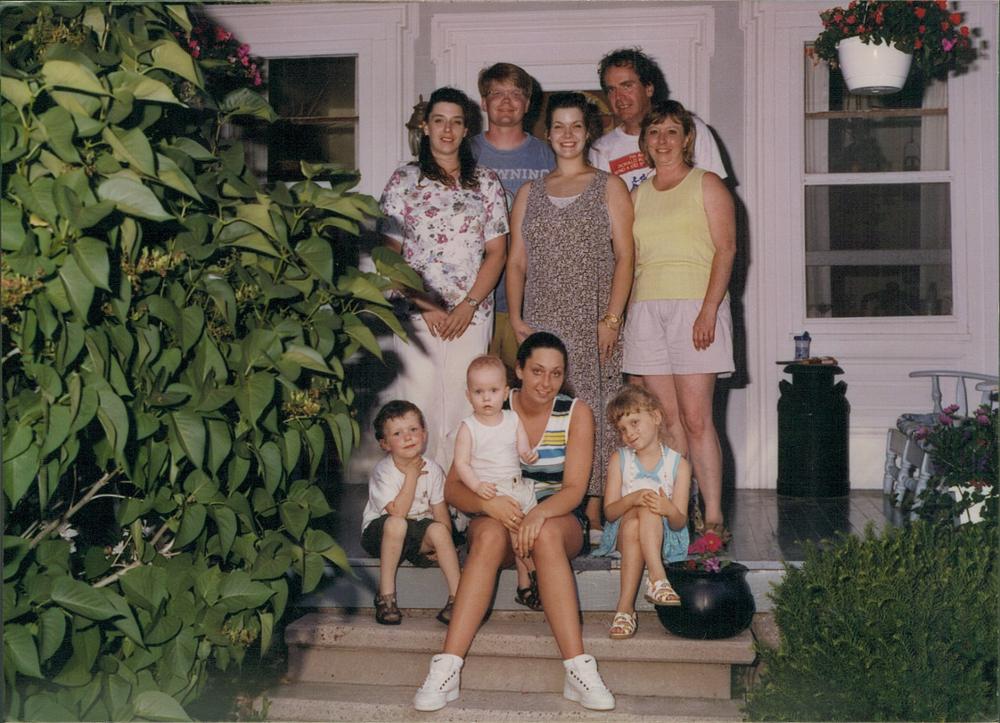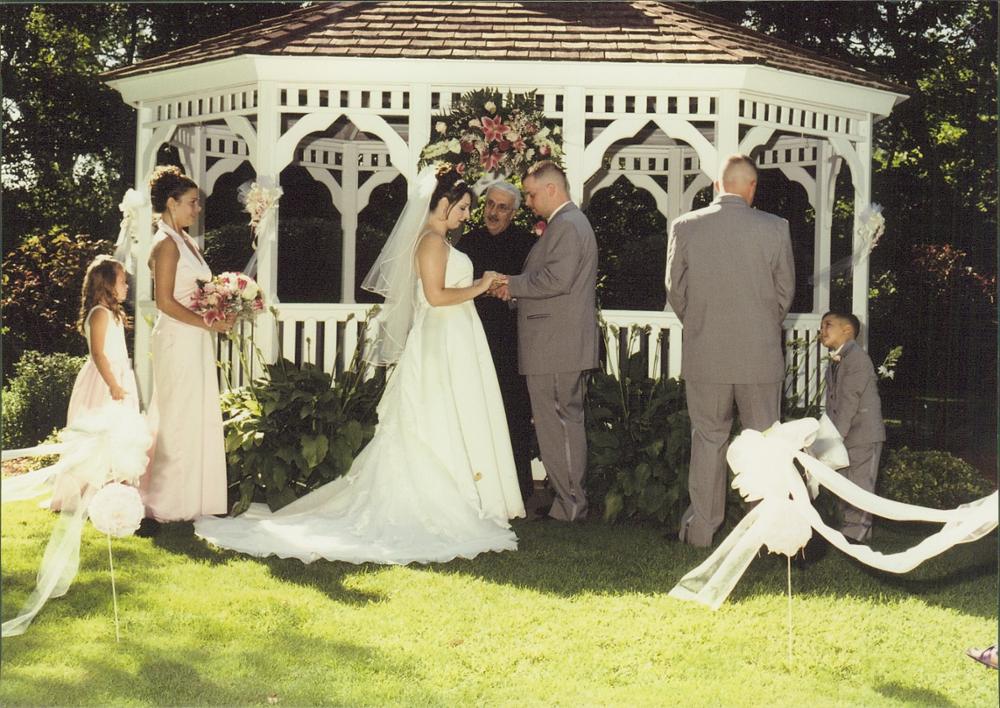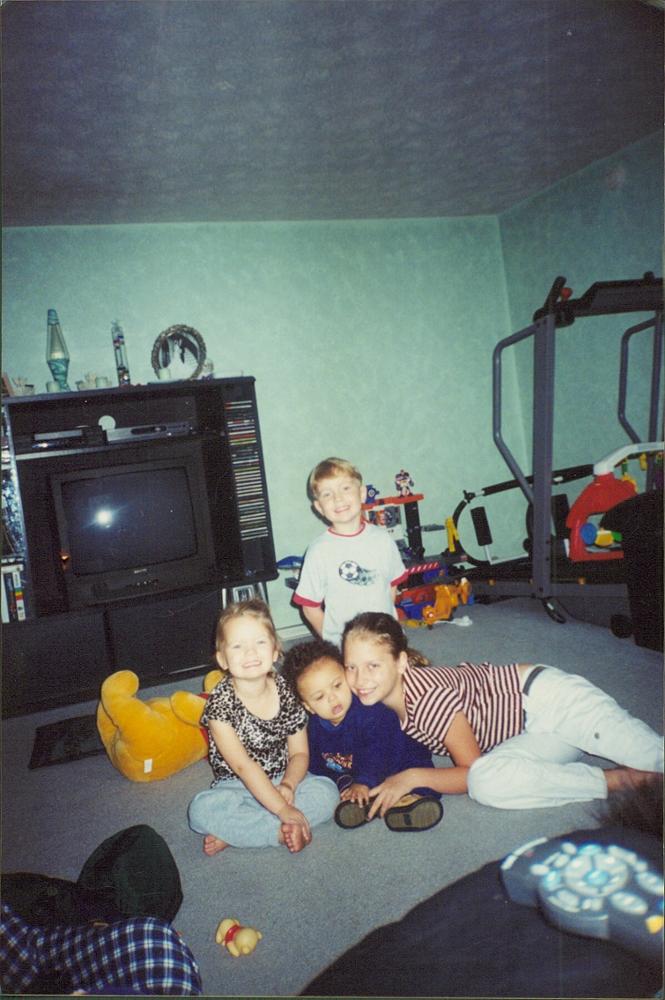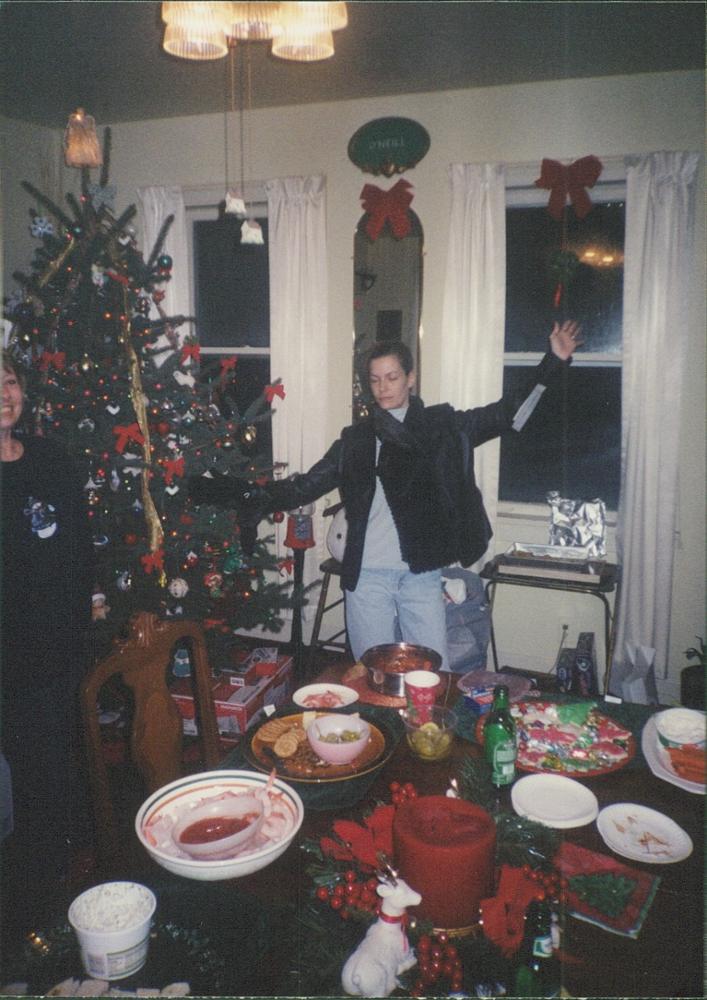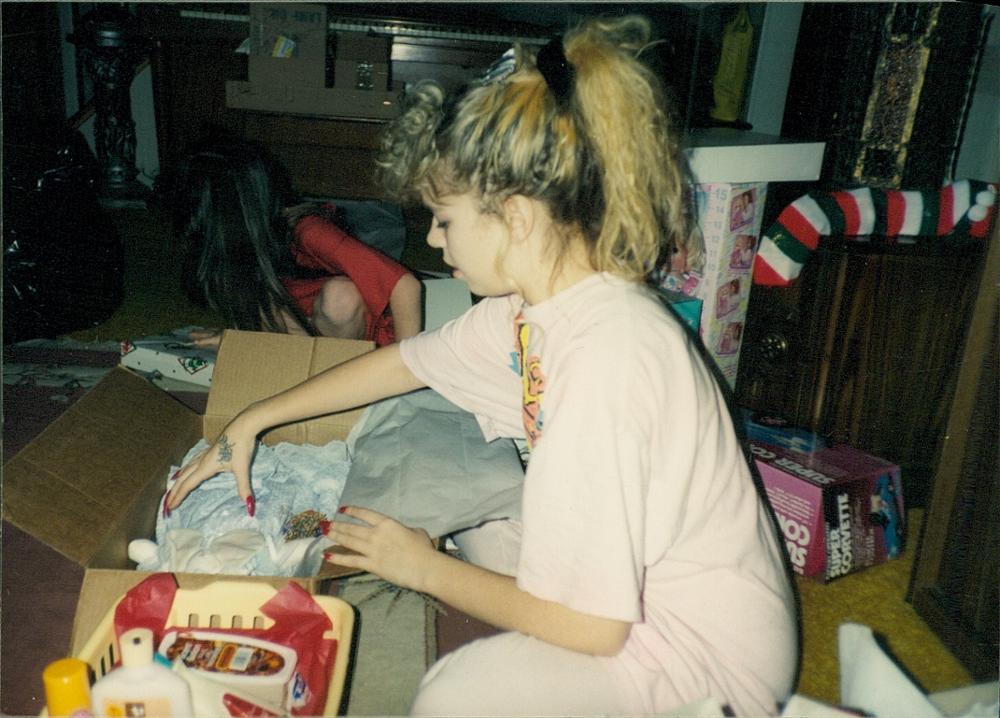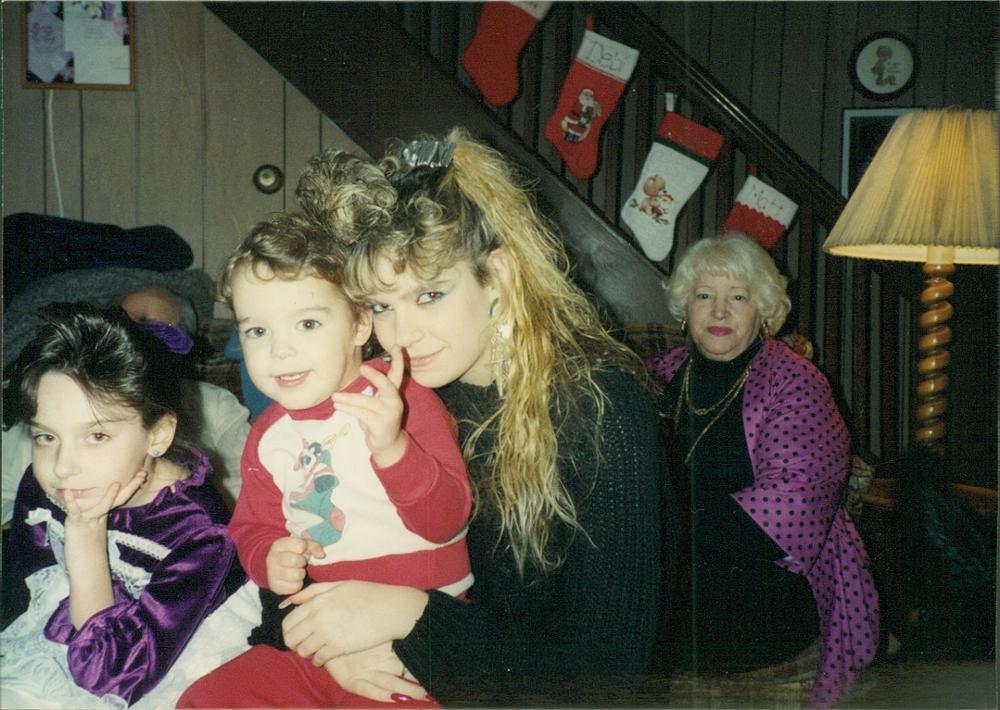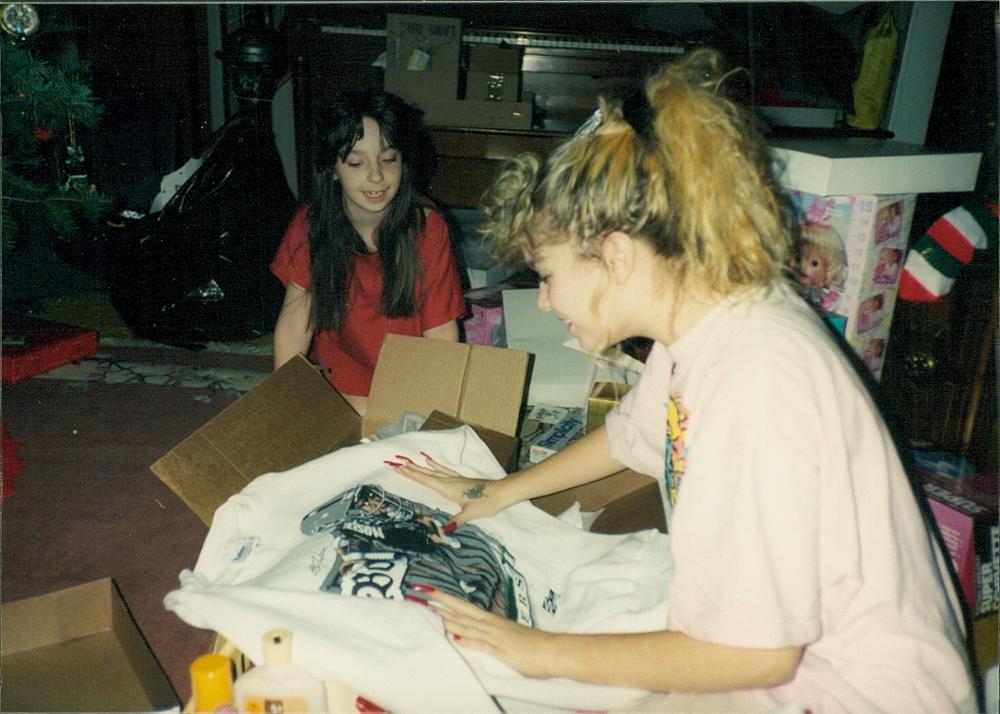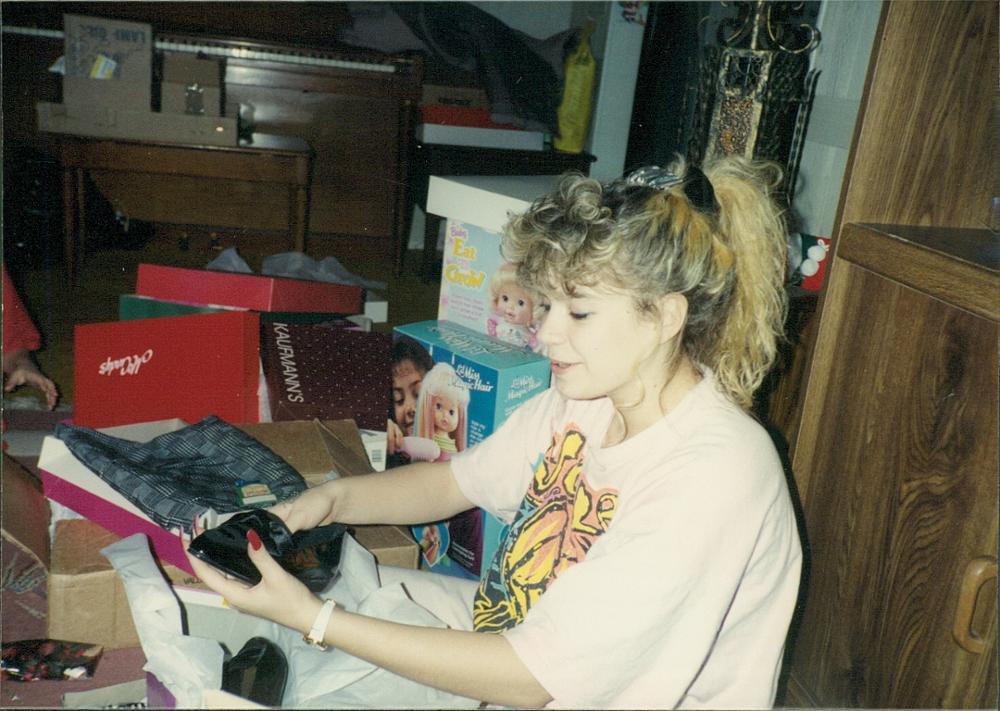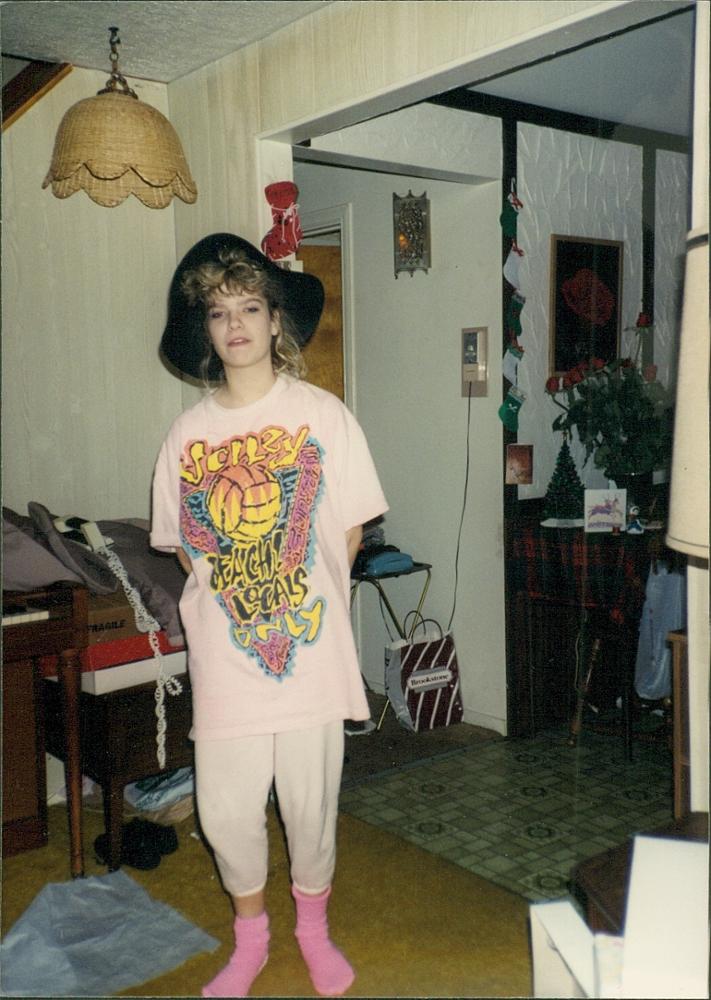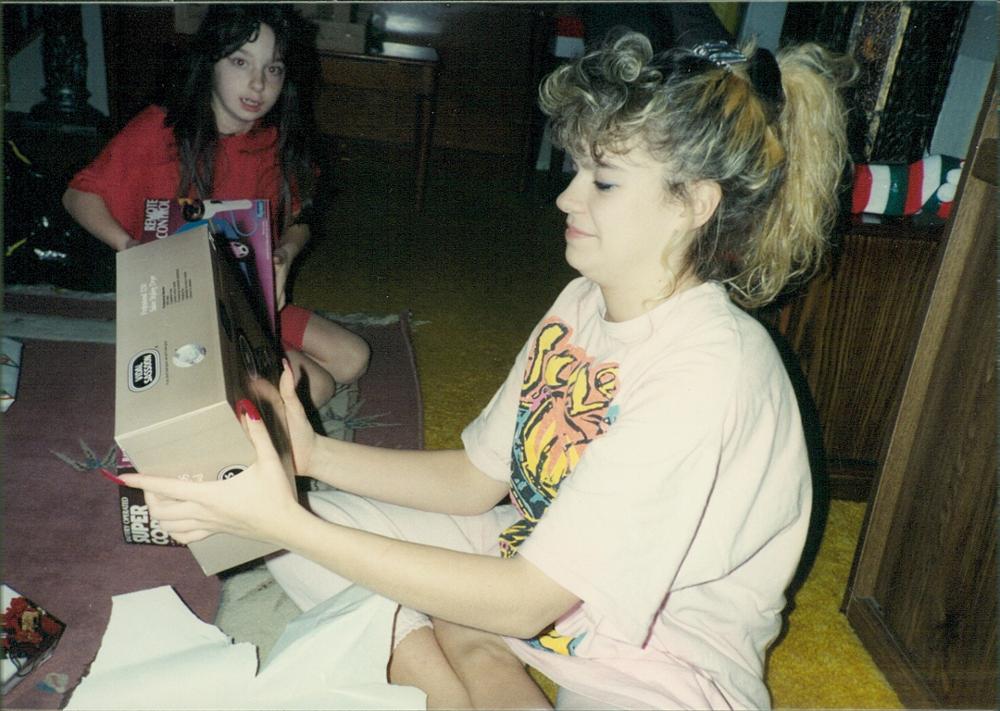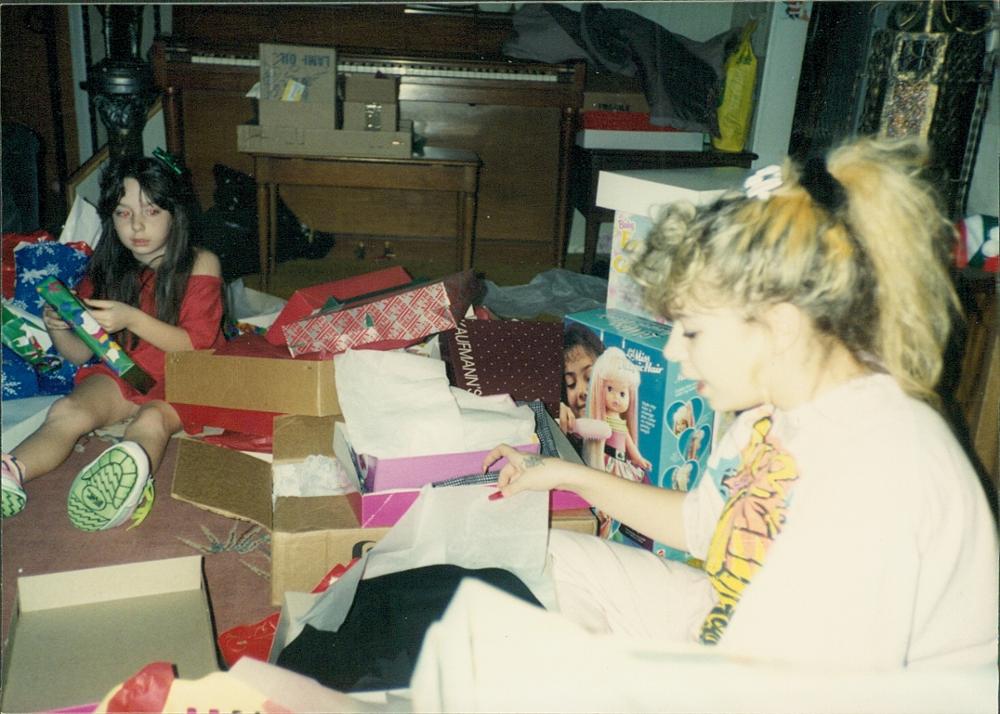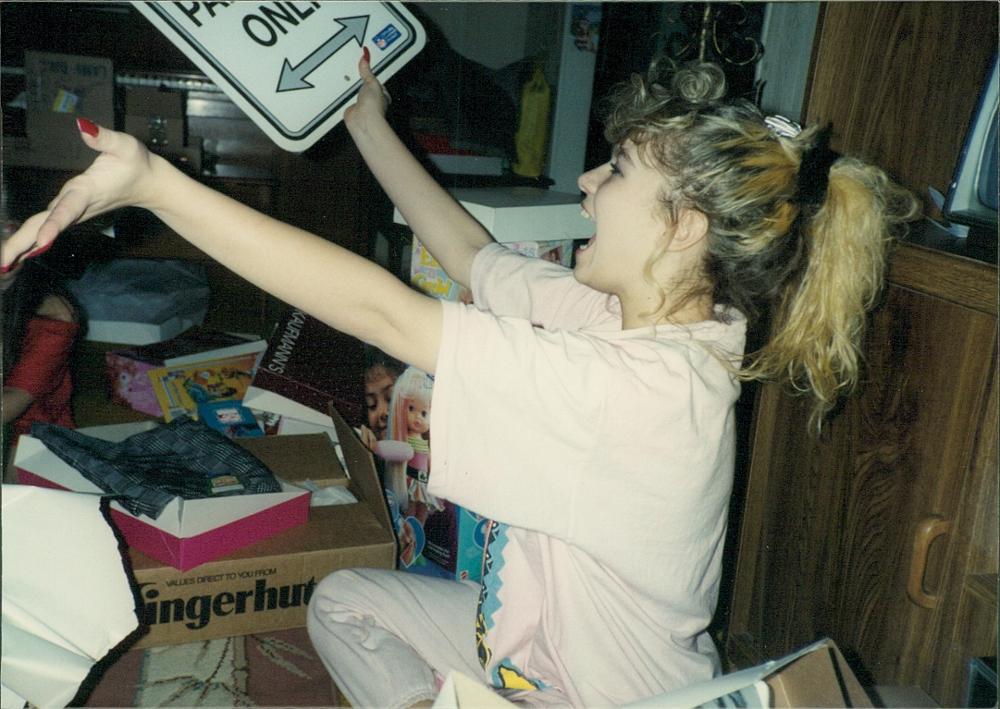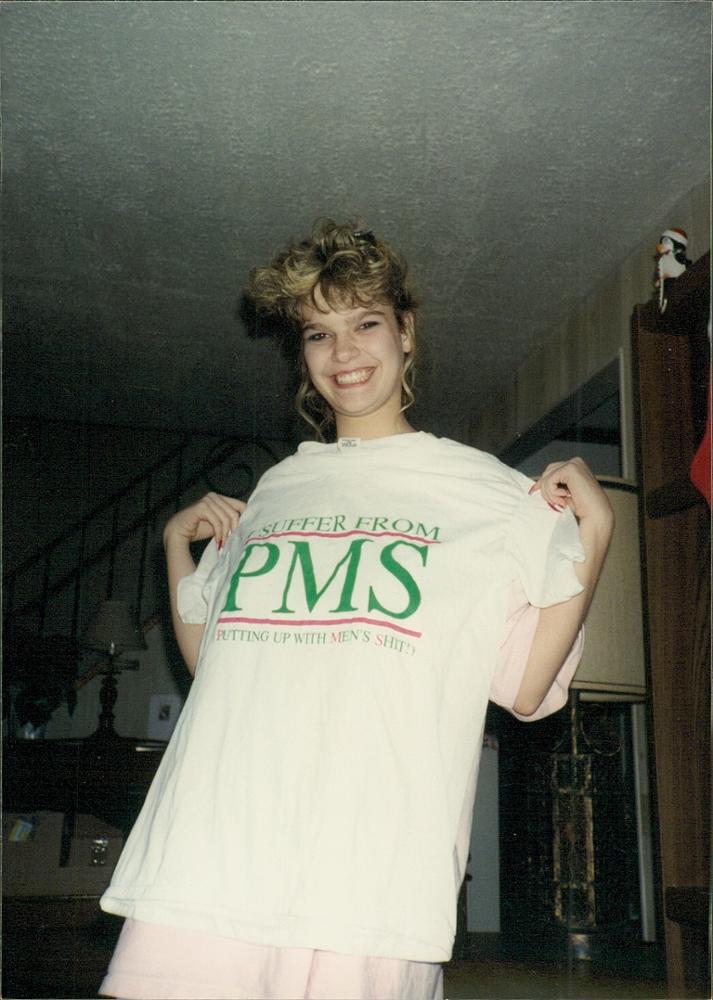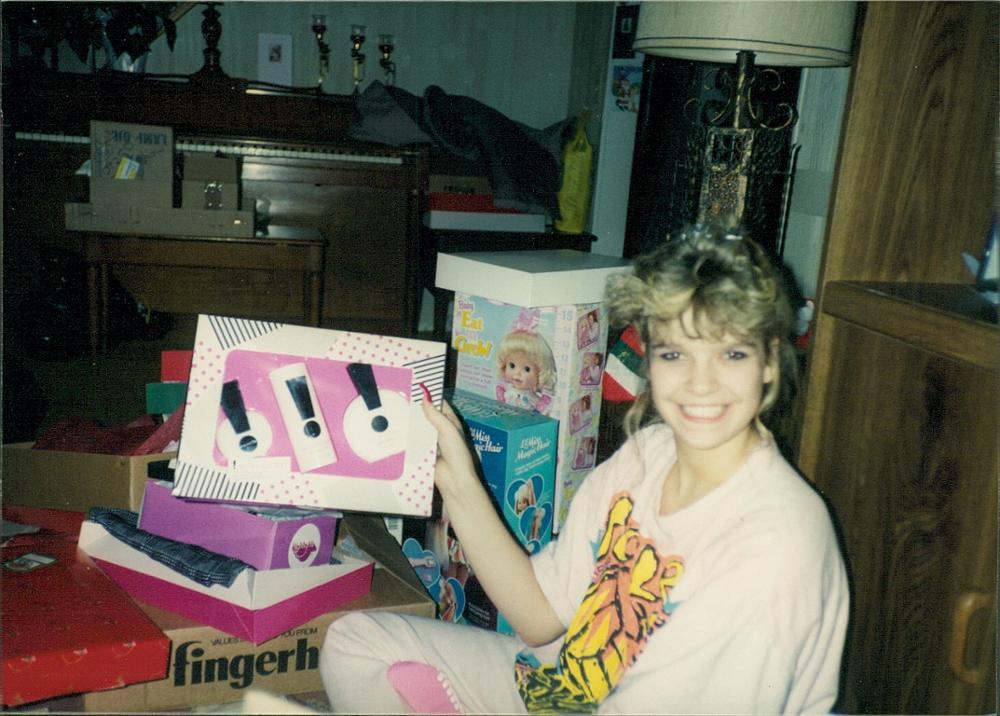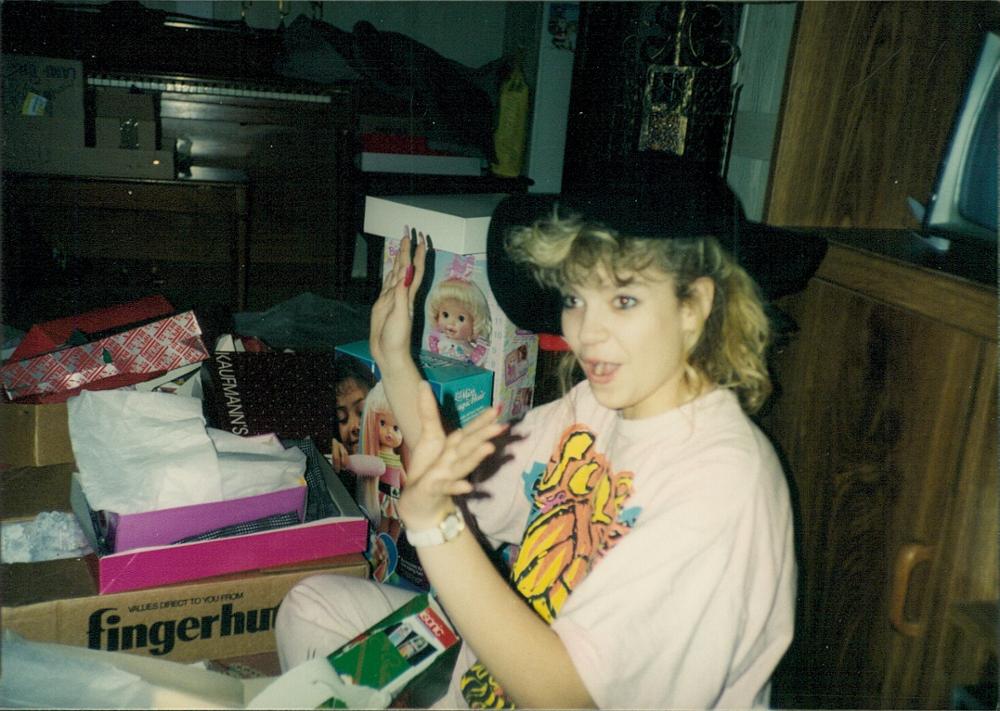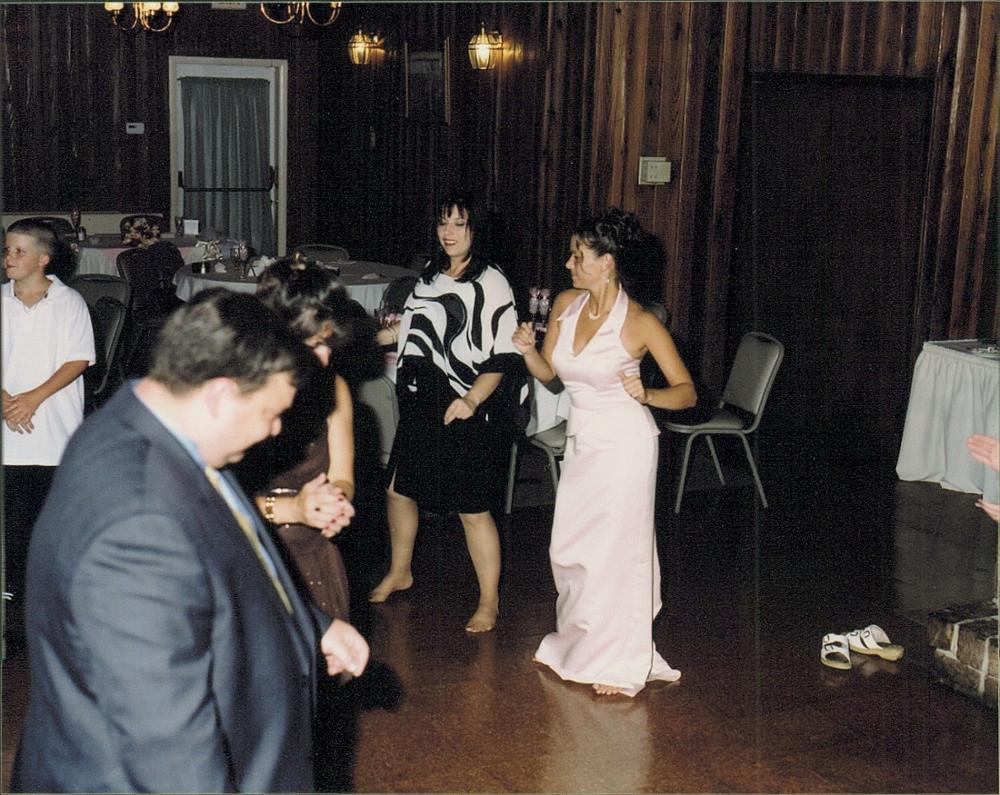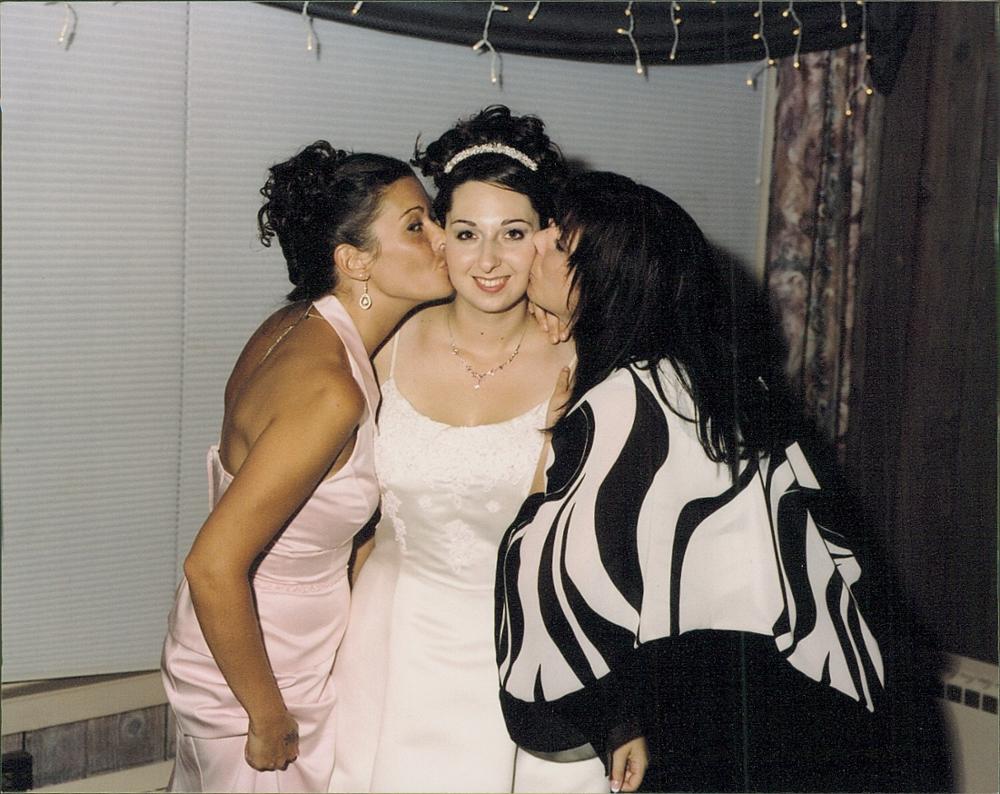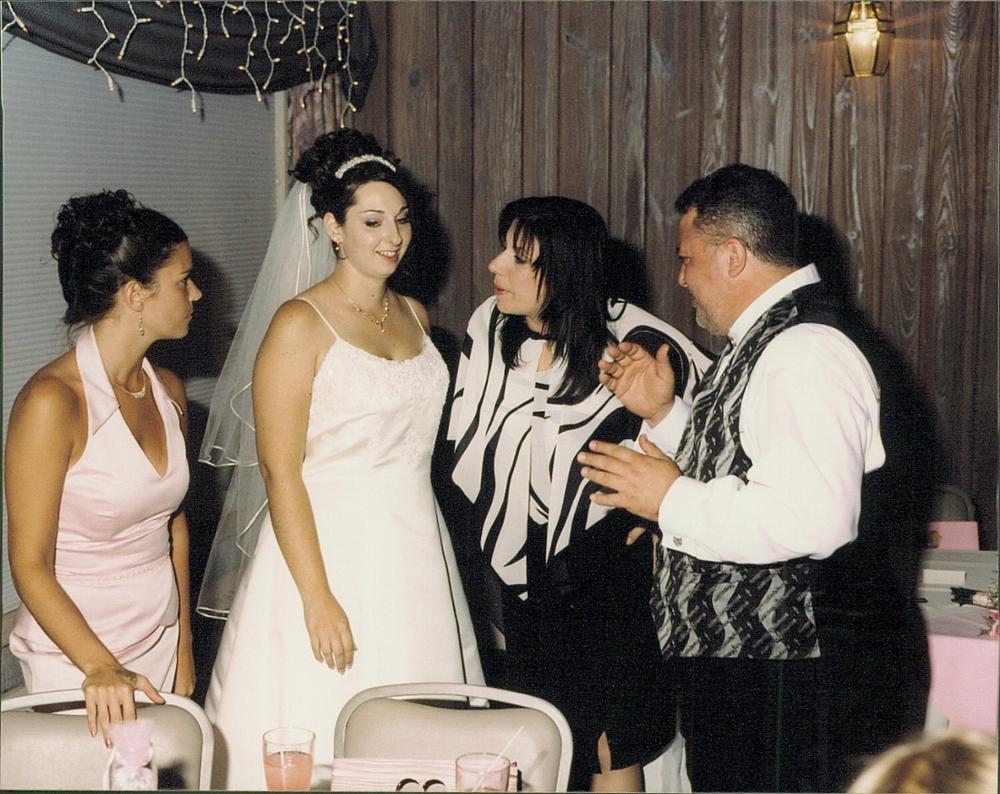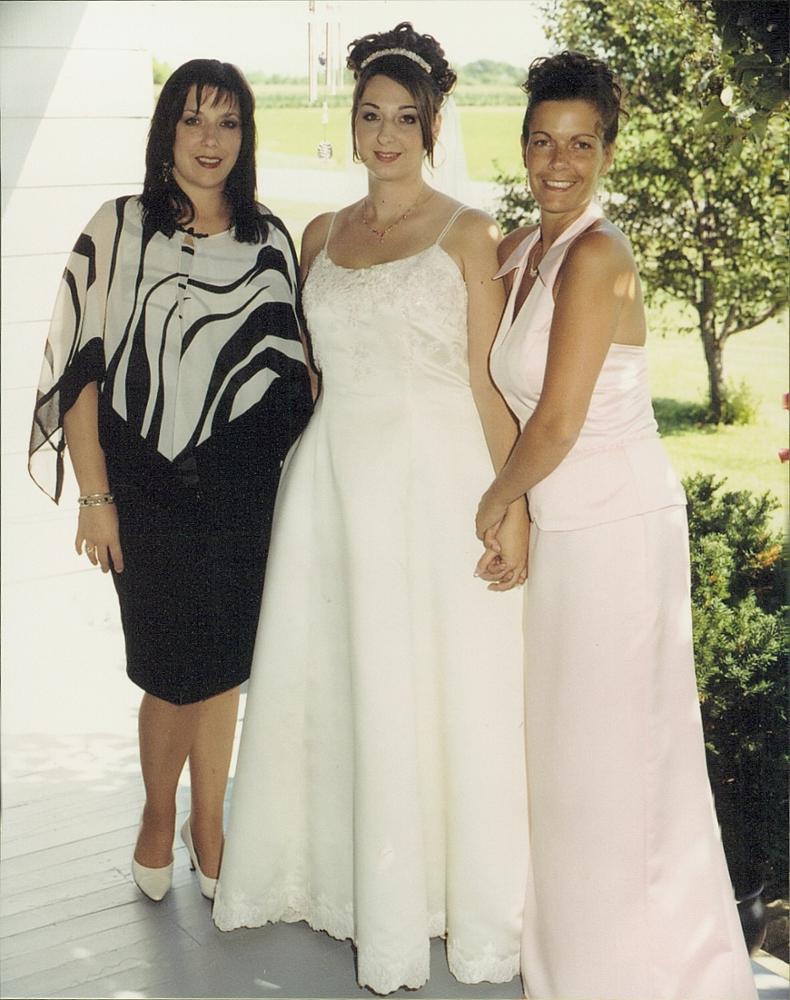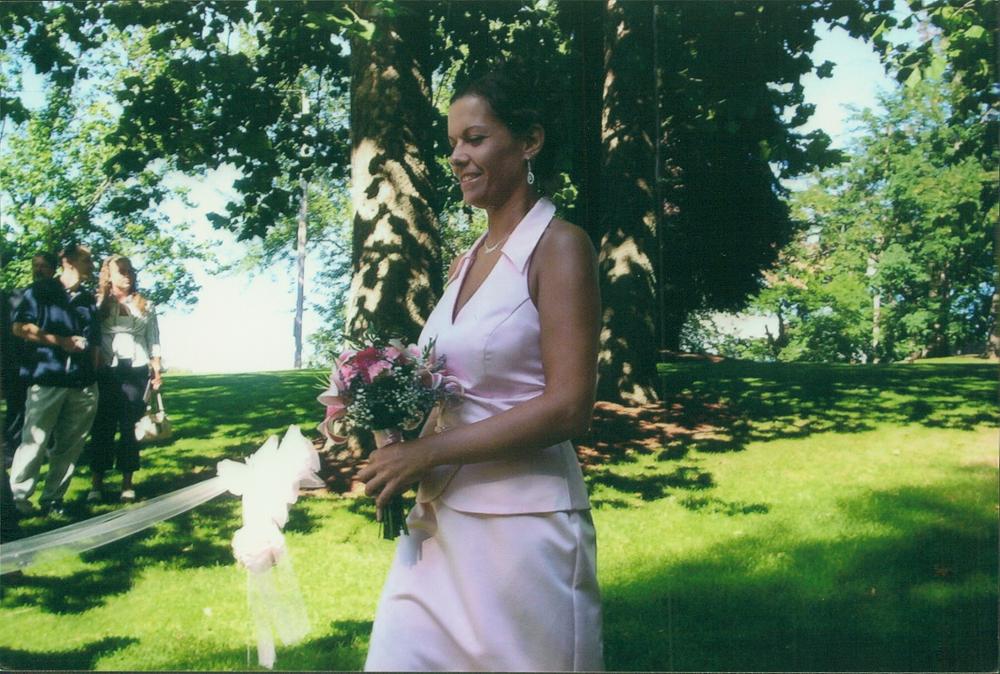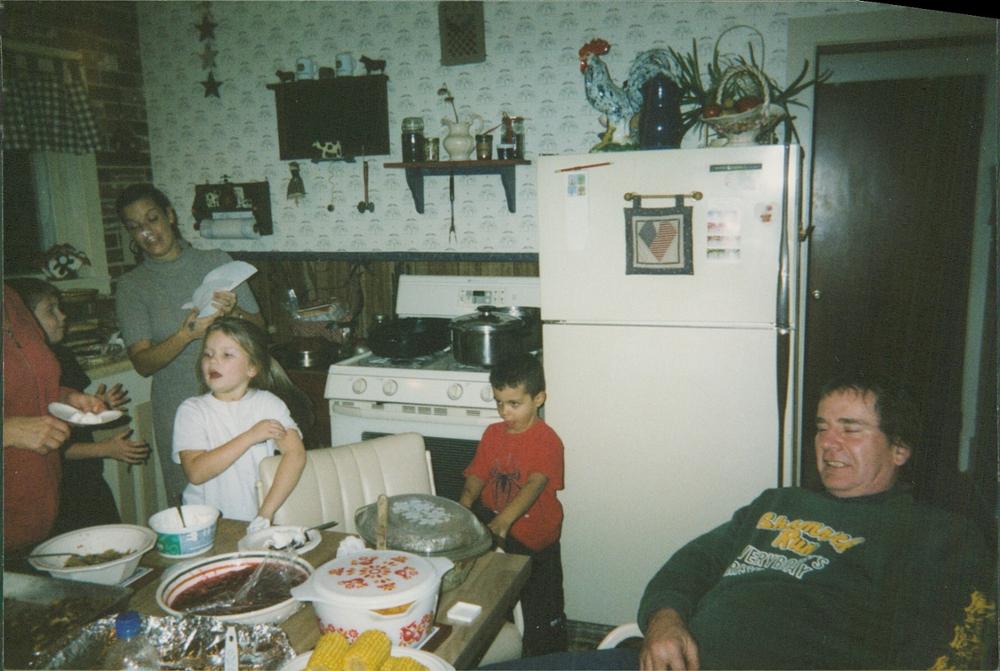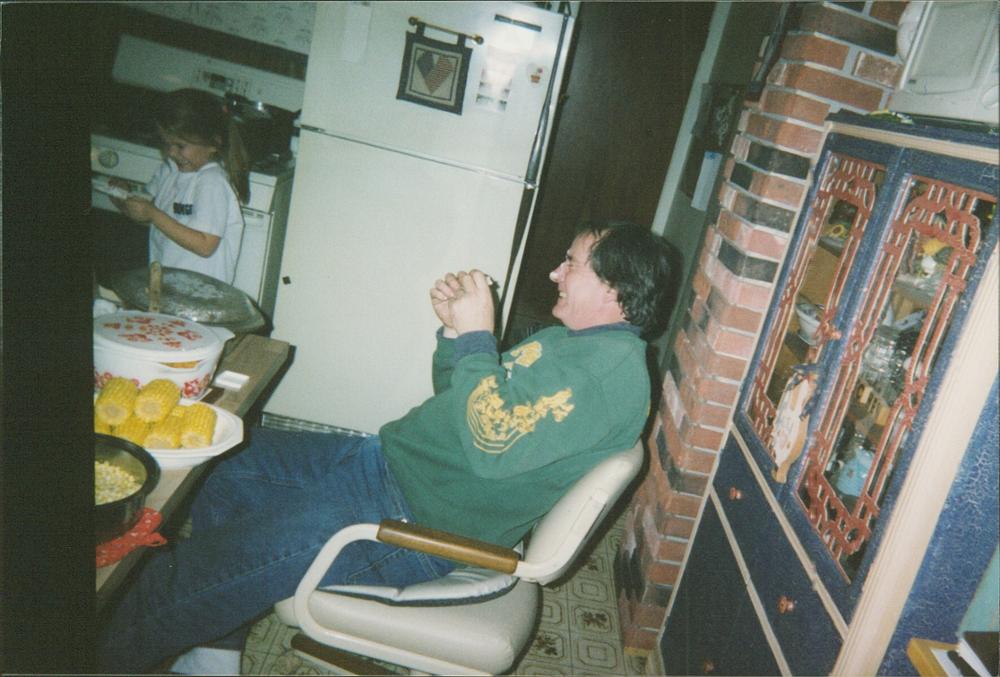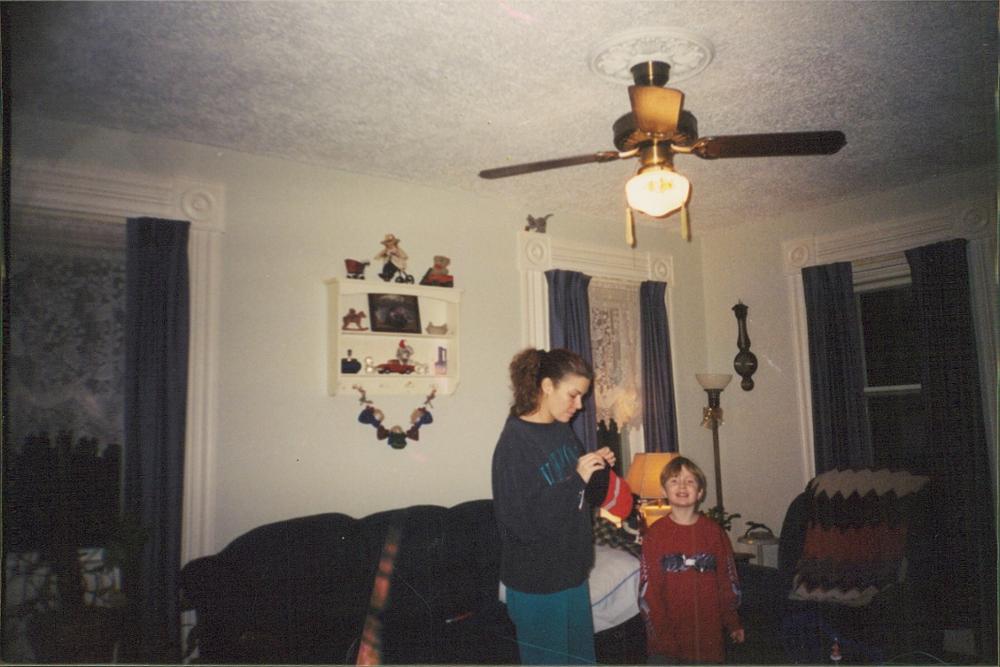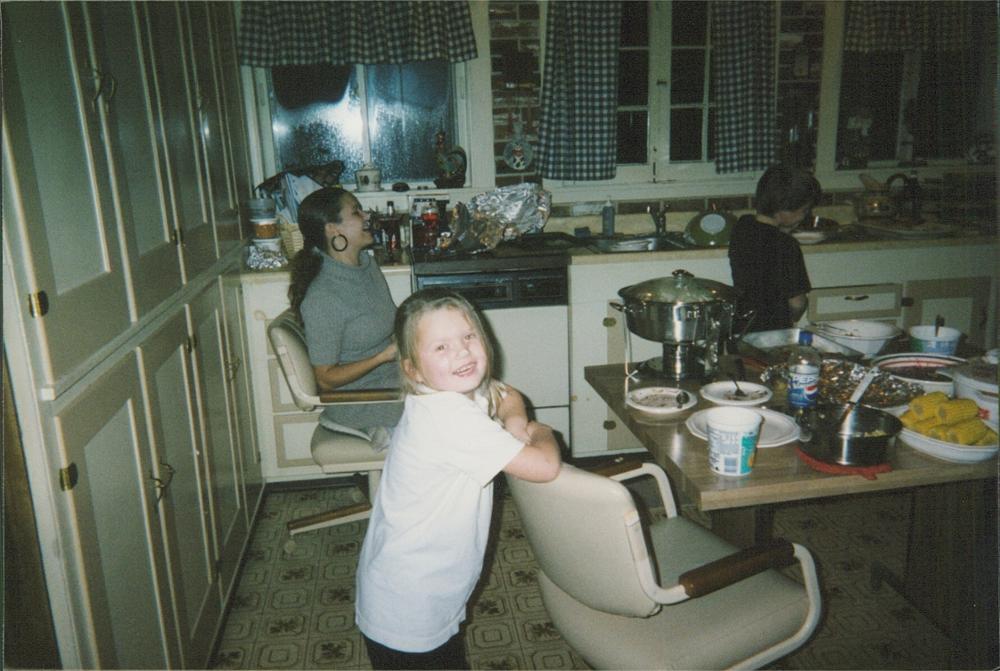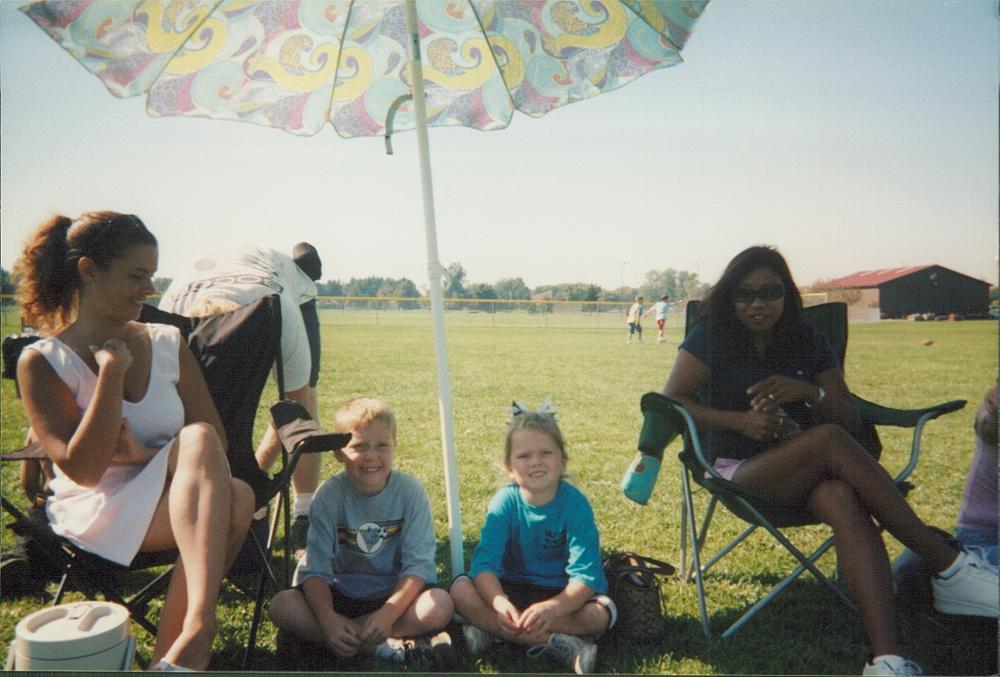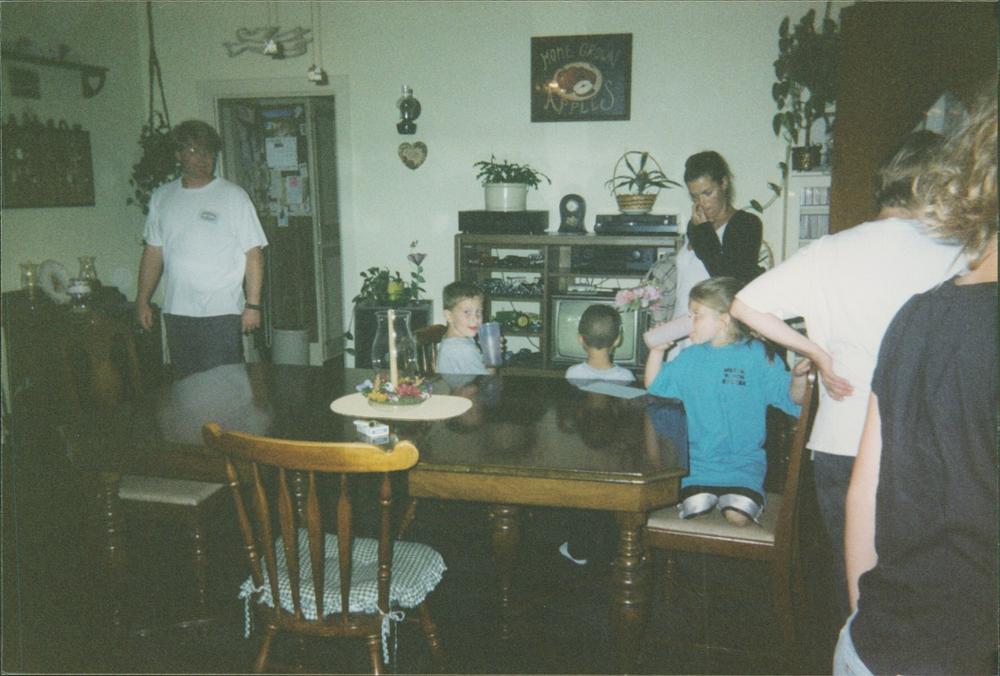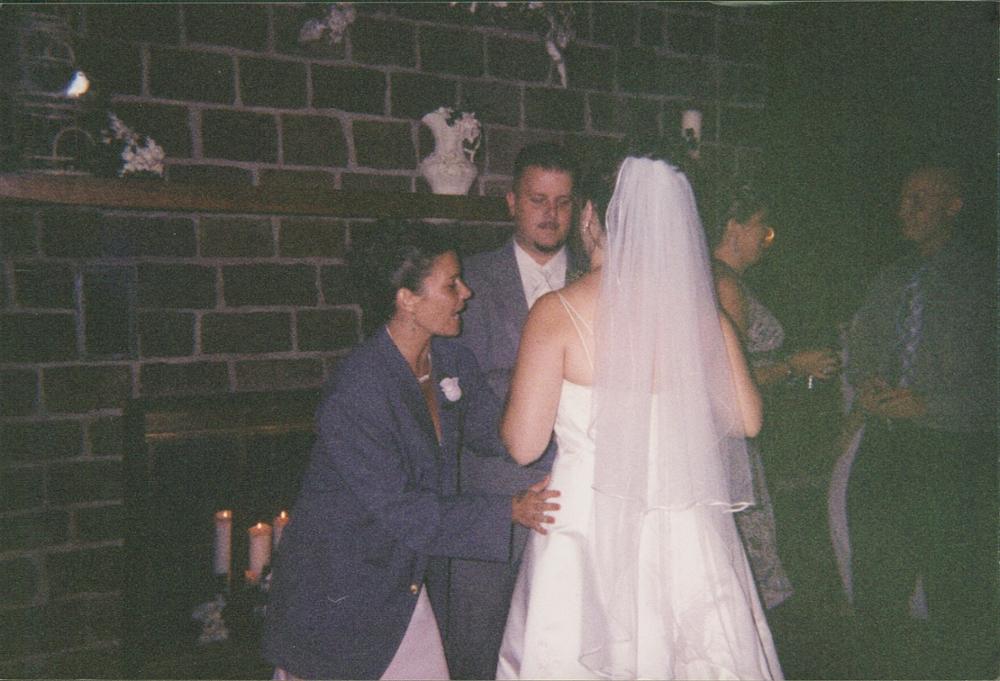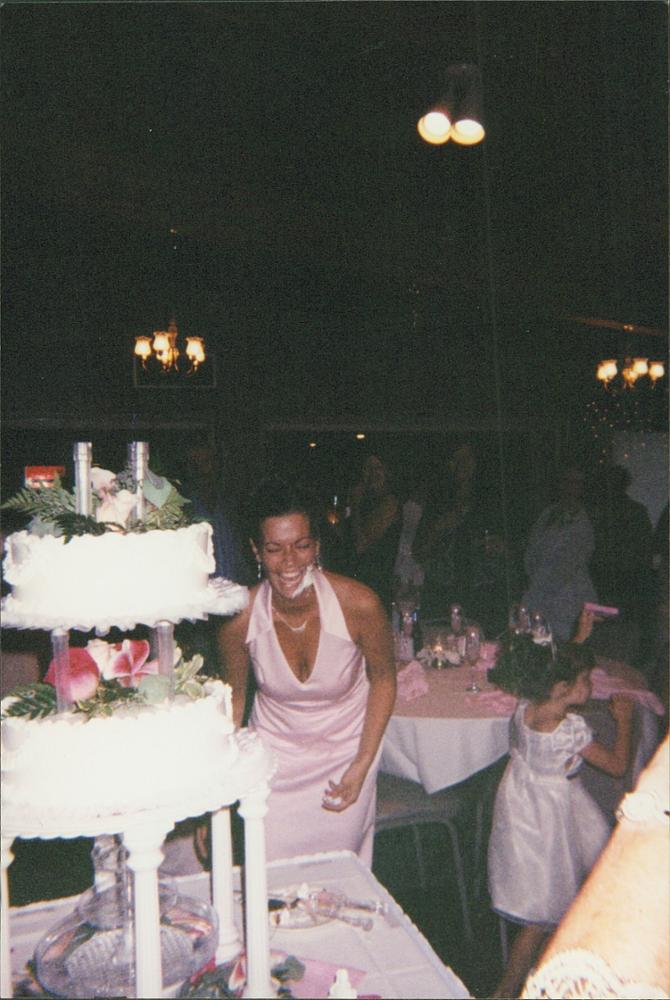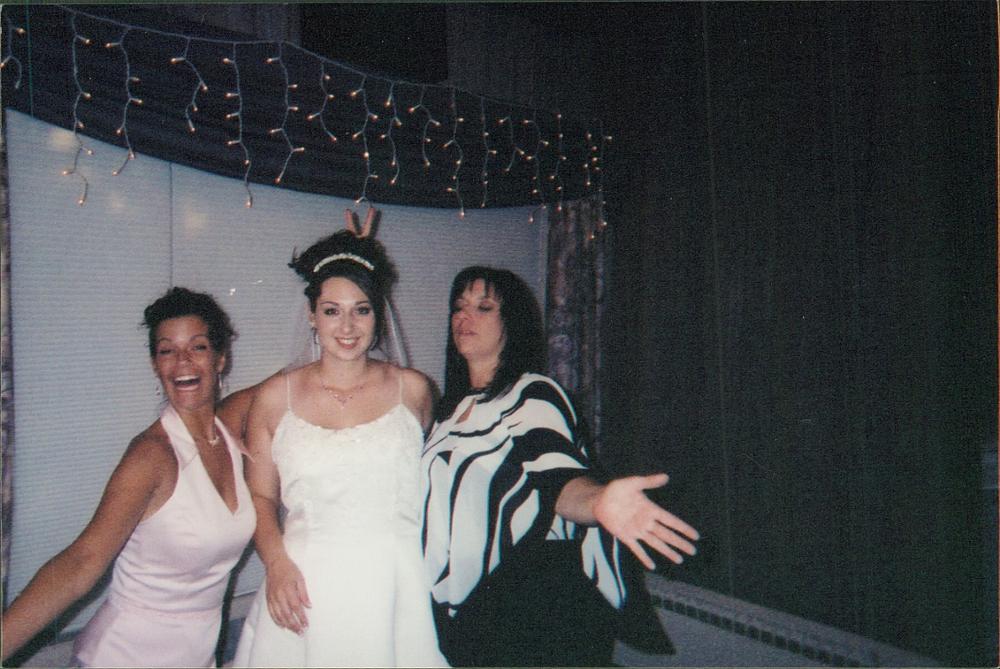 Obituary of Tara Miles
Gates: On April 7, 2017. She is survived by her children, Ashza O'Neill, Dackota & Autumn Miles; her grandchildren, Gabriel & Cecelia Stumpf; her parents, Timothy O'Neill (Mary Ellen DeGraeve) & Donna (Leslie) Currier; her grandparents, Domenick & Shirley Zavaglia; her sisters, Tracy O'Neill & Teresa (Kenneth) Jaycox; her Godmother, Carolyn O'Neill; her Godfather, Ron Fess; her nephews, Shane Keegan, Travis, Ken & Jayden Jaycox; her niece, Alyssa Jaycox; and several aunts, uncles and cousins.
Friends may call Tuesday, April 11th from 5-8 PM at the Thomas E. Burger Funeral Home, Inc., 735 East Avenue, Hilton, and are invited to attend her Funeral Mass on Wednesday, April 12th at 10:00 AM at St. Leo the Great Church in Hilton.