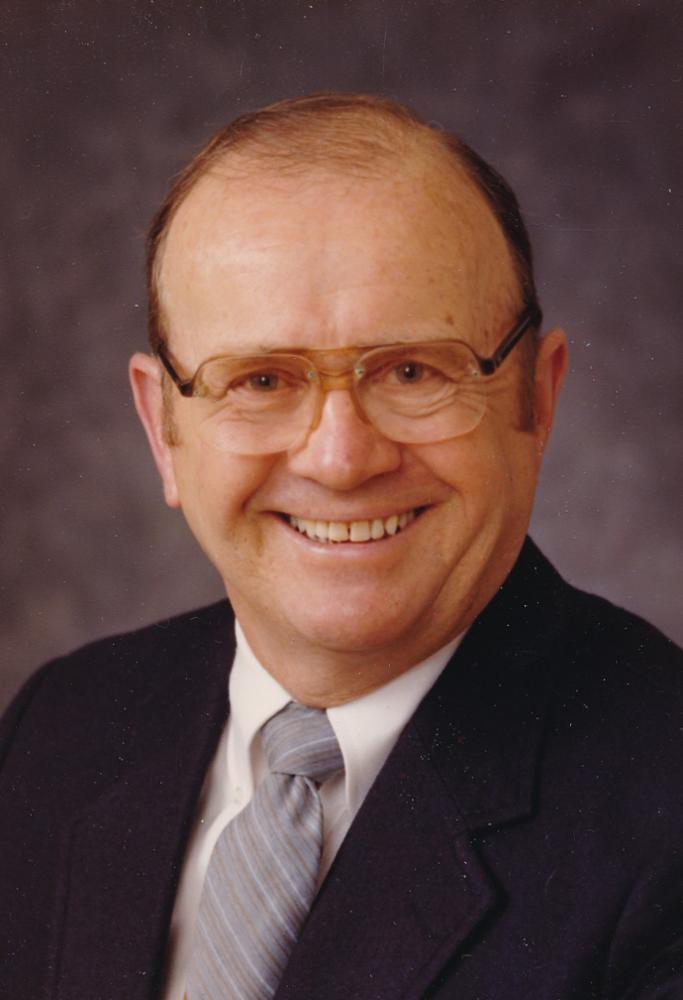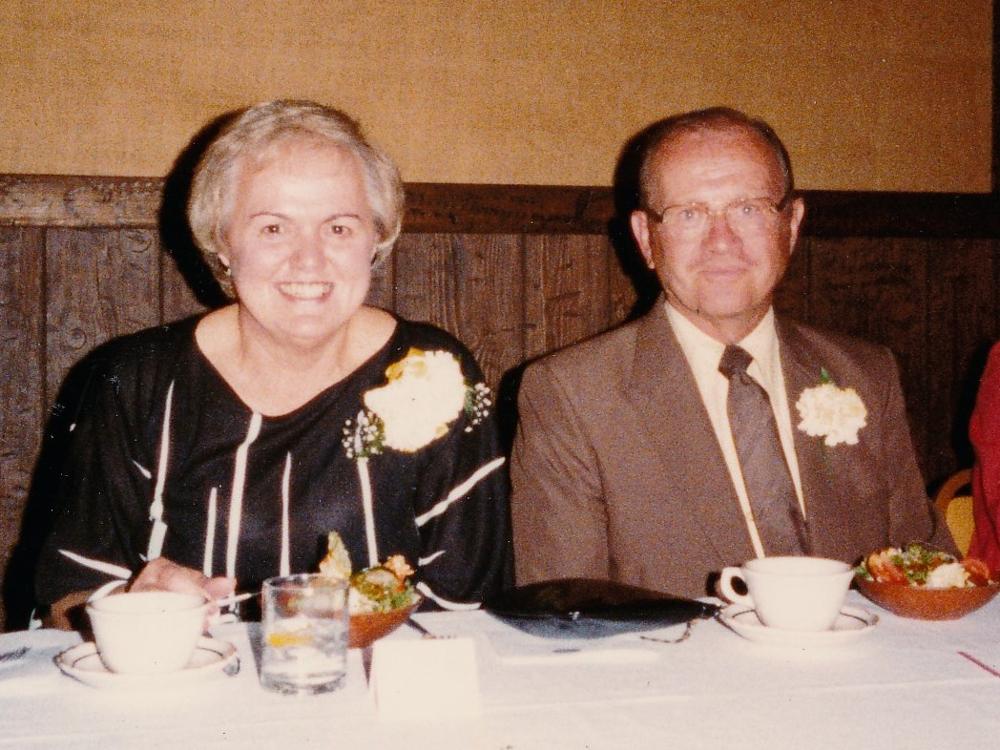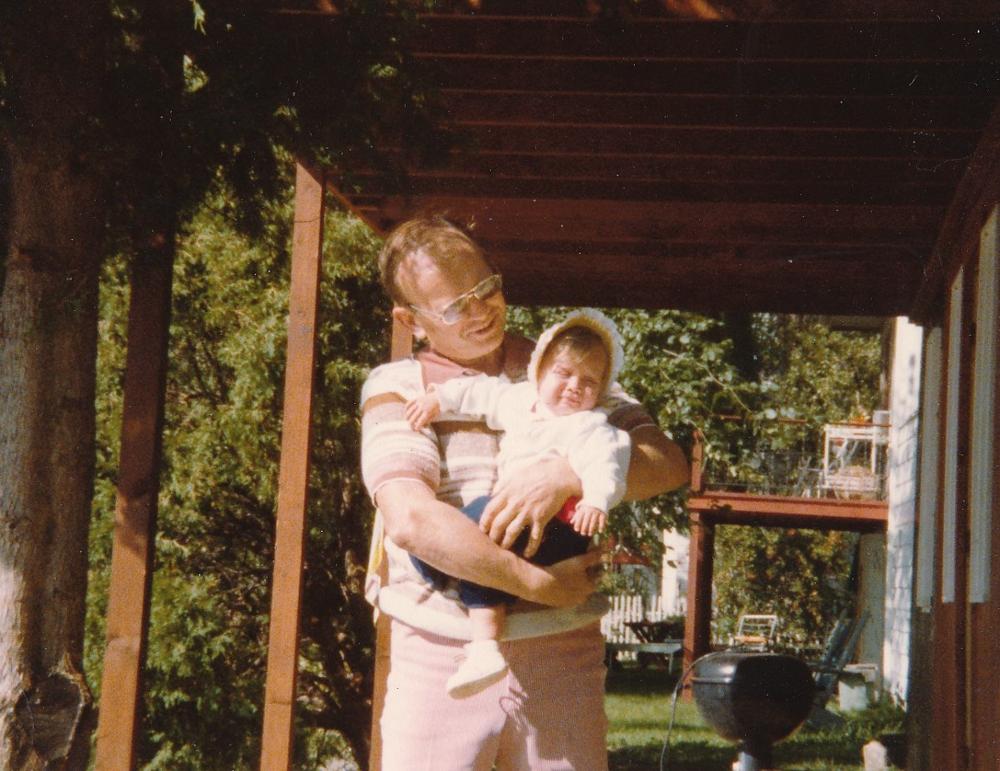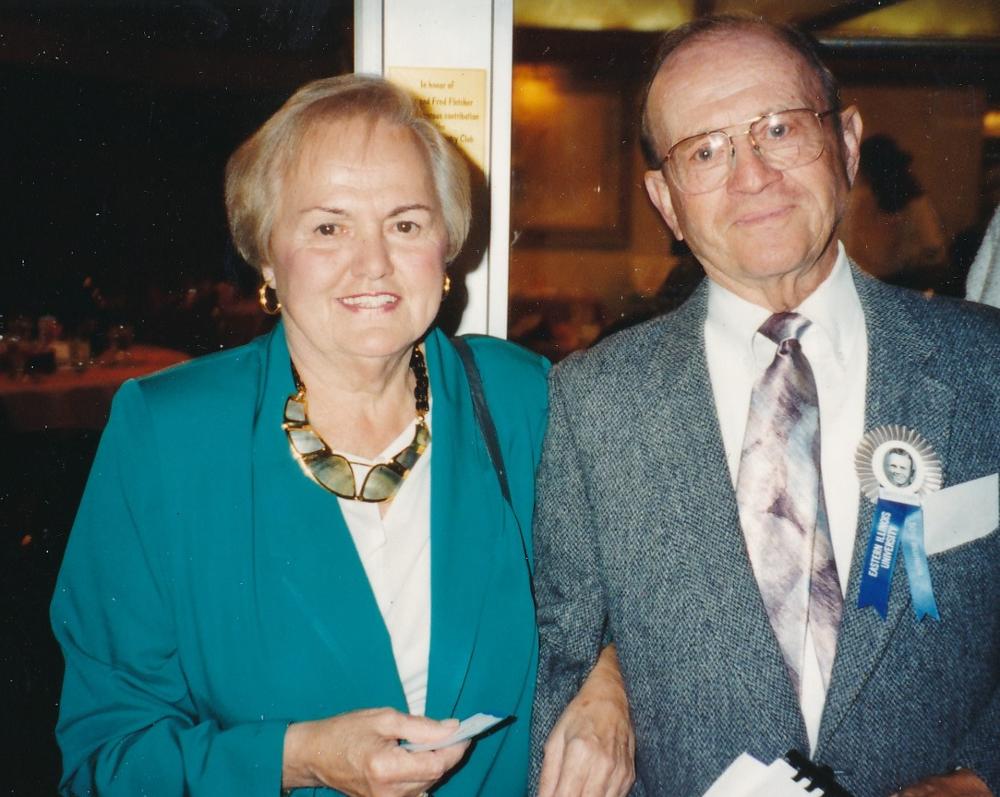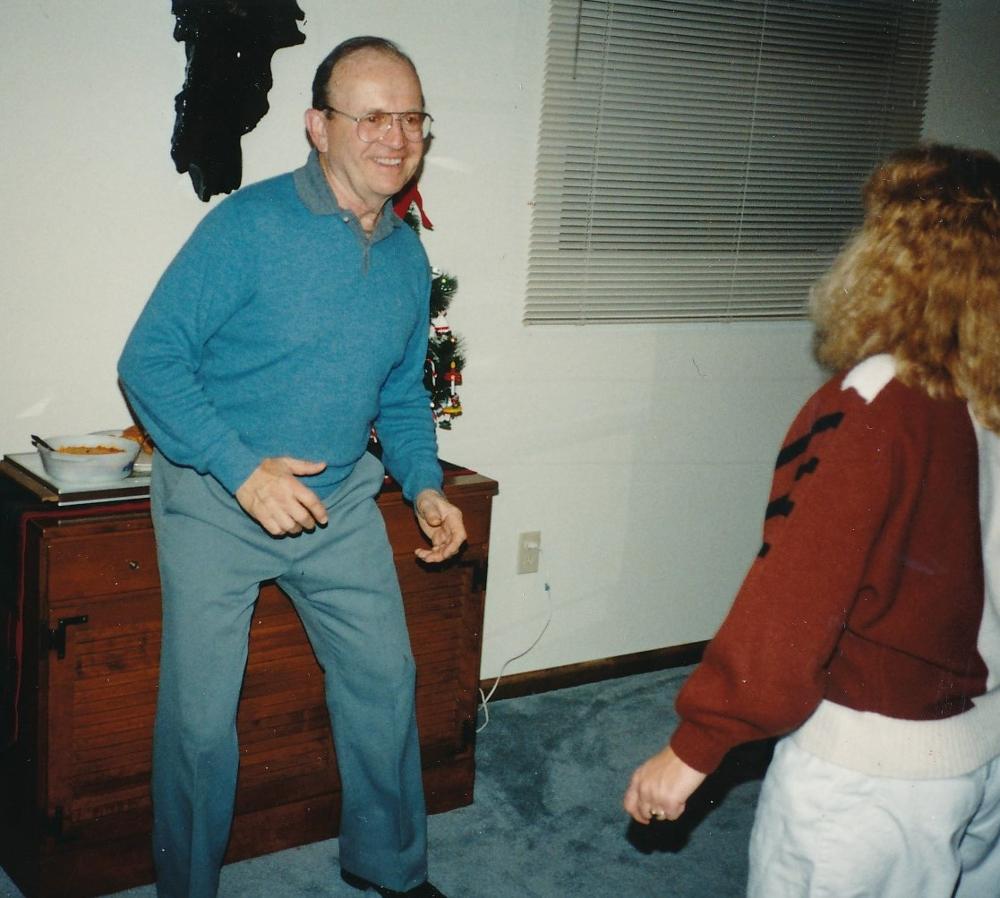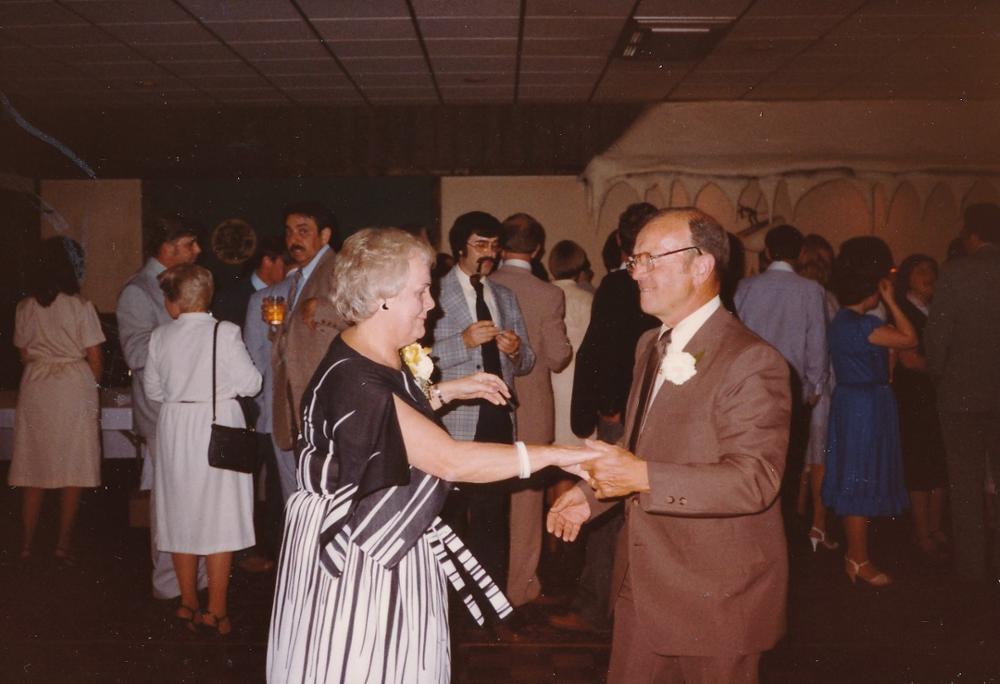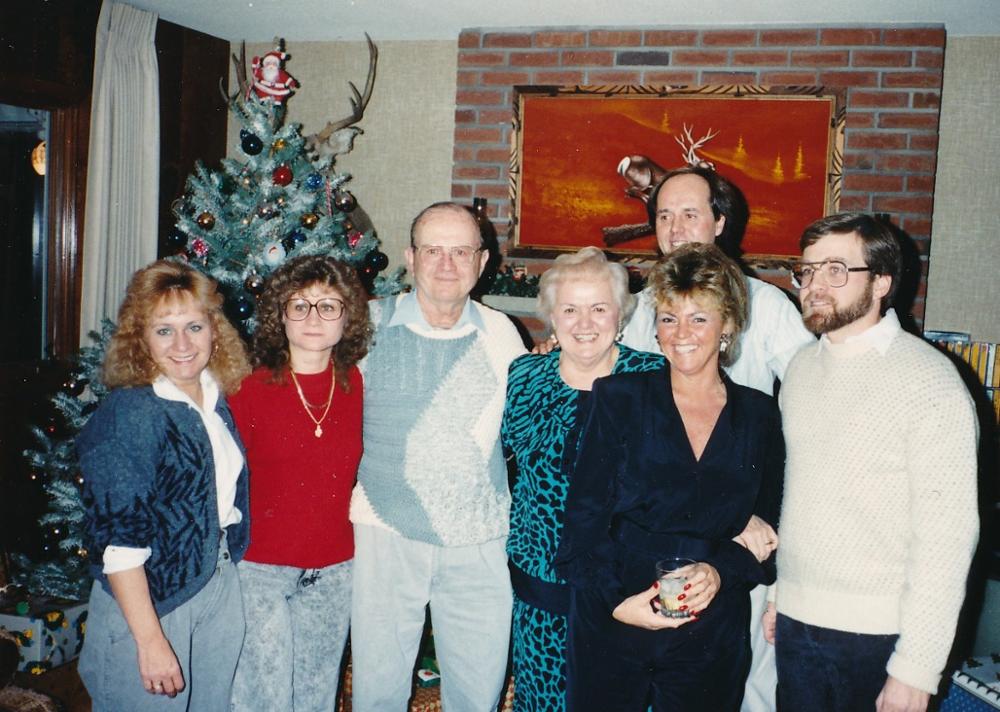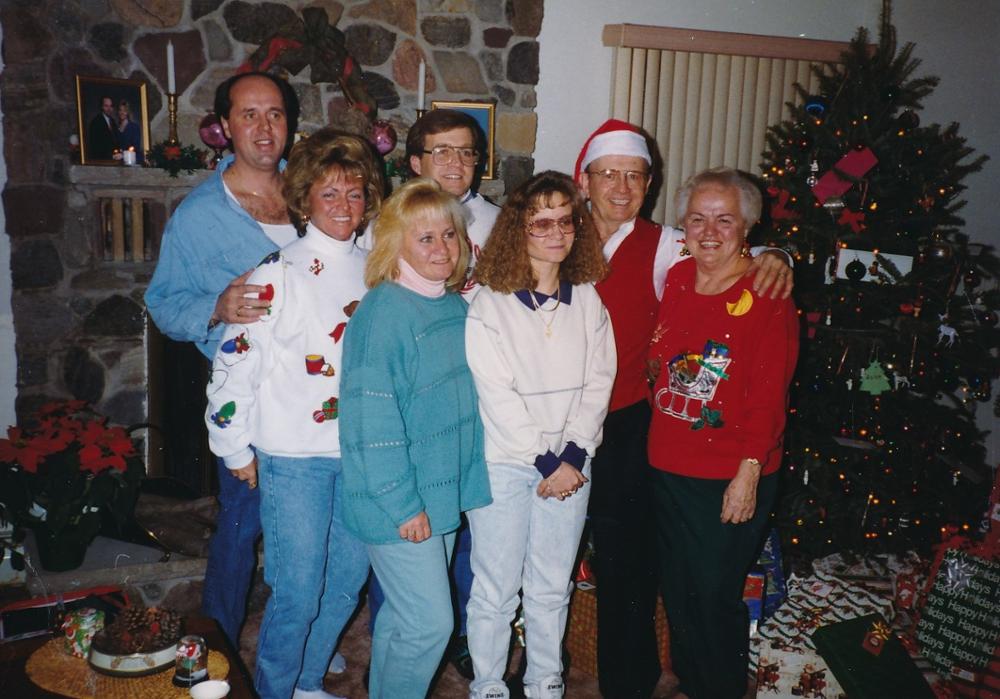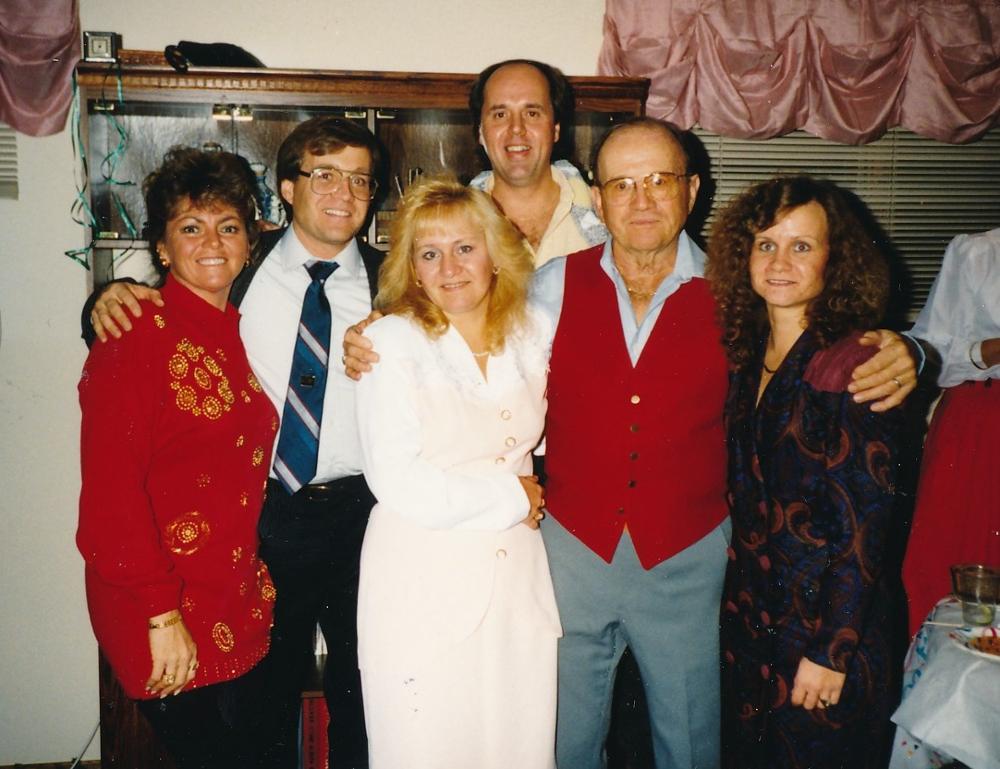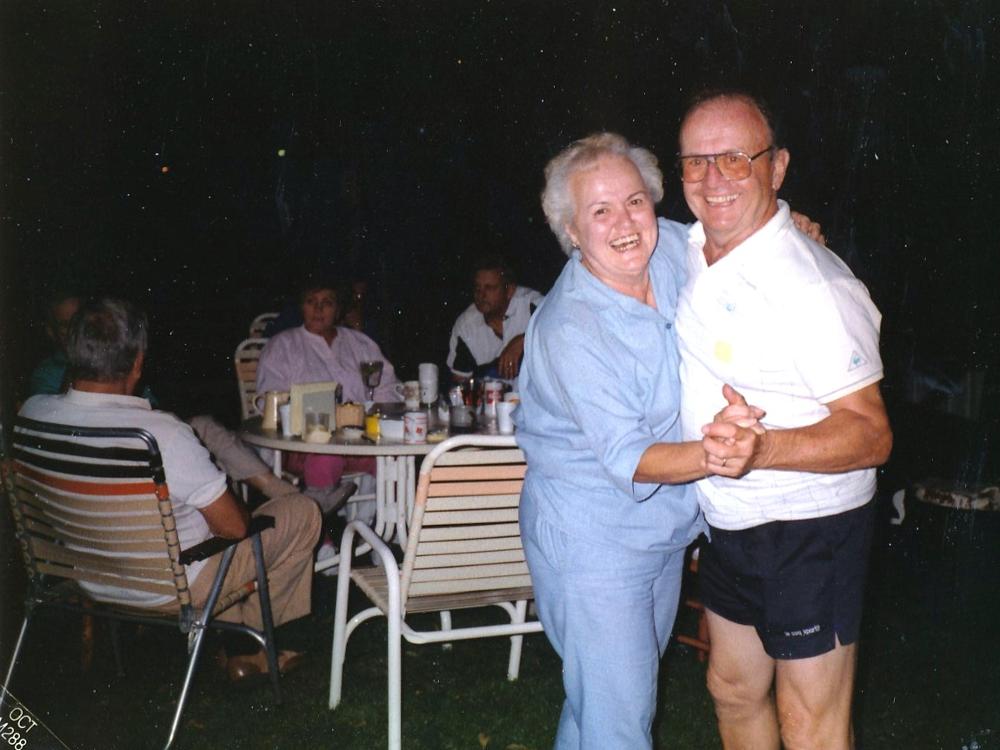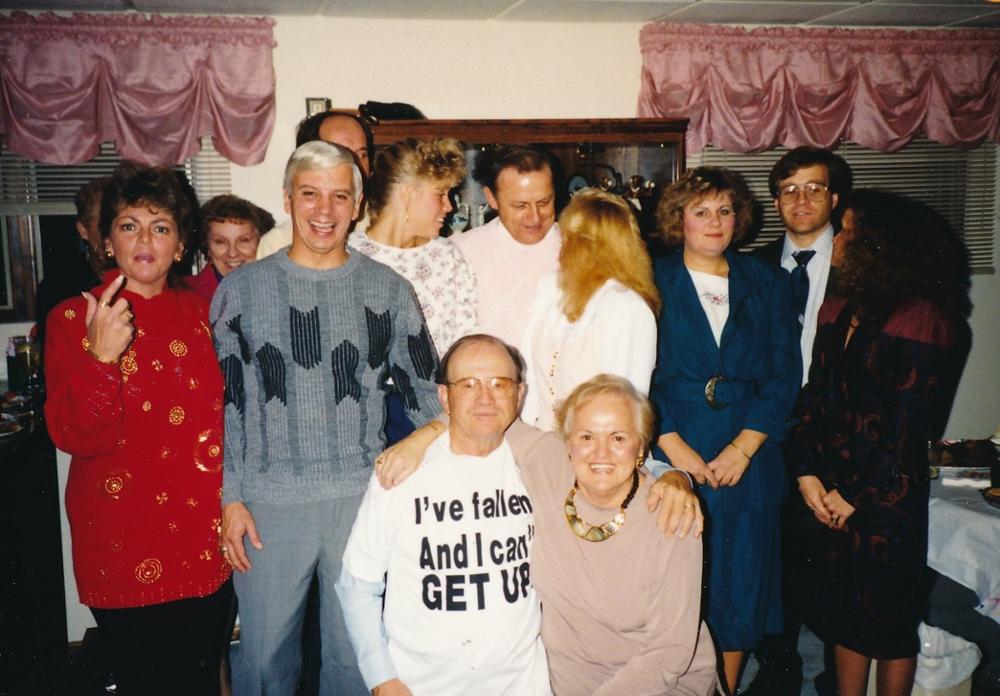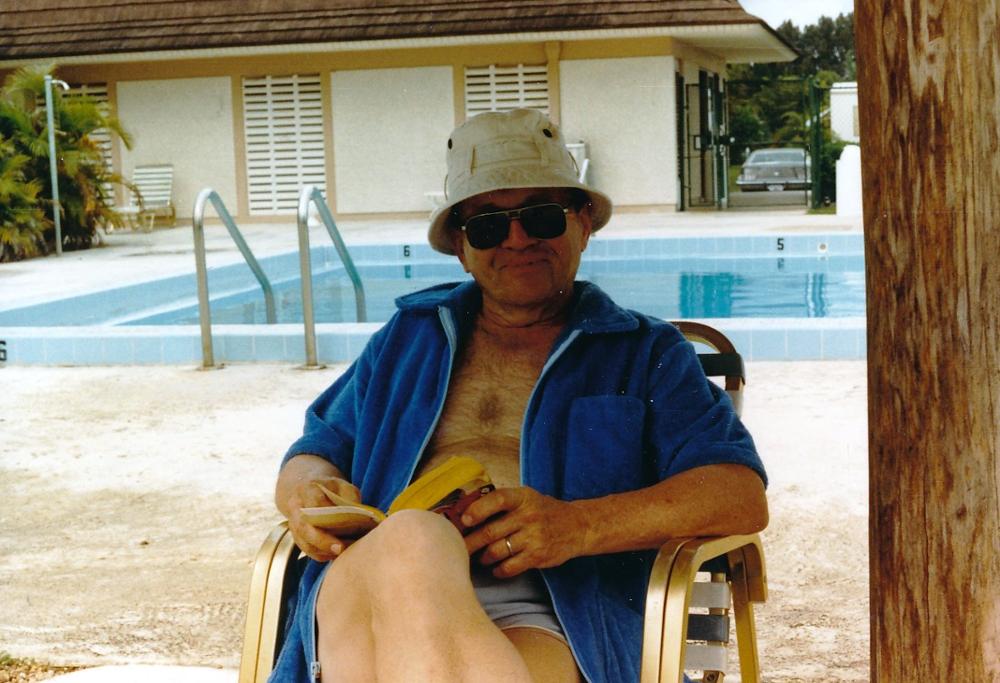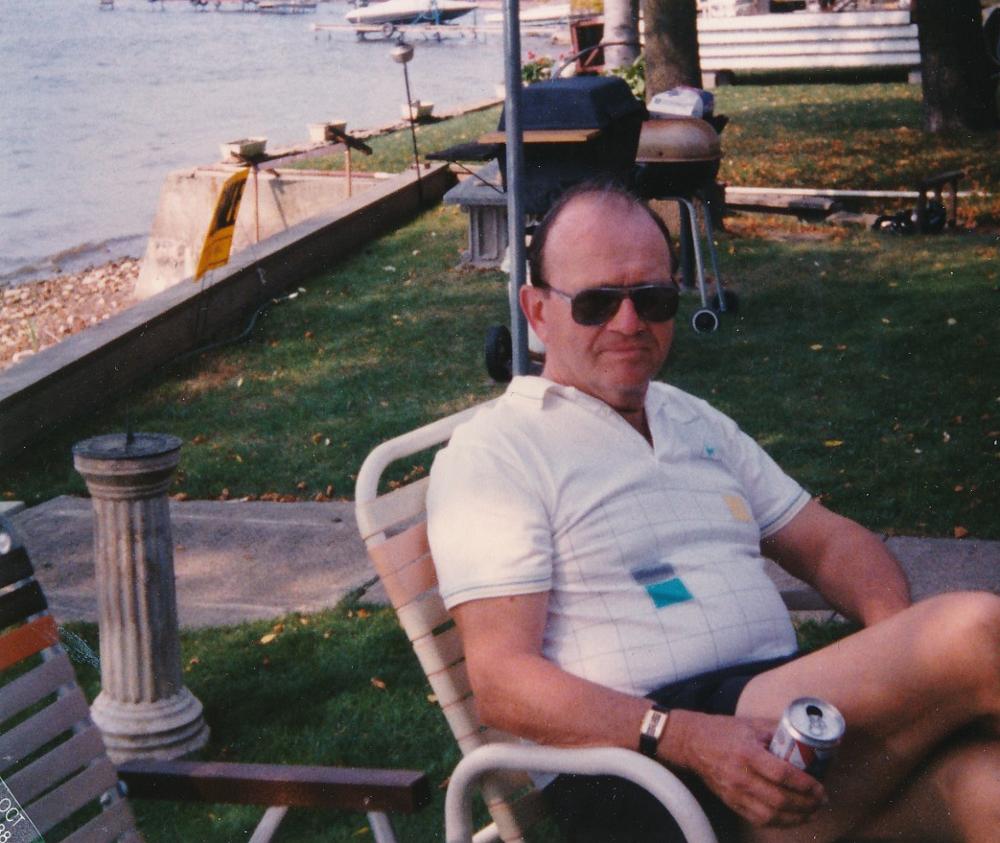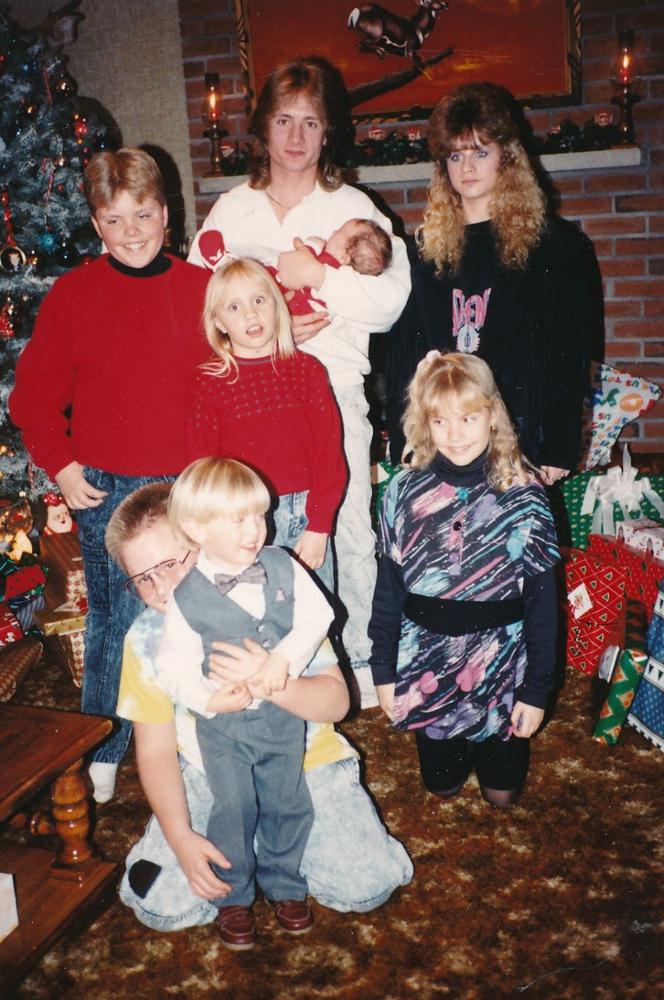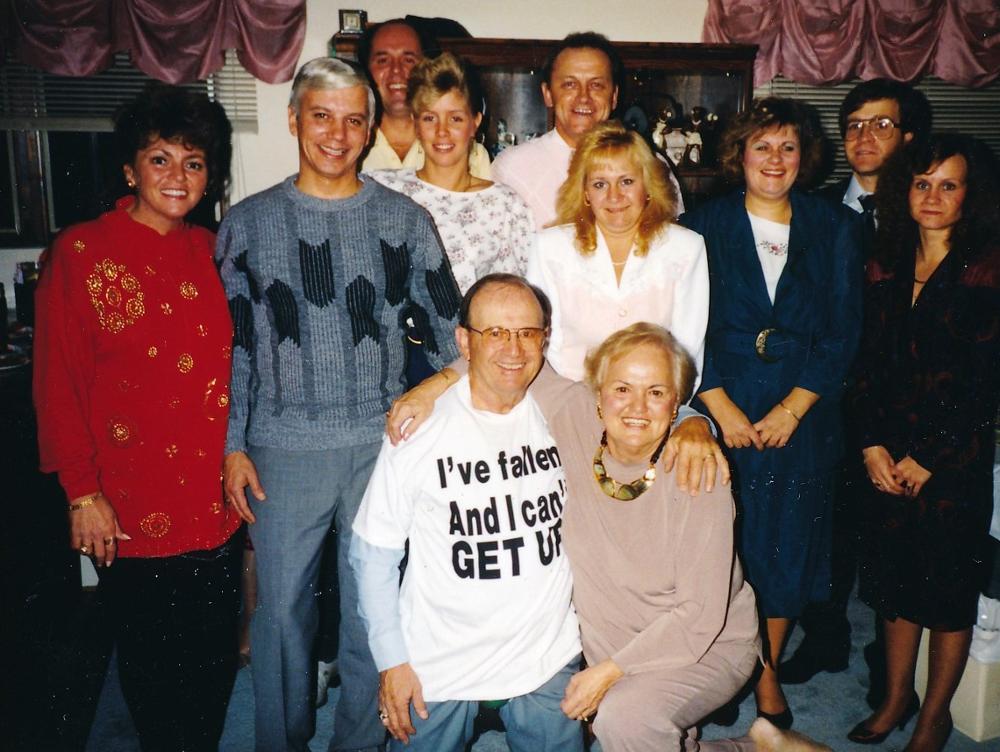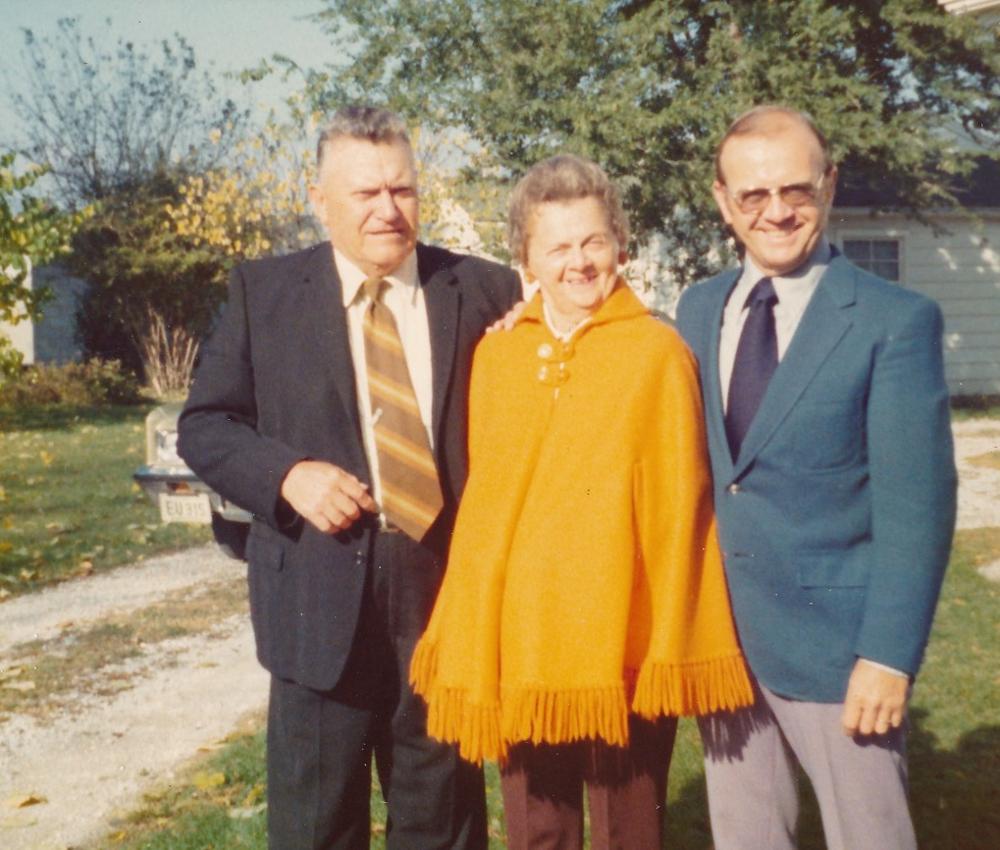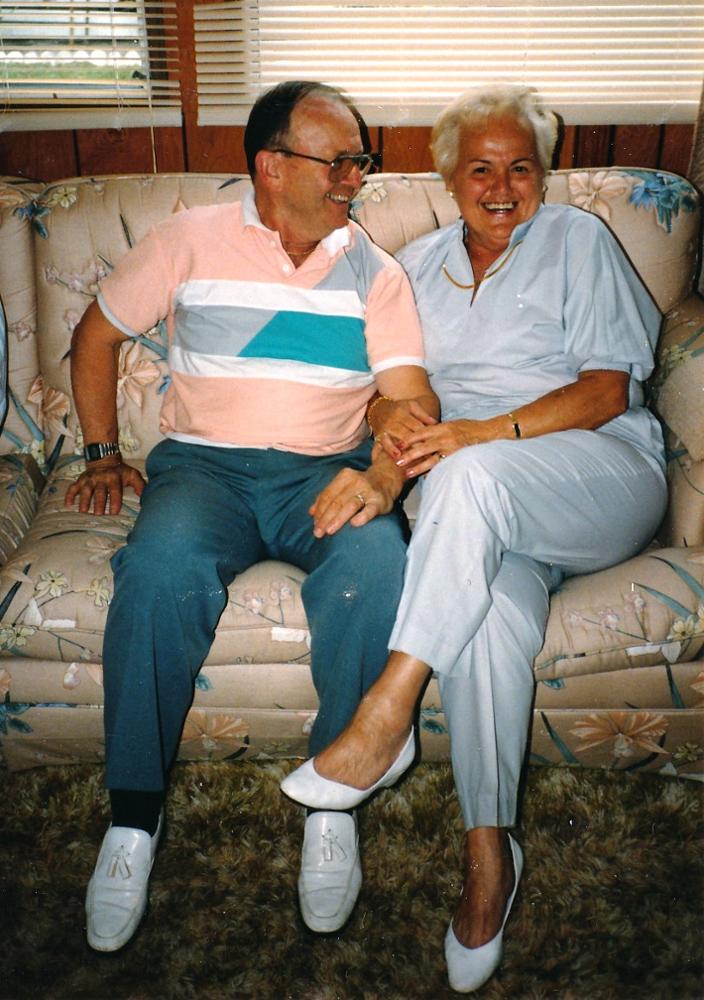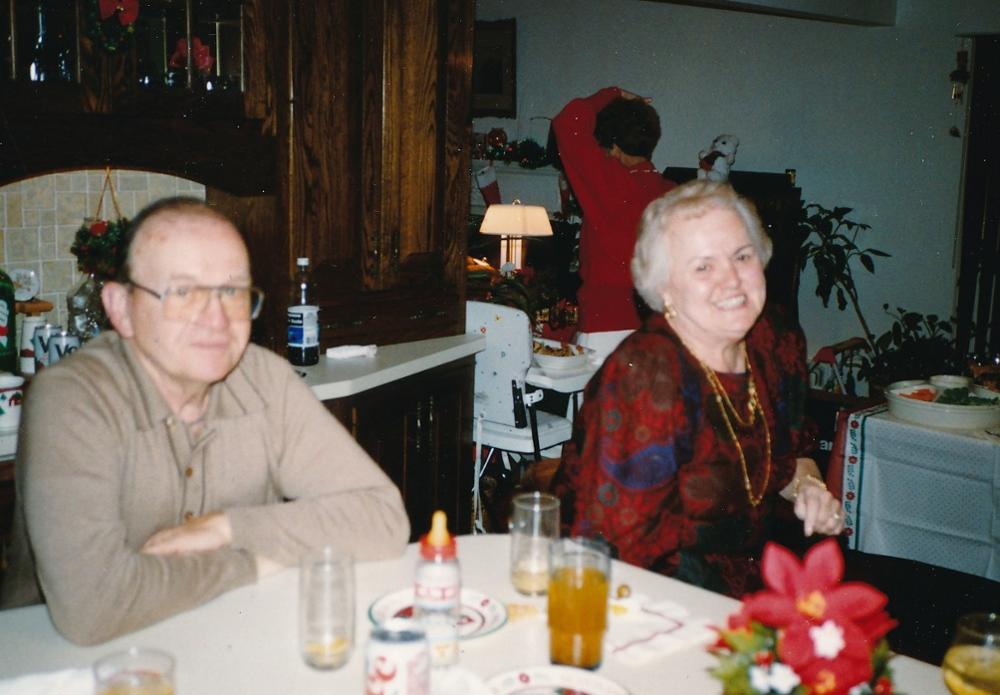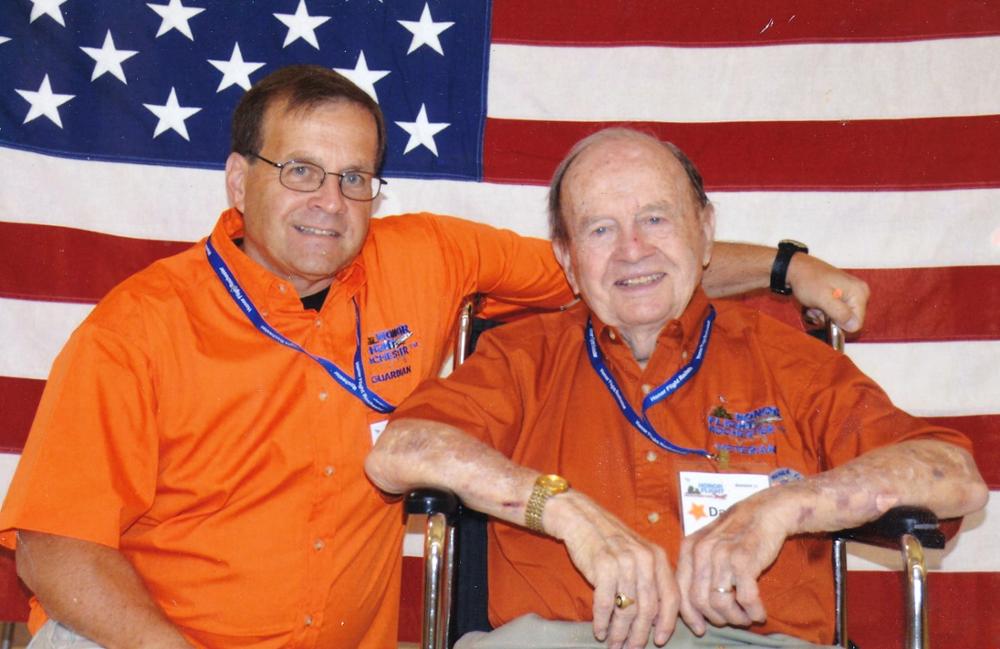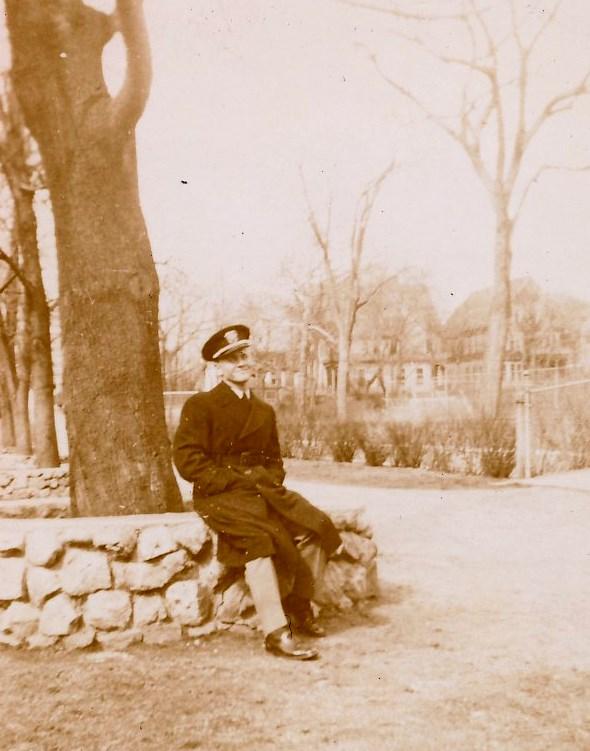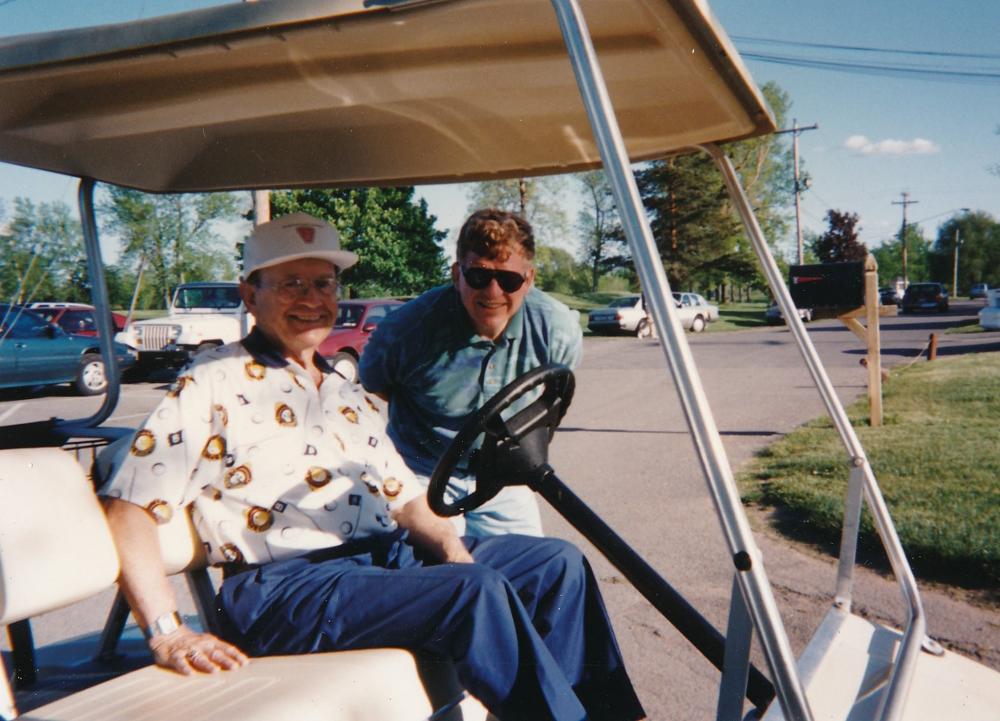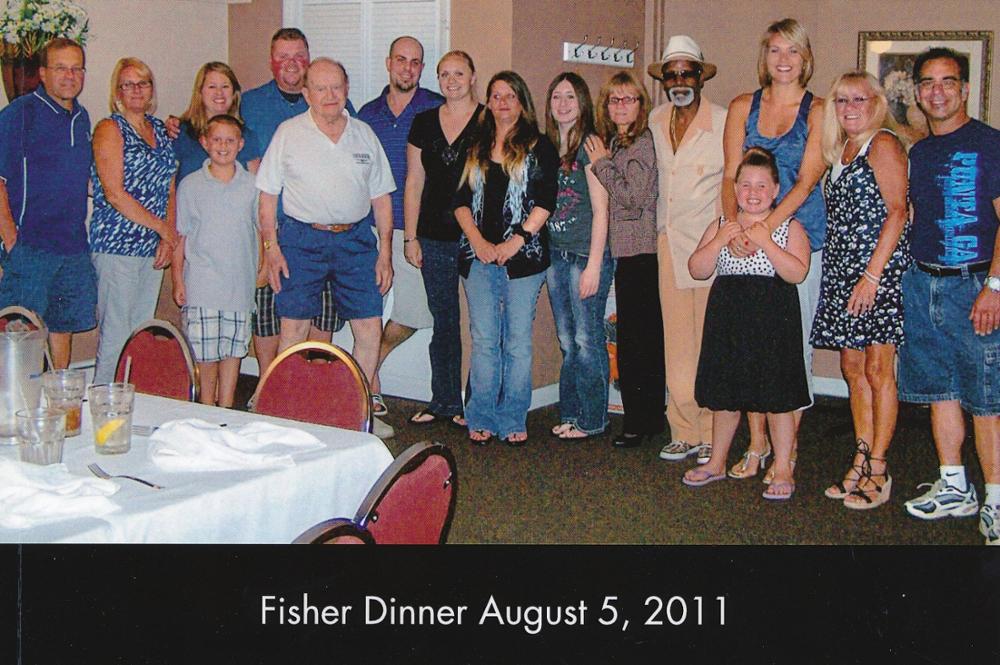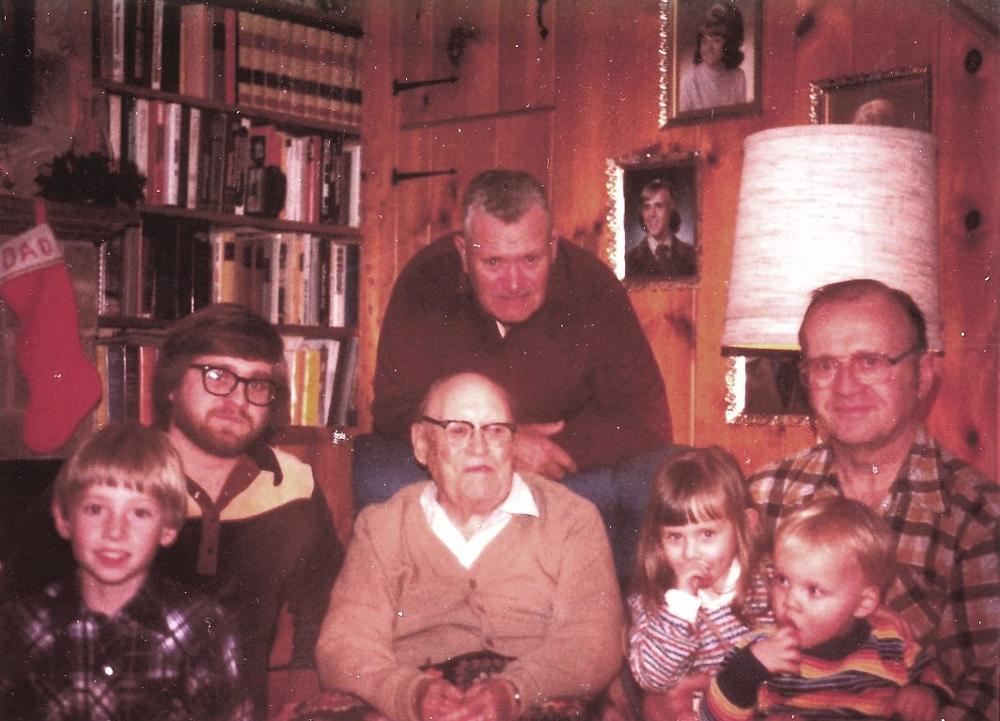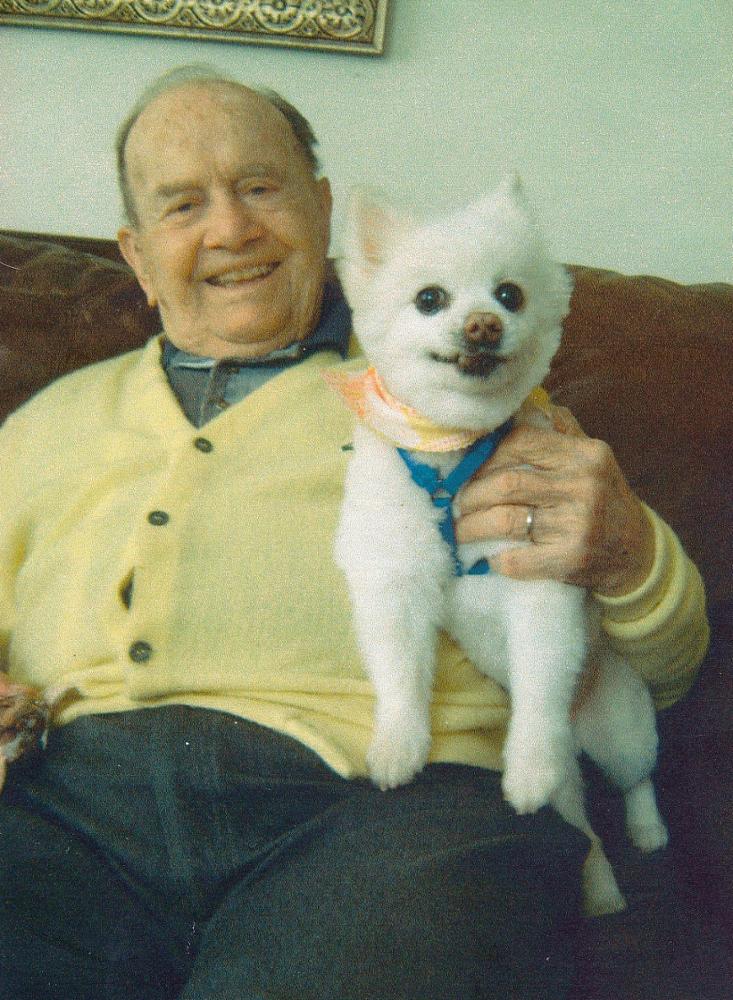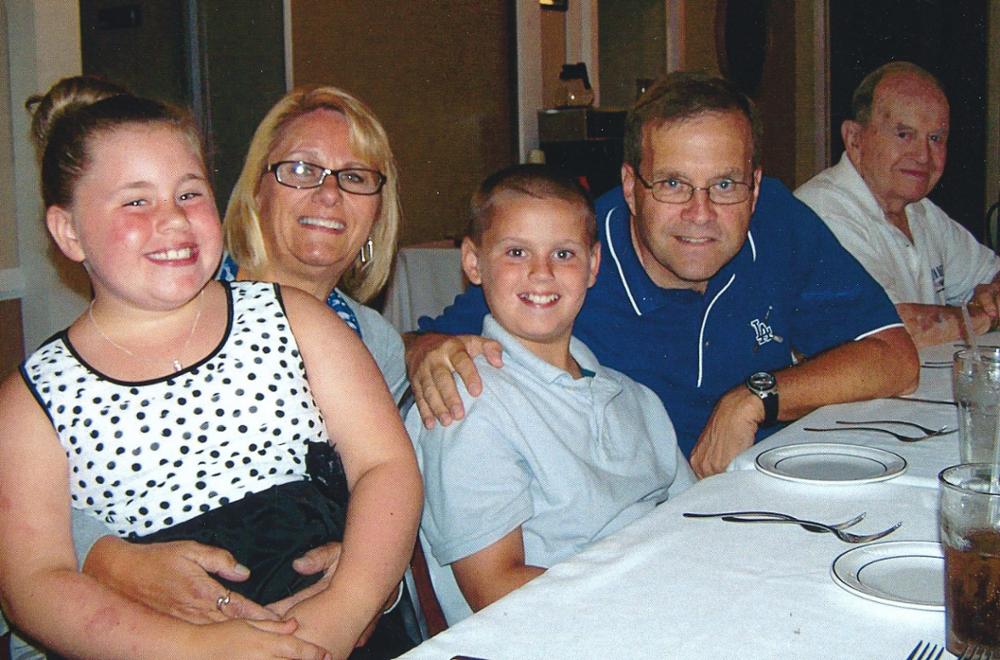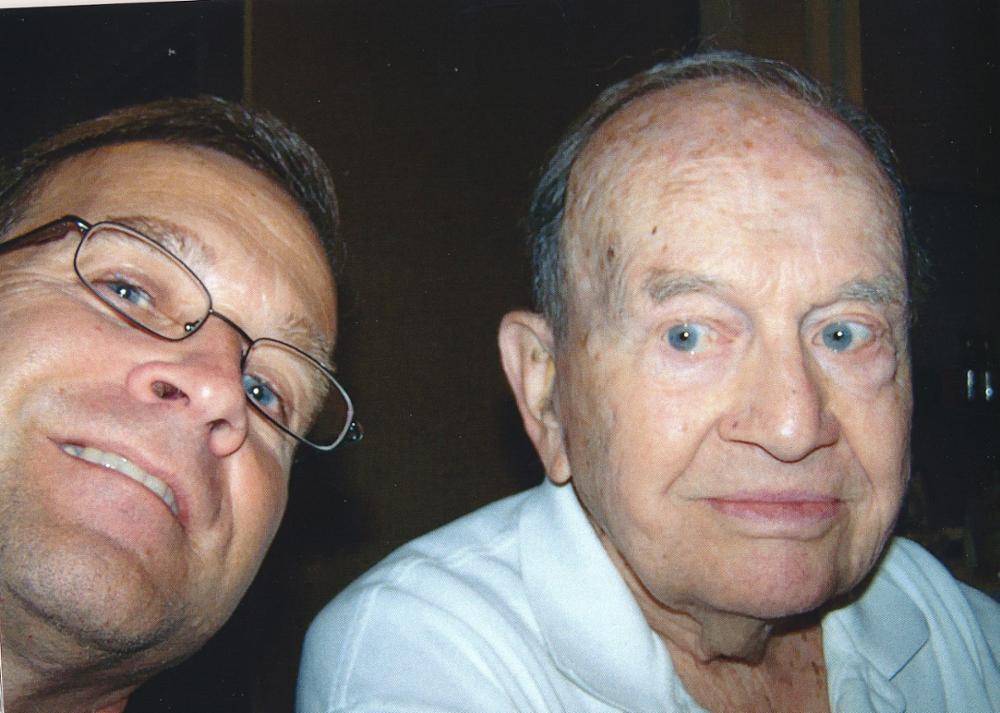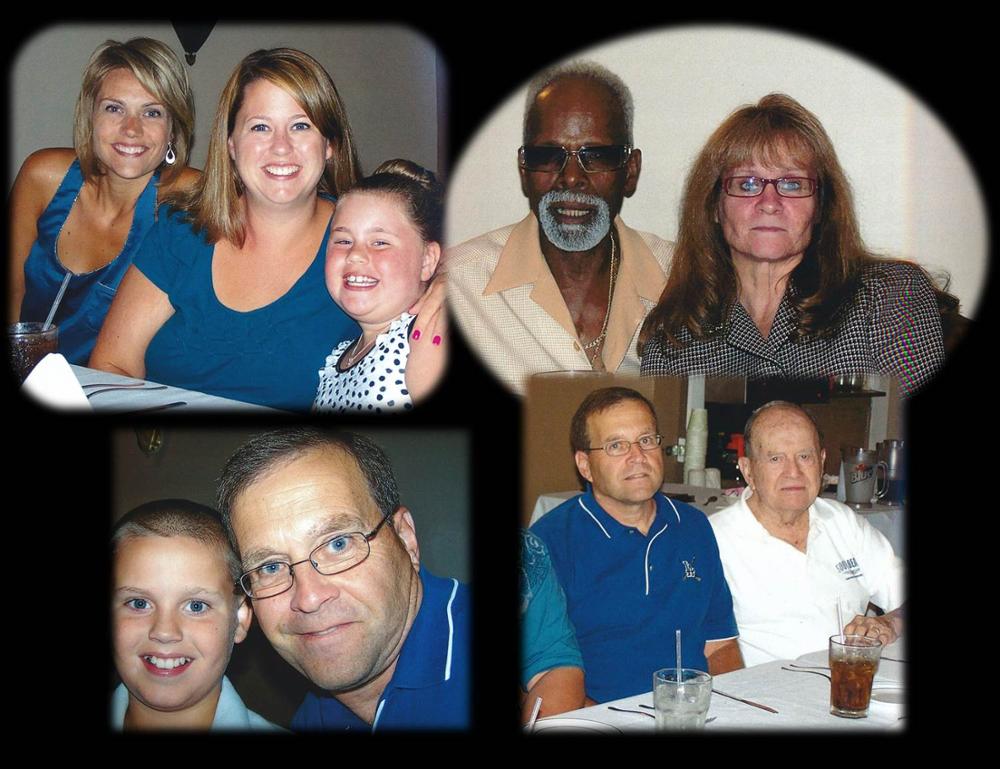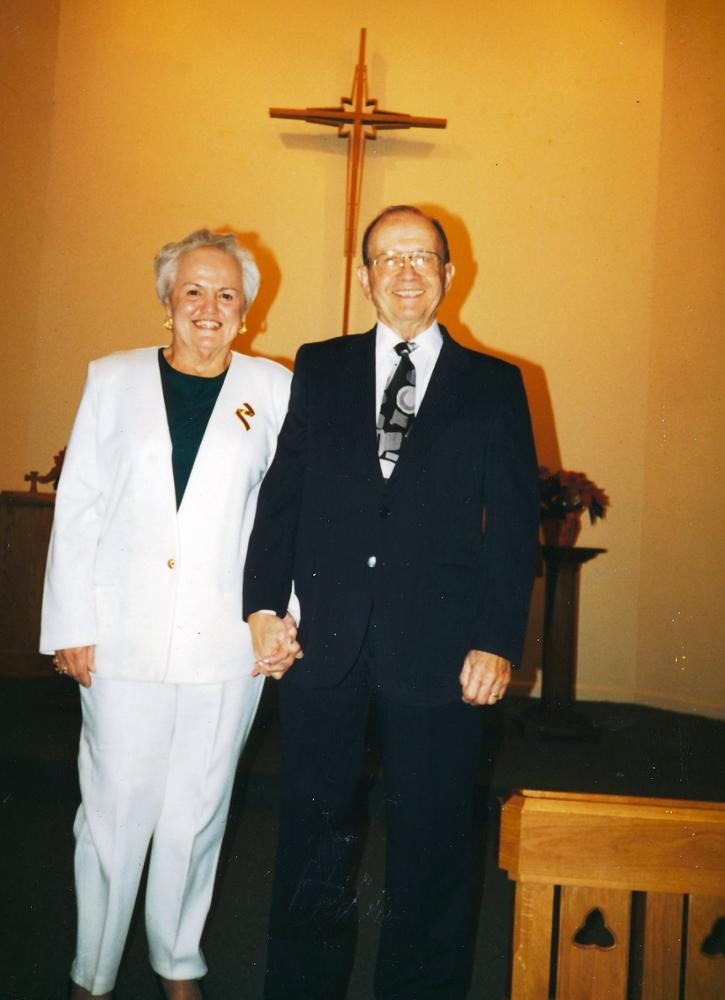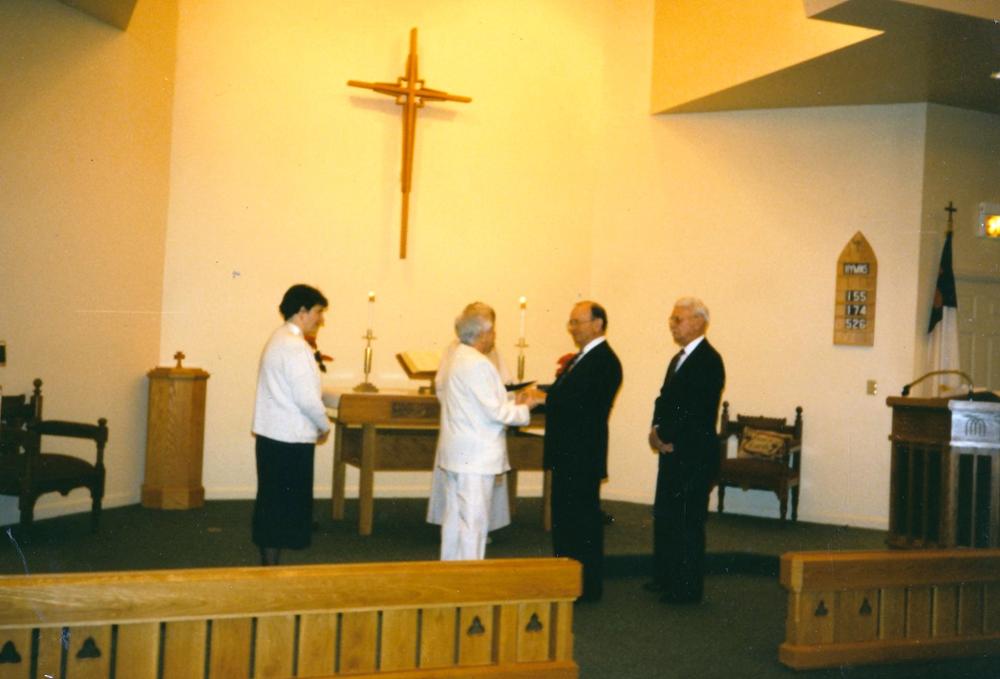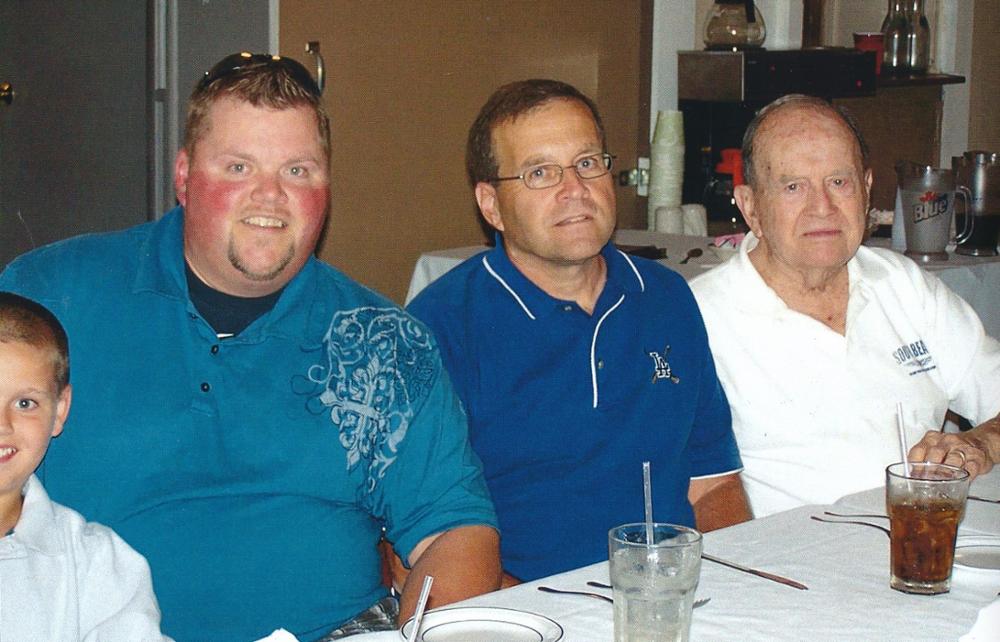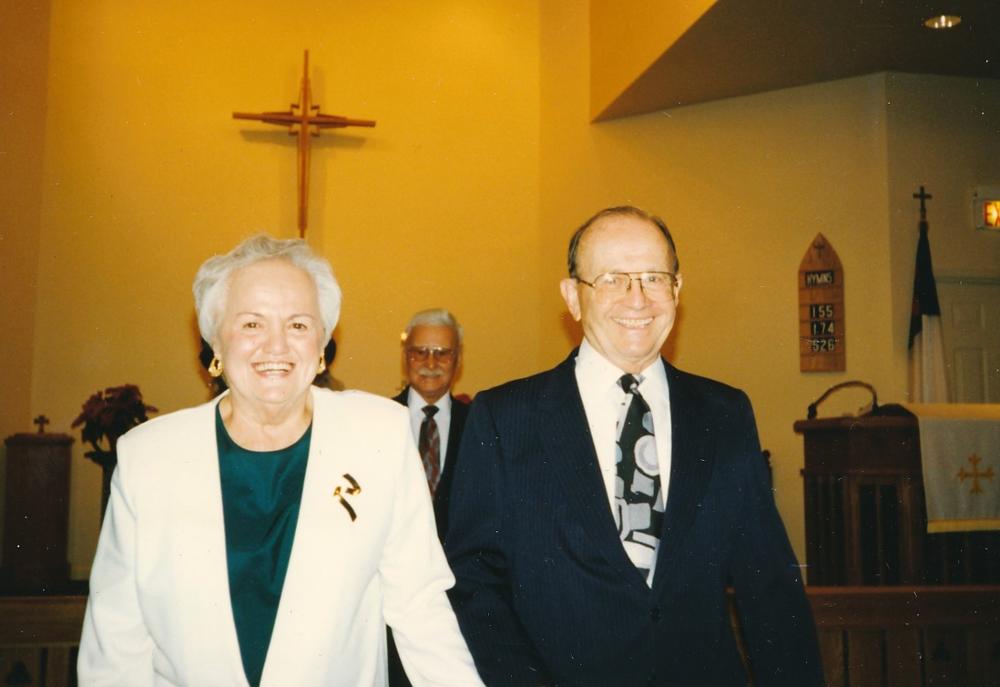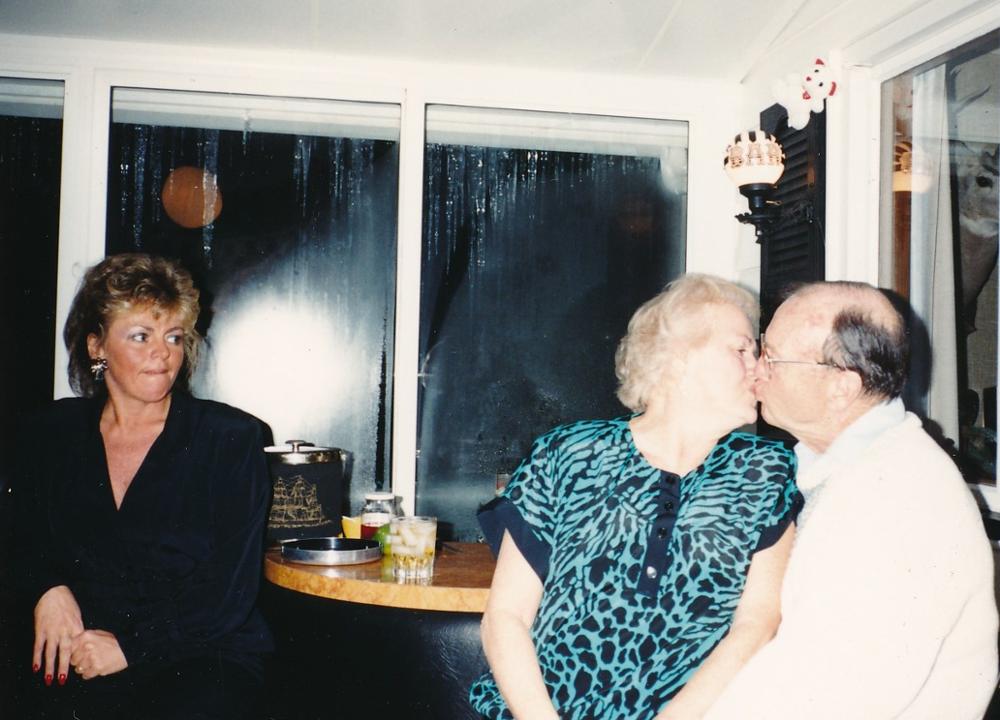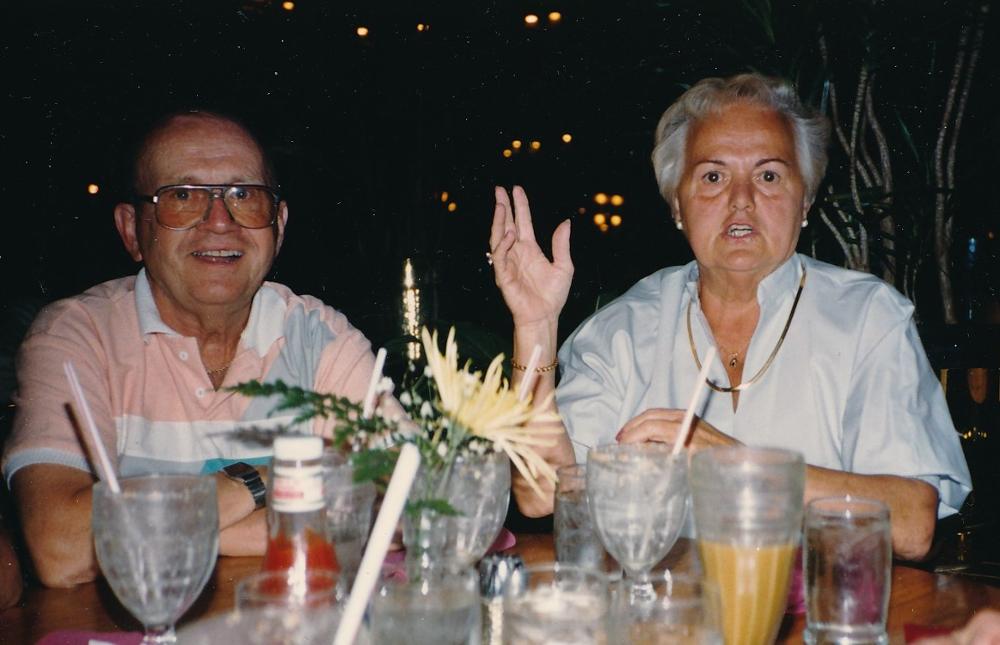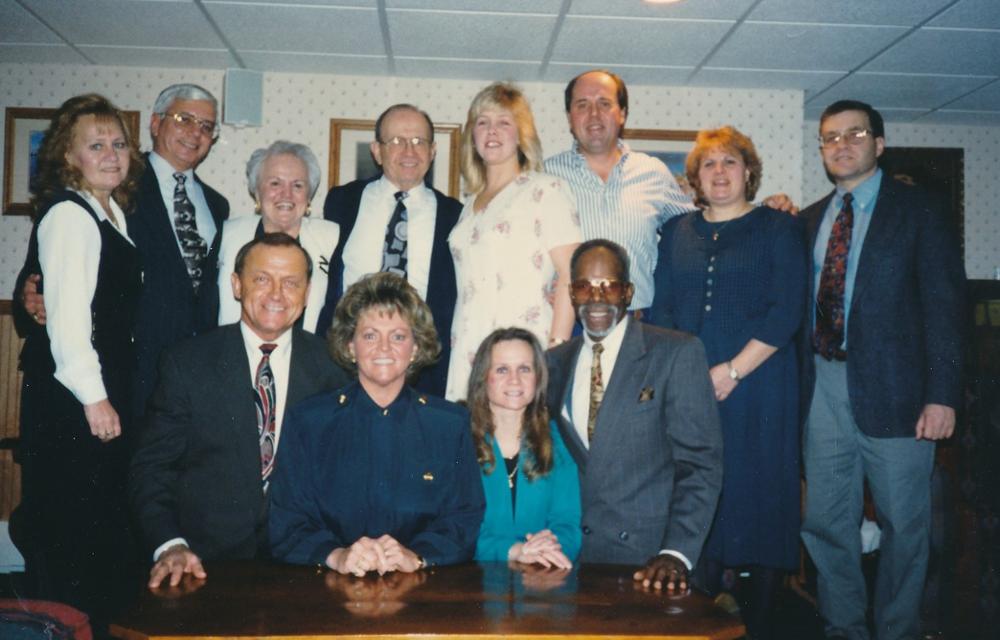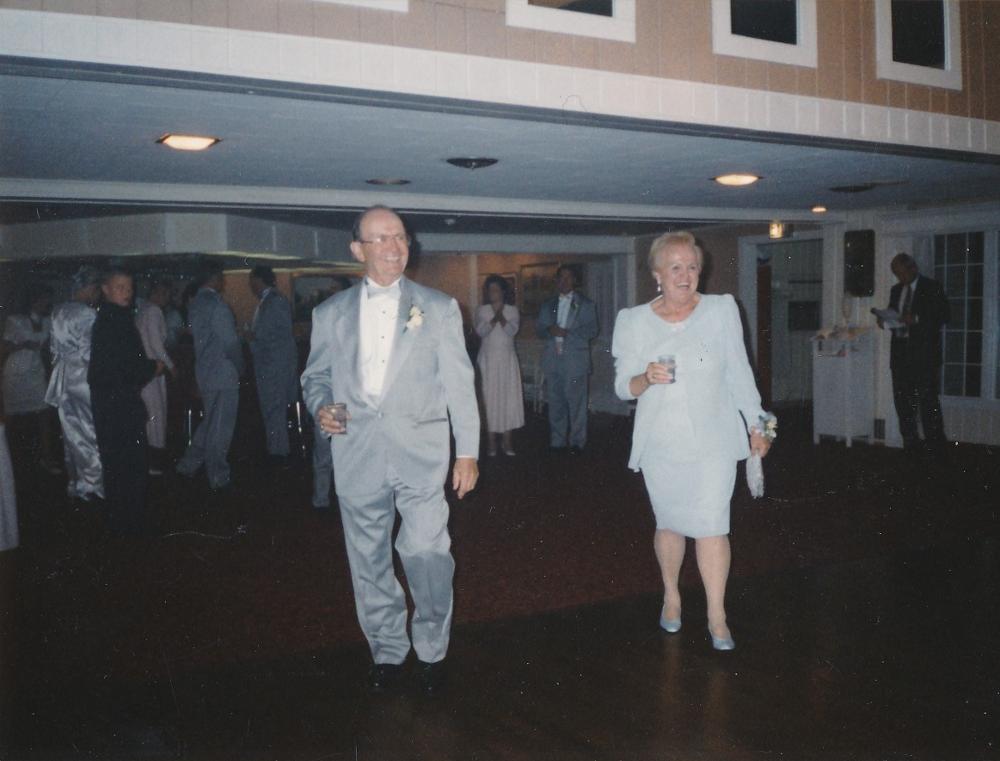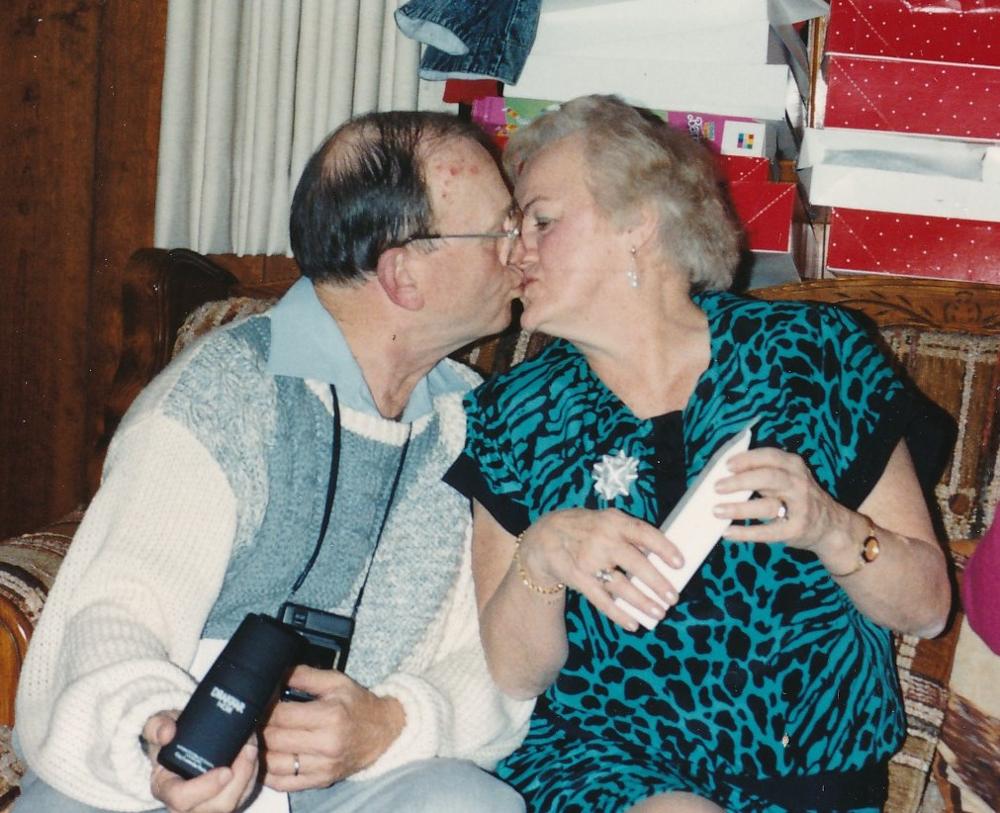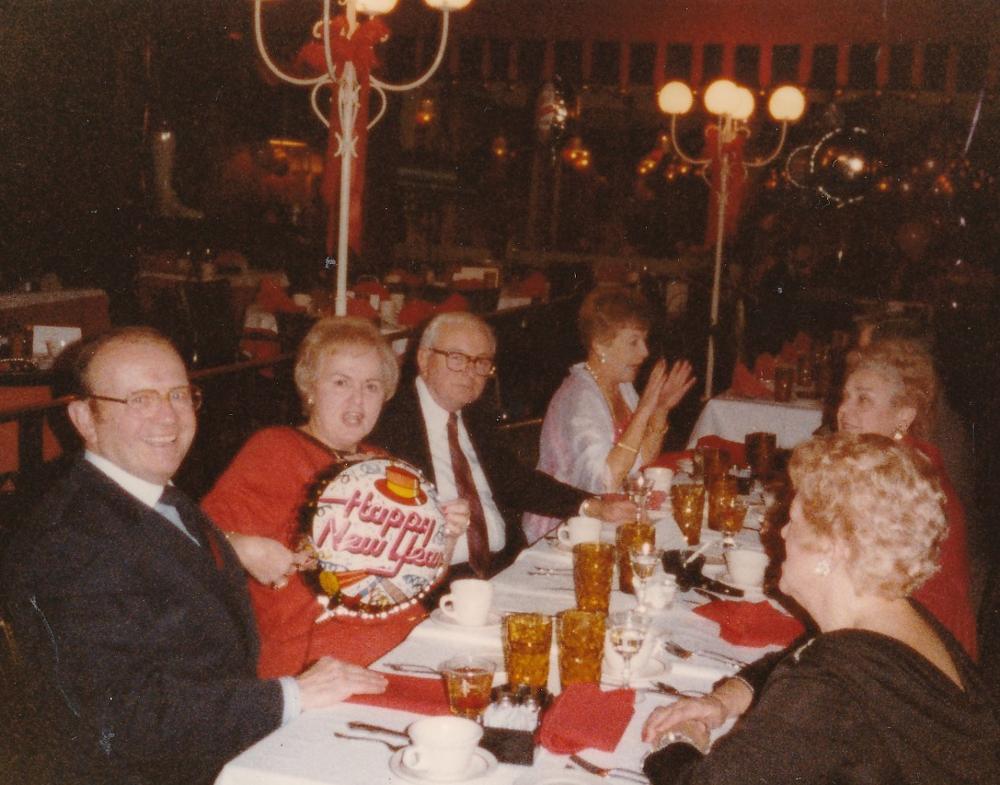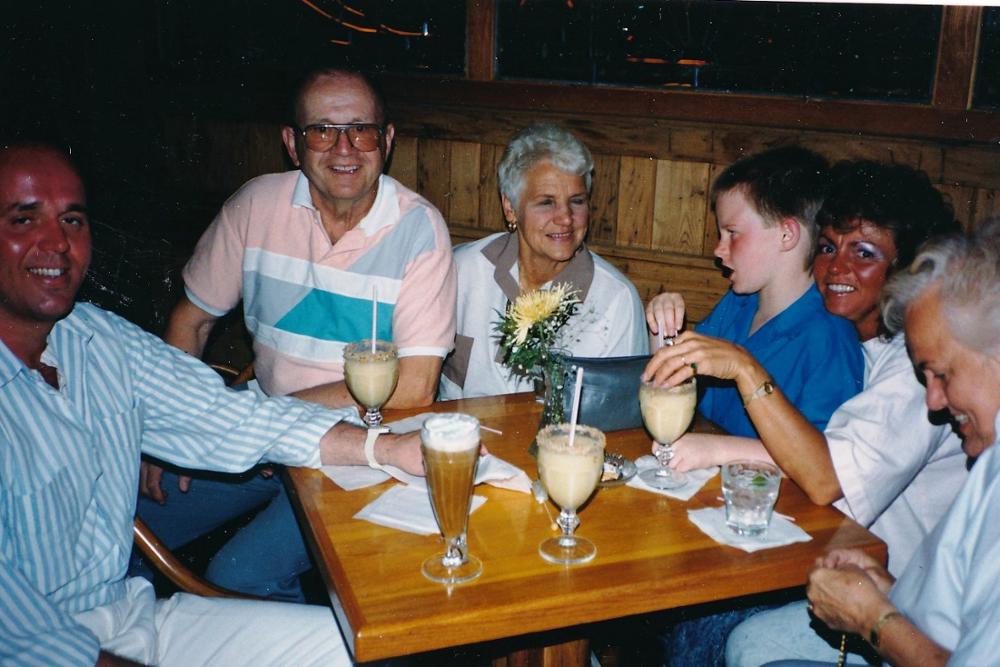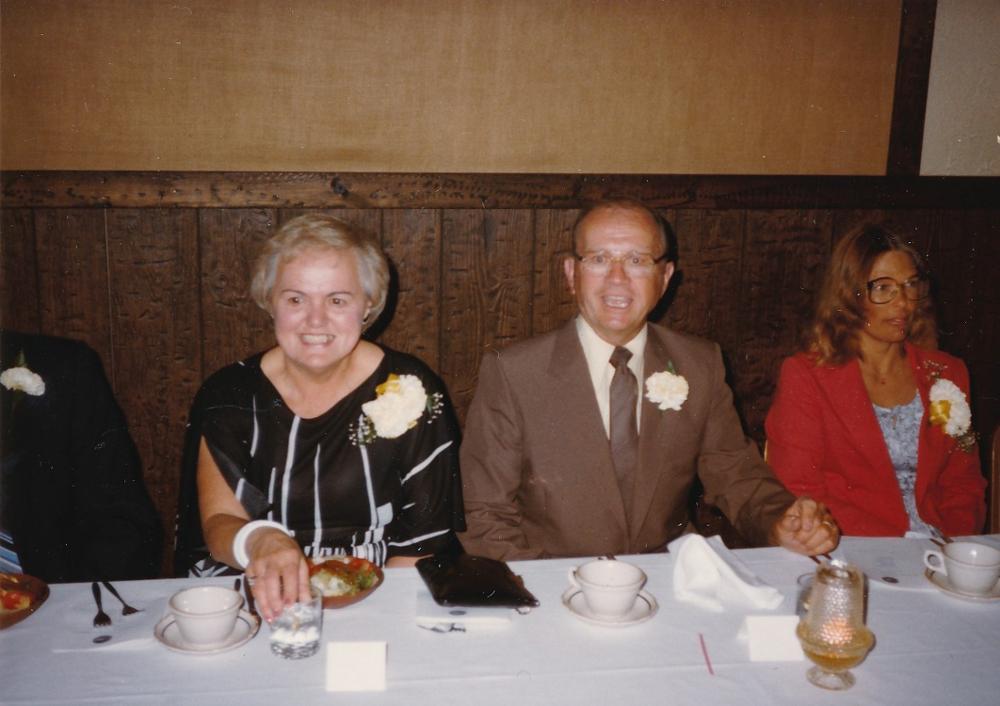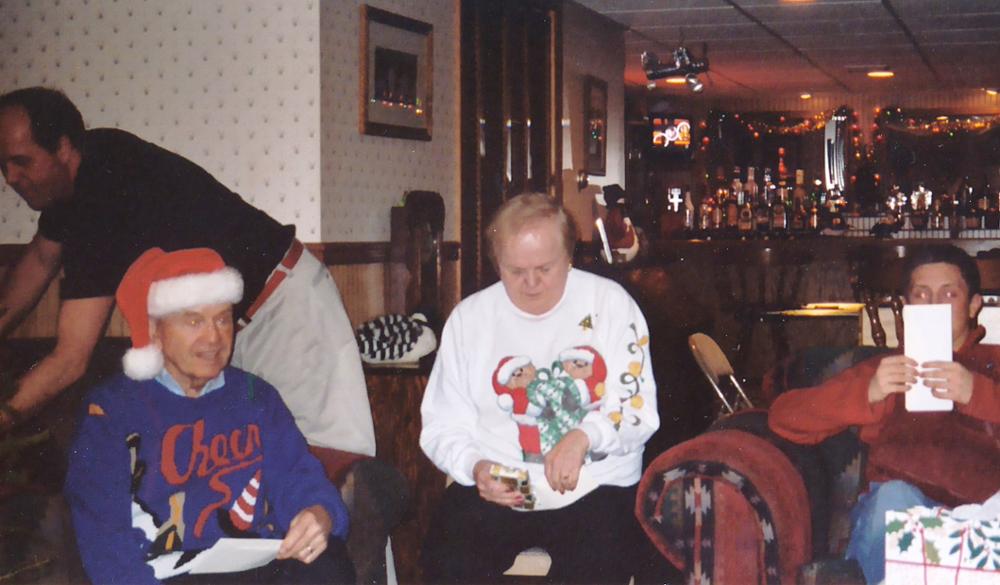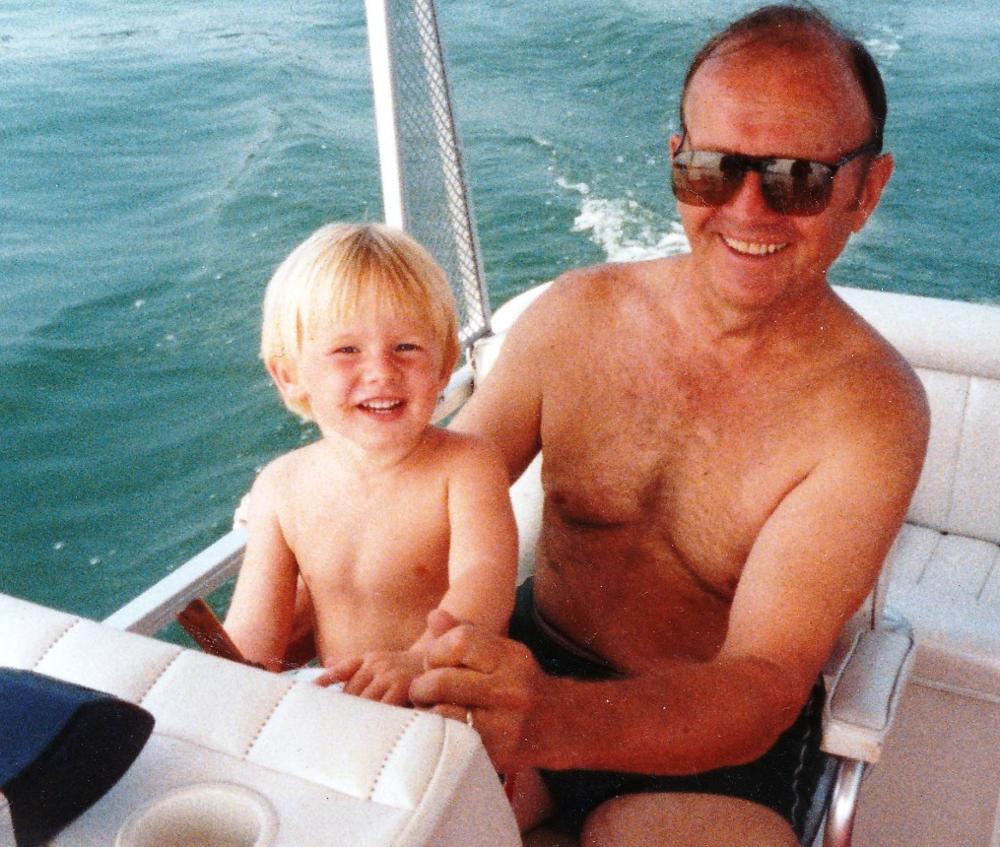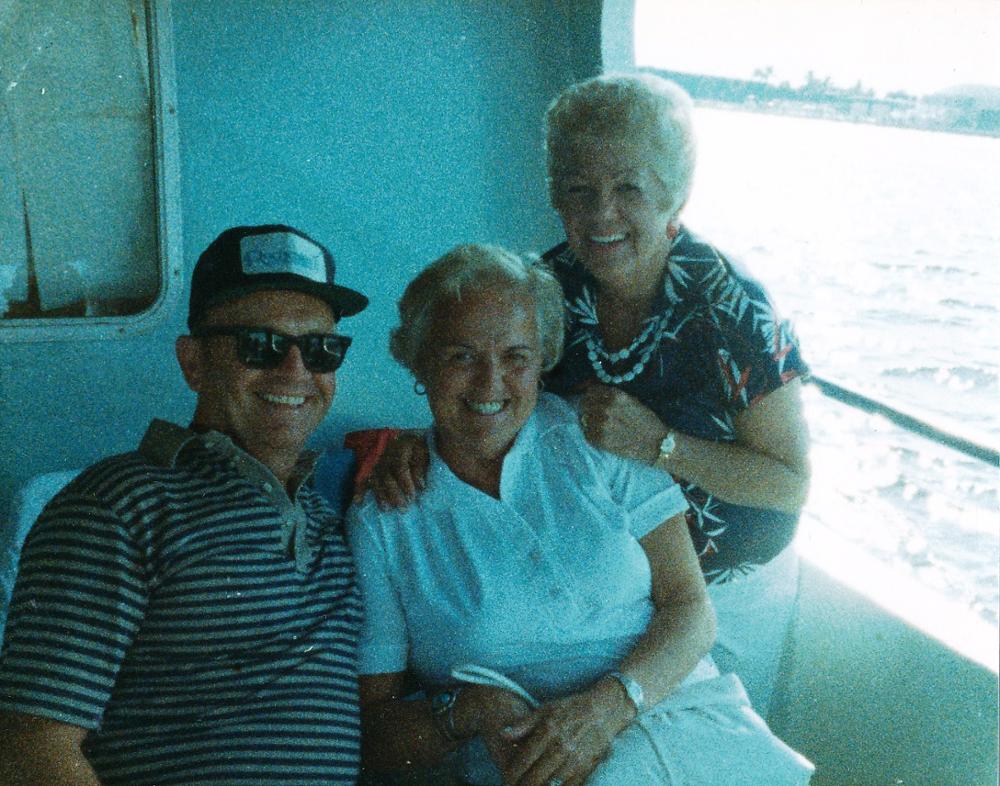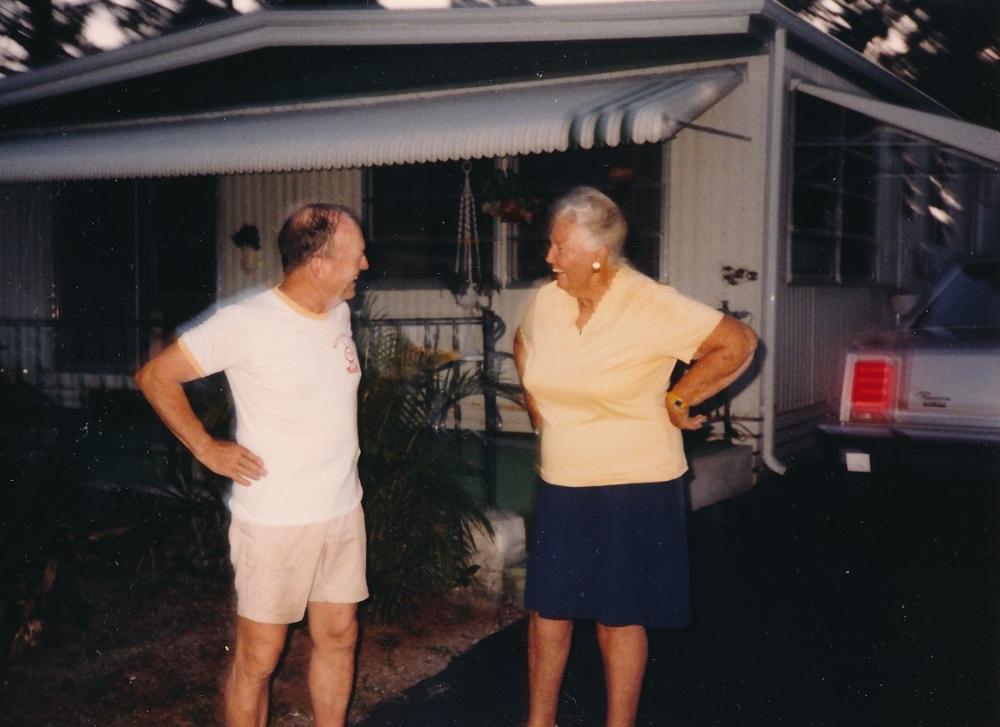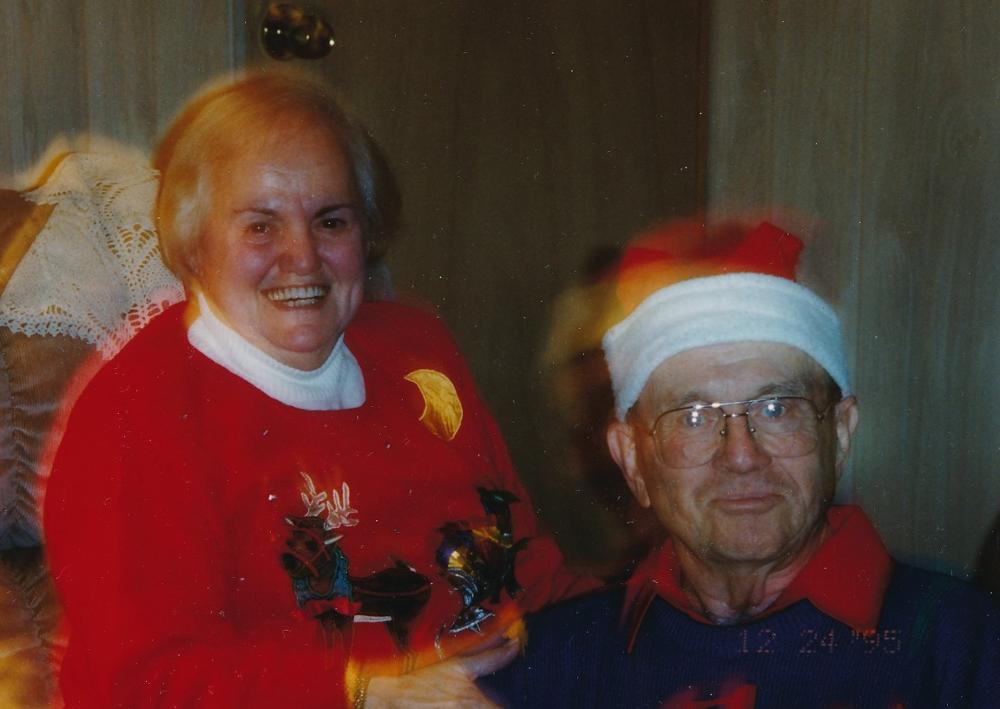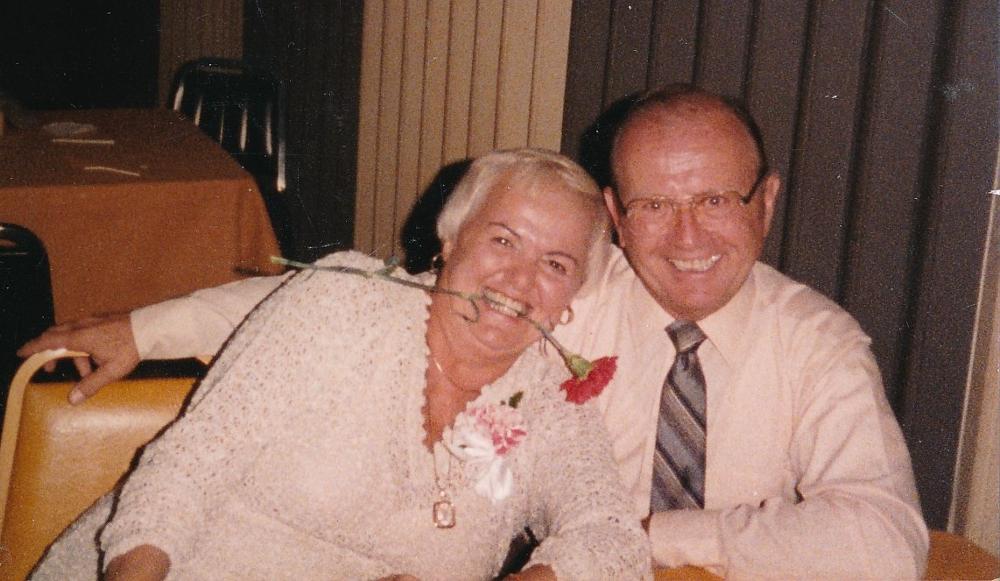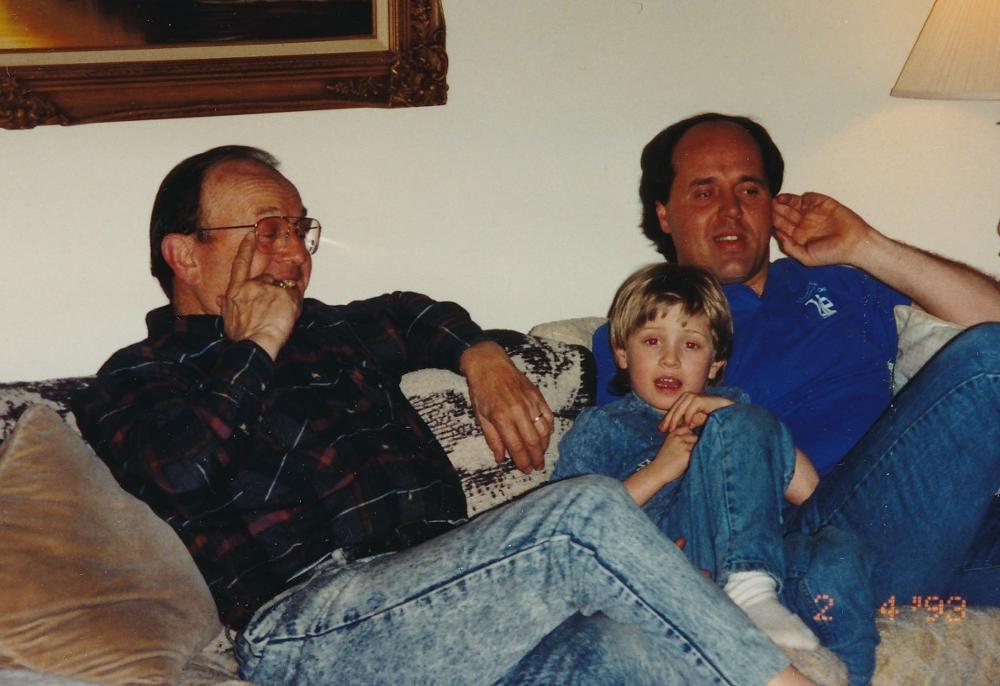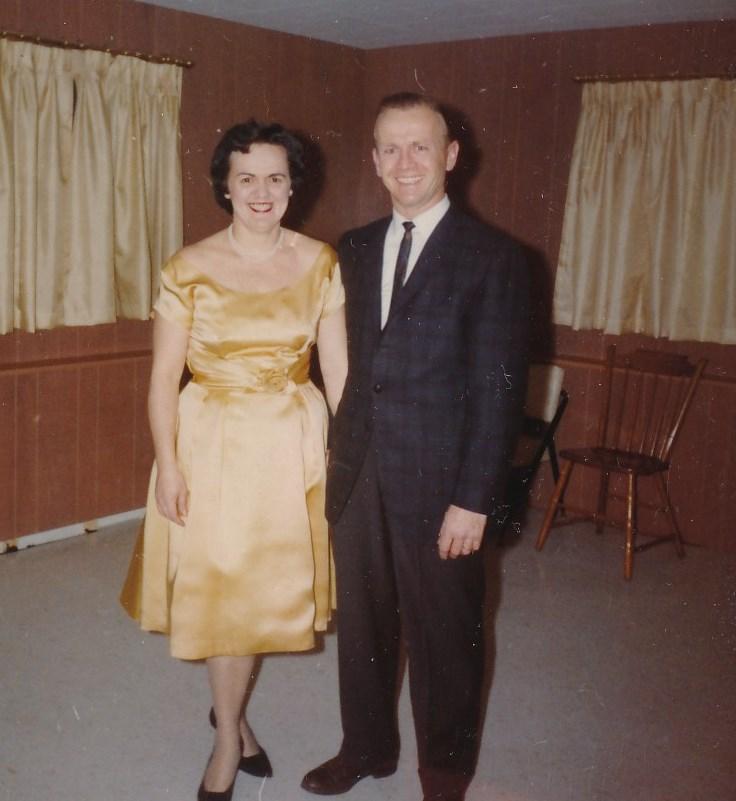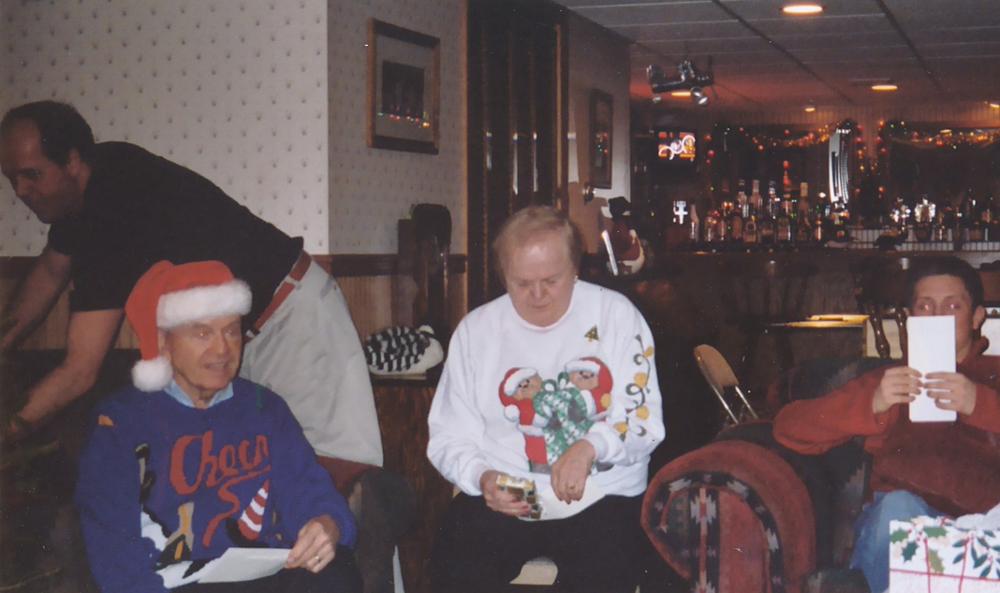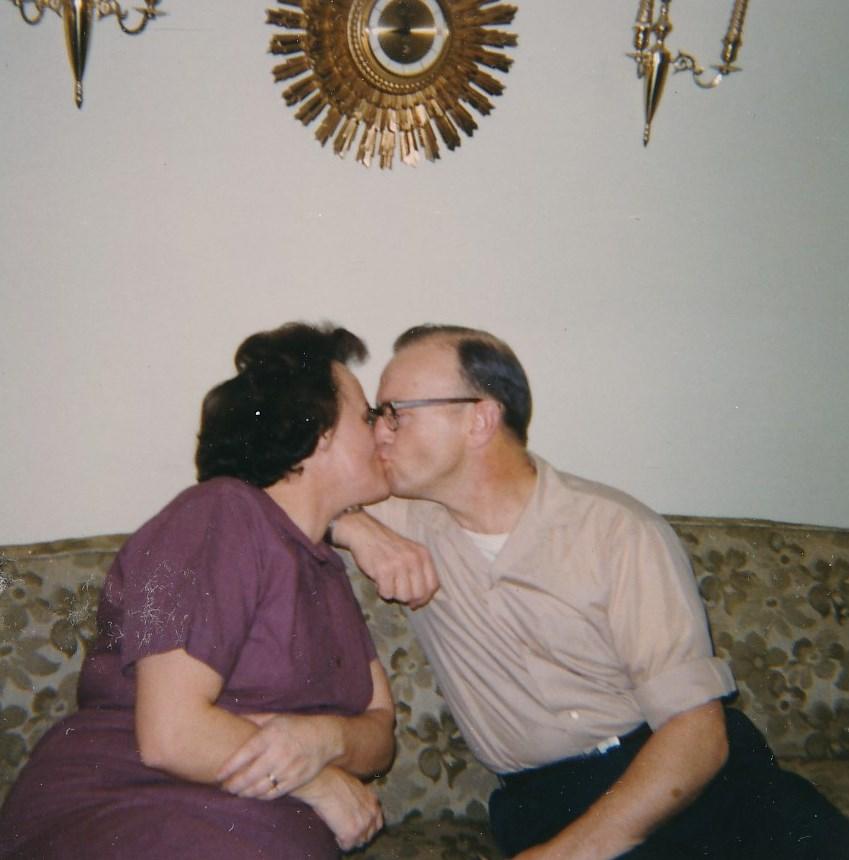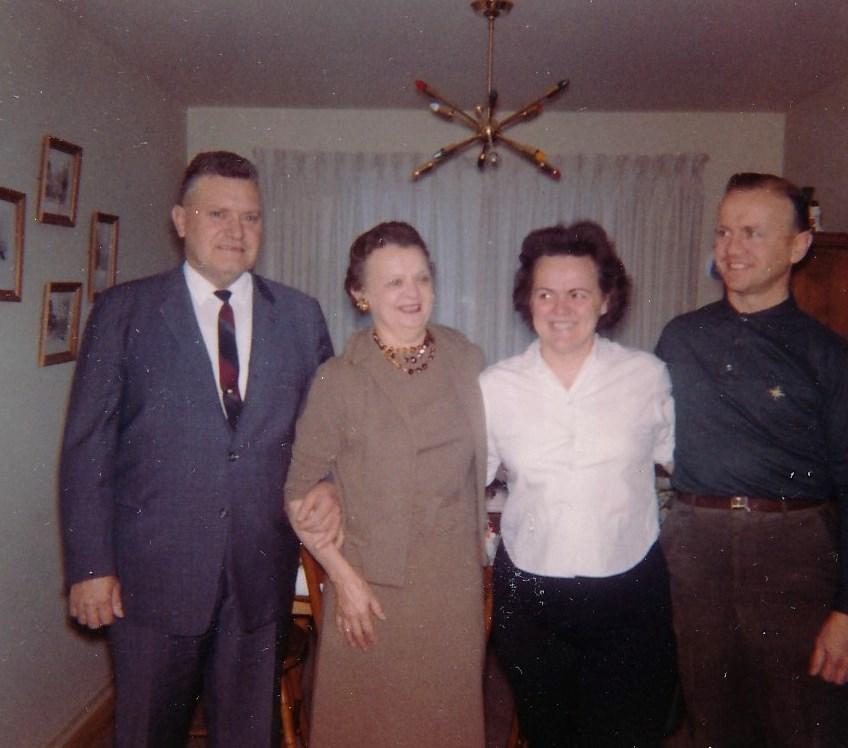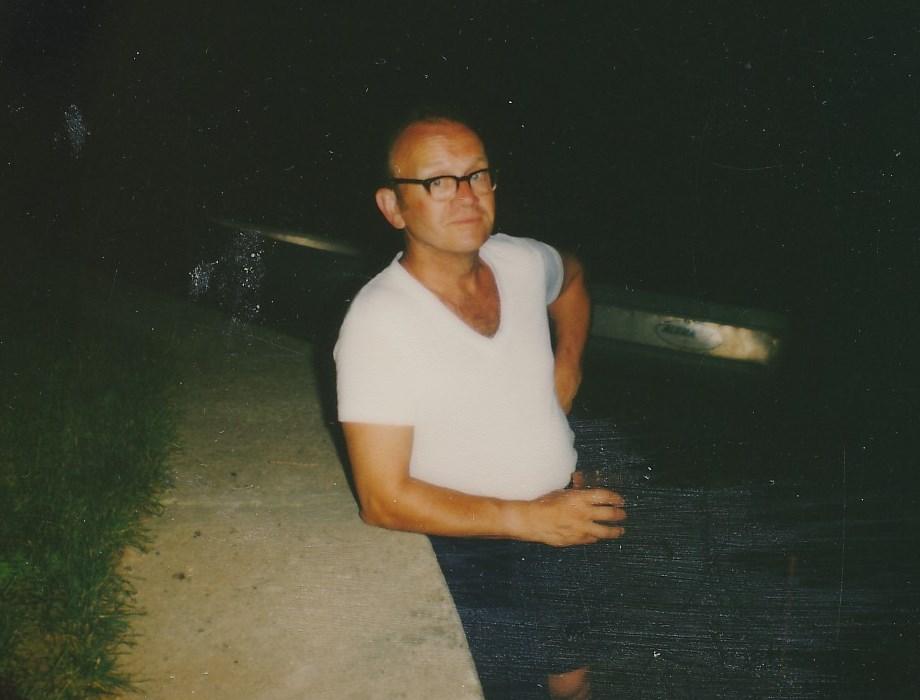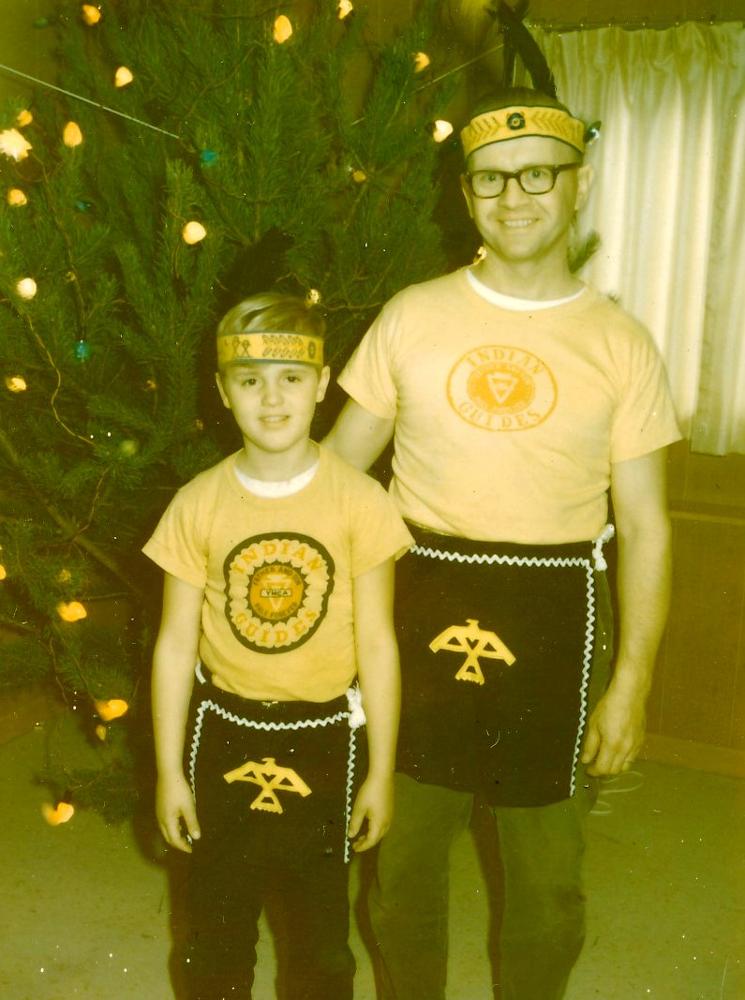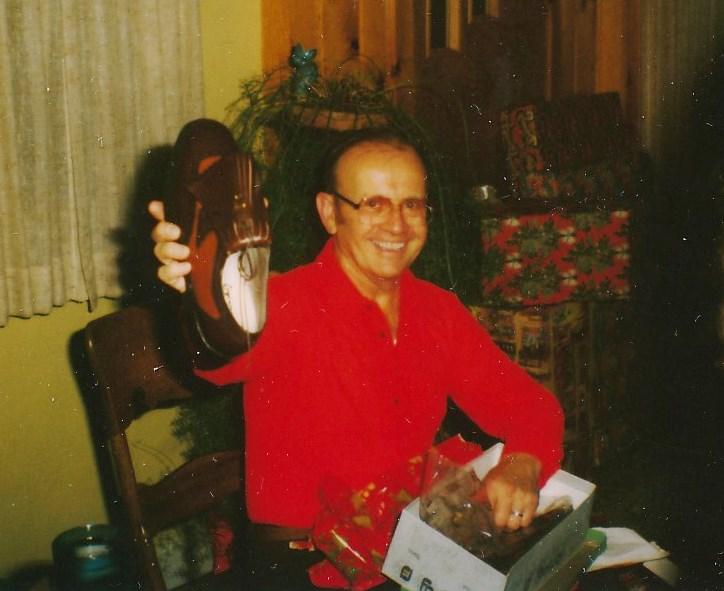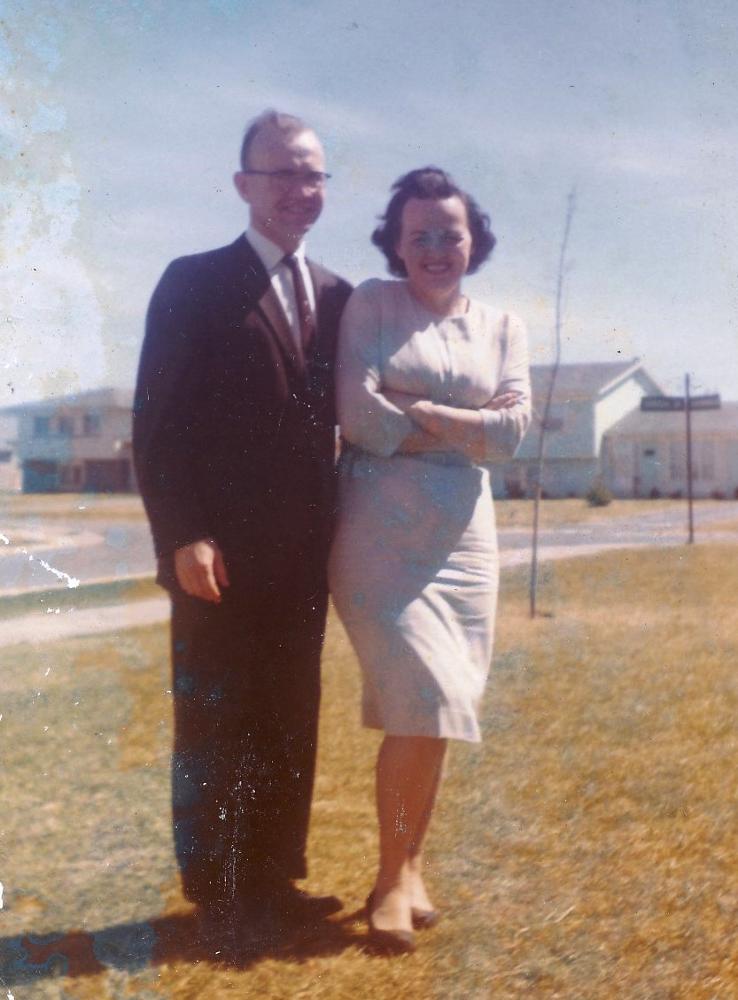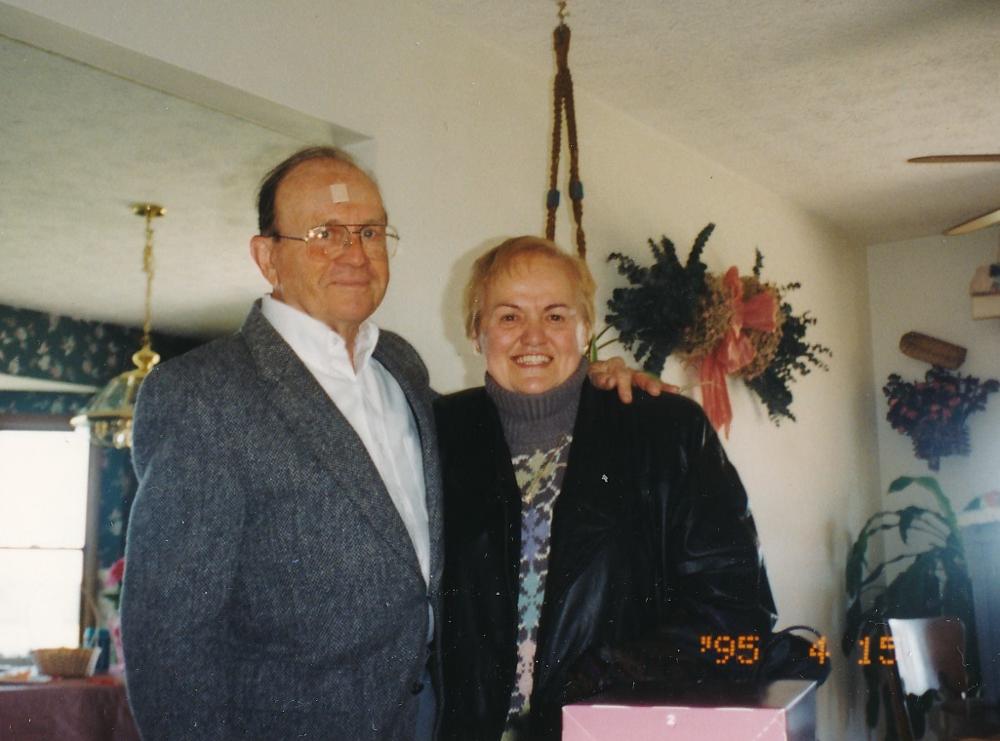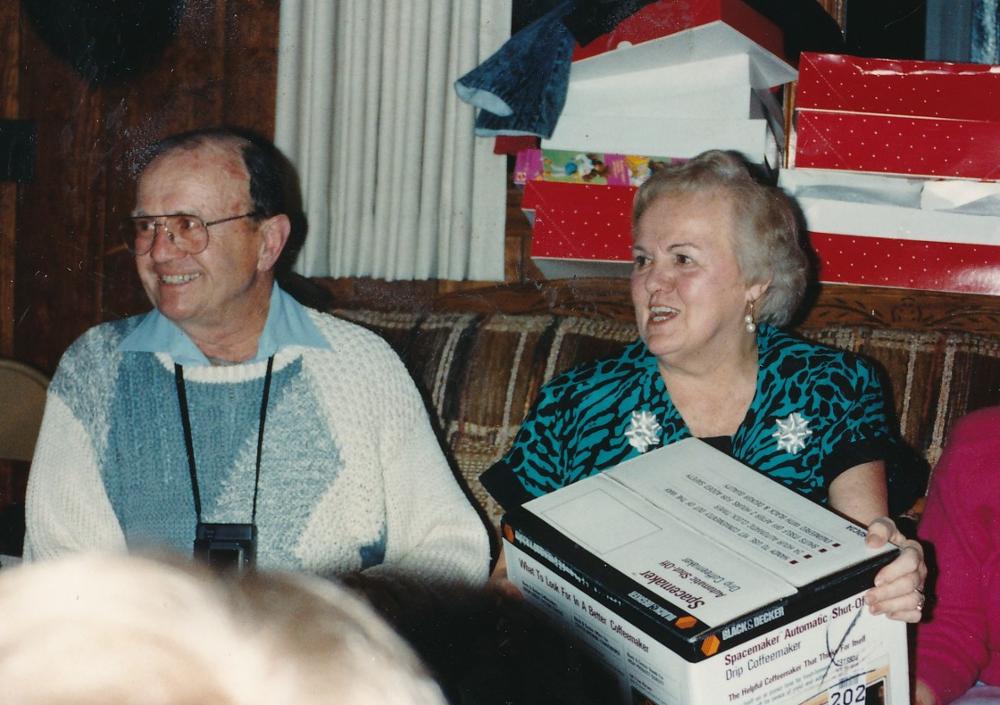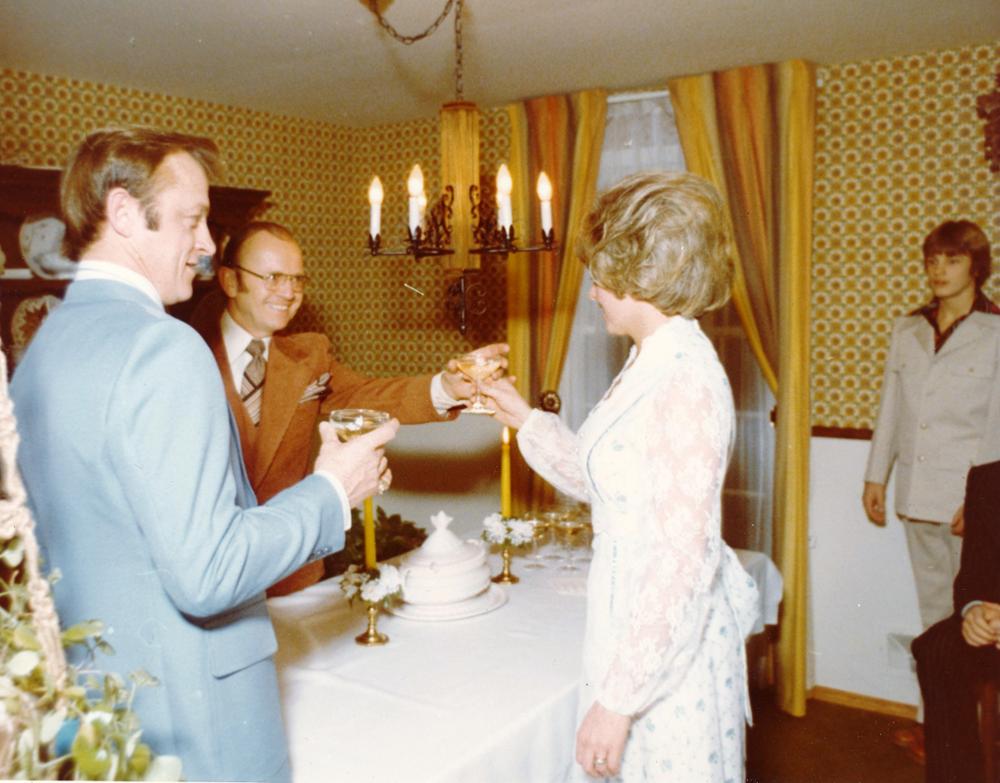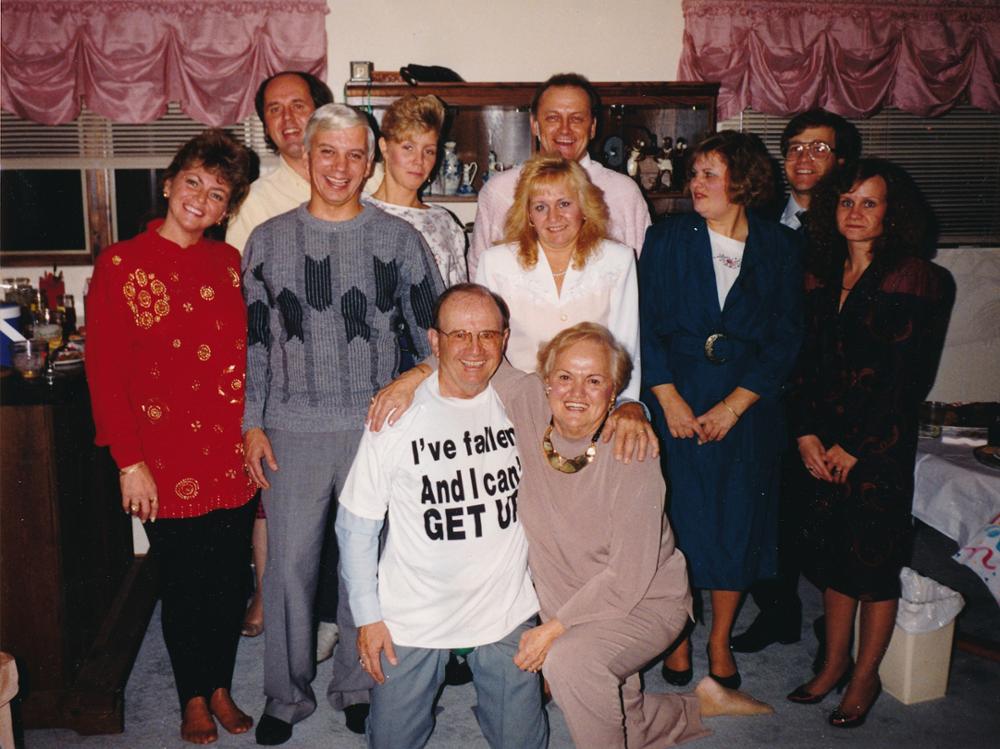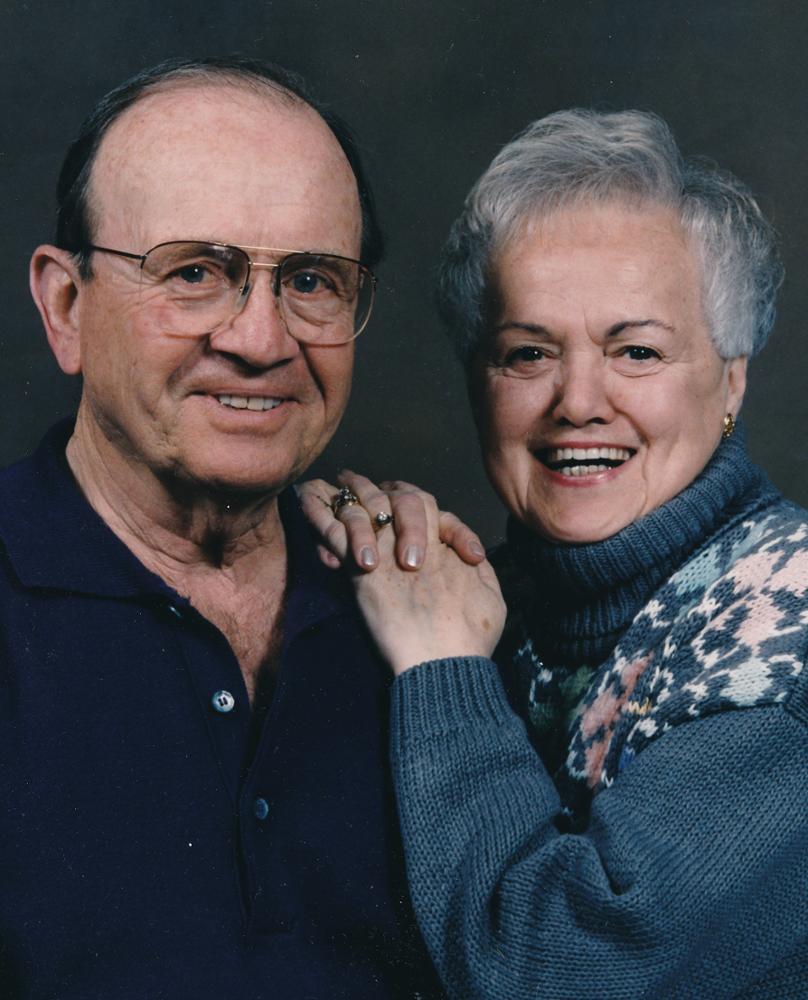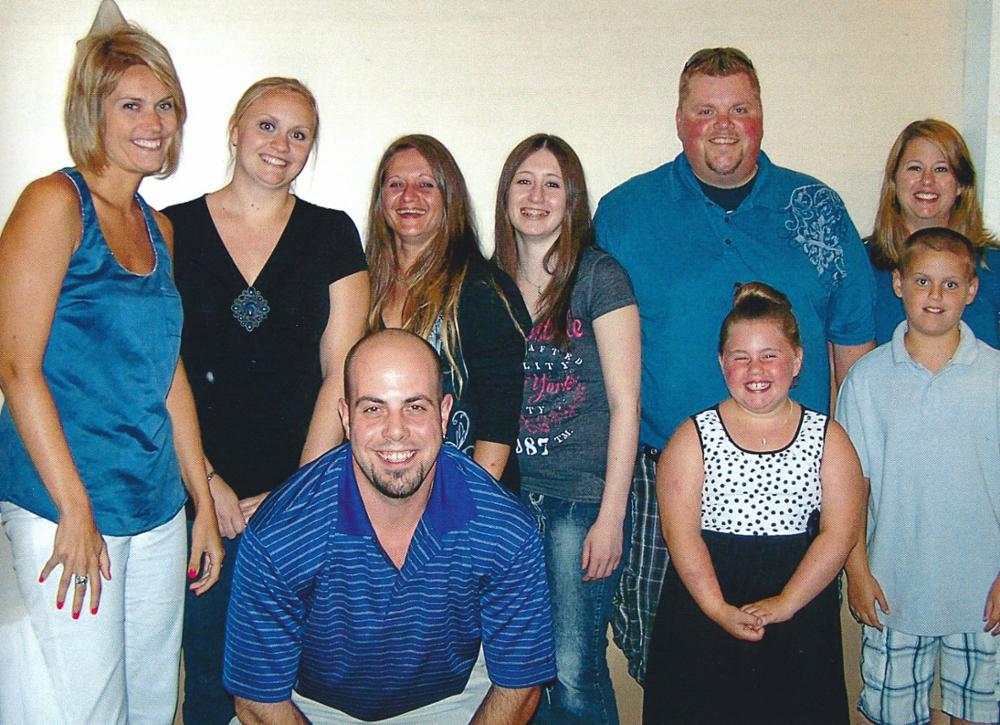 Obituary of David Fisher
David was born December 7, 1921 in Scranton, Pennsylvania and passed away in Greece, New York on March 28, 2017 at the age of 95.
He was a loving husband, father, grandfather and great grandfather.
Dave was a graduate of Eastern Illinois University and served in the US Navy during World War II, from 1944 – 1946. He was a chemist at Eastman Kodak for 40 years and a member of the Greece Rotarians. Dave was a sports enthusiast; enjoying golf, and watching the Chicago Bears, White Sox and college basketball.
He was predeceased by his first wife, Eleanor, his son, Steven Fisher & his grandson, Steven Gagne. He is survived by his wife, Elizabeth; his children, Jaqueline (Donald) Lemcke, Sandra Stenglein, David (Beverly) Fisher, Scott (Lisa) Pundt & Judy (Larry) Campbell; his 7 grandchildren, Yvonne Donohue, Jeffrey (Patricia) Fisher, Sean (Krissi) Lemcke, Stacy (Robert) Shoemaker, Kelly (Nick) Prato, Adam McAvoy & Lindsay (Ryan) Chiarenza; and his 5 great-grandchildren, Samantha Donohue, David Fisher, Kailee Fisher, Aiden Shoemaker & Amelia Prato.
Services will be held at the convenience of the family. Burial will be held in Parma Union Cemetery. In lieu of flowers, donations can be made to the Alzheimer's & Dementia Research – http://www.alz.org/
Arrangements entrusted to Thomas E. Burger Funeral Home, 735 East Avenue, Hilton, NY, burgerfuneralhome.com.