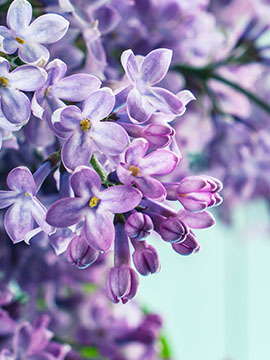 Obituary of Sheila Murphy
Greece: Sheila Murphy passed away on March 21, 2017 at the age of 80. She was predeceased by her husband, James (2004). She is survived by her children, James (Kathryn) Murphy & Lorraine Ledtke; her sister, Bette Smith; her grandchildren, Vernon (Angela) Ledtke & Nicole (Mark) Bartlett; her great-grandchildren, Olivia & Sophie; and her loving neighbors, Pat & Darlene Scanlon and Tim & Danielle Scanlon.
Sheila's Memorial Service will be held Saturday, April 1st at 2:00 PM at THOMAS E. BURGER FUNERAL HOME, INC., 735 East Ave. in Hilton. Spring Interment will be held in Parma Union Cemetery. Donations can be made to Alzheimer's Association, 435 E. Henrietta Rd., Rochester, NY 14620 (Attn: Development Office) in memory of Sheila.