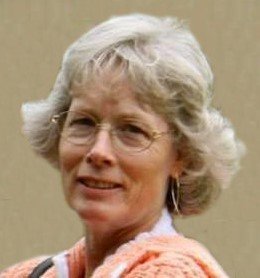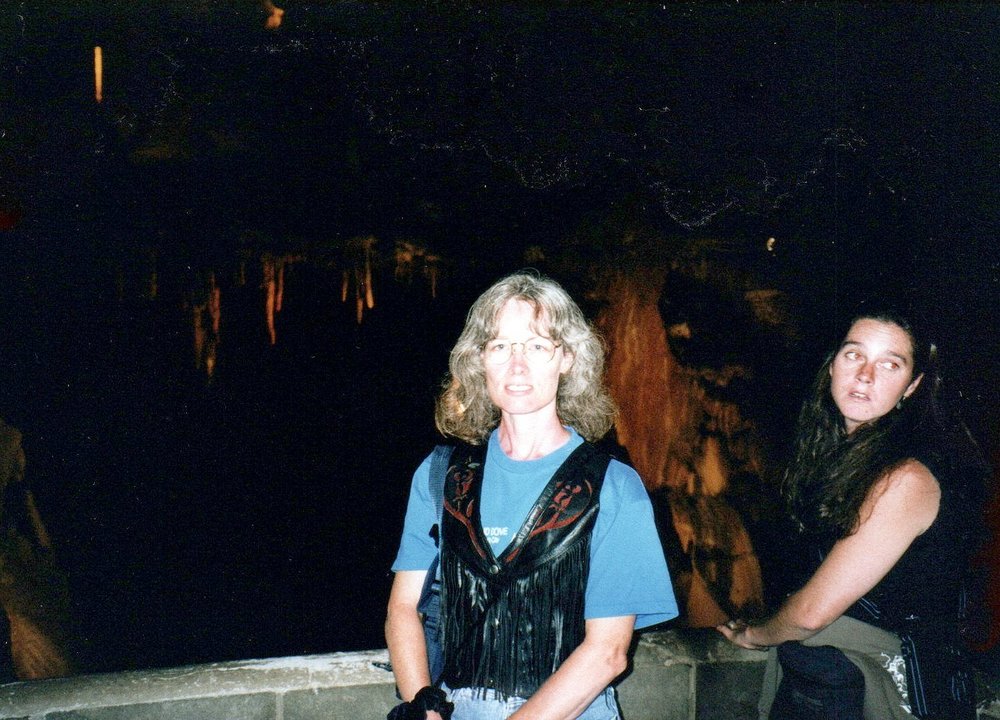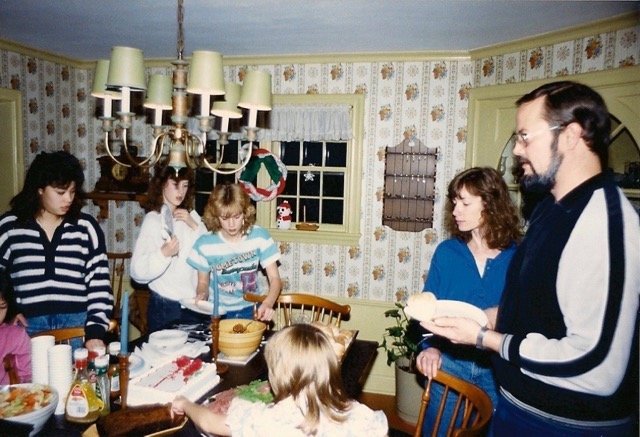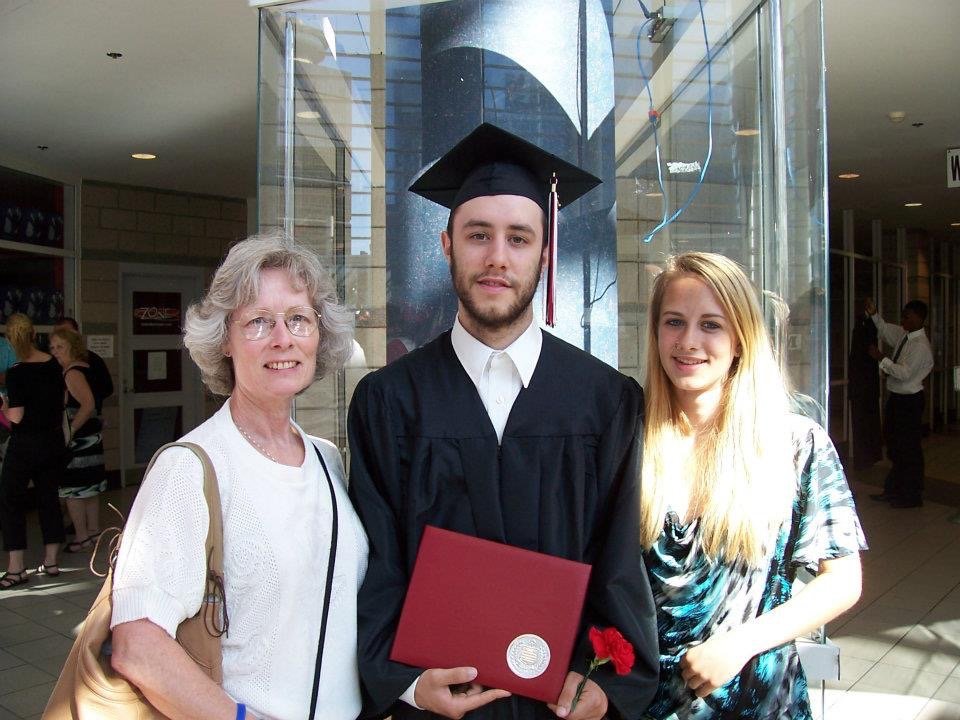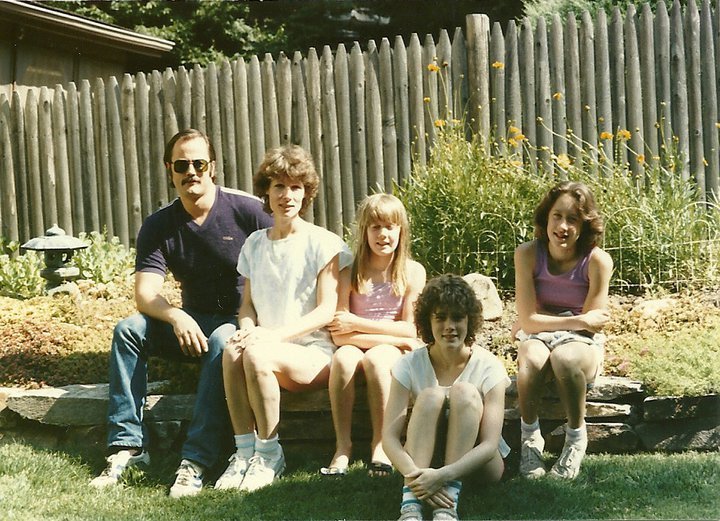 Obituary of Keitha L. Martin
Hilton - Keitha L. Martin passed away on Thursday, April 11, 2019, surrounded by her family. She was predeceased by her husband, Howard.
She is survived by her children, Bethany Martin (Jim Rouse), Lisa "Starr" Kuhn and Tamara Martin (Ken Lydiard); her grandchildren, Andrew Lee, Justin Michael, Zachary Ryan, Tyler James, Elena Jade, Taran Colby and Dakota Starr; and her brother, Kurt (Robin) Woodams.
She was a loving mother and grandmother, strong in her faith and always willing to help where needed. When she wasn't doing her Bible study, you could find her enjoying her crafts, garden, and piano.
Friends may call Wednesday, April 17th from 5 - 8 PM at the Thomas E. Burger Funeral Home, Inc., 735 East Avenue in Hilton, where her Service will be held on Thursday, April 18th at 11:00 AM. Interment will be held in Parma Union Cemetery.
In lieu of flowers, those wishing may contribute in memory of Keitha to Compass Care, 2024 W Henrietta Rd #6D, Rochester, NY 14623 (https://www.compasscare.info/donate/) or American Braille Association, 741 North Vermont Avenue, Los Angeles, California 90029 (https://www.brailleinstitute.org/ways-to-give/honor-a-loved-one).