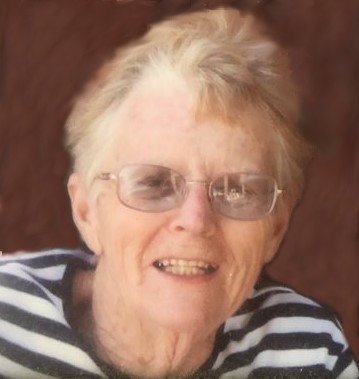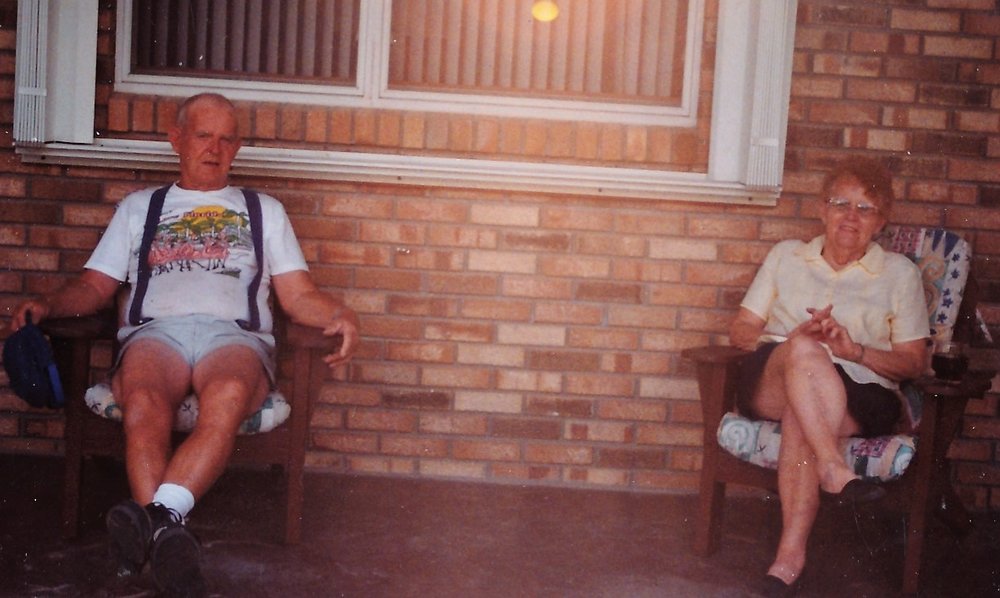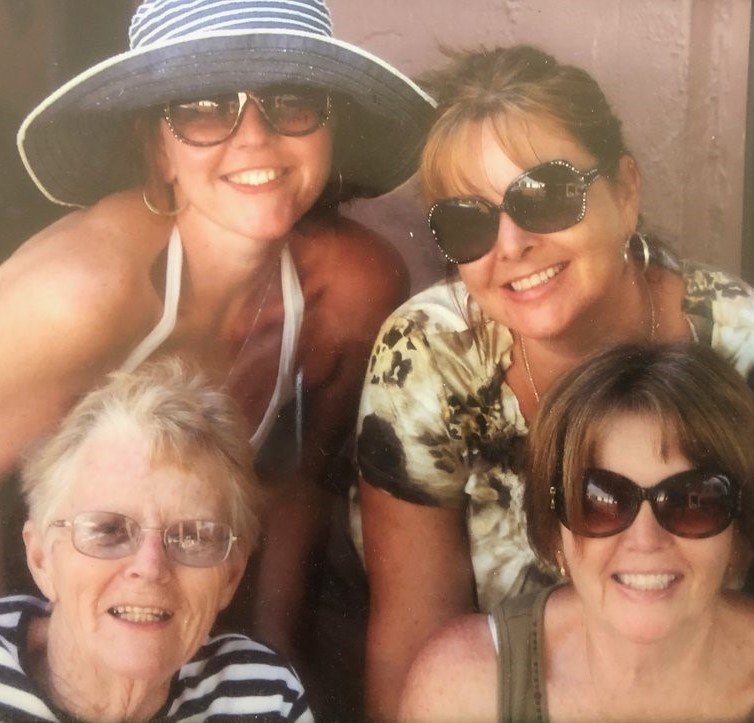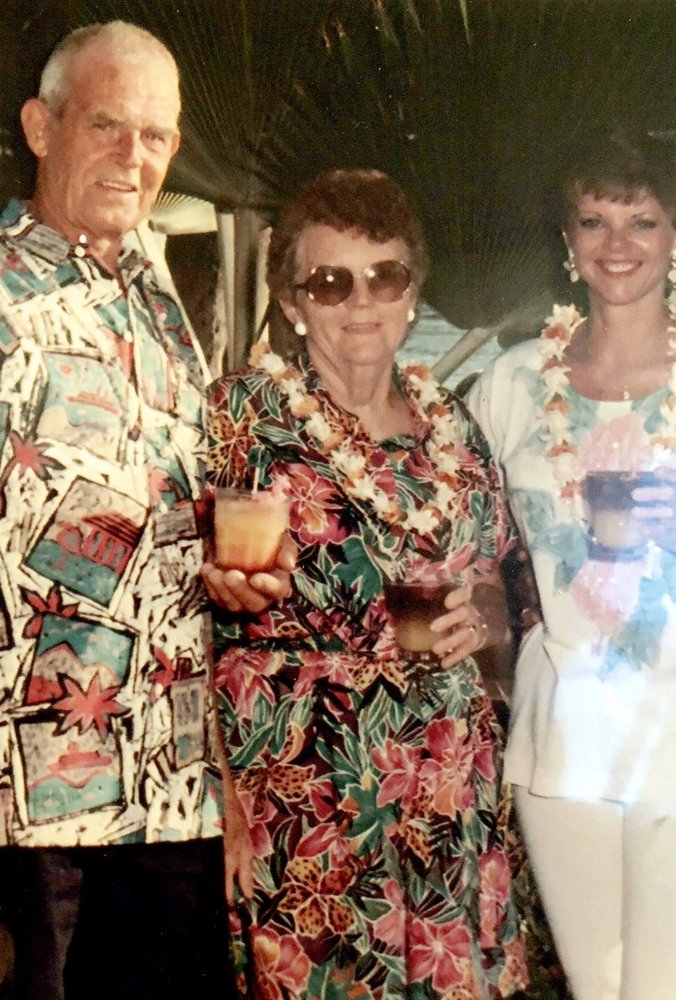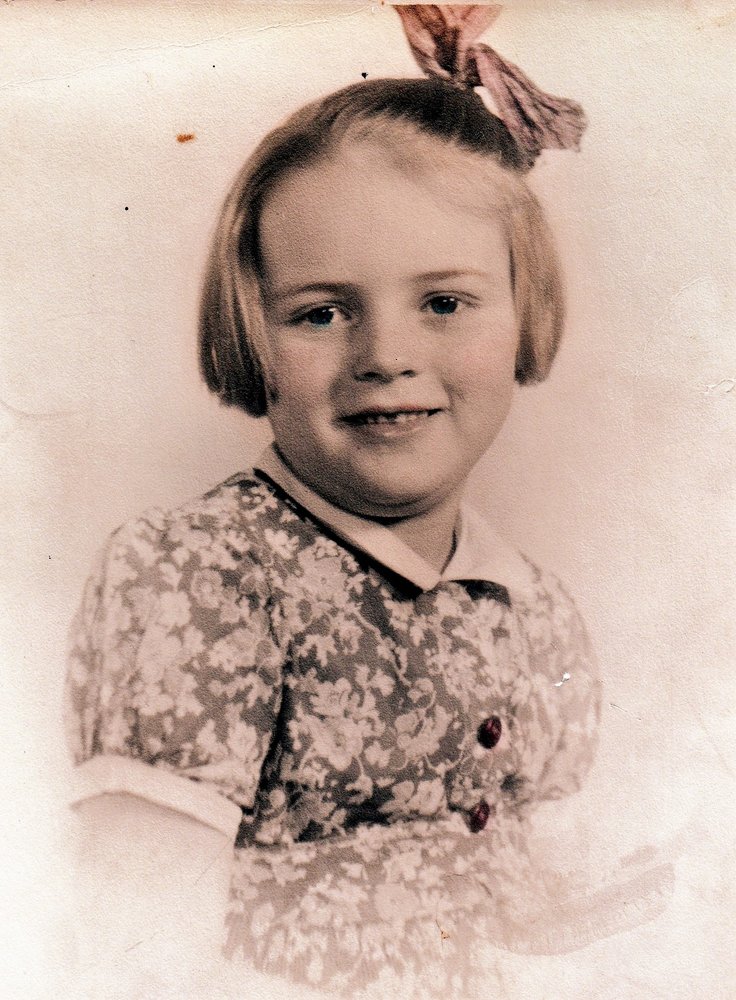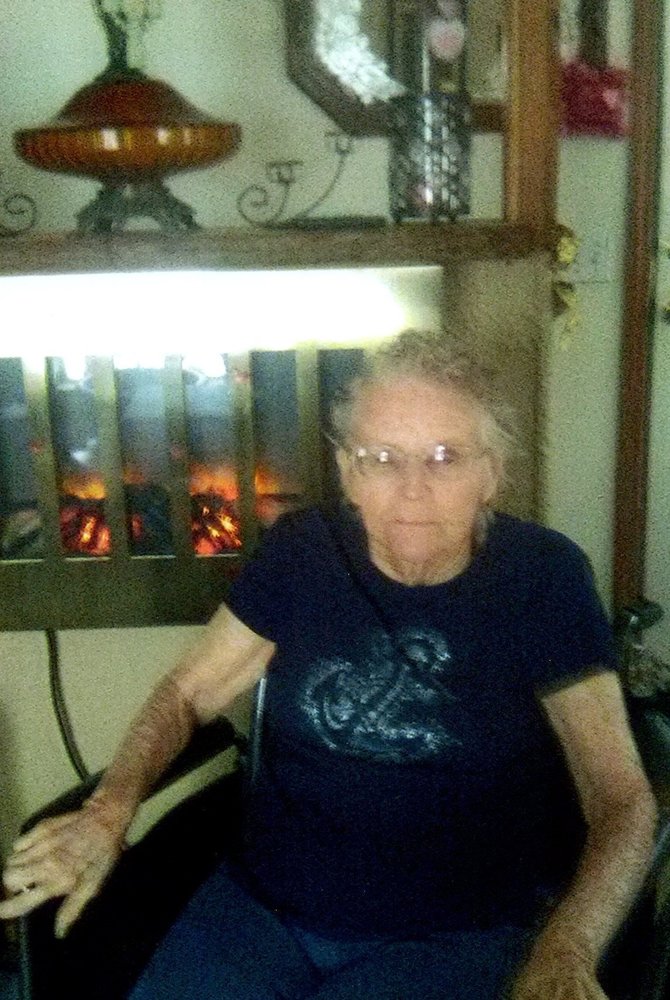 Obituary of Betty J. Rodas
Hamlin - Betty J. Rodas passed peacefully on Friday, January 25, 2019 at the age of 86. She was predeceased by her husband, Robert Rodas. She is survived by her daughters, Bonnie (Dwight) Diltz and JoAnne Hanshaw (Rick Moore); her grandchildren, Wendy (Robert) Camerata, Marcy (Mark) Jock, Chad (Katie) Diltz and Michelle (Neil) Schwartzman; her great-grandchildren, Cody, Riley, Cole and Jacob; her brothers, Warren (Marsha) Gates, Richard Gates and Kimm (Kathleen) Rhoades; her sisters, Deborah (Rick) Sandle and Carol (Klein) Lowell; and her many nieces, nephews and friends.
Friends may call on Friday, February 1st from 4 - 6 PM at THOMAS E. BURGER FUNERAL HOME, INC., 735 East Avenue in Hilton where her Memorial Service will be held at 6 PM.
In memory of Betty, those wishing may contribute to Life Solutions of Hamlin, 1696 Lake Rd., Hamlin, NY 14464 or through their website http://www.lifesolutionshamlin.org/.