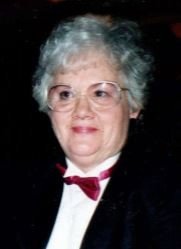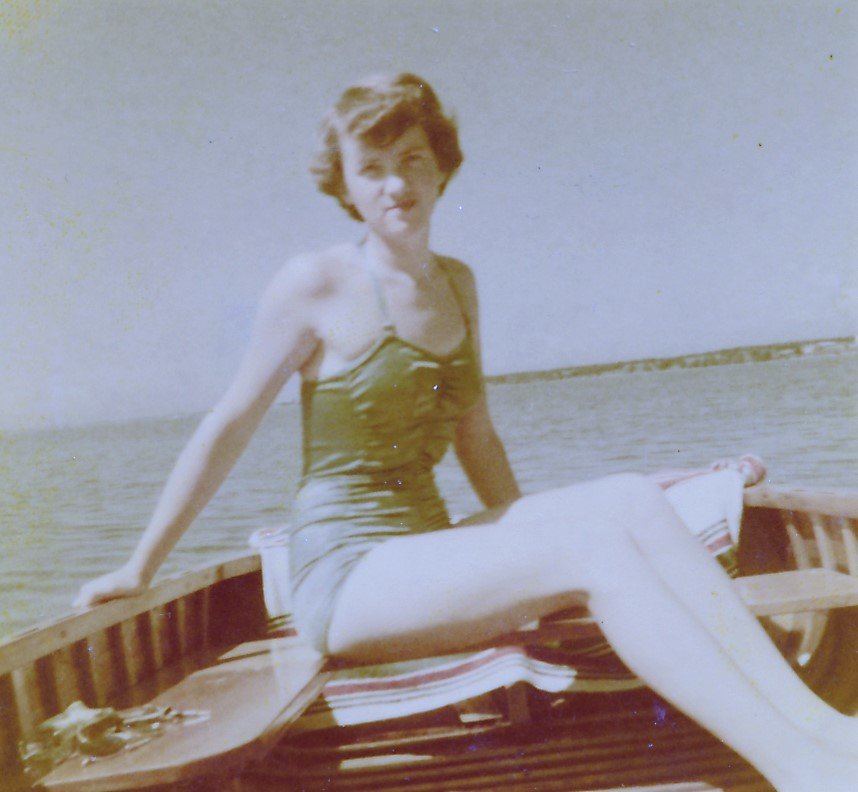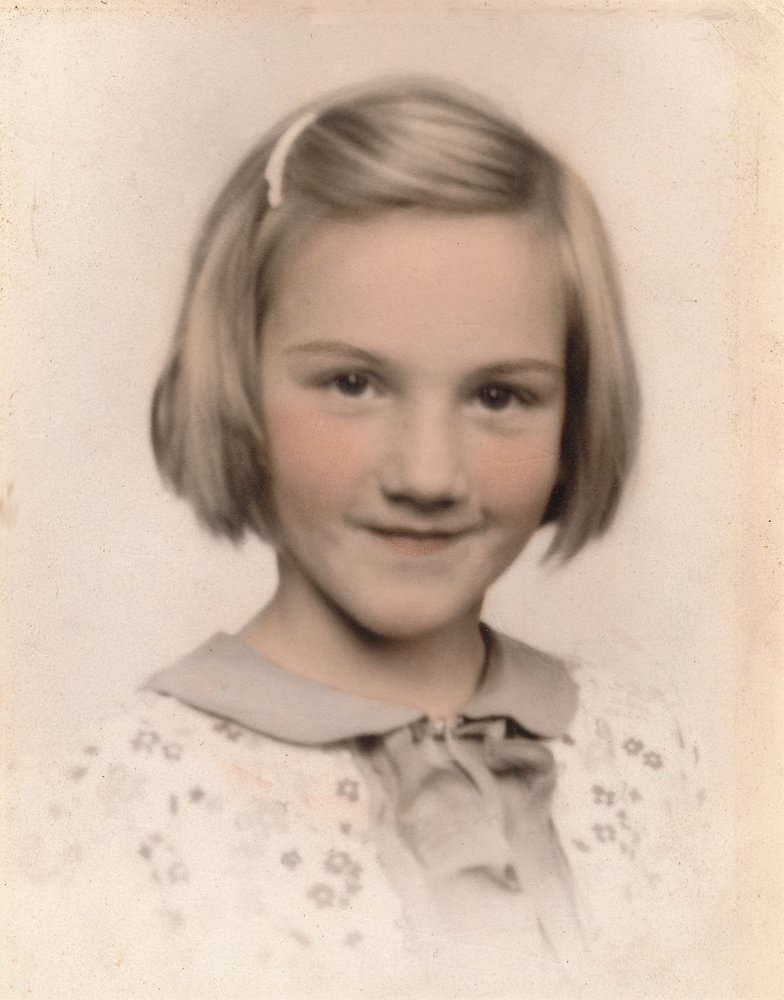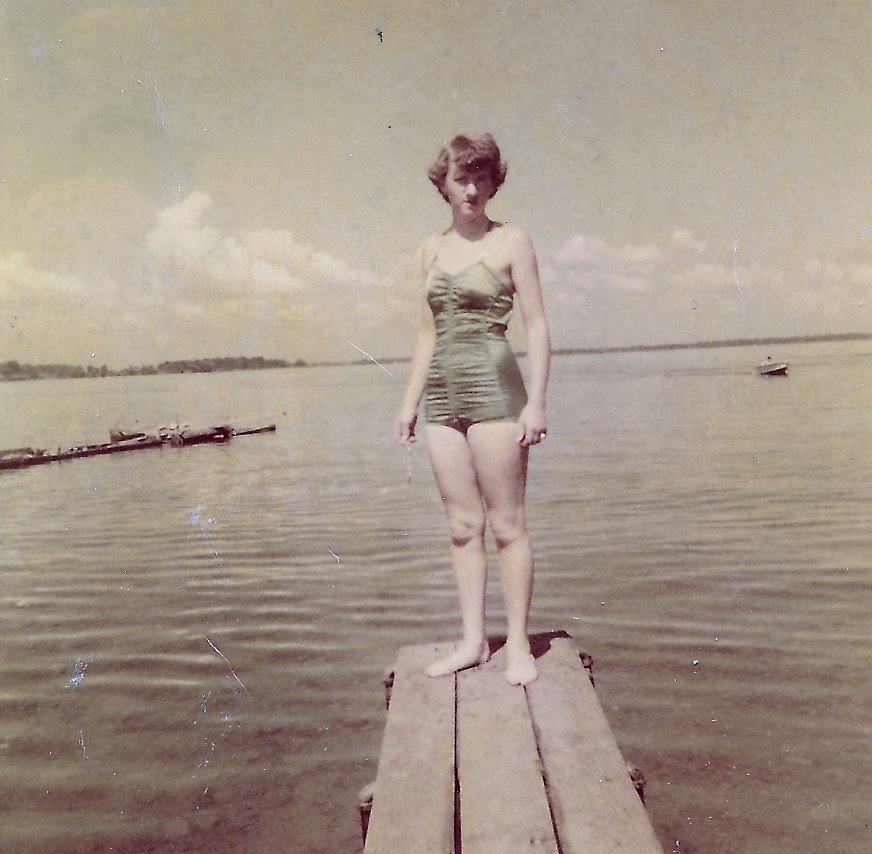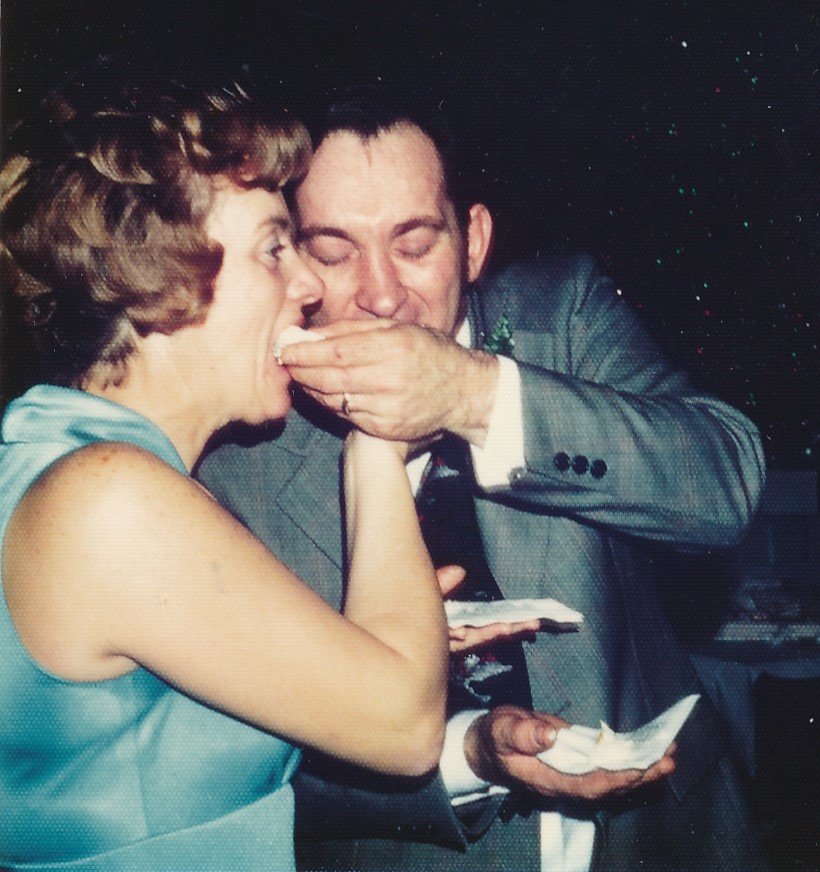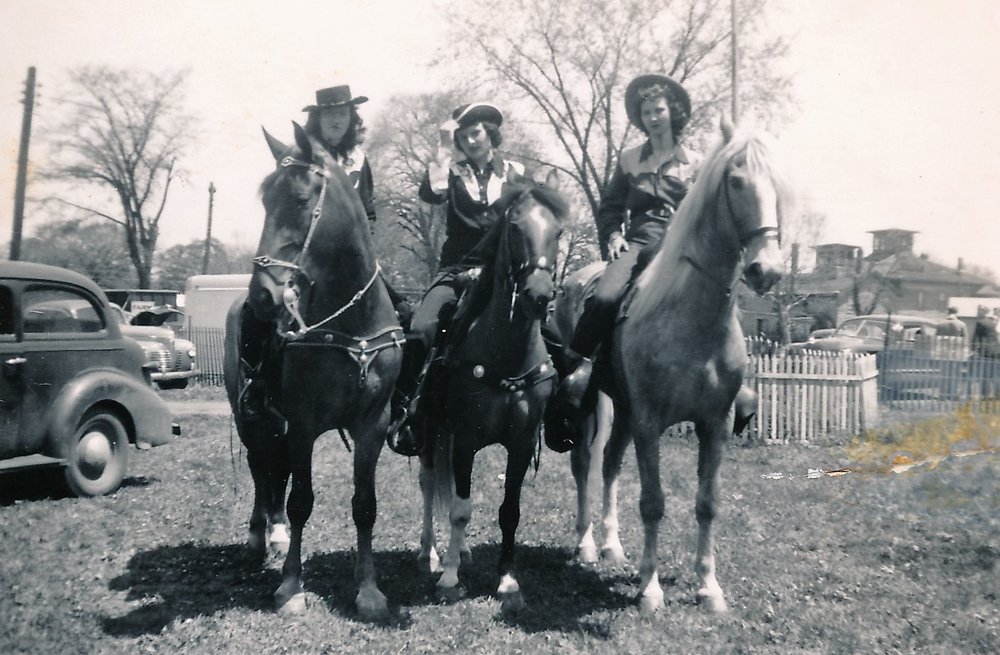 Obituary of Georgiana Wehner
Spencerport - Friday, January 18, 2019, Georgiana L. (DeRoller) Wehner, age 89, passed away peacefully with her daughter, Sandra Butler, at her side. She was predeceased by her parents, Arthur and Margaret Groell DeRoller; her husband, Louis Wehner; her brothers, Robert, Jack & George DeRoller; her sister, June Fishell; her niece, Susan German; and her beloved dog, Rudy.
Georgiana is survived by her daughter, Sandra Butler; her sisters, F. Dorothy German and Barbara DeRoller; her sisters-in-law, Peggy DeRoller and Nancy Wehner; her nephews, Robert (Mary) German, Ross (Rebecca) Fishell, Sam (Lorie) Fishell and Clint (Tracy) DeRoller; her nieces, Lori (Marty) Boatwright, Terri (Frank) Callua and Sara (Jay) Caruso; and many step-children, great-nieces, nephews and friends.
Georgiana worked at Eastman Kodak Company for 34 years, retiring in 1983. She had a great passion for horses, dogs and farm life that she shared with her daughter. She enjoyed her winters in her home in Barefoot Bay, Florida where she played golf and loved a good garage sale! She spent the last couple years at the Edna Tina Wilson Living Center where she enjoyed spending time with friends and engaging in many activities.
Family and friends are invited to call on Thursday, January 24th from 4 - 7 PM at the THOMAS E. BURGER FUNERAL HOME, INC., 735 East Avenue in Hilton where her Memorial Service will take place on Friday, January 25th at 11:00 AM.
Interment will take place in Parma Corners Cemetery.
In lieu of flowers, donations can be made in memory of Georgiana to the Craig A. Goodrich/Hamlin Dog Shelter, 1658 Lake Rd., Hamlin, NY 14464.