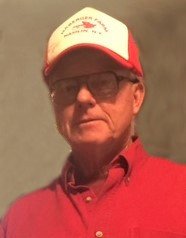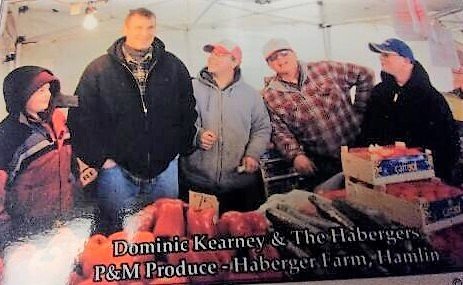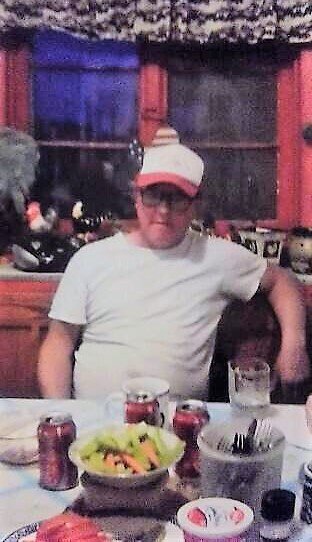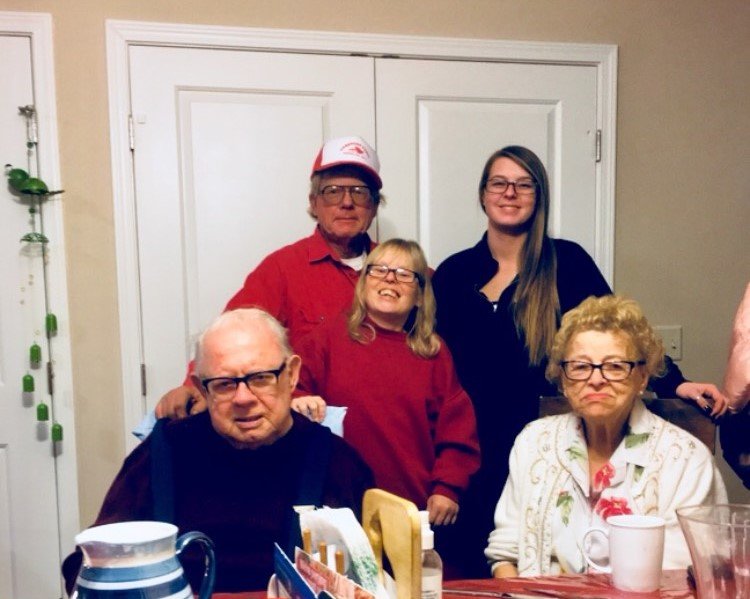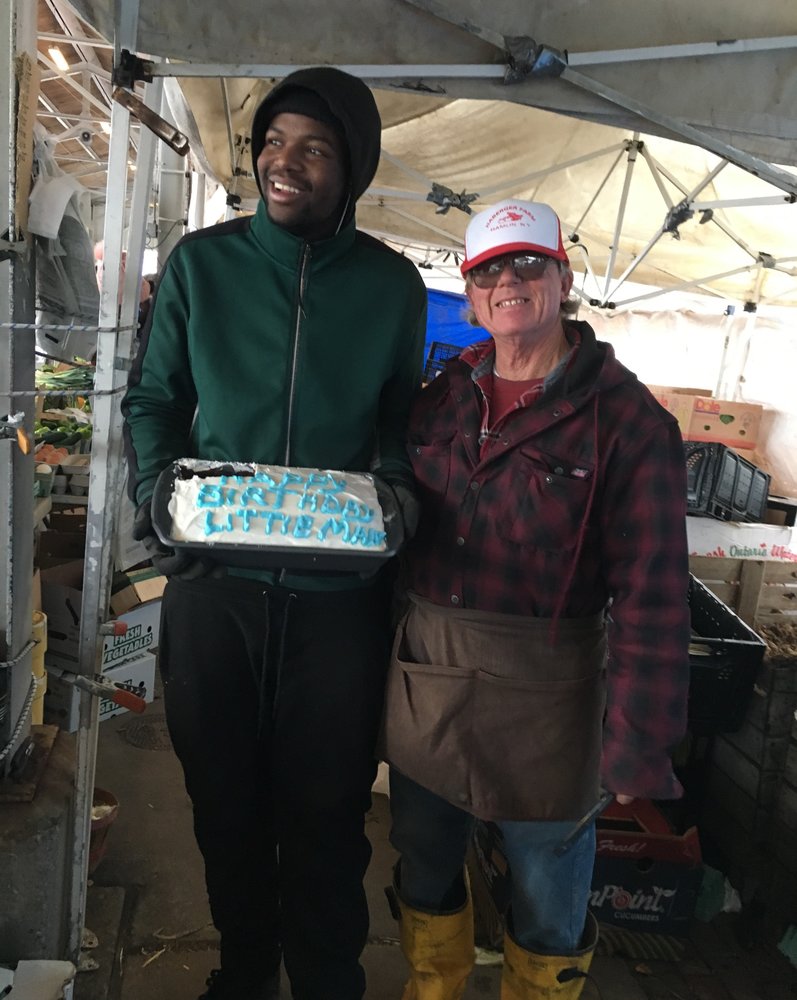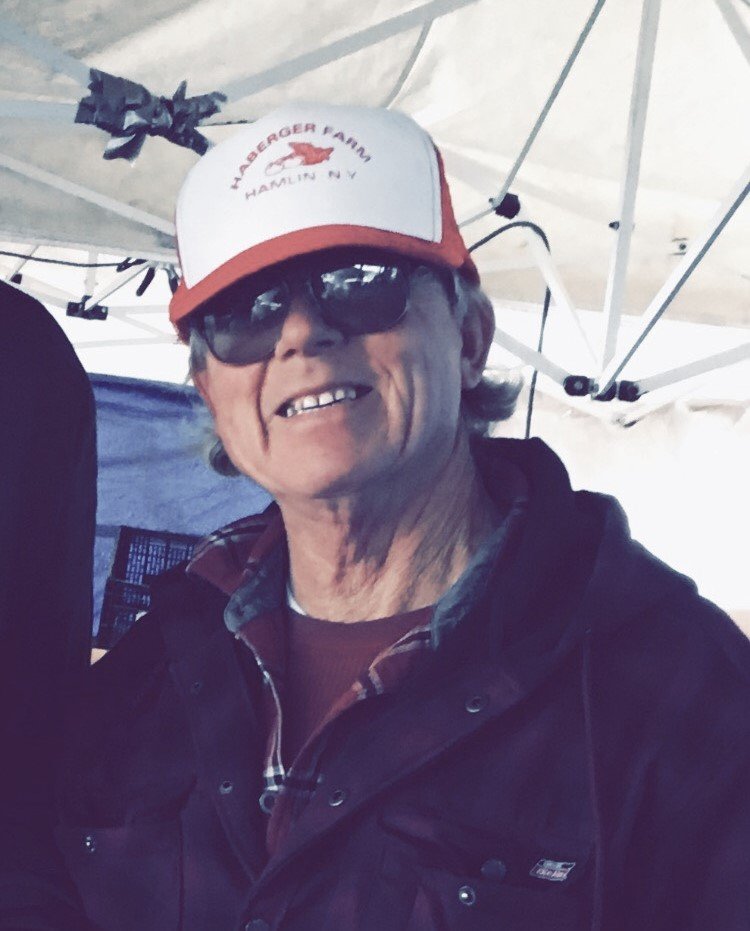 Obituary of Richard Haberger
Hamlin - Richard "Dick" Haberger passed away suddenly on Thursday, January 10, 2019. He was predeceased by his wife, Marie (Dobucki) Haberger. He is survived by his parents, John and Lorraine Haberger; his children, Rick (Karin), Jenny, Brian, Jay (Nichole), John, Laurie (Mike Knoepfler) & Dick Haberger and Krystal (Justin) Shults; his step-children, Walter, Johnathan, Nicholas, Joseph and Crystal Dobucki; his brother, Joe (Robin) Haberger; his sisters, Sue (Randy) Clymo and Pat (Rocky) Ellsworth; his 11 grandchildren and 1 great-granddaughter.
Friends may call on Monday, January 21st from 5:30 - 8 PM at THOMAS E. BURGER FUNERAL HOME, INC., 735 East Avenue in Hilton where his Service will be held at 8 PM.