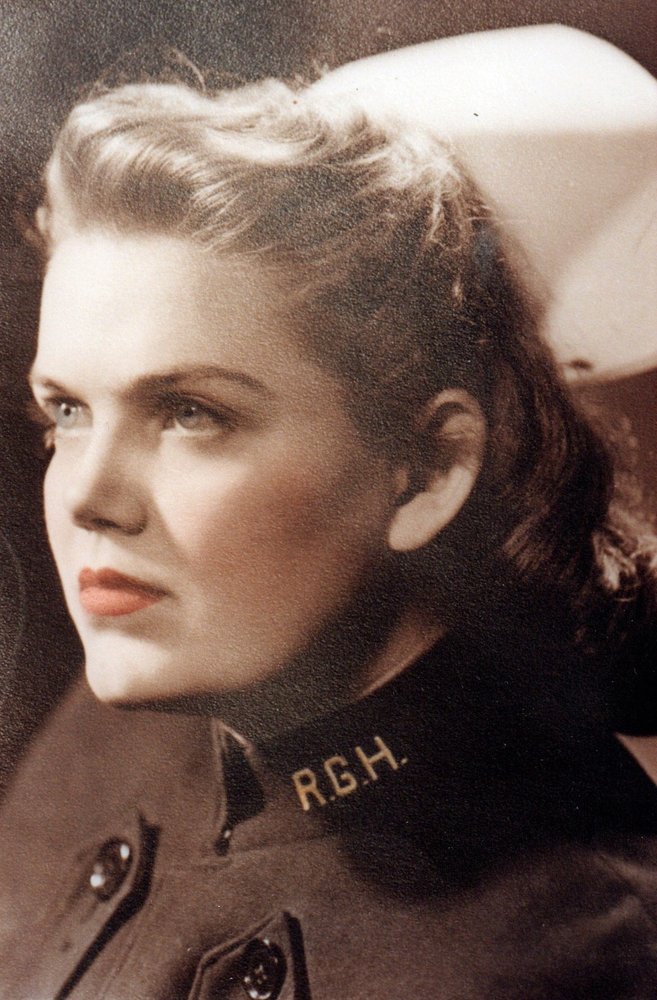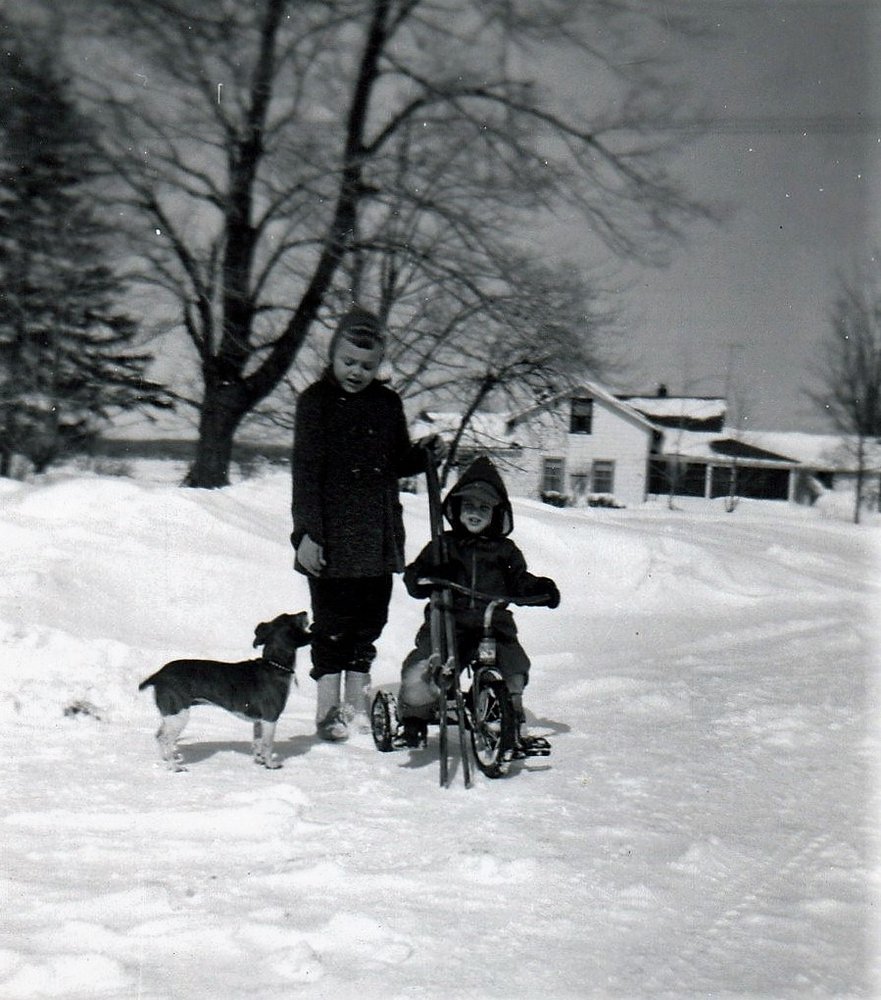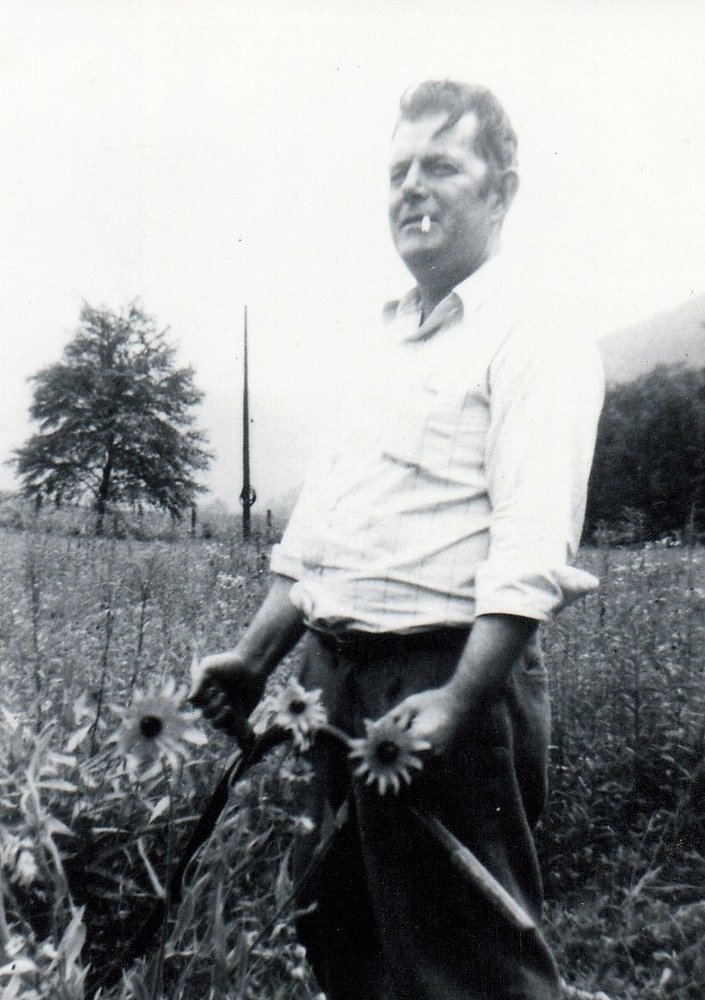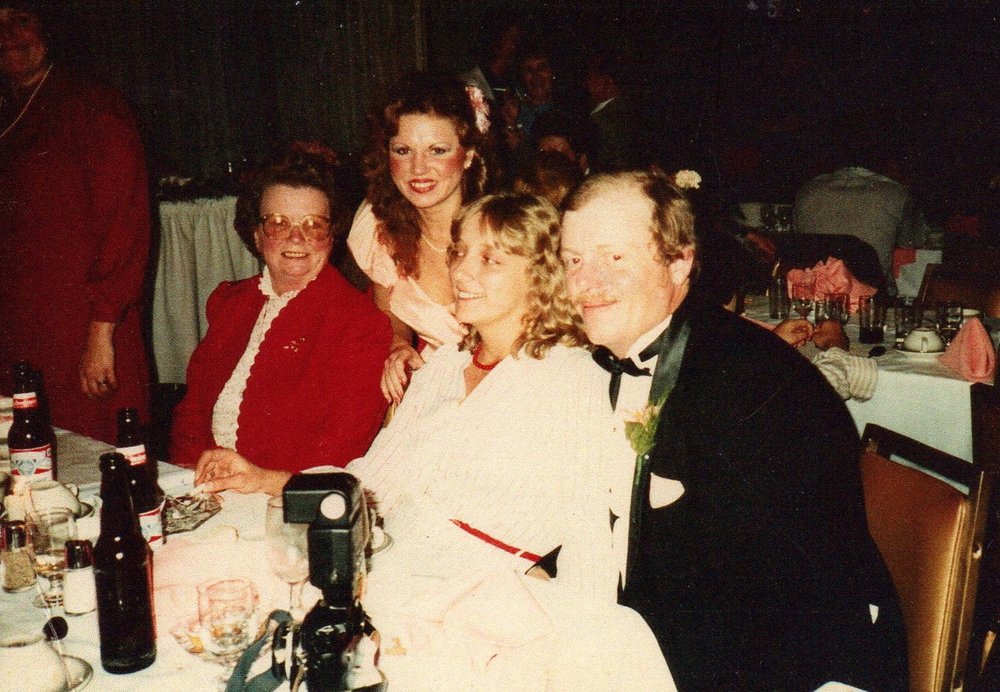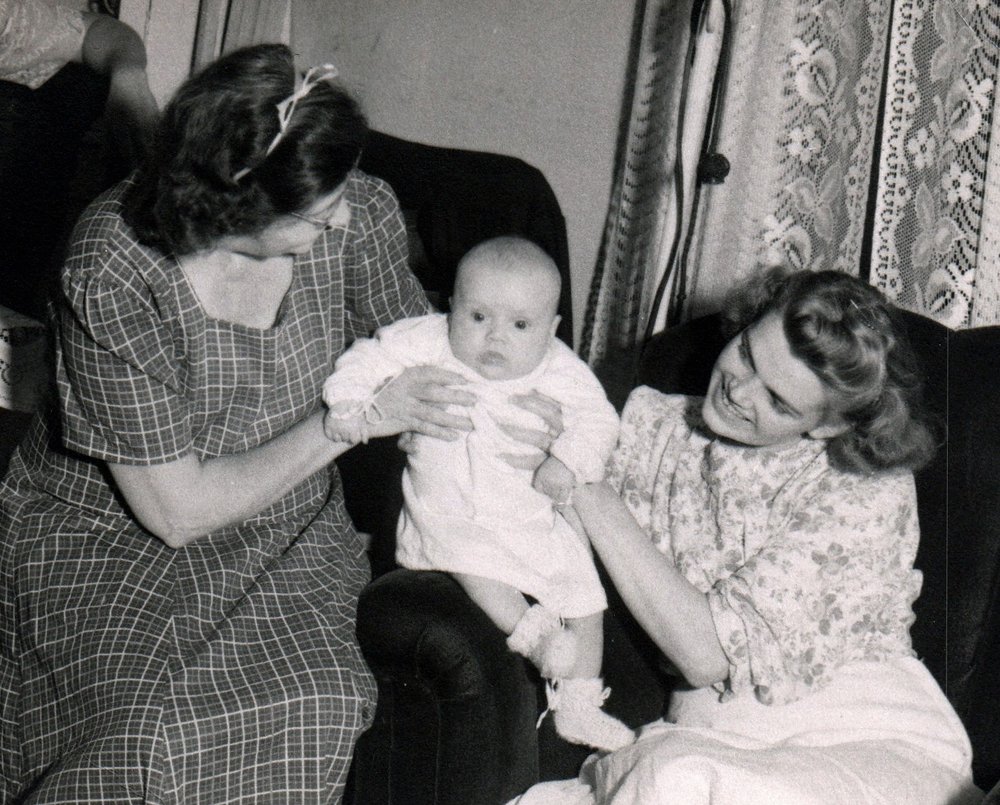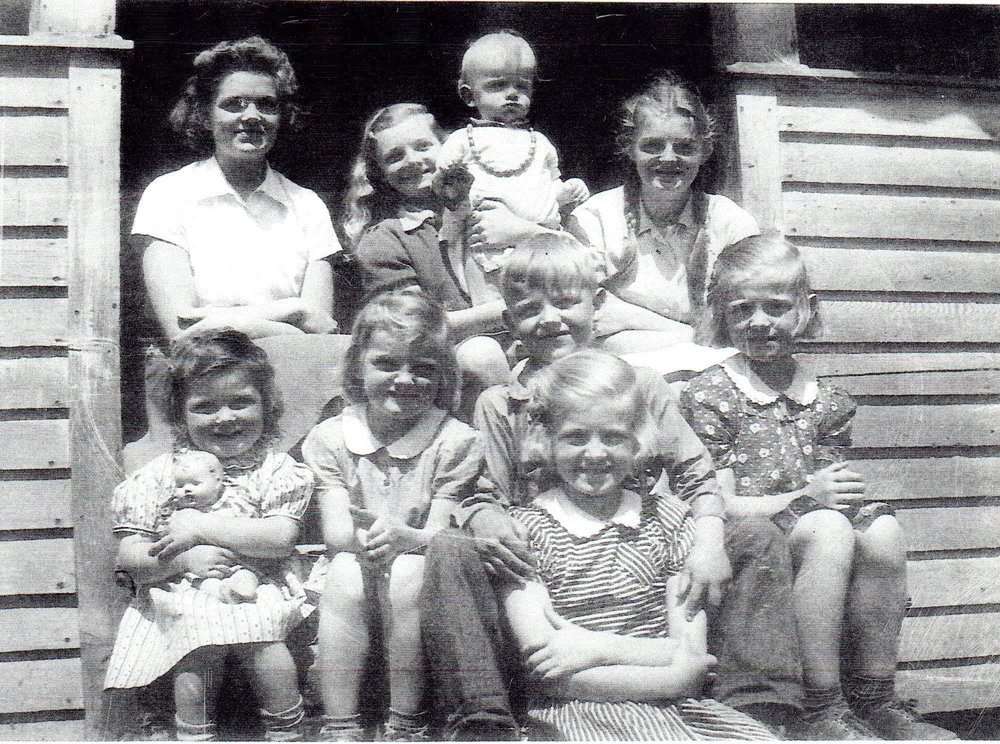 Obituary of Doris V. Jones
Doris V. Jones (90) of Spencerport, passed away on Sunday, December 16, 2018 at home with her family at her side.
Doris was born April 19, 1928 and was raised in Downsville, New York. She was the eldest of 9 siblings of the late Charles E. and Lillian MacDonald.
She graduated from Downsville Central School and then attended Rochester General Hospital School of Nursing becoming a registered nurse.
She wed Edward B. "Ted" Jones in 1949 and then raised 4 children in Spencerport, New York. She worked at Lakeside Hospital in Brockport where she was very well liked and respected as a member of the medical staff.
She was a member of Adams Basin Methodist Church,
Doris was predeceased by her parents and 6 of her younger siblings - Phyllis (Fred) Morin, Shirley (Francis) Grant, Sharlee Horylev, Maxine (Roland) Doig, Kay Tillipaugh and Fred MacDonald.
She lost her husband "Ted" in 1985 and missed him dearly.
She is survived by 2 siblings, Dawn (Richard) Spencer and Charles (Leona) MacDonald; her 4 children, Wendy (Dave) Richards, Edward W. (Nancy) Jones, Brian C. (Susan) Jones & David B. (Nancy) Jones; her 12 grandchildren, Mark, Amanda, Eddie, Amy, Becky, Robbie, Kelly, Katie Sue, Shane, Nathan, Brett and Stephanie; her 23 great-grandchildren; her 2 great-great-grandchildren; many devoted nieces and nephews; her brothers-in-law, Ronald Tillapaugh and Walter Horylev.
Doris enjoyed family and friends, flower gardening, crossword puzzles and most of us have her handmade granny-square afghans or crossstitched baby quilts that we treasure.
The family would like to thank her numerous home health care aides and Lifetime Care Hospice, who all assisted us in keeping her safe and happy in her own home; and especially to Kelly, her granddaughter, who was instrumental in getting these services in place.
Friends may call on Tuesday, December 18, 2018 from 1 - 2 PM at THOMAS E. BURGER FUNERAL HOME, INC., 735 East Avenue in Hilton where her Funeral Service will be held at 2 PM.
Interment will be held in Fairfield Cemetery.
In lieu of flowers, please contribute to a charity of your choice in memory of Doris.