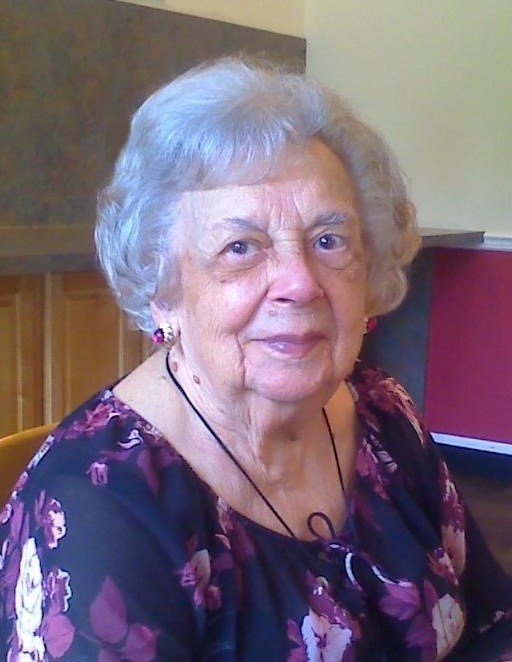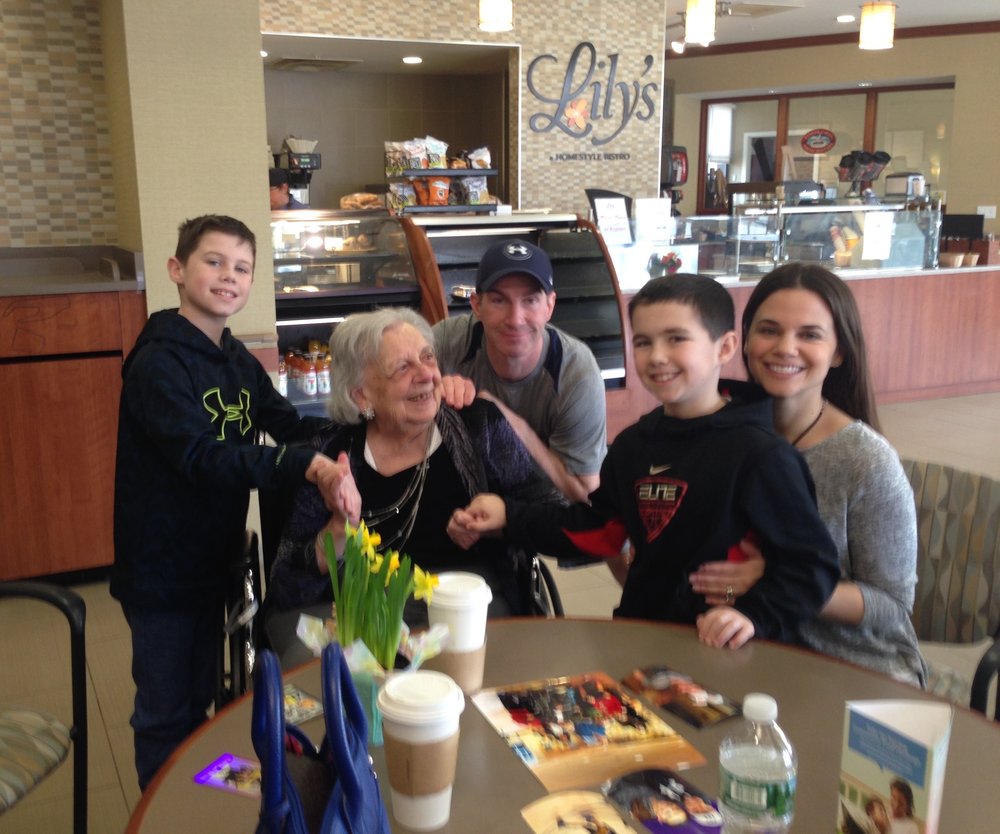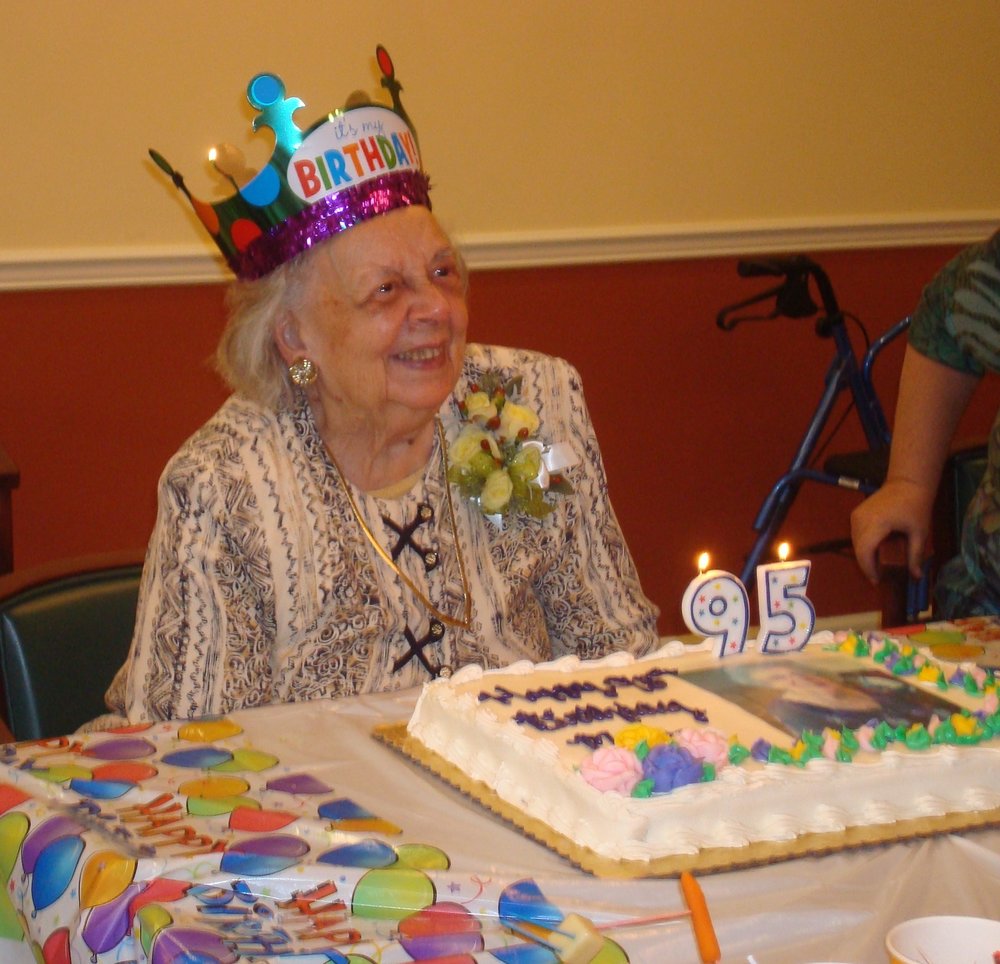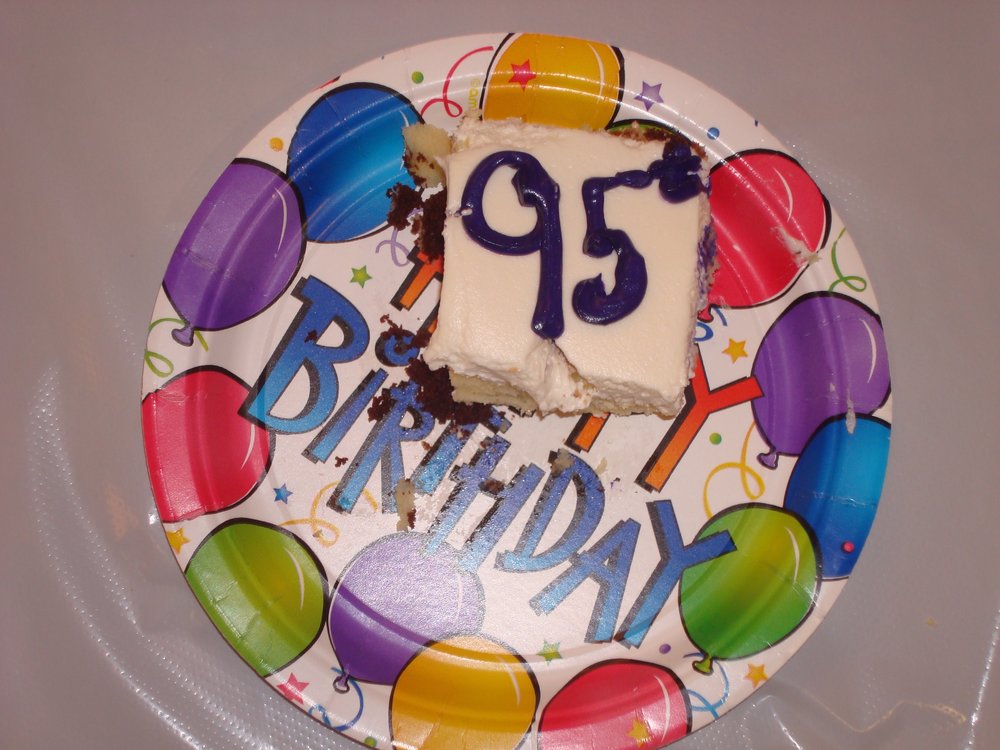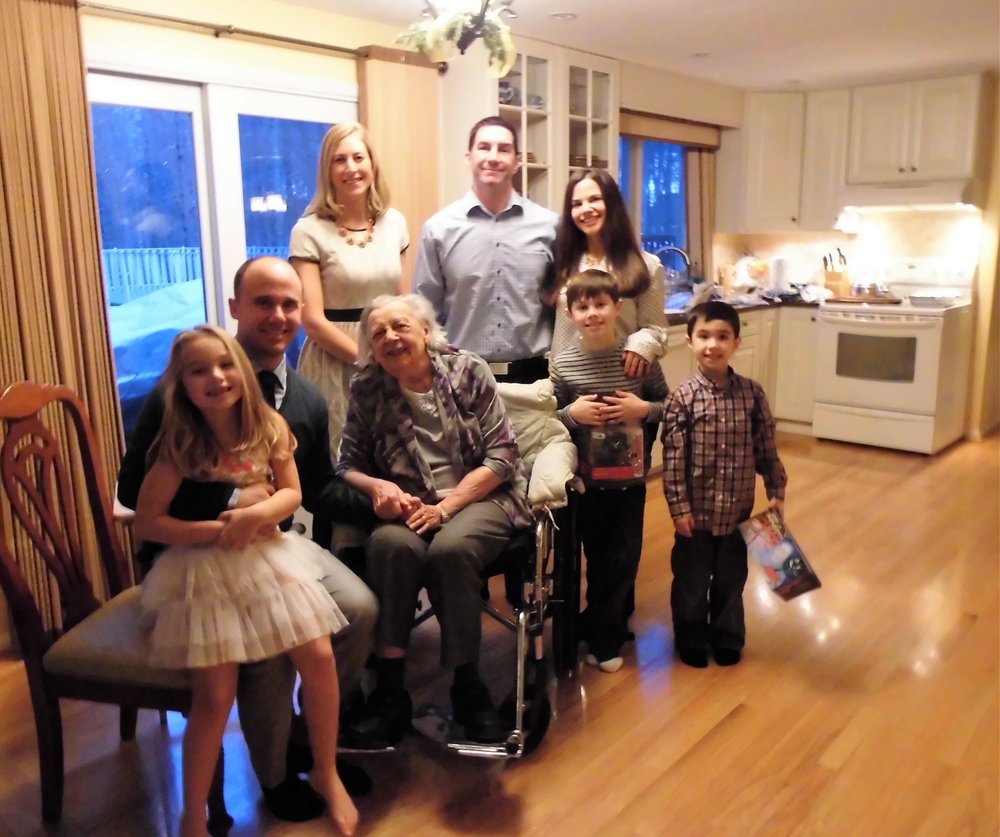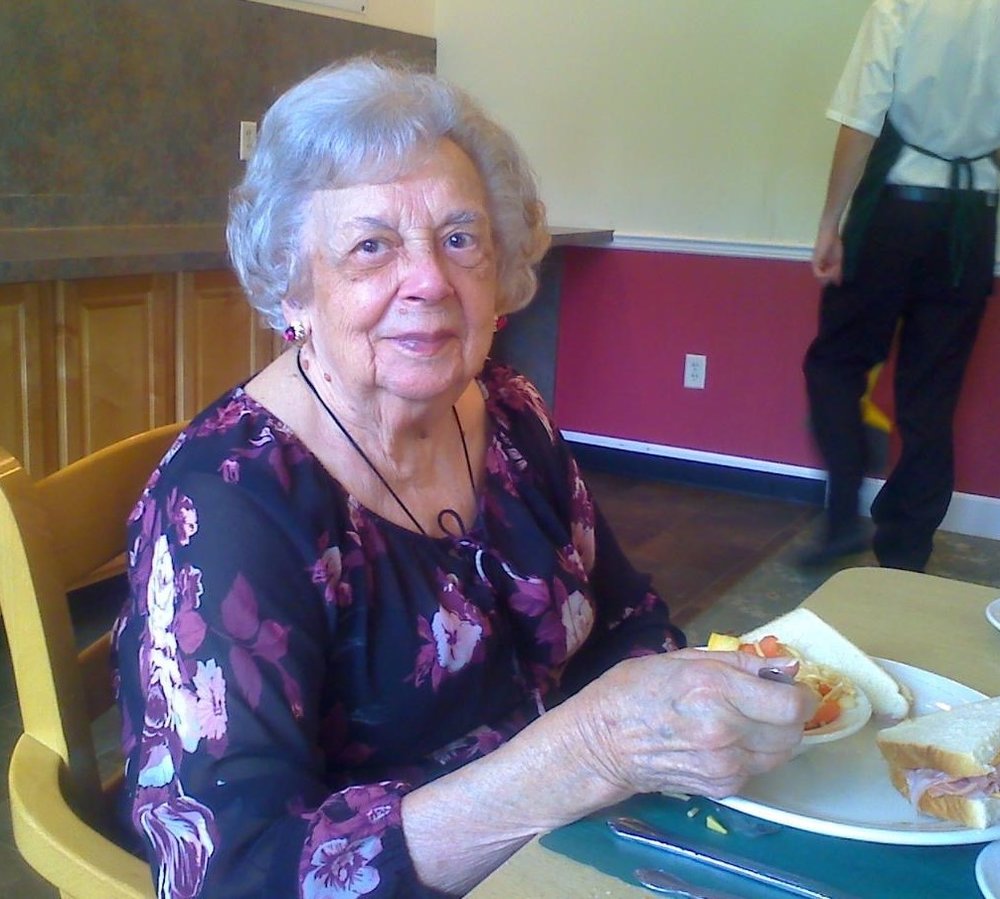 Obituary of Rebecca "Betty" Ryan
Rochester: Rebecca "Betty" Ryan passed away on Tuesday, November 20, 2018 at the age of 101. She was predeceased by her husband, Edward Ryan. She is survived by her son, Edward "Russell" (Linda) Ryan; her grandchildren, Gina (Mark) Hurley, Sean (Jaclyn) Ryan; her great-grandchildren, Daniel Hurley, Tyler Hurley, Makayla Ryan and Erika Ryan. She was also predeceased by her sister-in-law, Kathryn Speakman and her cousin, Doris Reardon.
Family and friends may call on Thursday, November 29, 2018 from 10-11 AM at the Thomas E. Burger Funeral Home, 735 East Avenue, Hilton where her Funeral Service will be held at 11 AM.
Interment at Holy Sepulchre Cemetery.
Donations can be made to St. Ann's Home, 1500 Portland Ave., Rochester, NY 14621 in memory of Betty.