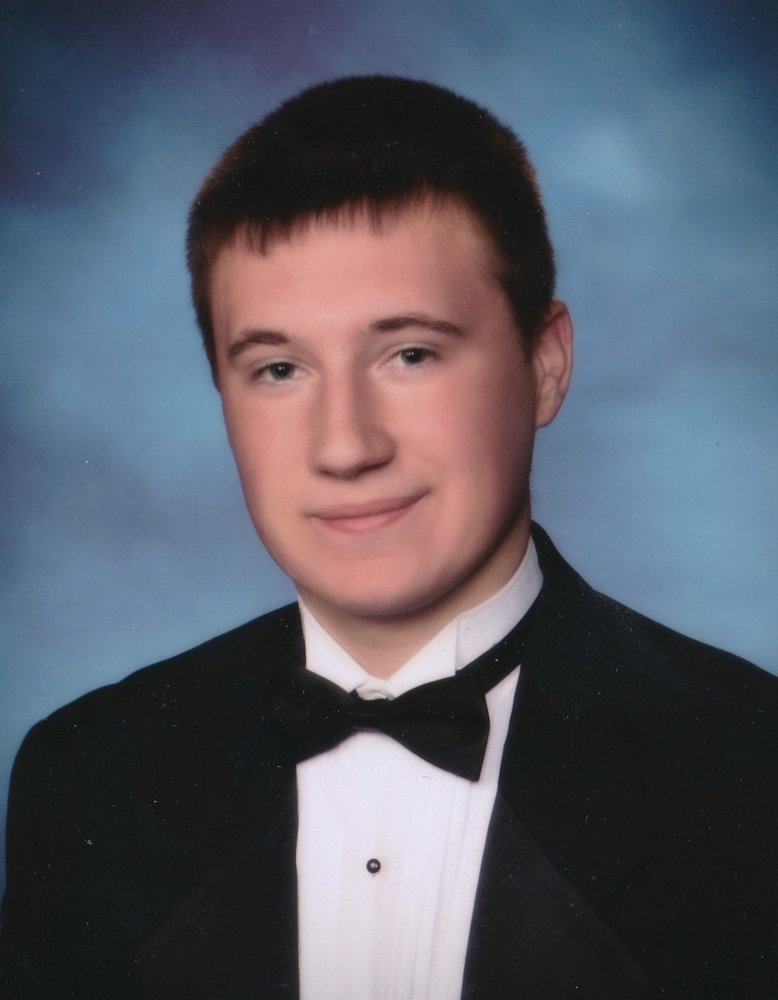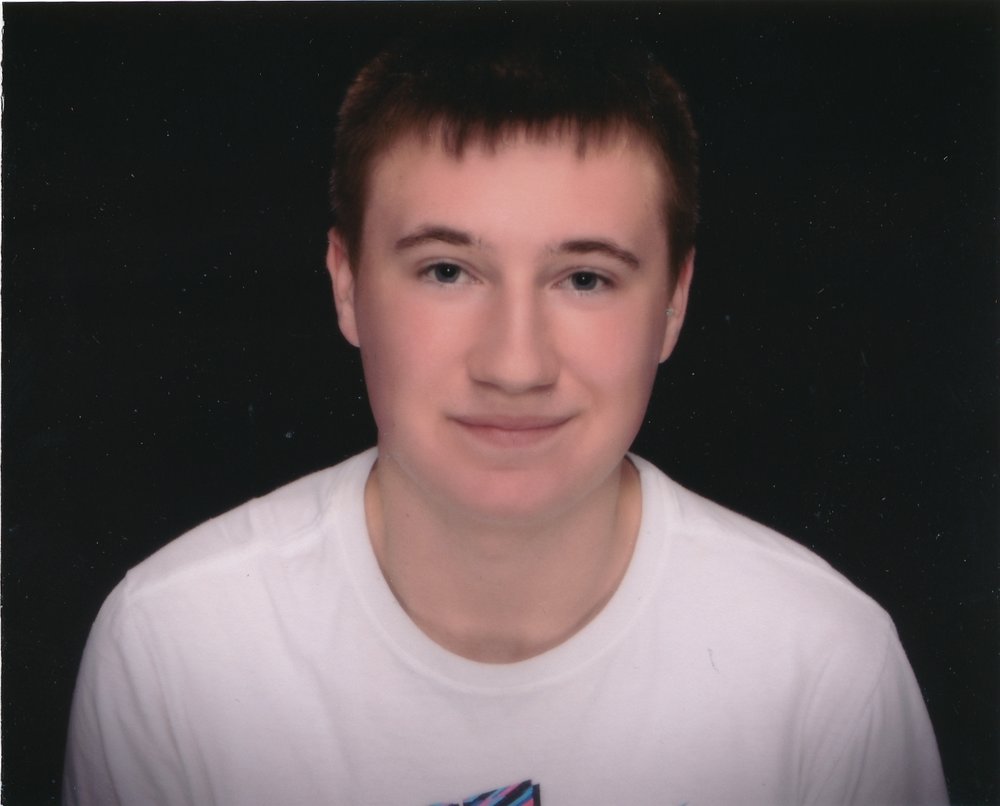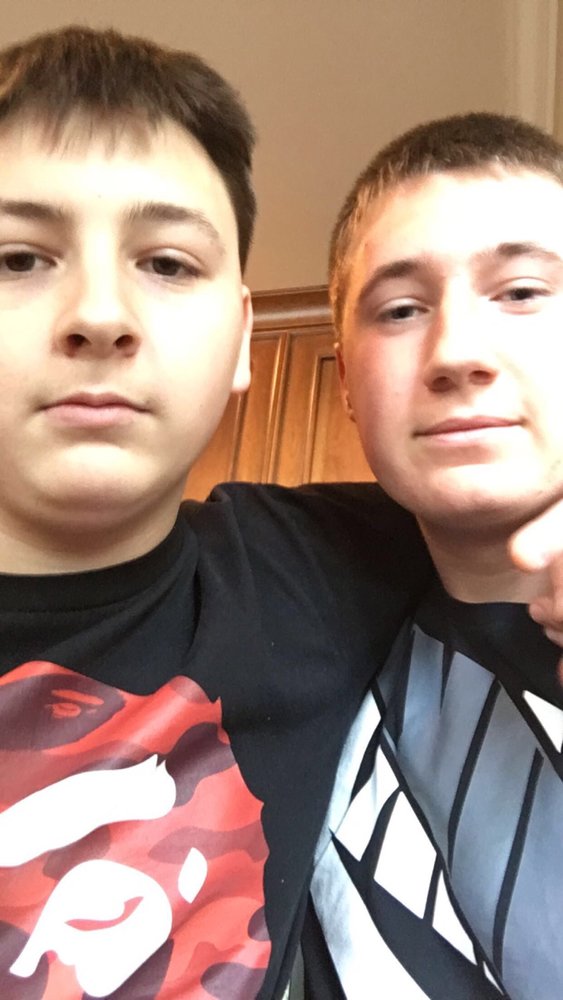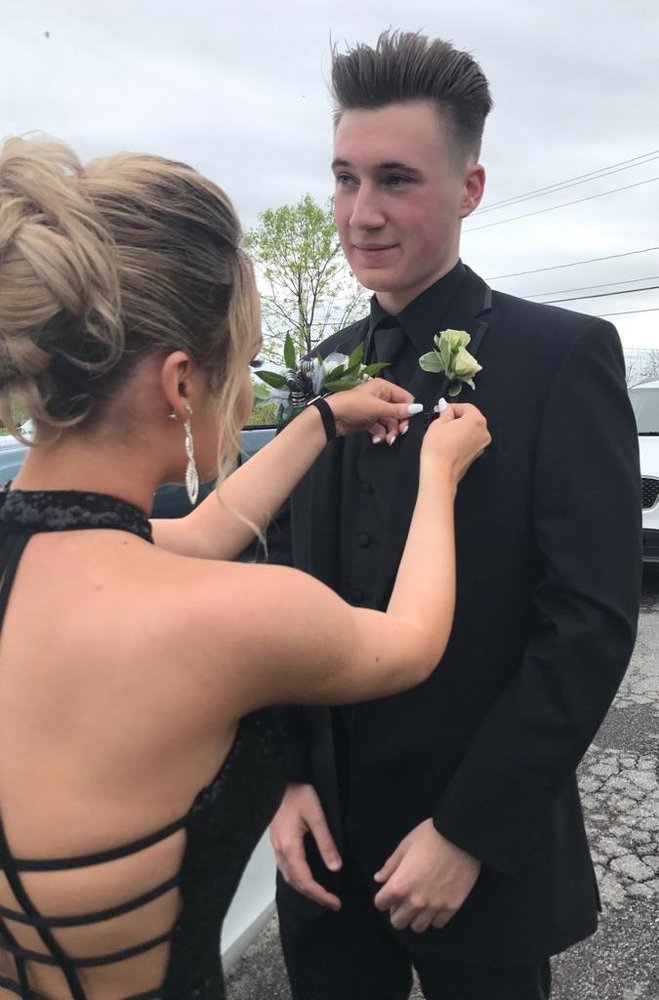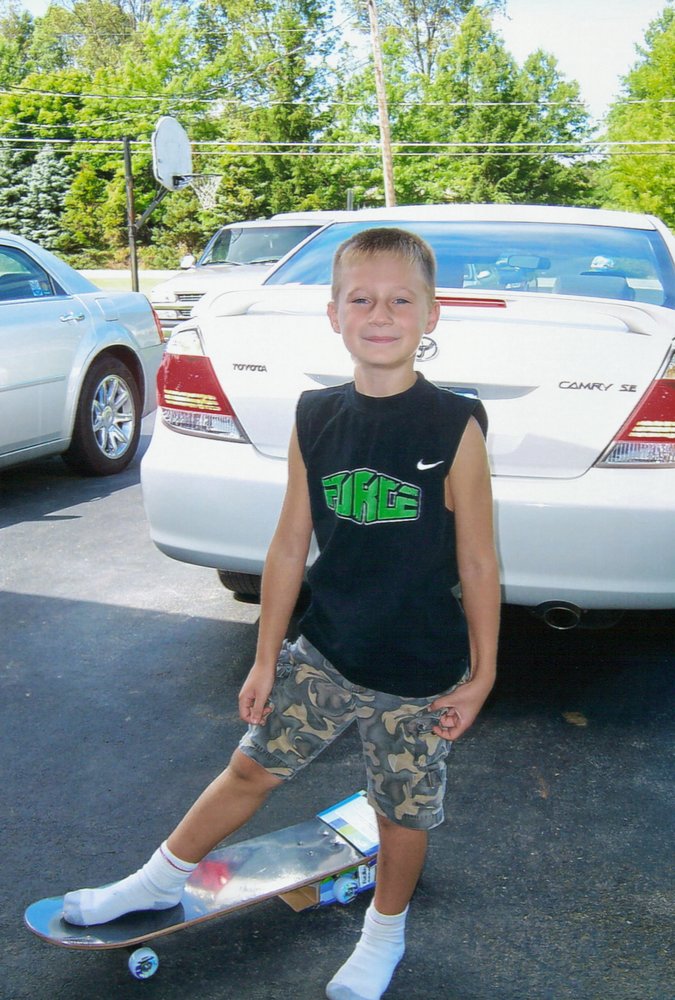 Obituary of Jacob M. Aeckerle
PLEASE NOTE THAT IF YOU WERE UNABLE TO RECEIVE JAKE'S MEMORIAL FOLDER AT HIS CALLING HOURS, PLEASE CALL THE FUNERAL HOME (585-392-7100). LEAVE YOUR NAME AND ADDRESS, AND WE CAN SEND YOU ONE.
Hilton - Jacob M. Aeckerle, Wednesday, October 24, 2018 at age 18. He is survived by his parents, Michael Aeckerle & Kristine Nealon; his loving stepmother, Mary Decocq; his paternal grandparents, TJ Aeckerle & Suzanne Kinsella; his maternal grandparents, Donald & Sue Nealon; his maternal great-grandparents, Francis & Arline Nealon; his aunt & uncles, Jennifer & Don Kohler, Michael Nealon, Charles Aeckerle & James Aeckerle; his great aunts & uncles, Jim & Mary Nealon, Paul & Claudia Nealon, Kathy & Gerry Neu, Bob & Cathy Nealon, Therese & Kevin Bishop, Beth & Lou Mink, John & Judy Nealon, Steve & Marj Sisson, Kathy Sisson, Terri & Mike Van Strien and Laurie Sisson & Deb Picciano; and many cousins and friends.
Jake was predeceased by his great grandfather, Joe Sisson, his great grandmother, Helen Sisson; and his great uncles, Joe Sisson & Danny Sisson.
Family and friends are invited to call on Sunday, October 28, 2018 from 1 - 4 PM at THOMAS E. BURGER FUNERAL HOME, INC., 735 East Avenue in Hilton. Jake's Funeral Service will be held at St. Lawrence Church on Monday, October 29th at 9:30 AM. Interment will be held in Holy Sepulchre Cemetery.
In lieu of flowers, donations can be made in memory of Jake to Verona Street Animal Society, 184 Verona Street, Rochester, NY 14608.