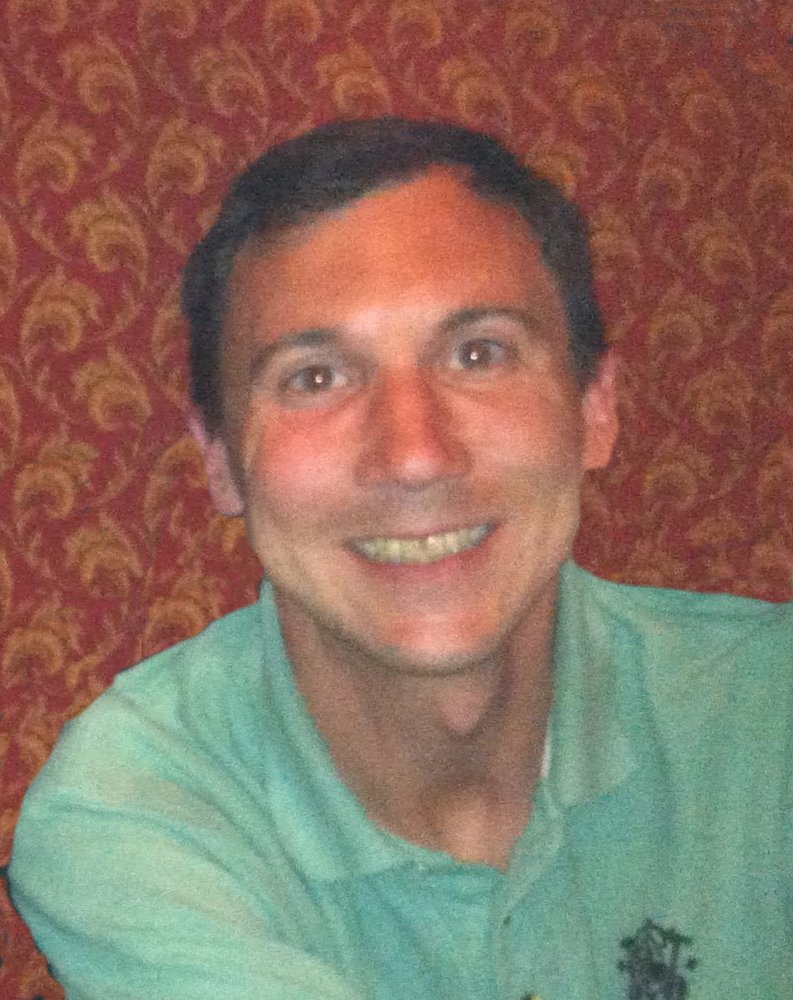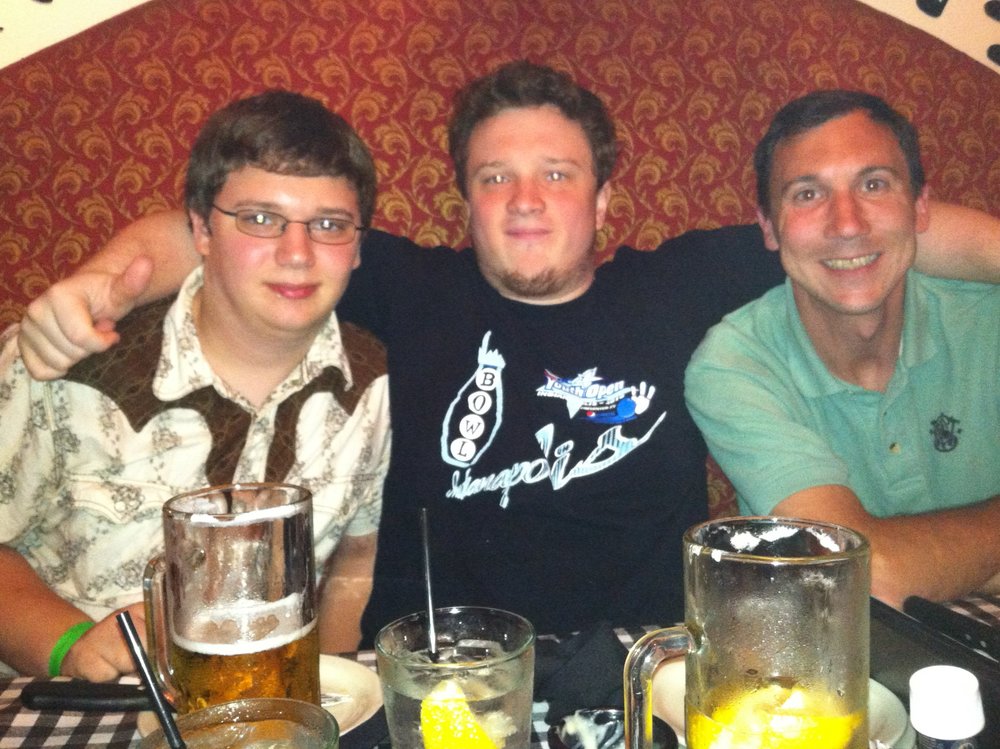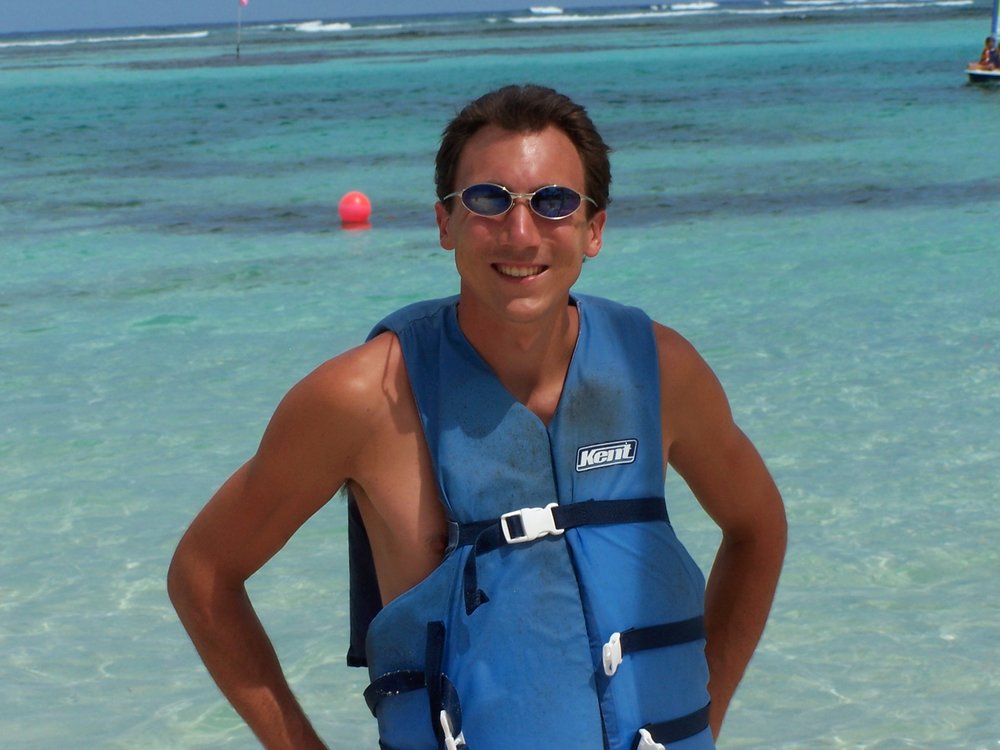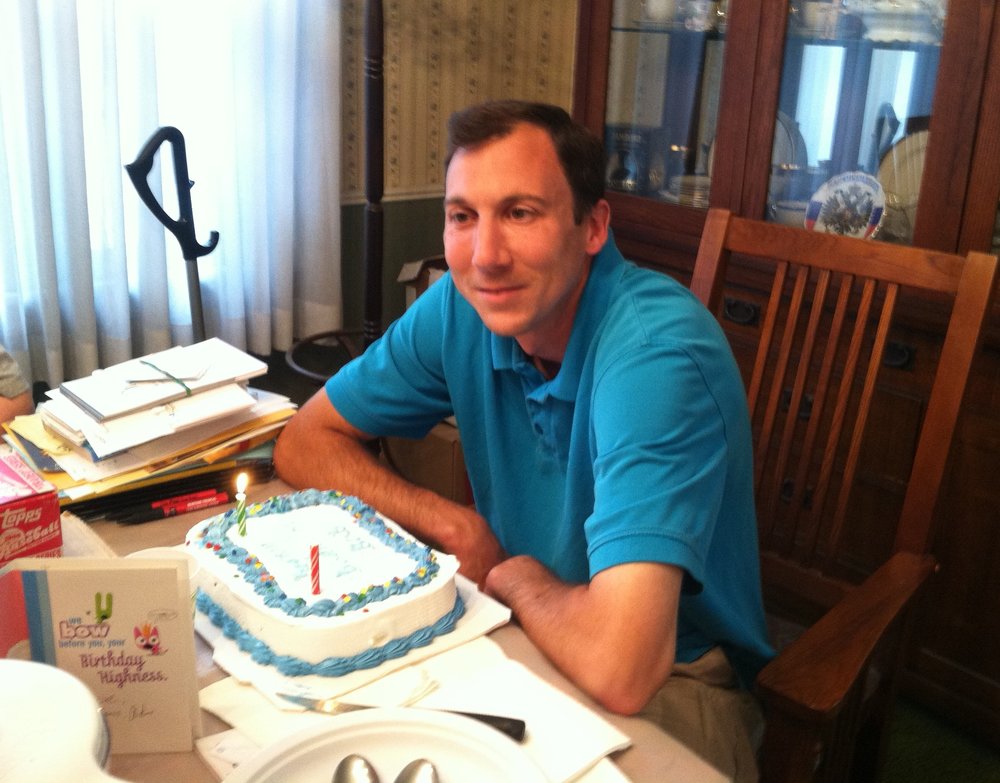 Obituary of Robert "Bob" Buechel
Rochester/Hilton: Robert Buechel passed away suddenly on August 28, 2017 at the age of 36. He is survived by his parents, Donna and Mark Buechel; his Rochester family, Joseph and Elizabeth Mantione, Andrew Mantione, and Thomas Mantione; and his many friends and clients of Joseph D. Mantione & Co. and Mantione Financial.
Bob, your kindness and smile will be forever missed. You have a place with the angels now.
Friends may attend a Memorial Mass on Thursday, January 4th, 2018 at 10 AM at St. Anne Church, 1600 Mt. Hope Avenue,Rochester, NY 14620. In lieu of flowers, contributions can be made to St. Anne Church in Bob's memory.
Arrangements entrusted to Thomas E. Burger Funeral Home, Inc., Hilton, New York.