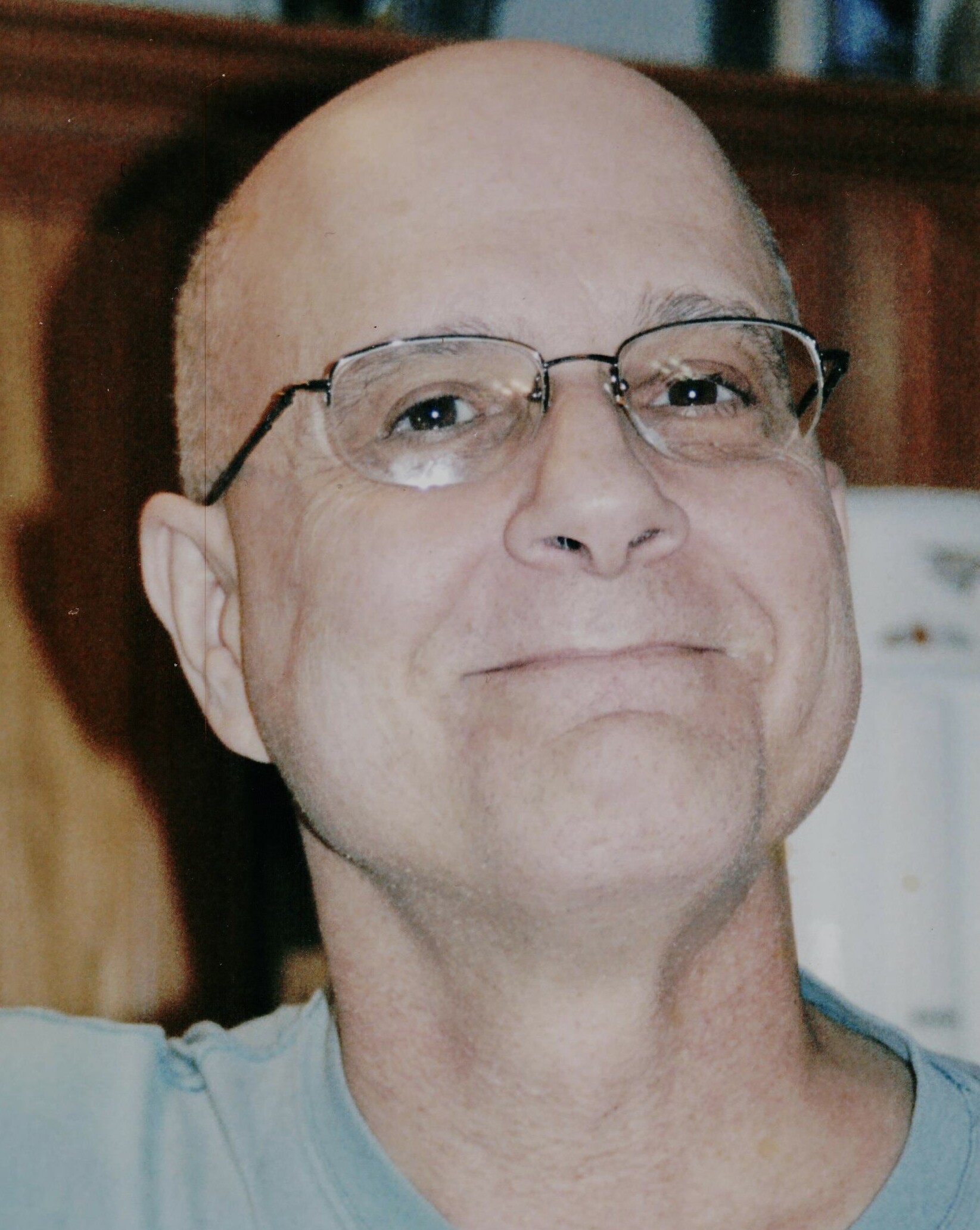 John Vincent Colombo
Hilton: John Vincent Colombo passed away on Tuesday, February 21, 2023 at the age of 72, after a long illness with myelodysplastic syndrome. He was predeceased by his parents, William and Lucy Colombo. He is survived by his wife, Sharon Colombo; his sister, Joanne (Hamid) Kashani; and his nieces, Susan and Deanna.
John as a Veteran of the US Navy. He worked for the US Postal Service for many years. He was a Mr. Fix-it, enjoying tinkering with all kinds of gadgets. He also enjoyed gardening and was a baseball fan, particularly of the Boston Red Sox.
Visitation will be held on Tuesday, February 28th from 4 - 6 pm at the Thomas E. Burger Funeral Home, 735 East Avenue in Hilton. John's Funeral Mass will take place, 11:00 am, Wednesday, March 1st at St. Mark's Church, 54 Kuhn Road in Greece. Interment will be held in Parma Union Cemetery.
Donations can be made in memory of John to Lipson Cancer, Rochester Regional Health Foundation, 330 Monroe Avenue, Suite 400, Rochester, NY 14607. (click on the charity name to link to the donation site)