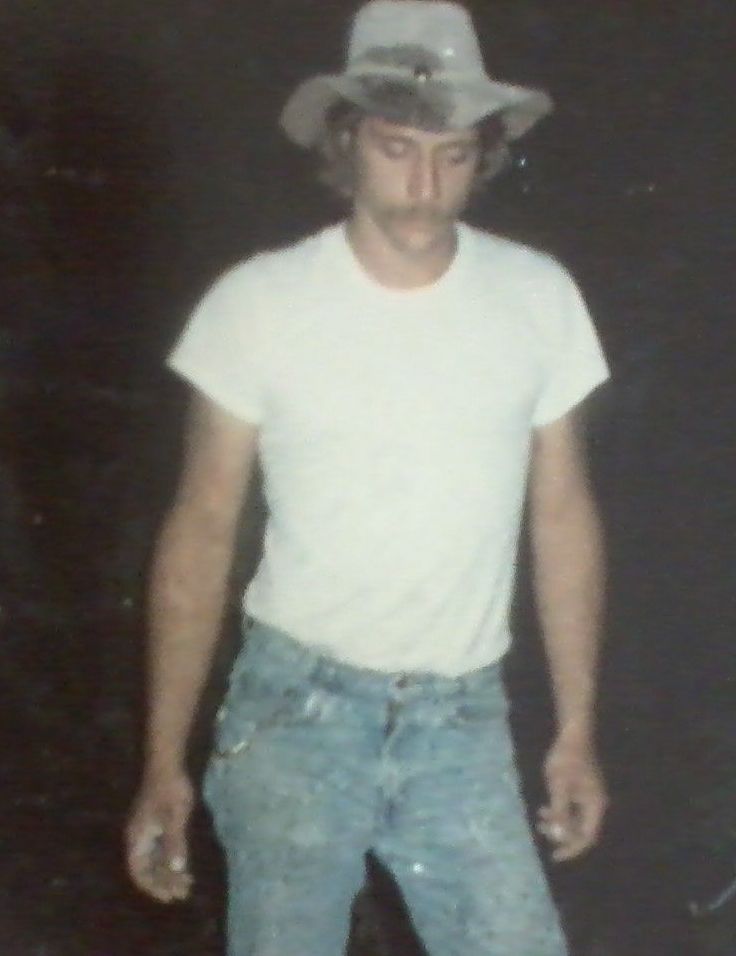 Kerry M. DeVos
Brockport - Kerry M. DeVos passed away on June 9, 2021, age 58. He was predeceased by his parents, Robert & Marlyene DeVos, and his sister, Debra Spicer. He is survived by his siblings, Michael (Lynn) DeVos, Robin (Gary) Simpson, Timothy (Lisa) DeVos, Chris (Vicki) DeVos, and Randy (Lisa) DeVos; and many nieces, nephews, cousins and friends.
Family and friends are invited to call, following CDC guidelines, on Thursday, June 17, 2021 from 10-12 am at the Thomas E. Burger Funeral Home, 735 East Avenue, Hilton. Interment will be in Lakeview Cemetery, in Brockport.
In lieu of flowers, donations can be made to CURE Childhood Cancer Assoc., 200 Westfall Rd., Roch. 14620, in Kerry's memory.