735 East Avenue Hilton | New York, 14468 | Phone: (585) 392-7100 | Fax: (585) 392-4017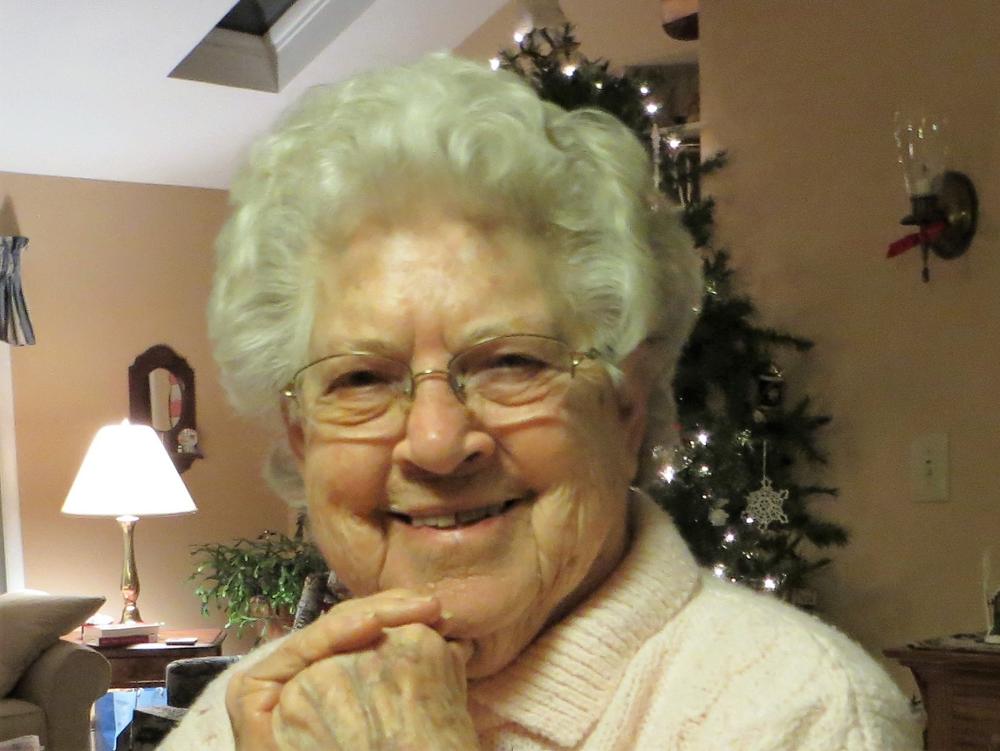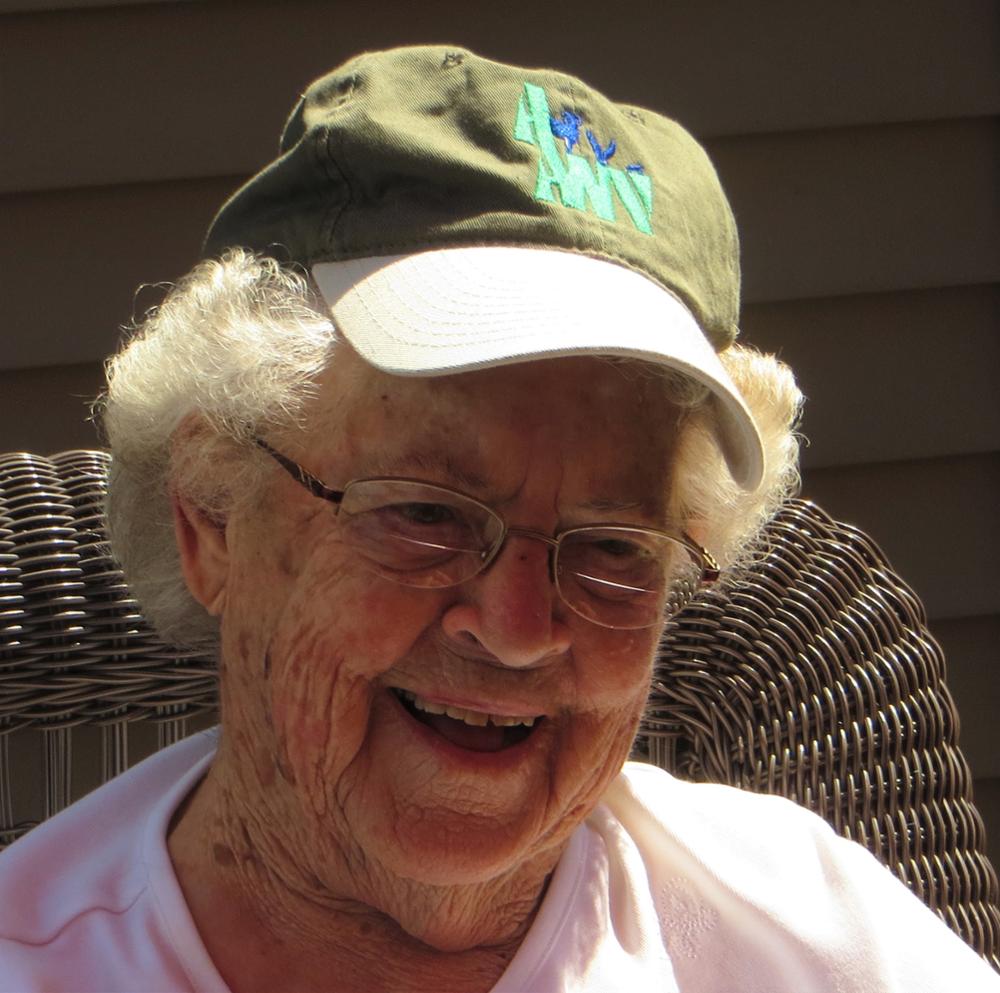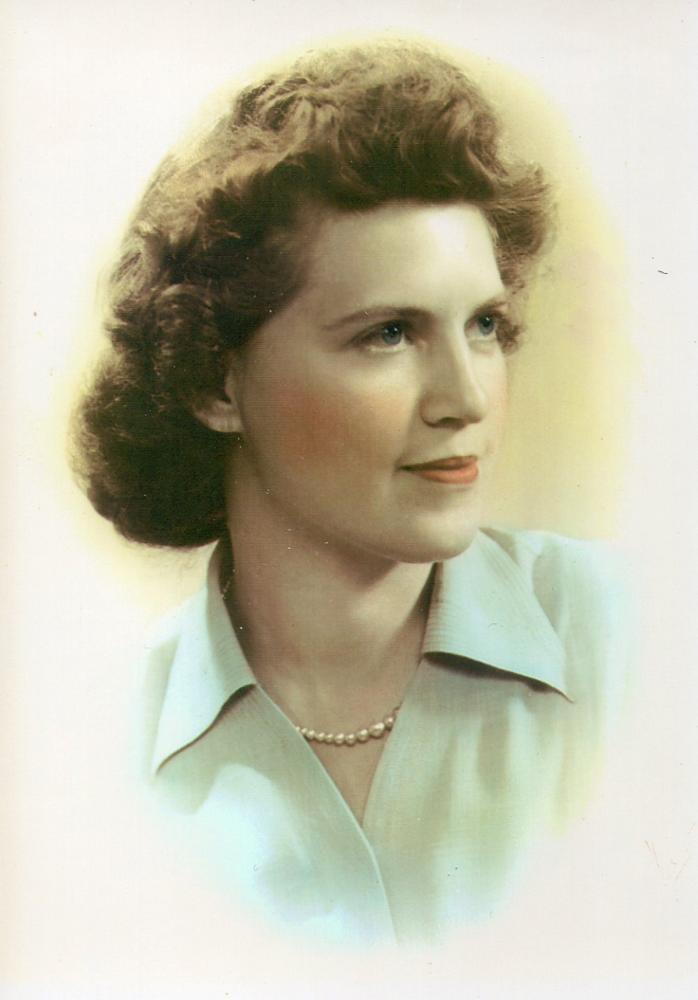 In Memory of
Catherine "Kay" (Storan) Graffrath
Tuesday, April 25, 2017
Obituary of Catherine (Storan) Graffrath
Kay passed away on April 25, 2017 at the age of 96.
Kay was born January 2, 1921 in Utica, New York. She was the fifth child in the family of eight children born to Jesse and Gertrude Storan. When she was a young child the family moved to Rochester and settled in what is now the South Wedge. She attended grammar school at St. Mary's and graduated from Monroe High School.

Kay was working at Kodak after the war when she met and married Robert (Bob) Graffrath of Irondequoit. They moved to Hilton shortly after getting married to help take care of the family farm on the corner of North Avenue and Curtis Road. They enjoyed living in the rambling white farmhouse while raising three daughters (Sue, Linda and Ann). Kay was a devoted homemaker until Ann entered high school. Then she embarked on a brief career at Hilton Central in various clerical positions. When Bob retired from Kodak in 1976, they sold the Hilton house and started a lovely life of retirement, splitting the year between the 1,000 Islands and Riviera Beach, Florida. Bob passed away in 1990 and Kay eventually moved back to Hilton where she resided in Village II, Hilton Park and, most recently, at Crimson Ridge.

Kay was a kind and gentle woman. She was a good listener and was always interested in how you were doing, rarely dwelling on any of her own concerns. Many good times were shared over a good cup of coffee, a hot fudge sundae or a handful of M&M's. Kay will be remembered by many for her unassuming ways and her wonderful sense of humor. She was also an avid reader and loved crossword puzzles. She will be missed!

Kay is survived by her daughters: Sue (Michael) Collins, Linda (Mike) Kirchgessner and Ann (Stan) Sanger, grandchildren: Mark (Michele), Matt (Jenny) Kimmel, Meg Kirchgessner ,DVM, Katie (Jason) Blanshine, Michael Sanger, great-grandsons: Grady and Graham, Andrew and Bryson Kimmel, Gabriel and Maddox Blanshine, with a little sister on the way.

A special thank you to the management and staff of the Meadows and of the Gardens at Crimson Ridge and to Lifetime Care Hospice for their compassion and excellent care.

A Funeral Mass will be held on Friday, May 5th, 11:00 a.m. at SEAS Catholic Church, 3747 Brick Schoolhouse Road, Hamlin, N.Y. In lieu of flowers, please consider donating to the Friends of the Parma Public Library, 7 West Avenue , Hilton, 14468.